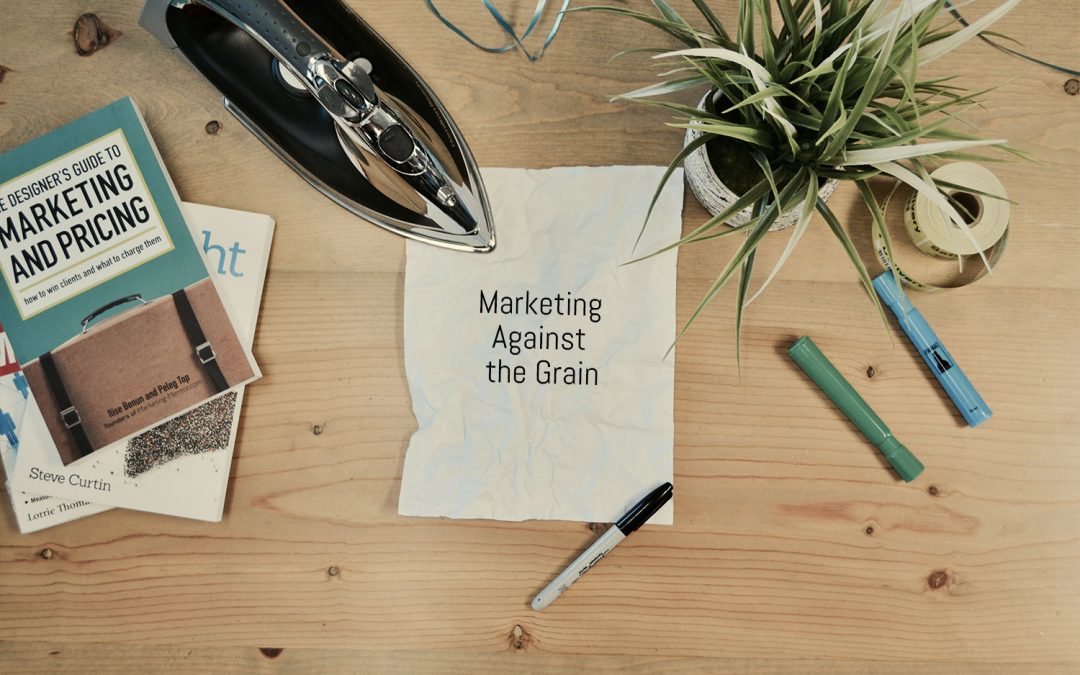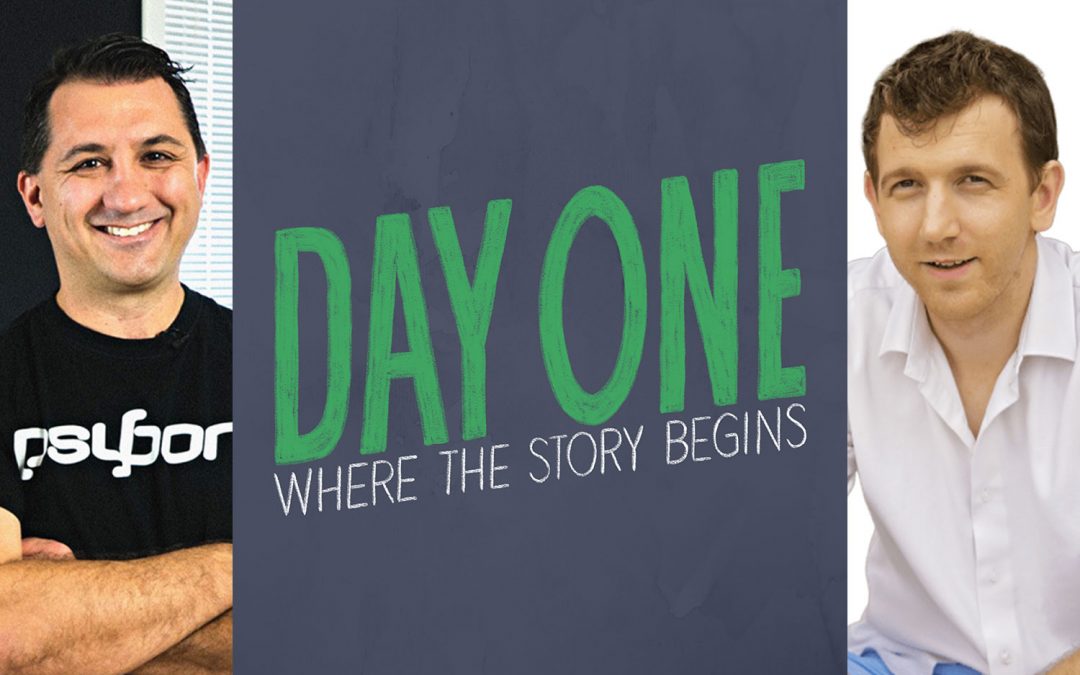 I recently had the pleasure to be interviewed by Adam Spencer from Welcome to Day One where Adam interviews the untold stories of regional Australia's startups and entrepreneurs …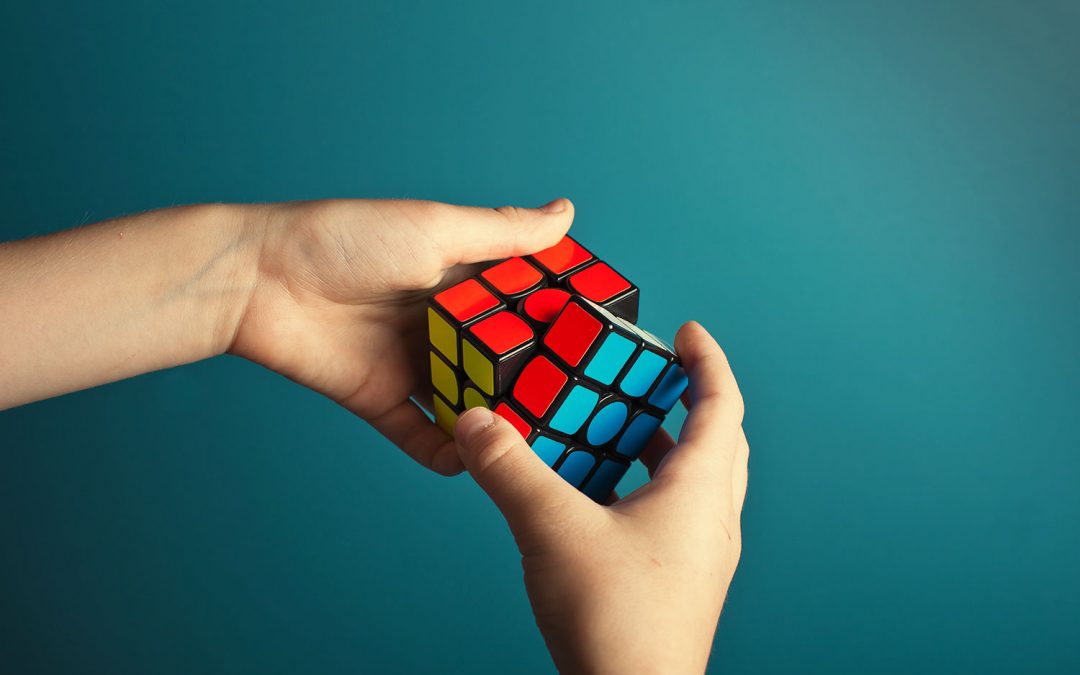 Successful products or services only make money when they make people's lives easier. People are creatures of habit and by making others lives easier, a business will take the stress out of their customers day … which is why we are willing to pay our hard earned money in return. In this article I explore the notion of understanding 'what problem your business solves' and how this knowledge can be leveraged in your brand building.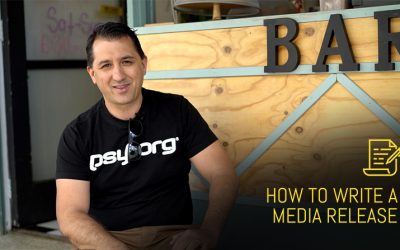 In this article I discuss the value of Media Releases, when to write them and how to write them including advice from Darrell Croker from Halage Media and Sub-editor of The Australian and the Newcastle Herald.
read more