untethered podcast with Daniel Borg
Untethered & raw conversations providing real insight into business, brand development & design thinking. Daniel Borg from psyborg® has been operating a lean and agile design studio for over 14 years … in this podcast Daniel meets with his various clients and colleagues to discuss business life, business challenges and how we all will adapt, evolve and pivot to the new environment.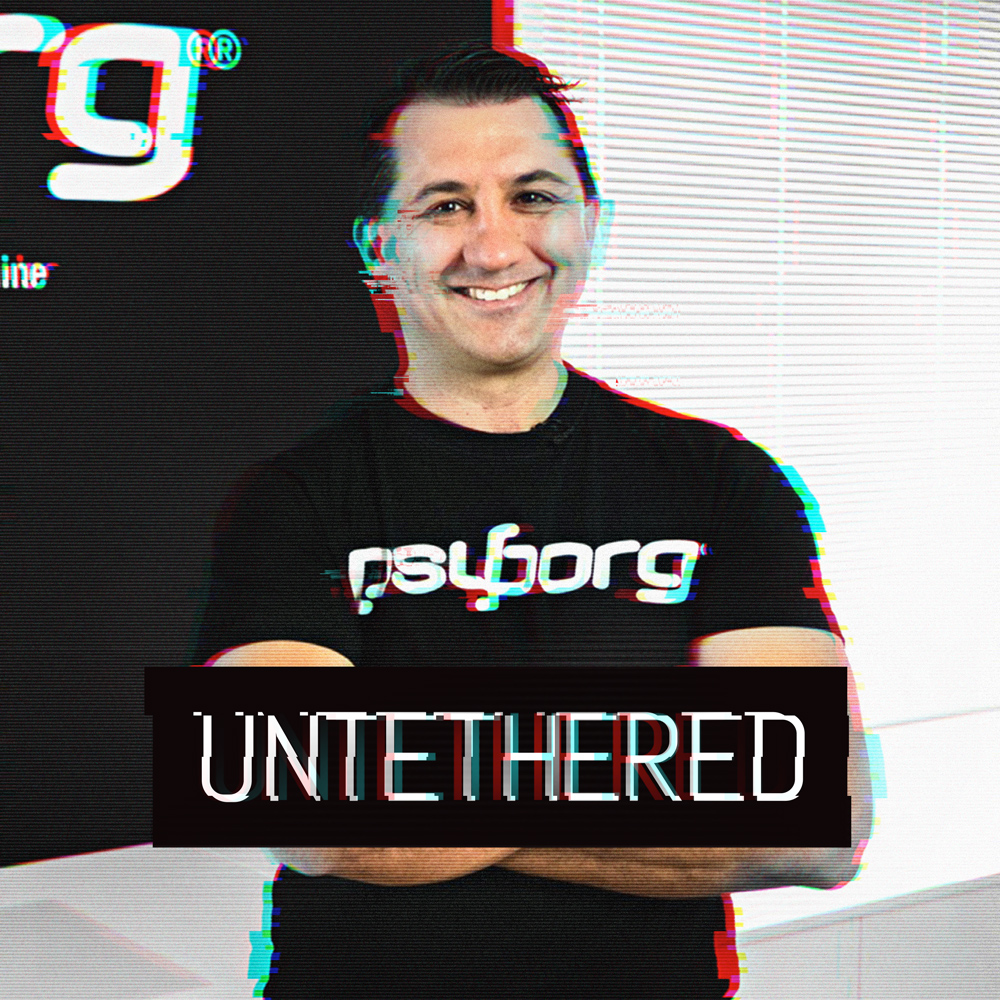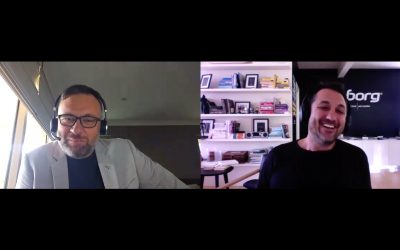 In this untethered conversation I chat with client, Craig McGregor, who is the founder and owner of Hunter Recruitment Group.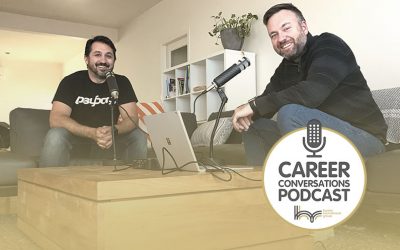 I recently had the pleasure to be interviewed by Craig McGregor from the Careers & Conversations Podcast where Craig conducts recorded interviews with business owners, entrepreneurs, high level managers…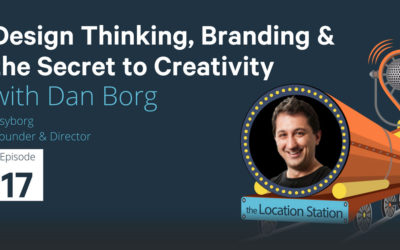 I recently had the pleasure to be interviewed by Dave Eddy from the business and location marketing podcast, The Location Station…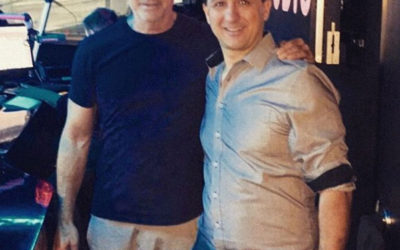 Mark Bouris is an Australian businessman who is best known as the founder and chairman of 'Wizard Home Loans', Australia's second largest non-bank mortgage lender behind Aussie Home Loans…
how can we help you adapt, evolve & pivot to your new environment