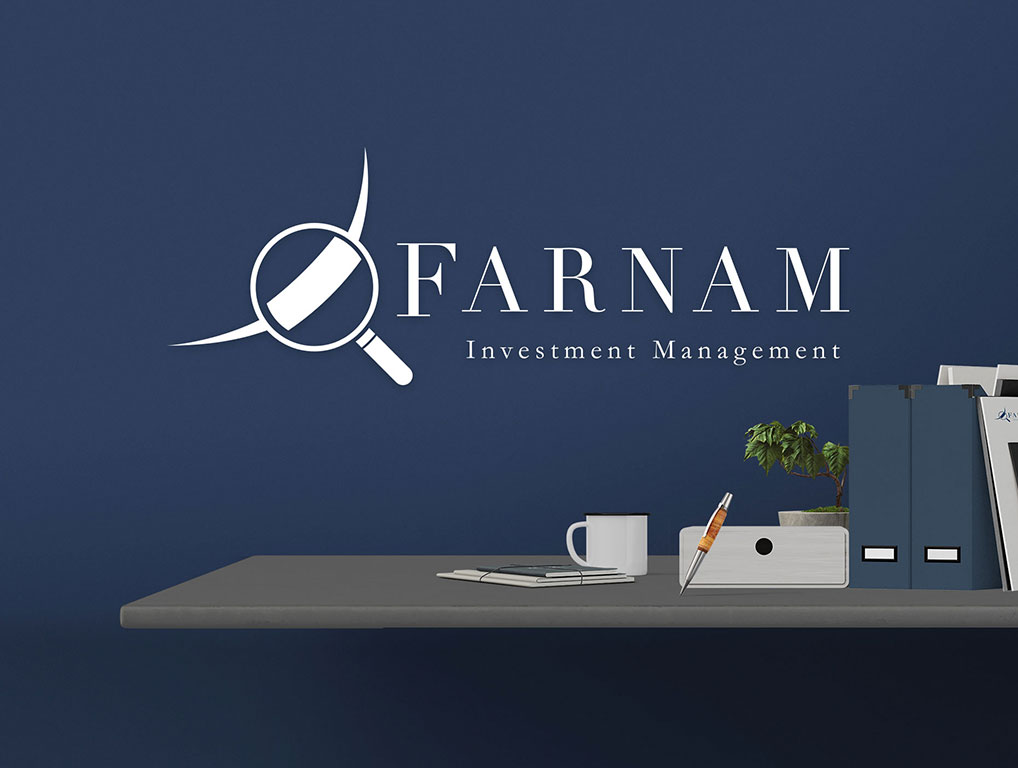 Farnam Investment Management
We have enjoyed working with psyborg® for the past 3 years.
psyborg® began with an initial in-depth review of our business requirements and from there developed, structured, built and implemented our entire branding which including our logo, website, marketing materials and stationery.
Subsequently psyborg® has helped us maintain this branding and is our go-to organisation for all major marketing requirements.
The key differentiator of psyborg® for has been both the quality of work and particularly the speed of turnaround which we find exceptional given some of the short time frames we require.
About this project
We worked with Farnam Investment Management to help them brand their business. We consulted on their name, positioning statement, logo design, corporate stationery design, email signature design, powerpoint, brochure design and website design.