Join the evolution
psyborg® is a branding, graphic design, web design and interactive media studio focused on creative and useable communication.
part mind | part machine
Good design combines creative direction, brand experience and technical expertise with graphic design and web design software to produce strong branding and communication that resonates with your audience.
When we refer to part mind we are talking about the conceptual thinking that goes into the creativity we use to discover your brand. When we refer to part machine we are talking about the software and systems we use to implement your brand.
It's really as simple as that.
Get borganised
At psyborg® we bring the highest quality in design and creativity to branding, graphic design and digital media. We're always on the hunt for interesting projects with people who are passionate about their business and brand.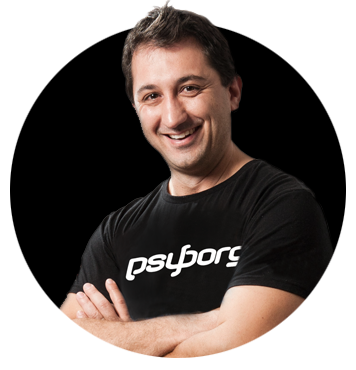 psyborg® was founded by Daniel Borg, an Honours Graduate in Design from the University of Newcastle, NSW, Australia. Daniel also has an Associate Diploma in Industrial Engineering and has experience from within the Engineering Industry…
2021 LMCC Micro Business of the Year