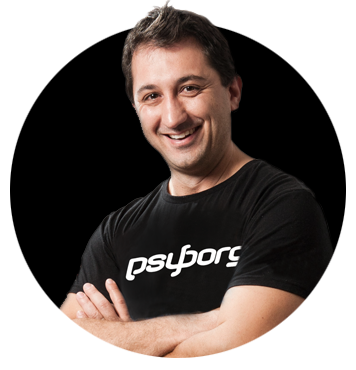 Daniel Borg
Creative Director
psyborg® was founded by Daniel Borg, an Honours Graduate in Design from the University of Newcastle, NSW, Australia.
Daniel also holds an Associate Diploma in Industrial Engineering and has extensive experience in the Engineering Industry.
Before founding psyborg®, Daniel was employed by advertising and internet agencies. His work on a Nationally distributed tourism and leisure catalogue earned his employer an Australian Catalogue of the Year Award.
Daniel has worked with various national and government clients, and has experience in both design and project management.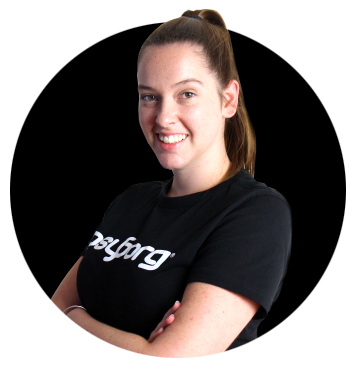 Tayla Smith
Junior Designer
Tayla is a graduate of Design from the University of Newcastle and is a passionate designer that is willing to learn, experiment and create unique designs.
At psyborg®, Tayla's role as the Junior Designer is to work on client jobs, across all mediums.
She works on updating websites, branding concepts and brand extensions. She enjoys being apart of projects and working with Daniel to get the best outcome for clients.
Tayla is part mind | part machine.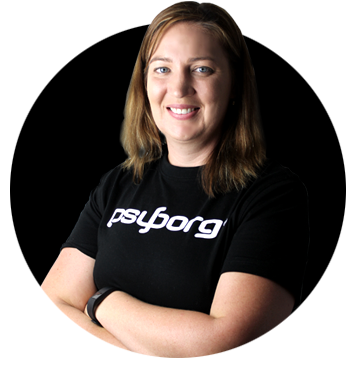 Amy Prince
Administration Assistant
Amy, an Honours Graduate in Primary Education, works casual hours assisting in administration at psyborg®. She enjoys working with children and hopes to return to teaching once her own children begin school.
At psyborg® Amy works on a variety of administration tasks. She also researches topics for blog articles and assists in writing these.
While Amy does not hold a design degree her opinions on design work at psyborg® are highly regarded.
Amy is part mind | part machine.