Introducing psyborg's AI-Powered Graphic Design Services
Welcome to the future of graphic design, powered by artificial intelligence (AI) and brought to you by psyborg®. Our cutting-edge AI-driven graphic design service harnesses the incredible potential of this technology to transform your ideas into breathtaking visuals, like never before.
At psyborg®, we have successfully employed AI technology to craft innovative car graphics, eye-catching business logos, dynamic website images, engaging social media assets, and even reimagine the design of everyday items like beer cans.
Take a look at our captivating examples below and get in touch to explore how our AI-driven graphic design services can elevate your brand.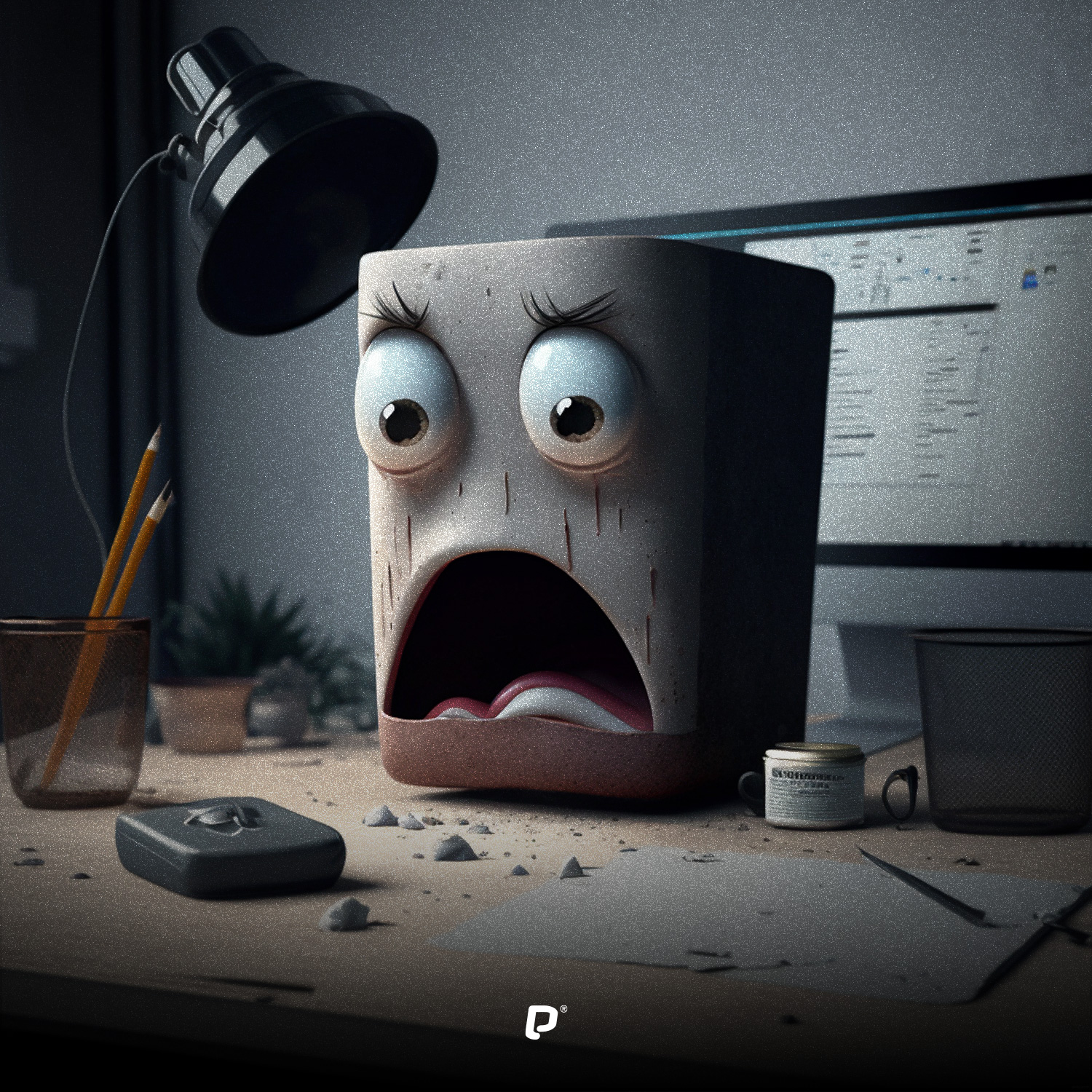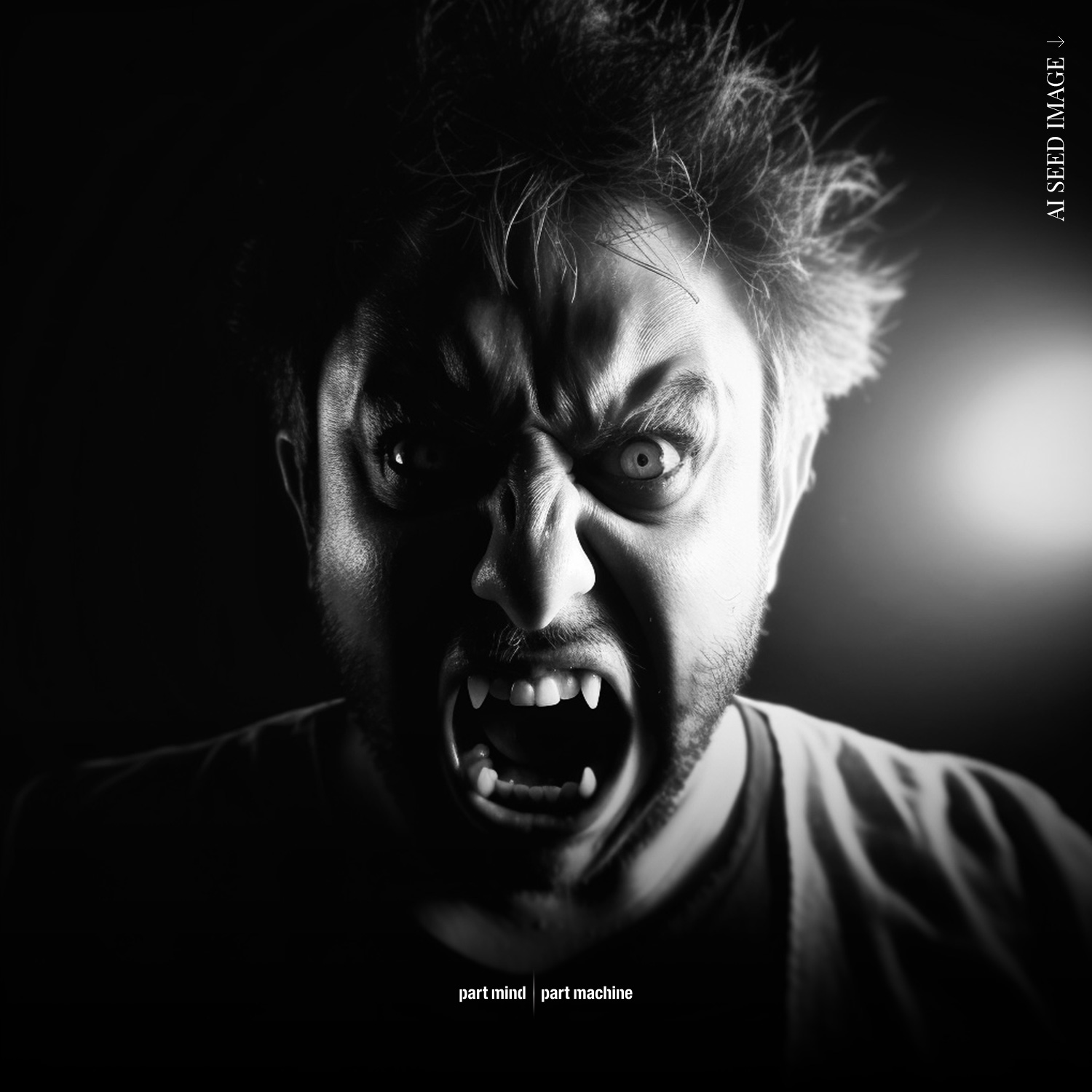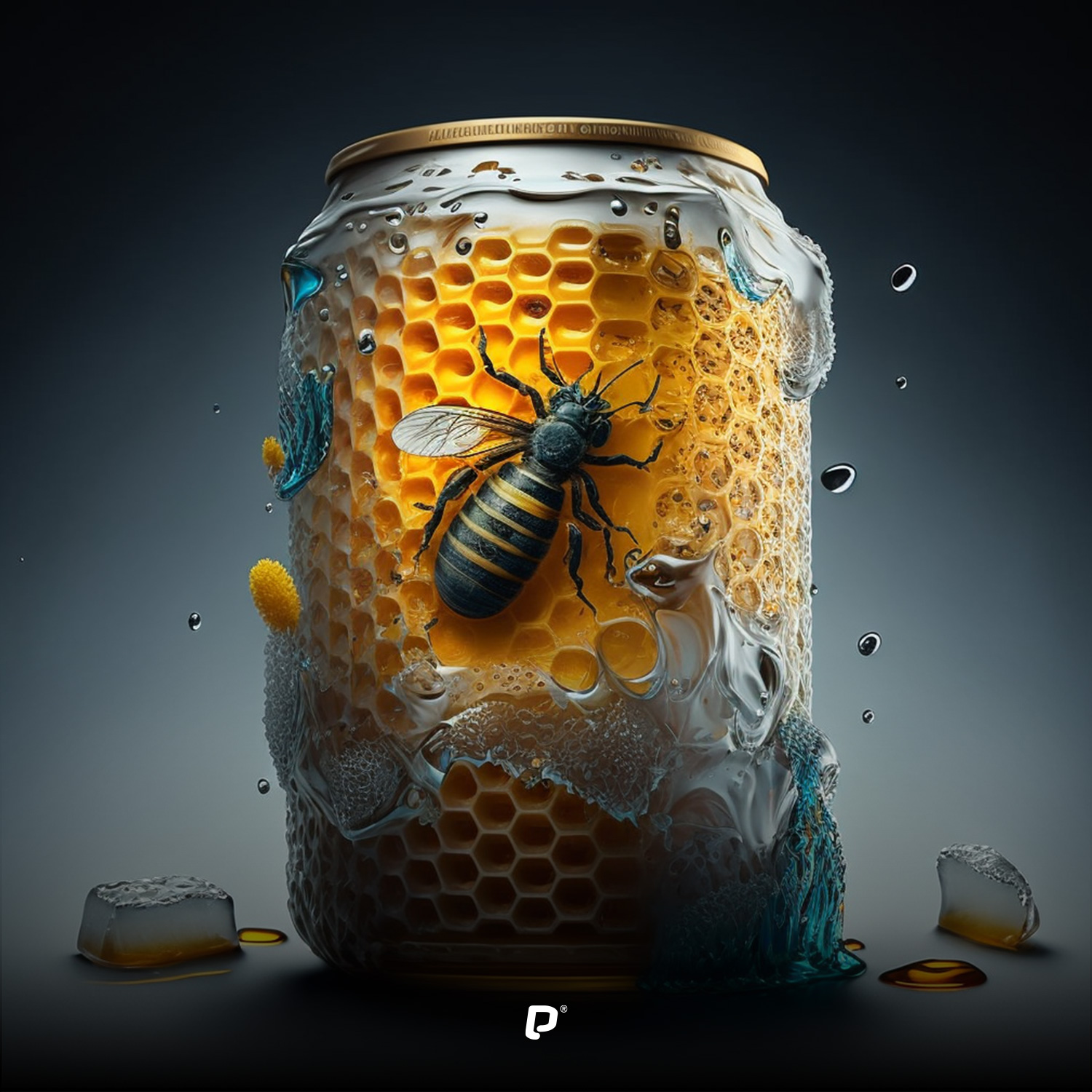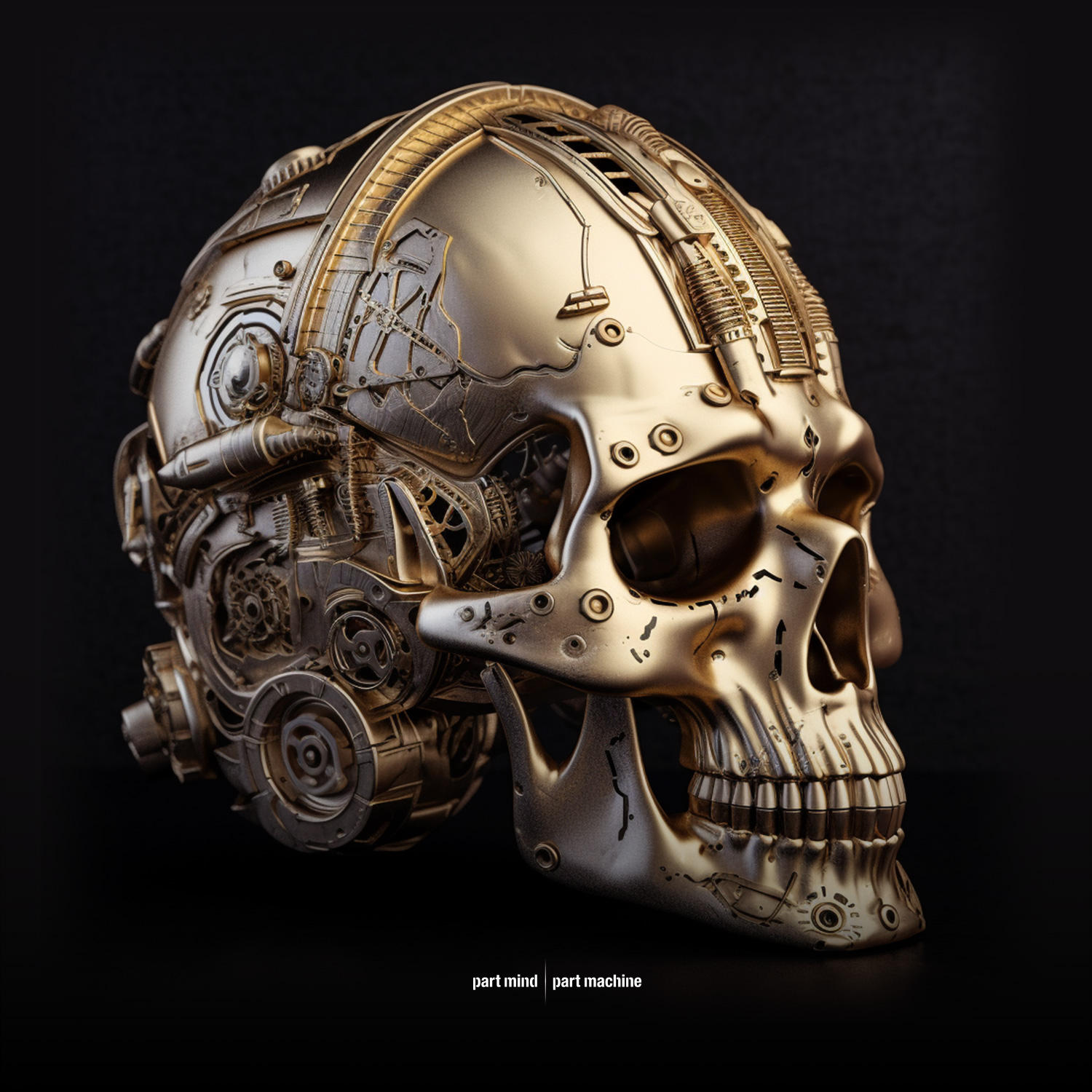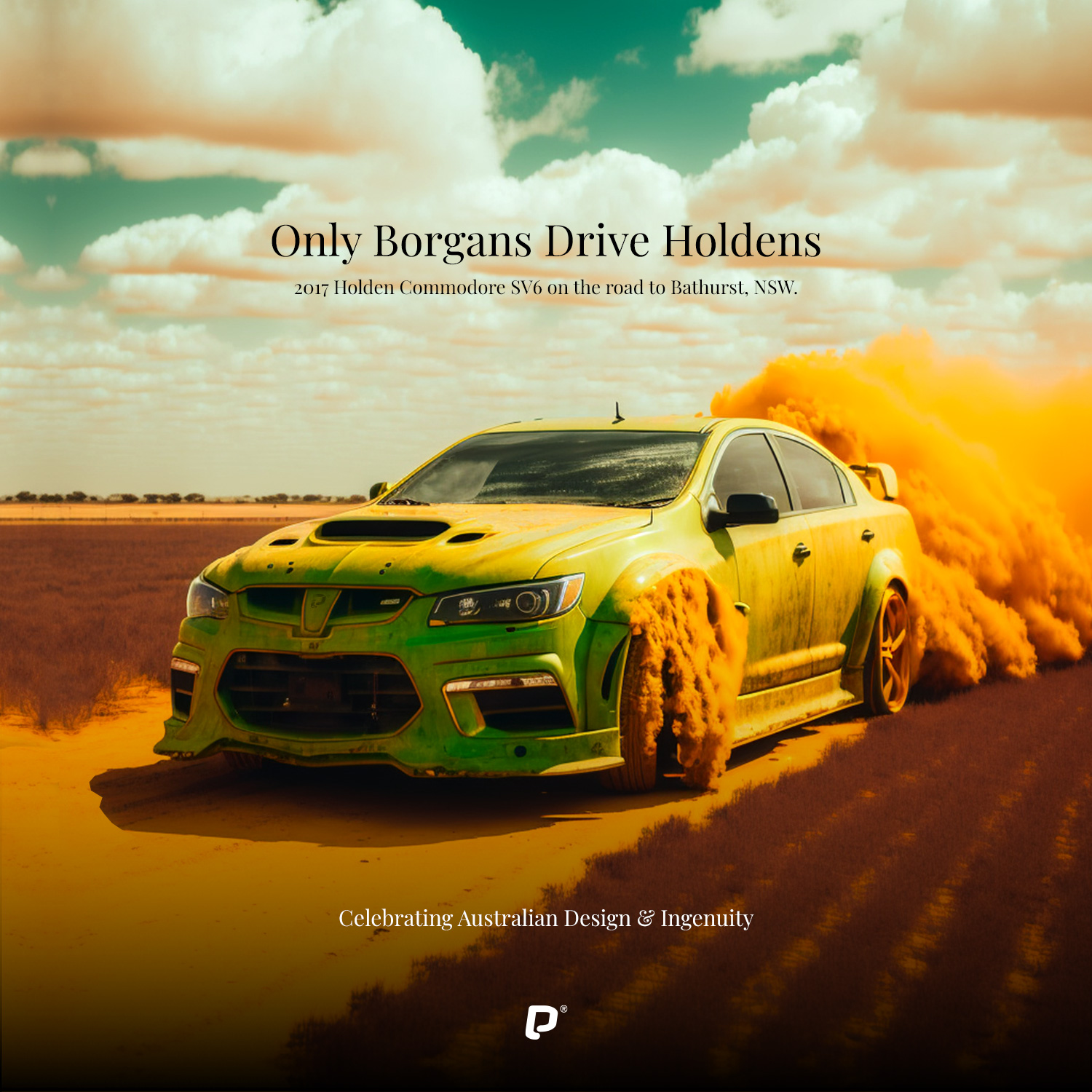 AI: Redefining Creativity and Communication in Graphic Design.
The integration of AI in graphic design is not only changing the way we create but also reshaping our understanding of creativity and communication. AI helps us grasp the intricacies of visual language, uncover new perspectives on good design, and delve deeper into the essence of art.
Rather than replacing human designers, AI enhances their capabilities, allowing them to work more efficiently and with greater precision. As AI continues to evolve, it is set to become an indispensable tool in the graphic design industry.
Unlock the Future of Graphic Design with psyborg®
Are you ready to embrace the transformative power of AI for your graphic design needs? Contact psyborg® today and let's discuss how our AI-driven graphic design services can take your brand to new heights.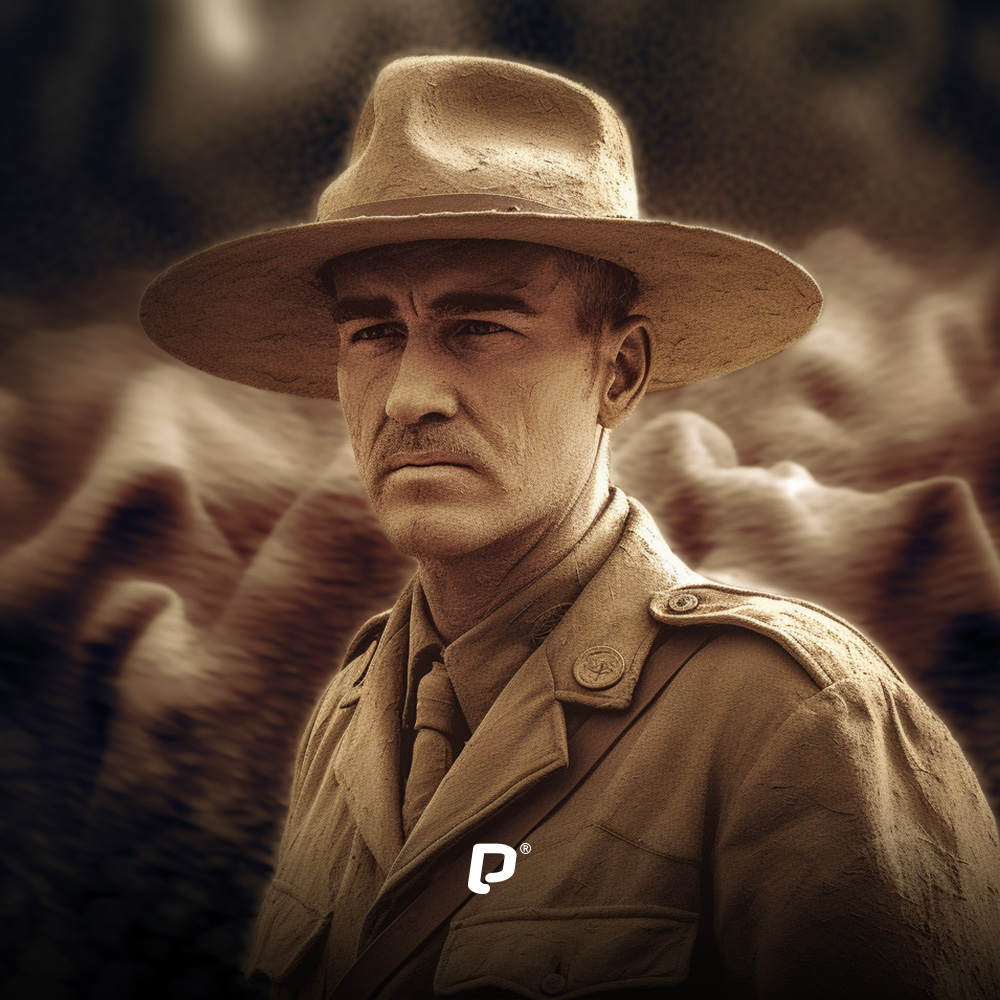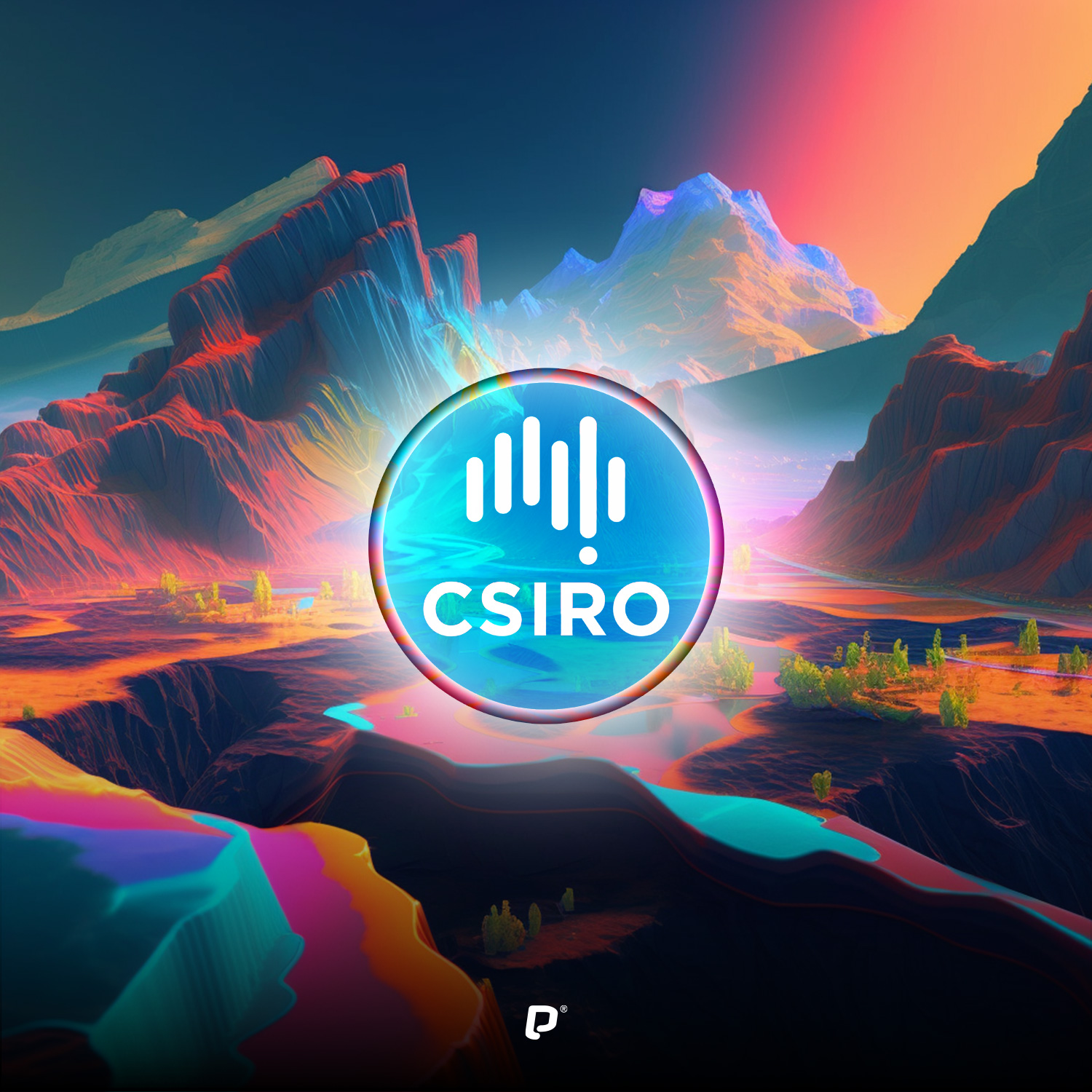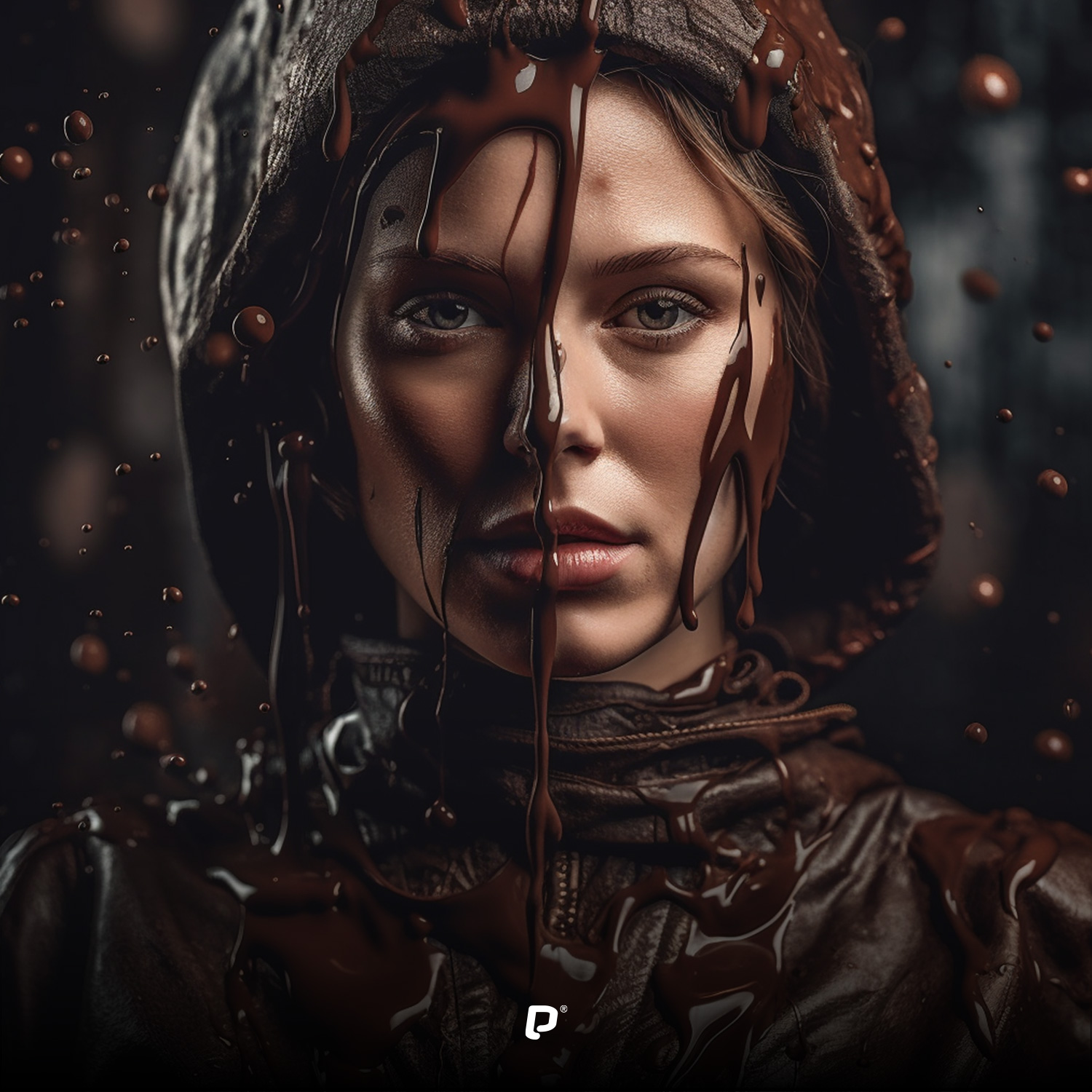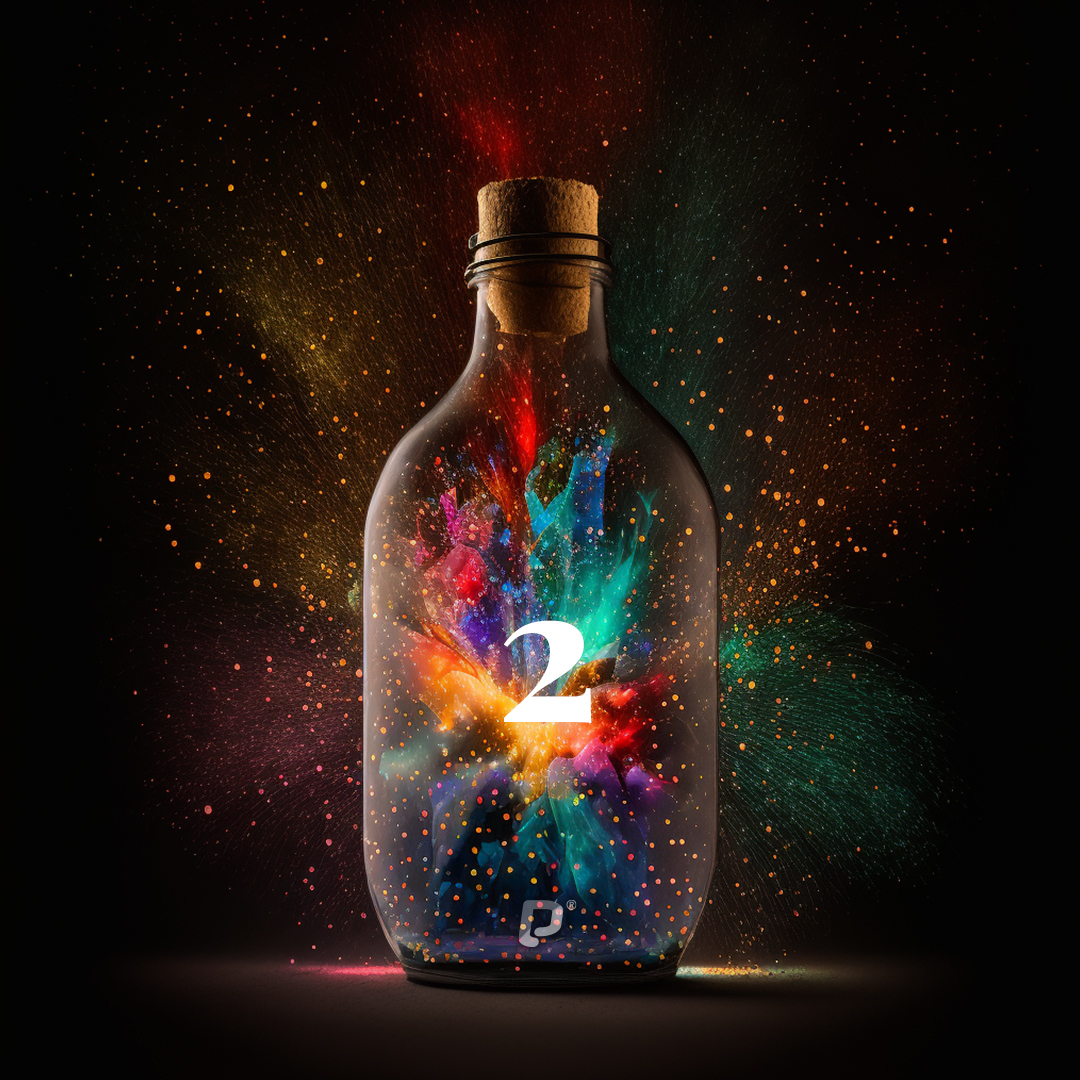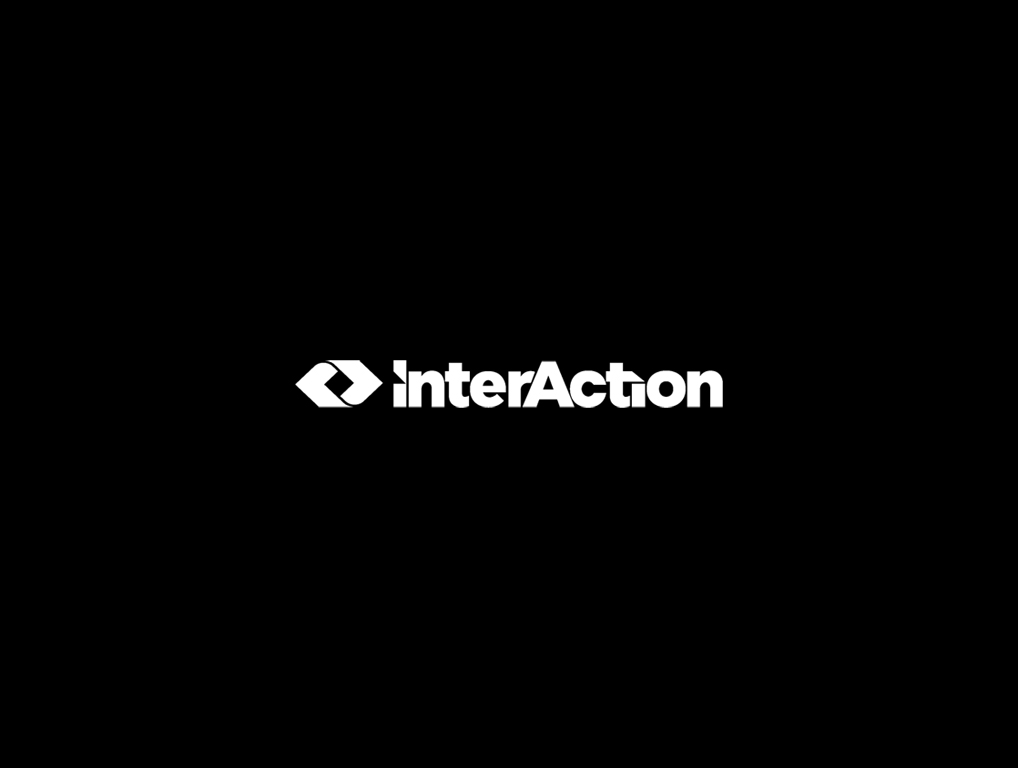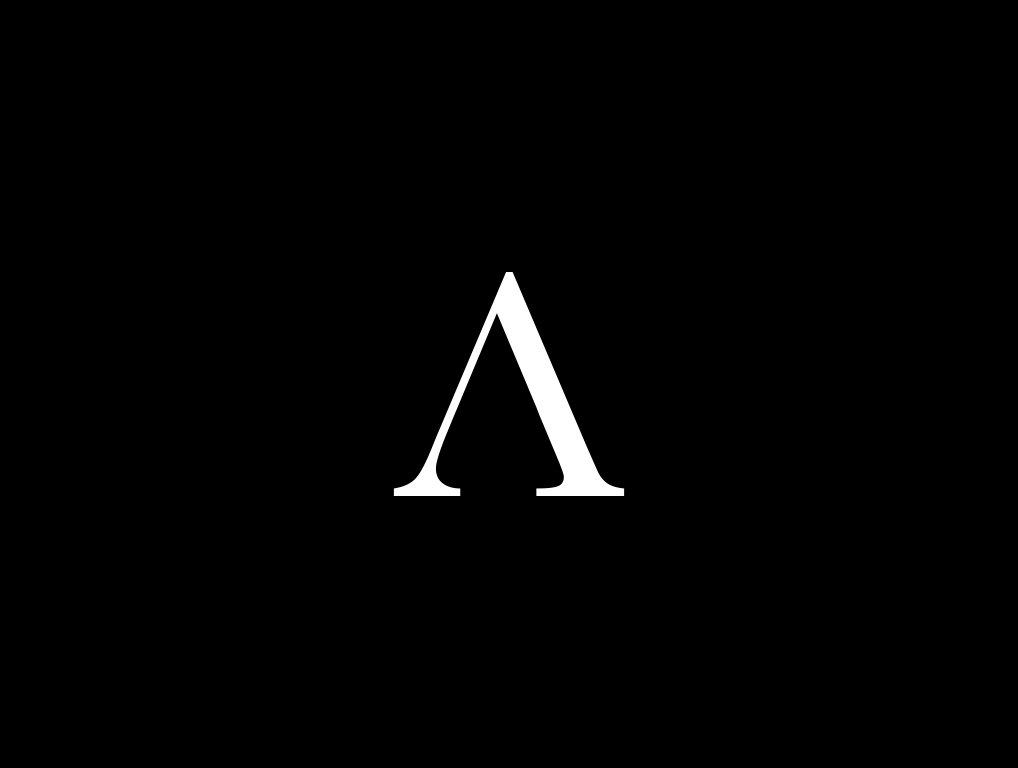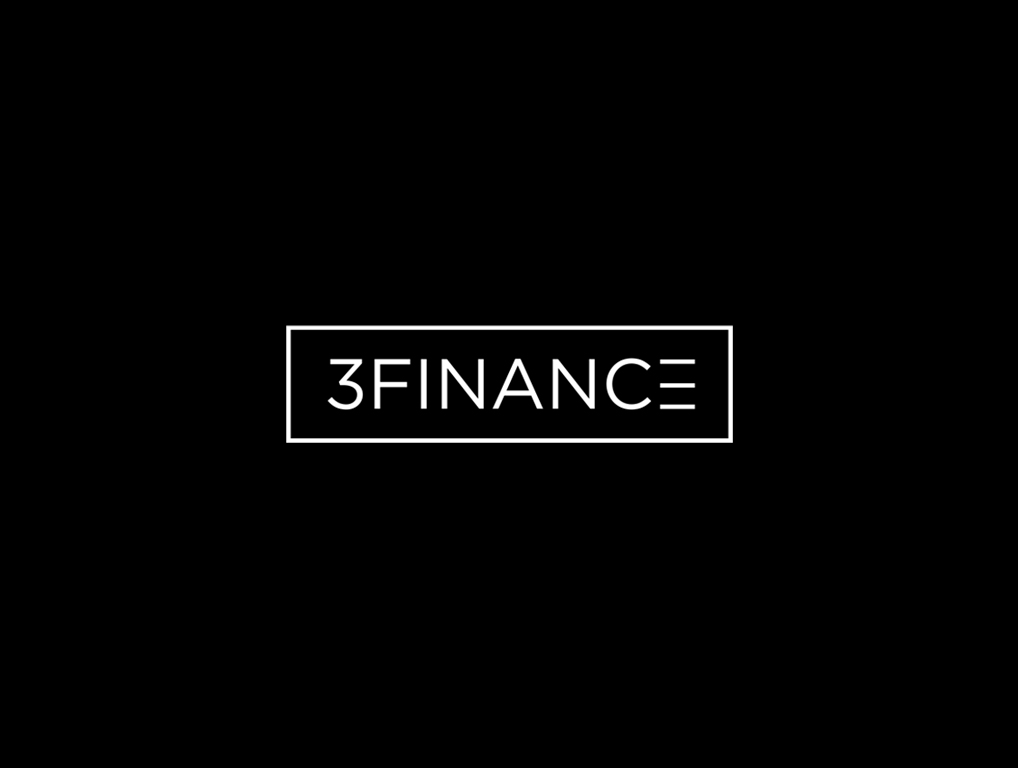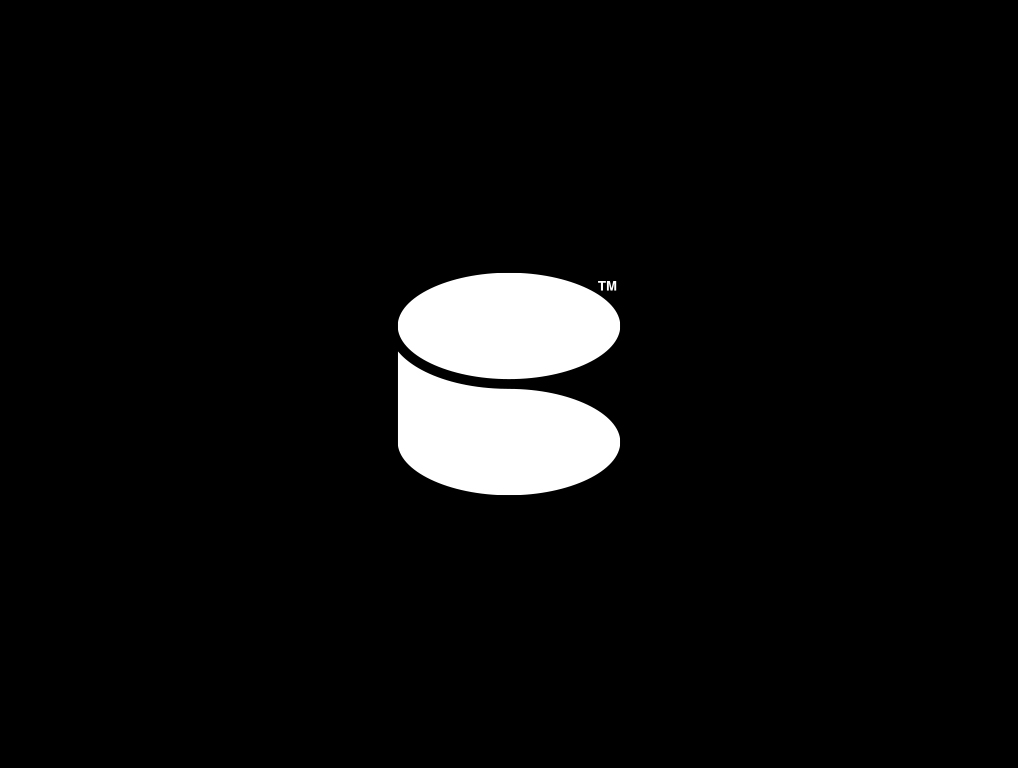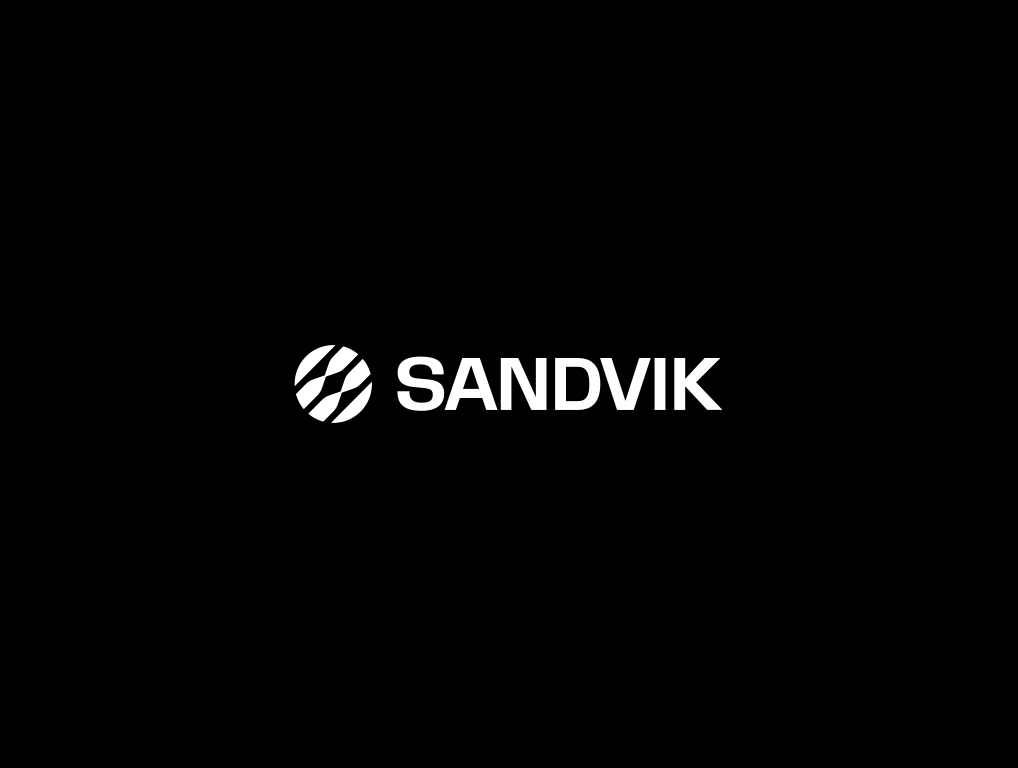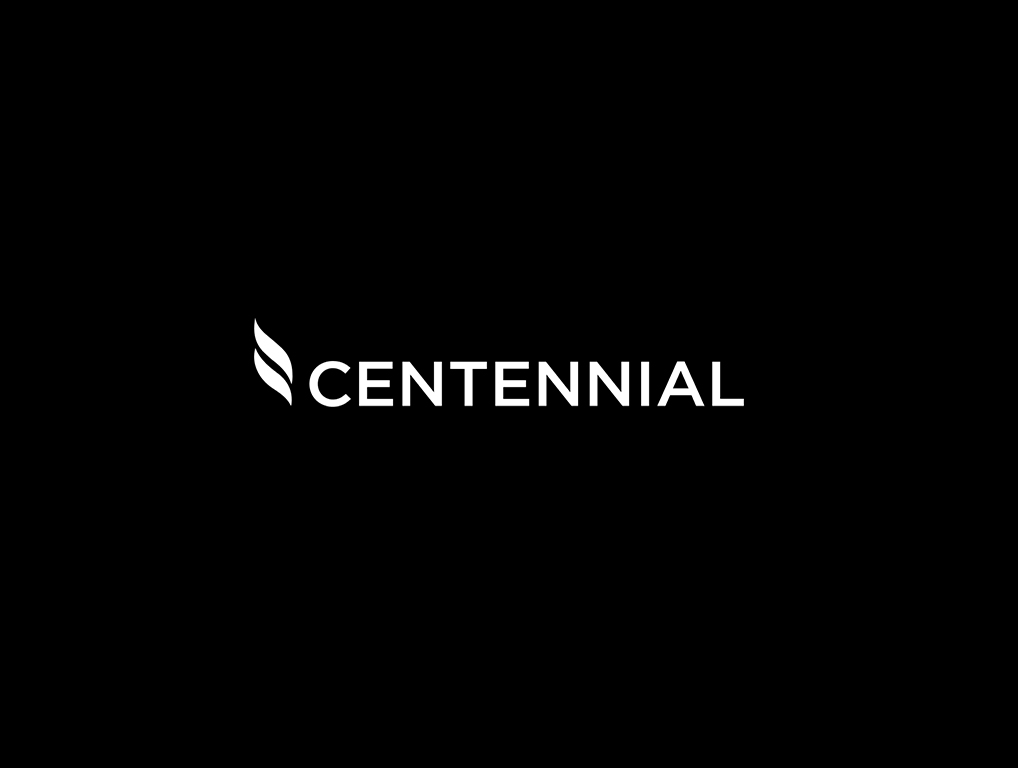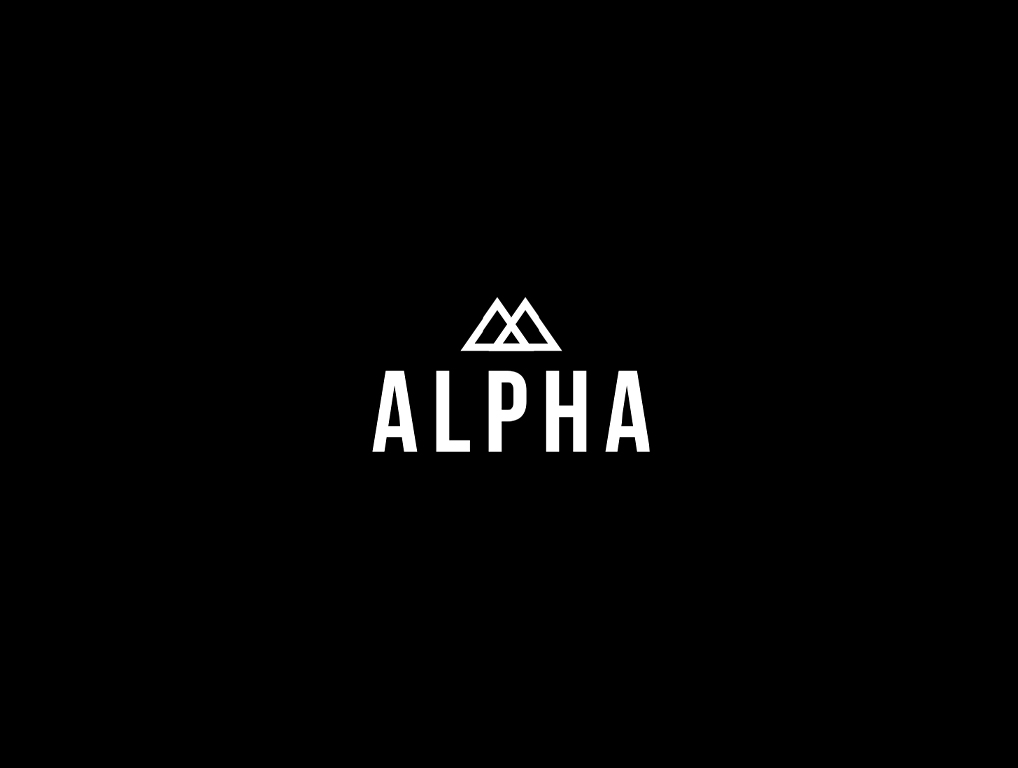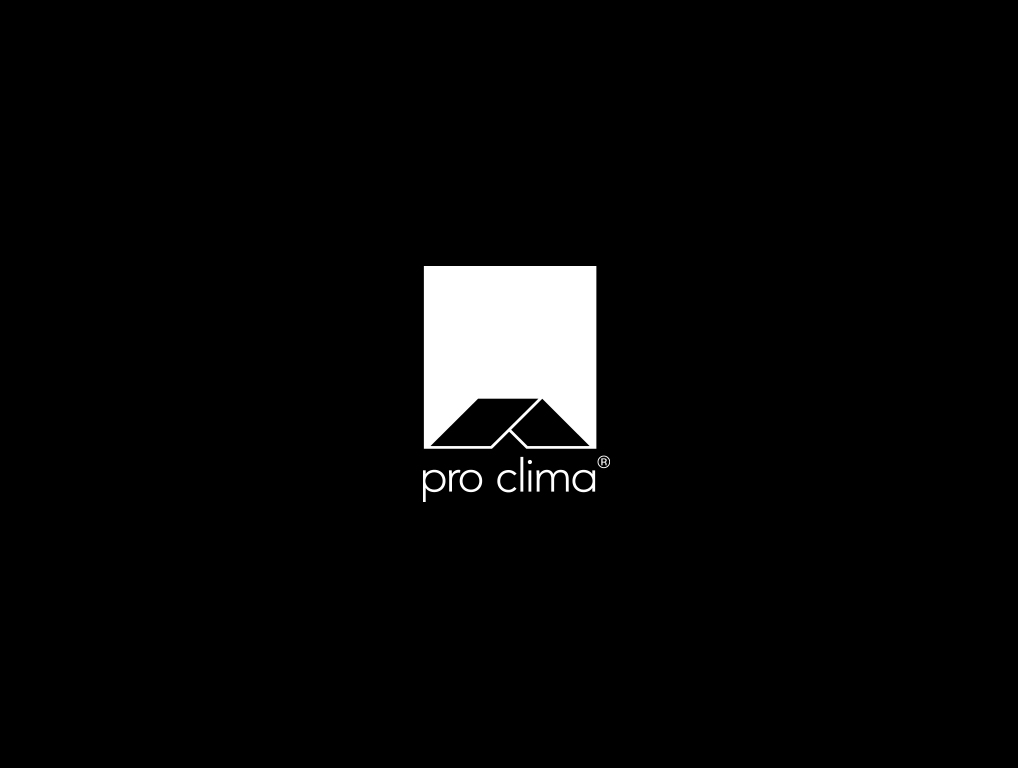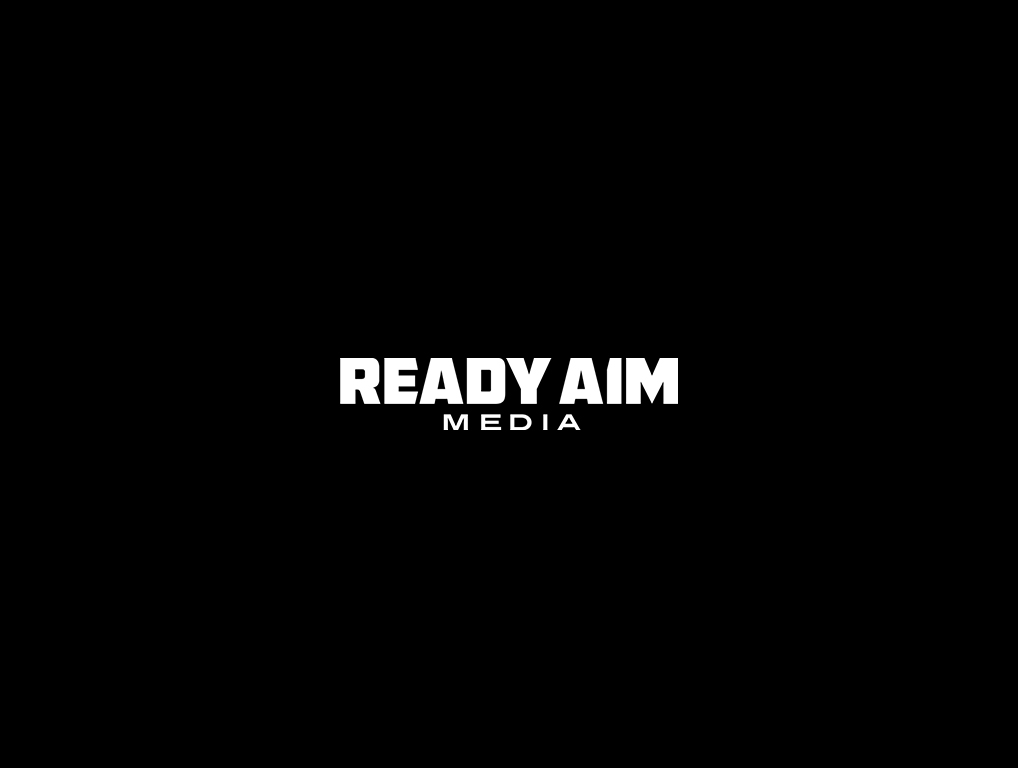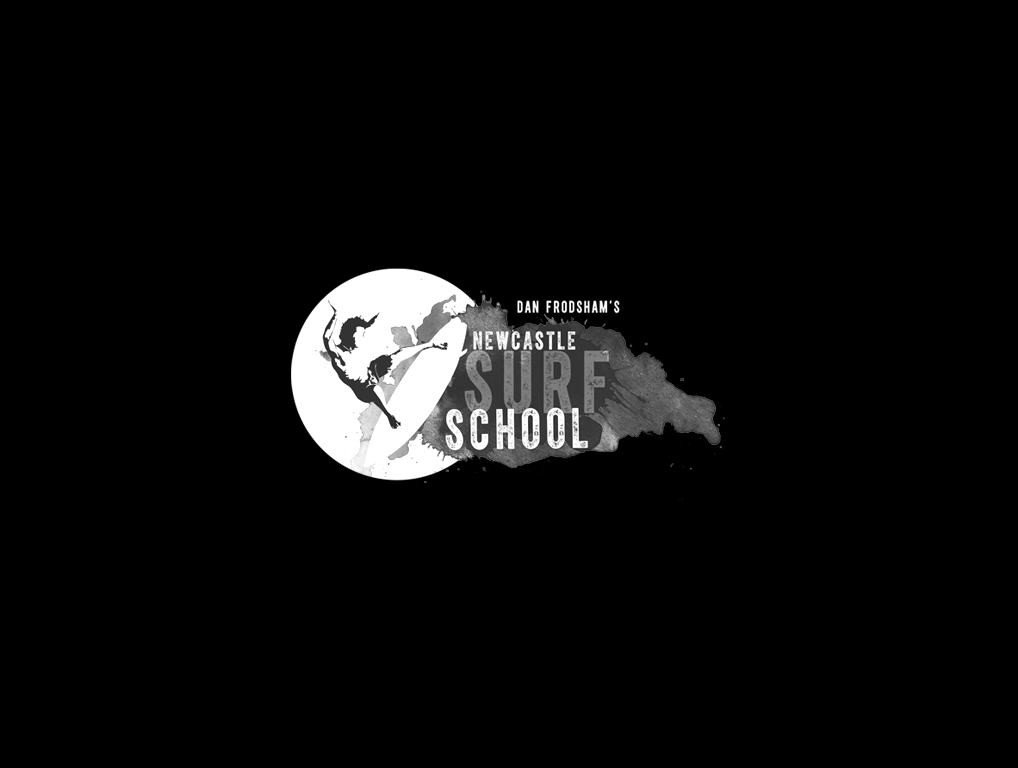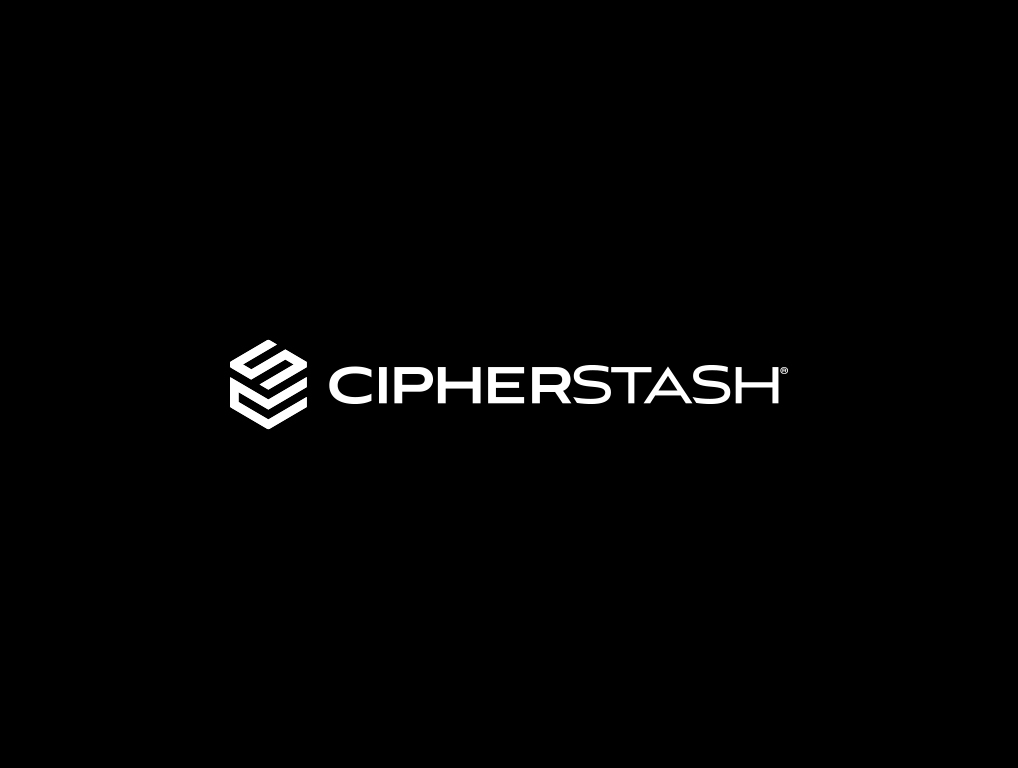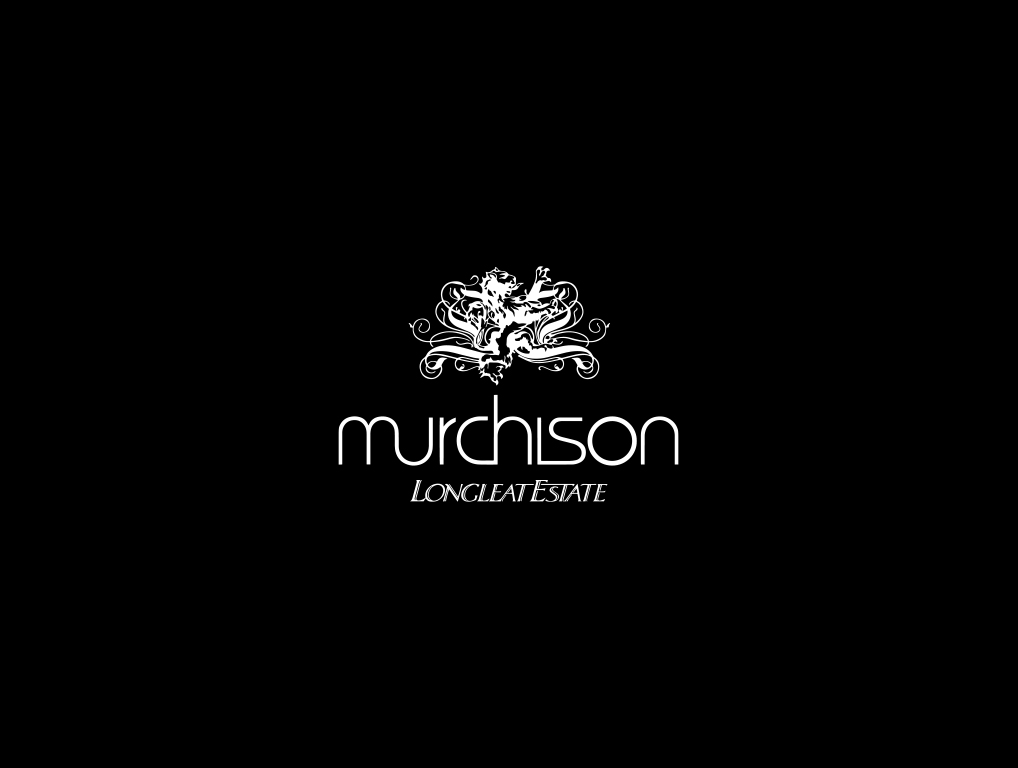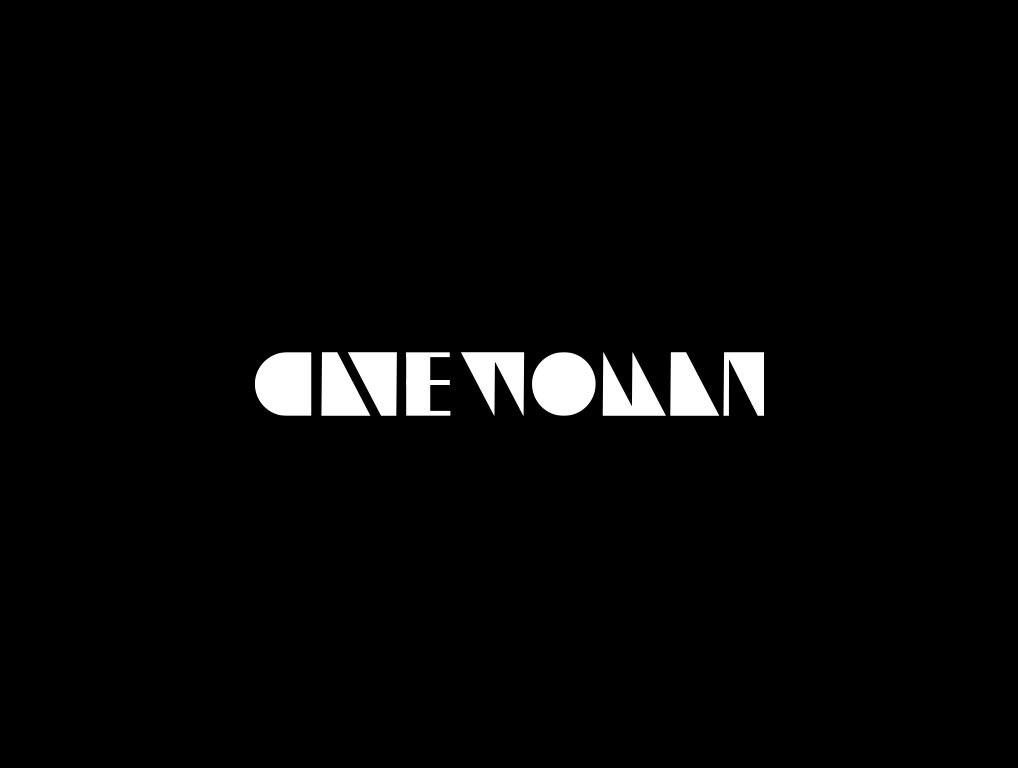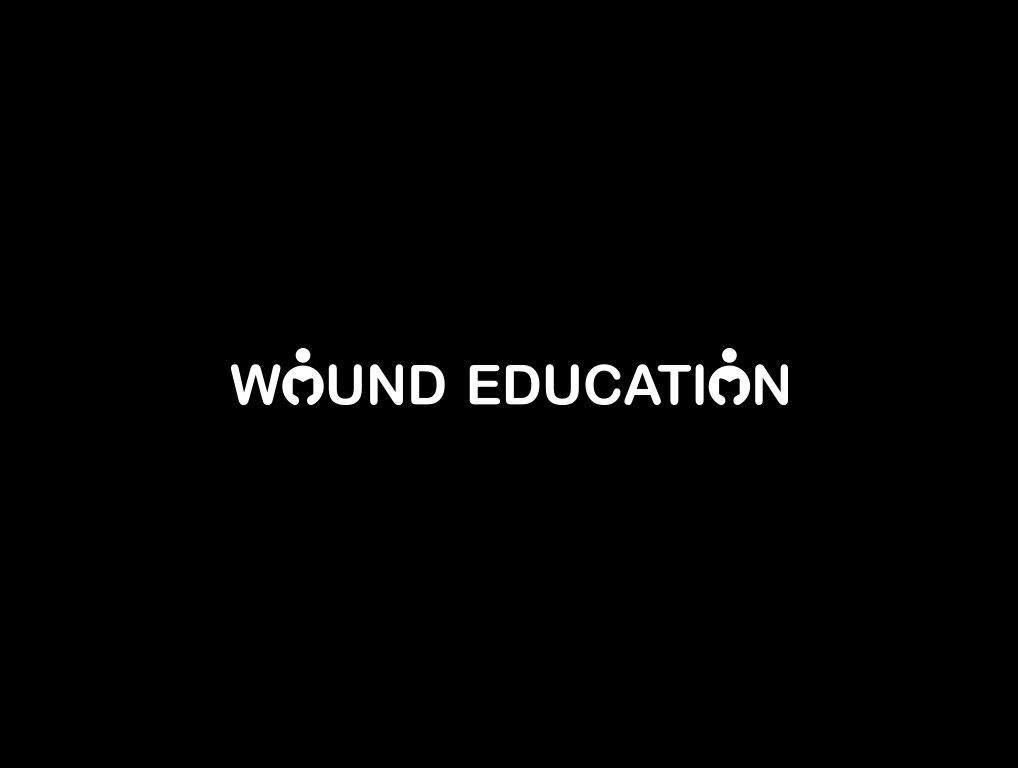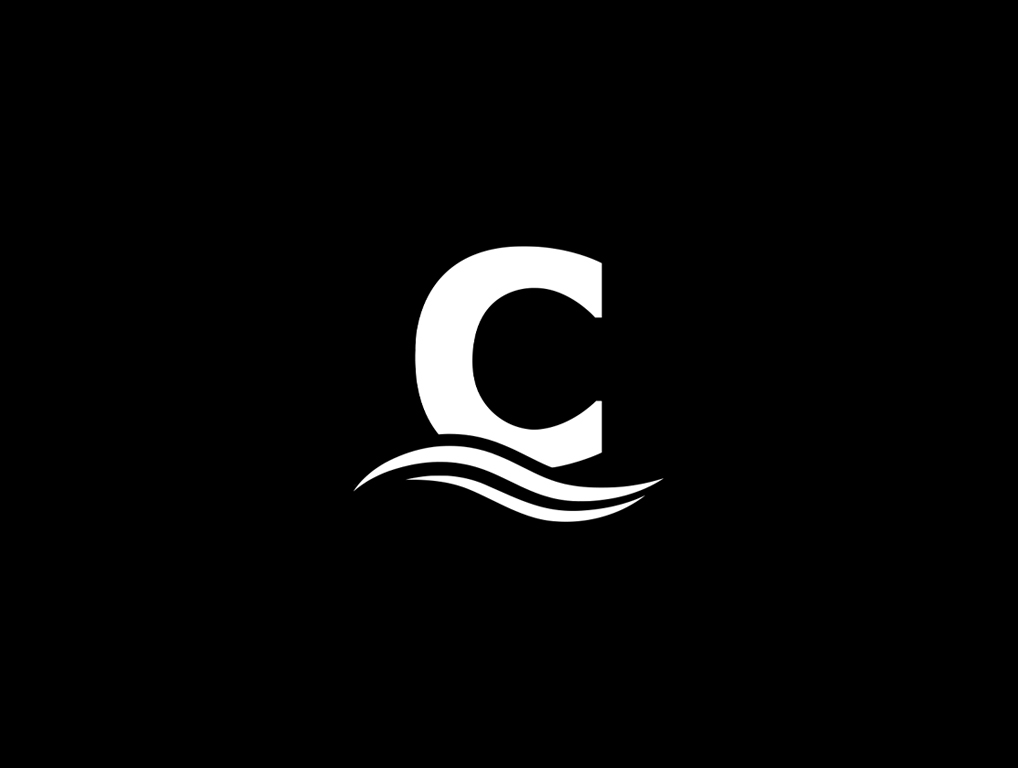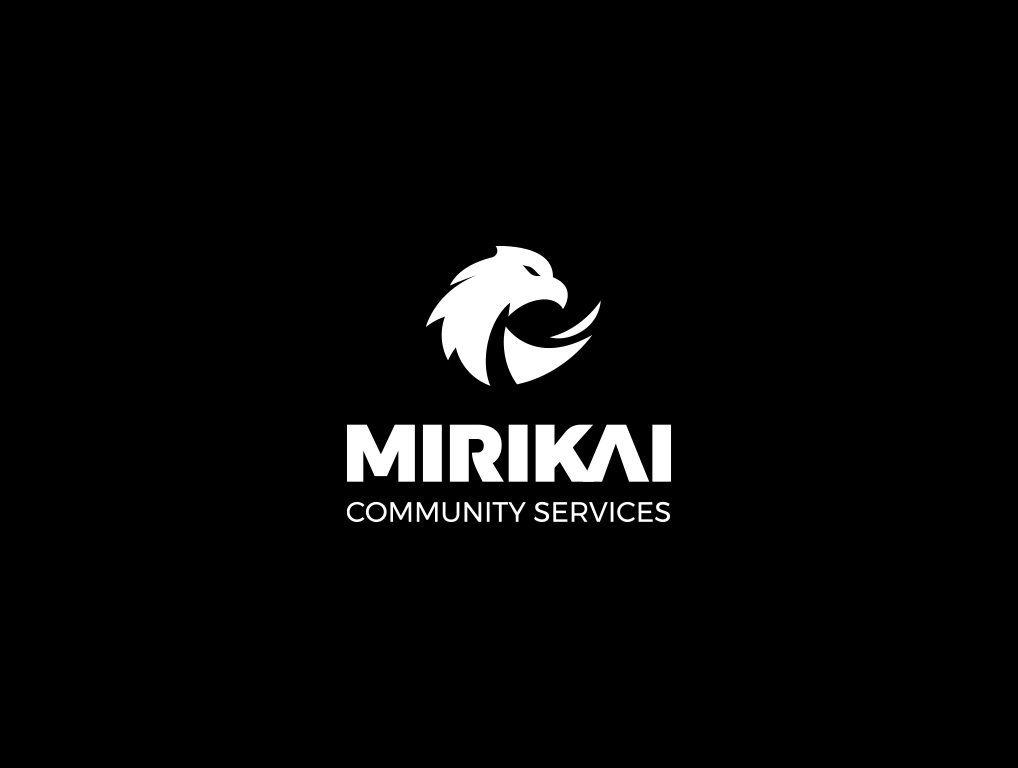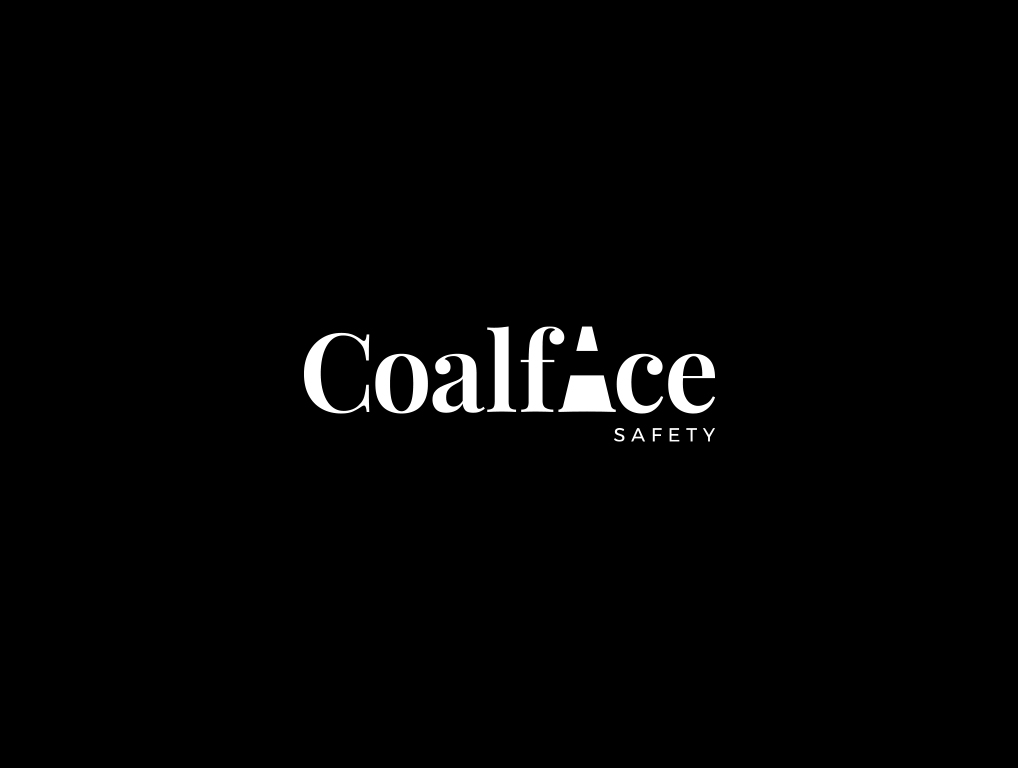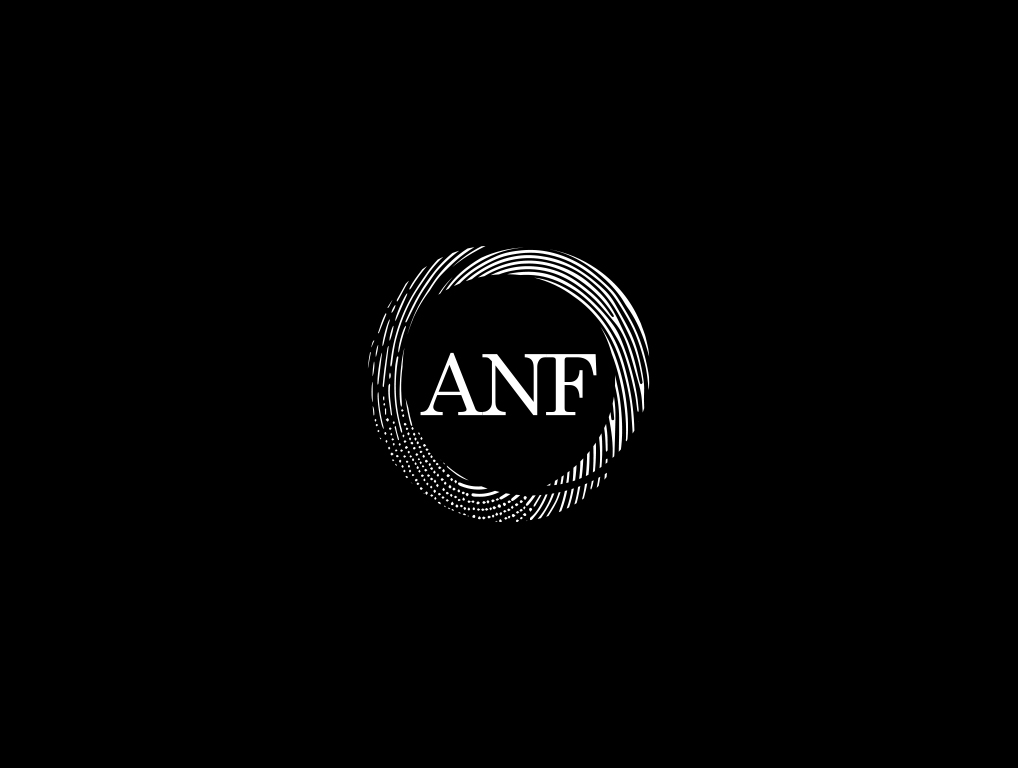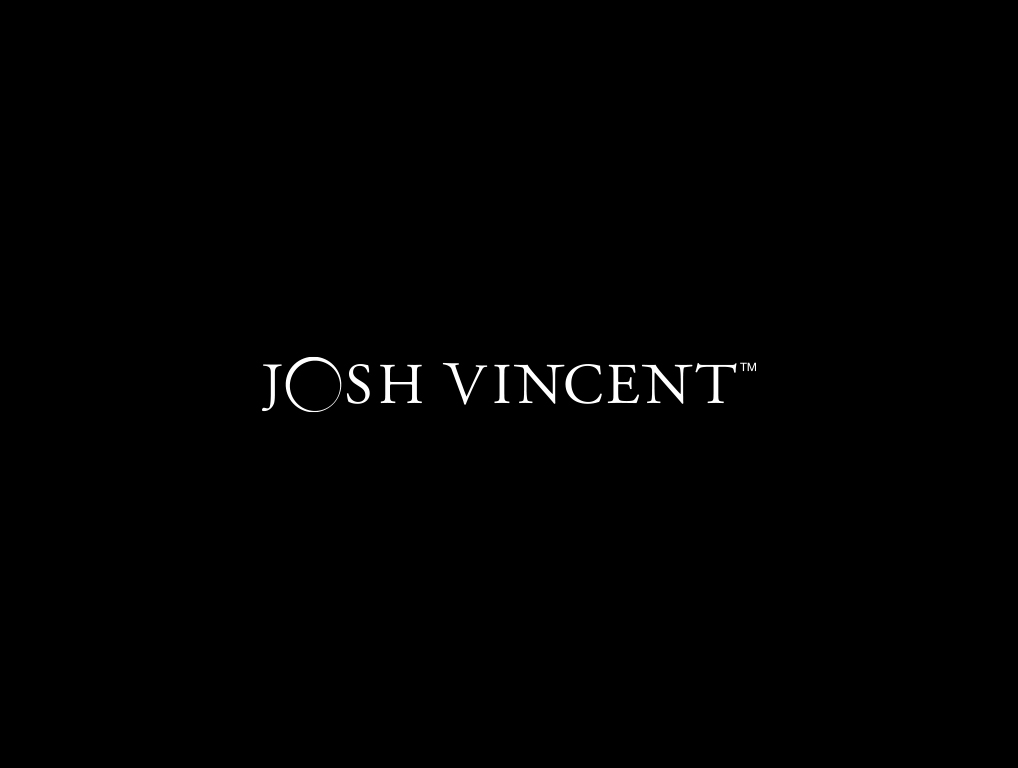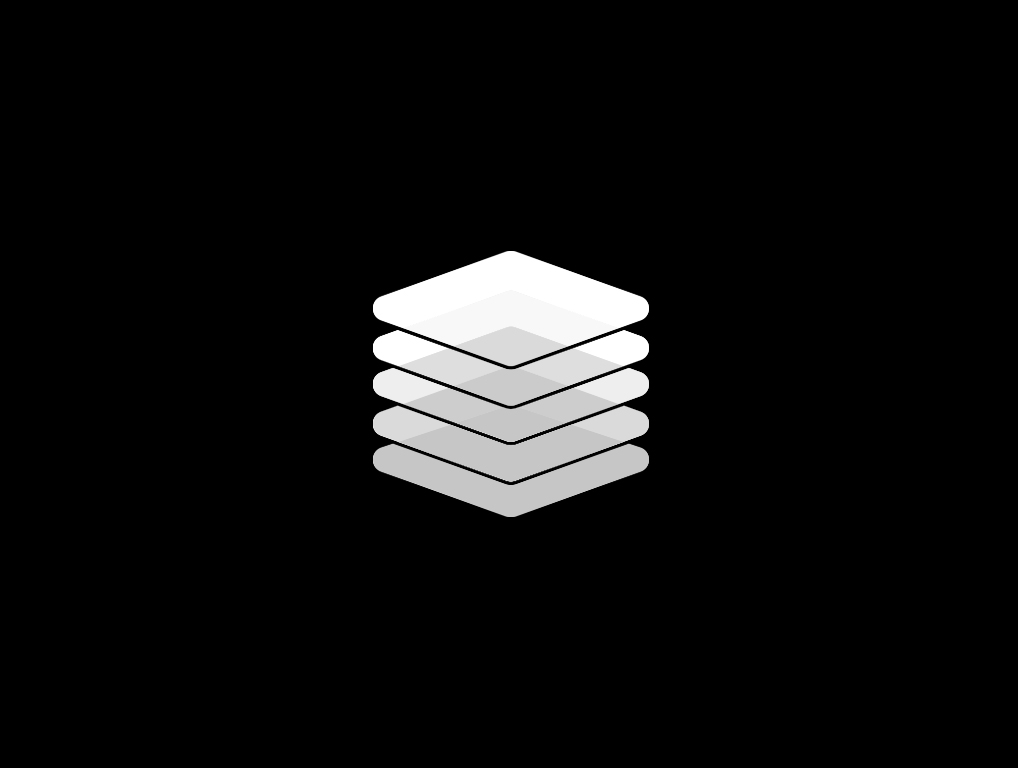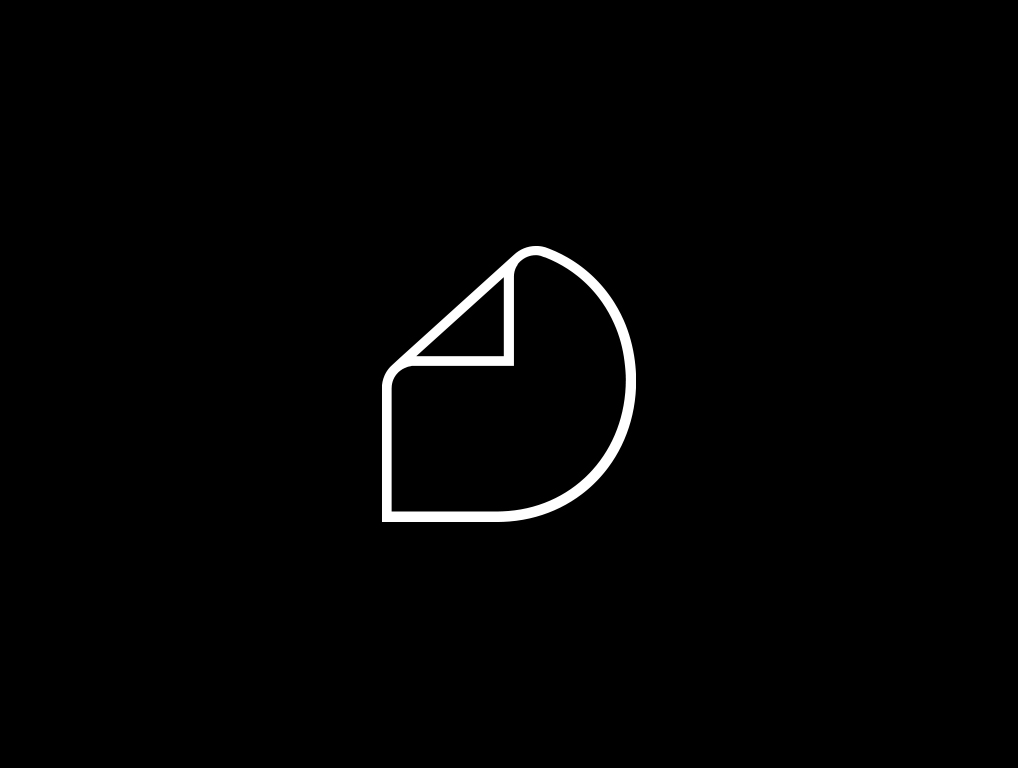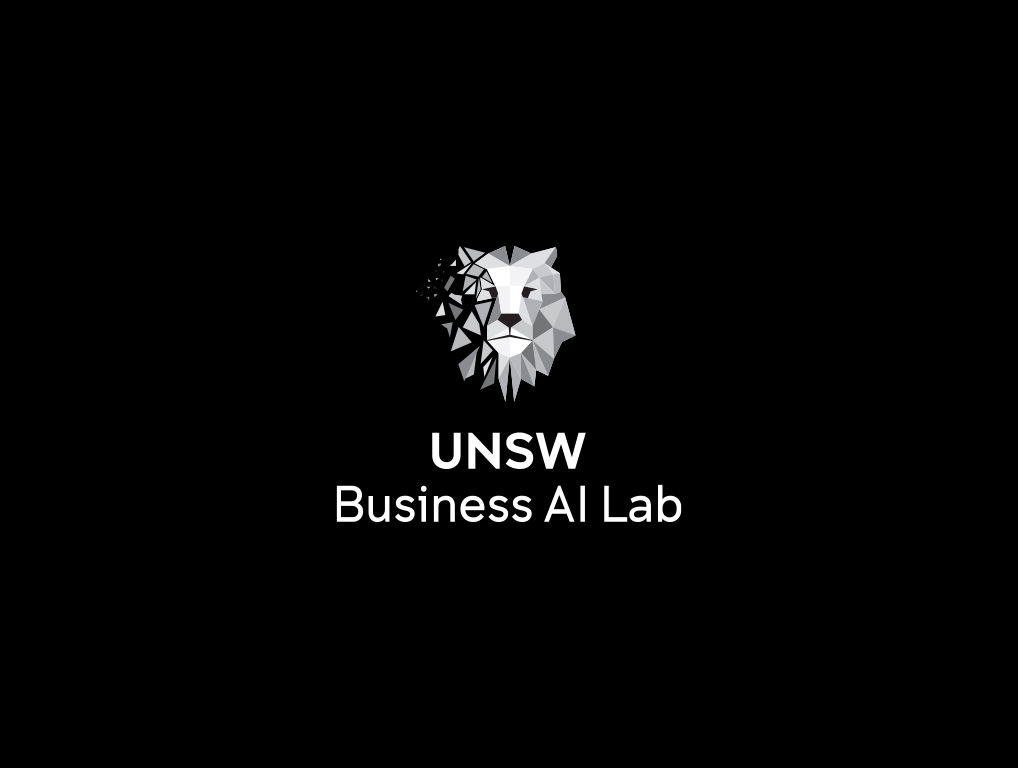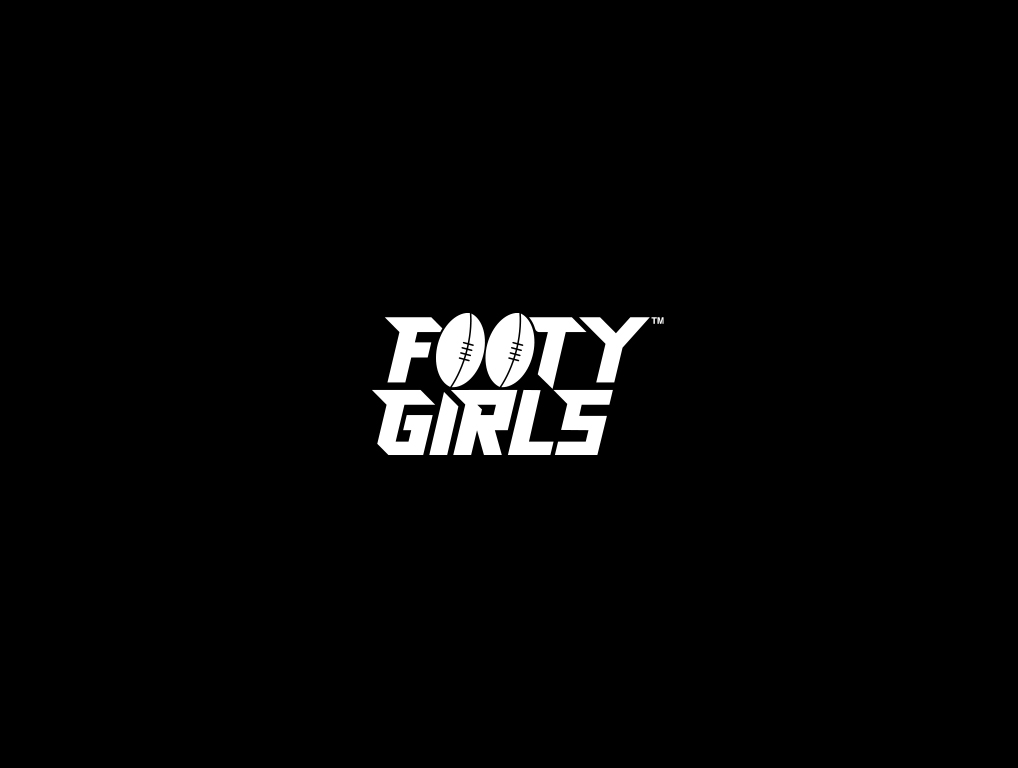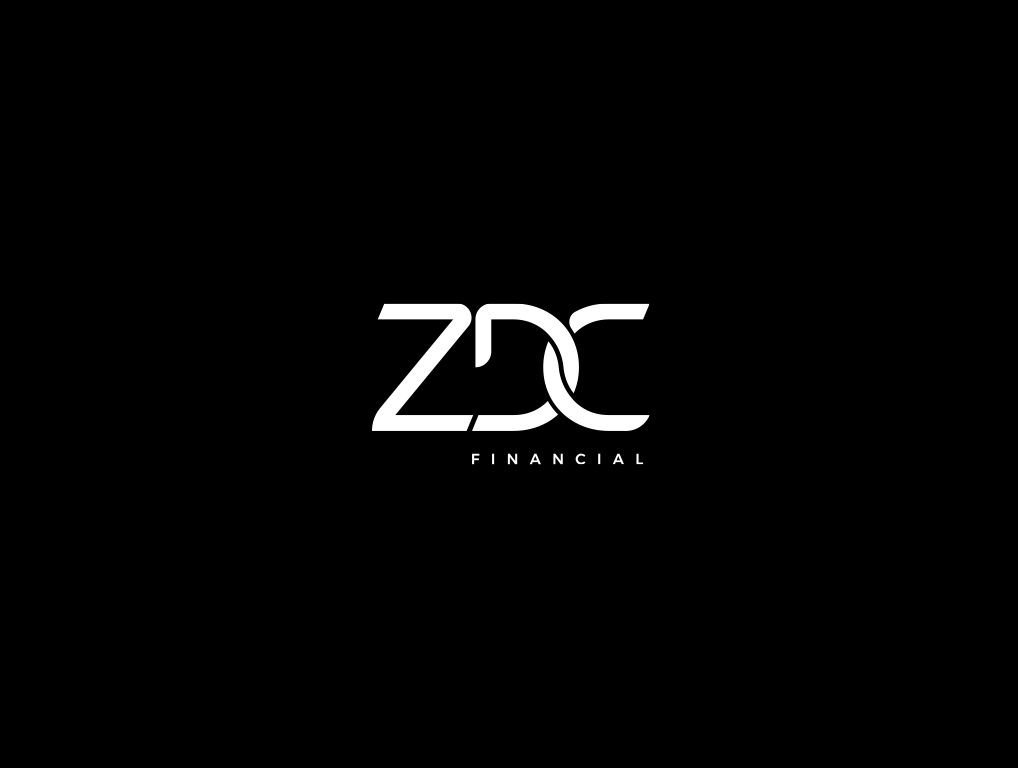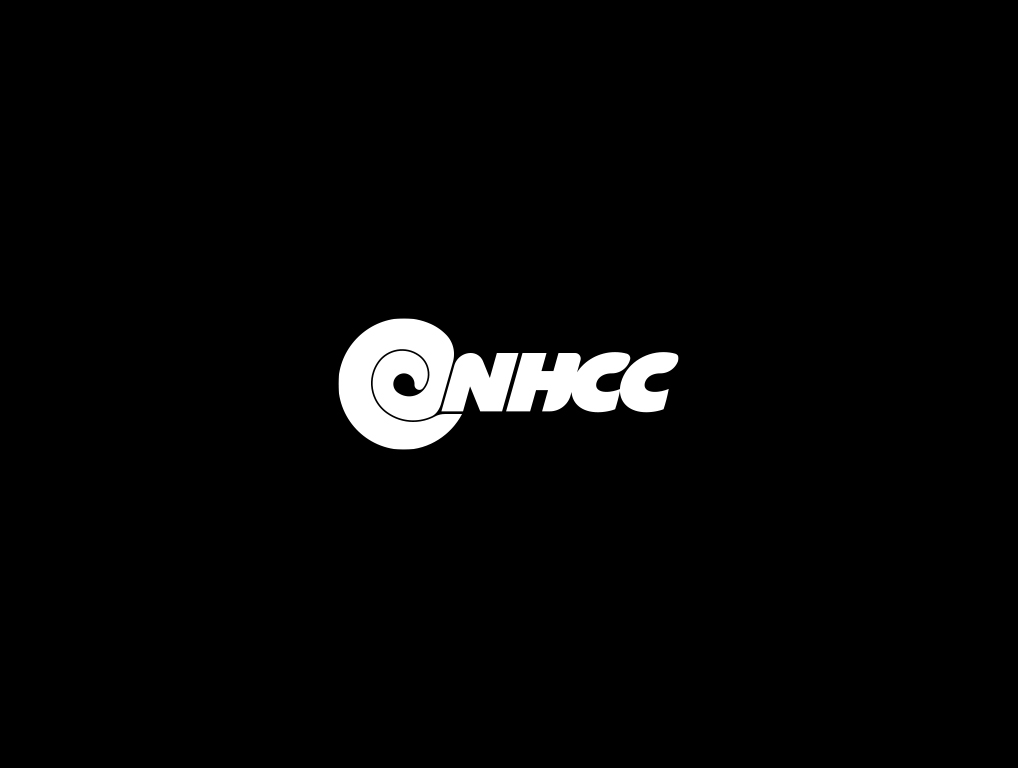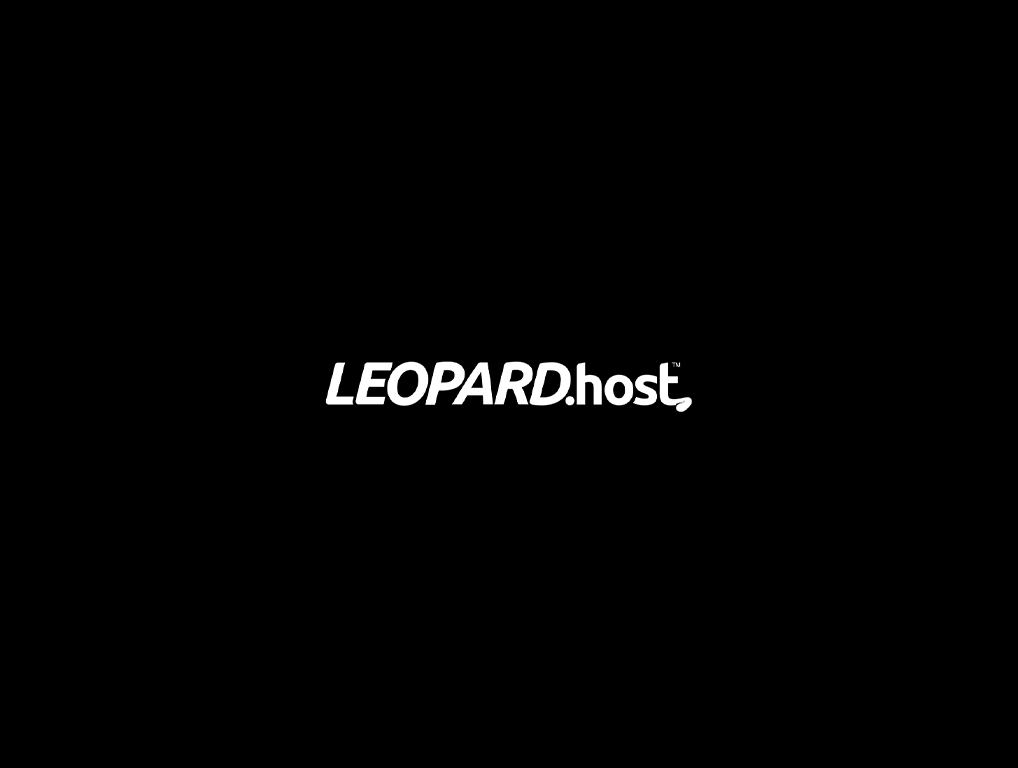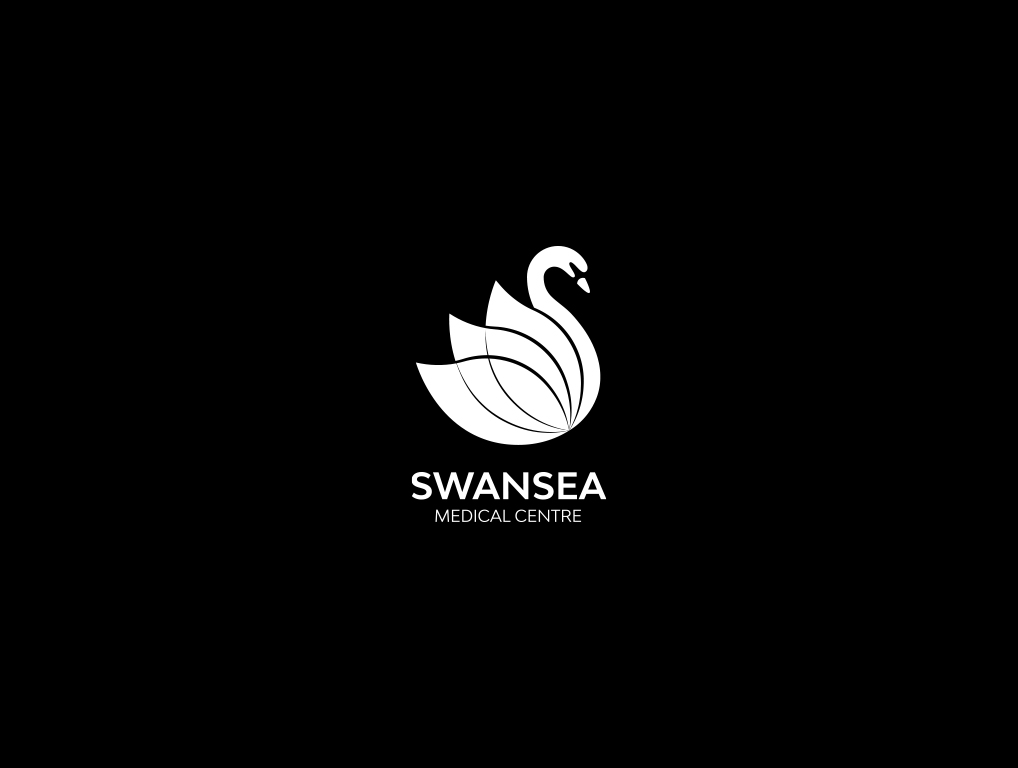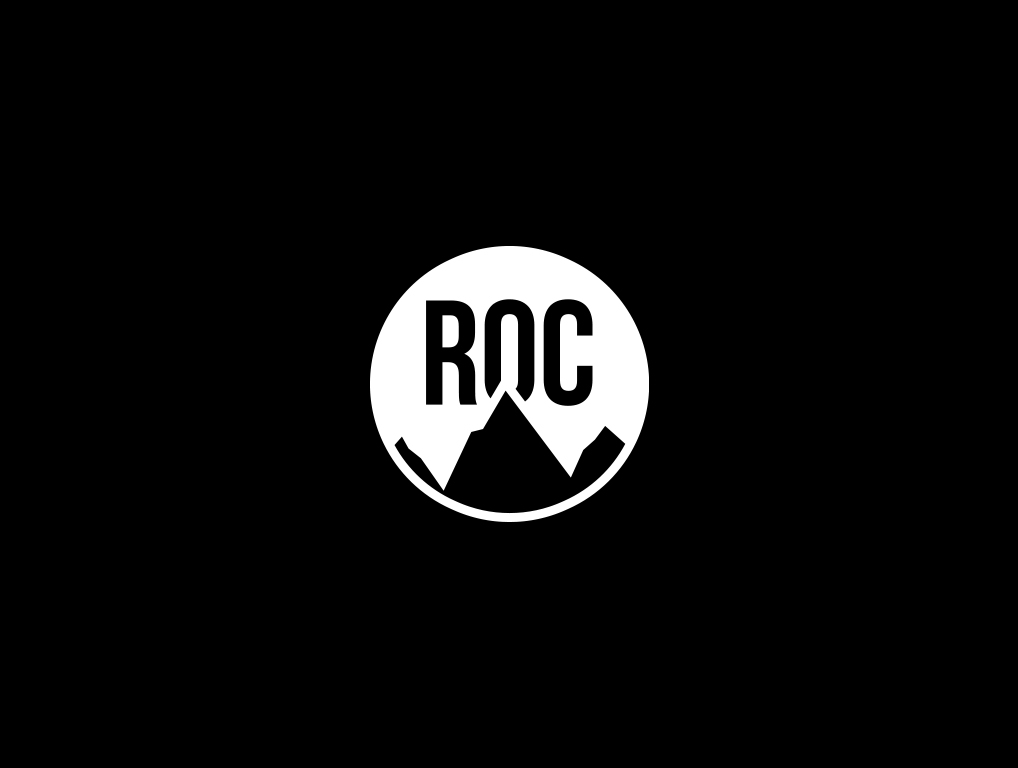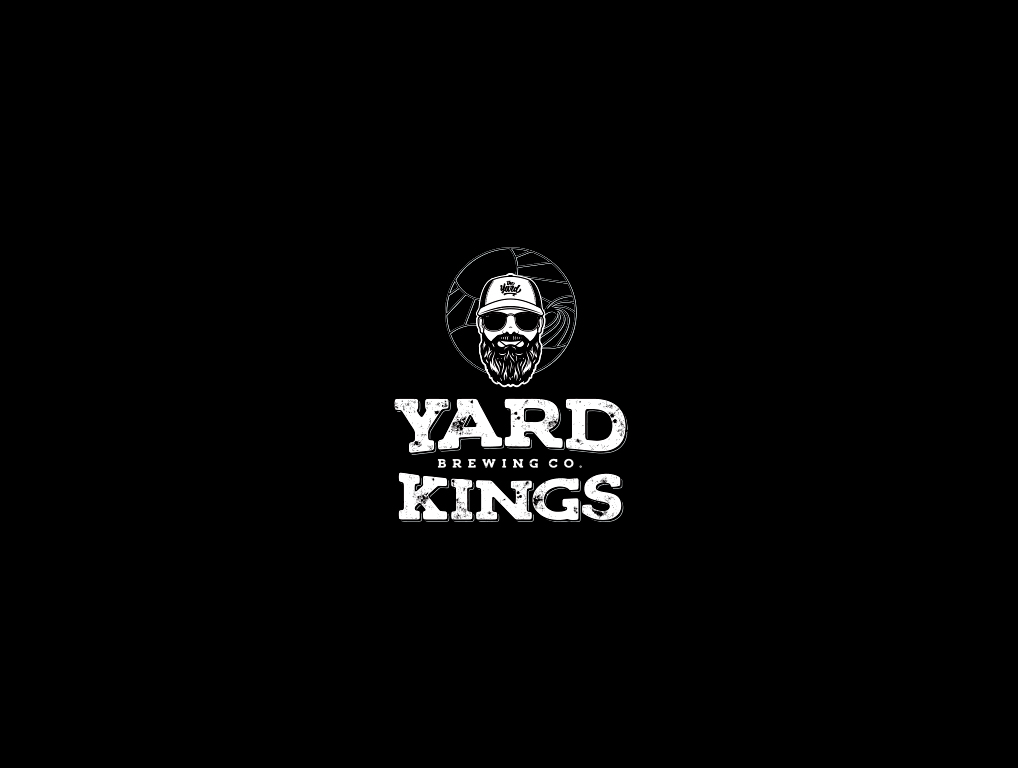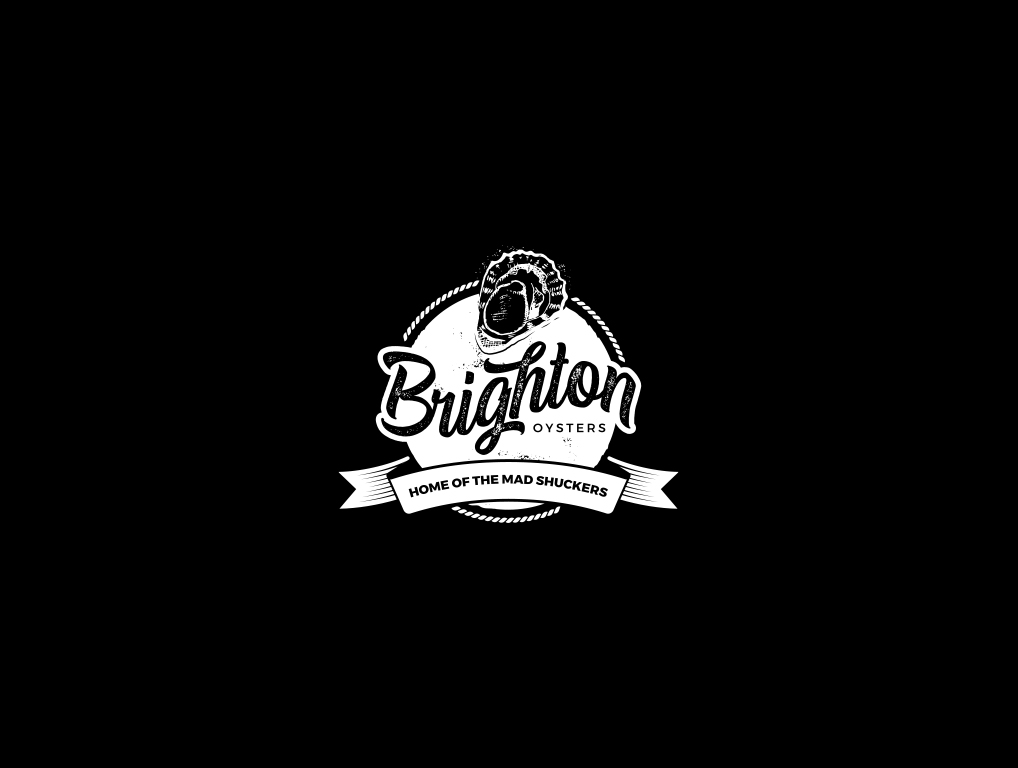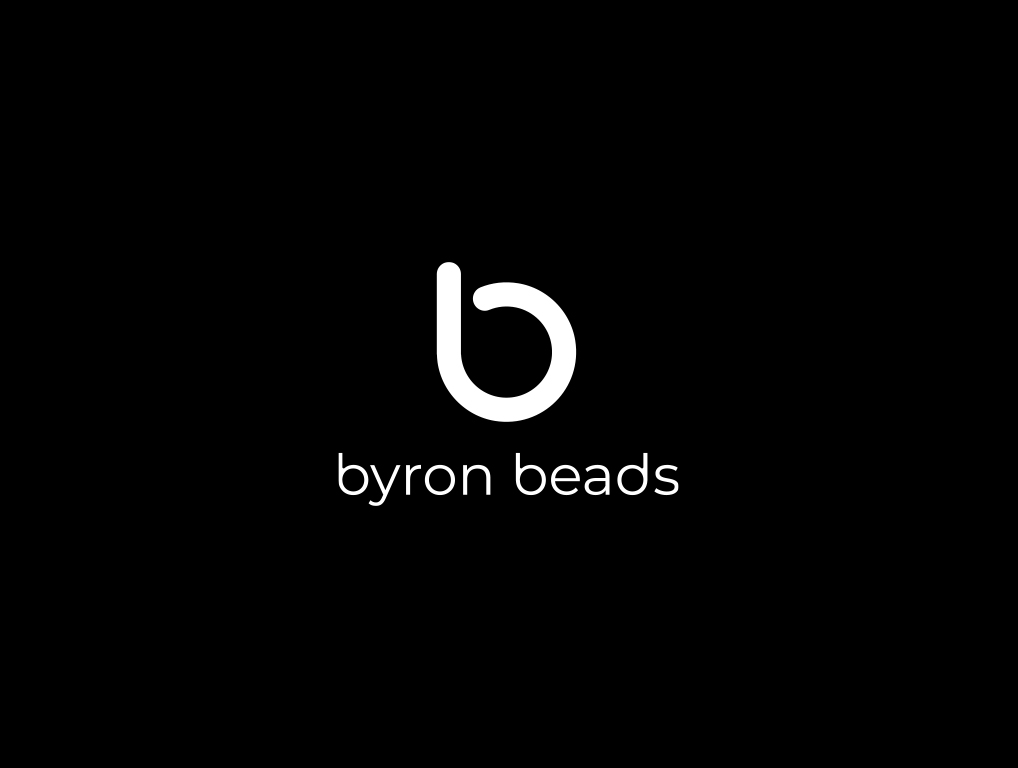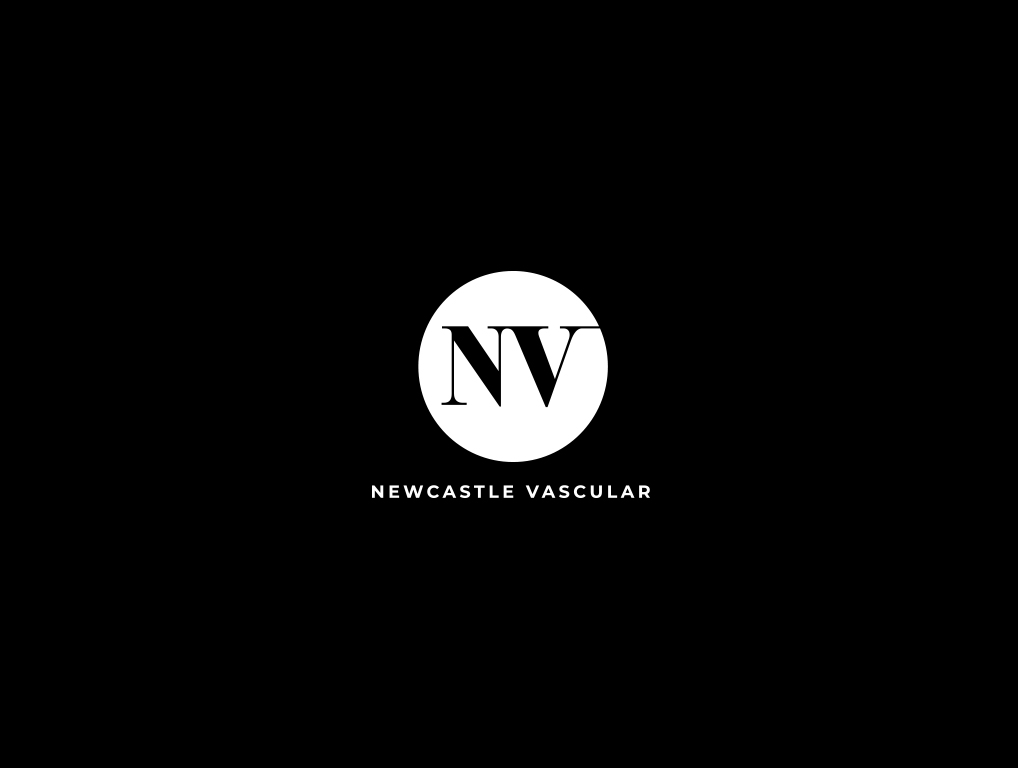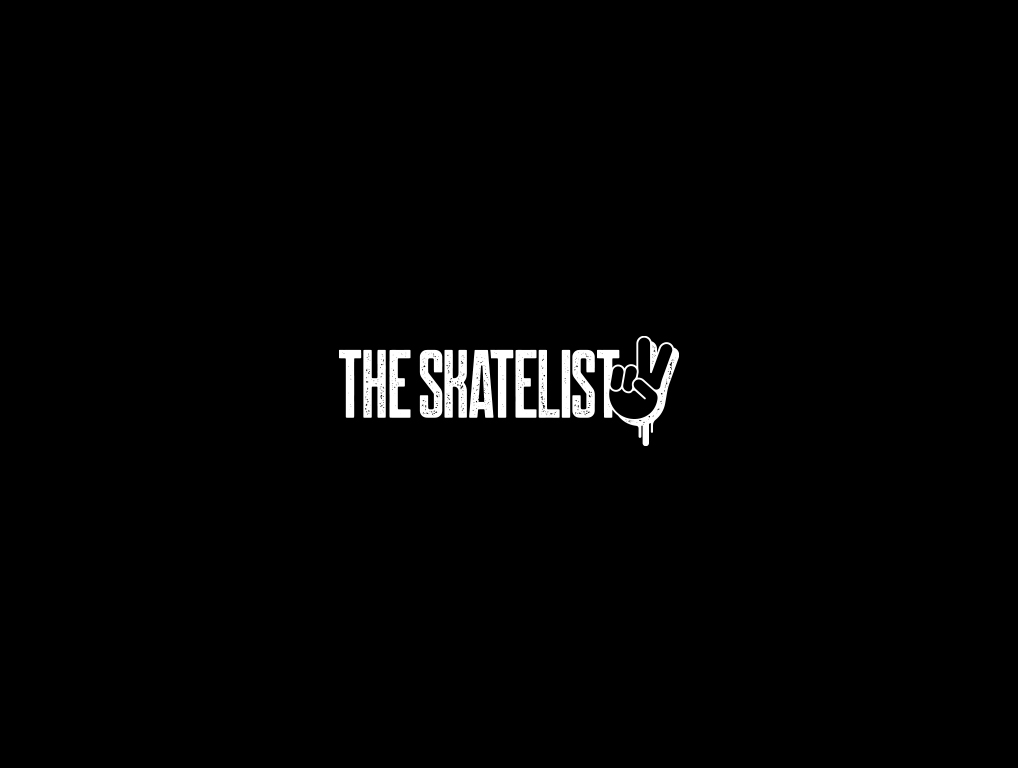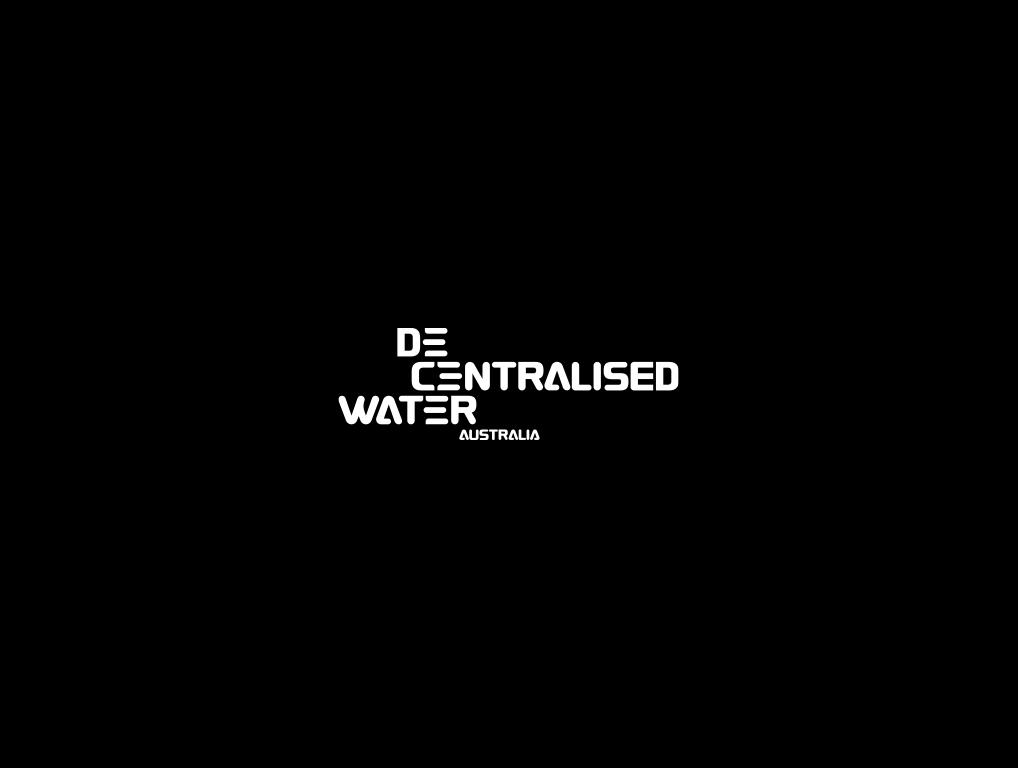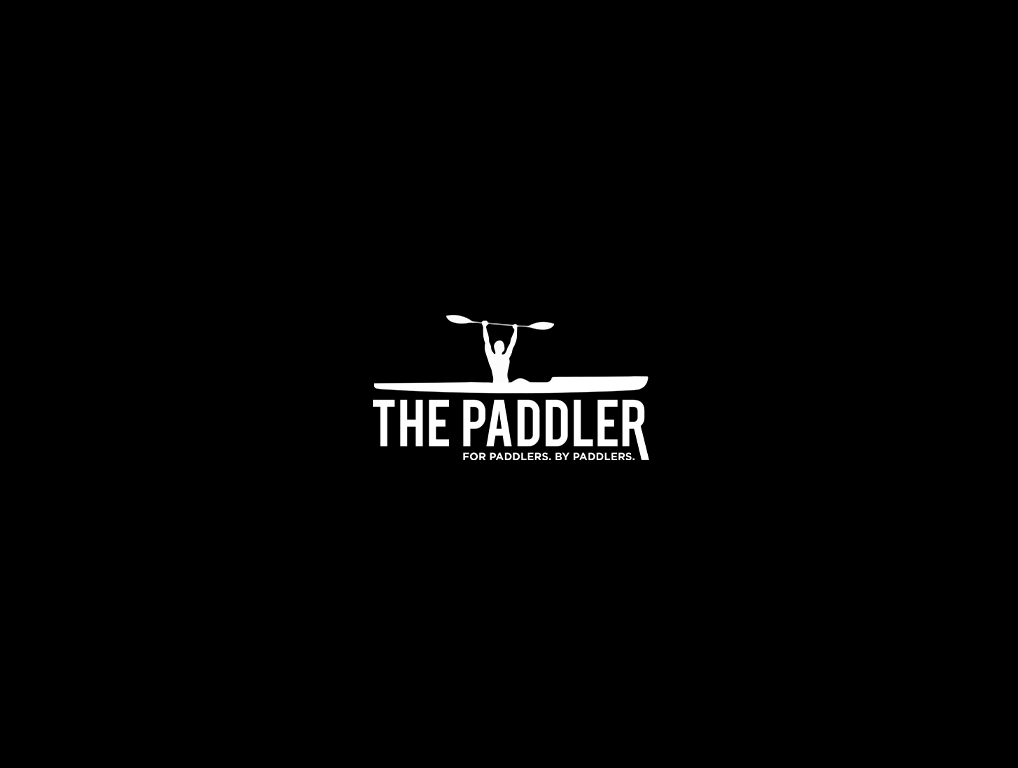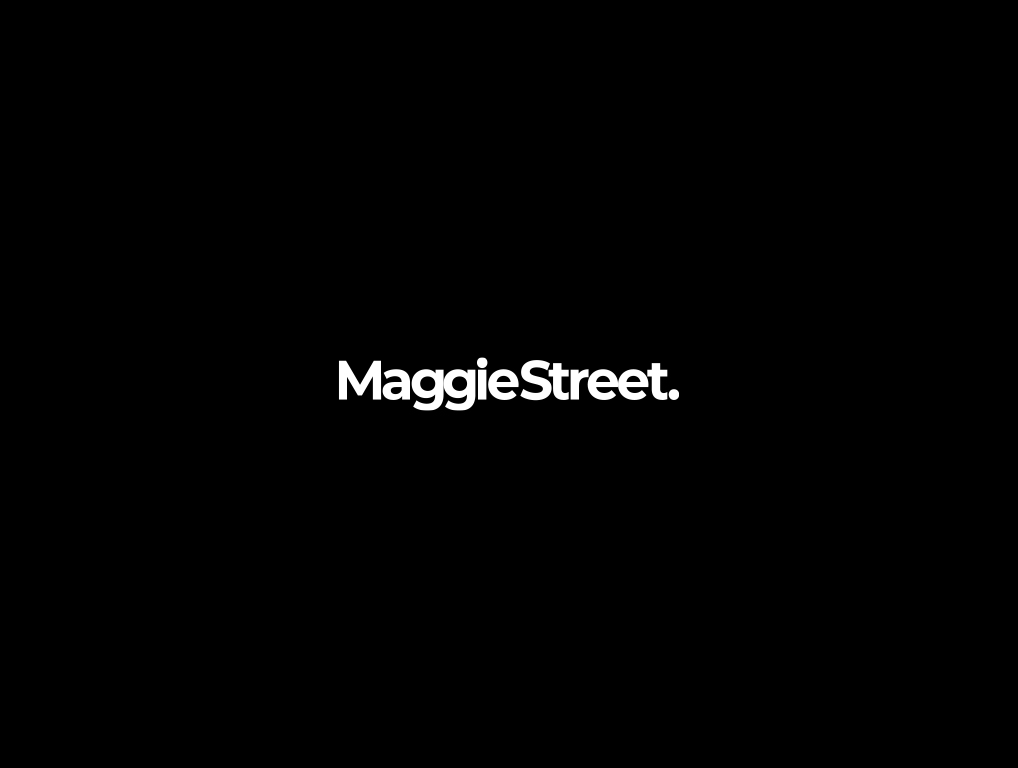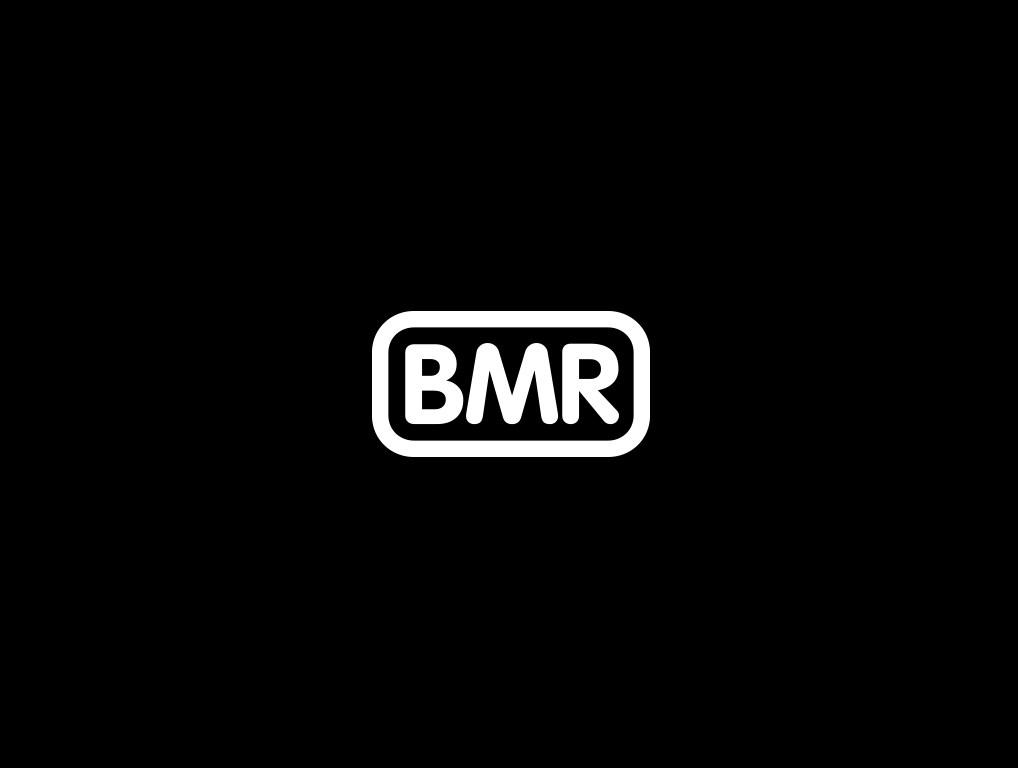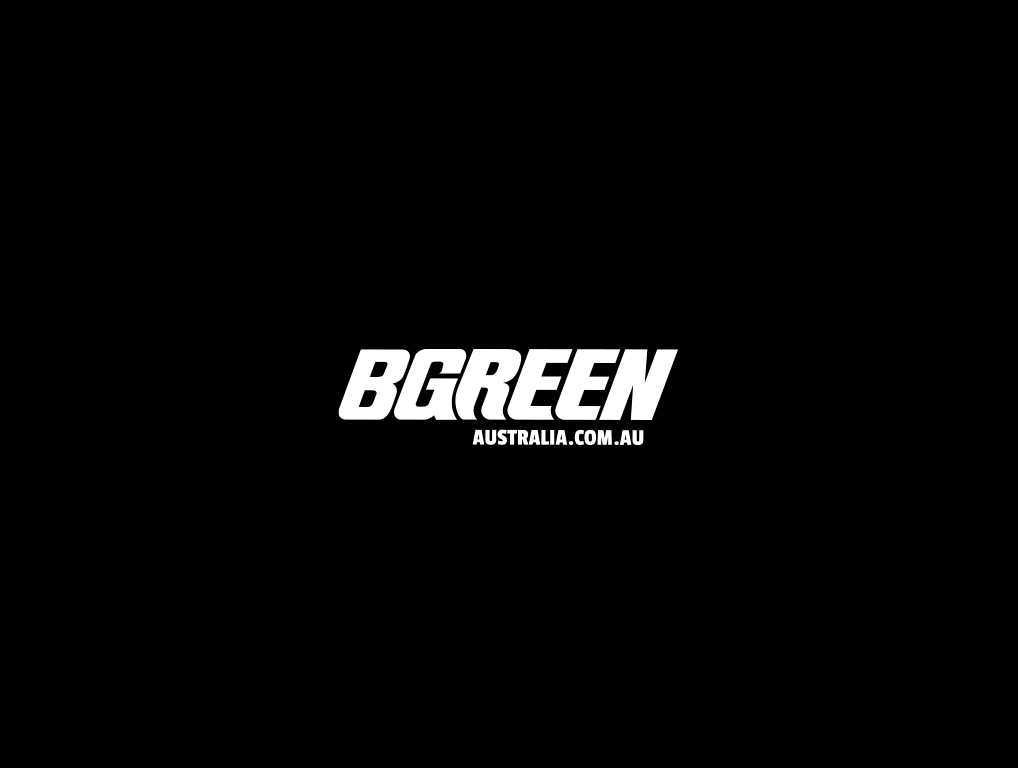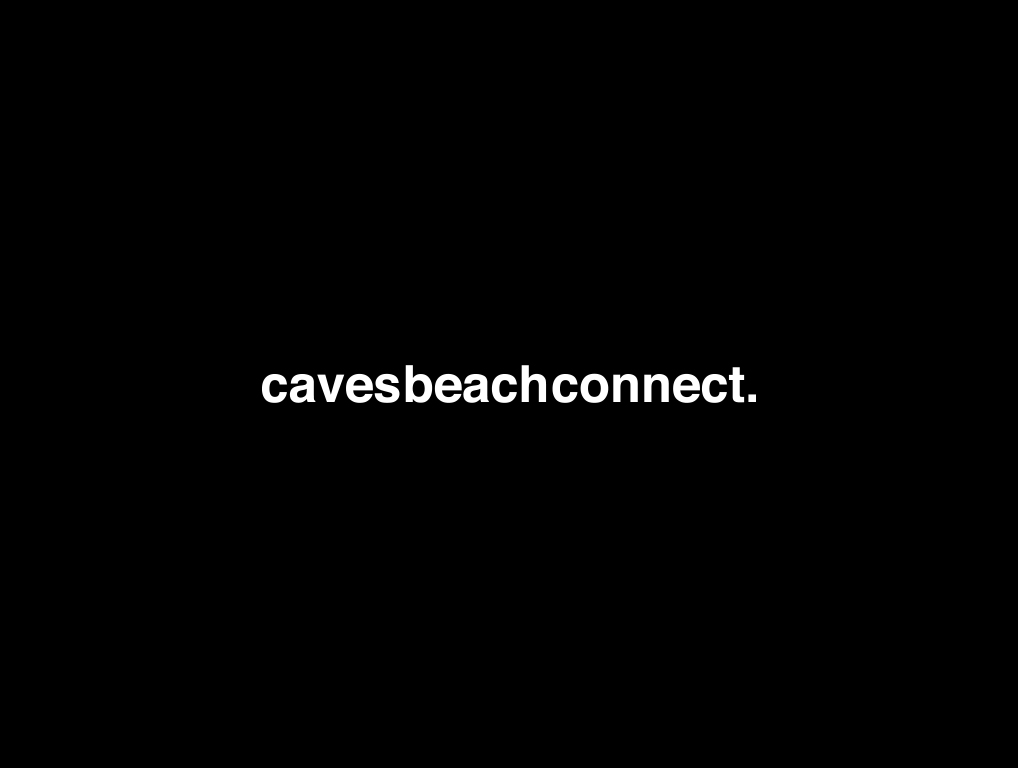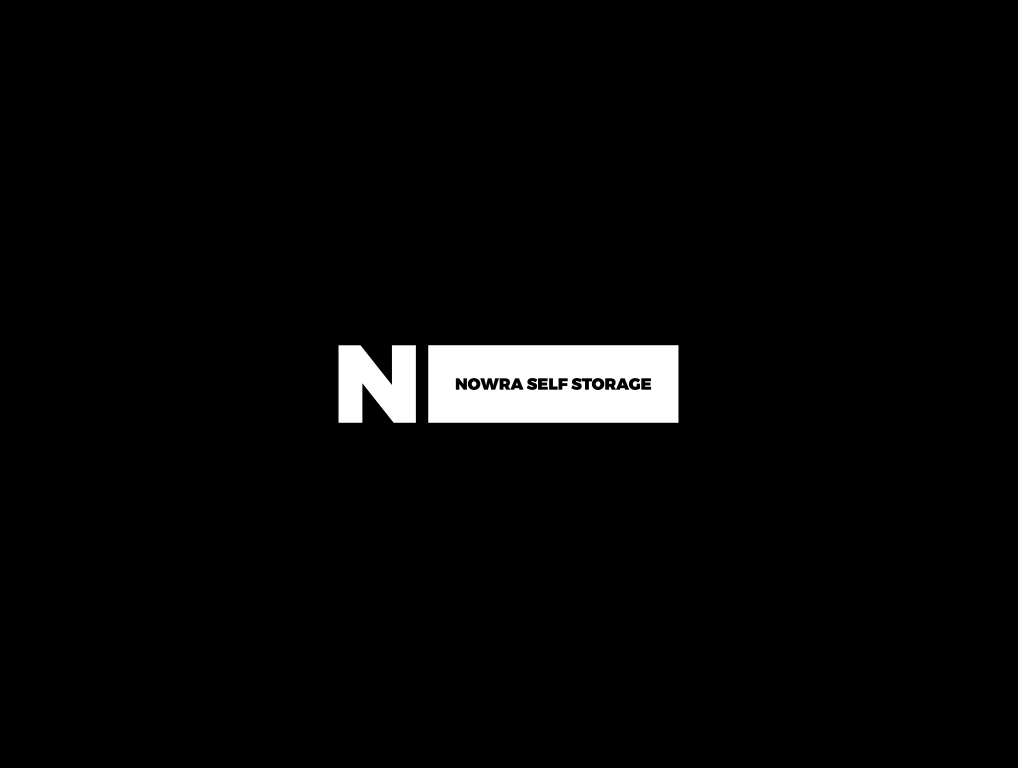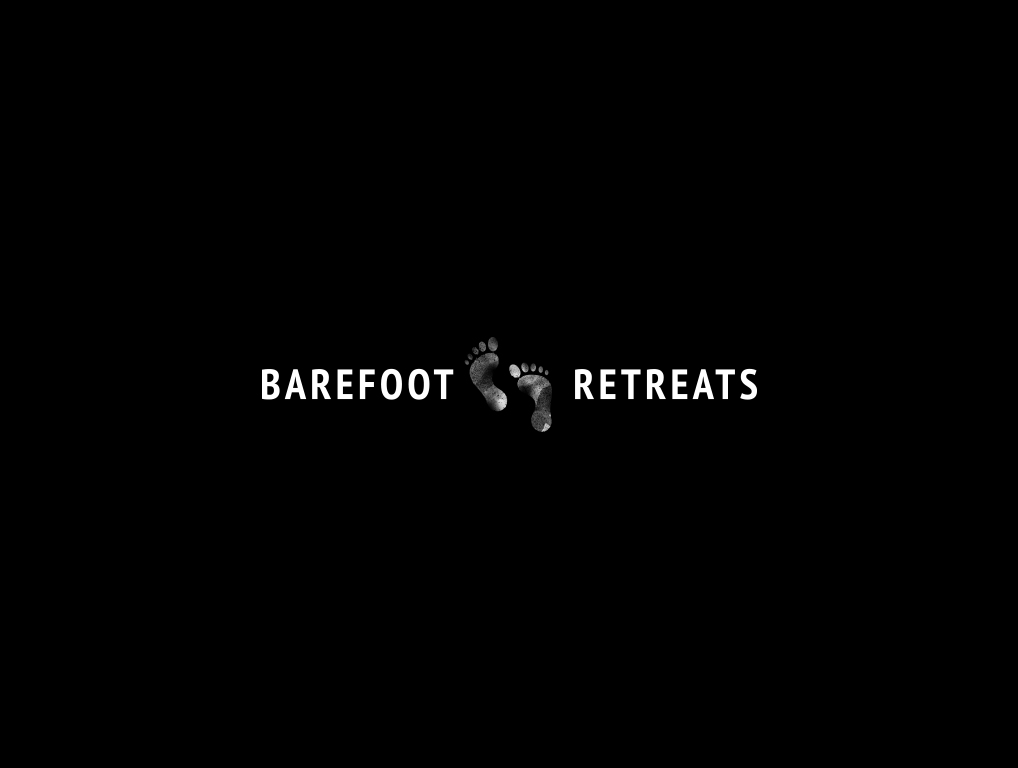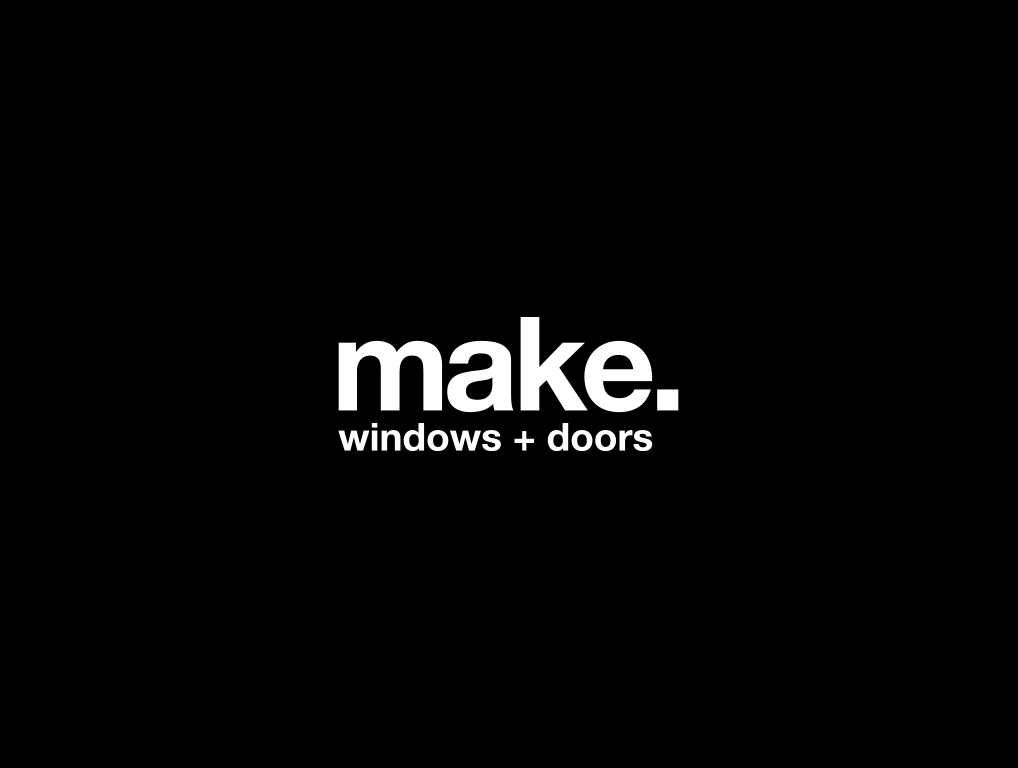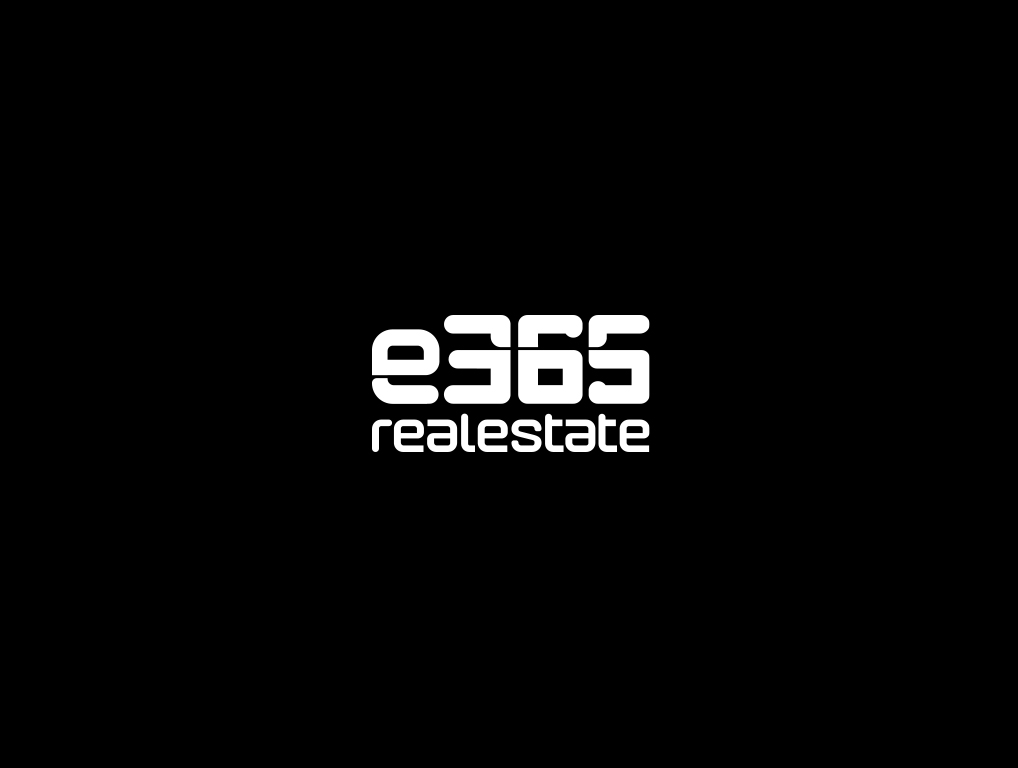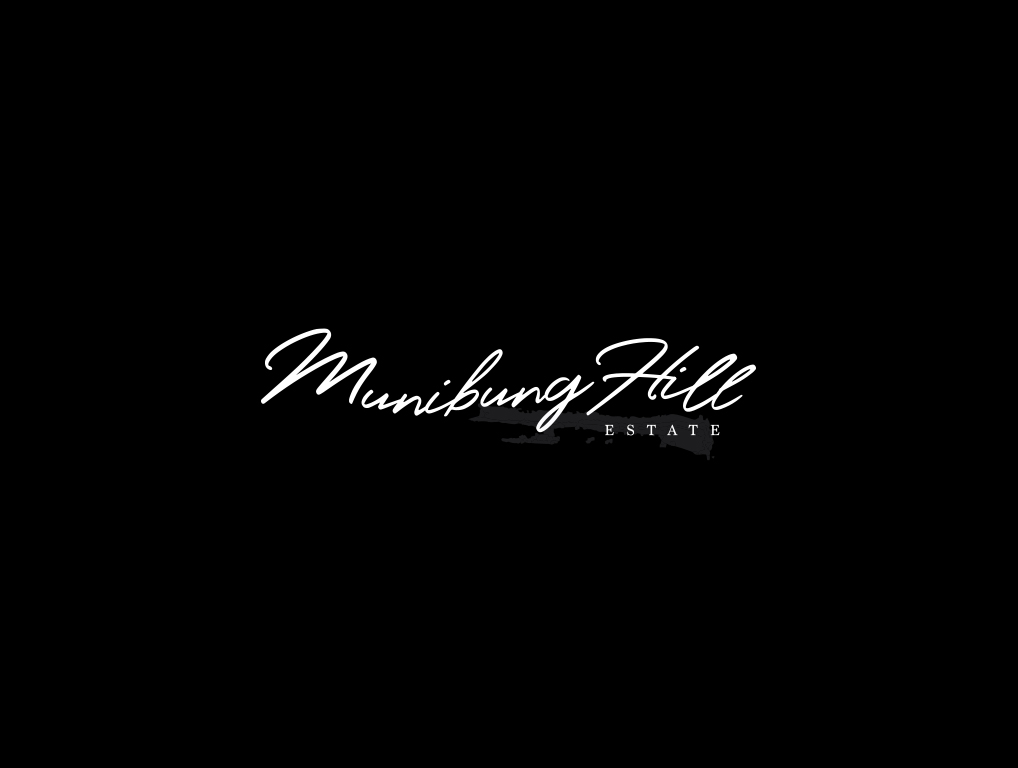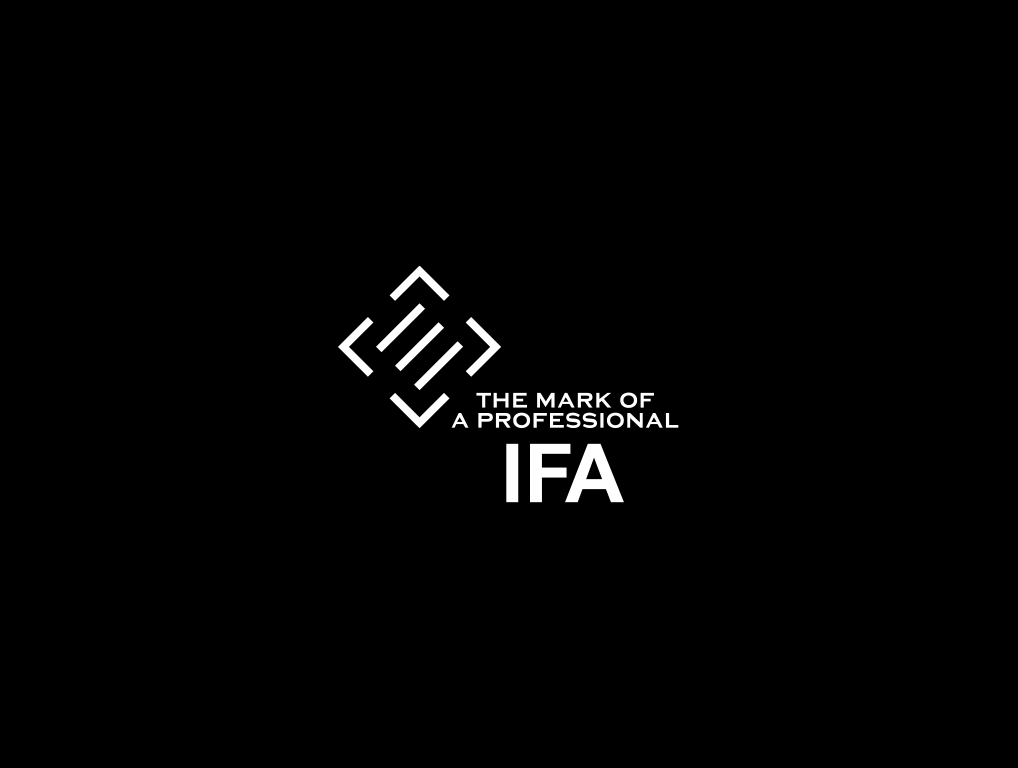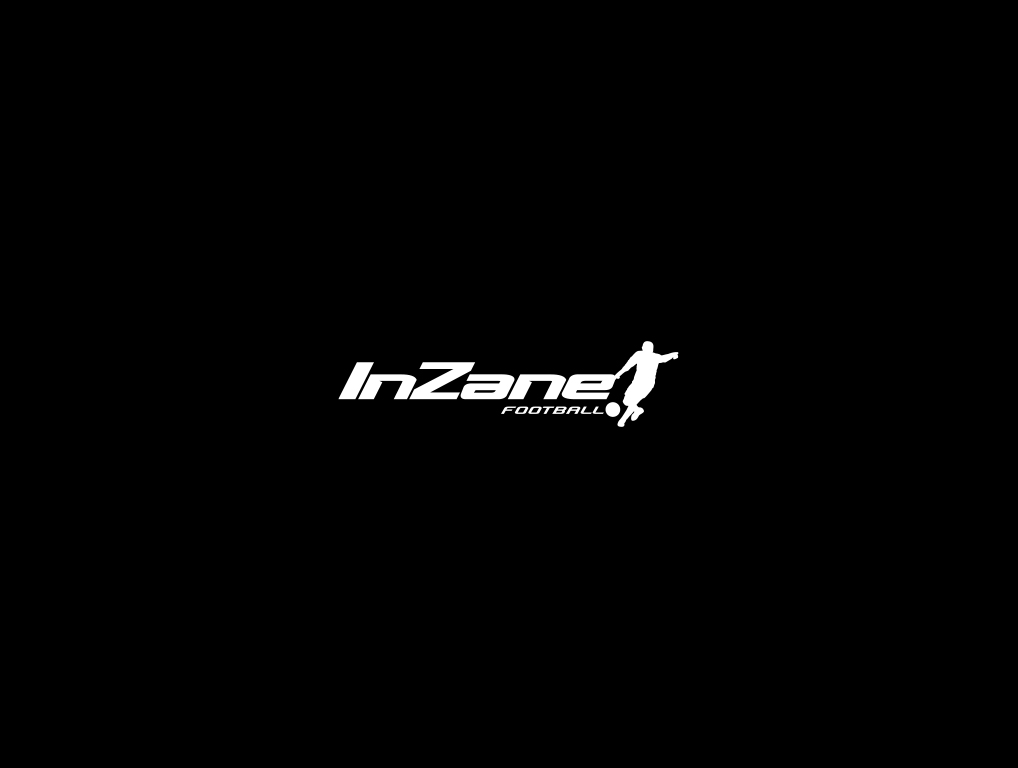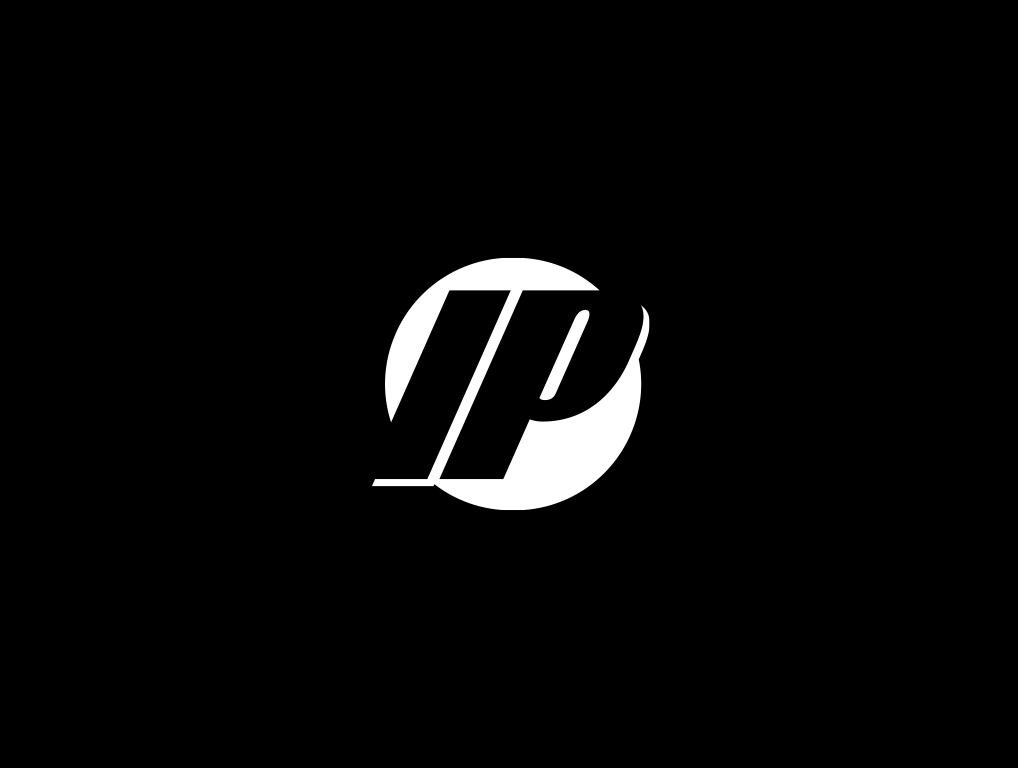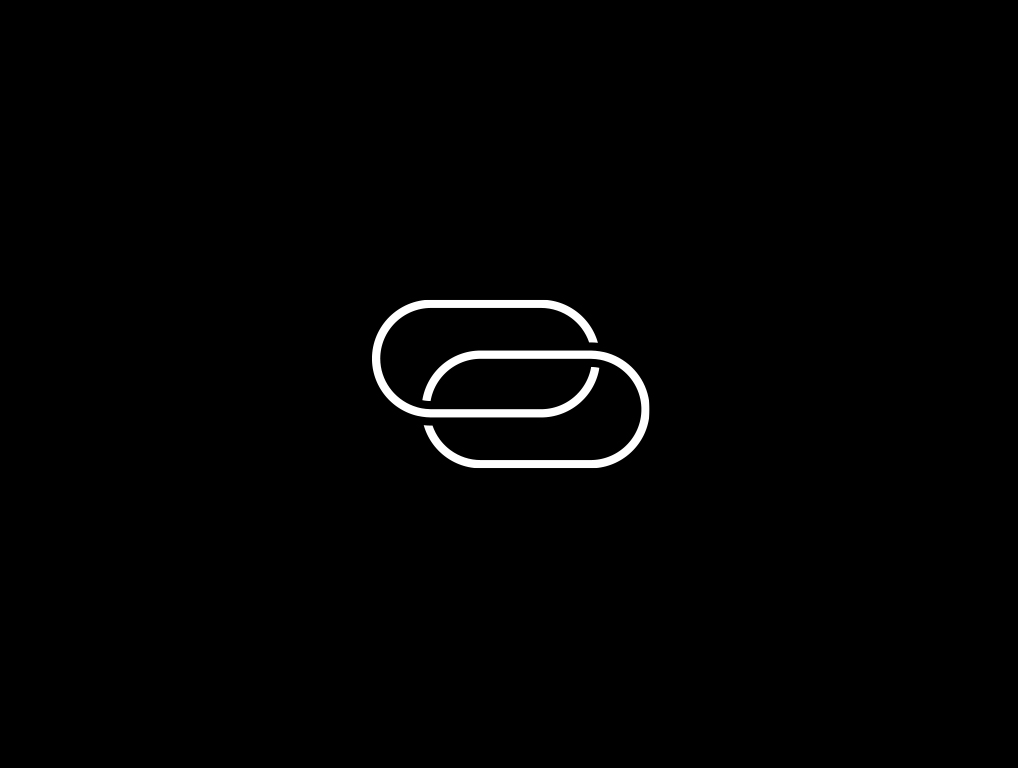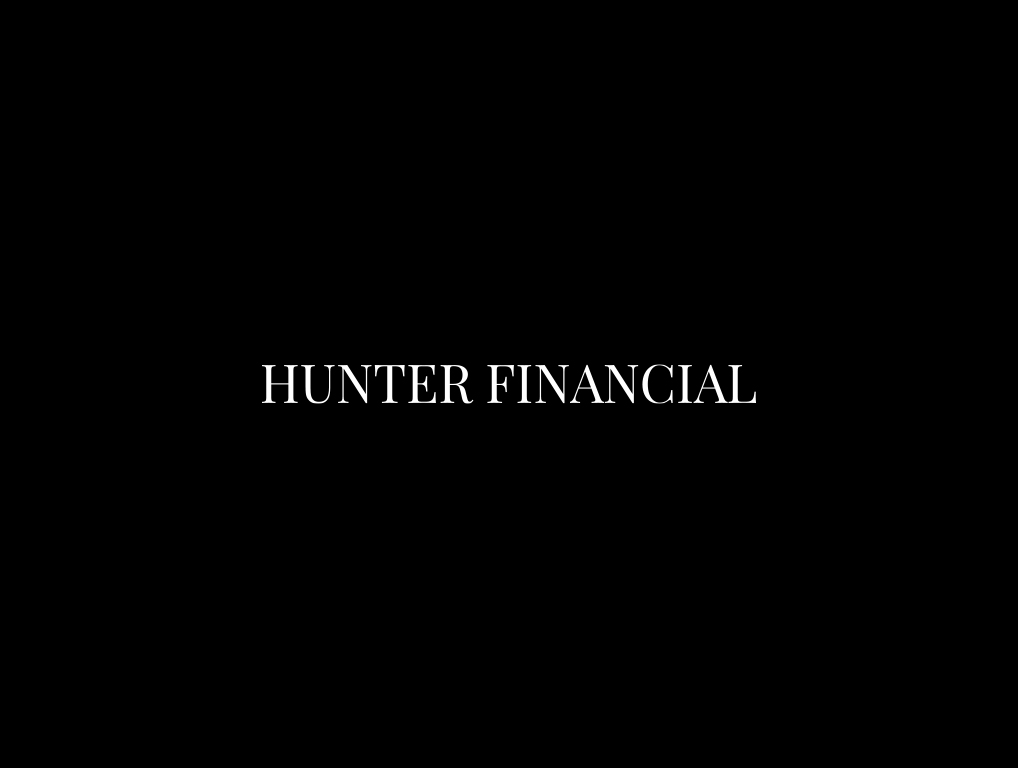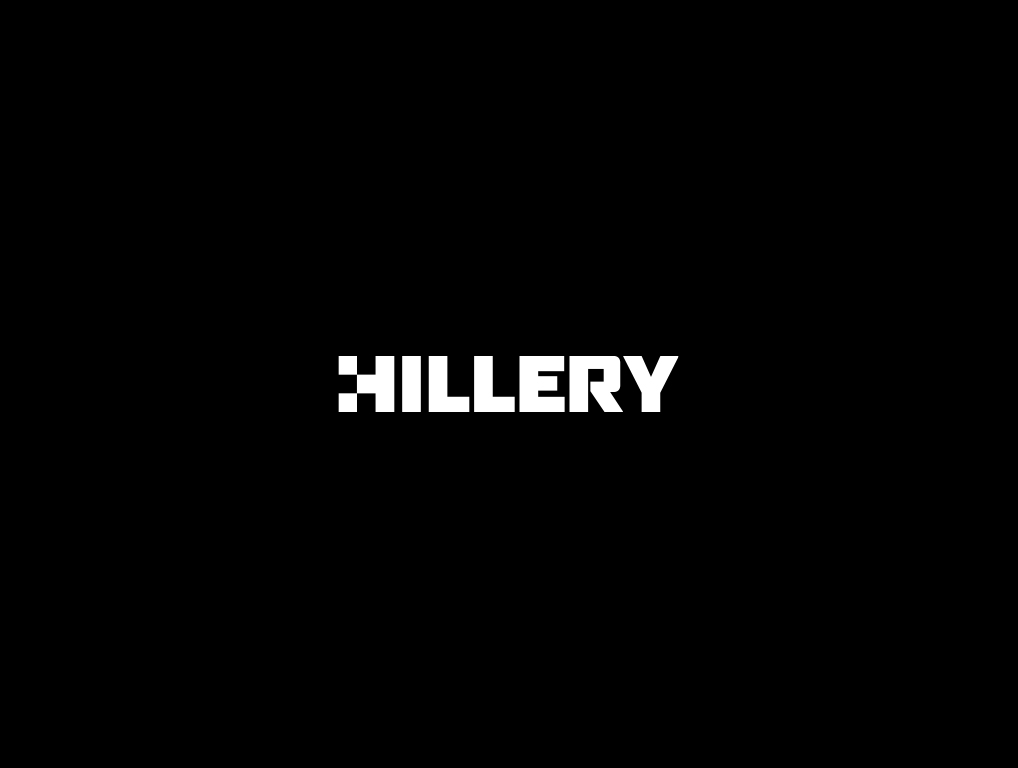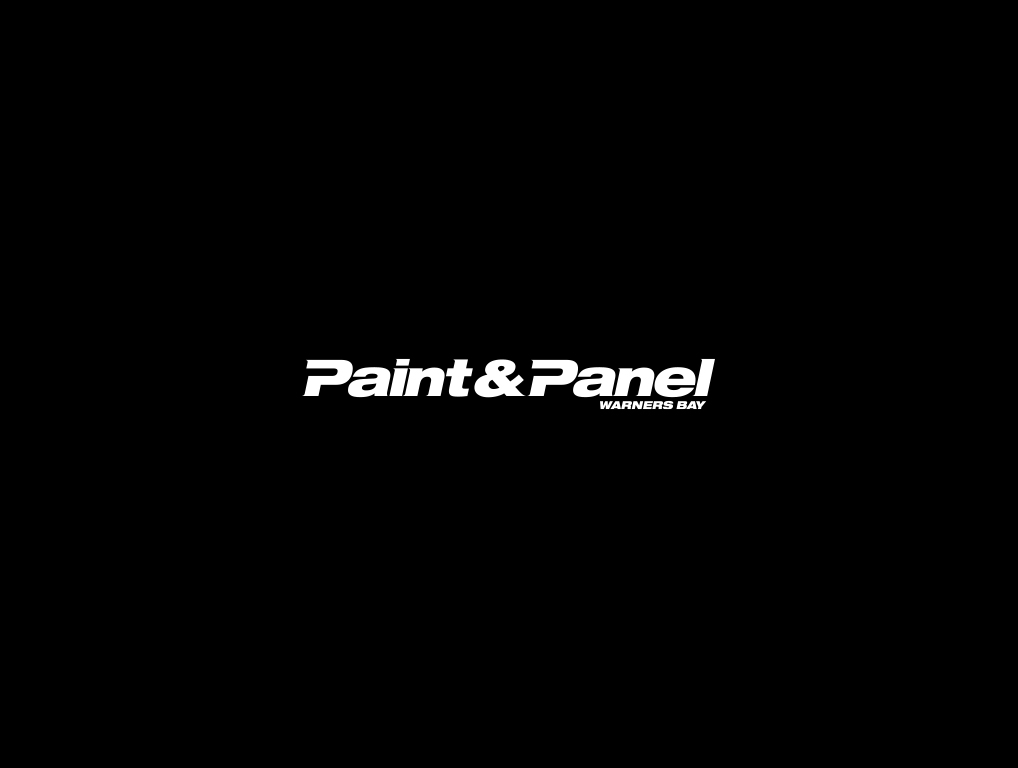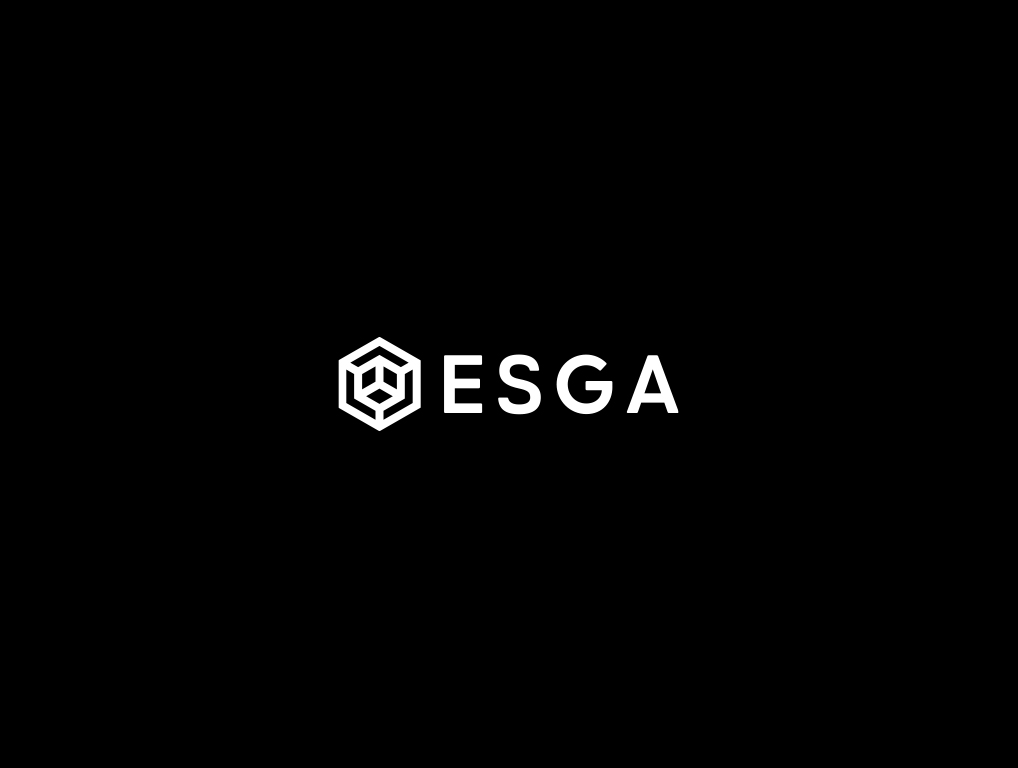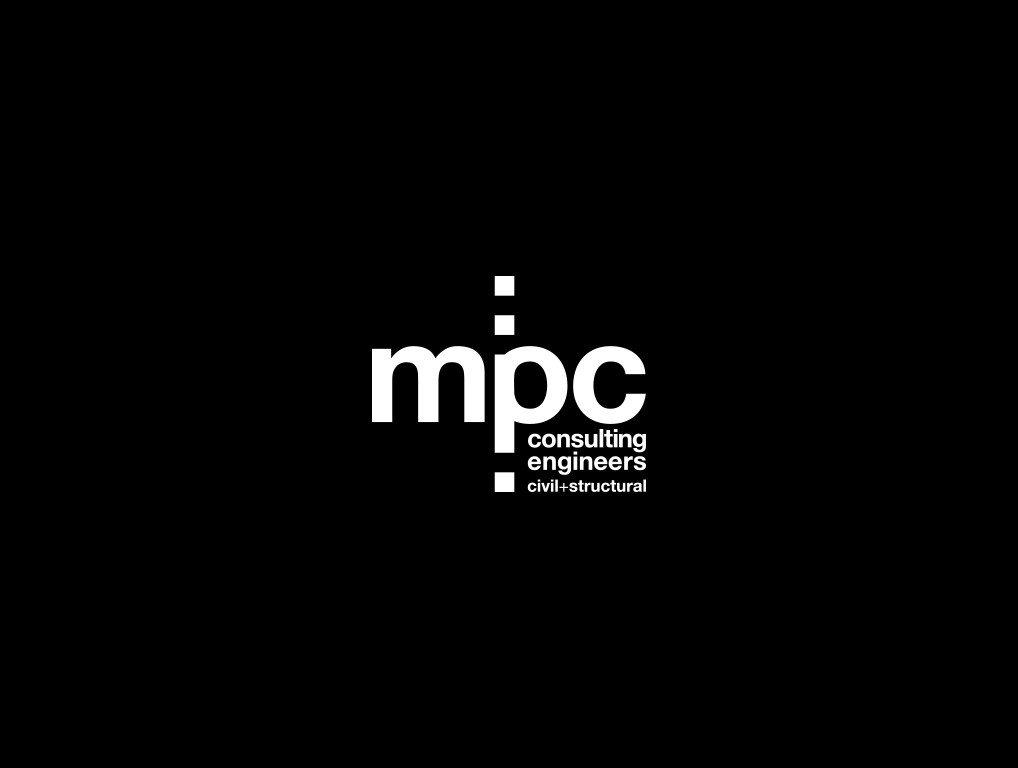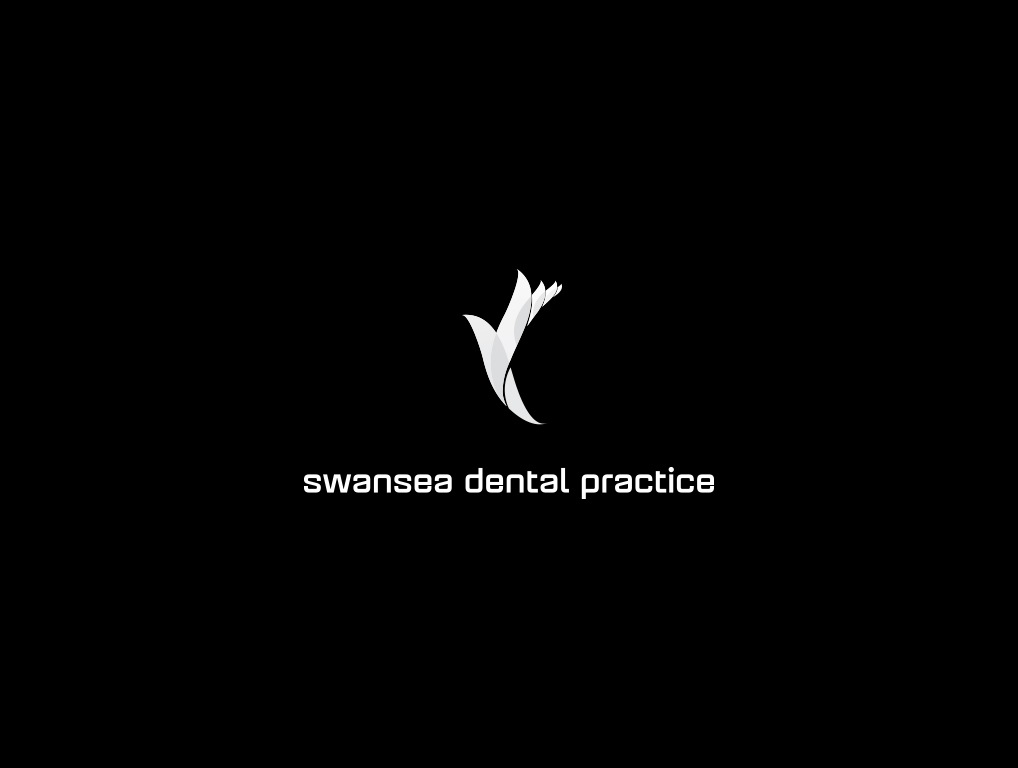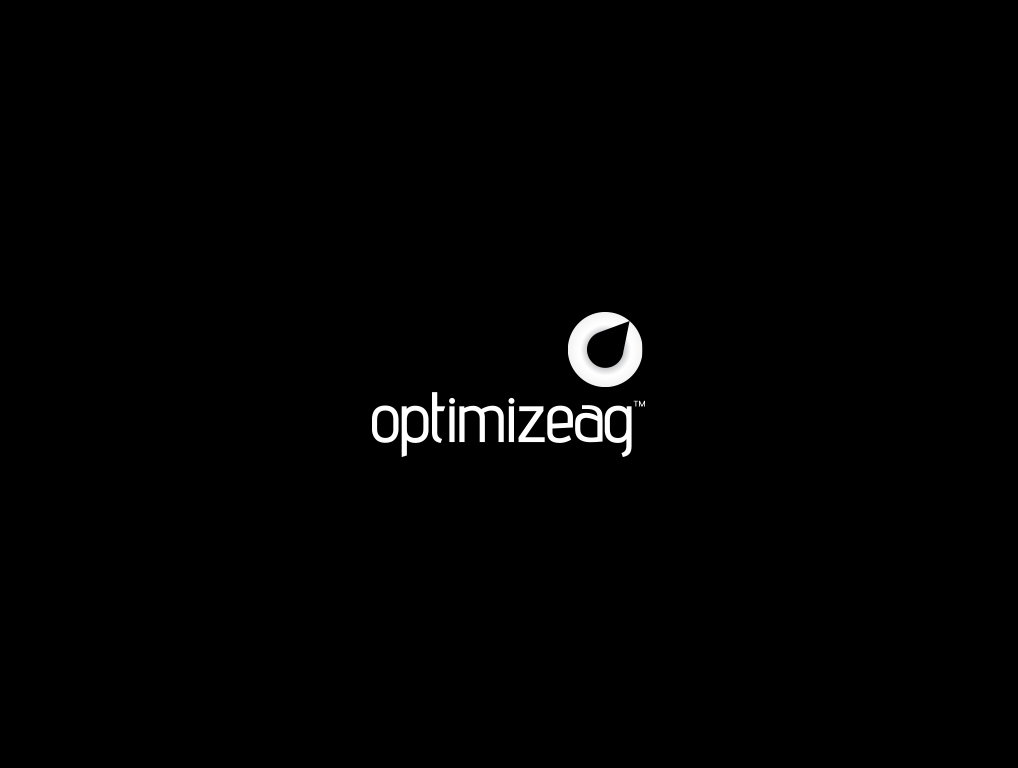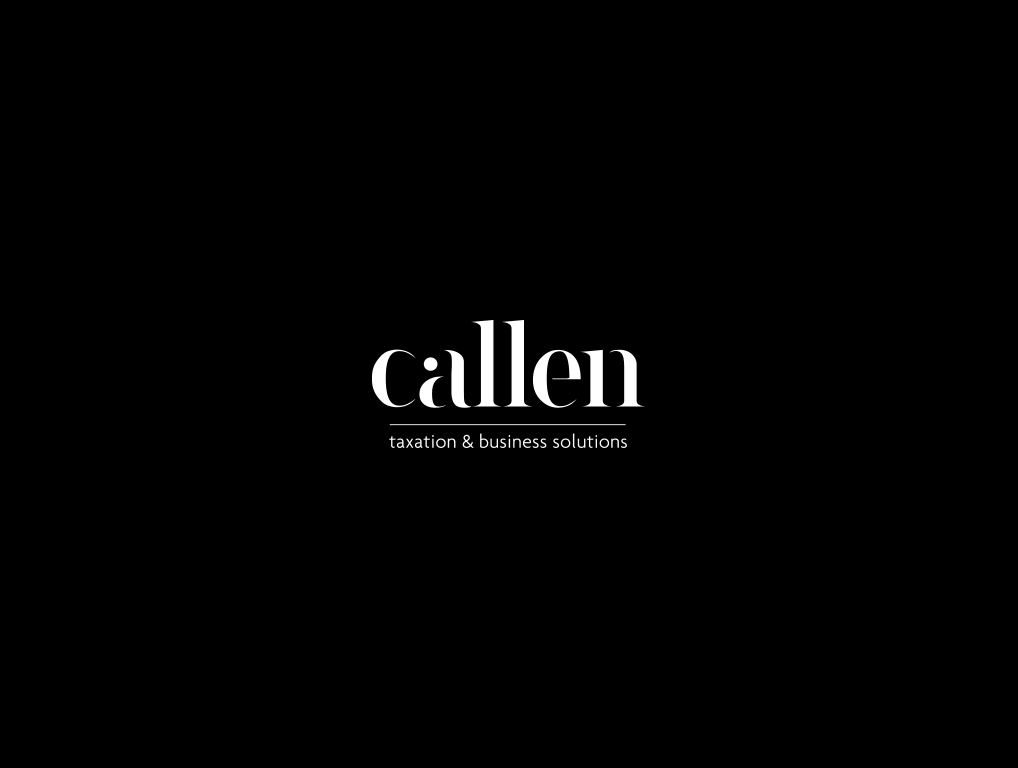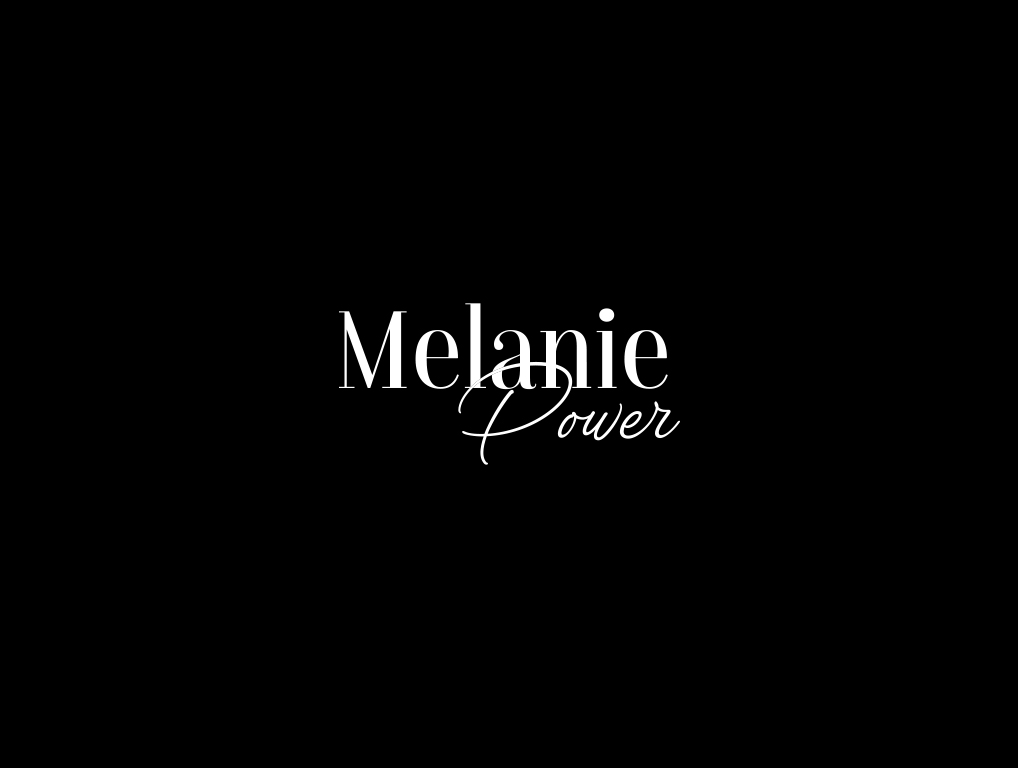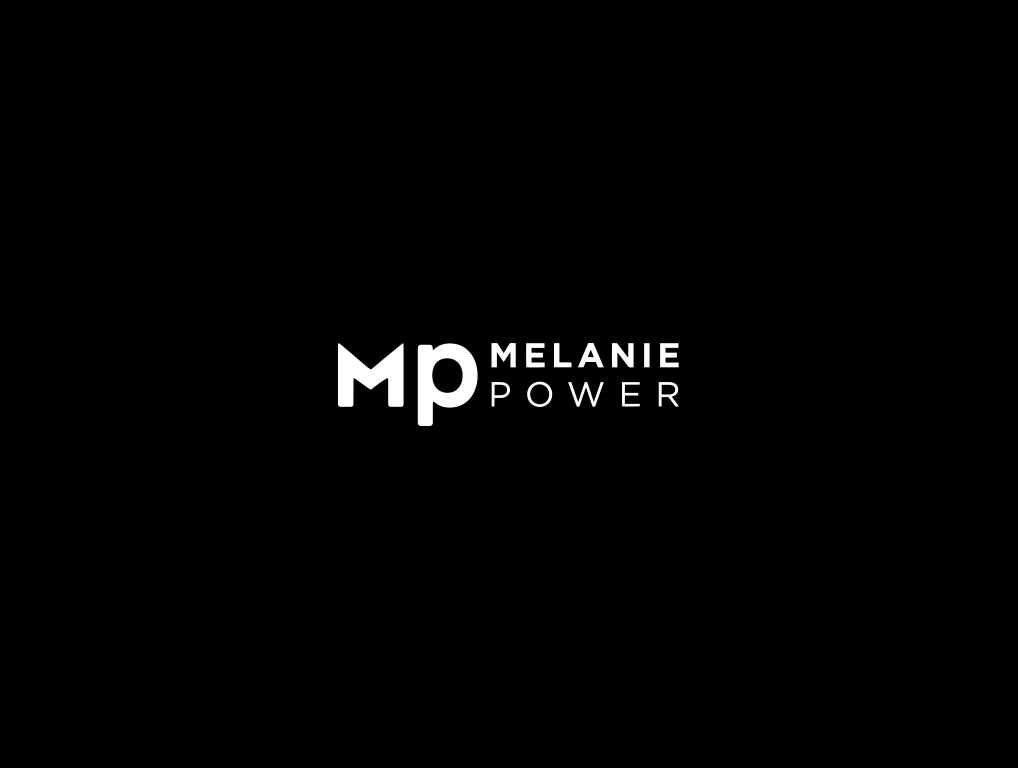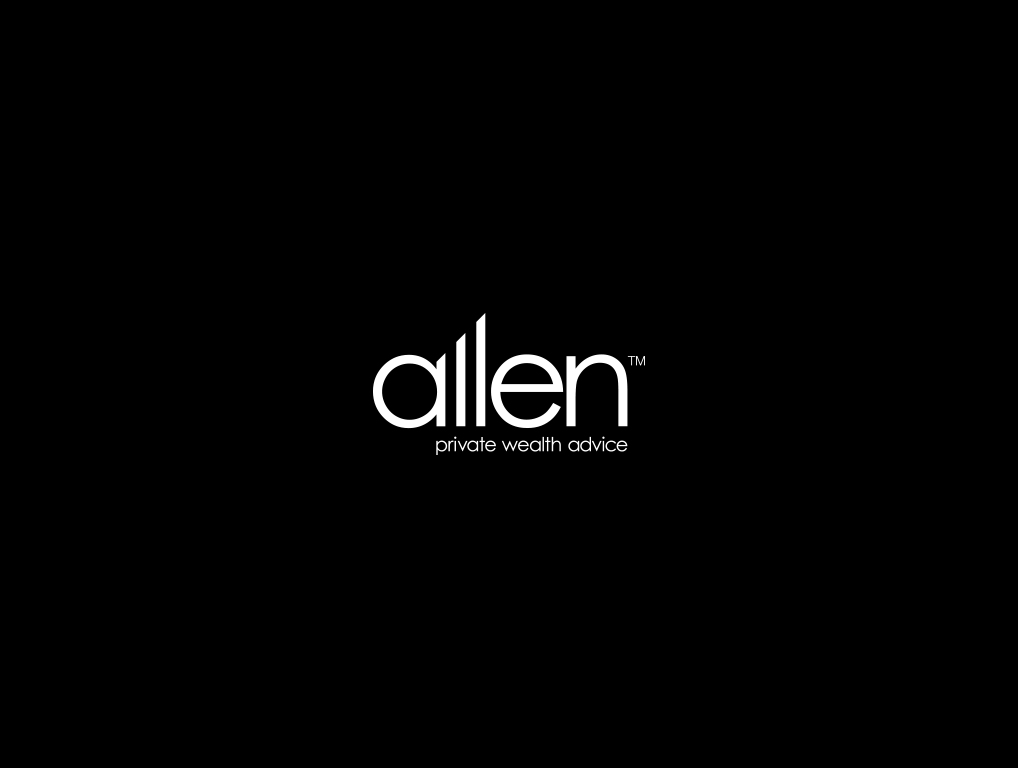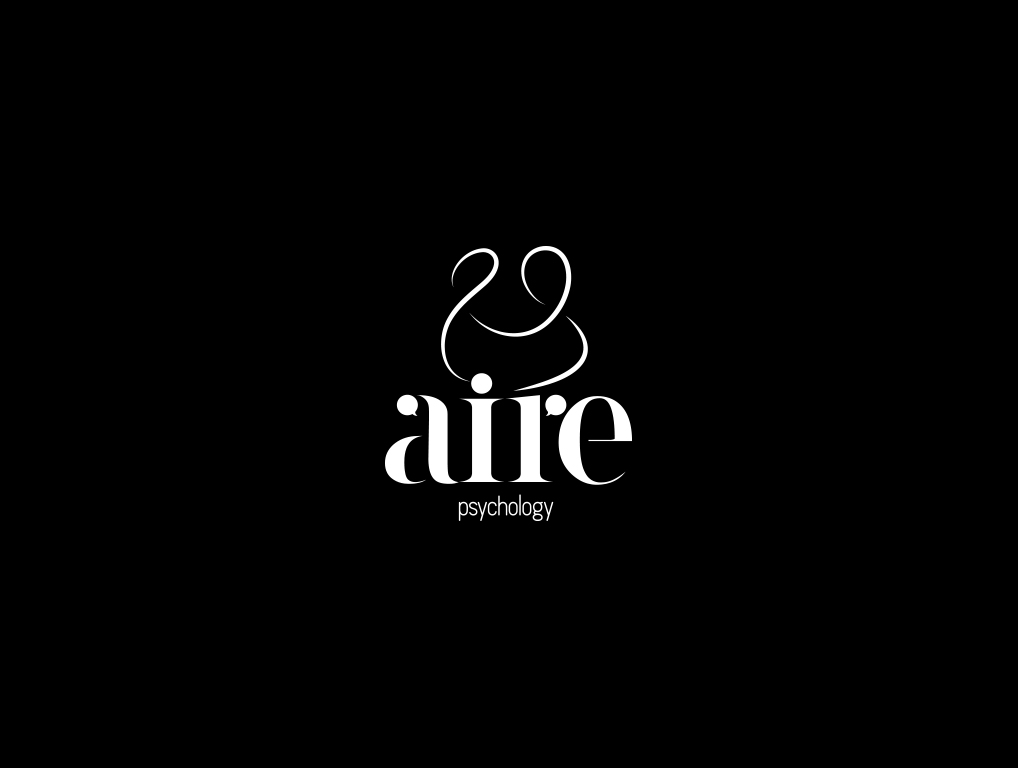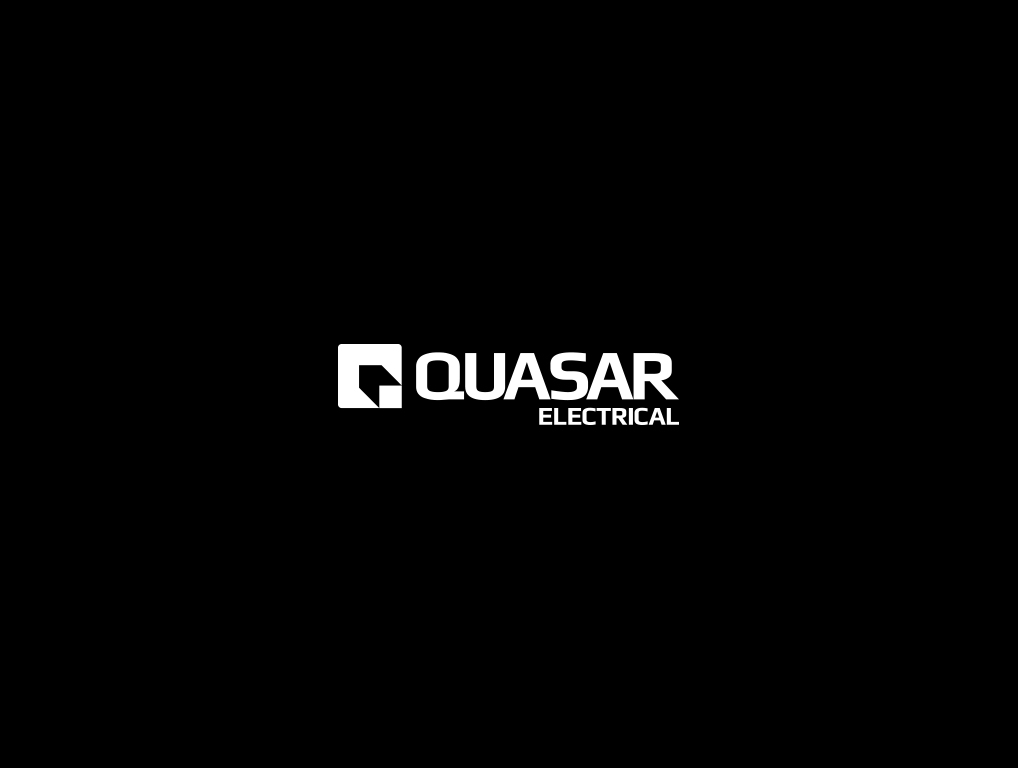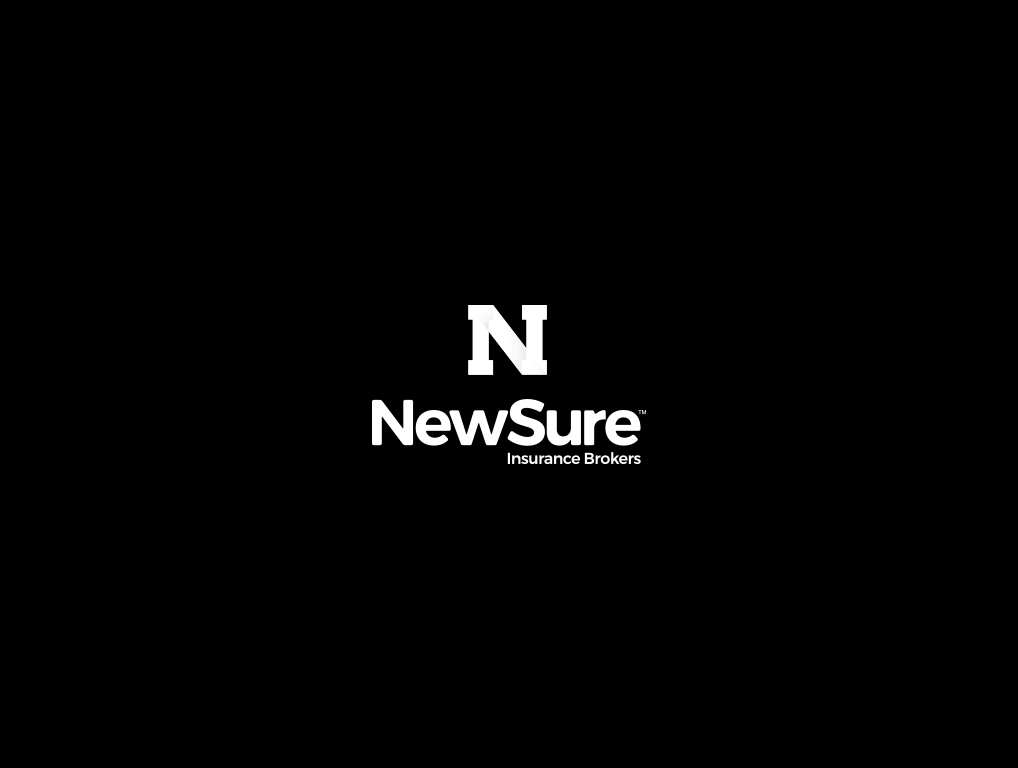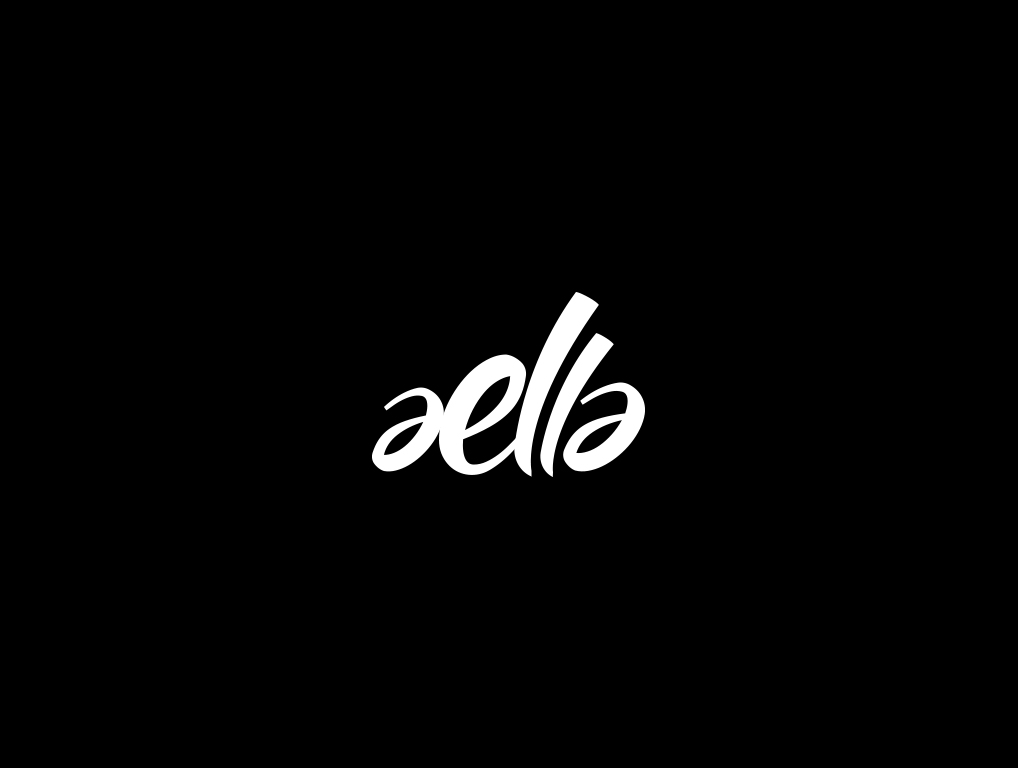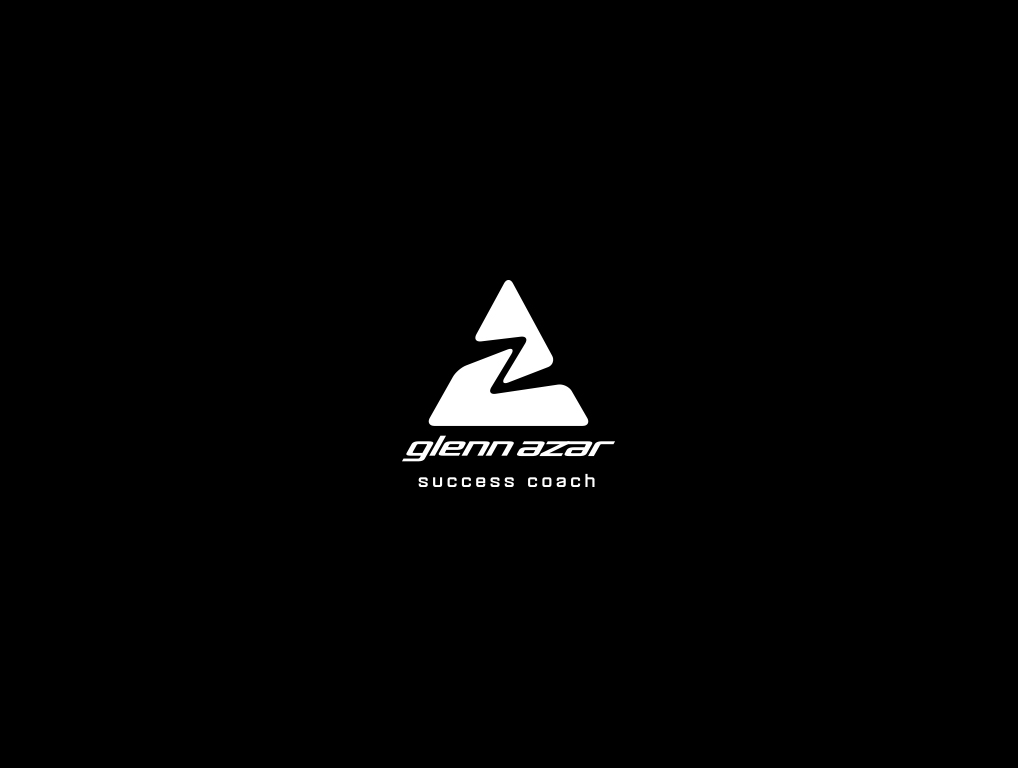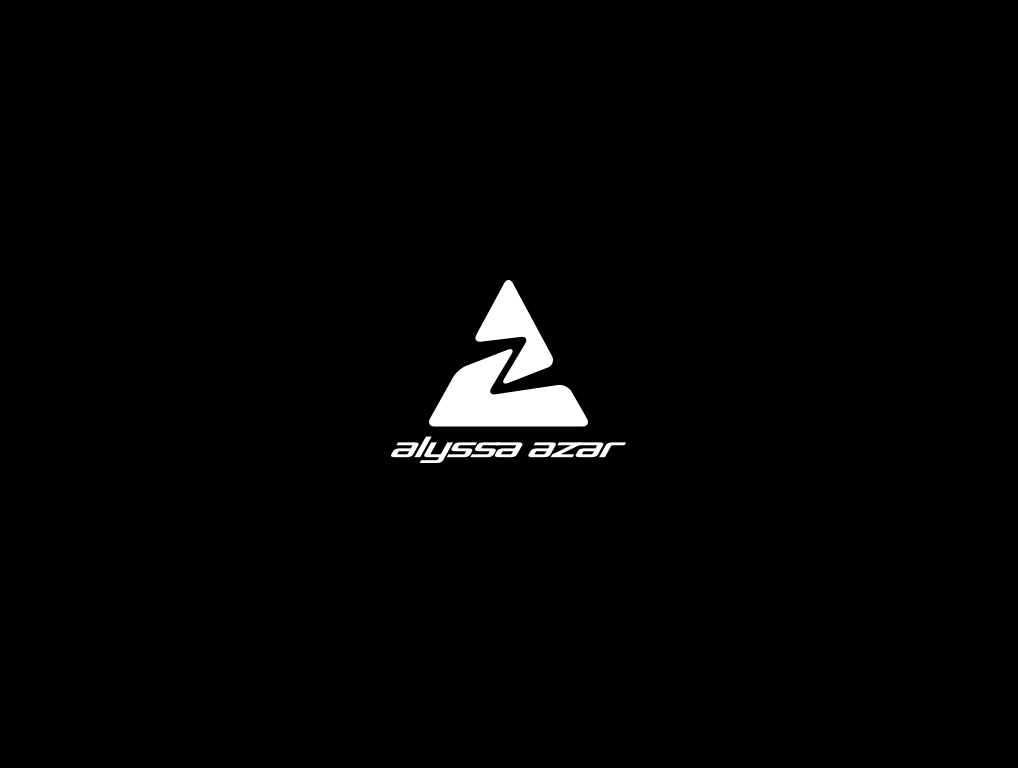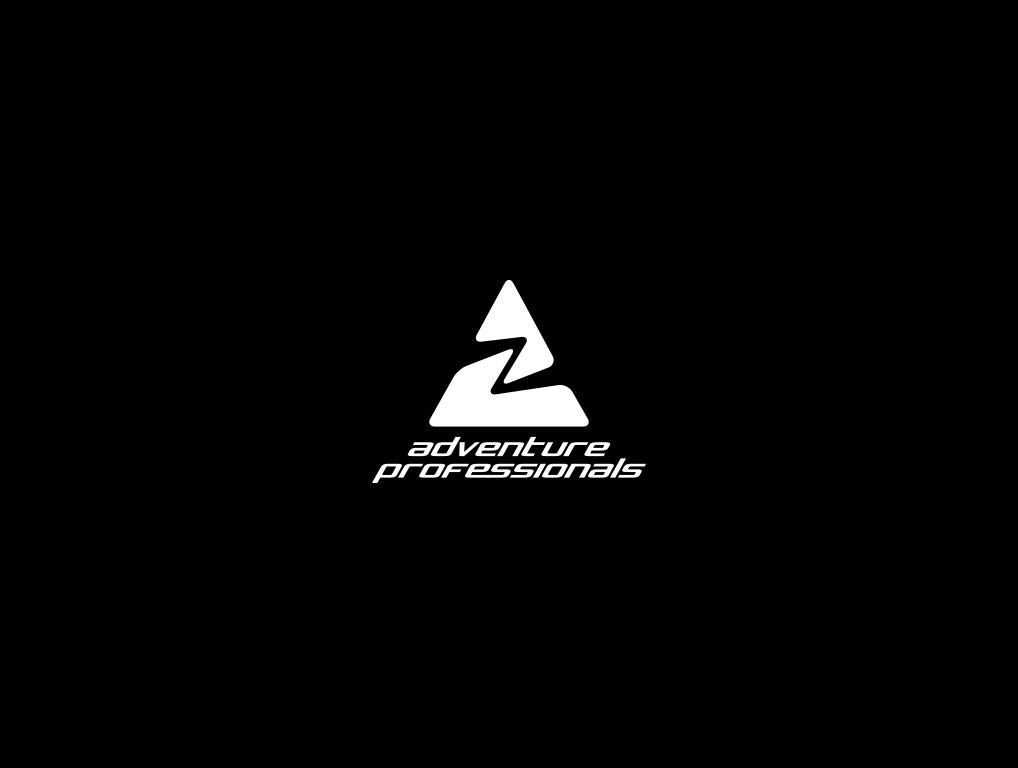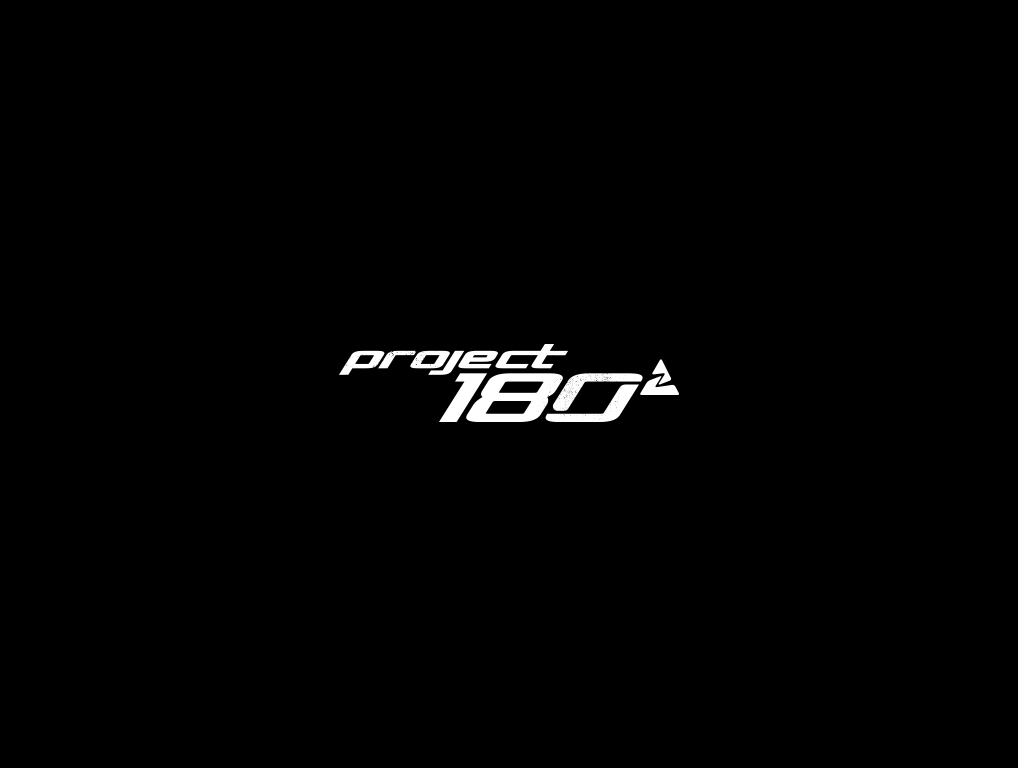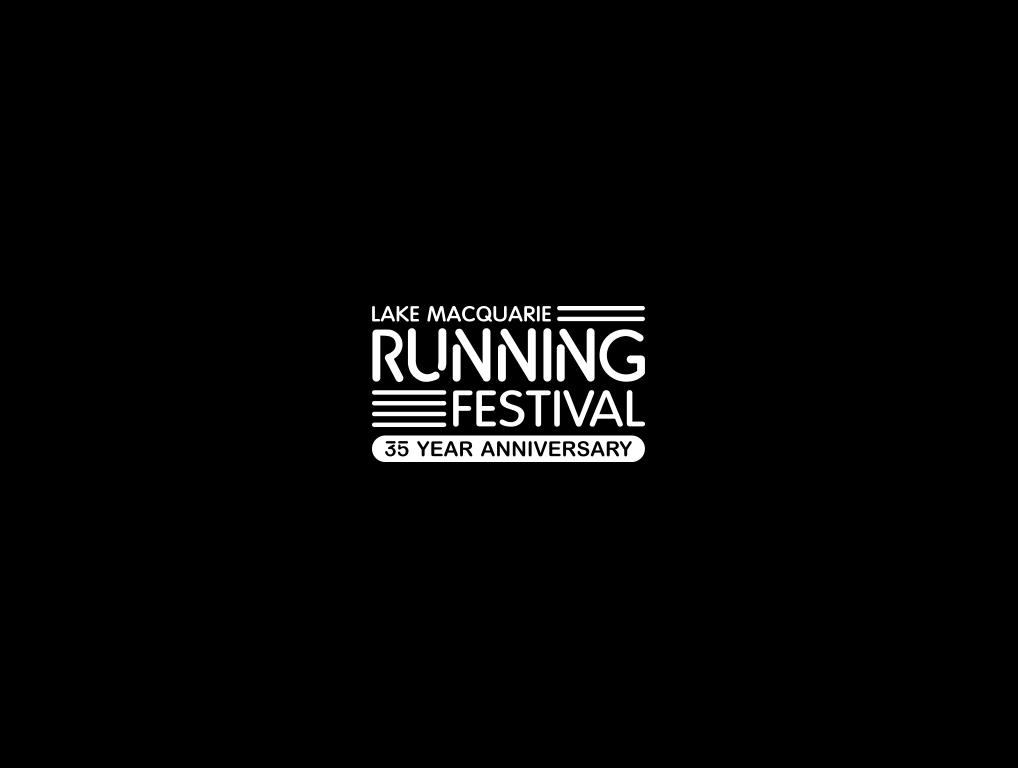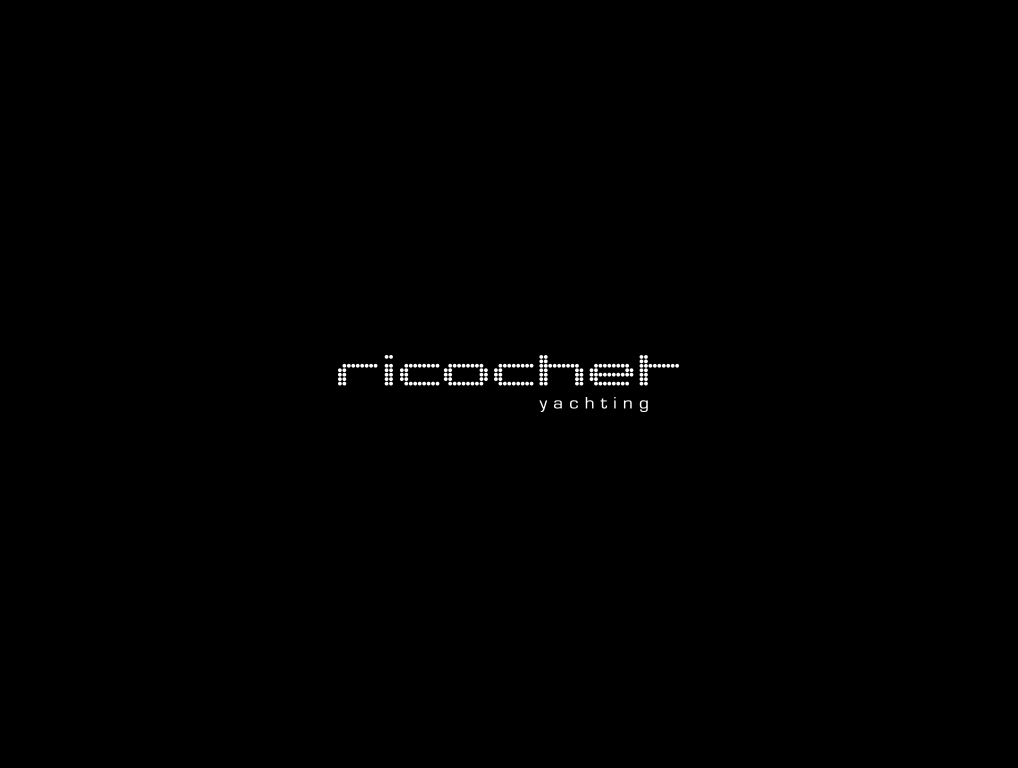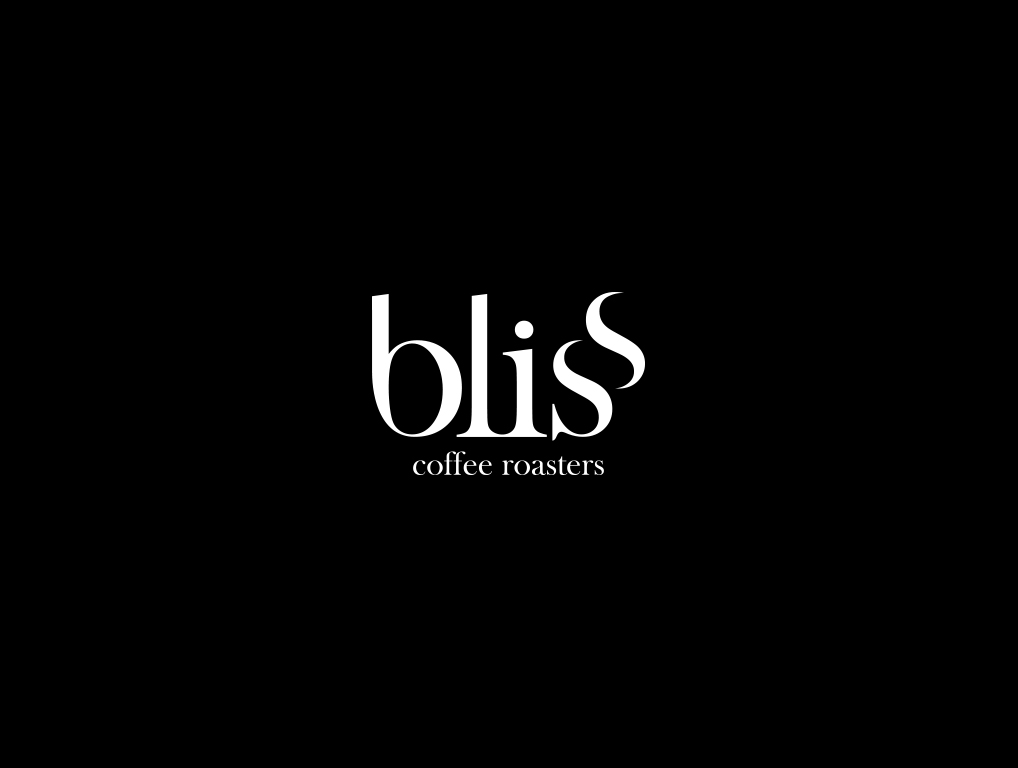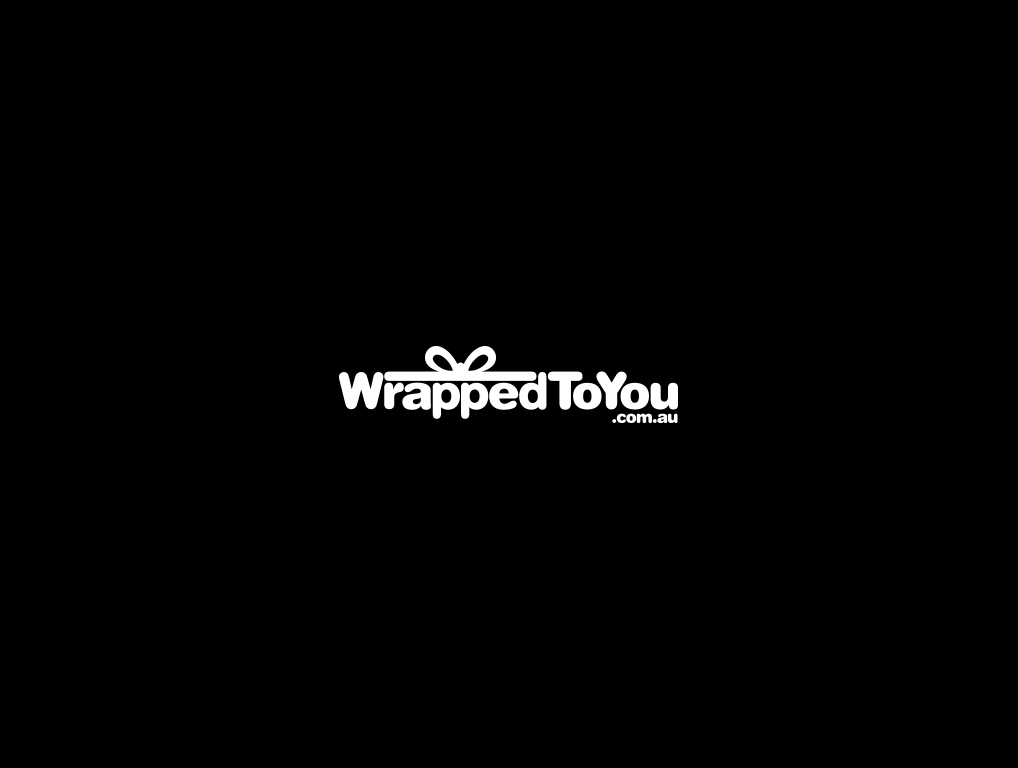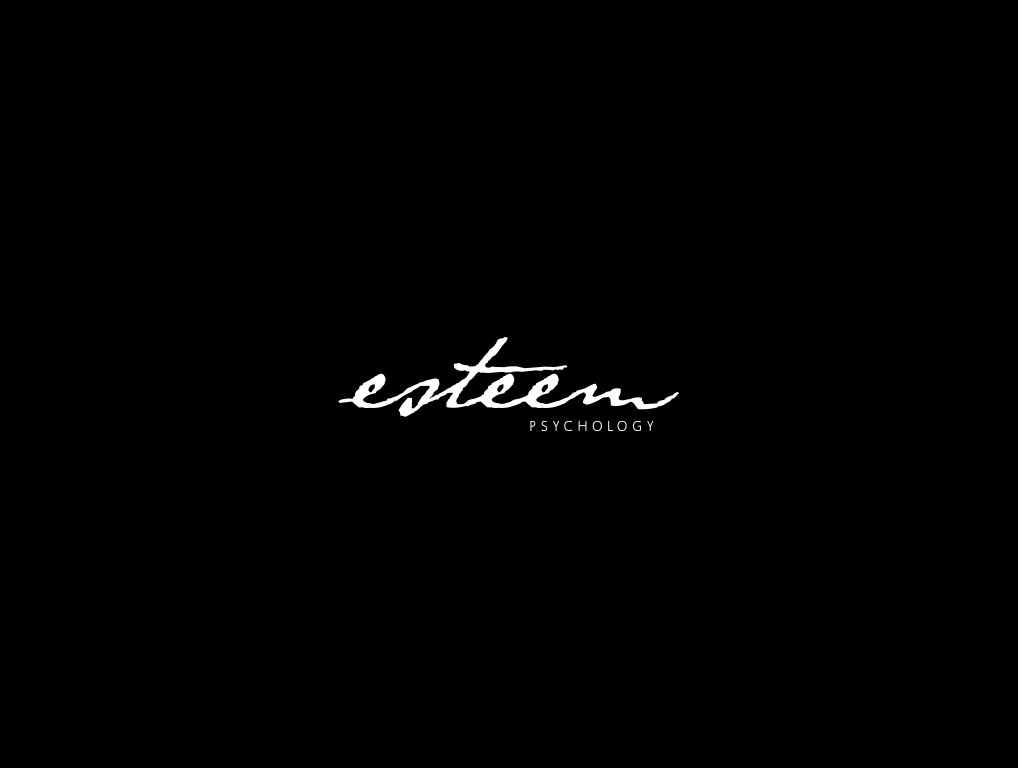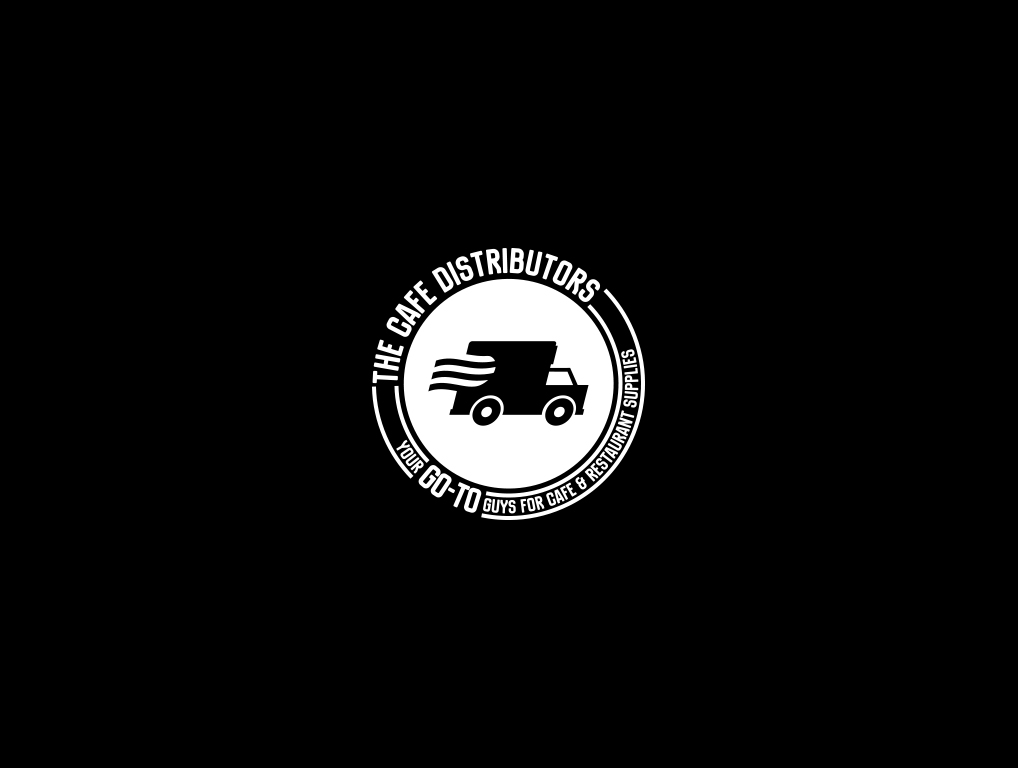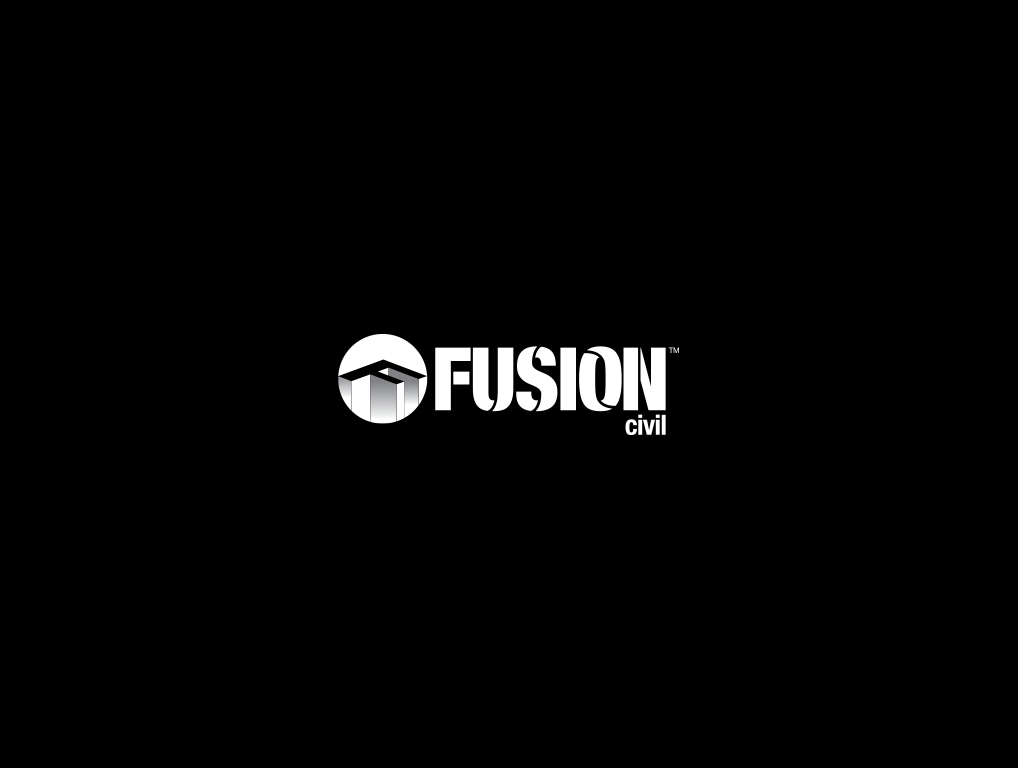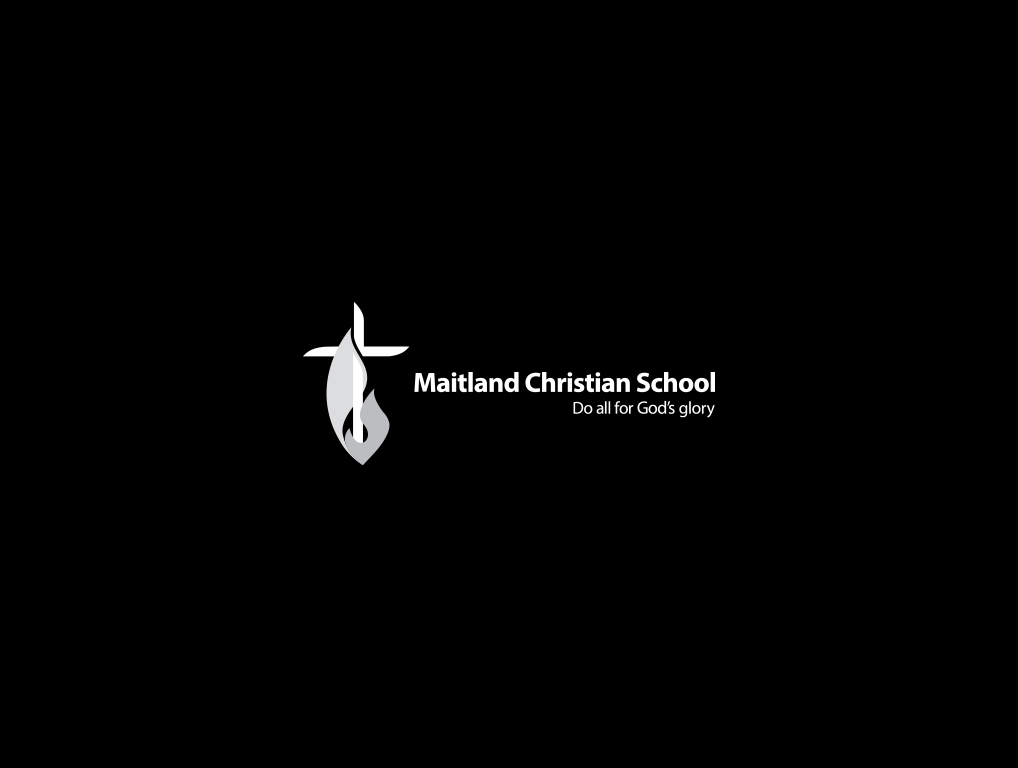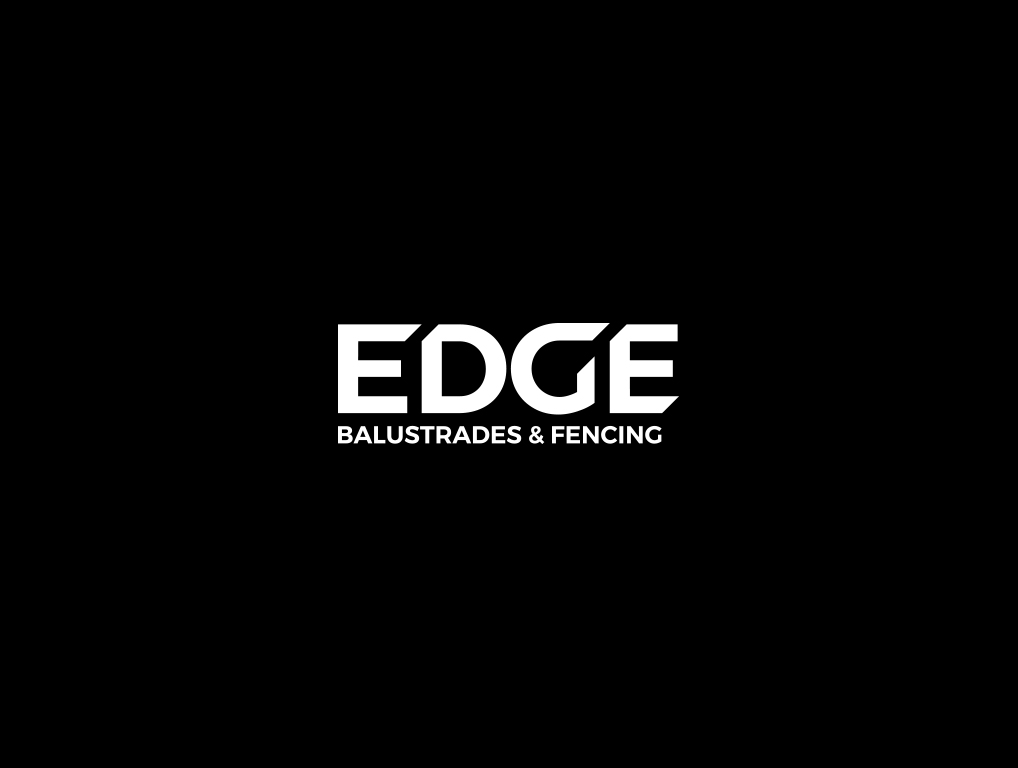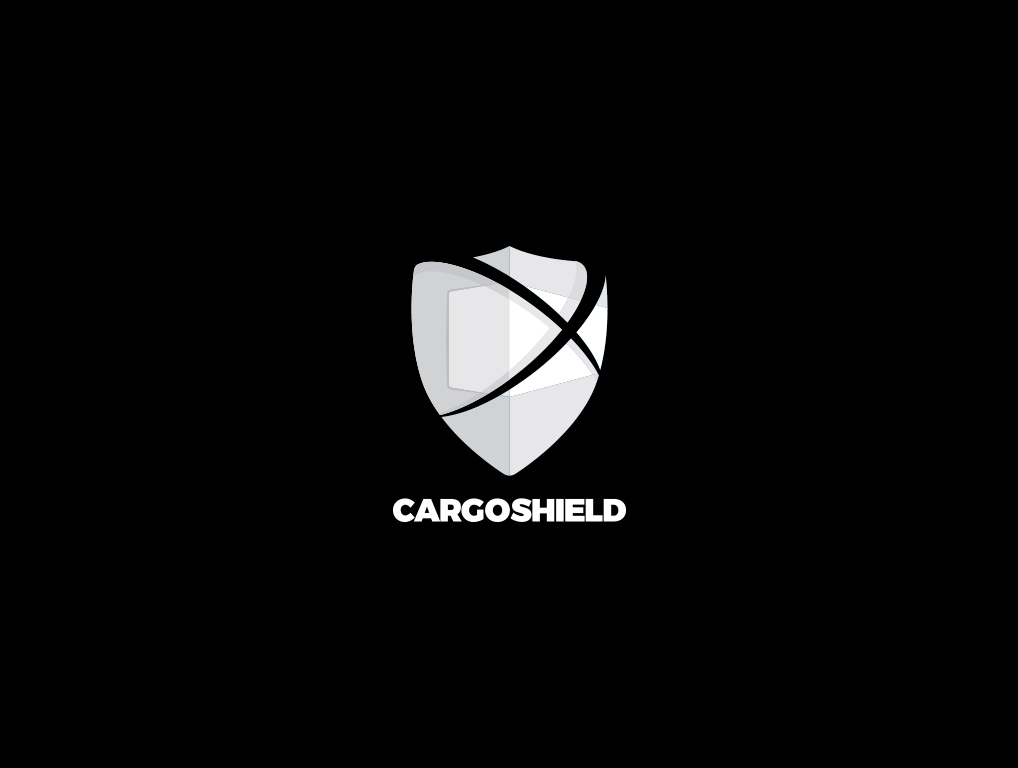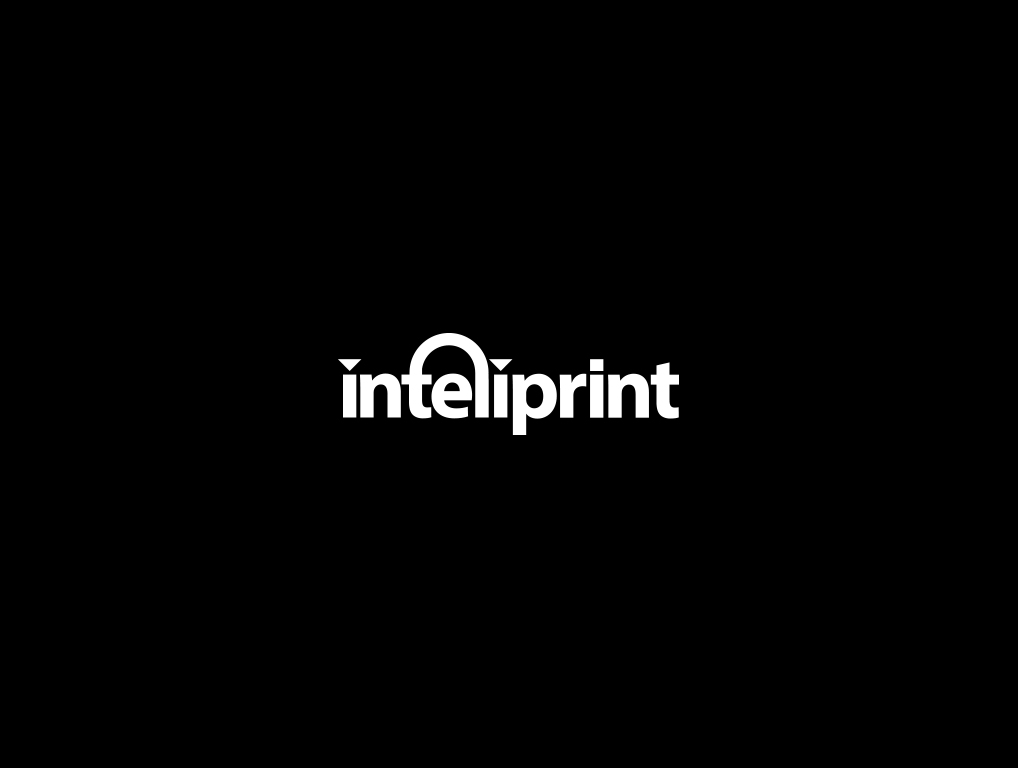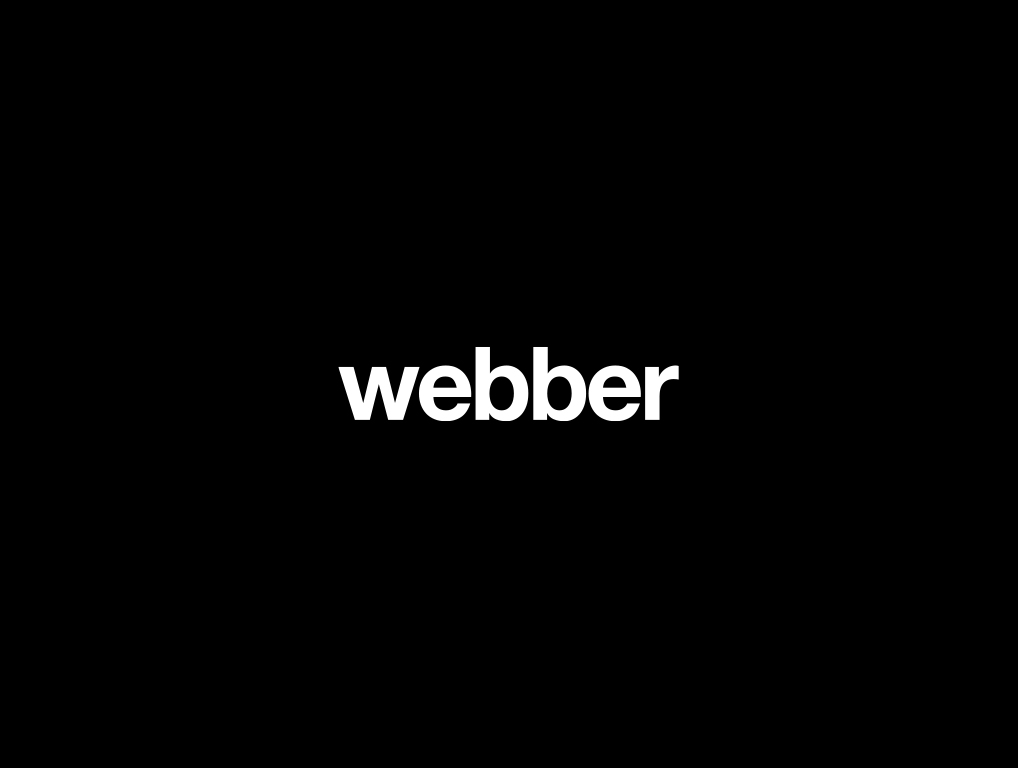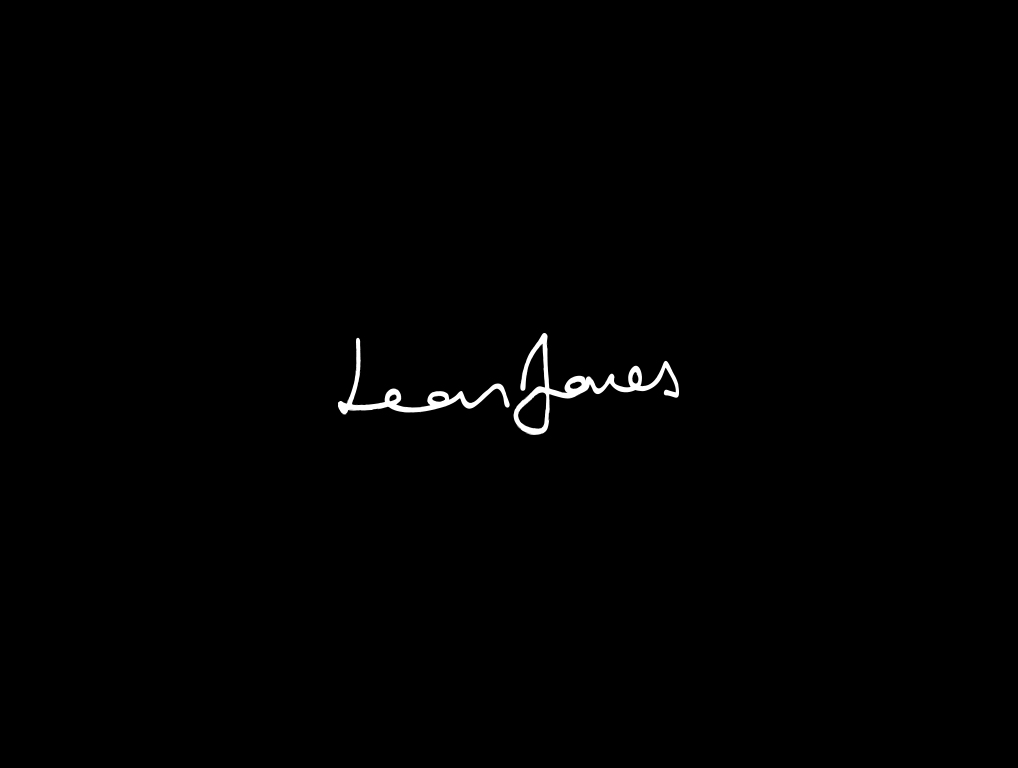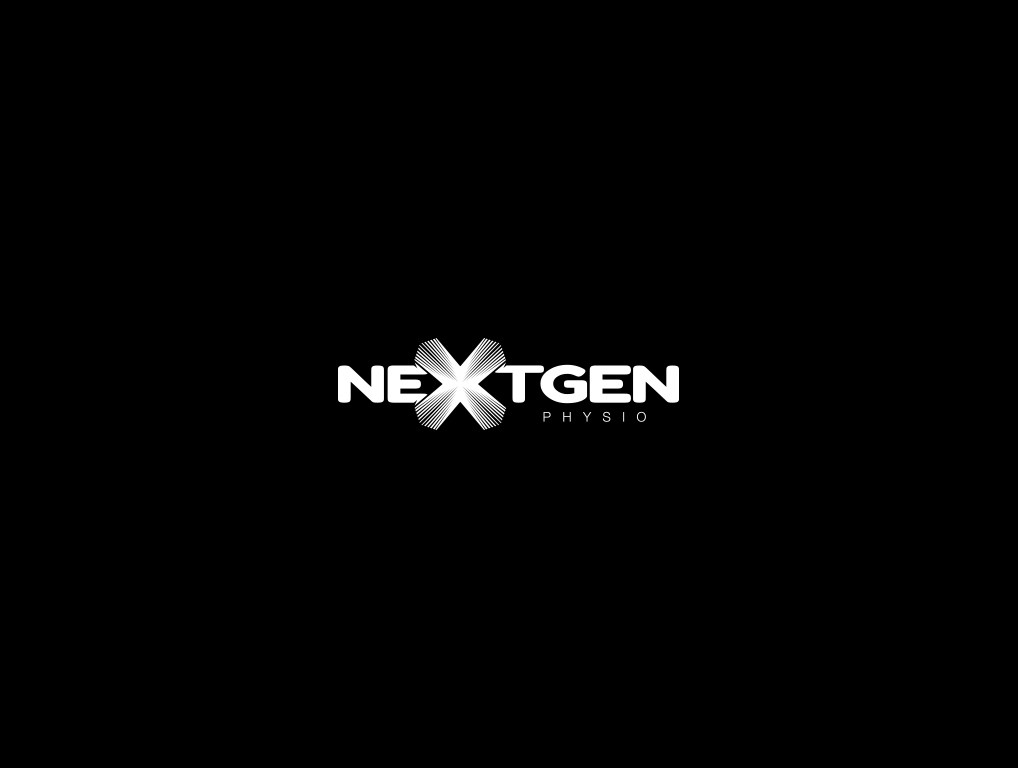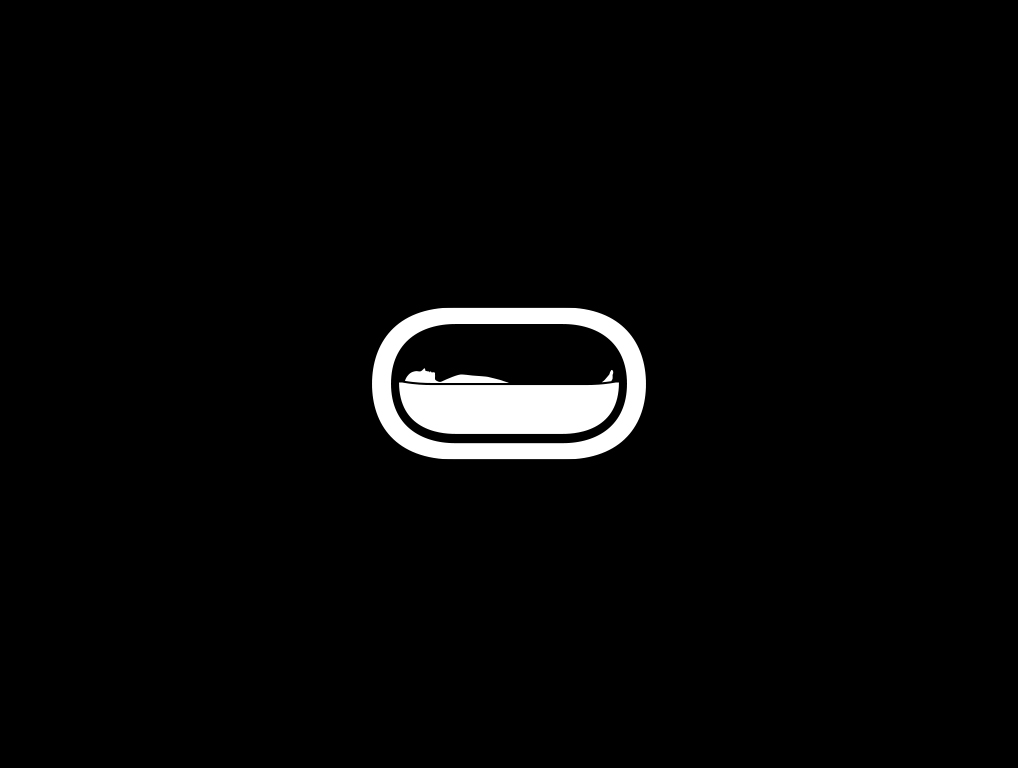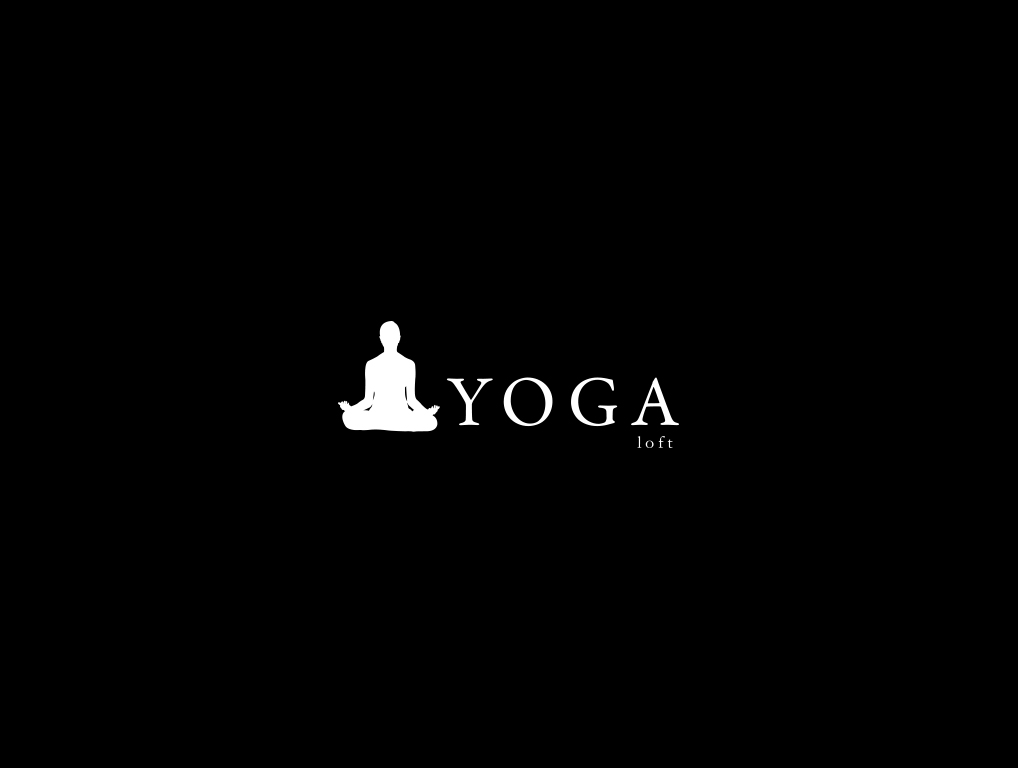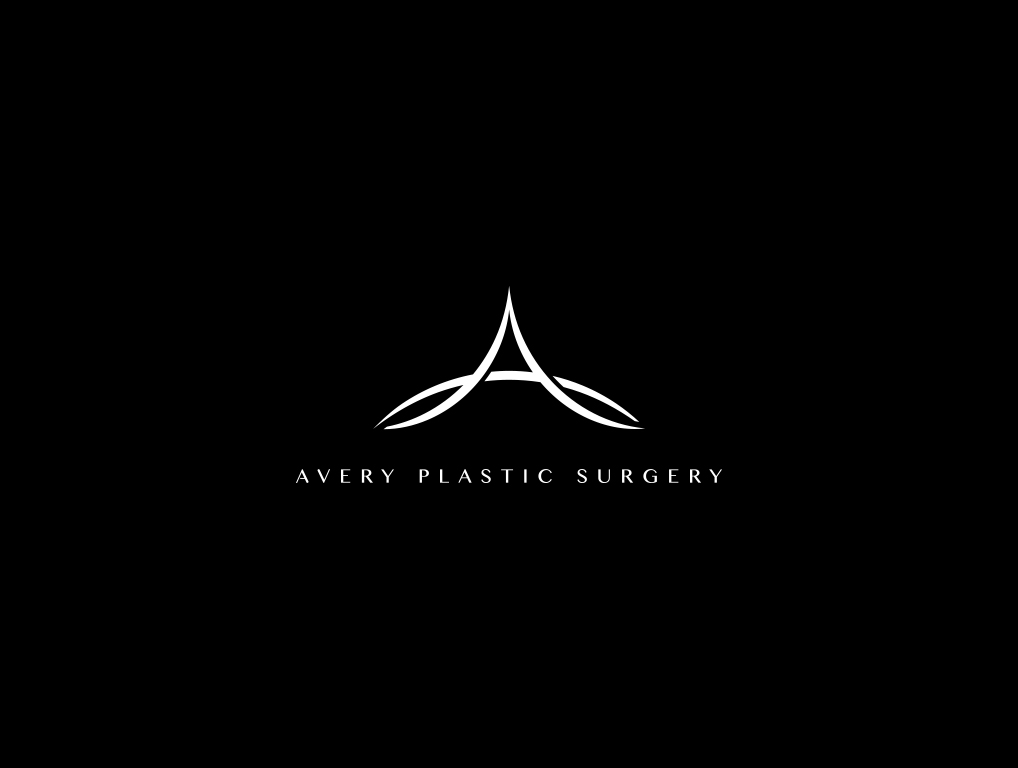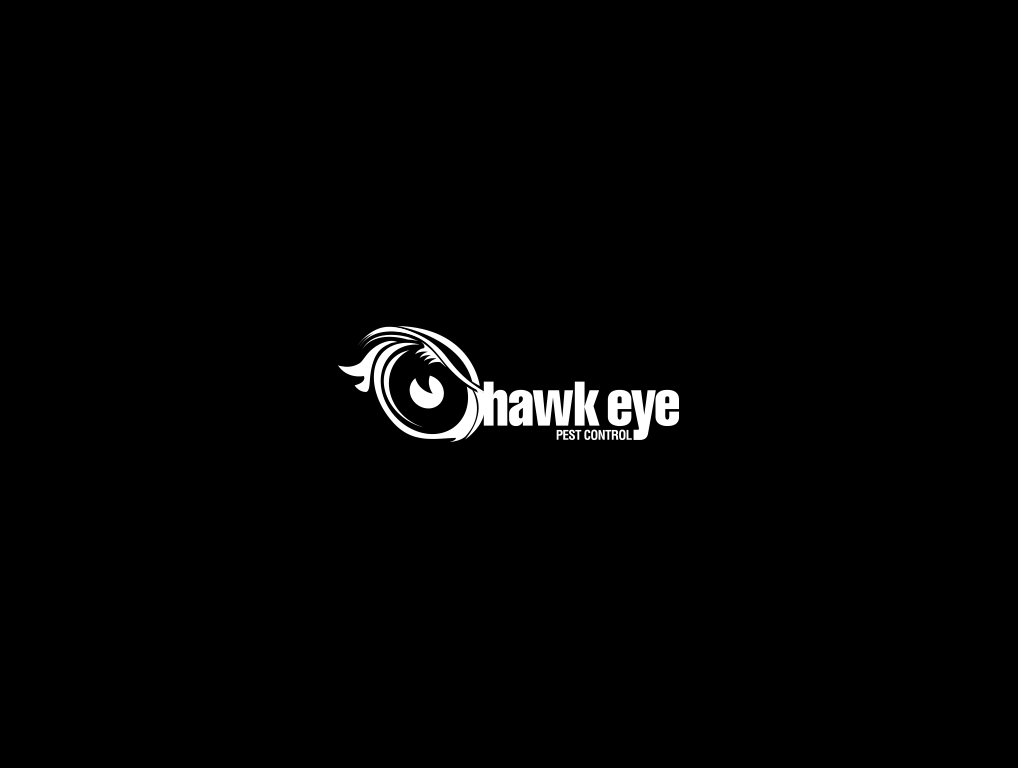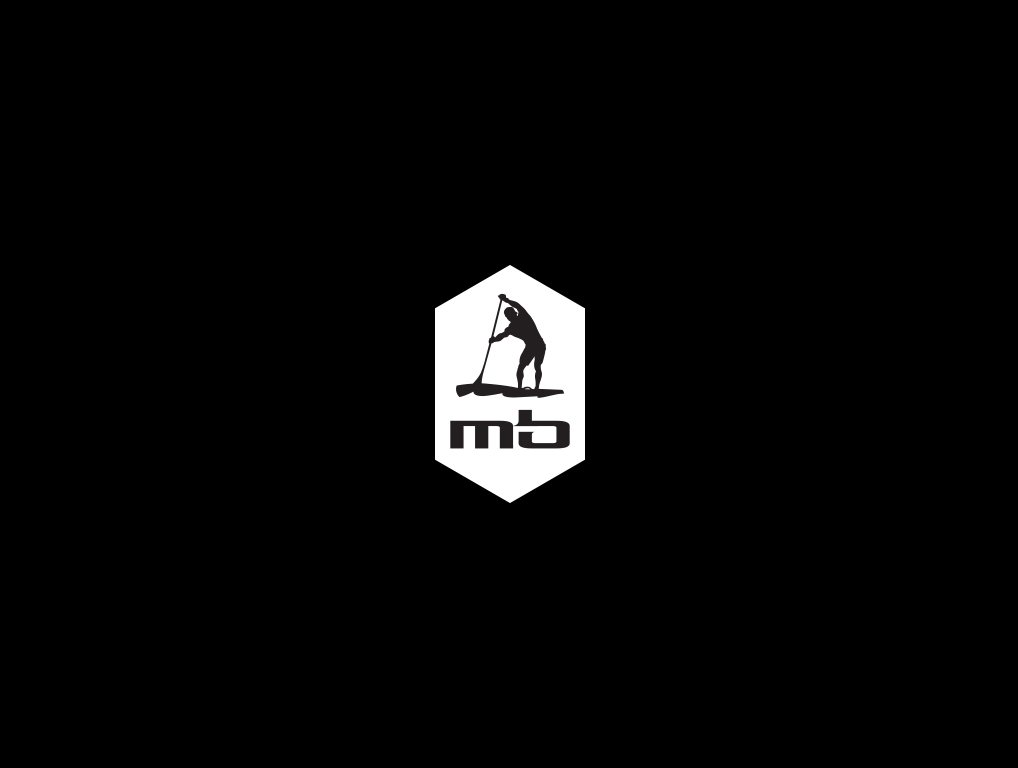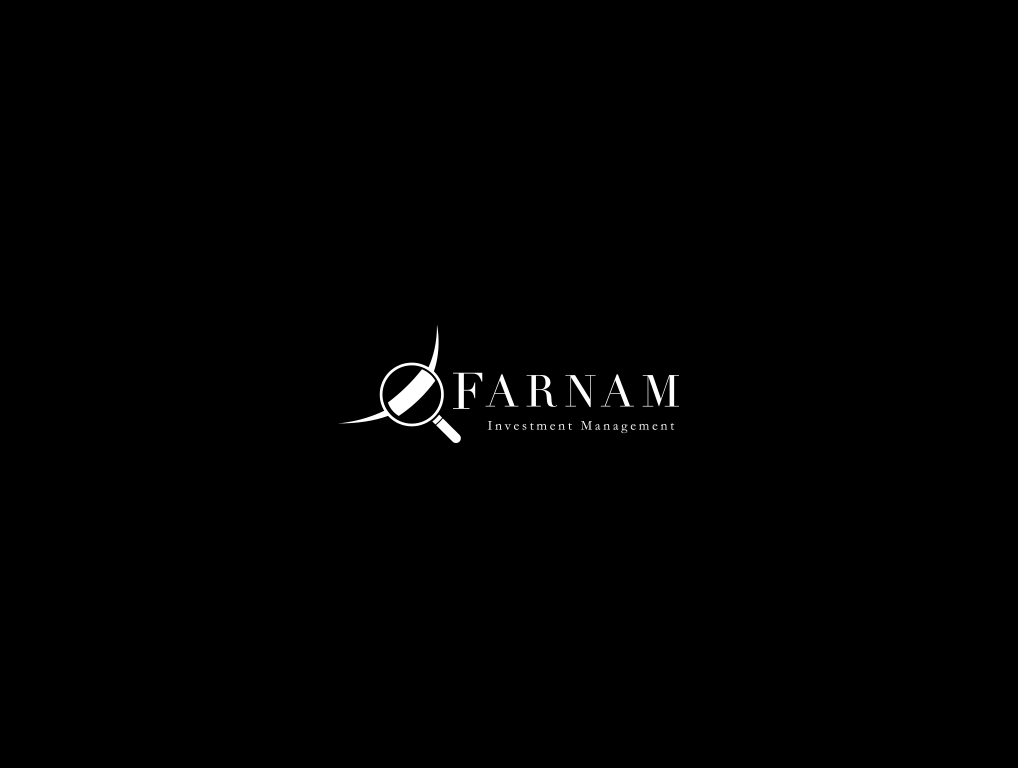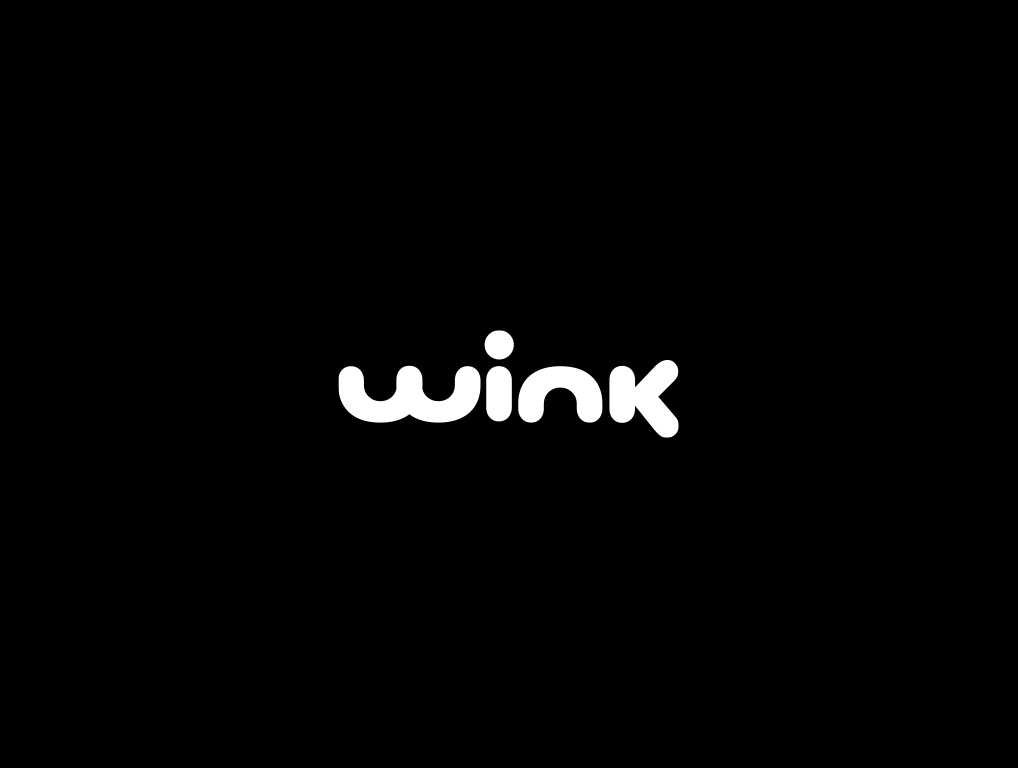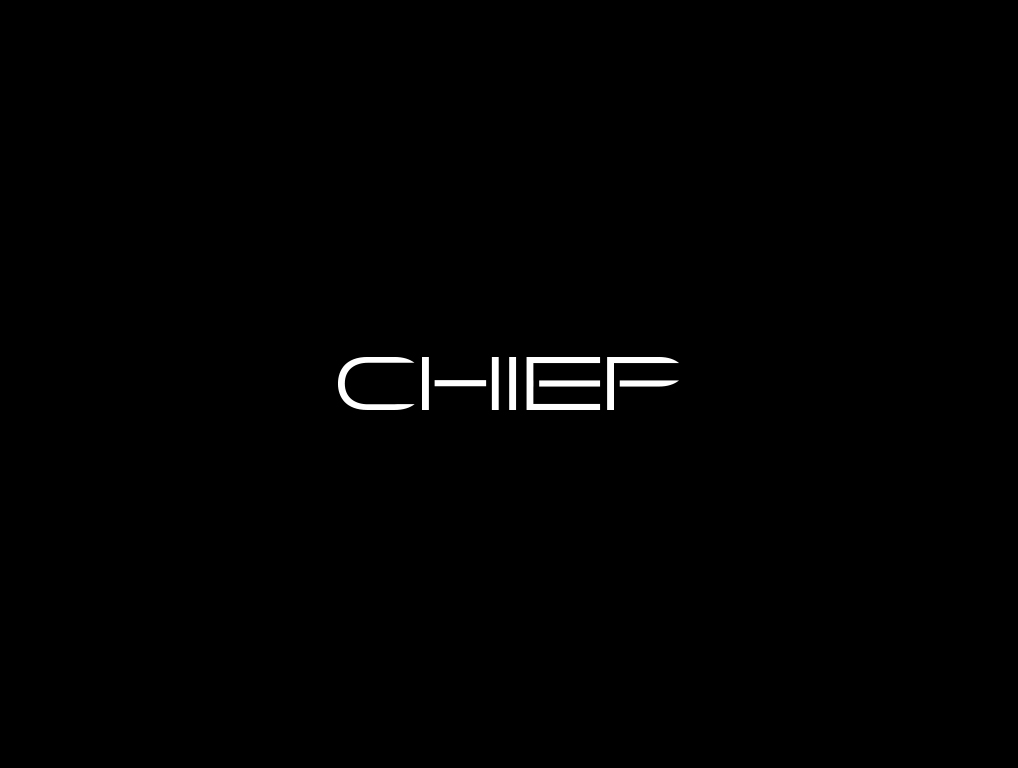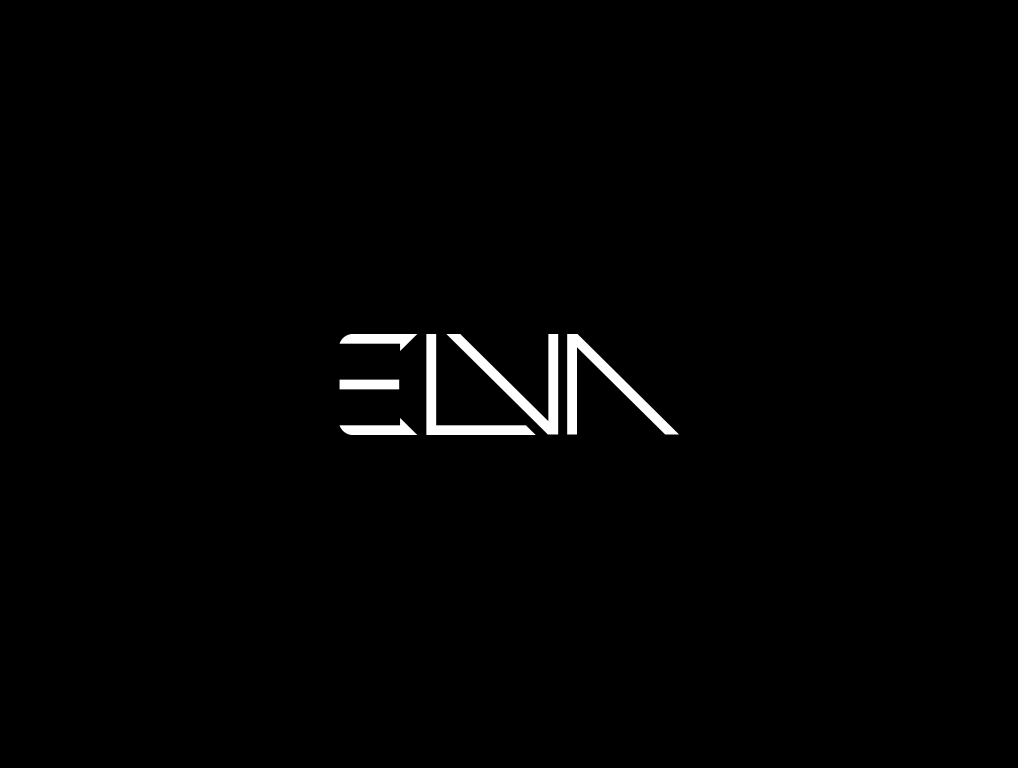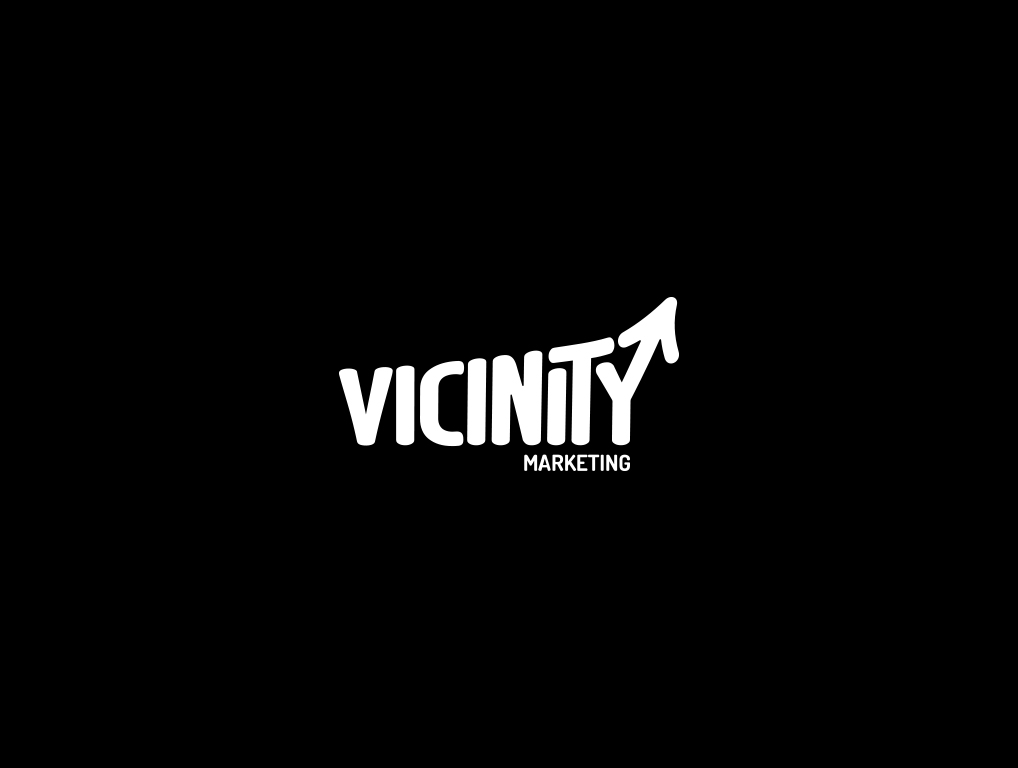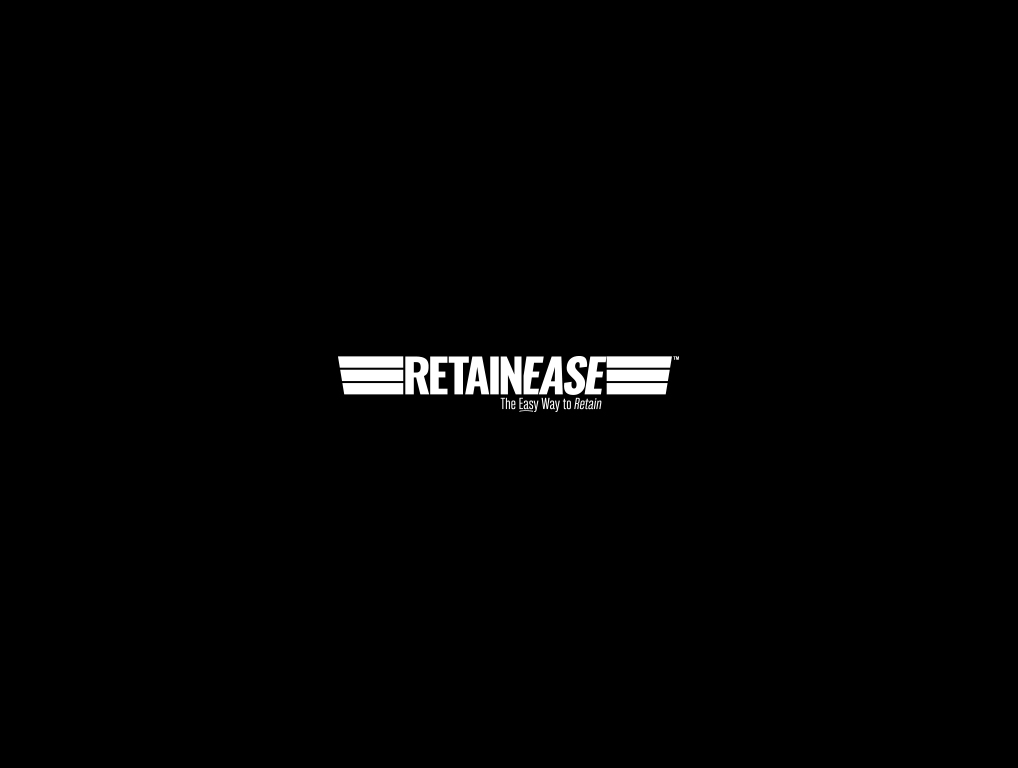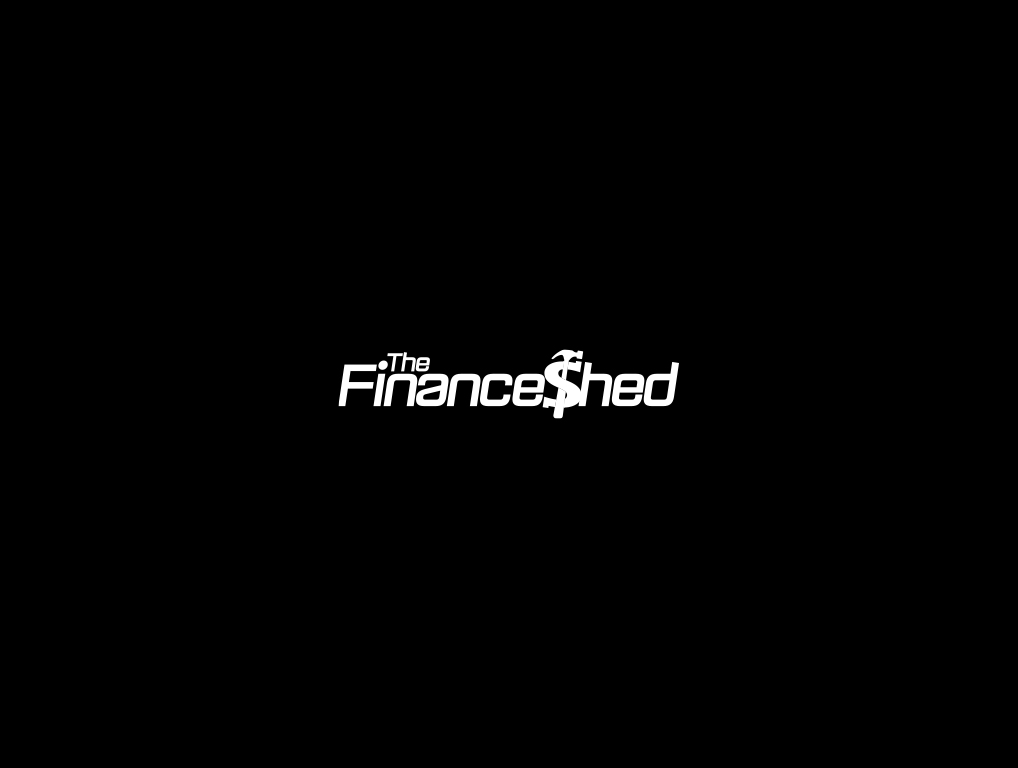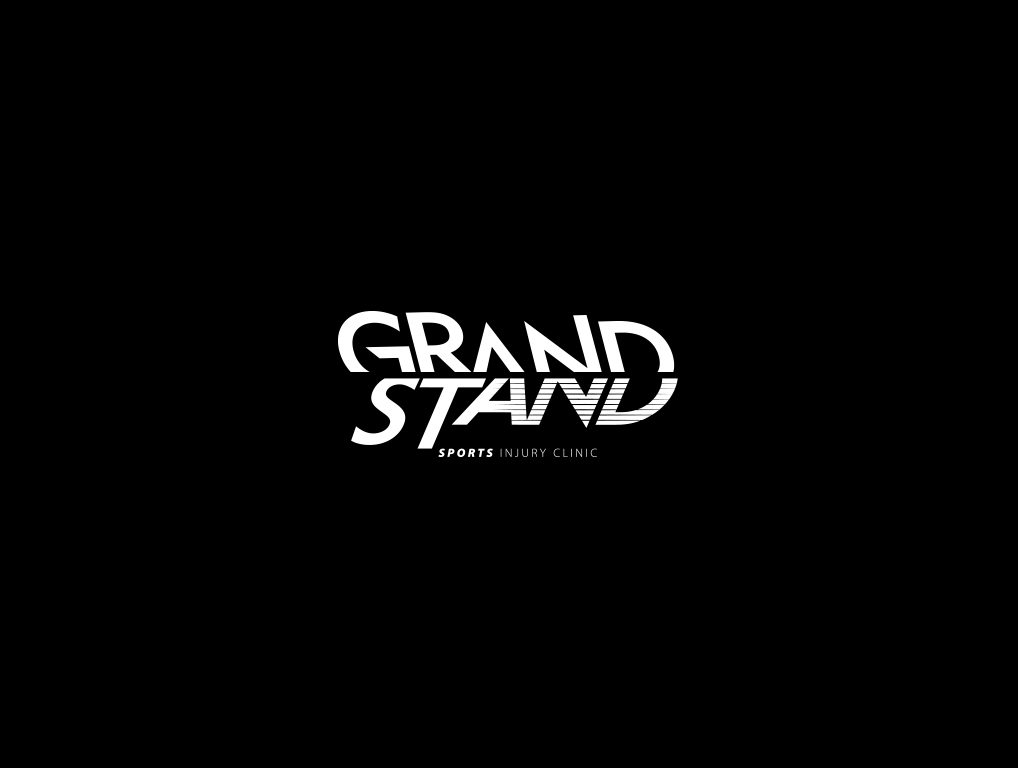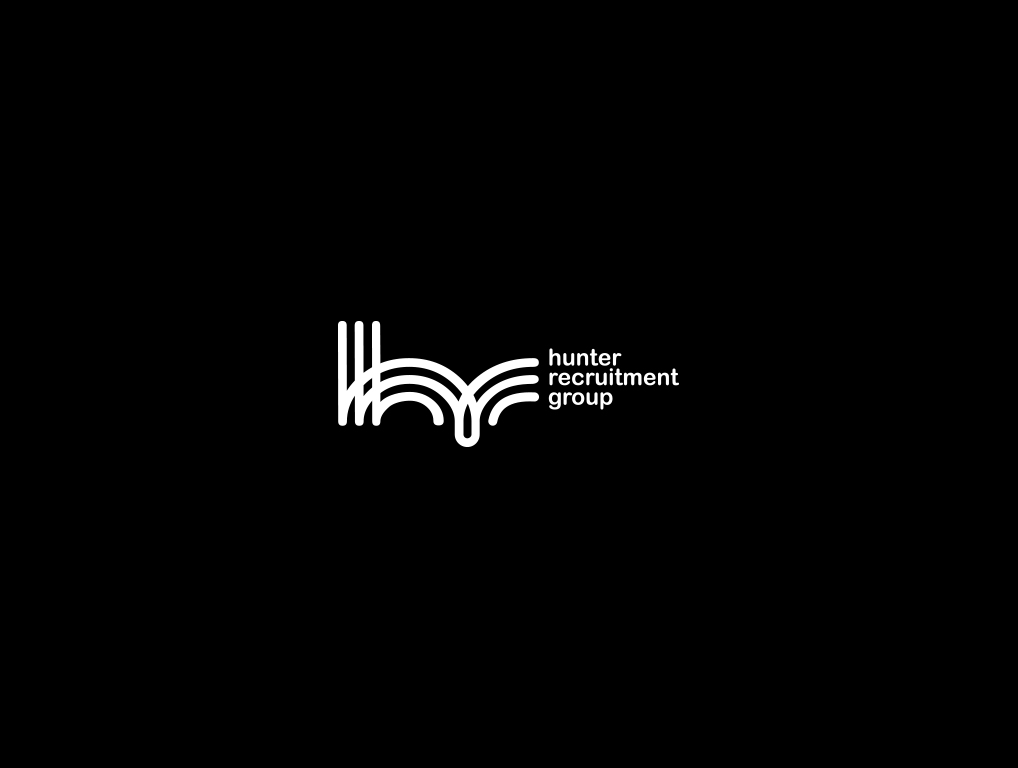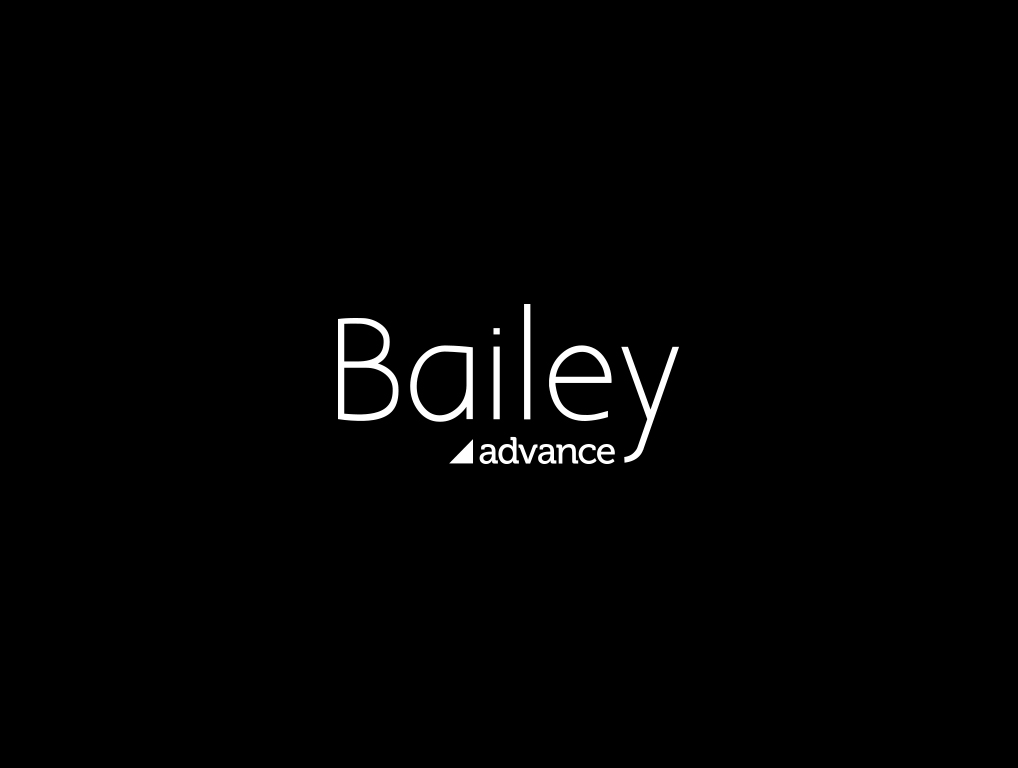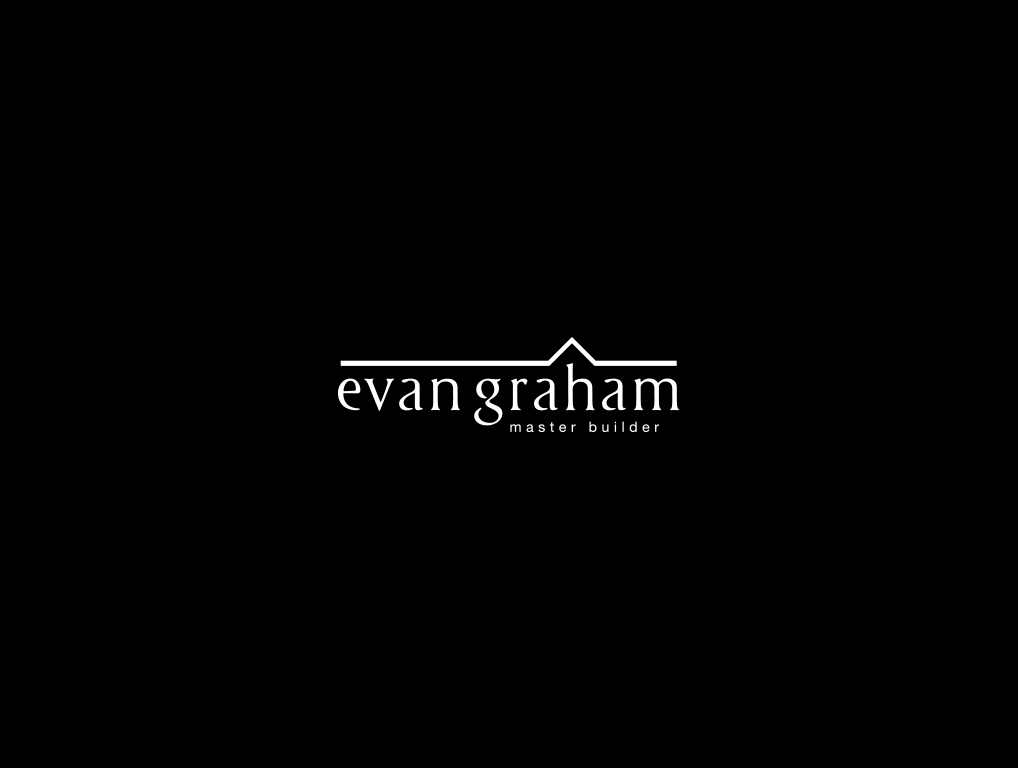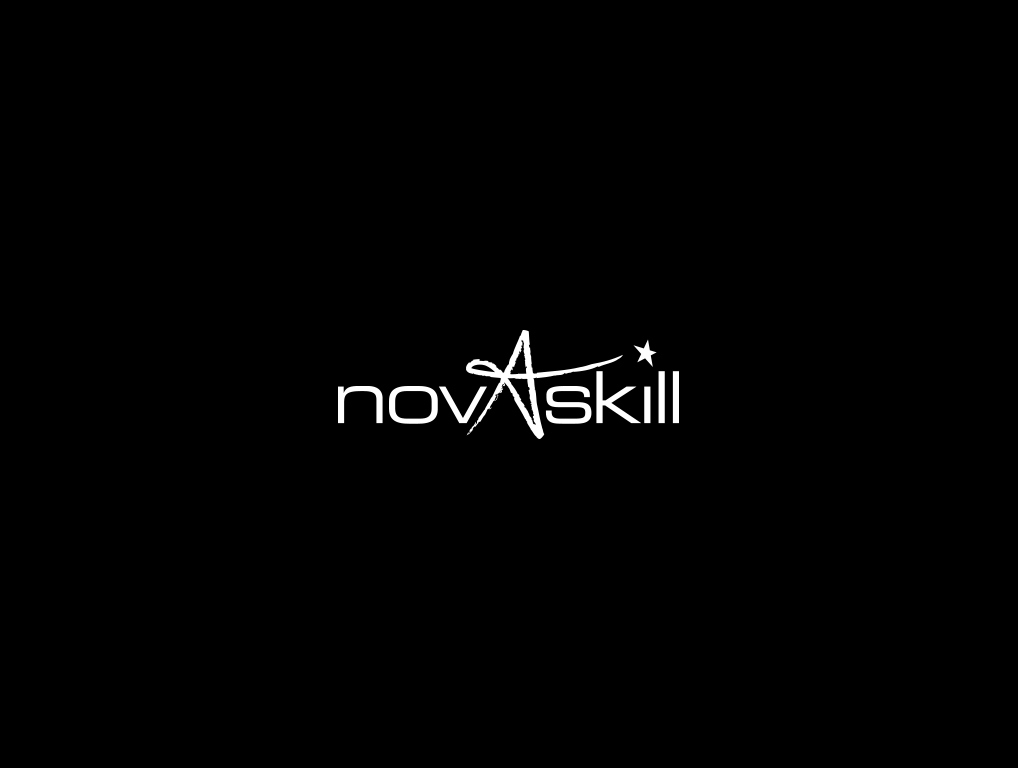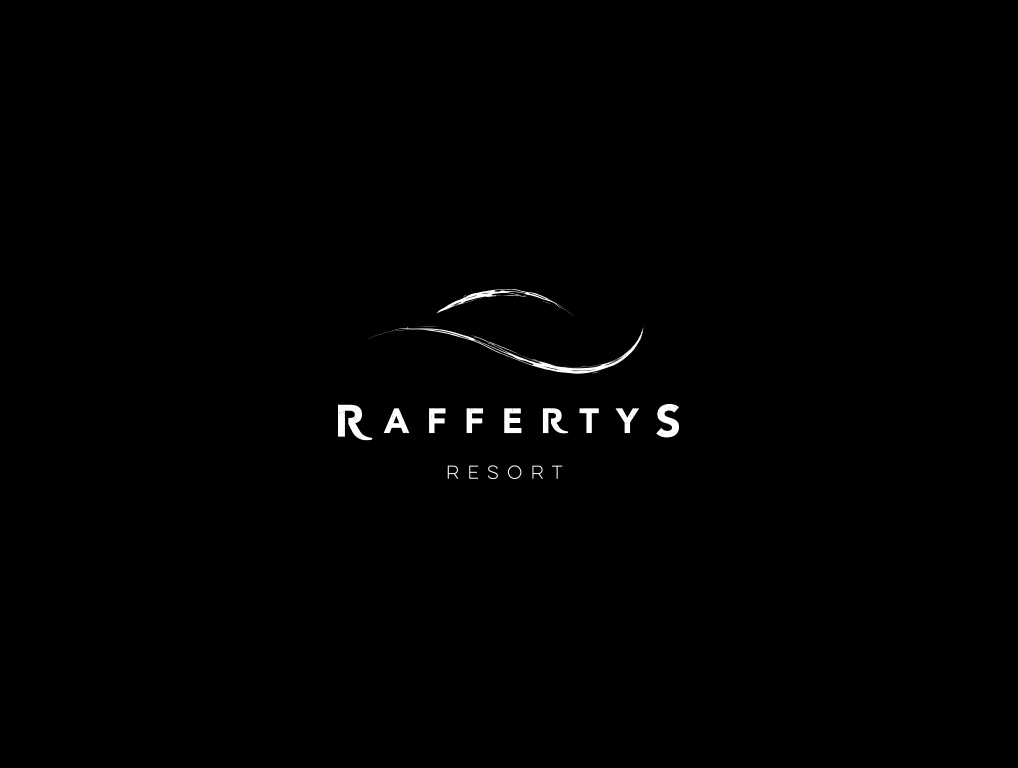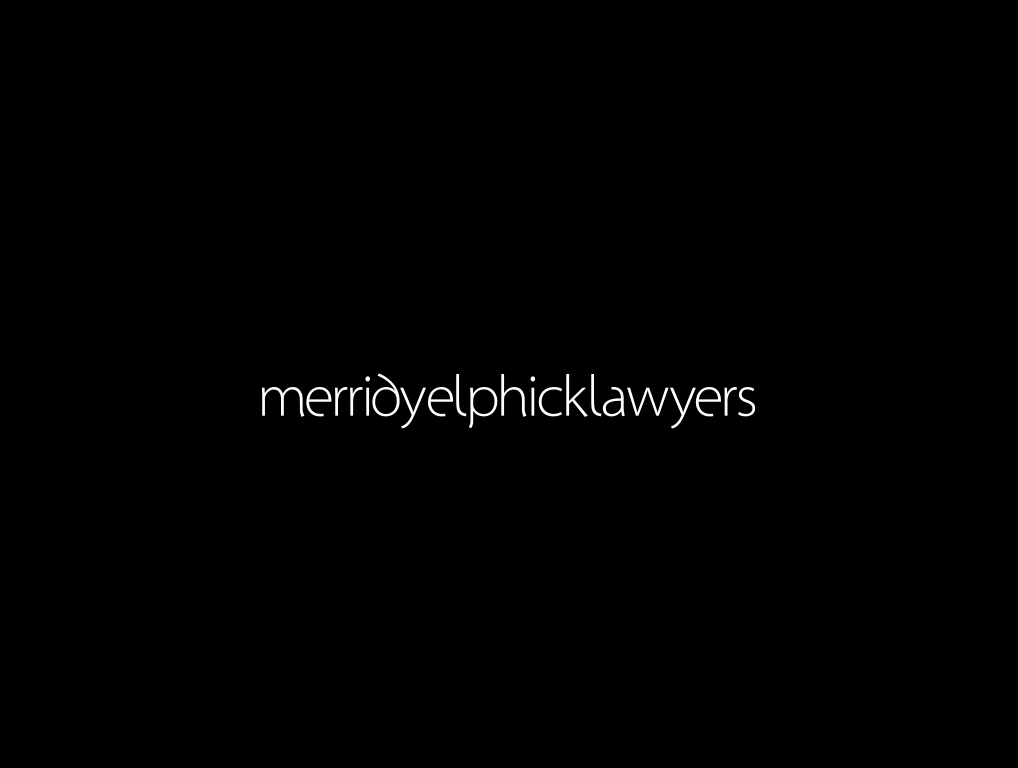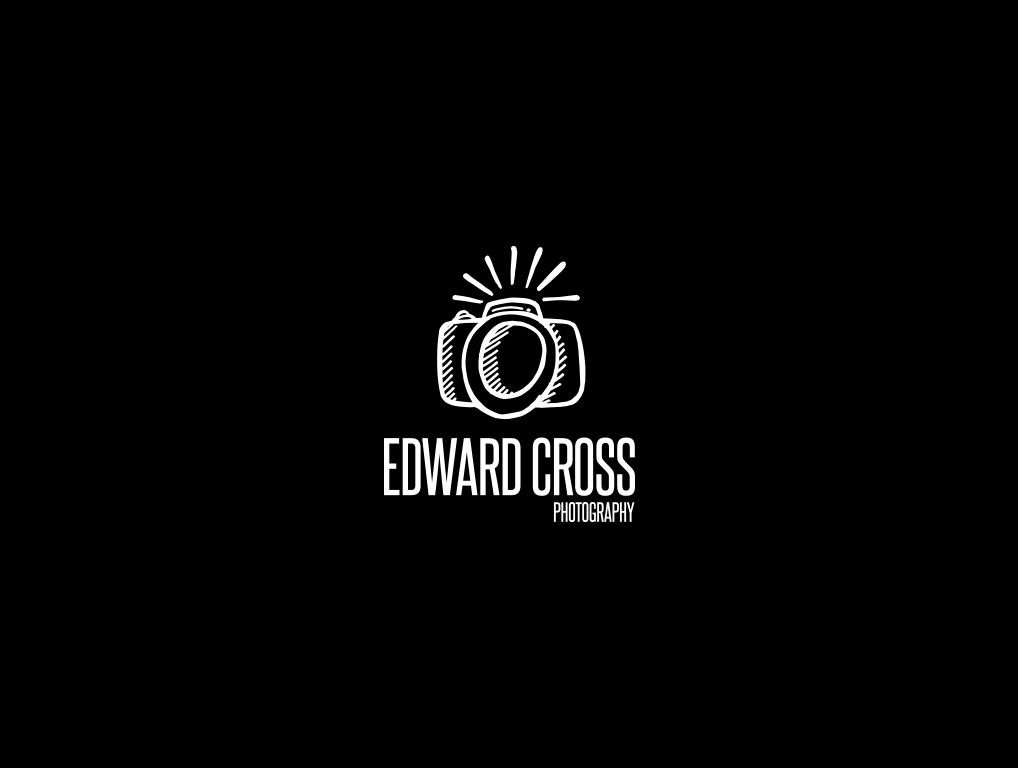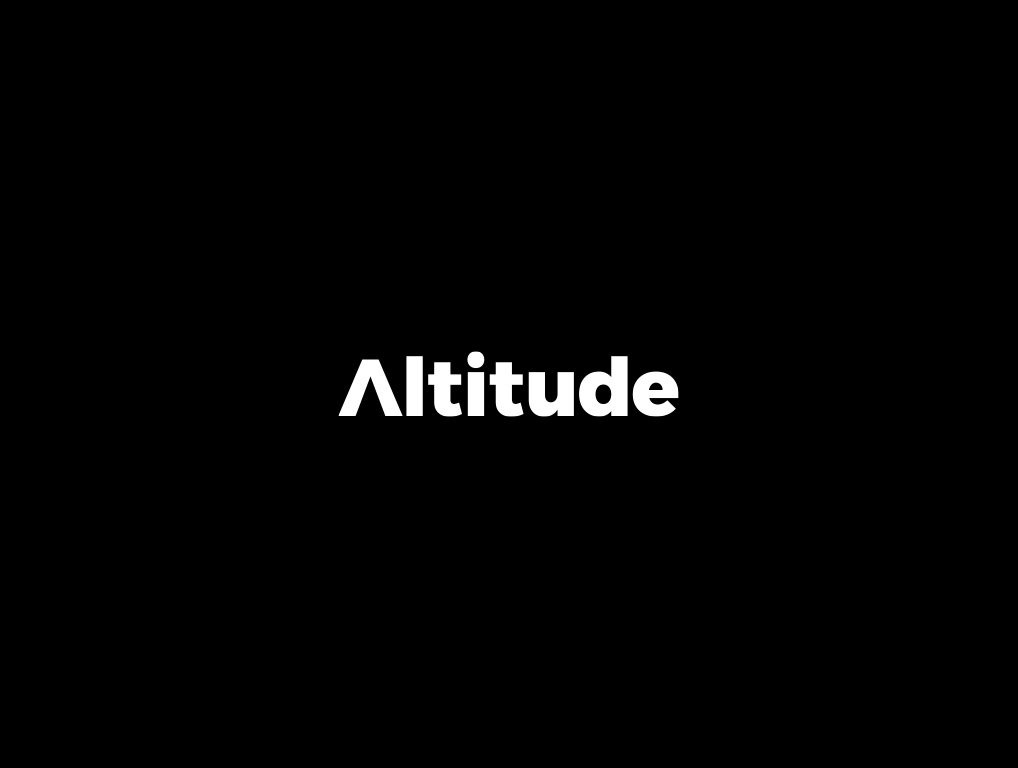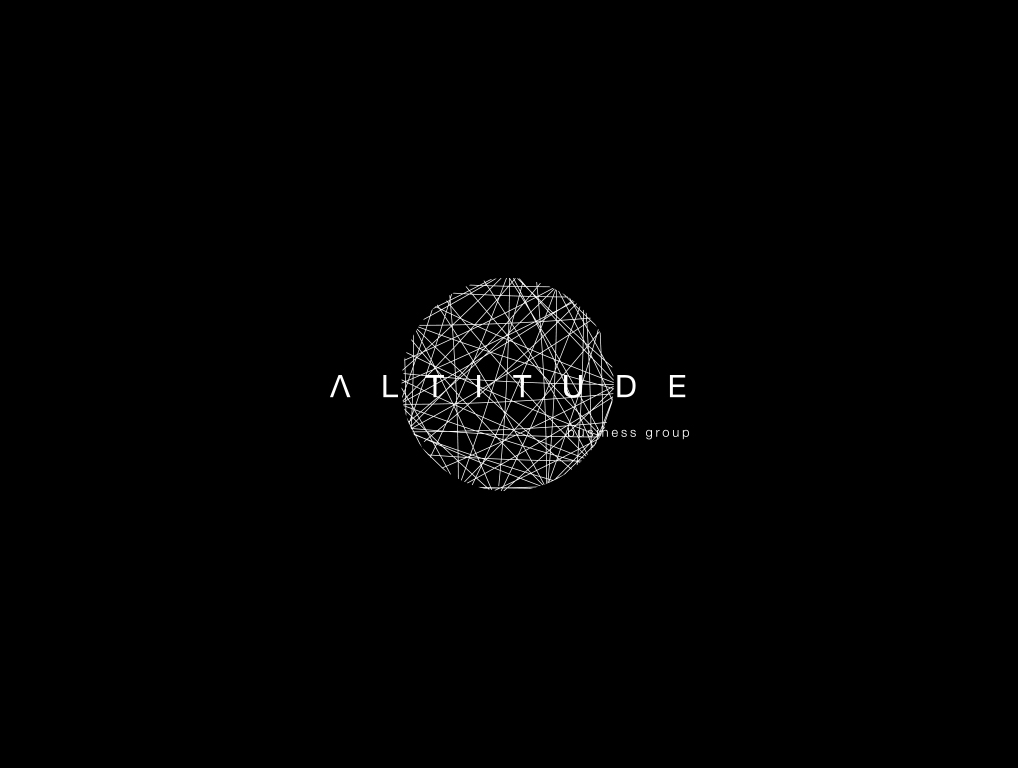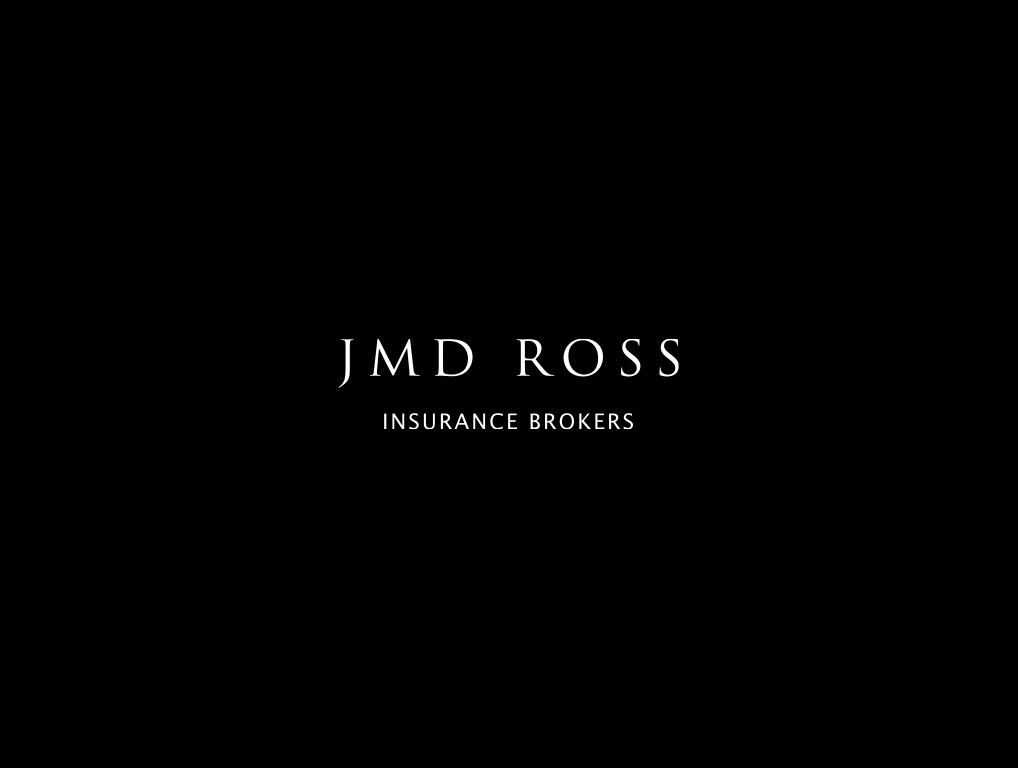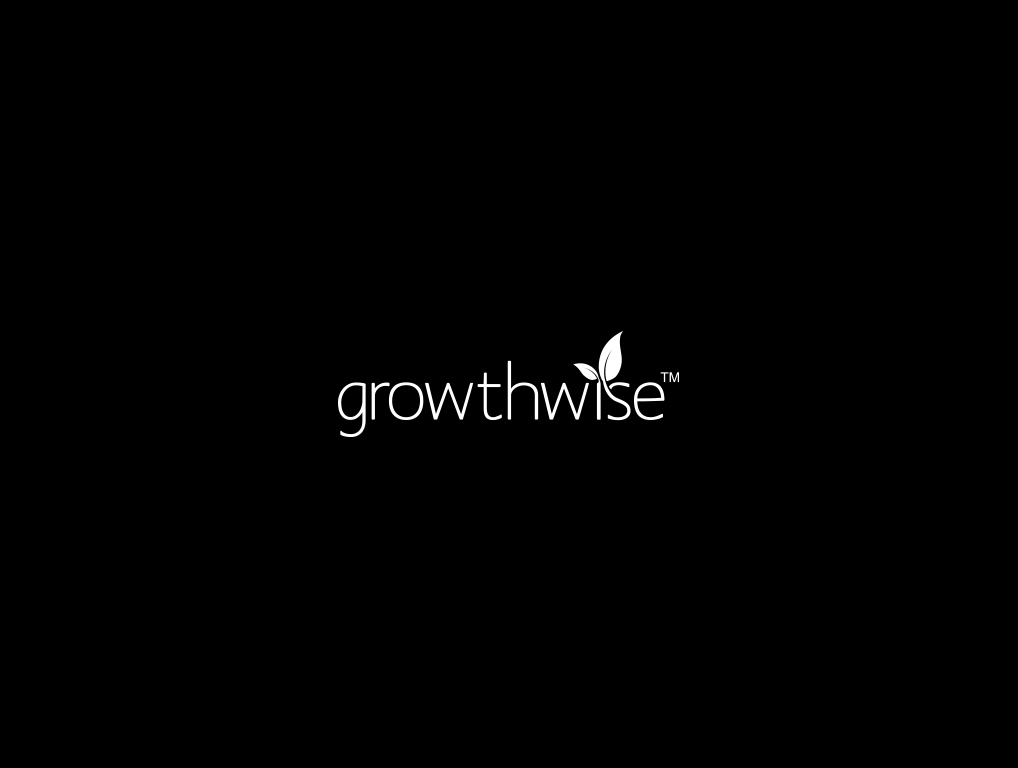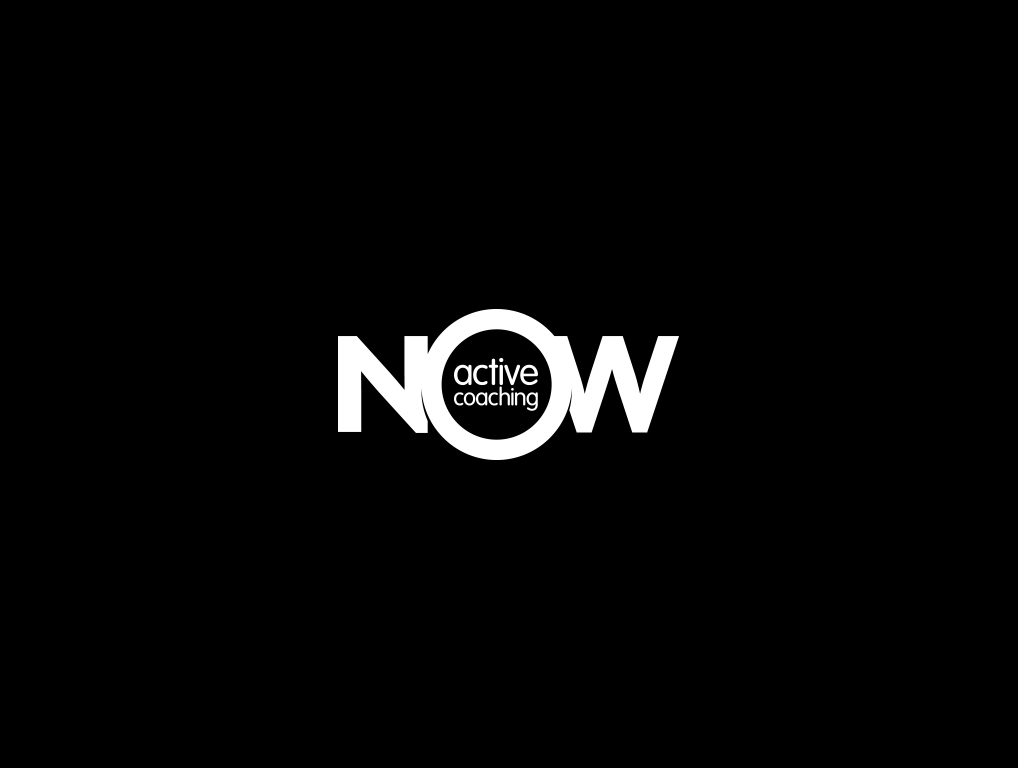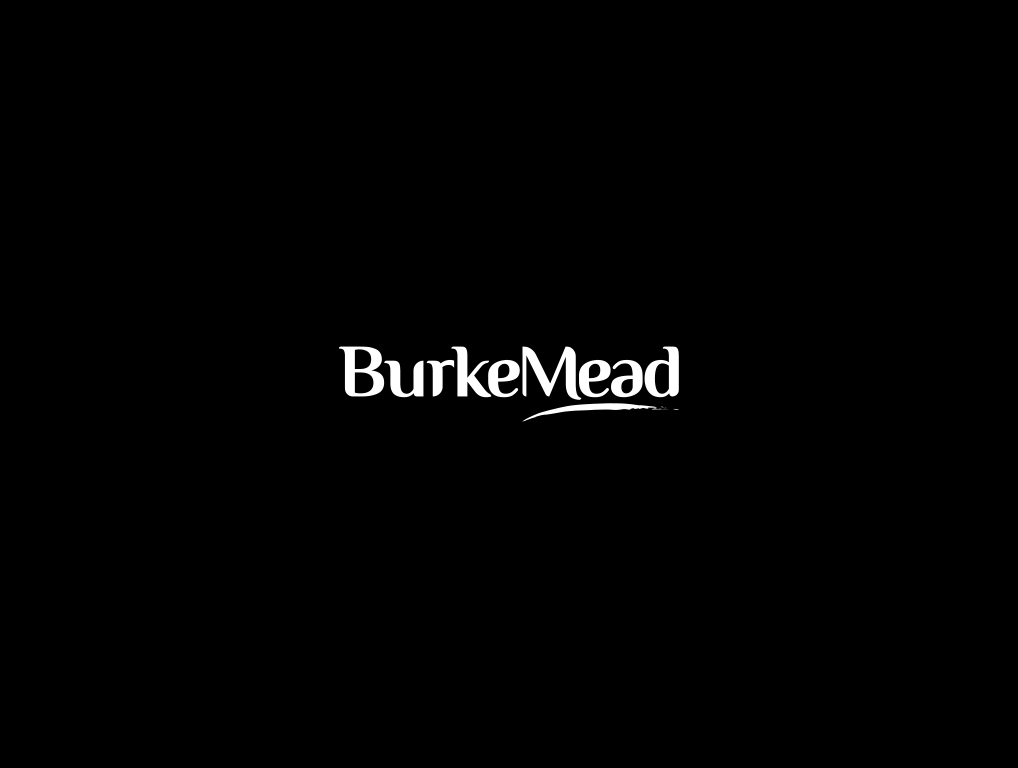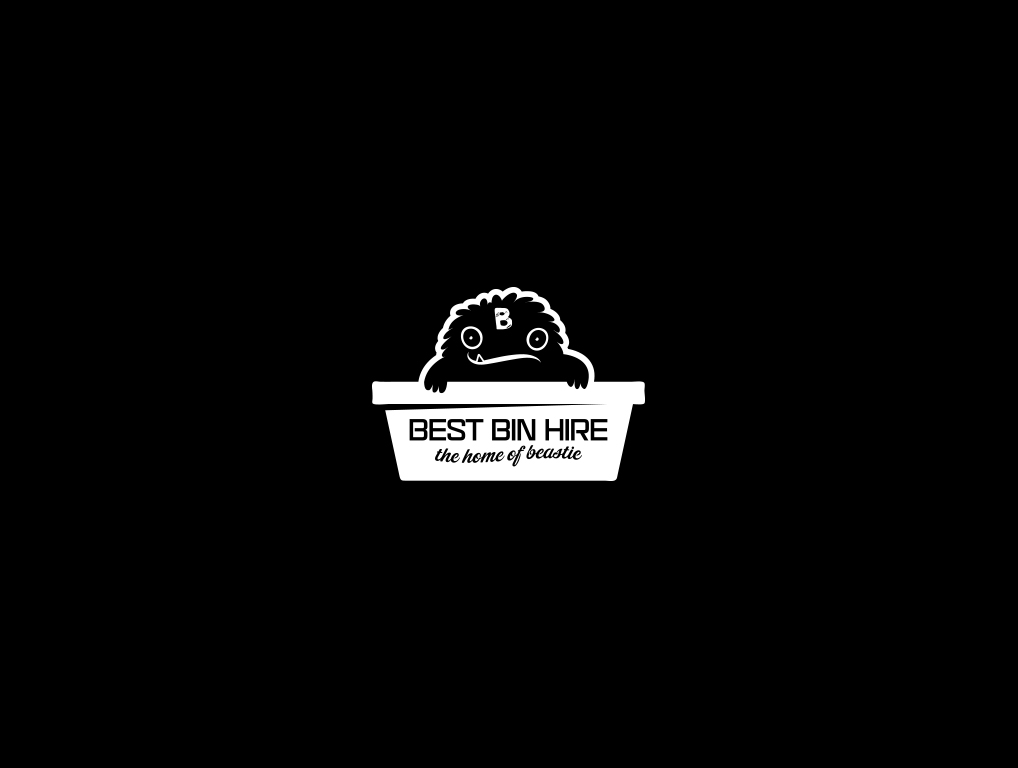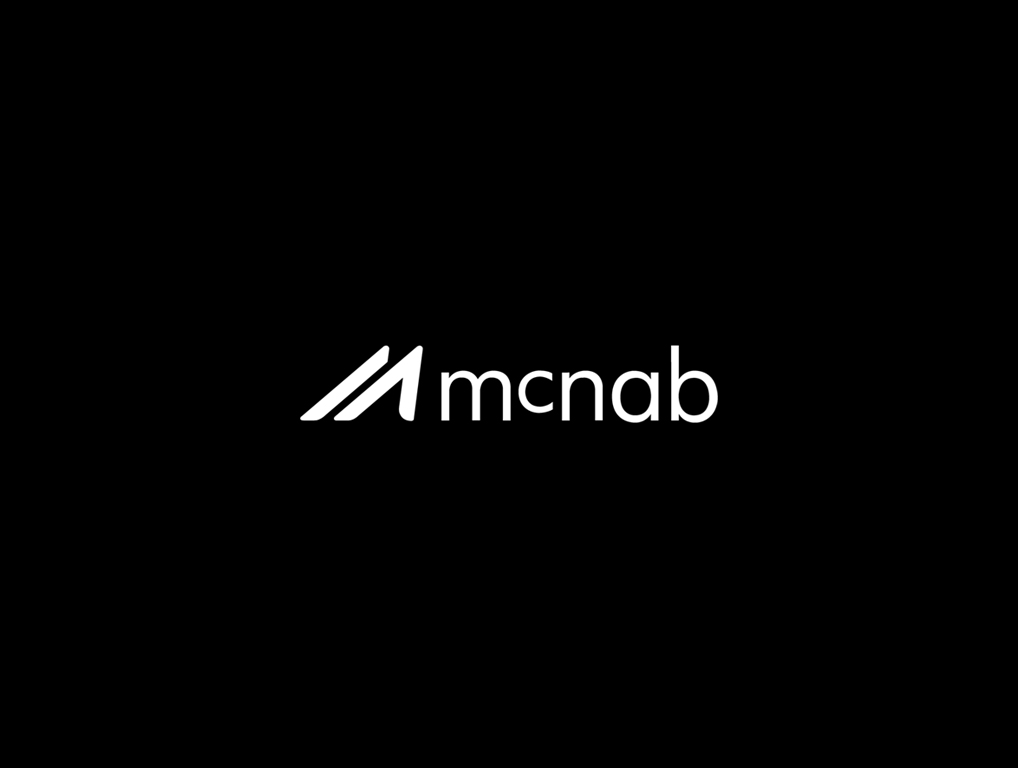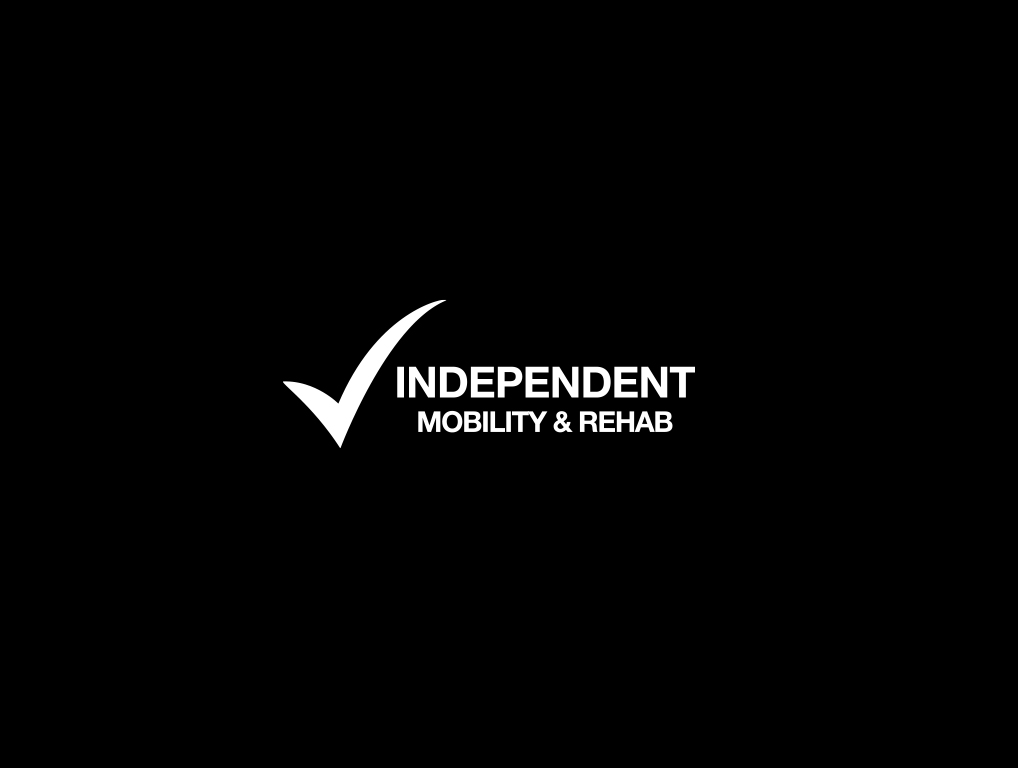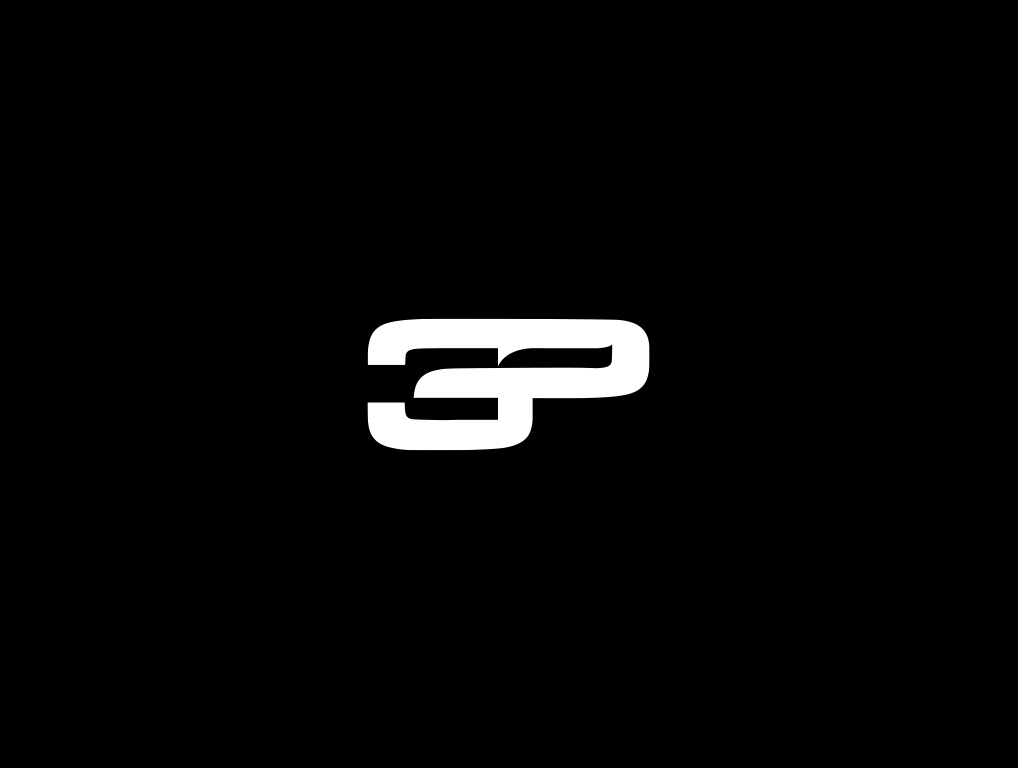 2021 LMCC Micro Business of the Year