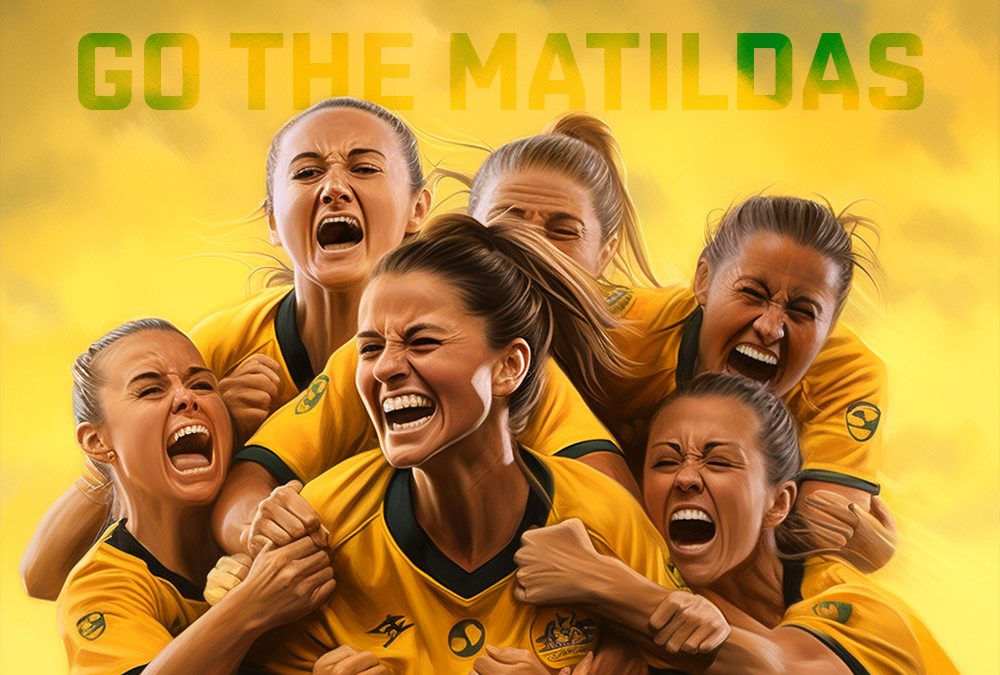 Who else is pumped for the Matilda's v's Denmark game tonight!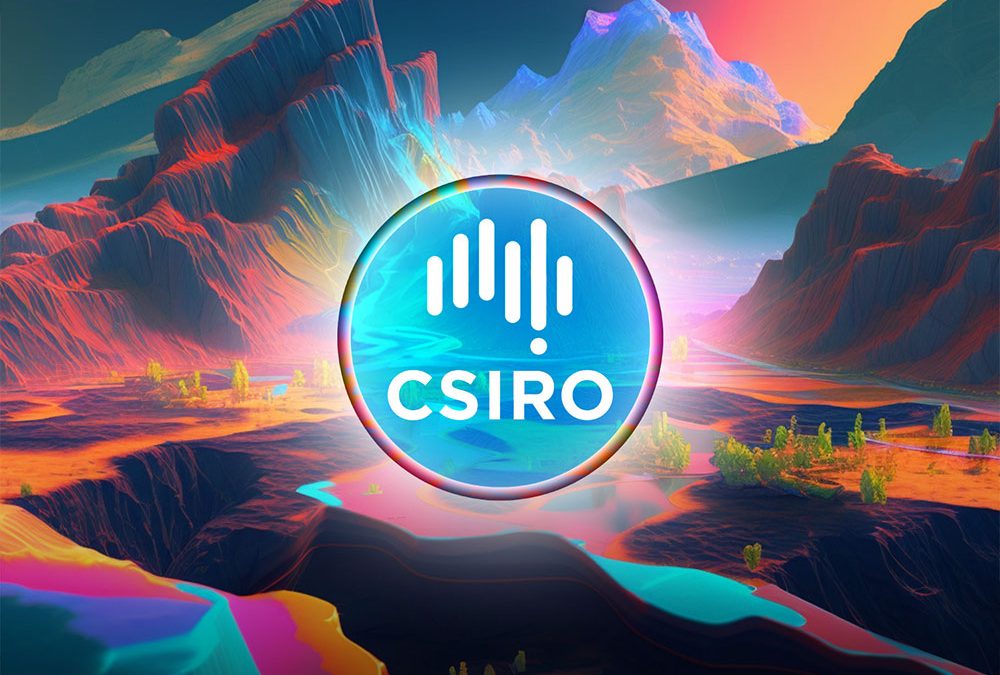 The CSIRO, AI Discoverability Portal is now live and we're proud to announce that psyborg® is listed as a member.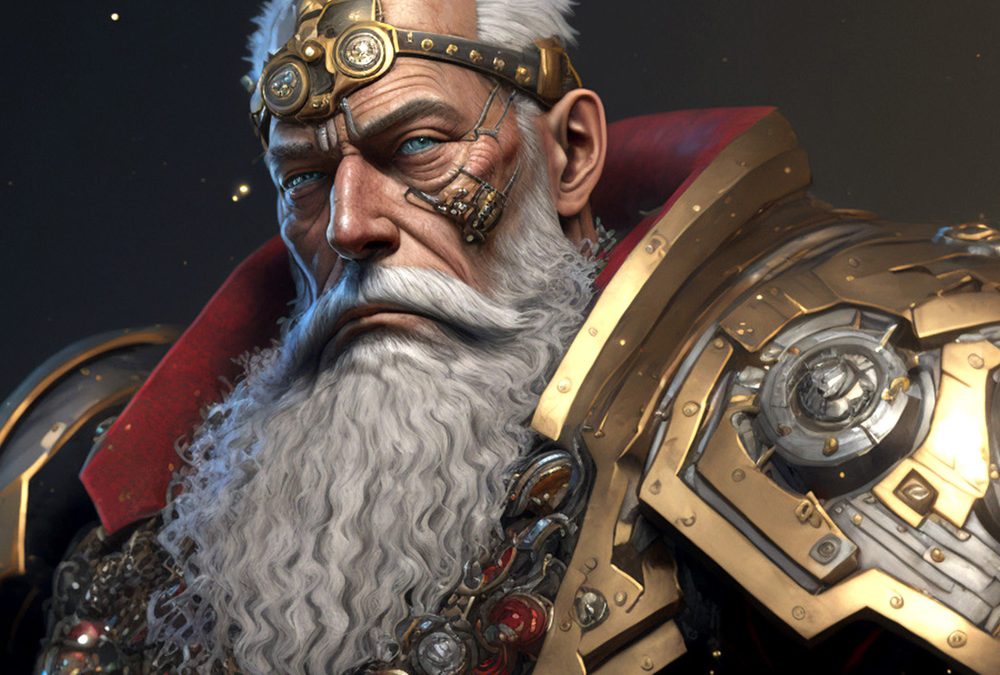 Introducing sAInt Nick & his merry bots, a series of mind-blowing and original images generated using AI-assisted software from psyborg®.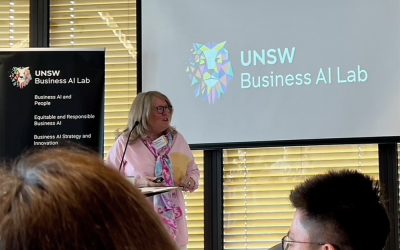 I recently had the pleasure of attending the UNSW Business School launch of the 'Business AI Lab', which is an exciting venture connecting AI with Business in Australia.
read more