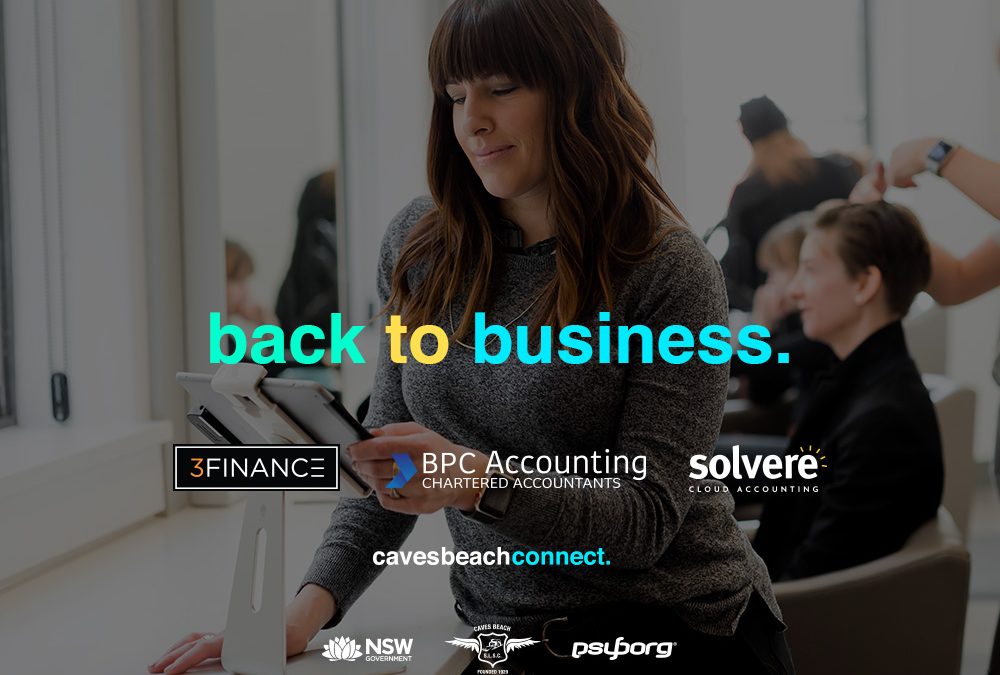 Get Back to Business … Free Caves Beach Business Networking Event!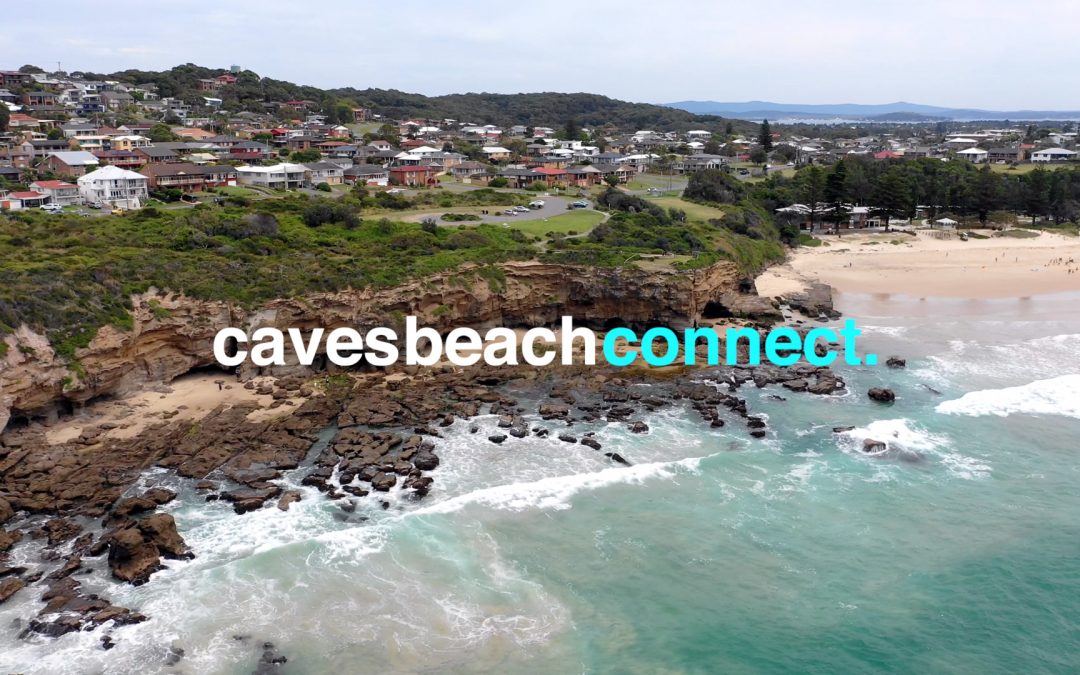 psyborg® is the founder of the free community business group known as Caves Beach Connect, where we have developed an online search engine for the Caves Beach community, business owners and operators.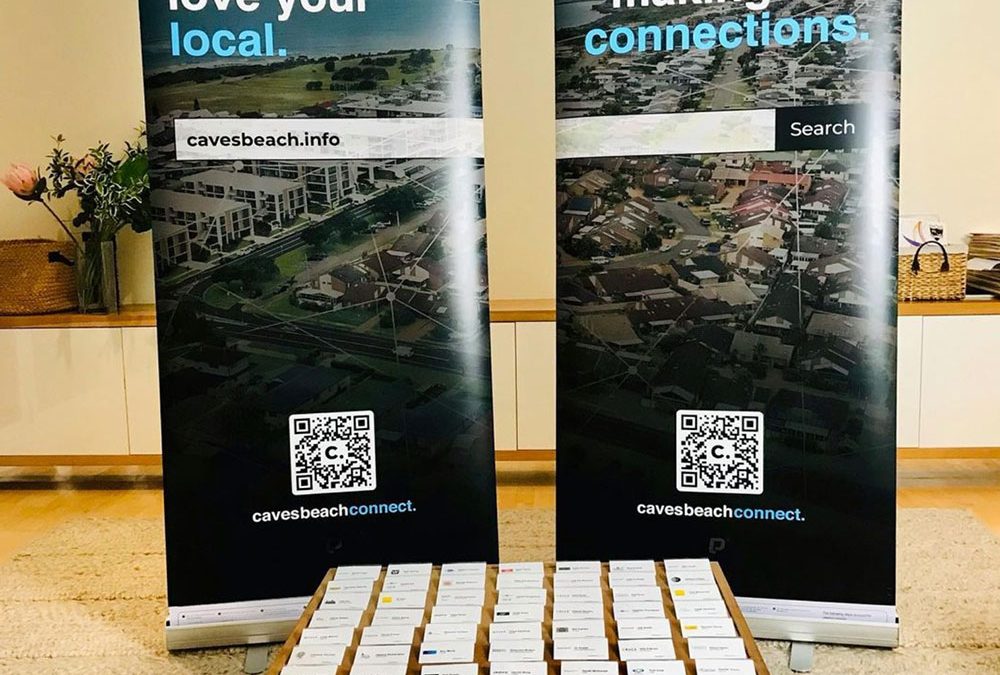 All set and ready to Connect … in hindsight though when I started thinking about this concept at the beginning of the year I did not imagine we would have over 130 businesses already on the Caves Beach Connect website let alone that we'd be running a launch event with 80 guests registering within the first 7 days.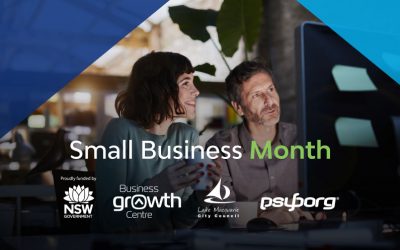 I've been invited to speak at a Small Business Month Event where we will be discussing Technology – Friend or Foe? Where I'll be sharing some insights into how I have used technology in my business to remain small and agile but profitable, with a growth and lifestyle mindset.
read more