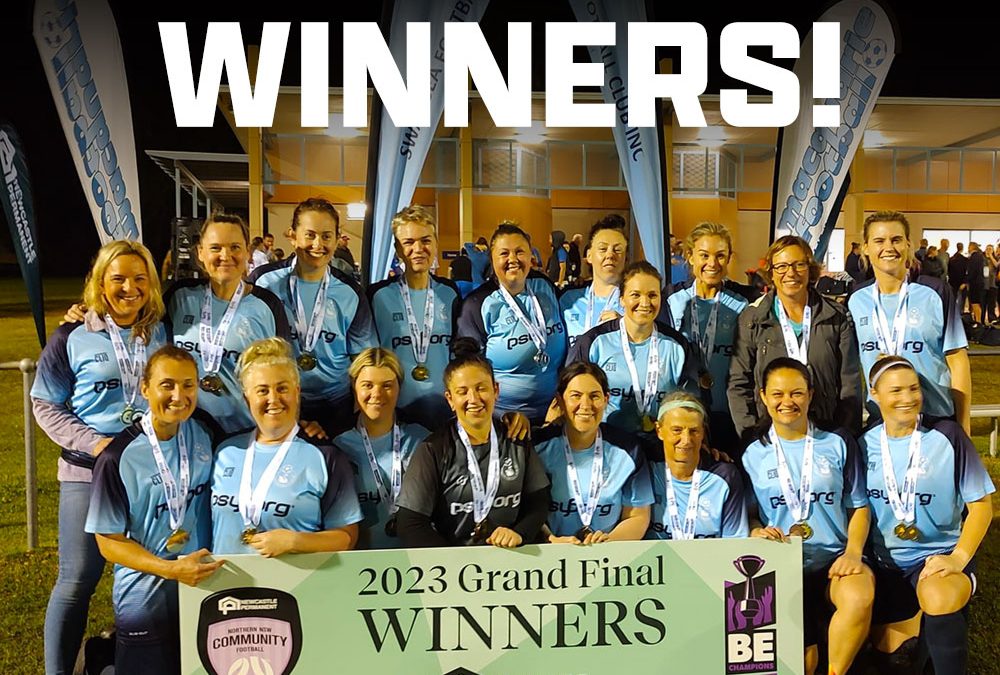 From the team at psyborg®, a hearty congratulations to the O30s 2023 Swansea FC Premiers and Grand Final Winners!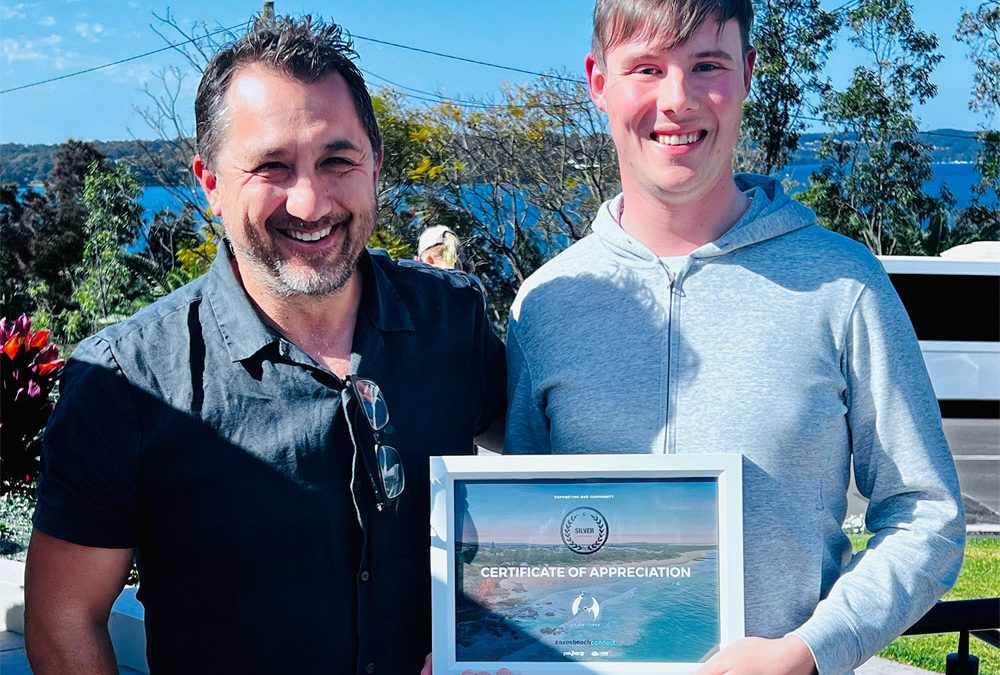 A fantastic day spent catching up with Cole Cornford from Galah Cyber, extending our gratitude for their support for Caves Connect.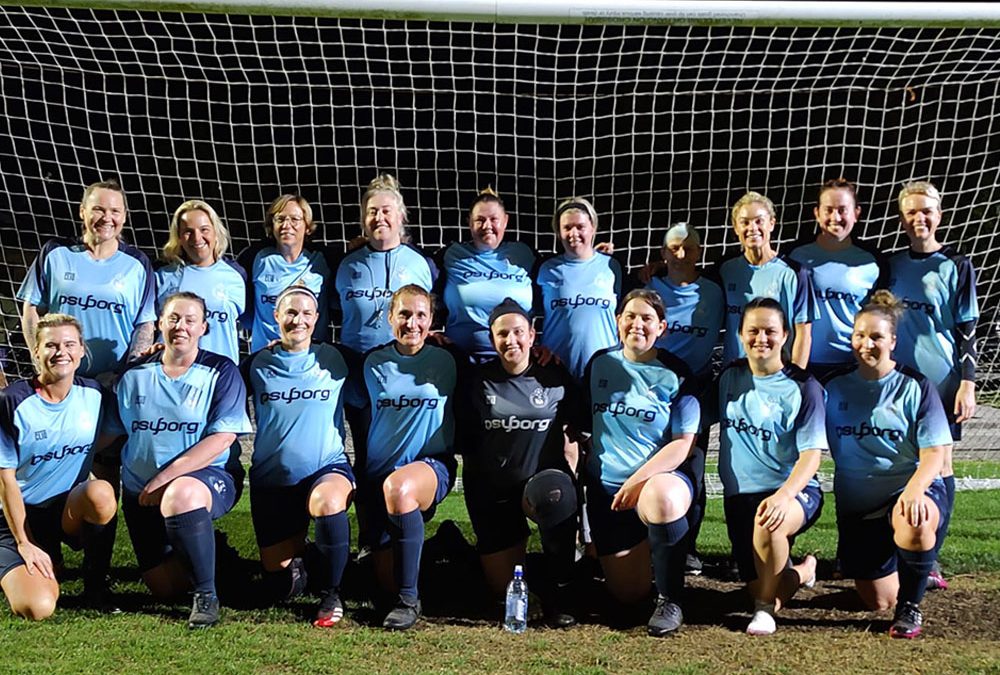 Congratulations to the psyborg® @swansea_fc_nsw Womens 30's who will now be competing in the Grand Final.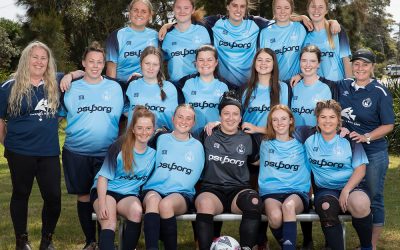 It's great to see women's sport elevated into the limelight with some of the largest viewing numbers seen in Australian Sporting history.
read more