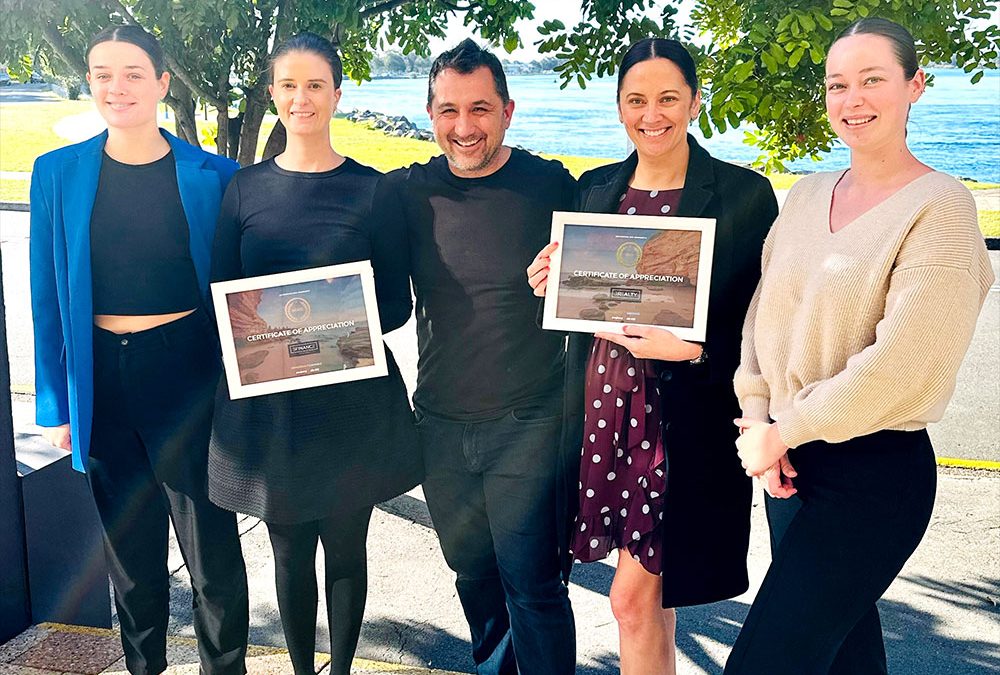 A shout-out to the incredible team at @hello3realty and @hello3finance as sponsors for caves Beach Connect events.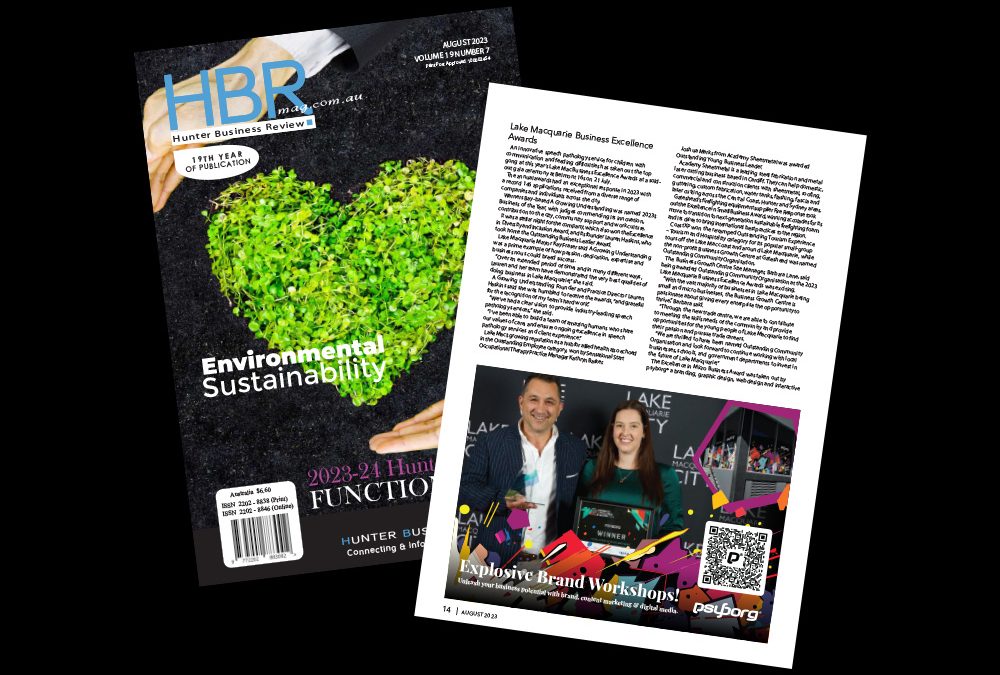 We were featured as winning the 'Micro Business' category of the Lake Macquarie City Council Business Excellence Awards.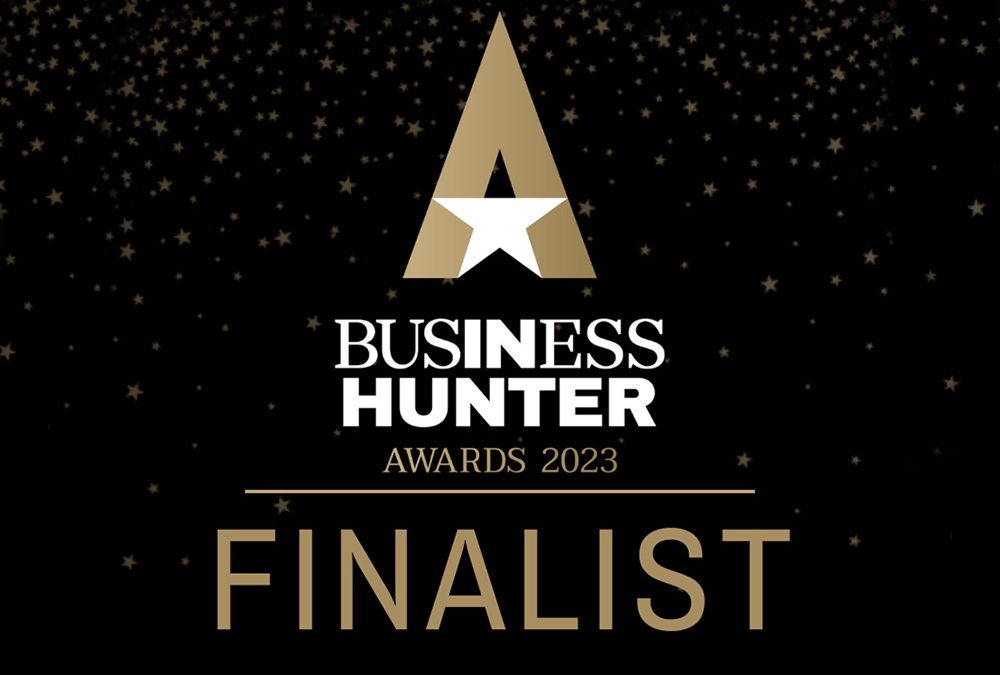 We're thrilled to share that we've been named a finalist in The Business Hunter Awards for 'Excellence in Micro Business' of the back off the recent win at the Lake Macquarie Business Awards!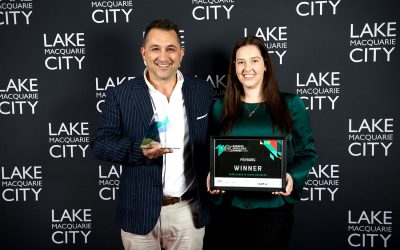 psyborg® celebrates a momentous win at the 2023 Lake Macquarie Business Excellence Awards! Discover the creativity and innovation that earned us the 'Excellence in Micro Business' accolade.
read more