Caves Beach Connect
At psyborg® we are proud founders of the free community business group known as Caves Beach Connect, where we have developed an online search engine for the Caves Beach community, business owners and operators.
Caves Beach Connect is a place where the local person or the visitor can search for a product or service they require, buying local, utilising local skills and assisting in building a community where our children can enjoy quality future employment opportunities.
With over 140 businesses already listed, the website is used as a vehicle to encourage networking and mentoring, whilst generally helping to grow the area in a post-COVID world.
For us it's about supporting locals who live in the area and who own or operate a business inside or outside of Caves Beach. For example we have a market research company that services a statewide audience, to a local teen that mows lawns. Caves Beach Connect is a way to connect these different worlds, generating greater opportunities locally.
Through Caves Beach Connect we are organising our ongoing events where we aim to get business owners to meet, network and collaborate. We recently had an amazing launch night, hosting over 60 guests where we were able to catch up with collegues and meet new business owners.
We are aiming to host an event every quarter which will be promoted through a digital marketing channels such as EDM, Social Media and the website.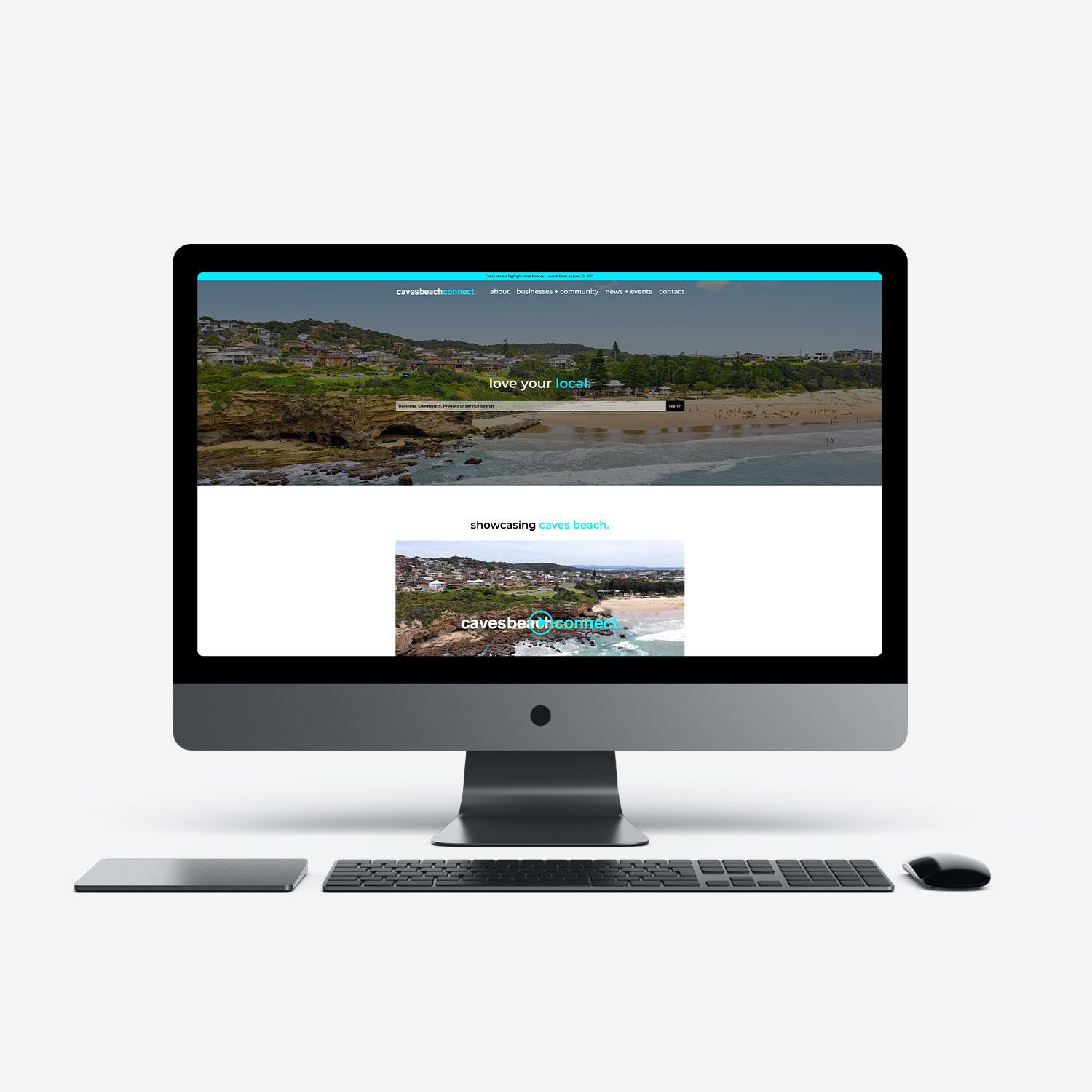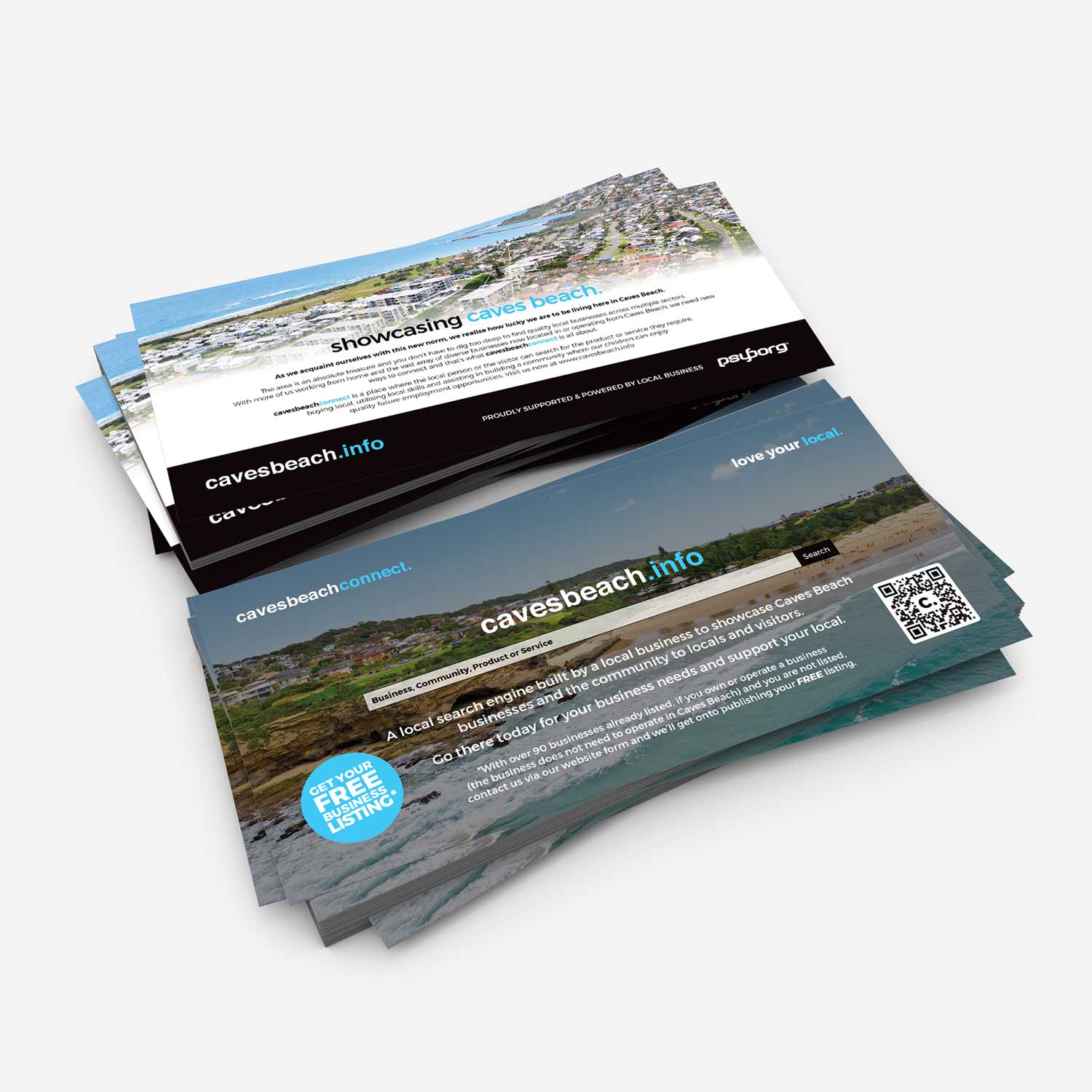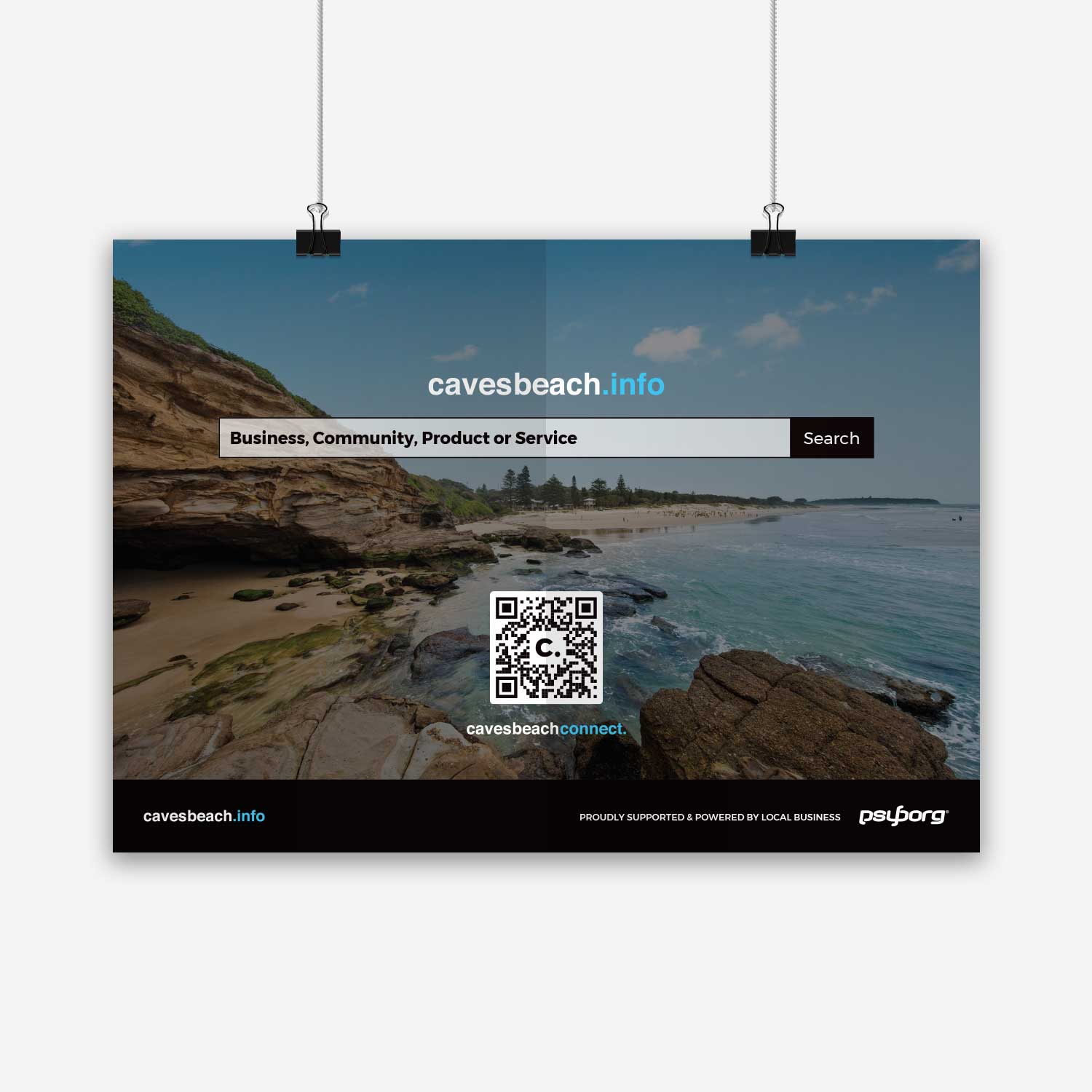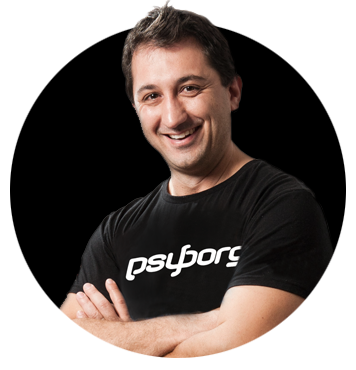 Daniel Borg
Creative Director
psyborg® was founded by Daniel Borg, an Honours Graduate in Design from the University of Newcastle, NSW, Australia. Daniel also has an Associate Diploma in Industrial Engineering and has experience from within the Engineering & Advertising Industries.
Daniel has completed over 2800 design projects consisting of branding, content marketing, digital marketing, illustration, web design, and printed projects since psyborg® was first founded. psyborg® is located in Lake Macquarie, Newcastle but services business Nation wide.
I really do enjoy getting feedback so please let me know your thoughts on this or any of my articles in the comments field or on social media below.
Cheers Daniel