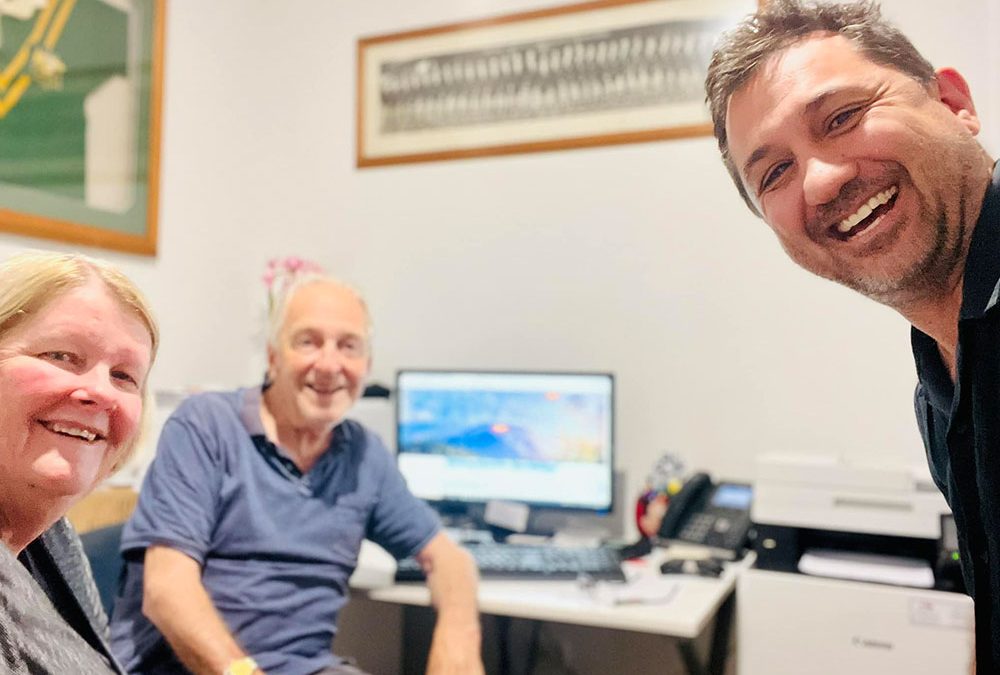 Had a great time training Sue & Chris Paul from Swansea Travel & Cruise on their new Wordpress website today.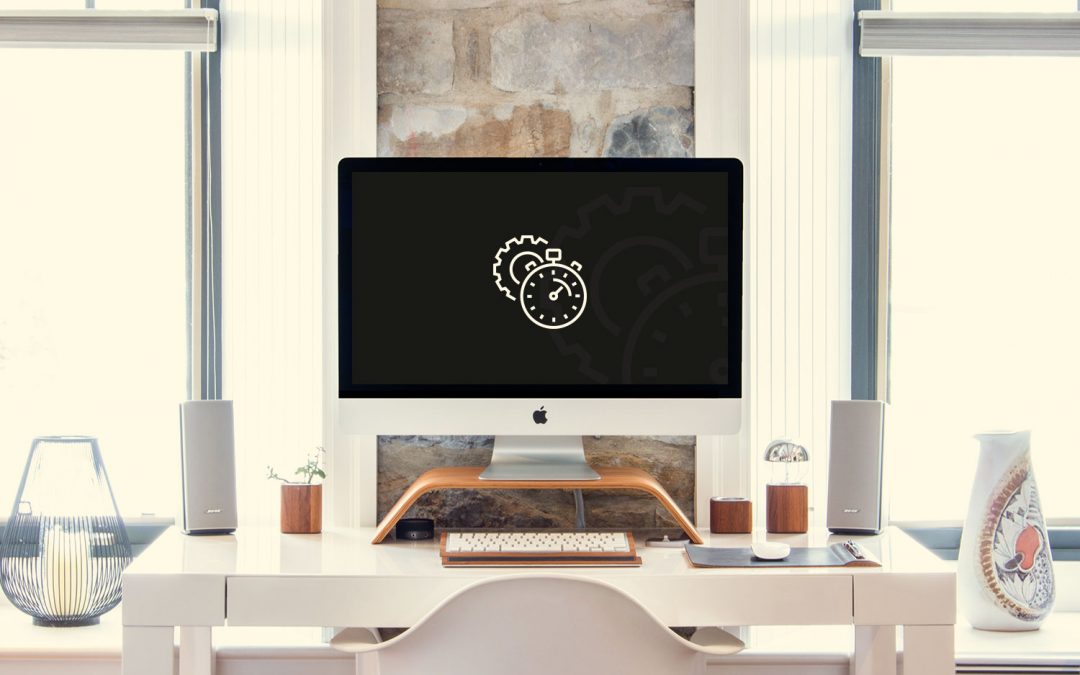 Keeping a blog for your business has the potential of building up a library of solutions or 'help files' that you can use when a new enquiry comes your way. Your blog becomes a means to helping clients or potential clients solve their problems.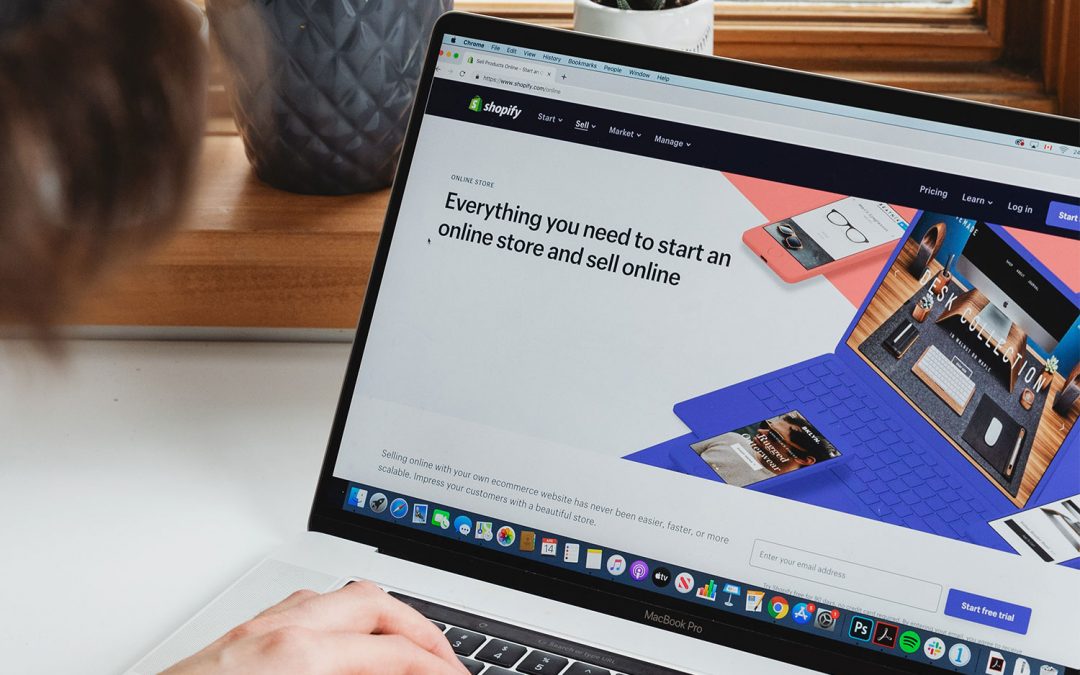 With over 15 years experience in developing websites we have summarised our top 9 e-commerce insights worth considering if you are thinking of taking your bricks and mortar store online.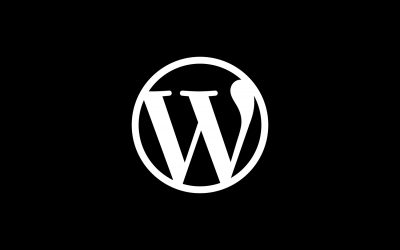 We have been designing websites for Newcastle and Lake Macquarie clients for over 15 years! As Newcastle Web Designers we have created a lot of websites for new businesses …
read more