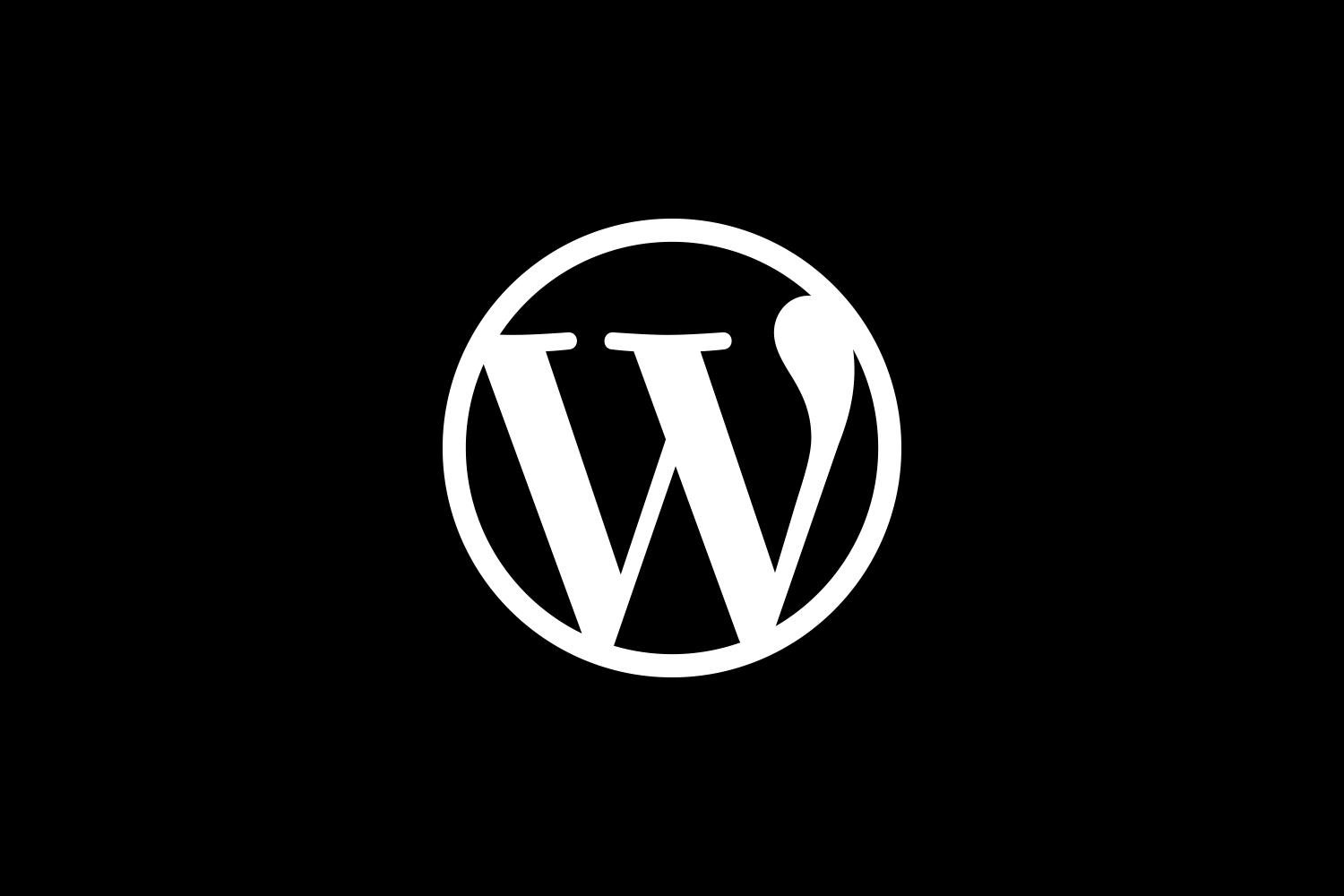 Why We Love WordPress
We have been designing websites for Newcastle and Lake Macquarie clients for over 15 years! As Newcastle Web Designers we have created a lot of websites for new businesses, we have revamped many old sites and we have done lots of total overhauls and rebranding of websites. All this work has been done using WordPress.
WordPress has been around for about as long as we have been web designing and it is the content management system we use to build all our Newcastle Clients webpages. We have become an expert on WordPress and the results speak for themselves. Check out some of our work here.
What is WordPress
Simply speaking, WordPress is an open source content management system which is used to create websites.
Currently WordPress runs over 28% of the web! So more than a quarter of all sites are run by WordPress, our Newcastle and Lake Macquarie websites included.
Why WordPress?
The reason we choose WordPress as our Content Management System of choice is because it includes a community of developers and designers offering a huge amount of resources, integrations & plugins and not to mention technical support if it is ever needed.
We find WordPress to be good quality and good value which is why we choose it for our Newcastle Web Designs. With hundreds of customisable plugins we find WordPress is ideal for creating exactly what our clients want. The plugins and integrations are high standard and good to work with helping us to create quality work for our clients.
Due to our long experience developing websites using WordPress we understand the security and update issues that can occur. This means we can stay on top of any issues that may arise and keep all our websites safe. We keep up to date with all the updates and our clients know they can rely on and trust all sites we design.
We offer clients a website management service where we take care of installing updates for WordPress and plugins and sweep sites for any spam. We have been able to maintain our websites on our own fully secured dedicated server.
To sum up
Whilst WordPress upholds the current level of quality, value and security, we will continue to use this platform as our content management system. The web is a fast moving beast and we feel the WordPress community and platform has a good reputation of keeping abreast of technology shifts which has served our current and past clients well and are more than satisfied with the work produced using WordPress.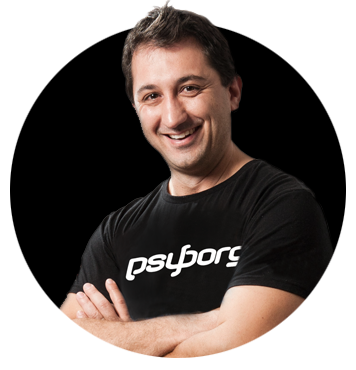 Daniel Borg
Creative Director
psyborg® was founded by Daniel Borg, an Honours Graduate in Design from the University of Newcastle, NSW, Australia. Daniel also has an Associate Diploma in Industrial Engineering and has experience from within the Engineering & Advertising Industries.
Daniel has completed over 2800 design projects consisting of branding, content marketing, digital marketing, illustration, web design, and printed projects since psyborg® was first founded. psyborg® is located in Lake Macquarie, Newcastle but services business Nation wide.
I really do enjoy getting feedback so please let me know your thoughts on this or any of my articles in the comments field or on social media below.
Cheers Daniel