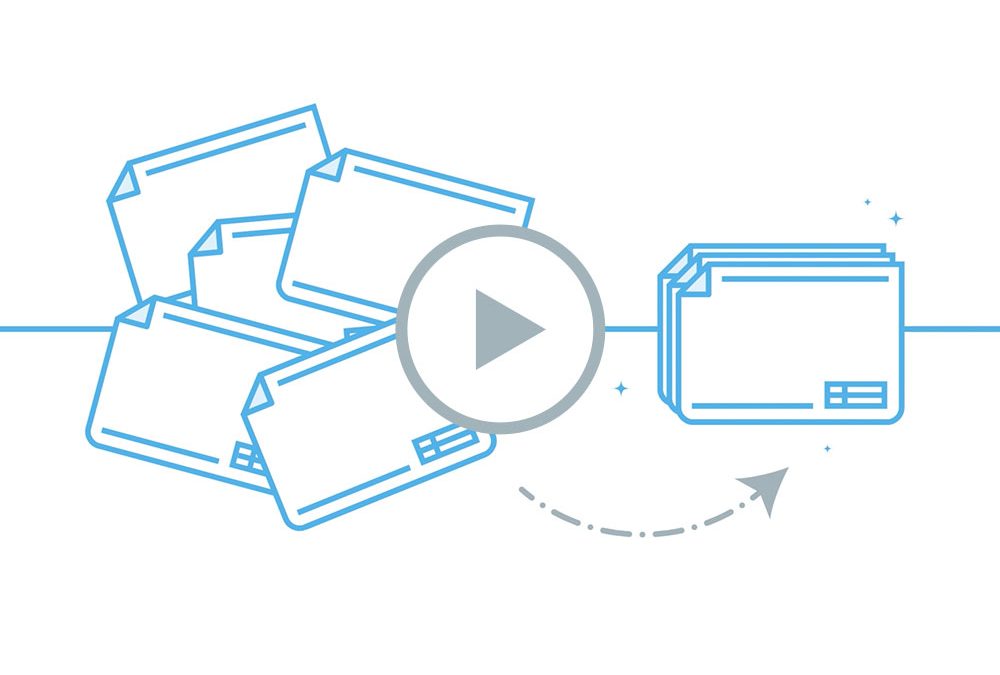 Check out this animation we just completed for Newcastle Software Developer, Drawing Managers.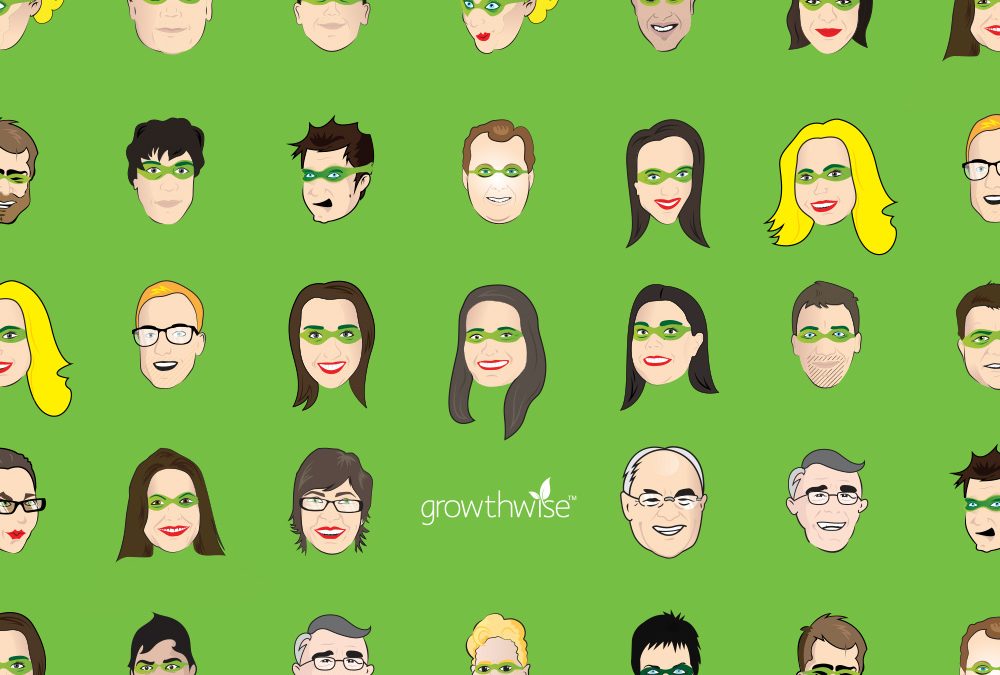 Over the last few years we have illustrated character superheroes for the team over at Growthwise.
No Results Found
The page you requested could not be found. Try refining your search, or use the navigation above to locate the post.