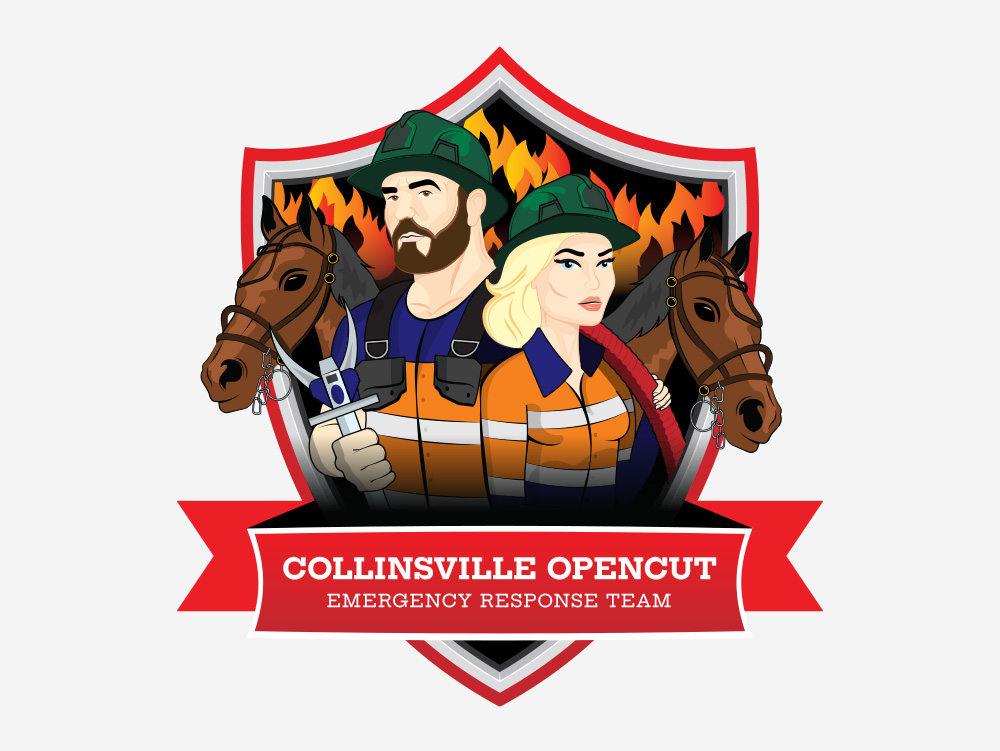 Logo Design for Colinsville Open Cut
We've had the privilege of collaborating with Collinsville Open Cut Mine in Queensland to craft a powerful new logo for their Emergency Response Team. Their vision was to embody the heroic spirit of mining rescue professionals while paying homage to their legacy through the inclusion of the pit pony heritage.
Our journey involved working closely with the client, beginning with pencil sketches to solidify the concept and then transitioning it into a stunning vector illustration.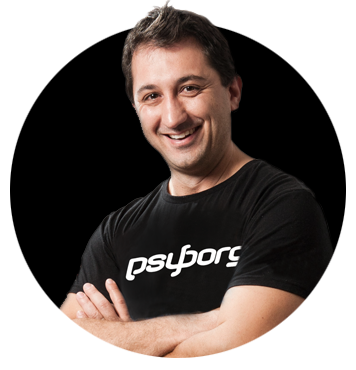 Daniel Borg
Creative Director
psyborg® was founded by Daniel Borg, an Honours Graduate in Design from the University of Newcastle, NSW, Australia. Daniel also has an Associate Diploma in Industrial Engineering and has experience from within the Engineering & Advertising Industries.
Daniel has completed over 2800 design projects consisting of branding, content marketing, digital marketing, illustration, web design, and printed projects since psyborg® was first founded. psyborg® is located in Lake Macquarie, Newcastle but services business Nation wide.
I really do enjoy getting feedback so please let me know your thoughts on this or any of my articles in the comments field or on social media below.
Cheers Daniel