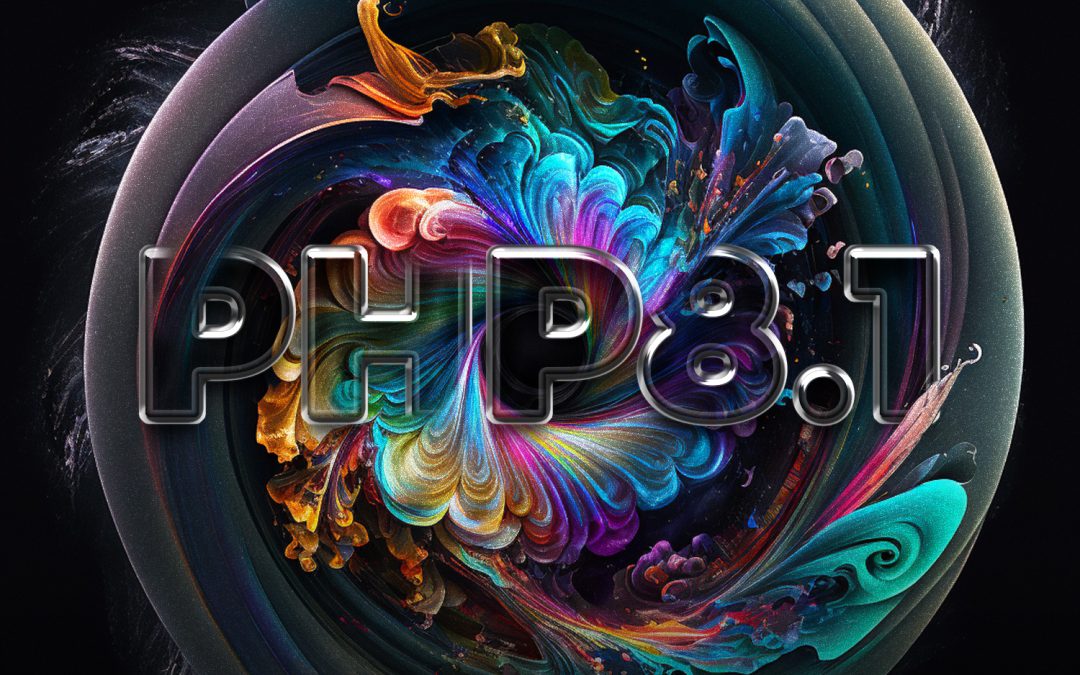 We've been busy upgrading our servers to run PHP 8.1, taking over from the recently-sunset PHP 7.4.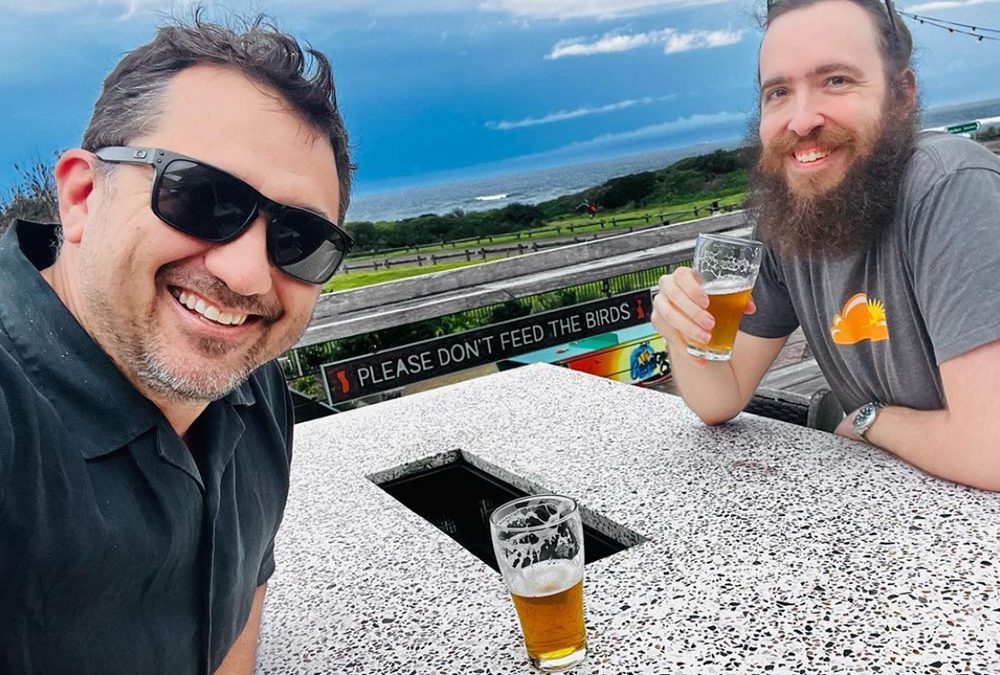 An awesome day scoping out new opportunities with my remarkable Server Engineer Luke from LEOPARD.host Australia!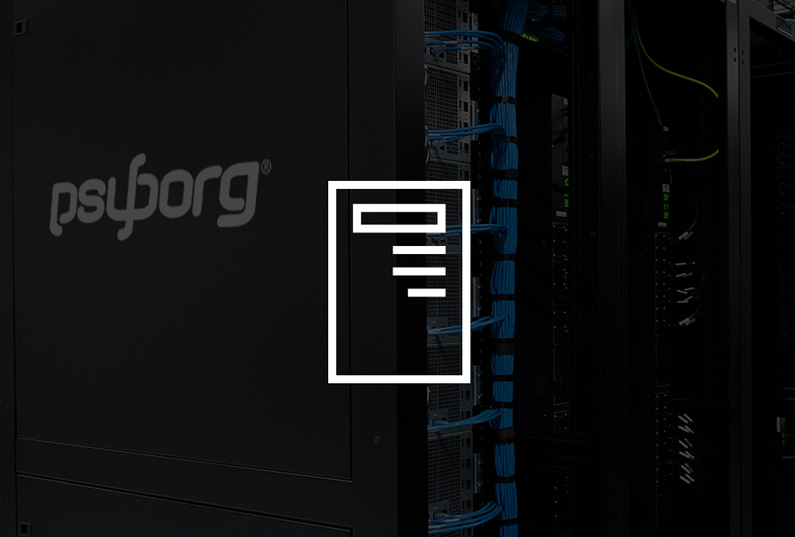 Today we completed the final stage of our dedicated server migration and upgrade which means that all of our clients websites are now being hosted on the most up to date server hardware serving our clients websites at optimal speeds.
No Results Found
The page you requested could not be found. Try refining your search, or use the navigation above to locate the post.