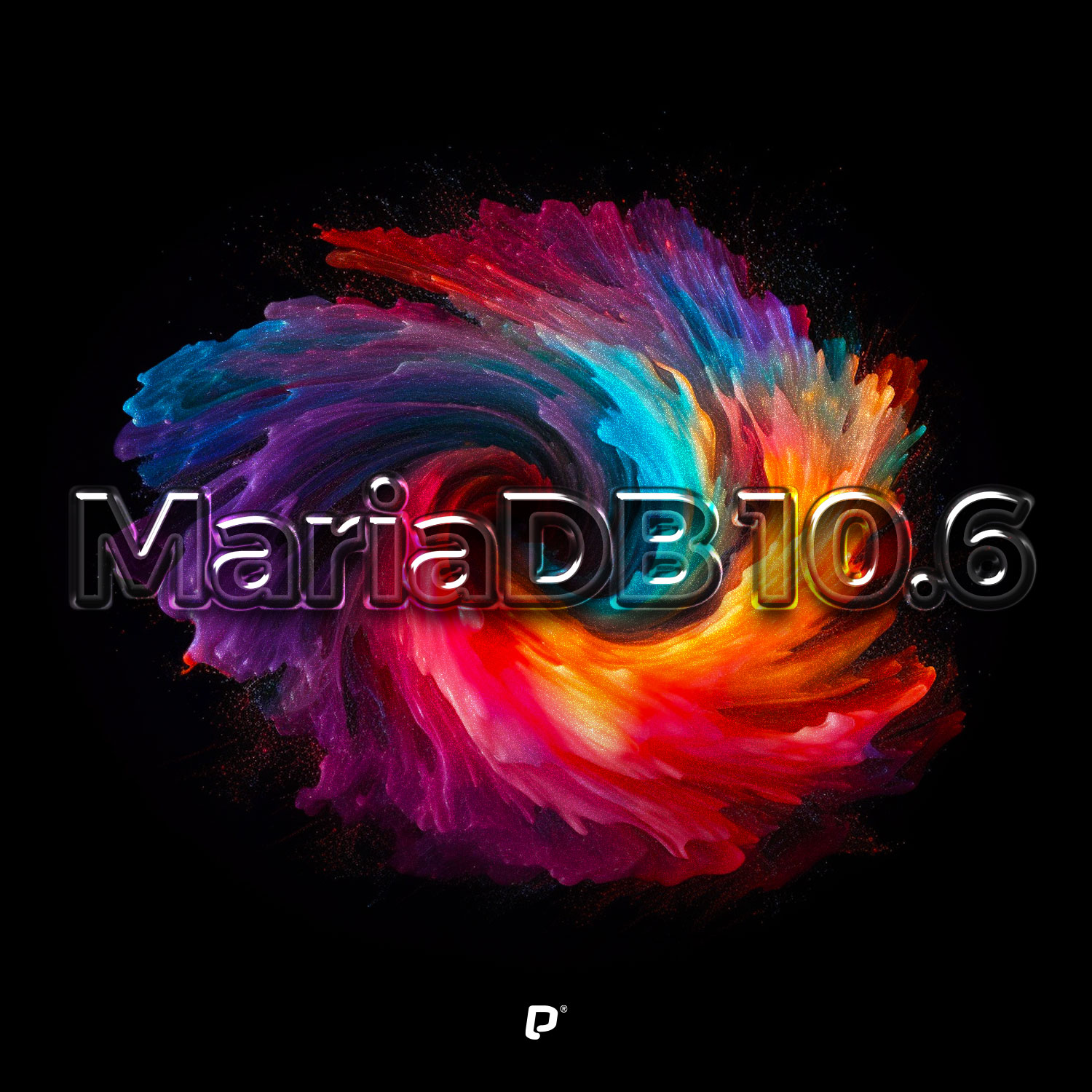 Embracing MariaDB 10.6 across the board!
We've been working relentlessly to update our servers to run MariaDB 10.6, successfully transitioning from the previously used MariaDB 10.3.
This is a substantial move for us as it ensures future compatibility for the numerous WordPress websites we host, along with their varied themes and plugins.
But why is this upgrade so crucial, and what implications does it hold for our customers?
To answer that, let's dive deeper into MariaDB and its correlation with the WordPress Content Management System (CMS).​
MariaDB is a powerful open-source relational database management system, used by millions of websites and applications worldwide. It's a fork of MySQL, and WordPress, a platform that powers a large portion of the internet, uses MariaDB or MySQL for data storage and retrieval.
For WordPress to operate optimally, it's imperative to run it on a server that is equipped with a well-configured, up-to-date version of MariaDB​.
The Benefits of Upgrading to MariaDB 10.6
There are several reasons why upgrading to MariaDB 10.6 is beneficial.
Enhanced Security: MariaDB 10.6 comes equipped with advanced security features, making it increasingly difficult for attackers to exploit known vulnerabilities. This version is currently under active development, with regular security updates and patches.
Boosted Performance: MariaDB 10.6 offers improved performance, leading to faster and more efficient website and web application operations. Each new version strives to outperform its predecessor, so upgrading to MariaDB 10.6 is a logical step forward.
Greater Longevity: MariaDB 10.6 ensures durability as the latest versions are always more robust and dependable than older ones. This upgrade aids in keeping websites current, secure, and operational in the long run​.
By upgrading our servers to MariaDB 10.6, we guarantee that our clients' websites are fortified with the latest security measures, enhanced performance, and overall reliability. This upgrade supercharges your website's database engine, allowing us to offer our customers the best possible hosting experience and peace of mind as WordPress, themes, and plugins continue to evolve.
For a comprehensive overview of MariaDB and its development, you can check out the official MariaDB website here.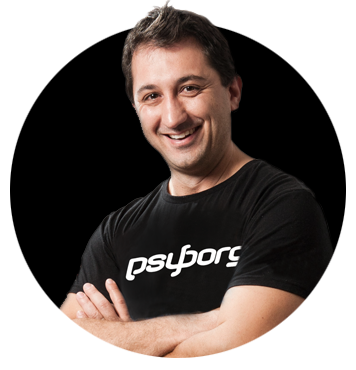 Daniel Borg
Creative Director
psyborg® was founded by Daniel Borg, an Honours Graduate in Design from the University of Newcastle, NSW, Australia. Daniel also has an Associate Diploma in Industrial Engineering and has experience from within the Engineering & Advertising Industries.
Daniel has completed over 2800 design projects consisting of branding, content marketing, digital marketing, illustration, web design, and printed projects since psyborg® was first founded. psyborg® is located in Lake Macquarie, Newcastle but services business Nation wide.
I really do enjoy getting feedback so please let me know your thoughts on this or any of my articles in the comments field or on social media below.
Cheers Daniel