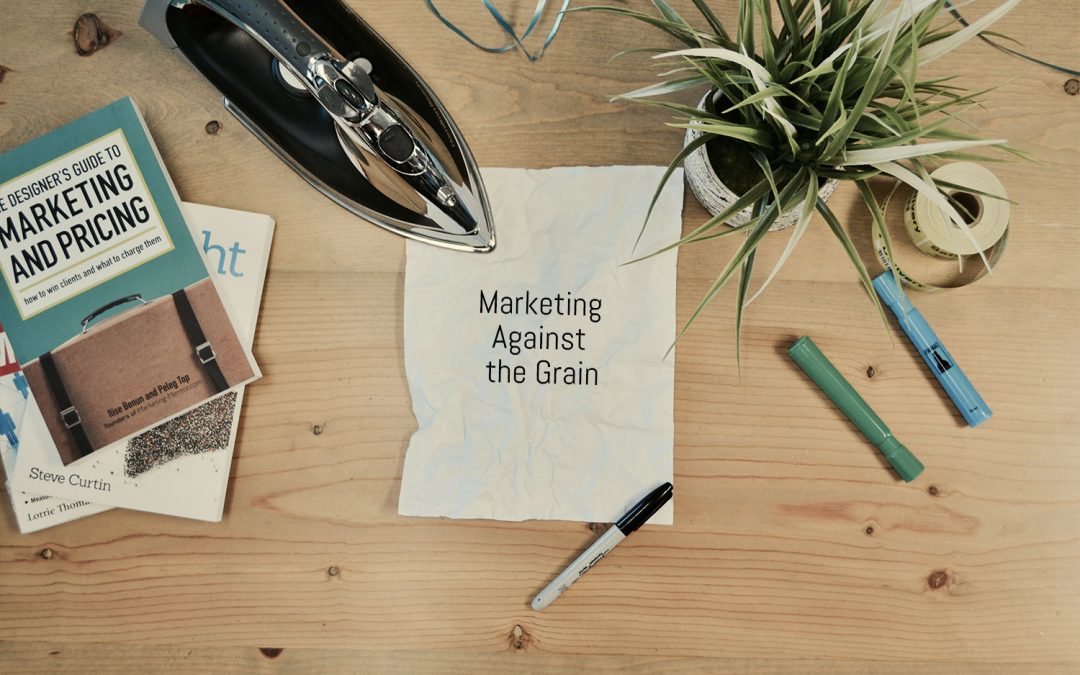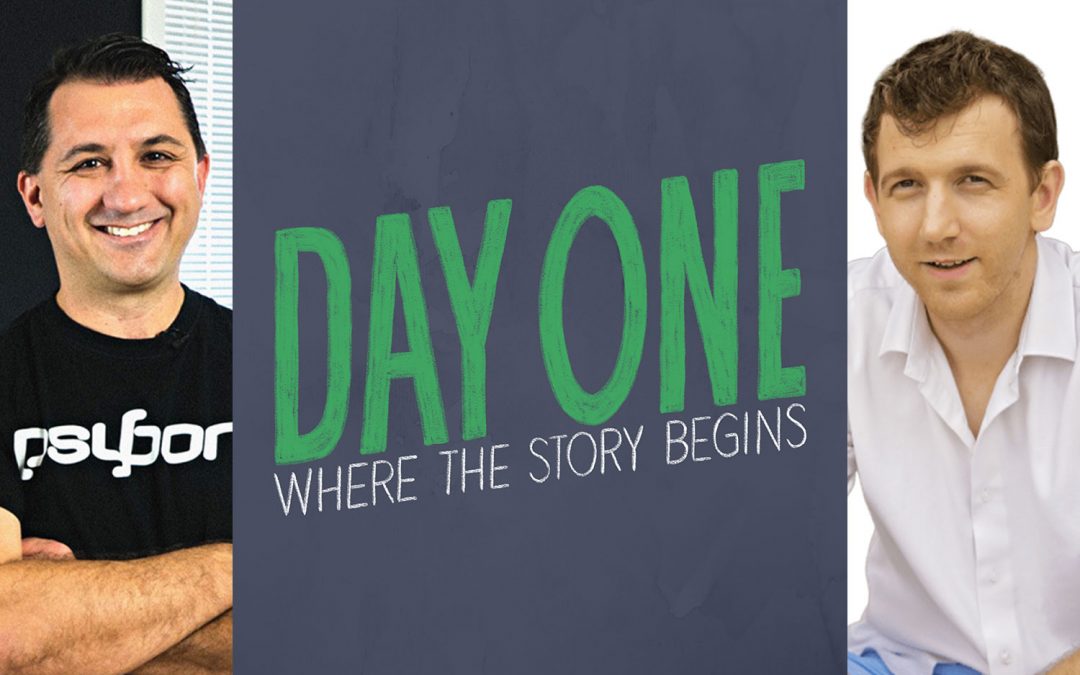 I recently had the pleasure to be interviewed by Adam Spencer from Welcome to Day One where Adam interviews the untold stories of regional Australia's startups and entrepreneurs …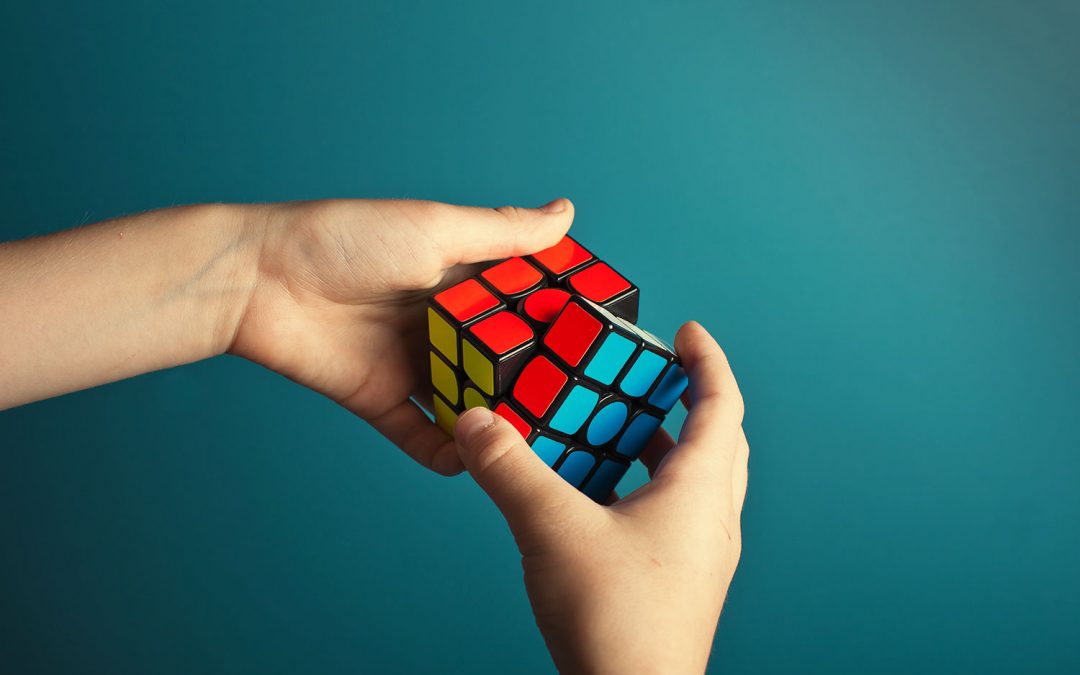 Successful products or services only make money when they make people's lives easier. People are creatures of habit and by making others lives easier, a business will take the stress out of their customers day … which is why we are willing to pay our hard earned money in return. In this article I explore the notion of understanding 'what problem your business solves' and how this knowledge can be leveraged in your brand building.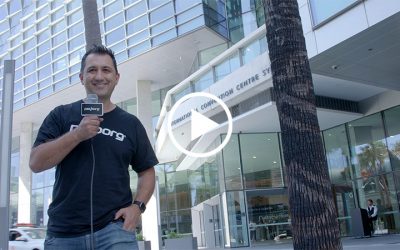 I recently had a heap of fun interviewing exhibitors and attendees at the first 2019 SingularityU Australian Summit in Sydney. The SingularityU Summit explores the latest in exponential technologies and showcases how these technologies are being used to disrupt industries and positively impact the world.
read more