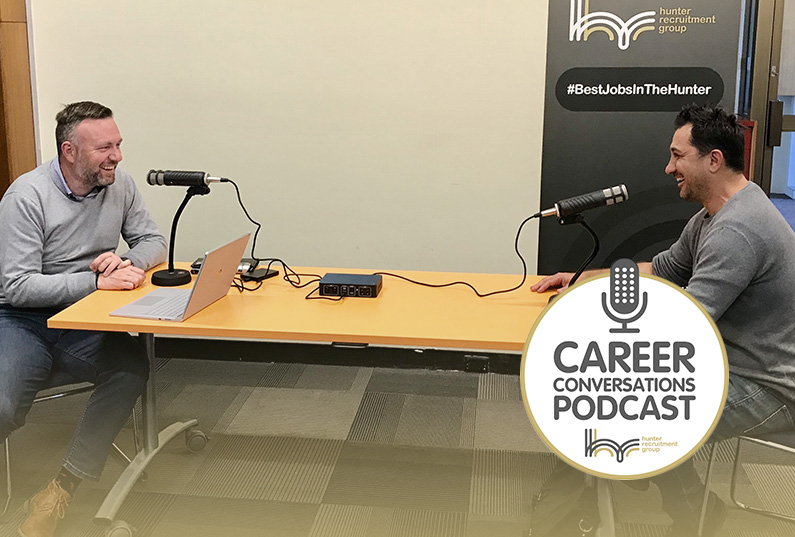 What is Onboarding?
Onboarding is the process of putting on a new employee and ensuring they fit with your culture. It is a tool that you can use to attract the right employees to your business and filter particular employees out.
Why is business culture important?
Business culture looks at the internal aspects of a business. To determine business culture a business needs to have a set of beliefs, values and attitudes. This is important because if these are determined and are clear then the business will attract the clients and customers that they want.
At psyborg® we constantly talk about culture and branding and the importance of it within businesses. When employing new staff you would like them to fit with your businesses culture because it means they carry the same values as your business and inturn it creates a strong business brand and will attract the right customers or clients.
"When recruiting people fall into the trap of focusing on only the skills fit, but it is vital to find a values and culture fit. By creating an onboarding document and using this as a tool to educate and attract people with shared values will make your recruitment efforts so much more effective."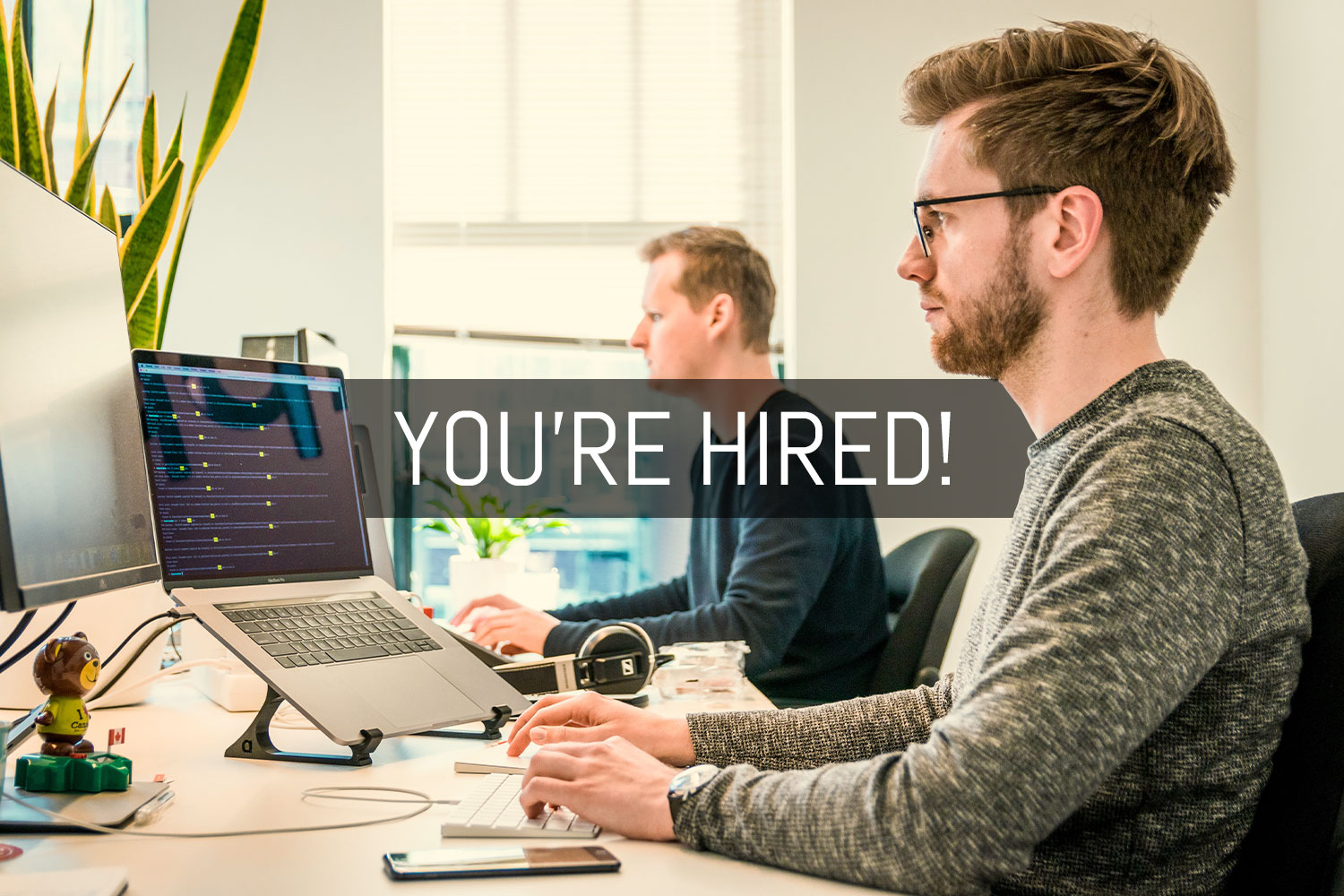 Why should I include an onboarding document to advertise a position?
An onboarding document is a great tool to include when advertising a new position. It is a way in which you can deter the potential candidates that will not match with your businesses vision. This is beneficial for both the potential employees and the employers.
It can help employees understand more about the business and it's culture, and whether they think they will fit into the business. If the potential employee does not think they will fit with the business then they will not apply. They save themselves the time and stress of applying for something that will not suit them.
For the employer it means that hopefully only those who believe they will fit with the culture of the business will apply for the position. Therefore there will be less sifting through many resumes of candidates that will not be of benefit to their business and also the stronger likelihood of finding the right person for the role.
"With the changing face of work in Australia comes changes in our workplaces and the relationships we have with our employees, successful businesses will move with the times and attract the right people through communicating effectively the WHY they are in business."
How is onboarding different to a regular job advertisement?
An onboarding document, when done correctly, is not about finding a candidate that has the appropriate qualifications or job experience, it goes further than this. It is about finding someone who has the same values as the business and will fit well with the brand and culture of the business.
Netflix have an on boarding powerpoint that describes their ideal candidates in a clear and concise structure. It breaks their culture down into behaviours they value by employees, it describes aspects of their culture, aspects of their current team and what they value in their team members, it discusses loyalty, management, and much more. Check it out here.
"There is an old saying in human resources "we hire on skills and fire on attitude" by using your values and culture as a tool in the recruitment process you will attract a better values, attitude and skills fit to your business."
What does psyborg® do?
As Graphic Designers, psyborg® can create an onboarding document that will suit, portray and infuse your culture into it, meaning you will attract the employees that will slot into your culture and in return, enhance your business.
Our onboarding documents are used to draw in the right audience and enhance the interview process so that you can 'weed out' those that should not be employed within your business. Get in touch for more details.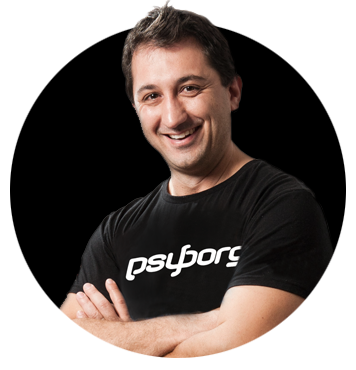 Daniel Borg
Creative Director
psyborg® was founded by Daniel Borg, an Honours Graduate in Design from the University of Newcastle, NSW, Australia. Daniel also has an Associate Diploma in Industrial Engineering and has experience from within the Engineering & Advertising Industries.
Daniel has completed over 2800 design projects consisting of branding, content marketing, digital marketing, illustration, web design, and printed projects since psyborg® was first founded. psyborg® is located in Lake Macquarie, Newcastle but services business Nation wide.
I really do enjoy getting feedback so please let me know your thoughts on this or any of my articles in the comments field or on social media below.
Cheers Daniel