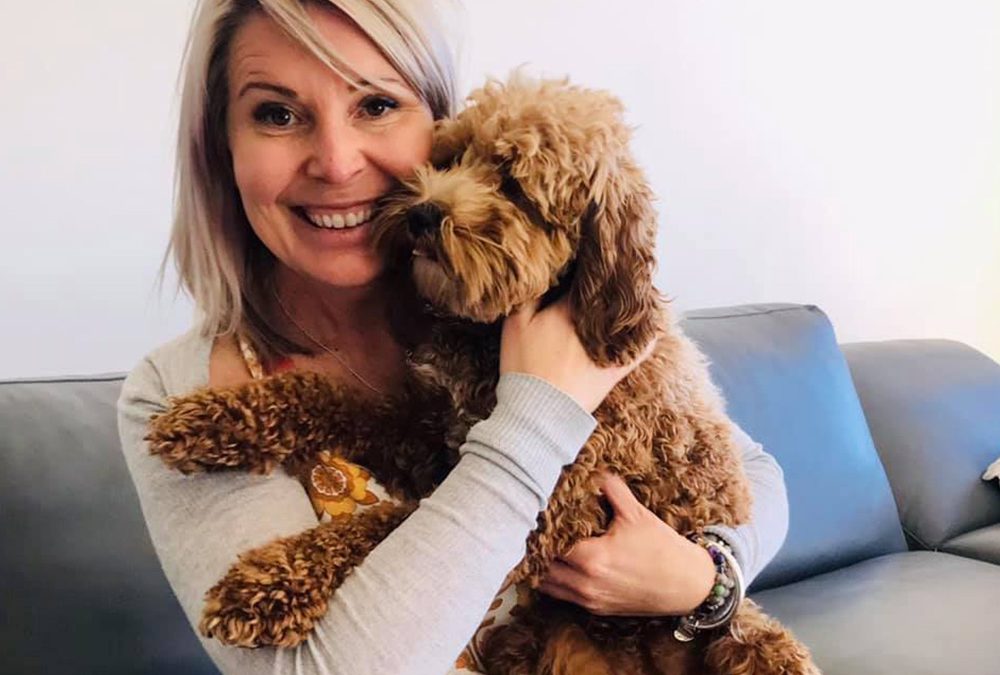 Great to have Kylie from Peaches Vintage Caravan Bar drop by the studio for a chat about digital marketing.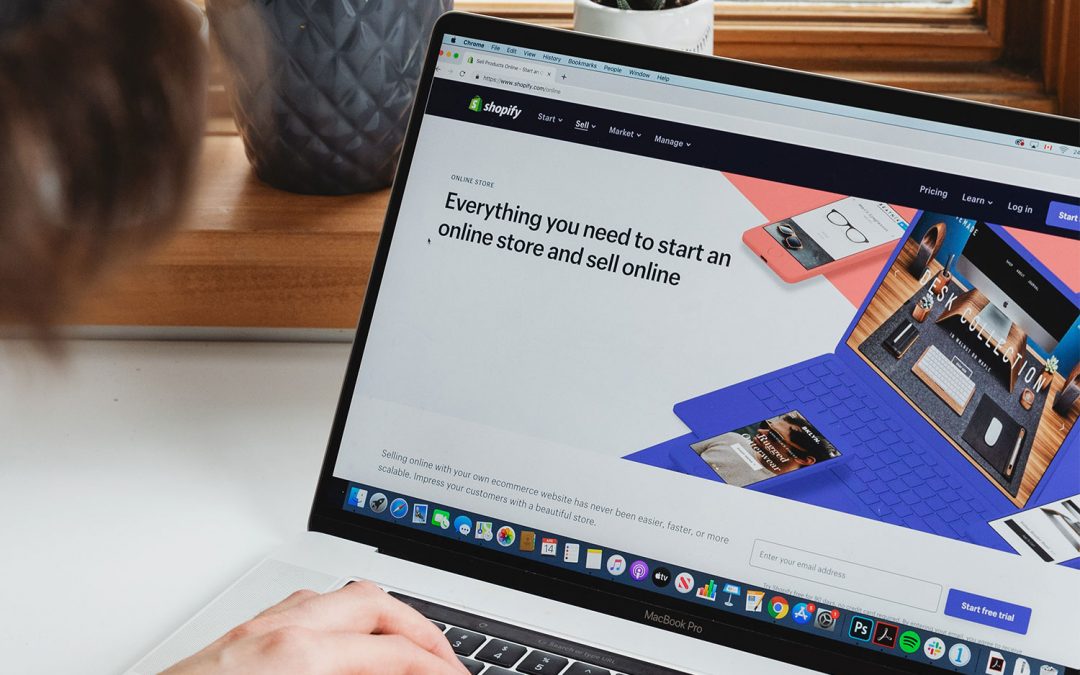 With over 15 years experience in developing websites we have summarised our top 9 e-commerce insights worth considering if you are thinking of taking your bricks and mortar store online.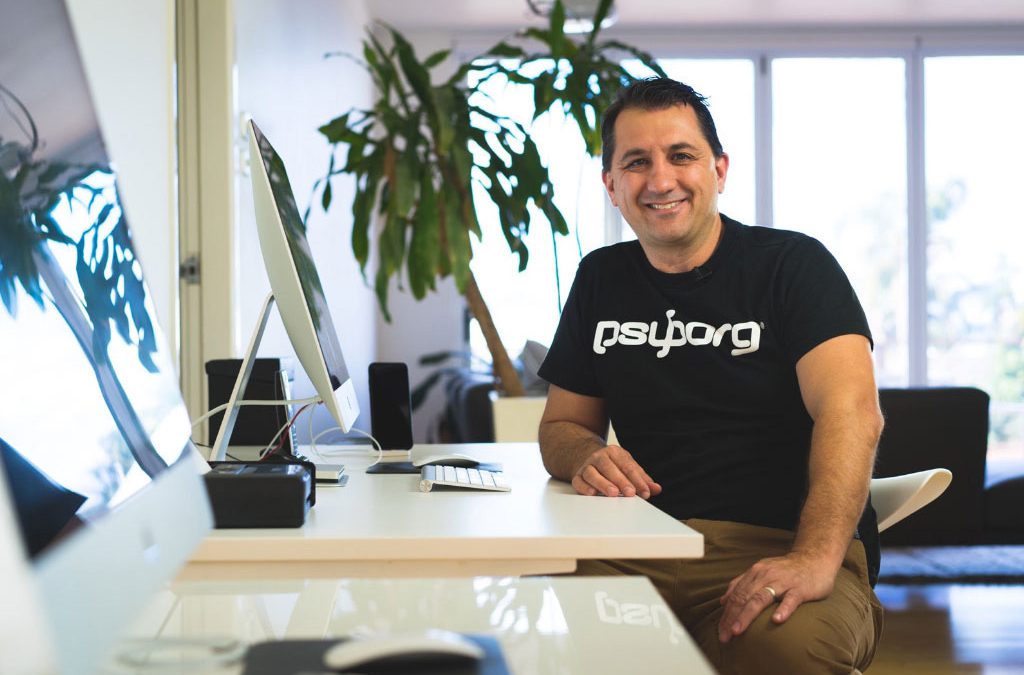 Whilst most businesses aim get on the very first page of a Google search, there can be some instances where you want to get a particular web page taken out of Google's search results. In this article I explain how you can do this.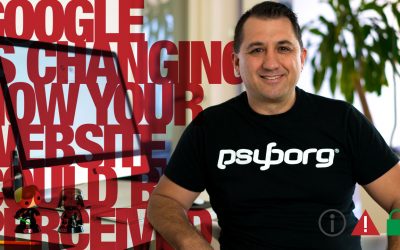 We all want our websites to be a place people go and feel safe from the threats of viruses or hackers. Google Chrome is aiming to make all websites more secure but…
read more