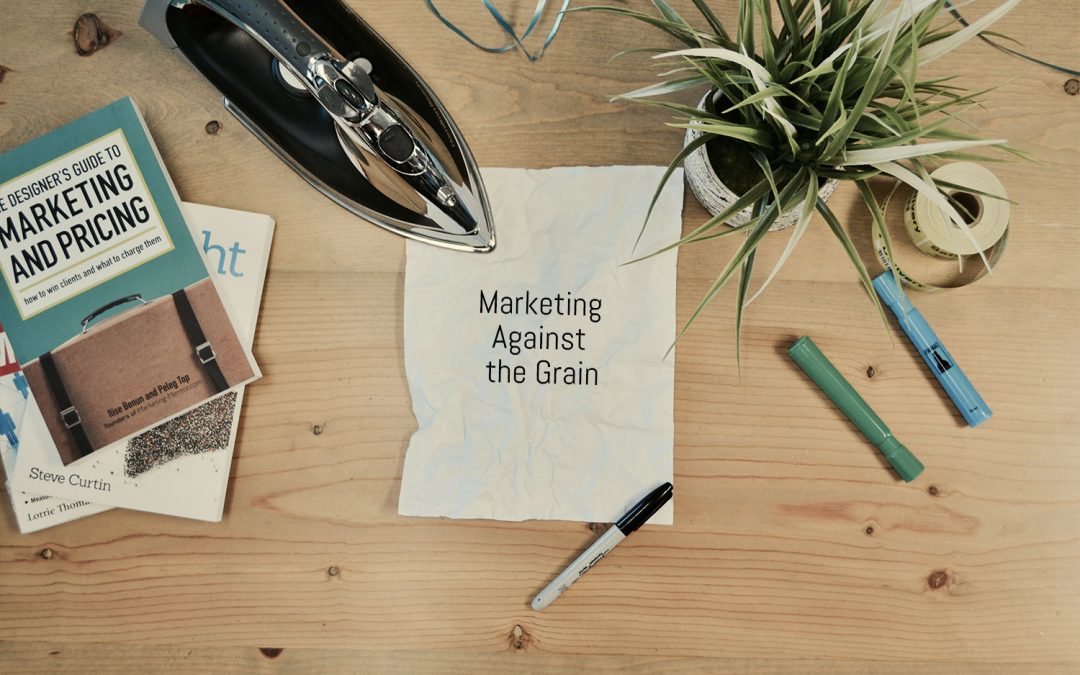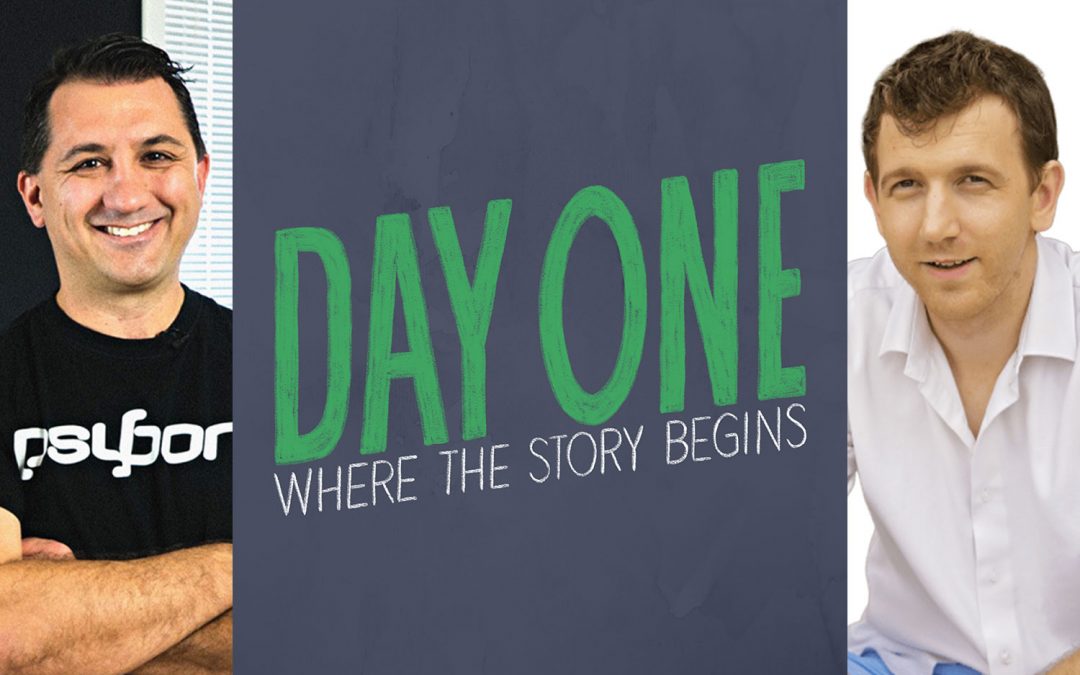 I recently had the pleasure to be interviewed by Adam Spencer from Welcome to Day One where Adam interviews the untold stories of regional Australia's startups and entrepreneurs …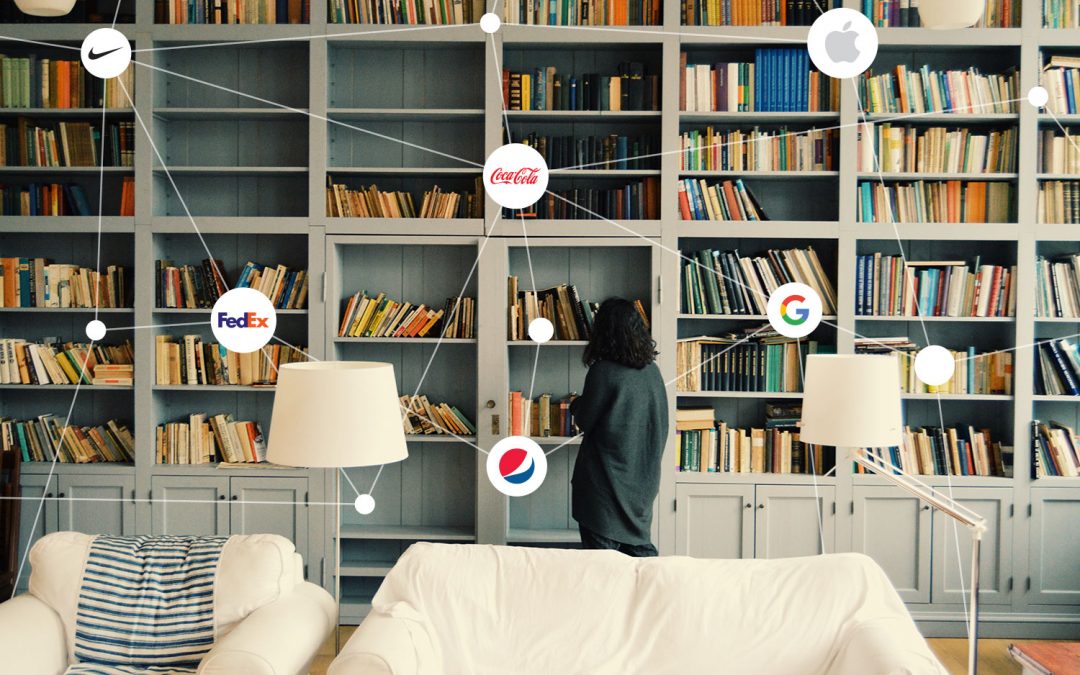 When referring to a brands story I am talking about the story that creates the brand.
A story isn't just about what you say about yourself or what you tell the customer/client to believe, it's also about what they think about you based on their personal experience. Once they tell someone about their experience, your story begins to grow in authenticity.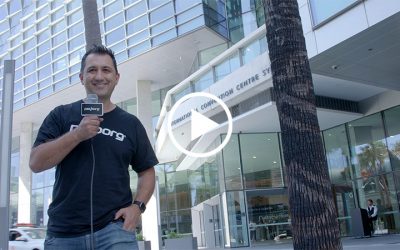 I recently had a heap of fun interviewing exhibitors and attendees at the first 2019 SingularityU Australian Summit in Sydney. The SingularityU Summit explores the latest in exponential technologies and showcases how these technologies are being used to disrupt industries and positively impact the world.
read more