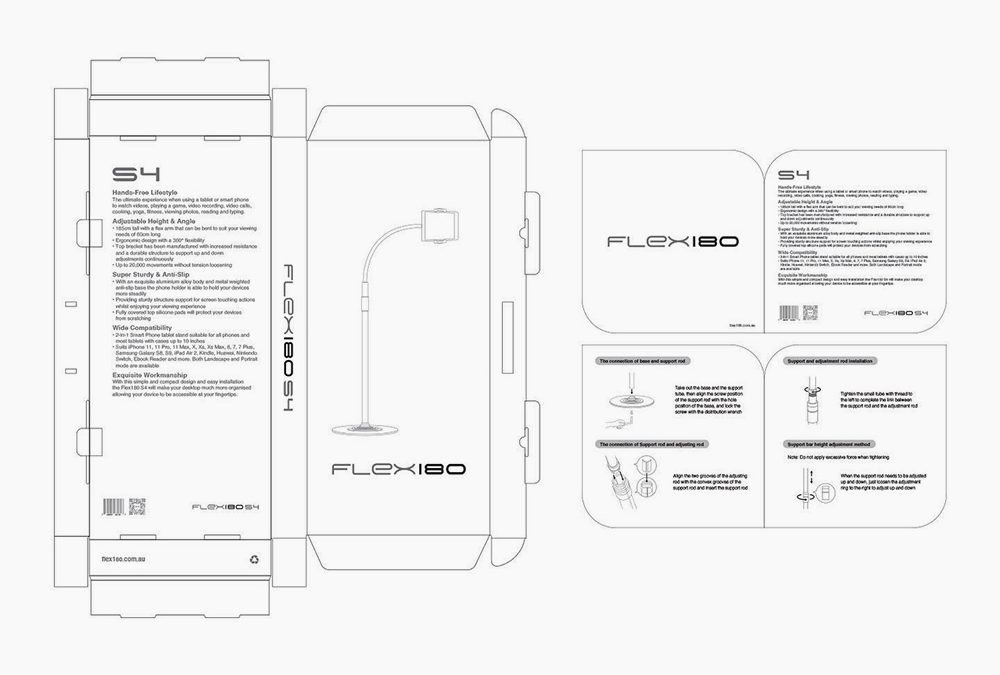 Packaging Design work we've done for Flex180.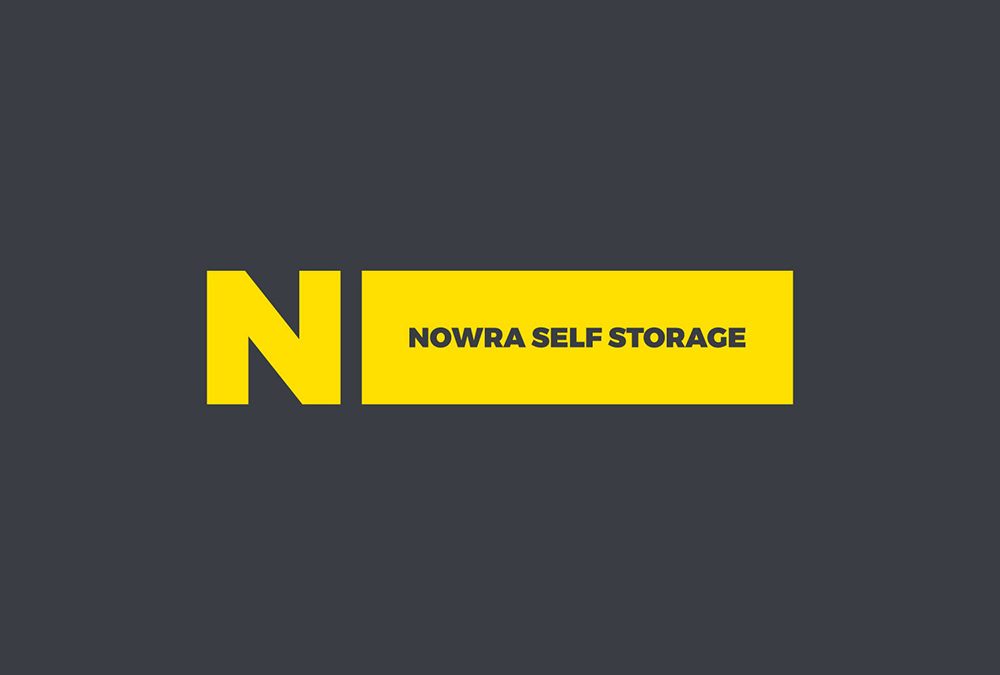 We recently went live with Nowra Self Storage's rebrand & website and have seen an uptick in enquiries from the get go!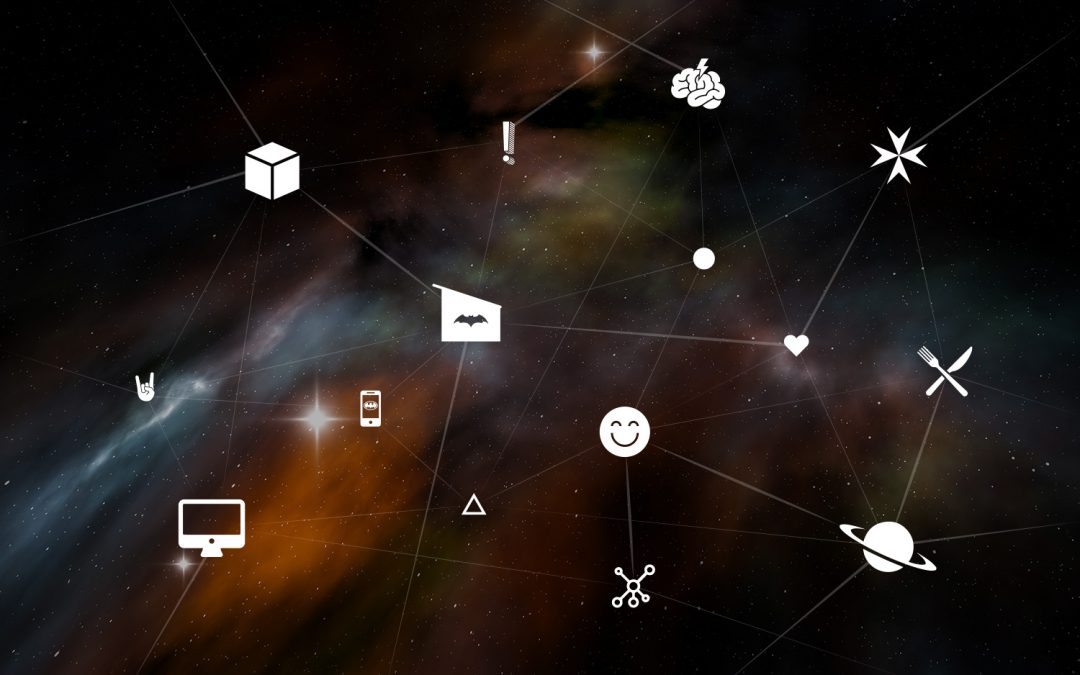 Don't you love it when clients come back to you with interesting and funny names around your brand, small nuances within conversation. It's a sure sign that you're brand is being noticed, understood and has gained some stickiness. A little insight that you are building your brand and getting some notice within the wider culture.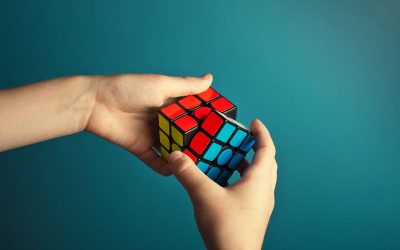 Successful products or services only make money when they make people's lives easier. People are creatures of habit and by making others lives easier, a business will take the stress out of their customers day … which is why we are willing to pay our hard earned money in return. In this article I explore the notion of understanding 'what problem your business solves' and how this knowledge can be leveraged in your brand building.
read more