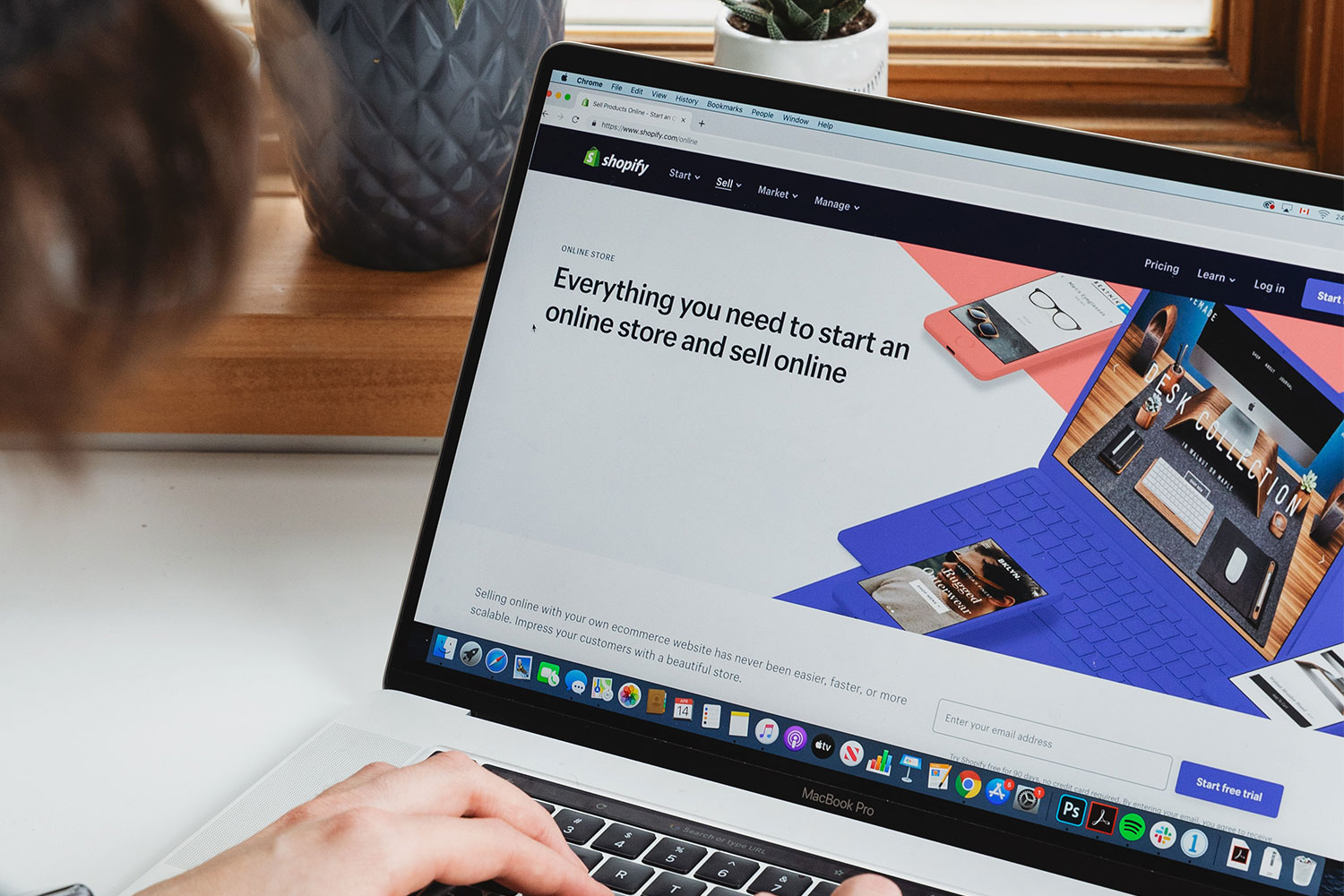 9 E-commerce Insights
With over 15 years experience in developing websites we have summarised our top 9 e-commerce insights worth considering if you are thinking of taking your bricks and mortar store online.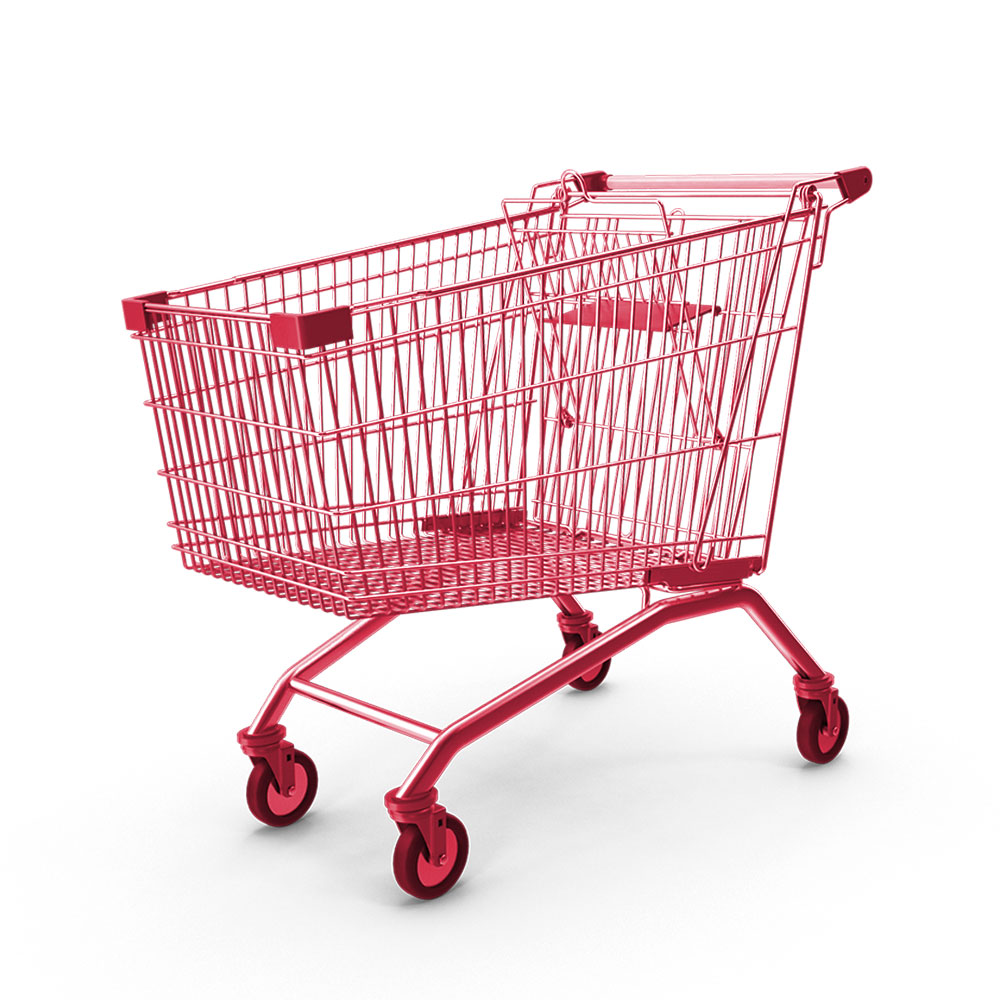 1. Choose your platform
Shopify, Squarespace, Magento, .net or WordPress & WooCommerce? There are many pros and cons, but we prefer to develop and have over 10 years experience in developing and designing in the WordPress & Woocommerce platform.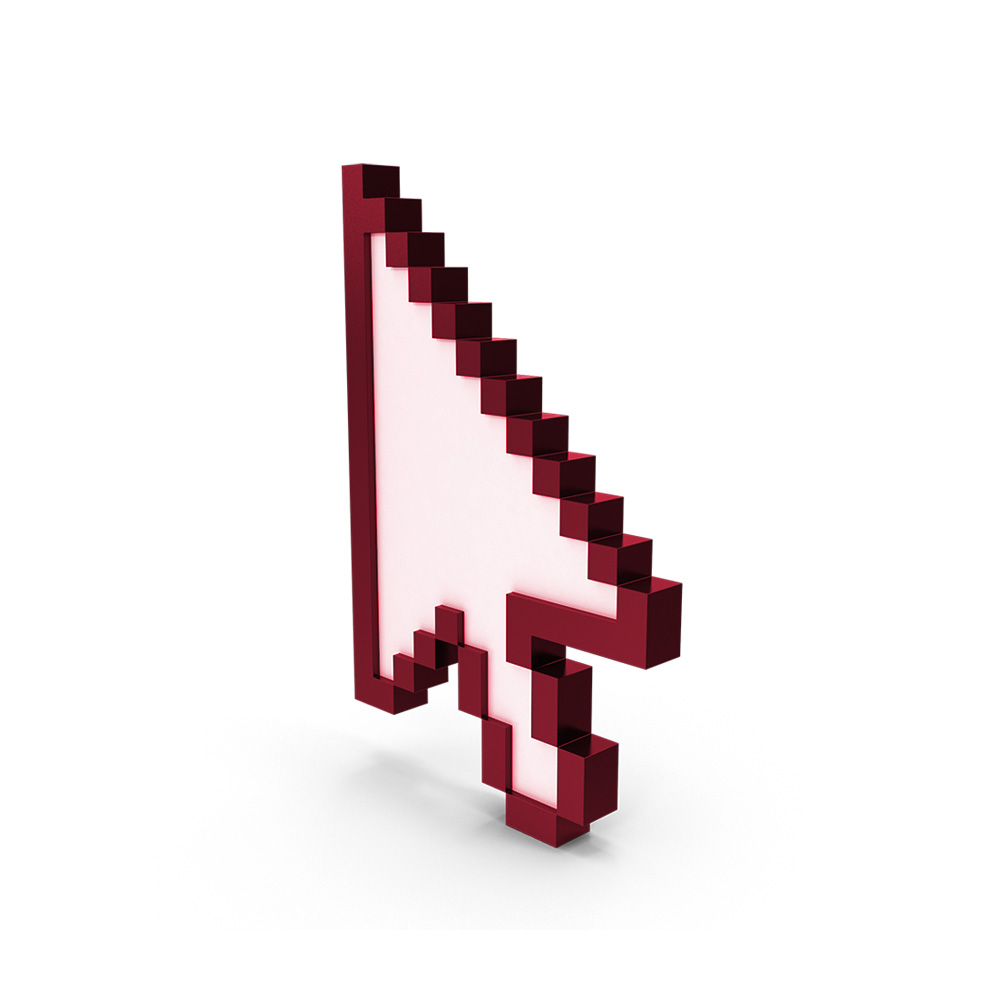 2. Domain forwarding
Purchasing and configuring the DNS to your domain name can be tricky if you are new to setting up a website. We can work with you to set up the correct records whether you already own your domain name or if we supply it to you.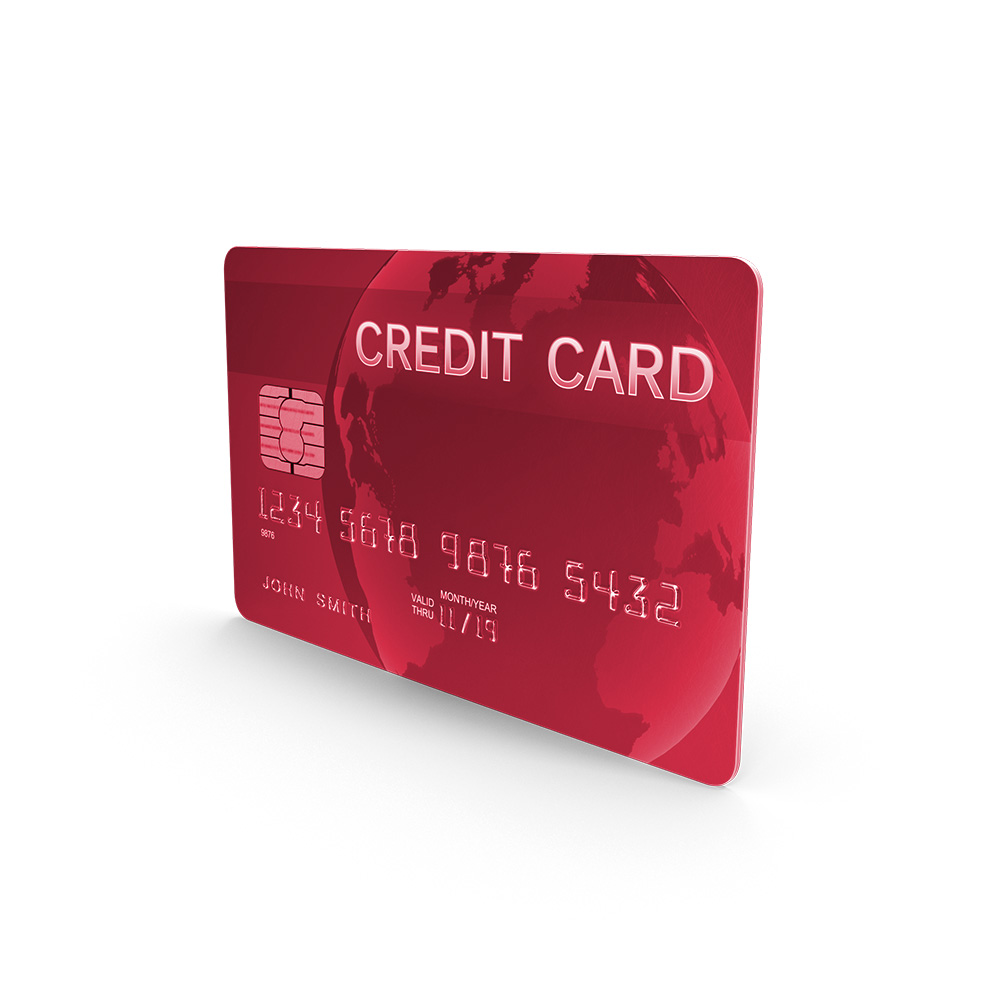 3. Payment gateway
Native Credit Card, PayPal or Stripe and more? Payment gateway options can be endless but there are a few staple payment methods that will get you up and running quickly. We work with you to set up the required user accounts and then integrate the payment gateway on your website.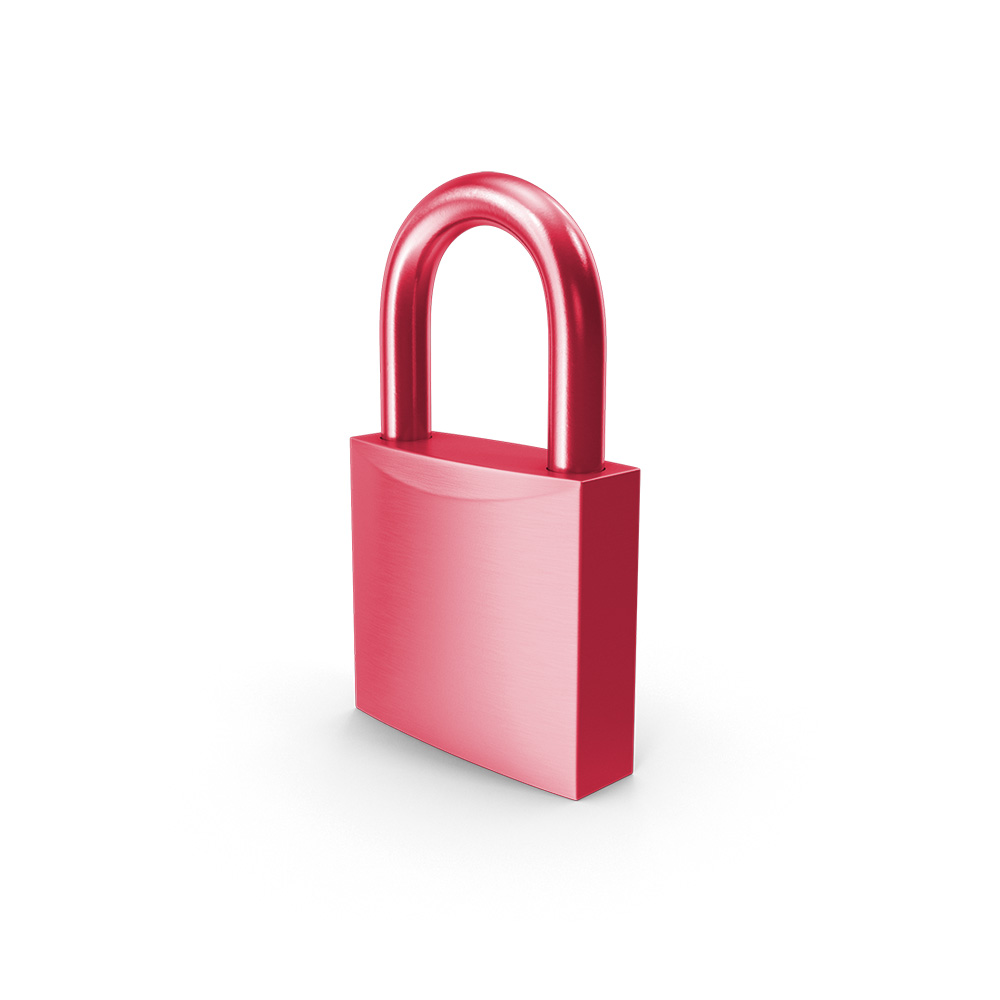 4. Https
An ECommerce website naturally needs to be secured … hence you will need an SSL to encrypted all incoming and outgoing user data from your website. That's the padlock beside the URL bar and we do this for you.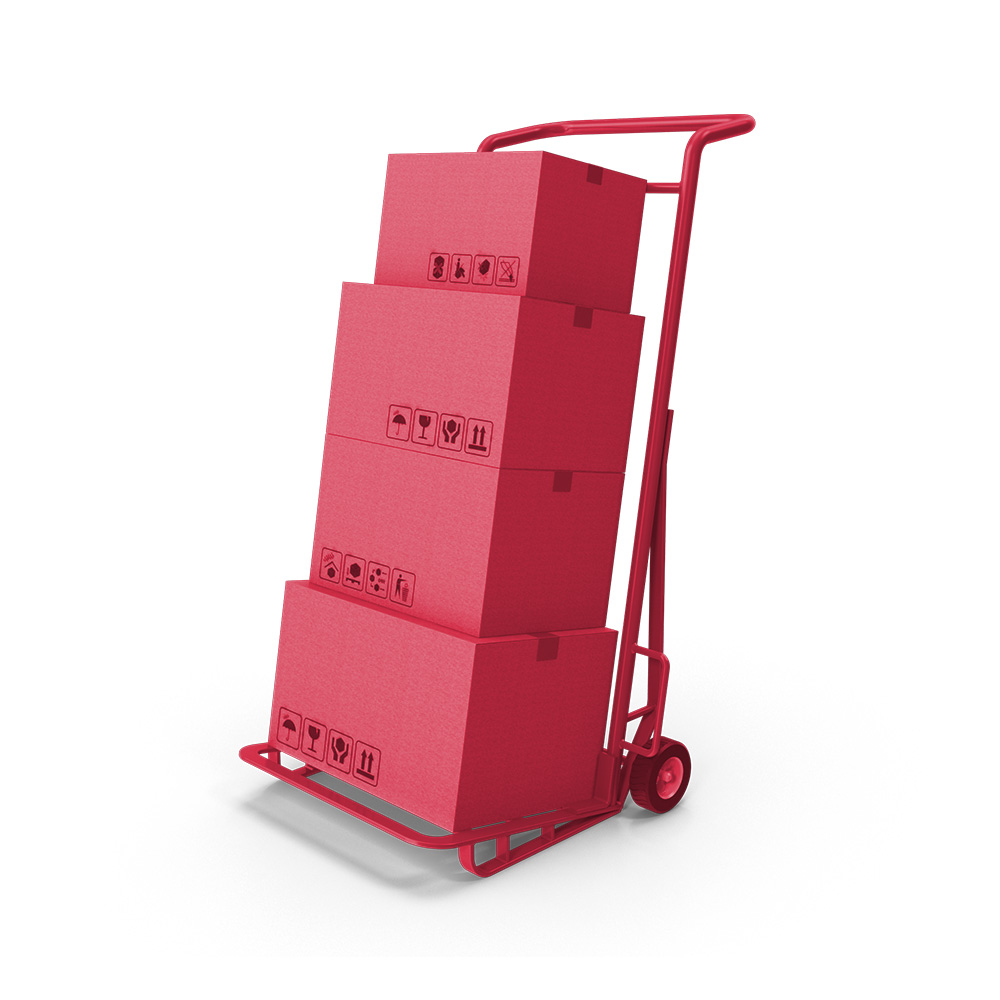 5. Delivery service
How are you going to ship your goods? We recommend the Australia Post API which integrates with WordPress/WooCommerce and calculates delivery costs based on product weight and the recipients Australian Post Code.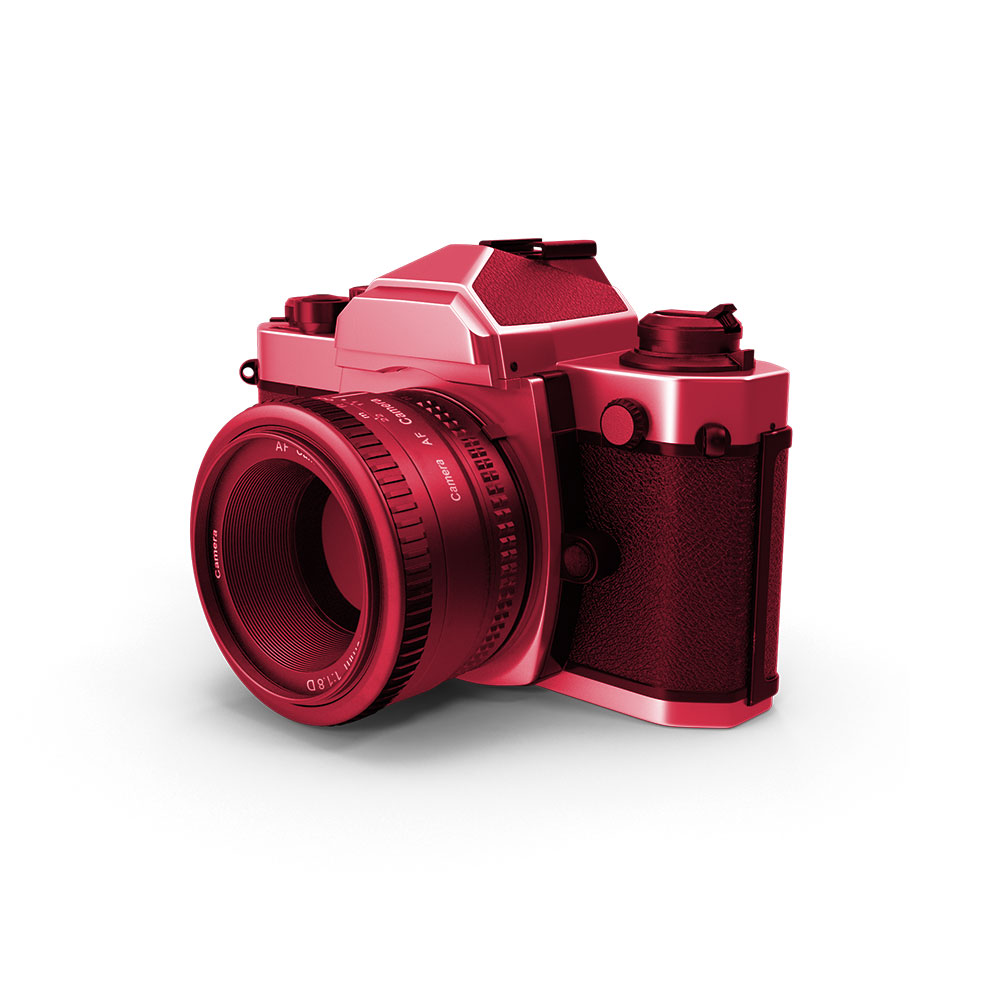 6. Photography
To get high quality images you need professional lighting, possibly a light tent, a good camera with a good lens & deep etching.
Some photos could already be fine from your suppliers, but any photos you/we create should match that professional standard giving a professional perception to your customers.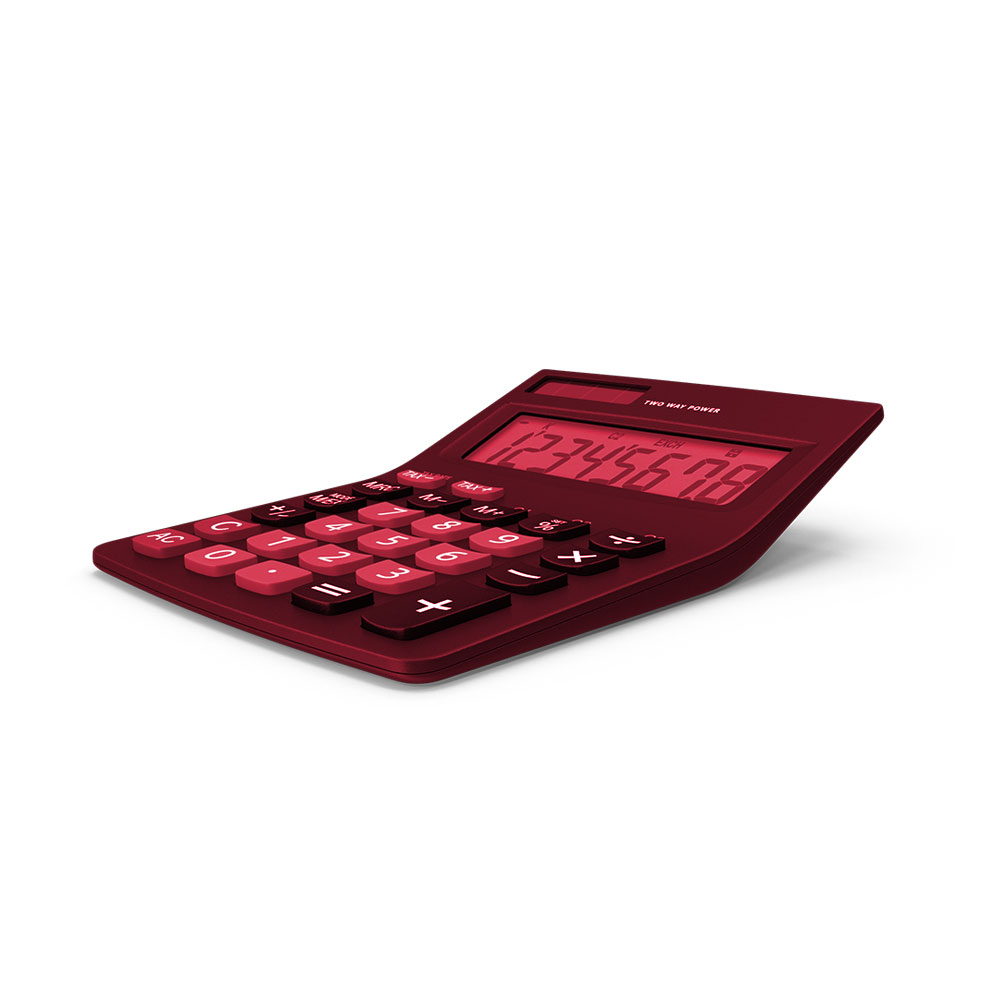 7. Accounting Integration
Do you use Xero, MYOB or Quickbooks for your accounts and stock control?
It's not necessary but worth considering. Wordpress & WooCommerce has various Addons that can integrate with these platforms ensuring your website sales and stock control match up to your accounting platform.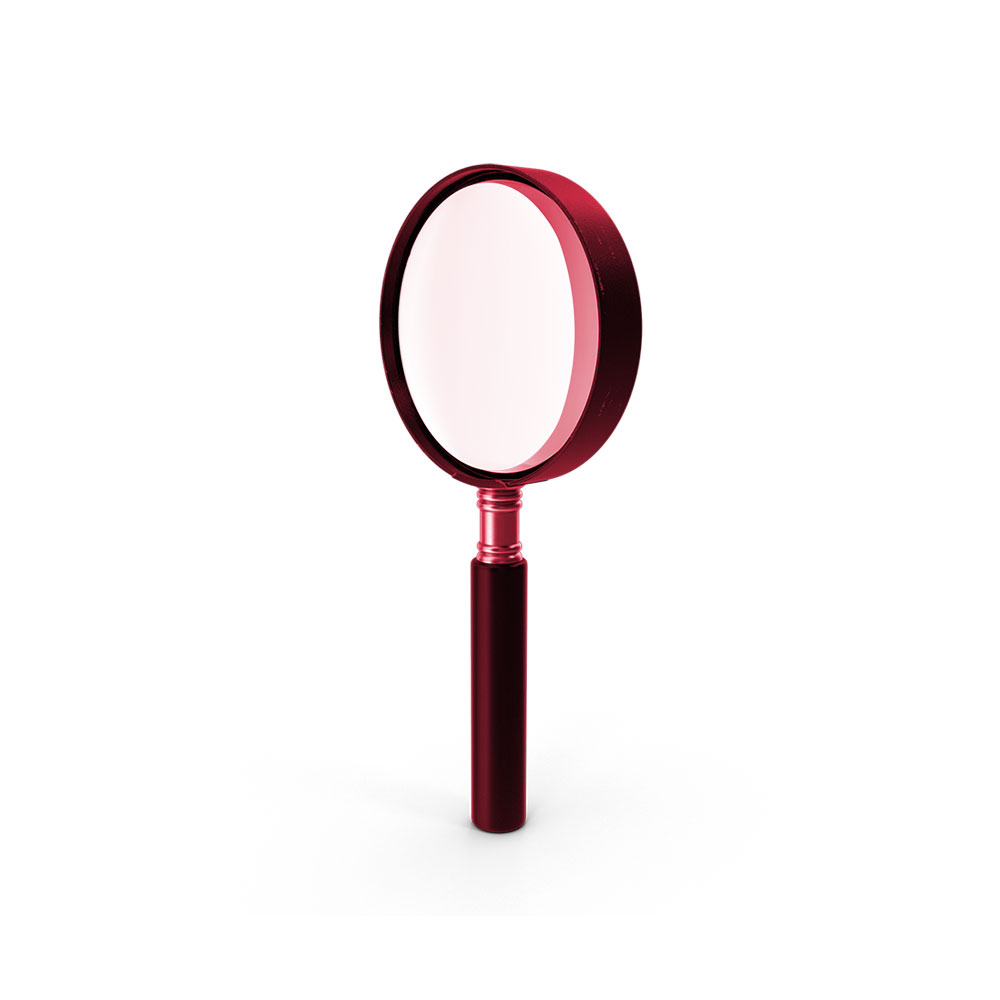 8. SEO
How you phrase and structure your website Keywords, Descriptions, Content & Blog can help get your website organically listed on Google.
We have experience with this … learn more here Search Engine Optimisation Explained.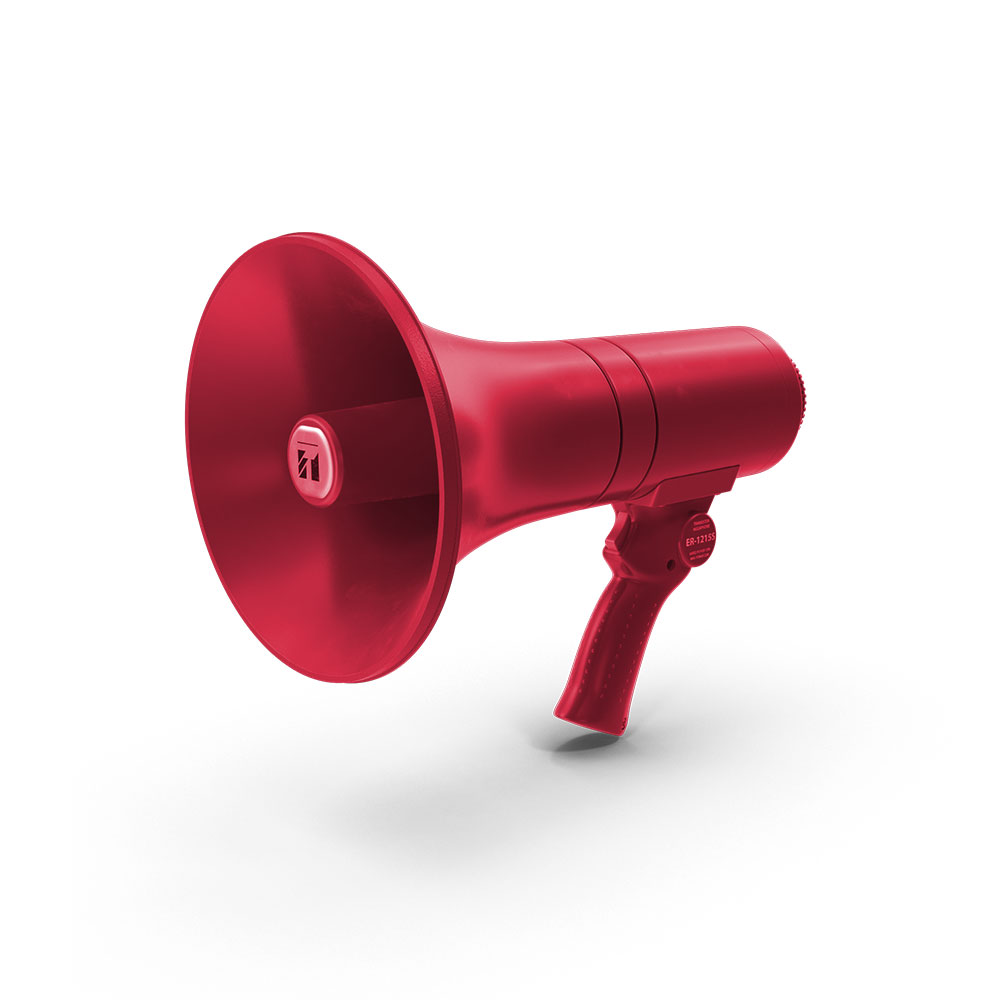 9. Offline and online marketing
Once your website is built, it does not automatically mean that people will know about it. It takes consistent work through offline and online marketing to get your website noticed. Your offline media such as your signage, press, stationery, packaging and more should all be aligned to your website. Online Digital Marketing such as Social Media, Content Marketing and Ads will also work to get your website noticed. We work with clients offline and online to get users visiting our clients websites.
To sum up
There are many considerations to weigh up when designing and developing an e-commerce website. Some are purley aesthetic whist others fundamental to the functionality and useablility of your website. It can be a mind field to understand these if you are new to setting up an online presence, but that's why we are here to help. Hopefully these 9 insights provide an introduction to the world of e-commerce but feel free to reach out should you have any questions.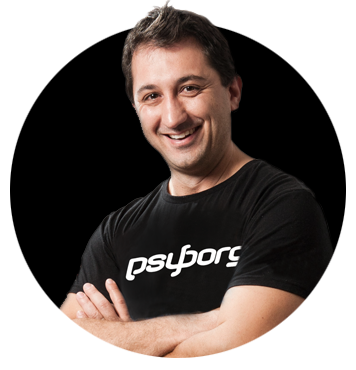 Daniel Borg
Creative Director
psyborg® was founded by Daniel Borg, an Honours Graduate in Design from the University of Newcastle, NSW, Australia. Daniel also has an Associate Diploma in Industrial Engineering and has experience from within the Engineering & Advertising Industries.
Daniel has completed over 2800 design projects consisting of branding, content marketing, digital marketing, illustration, web design, and printed projects since psyborg® was first founded. psyborg® is located in Lake Macquarie, Newcastle but services business Nation wide.
I really do enjoy getting feedback so please let me know your thoughts on this or any of my articles in the comments field or on social media below.
Cheers Daniel