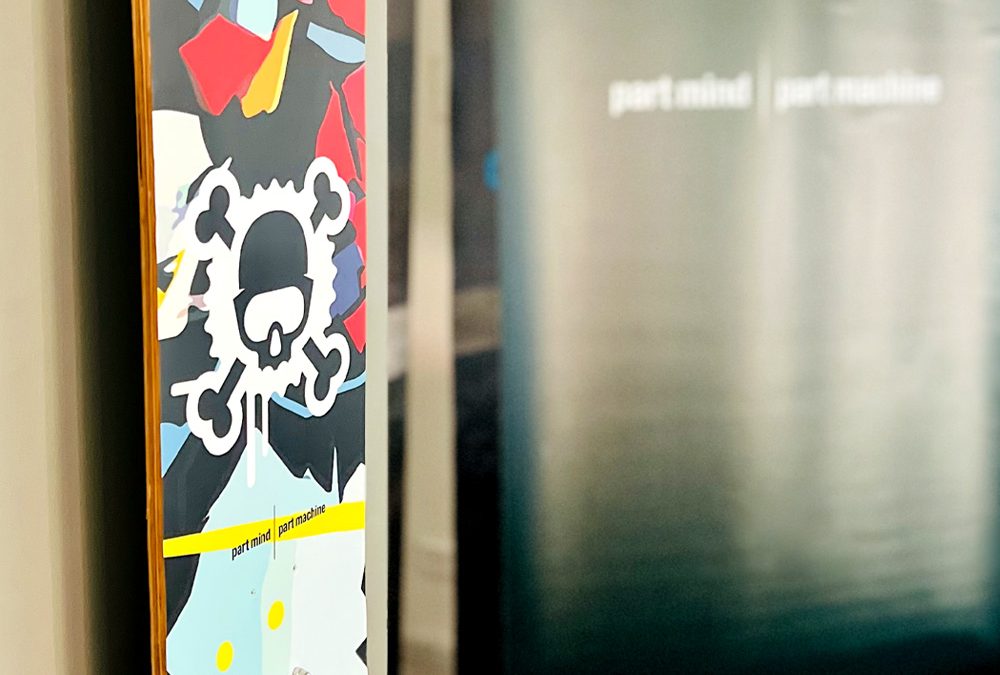 Our studio deck serves as a powerful reminder of our roots and the valuable lessons skateboarding has taught us.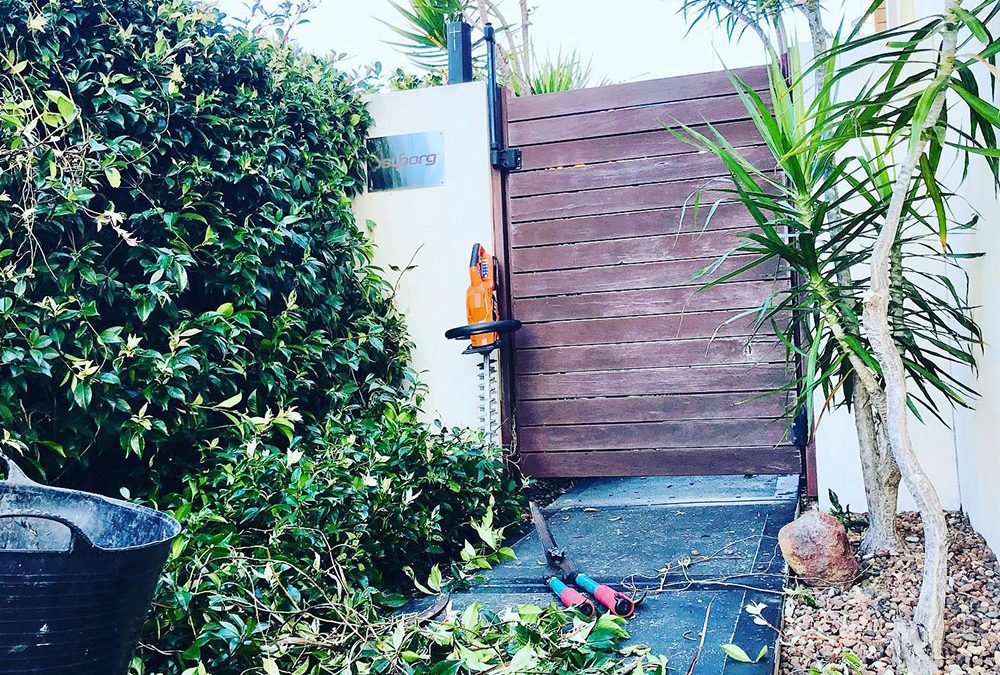 Tend to your garden … otherwise the snakes could get in – Jordan Peterson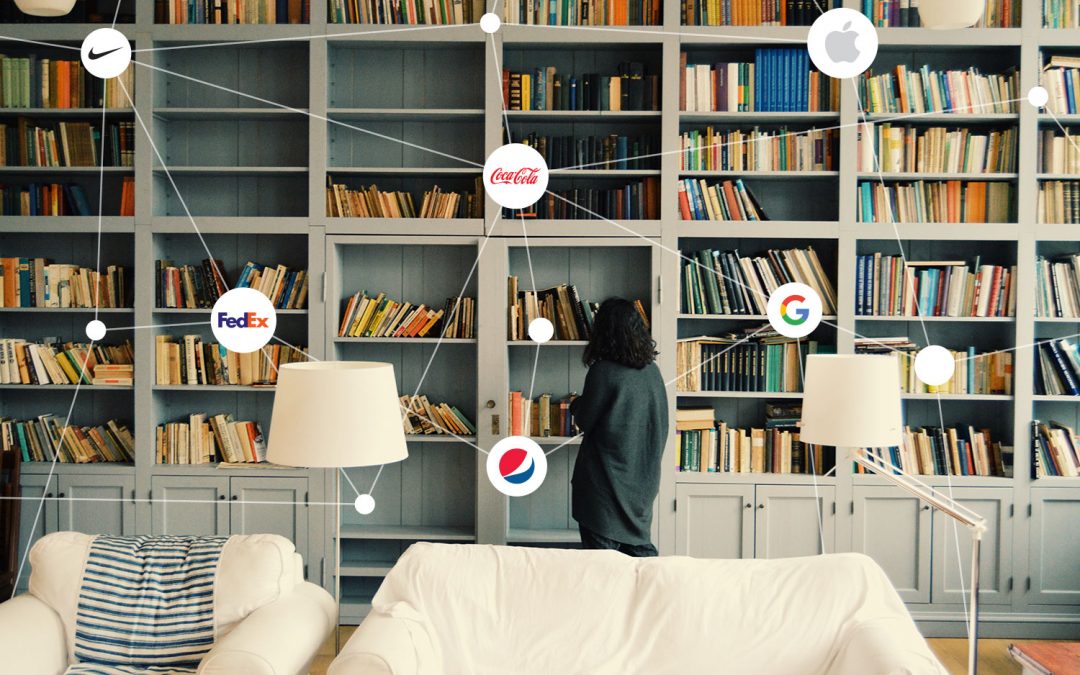 When referring to a brands story I am talking about the story that creates the brand.
A story isn't just about what you say about yourself or what you tell the customer/client to believe, it's also about what they think about you based on their personal experience. Once they tell someone about their experience, your story begins to grow in authenticity.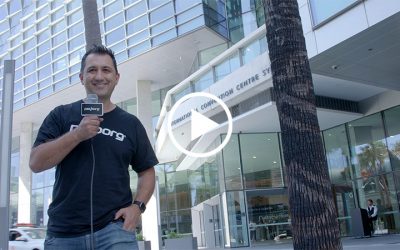 I recently had a heap of fun interviewing exhibitors and attendees at the first 2019 SingularityU Australian Summit in Sydney. The SingularityU Summit explores the latest in exponential technologies and showcases how these technologies are being used to disrupt industries and positively impact the world.
read more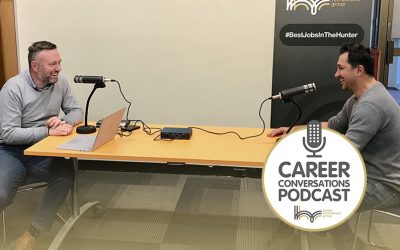 On boarding is the process of putting on a new employee and ensuring they fit with your culture. It is a tool that you can use to attract the right employees to your business and filter particular employees out. I recently met with client, Craig McGregor from Hunter Recruitment Group where we discussed this in detail and I elaborate further in this article.
read more