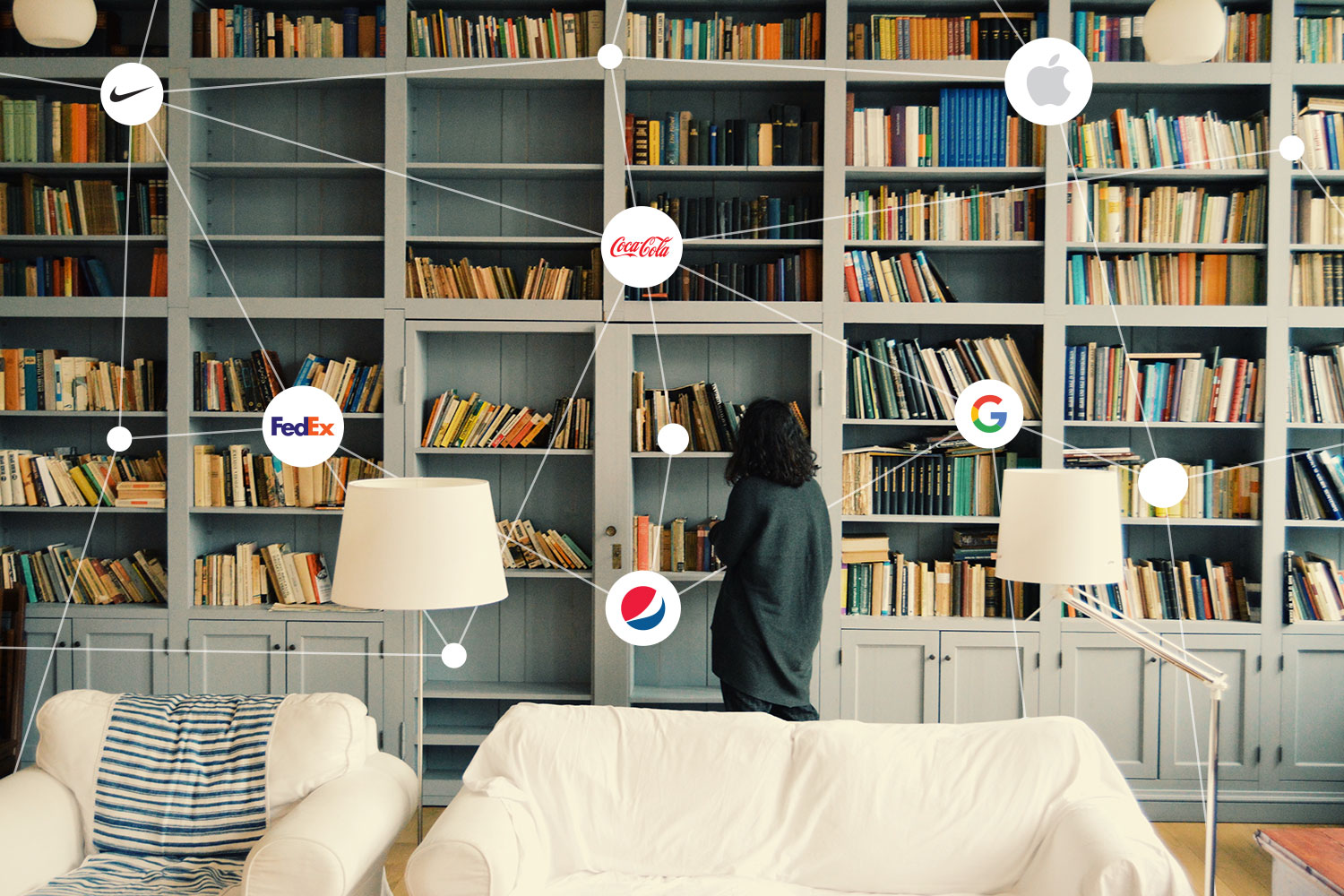 What's the story?
When referring to a brands story I am talking about the story that creates the brand.
A story isn't just about what you say about yourself or what you tell the customer/client to believe, it's also about what they think about you based on their personal experience. Once they tell someone about their experience, your story begins to grow in authenticity. 
When creating a brand and a culture for a business you need to determine many aspects about the business and what you want others to feel/see/do when they see your logo or hear your name. All this creates your brand and in turn, your brand story.
How do companies use story telling to build their brands?
A company is a non descriptive group of people with the same goal. A story is used to wrap an image around that shared vision of the company. A brand is a projection of that story in visual imagery, copy writing and symbolism.
Brand and story can be combined to associate the story with the brand to build a reputation & legacy and begin the sales process through word of mouth.
In reality a brand is just a companies fancy clothes used to sell or tell a story to captivate and engage customers into buying into that brand.
What does a brand story look like?
A good example of a brand story is Coca-Cola, whom is technically selling carbonated sugary water with a bit of caffeine which is the true story. Through telling the story via it's brand it is idealised and stylised into visual imagery (happy youth), copy writing (Refreshment, Feeling etc) with symbolism (White on Red Graphics).
The combination of these factors embed emotion into a storyline that gives a memorable impression in consumers minds alternatively called or recognised as a brand.
While Coca Cola has a defined taste and people may enjoy the drink on its own, it is the brands story that has created a large successful company.
What do I need to tell a brand story?
When creating a brand story you need to remember your main goal is to give customers a story to tell. They are the essence of a story being created and your business growing.
Your story can be built from your vision statement, understanding your client avatar, your business heritage and your business culture.
When articulated create a strong logo (used consistently), exceed your customers expectations and be consistent with it so your story can get out there and become associated with the customer experience.
Use your website, advertising, content marketing and other touch-points to tell your story. Once you have this in line your business brand to story relationship will be created. 
Remember though, your story is not just what you tell people, it is what they believe and how they perceive you. Your job, as a business owner is to activate this from your end through producing branded & memorable content and touch points that begin to tell your side of it.
To sum up
A brand story is not created over night, nor is it the sole affect of a company/business however consistence, persistence and repetition are the building blocks to grow your brand and create a solid brand story. Create a vision statement, create your culture, create a brand, create your story.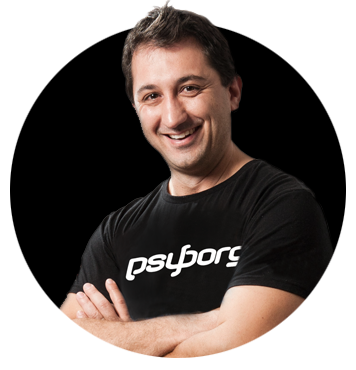 Daniel Borg
Creative Director
psyborg® was founded by Daniel Borg, an Honours Graduate in Design from the University of Newcastle, NSW, Australia. Daniel also has an Associate Diploma in Industrial Engineering and has experience from within the Engineering & Advertising Industries.
Daniel has completed over 2800 design projects consisting of branding, content marketing, digital marketing, illustration, web design, and printed projects since psyborg® was first founded. psyborg® is located in Lake Macquarie, Newcastle but services business Nation wide.
I really do enjoy getting feedback so please let me know your thoughts on this or any of my articles in the comments field or on social media below.
Cheers Daniel