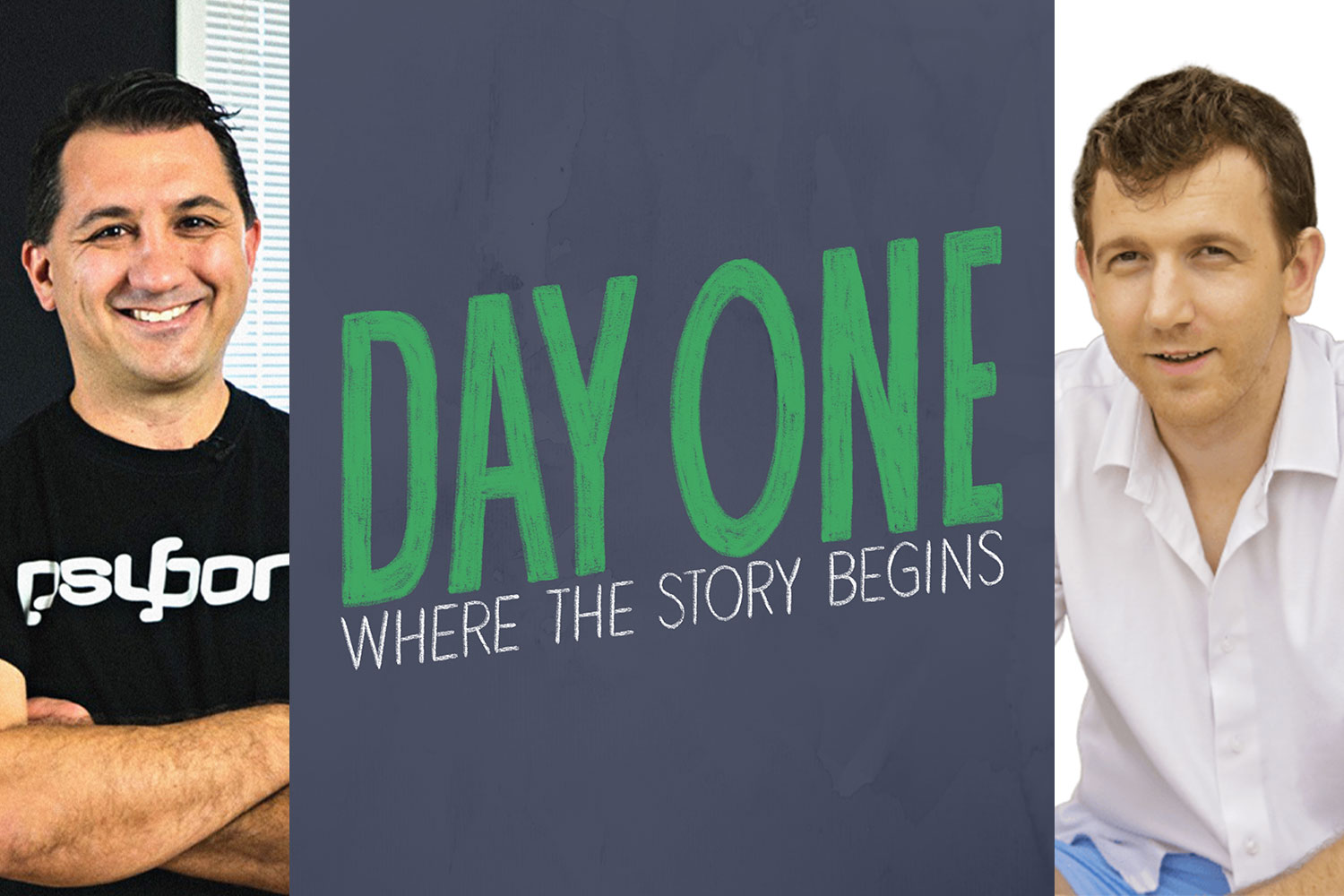 Welcome to Day One Podcast
Growing Your Business in Tough Times with Daniel Borg from psyborg®
Daniel started his business not long before the 2008 financial crisis and his business grew through that period. So, Daniel is feeling pretty confident he'll be able to do the same through the challenges to come and it's all thanks to a positive attitude.
The podcast is available on iTunes and Spotify which you can access from the links below.
Listen and read more on welcome to day one on your favourite podcast platform…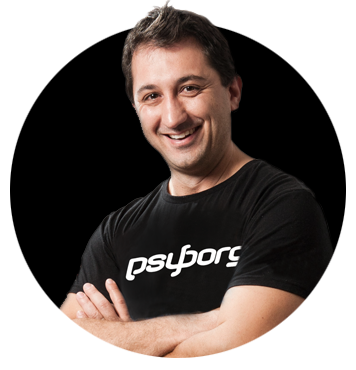 Daniel Borg
Creative Director
psyborg® was founded by Daniel Borg, an Honours Graduate in Design from the University of Newcastle, NSW, Australia. Daniel also has an Associate Diploma in Industrial Engineering and has experience from within the Engineering & Advertising Industries.
Daniel has completed over 2800 design projects consisting of branding, content marketing, digital marketing, illustration, web design, and printed projects since psyborg® was first founded. psyborg® is located in Lake Macquarie, Newcastle but services business Nation wide.
I really do enjoy getting feedback so please let me know your thoughts on this or any of my articles in the comments field or on social media below.
Cheers Daniel