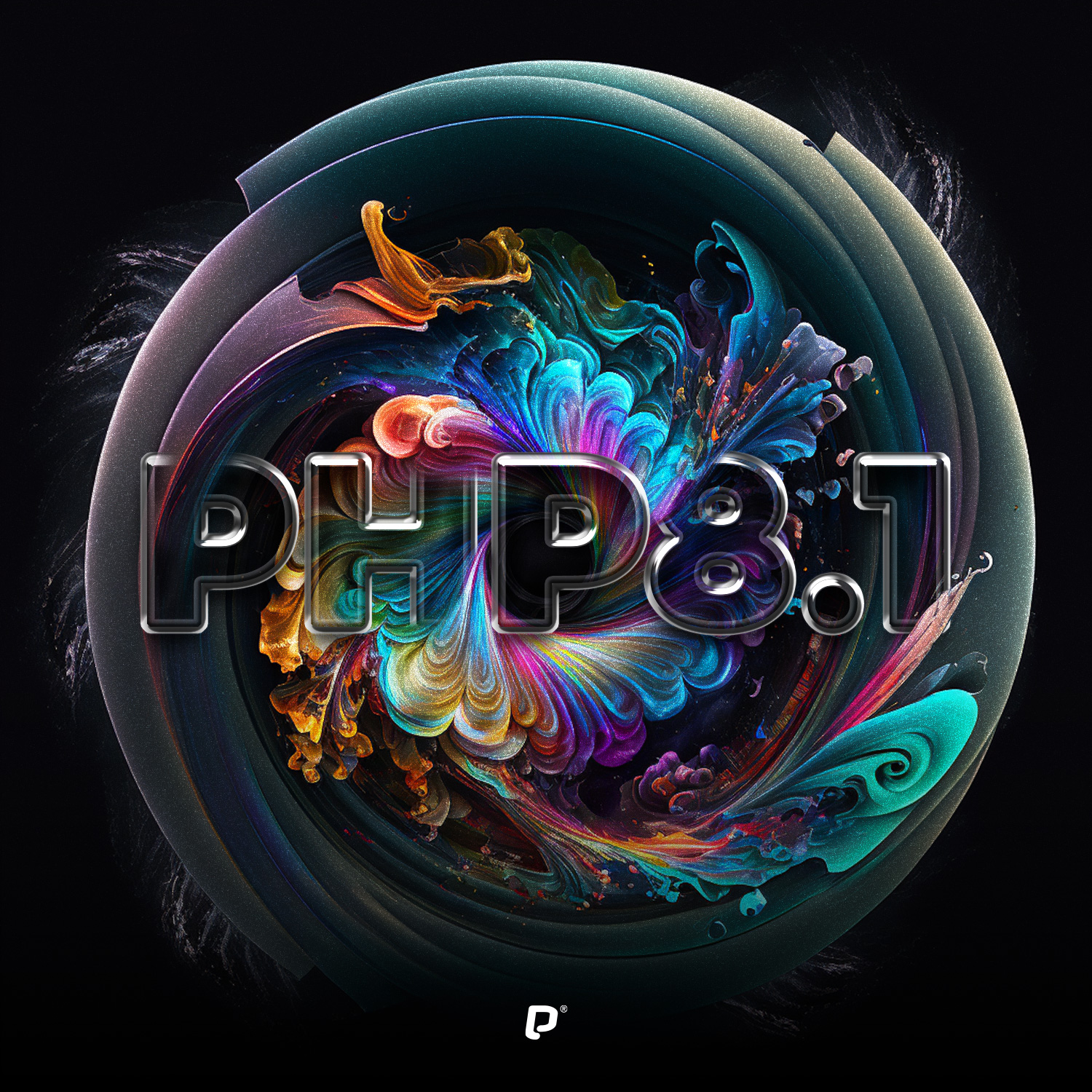 We now run PHP v8.1 psyborg-wide!
We've been busy upgrading our servers to run PHP 8.1, taking over from the recently-sunset PHP 7.4.
This is a major development for us as it allows for future compatibility for the 150~ WordPress websites we host, along with their themes and plugins.
So why is this important and what does it mean for our customers?
Let's start by taking a closer look at PHP and how it relates to the WordPress Content Management System (CMS).
PHP is a world-used programming language used in web development, and is the language that powers the majority of websites and web applications on the internet, even Facebook is written in PHP (which they take even further with open-source projects like HHVM).
It's also the language that WordPress is built on top of. So, in order for WordPress to function properly, it needs to be running on a Web Server that has the latest version of PHP installed and configured correctly.
Upgrading to PHP 8.1 is important for a few reasons.
Firstly, it provides a major security boost as it comes with a variety of new features that make it much harder for hackers to exploit known vulnerabilities. It is under active development and security patching, as it is the latest version.
Secondly, it provides improved performance, meaning that websites and web applications will run faster and more efficiently. Every version aims to improve on its predecessor, so upgrading "just makes sense".
Finally, it ensures longevity as the latest versions of PHP are always more reliable and robust than older versions, which helps to ensure that websites remain up to date and secure for the long term.
Upgrading our servers to PHP 8.1 ensures that our customers' websites have the latest security features, improved performance and overall reliability. It keeps your website's engine room up to spec! This allows us to provide our customers with the best possible hosting experience and peace of mind as WordPress, themes & plugins evolve and change.
For an overview of PHP and where it's at check out the Supported Versions here.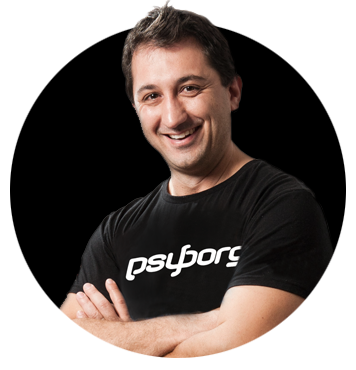 Daniel Borg
Creative Director
psyborg® was founded by Daniel Borg, an Honours Graduate in Design from the University of Newcastle, NSW, Australia. Daniel also has an Associate Diploma in Industrial Engineering and has experience from within the Engineering & Advertising Industries.
Daniel has completed over 2800 design projects consisting of branding, content marketing, digital marketing, illustration, web design, and printed projects since psyborg® was first founded. psyborg® is located in Lake Macquarie, Newcastle but services business Nation wide.
I really do enjoy getting feedback so please let me know your thoughts on this or any of my articles in the comments field or on social media below.
Cheers Daniel