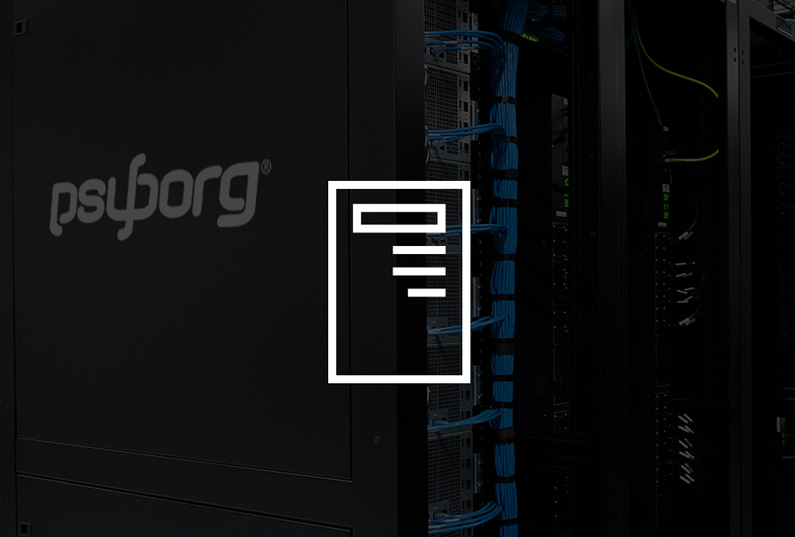 Server Upgrade
Today we completed the final stage of our dedicated server migration and upgrade which means that all of our clients websites are now being hosted on the most up to date server hardware serving our clients websites at optimal speeds.
This has been carried out over a 3 week period … In fact we did a pre-test migration to ensure we could catch any issues and correct them before we went live today with the new server meaning that there was no disruption to the many psyborg® client websites which we host.
At psyborg® we take our website hosting seriously with server hardening, always up to date wordpress software and a constant eye on how the server is running and preparedness to maintain and upgrade giving clients peace of mind.
At psyborg® we call this part mind | part machine.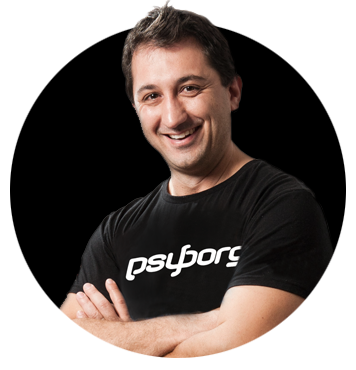 Daniel Borg
Creative Director
psyborg® was founded by Daniel Borg, an Honours Graduate in Design from the University of Newcastle, NSW, Australia. Daniel also has an Associate Diploma in Industrial Engineering and has experience from within the Engineering & Advertising Industries.
Daniel has completed over 2800 design projects consisting of branding, content marketing, digital marketing, illustration, web design, and printed projects since psyborg® was first founded. psyborg® is located in Lake Macquarie, Newcastle but services business Nation wide.
I really do enjoy getting feedback so please let me know your thoughts on this or any of my articles in the comments field or on social media below.
Cheers Daniel