Website Hosting
At psyborg® we offer website hosting!
psyborg® clients are spread across our clustered WordPress-specific Hosting infrastructure, enjoying the benefits from 4x Intel Xeon CPUs and RAID10 Intel Data Centre SSD storage.
Our systems have been optimised for WordPress in particular, including the industry-leading caching system we rely on.
Our servers are located inside NEXTDC S2 in Sydney, Australia, a Tier IV data centre used by Google, Amazon, Telstra and many others. We have located it in Sydney, Australia, for the benefit of speed and Google localisation.
We also manage and monitor daily backups for peace of mind and security, and we also recommend our WordPress Maintenance Plan where we manage WordPress, theme & plugins on a daily basis.
For those who do not understand all this techno jargon all you need to know is that it is fully equiped and perfect for WordPress websites running in Australia.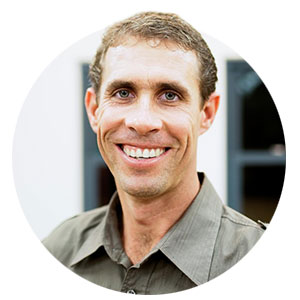 Every time we engage psyborg®, I can trust that the result will be consistently excellent and seamlessly integrated in with the rest of our company branding.

Evan Graham, Master Builder