website hosting
At psyborg® we offer website hosting!
We manage our own dedicated server where we host all of our clients websites giving us full access to all server controls.
Our server is located in Sydney, Australia, which is beneficial for speed and Google localisation.
Our web server is optimised to run Linux utalising PHP and MySQL Database  required to host the WordPress CMS Platform.
Our server is built on a 12 Core 24 Thread CPU with a 480GB SSD Hard Drive RAID10, 64GB RAM and 10TB of Bandwidth. 
We also manage and monitor weekly backups for piece of mind and security, and we also recommend our WordPress Maintenance Plan where we manage your wordpress, theme & plugin on a daily basis.
For those who do not understand all this techno jargon all you need to know is that it is fully equiped and perfect for WordPress websites running in Australia.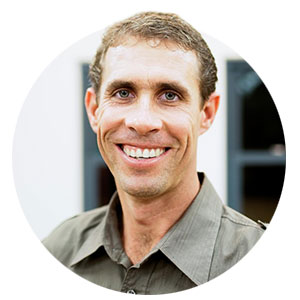 Every time we engage psyborg®, I can trust that the result will be consistently excellent and seamlessly integrated in with the rest of our company branding.

Evan Graham, Master Builder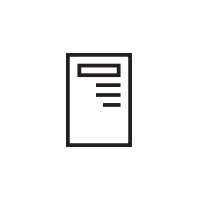 how can we help you adapt, evolve & pivot to your new environment