Advertising Design
Advertising is a huge part of any business. Whether advertising to a large audience or a small audience all businesses advertise. 
At psyborg® we use the design process to come up with unique, versatile, targeted advertising designs that will reach the appropriate audience/s in the most effective way. We have an in-depth understanding of the advertising process and utilise this information to achieve noticeable results. 
We can also help come up with an advertising strategy and we utilise our knowledge of online advertising to reach new clientele and therefore grow businesses!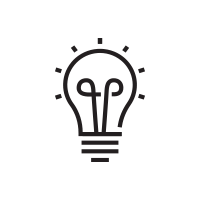 How can we help you adapt, evolve & pivot to your new environment