Business Card Design
Business cards are a necessity for all businesses. They allow business people to hand over their details and ensure clients have that information in hand. At psyborg® we create business cards to suit the brand. We ensure our designs are functional, effective and easily identified. We have businesses cards printed on high quality stocks to ensure they last the distance as we know they often 'live' in peoples wallets or purses for a long period of time. 
A business card is yet another touchpoint and once it has been created we can arrange reprinting and alterations whenever required.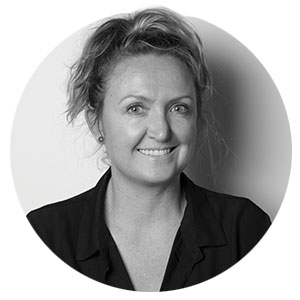 He is always enthusiastic in helping me with tricky design questions. Daniel is full of ideas and energy and I always leave our meetings feeling encouraged and full of new motivation. Thanks Dan!

Layla Tilley, Graphic Designer