Brand Strategy & Design
At psyborg® we whole heartedly believe that a strong brand goes hand in hand with a solid business. 
A brand is created when all of the businesses key values are built around a common idea. We offer brand workshops where we sit down with clients to discuss and determine the creative direction for the new brand or brand refresh. We develop the brands key values, determining the who, what and why of the brand.
We also keep the brands key values in clear view when developing ALL aspects of the business; from web design to signage, from letterheads to stationery, the brands key values will consistently be embedded into the end results.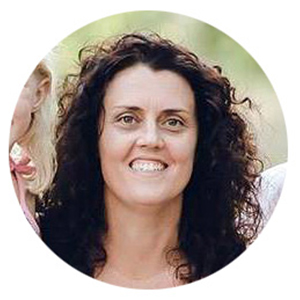 Daniel joined us for an online training session on design thinking with our Hunter Tafe Signwriting Stage 1 Class. It was a well presented discussion and we have requested he return for our Stage 2 Class.
Chanelle Vincent, Signwriting Teacher