Stock Photography Research and Selection
Stock photography can be used by businesses if needed. Stock photography can be purchased and downloaded and there are thousands of photos out there to choose from.
At psyborg® we do stock photography research and selection. If a stock illustration or image is required or beneficial to the design psyborg® will search and discover relevant images or illustrations.
We can then purchase the stock and are able to make design alterations and integrations if needed.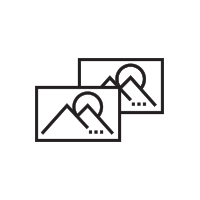 How can we help you adapt, evolve & pivot to your new environment