Logo Design
A large part of advertising a business is the logo. People view and remember a businesses logo and it is at the forefront of all communications from a business. We use the design thinking process to create the solid logo designs that will have the best outcome for a business.
A logo is displayed on everything business related. This is why at psyborg® we create a logo so that it is not only visually effective, but versatile. We have a strong understanding of what a logo needs to be remembered by customers and also how to represent a logo for different touchpoints. We hand over logos in EPS, JPEG, PNG and PDF. This allows businesses to use the same logo on everything and therefore never miss the opportunity to extend the brand. Learn more about our Logo handover progress here.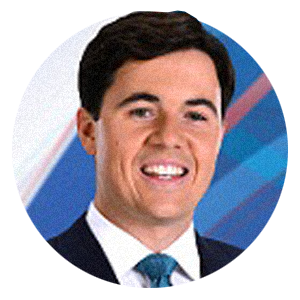 There aren't enough positive words that I can say about Dan and the psyborg® team. The look and feel of the Sunflowers for Jess campaign is one of the key reasons it has been so successful.
Samuel Djodan, Sports Presenter & Reporter