Letterhead Design
Most if not all businesses write letters and therefore letterheads are used on a daily bases. These can be a hard paper copy sent to clients or in digital letter form. They are used for quotes, information, or any kind of correspondence between a business and its clients or staff. 
At psyborg® we create letterhead designs that can be used for every inch of correspondence. We understand the importance of positioning of the logo and what information needs to be on a letterhead and how to place the information for the best outcome. We ensure letterheads can be used for everything and this information is included in a style guide.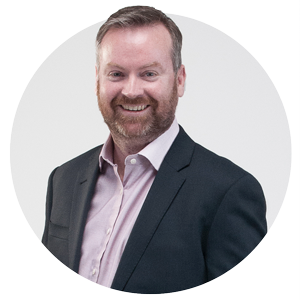 Daniel spent time getting to know me and my target audience. He was proactive with ideas and suggestions, and made the whole process stress-free. I would highly recommend Daniel to anyone.

Leon Jones, Financial Coach