Personal Branding
People use personal branding to establish an image or impression of themselves into the mind of others. Every person has their own 'brand' based on the way they act, talk, dress, walk, write, pretty much do anything that distinguishes them from others. With the rise of social media, blogs, podcasts and video platforms, personal branding is becoming a corner stone of our new economy.
More than just a graphic designer, psyborg® understands that personal branding is very important! It is who you are, what you do and how you do it. Your reputation is based around your personal brand and can be the difference between a successful career or business and an unsuccessful one.
At psyborg® we can discuss personal branding with you and how it effects your business. We will help to define your vision and articulate your personal brand so you are ready to tackle the business world in a positive and confident manner.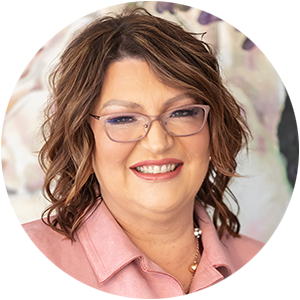 Daniel and the team are a vital part of my business, he understands exactly what I do for my clients and is so across my brand and style. Love local business and local talent going global!
Melanie Power, Founder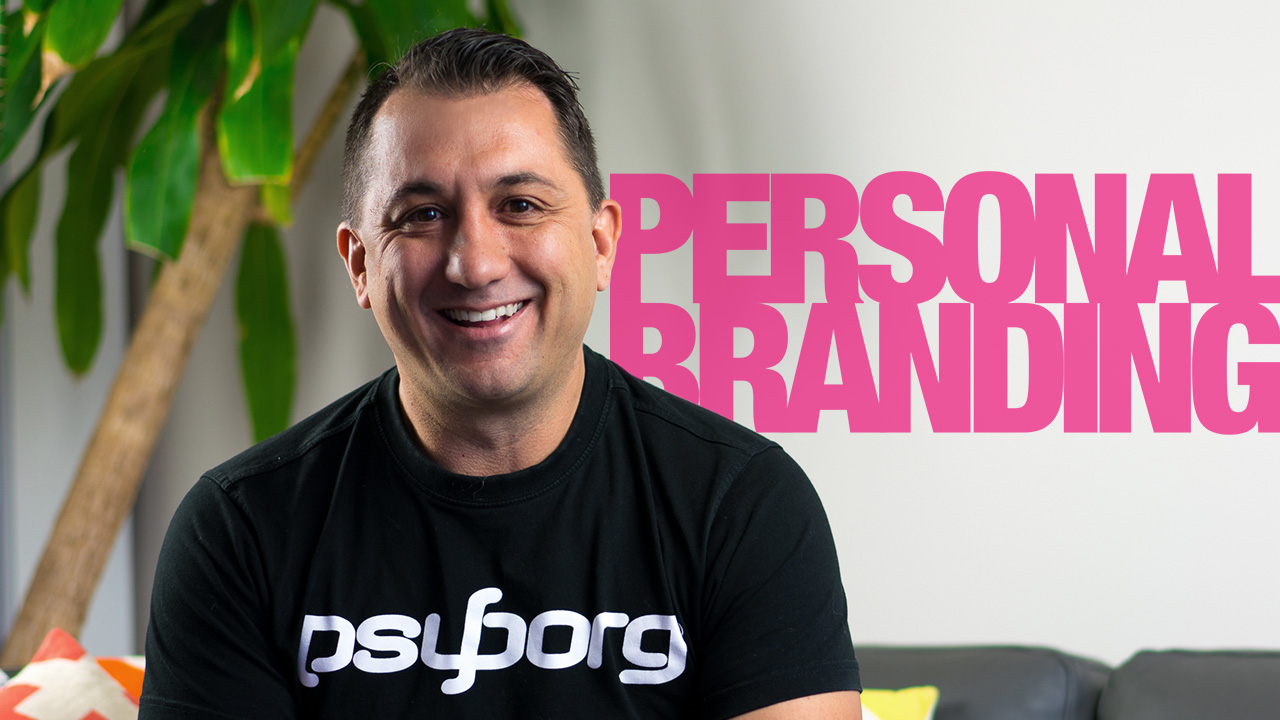 In this video and blog article I explain Personal Branding and how you can leverage it in your business.