Domain Name Registration
Did you know that we are also a Domain Name Reseller, which means that you can either register a new Domain Name/s or transfer your existing domain name/s to psyborg® and we'll maintain and manage it for you, on your business's behalf, as part of the yearly Domain Name Registration fee.
We include DNS Hosting with unlimited zone updates, DNSSEC security, Whois Privacy (on all TLDs which allow it) & support by your's truly. No hidden fees here! We can also assist with Premium Domains and Domain Buying/bidding if you're heart-struck over a Domain that someone has.

Our Geo-redundant DNS (Domain Name Servers) are where all of our client domain names have their "address books" stored, so to speak. This means that when someone types your Domain Name into their web browser or clicks on your URL, the website will know which server to get your site from that much faster as the internet doesn't have to search beyond Australia's borders to locate the psyborg® Server. It's even faster because your website is hosted in the same ecosystem as your Domain's DNS.
Thanks to our Australian partners who empower our clients' WordPress and Domain Name systems, we monitor our client domains for uptime, performance and compliance, and keep you informed as we go.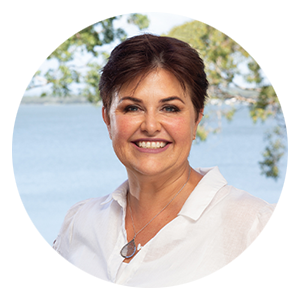 Dan was SO patient with us & smashed our image & achieve exactly what we were looking for.

Jacqui Cubis, About Business Bookkeeping