Signage Design
Signage design is exactly how it sounds. The designing of signs.
Signage is used to convey a message. This message may be on a building or a wrap on a car. In any form, signage is a great advertising tool and is a key touchpoint when getting your business name out there and known.
How signage is designed can determine what impact is had on potential clients and customers. 
To stand out from competitors business signage needs to visually draw in potential clients or customers and have the appropriate written information so those new clients or customers can take the next step.
At psyborg® we are experts at graphic design and can create signage that will have maximum impact. We design all signage to tie in with and be consistent with a businesses brand and culture.
The first step in the signage design process is to obtain a brief and discuss this with the client offering suggestions on how to best optimise the communication via signage.
We then take photographs of the site or vehicle and digitally mock up our sign designs on the photographs so we are making our design decisions based on real perceptions.
We consult with the client until there expectations have been exceeded and work with the client to provide a quotation of the production and installation.
We also provide the finished artwork to the sign writer of choice and can work with the clients preferred sign writer or we can provide and arrange production and installation.
Check out some of the signage work we have designed to date…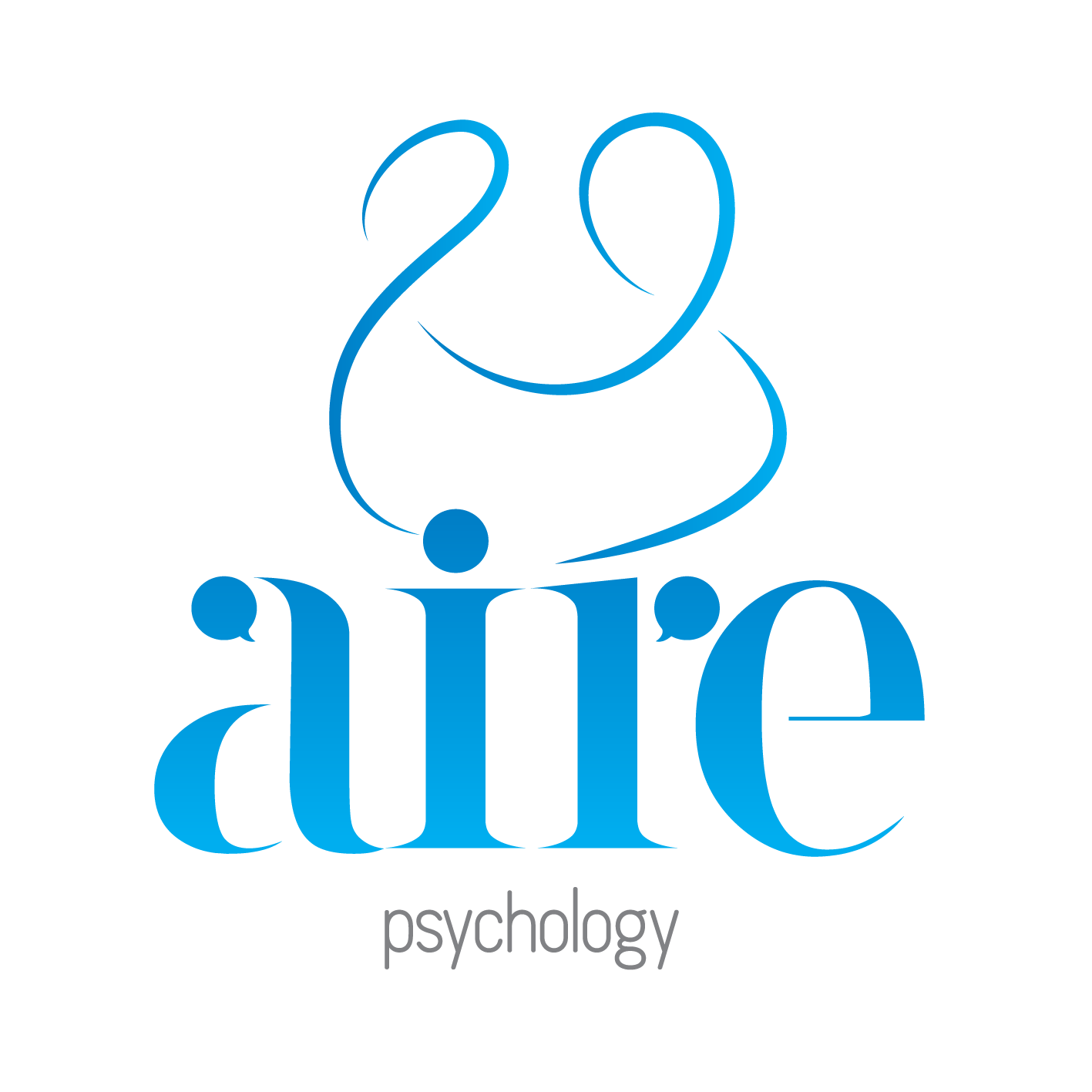 Just extremely happy with the patient & thorough excellent service provided as well as the product.
Thank you.

Skye Stewart, Psychologist