Print Design
As a graphic designer much of what we create is for print. At psyborg® we ensure all of our graphic designs are able to be printed on a range of items. We use a variety of formats so that designs can be used for every touchpoint. 
As graphic designers we understand how to create artwork that is print ready, taking into consideration press limitations such as colour types; CMYK or Spot Colour, printing stocks and substrates, dye cuts and folding techniques and various stock finishes available to make your communications shine.  
We understand that a logo needs to be adjusted to suit different print forms and we make sure that when creating a logo, we make it versatile. We also offer style guides to ensure that each business is consistent in how they use their designs.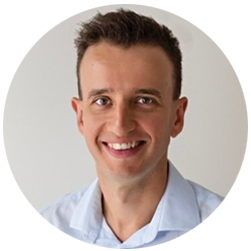 Our experience with psyborg® has been excellent. Daniel and the team executed to a very high standard and we can't compliment or recommend them highly enough. Thanks for a great experience.

Andrei Gromek, Director