Unlock Seamless Learning Experiences with
psyborg®
In today's digital age, a robust Learning Management System (LMS) isn't just a luxury—it's a necessity. At psyborg®, we understand the intricacies of creating an LMS that's both user-friendly and feature-rich. Our recent collaboration with Wound Education stands testament to our expertise.
Why Choose psyborg® for Your LMS Needs?
Comprehensive WordPress Maintenance
We ensure every element, from themes to plugins, is updated, licensed, and functioning at its best.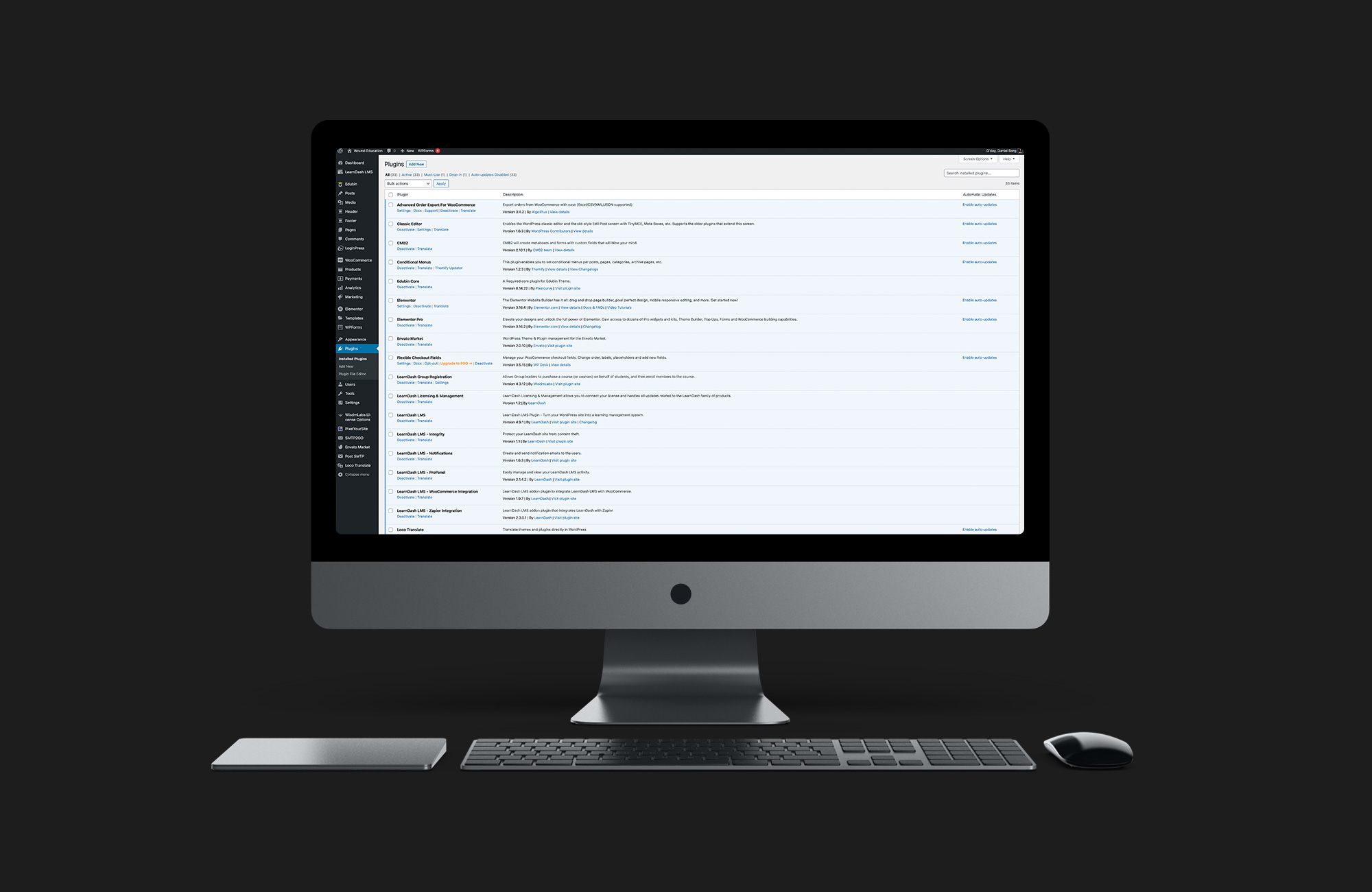 Perfect Synchronisation
We pride ourselves on achieving seamless integration, whether it's between WordPress themes, LMS plugins, WooCommerce, or payment gateways.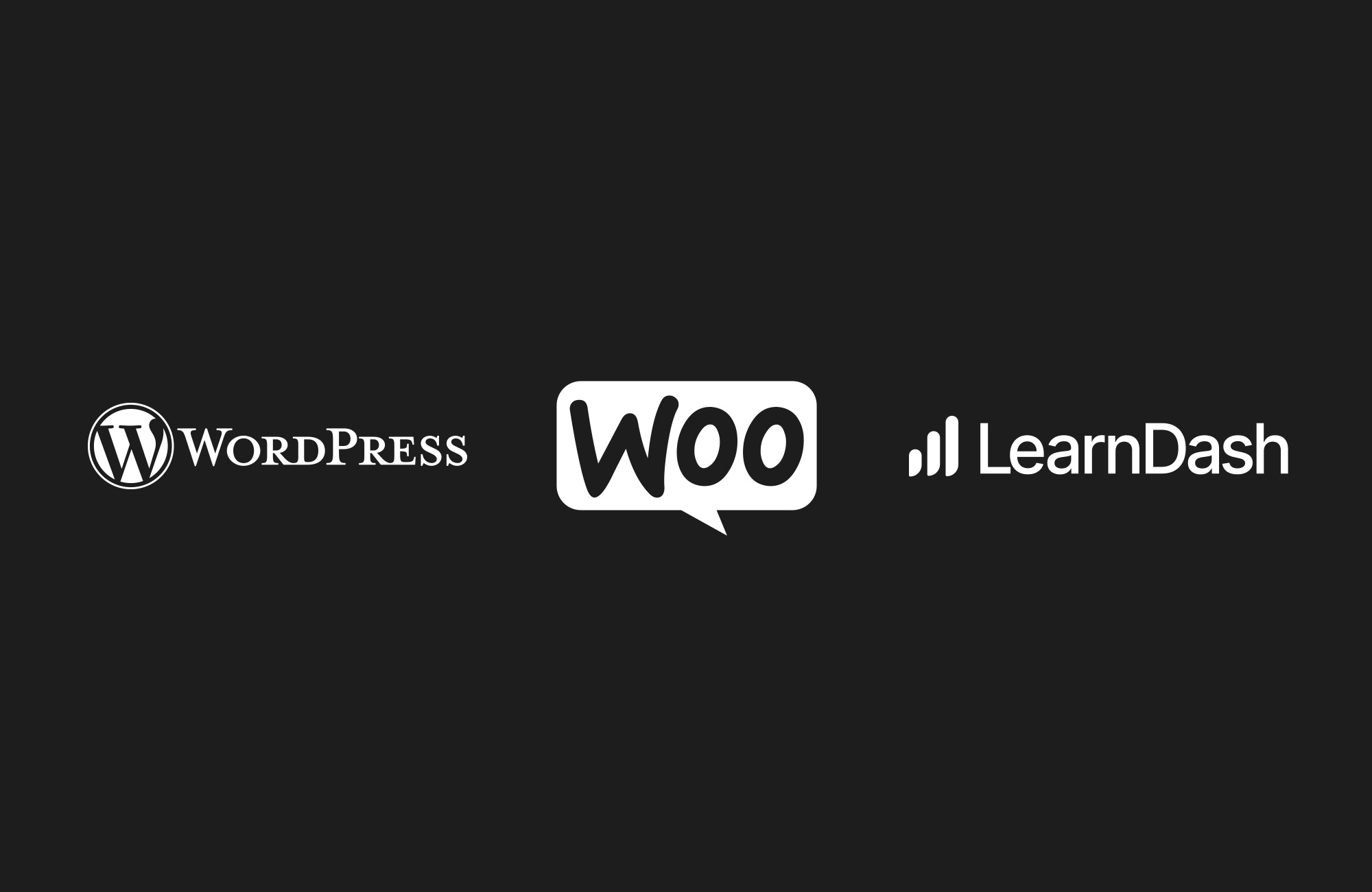 Website Design & Integration
Our design isn't just about aesthetics. We focus on user experience, integrating features like testimonials, custom module icons, and intuitive layouts.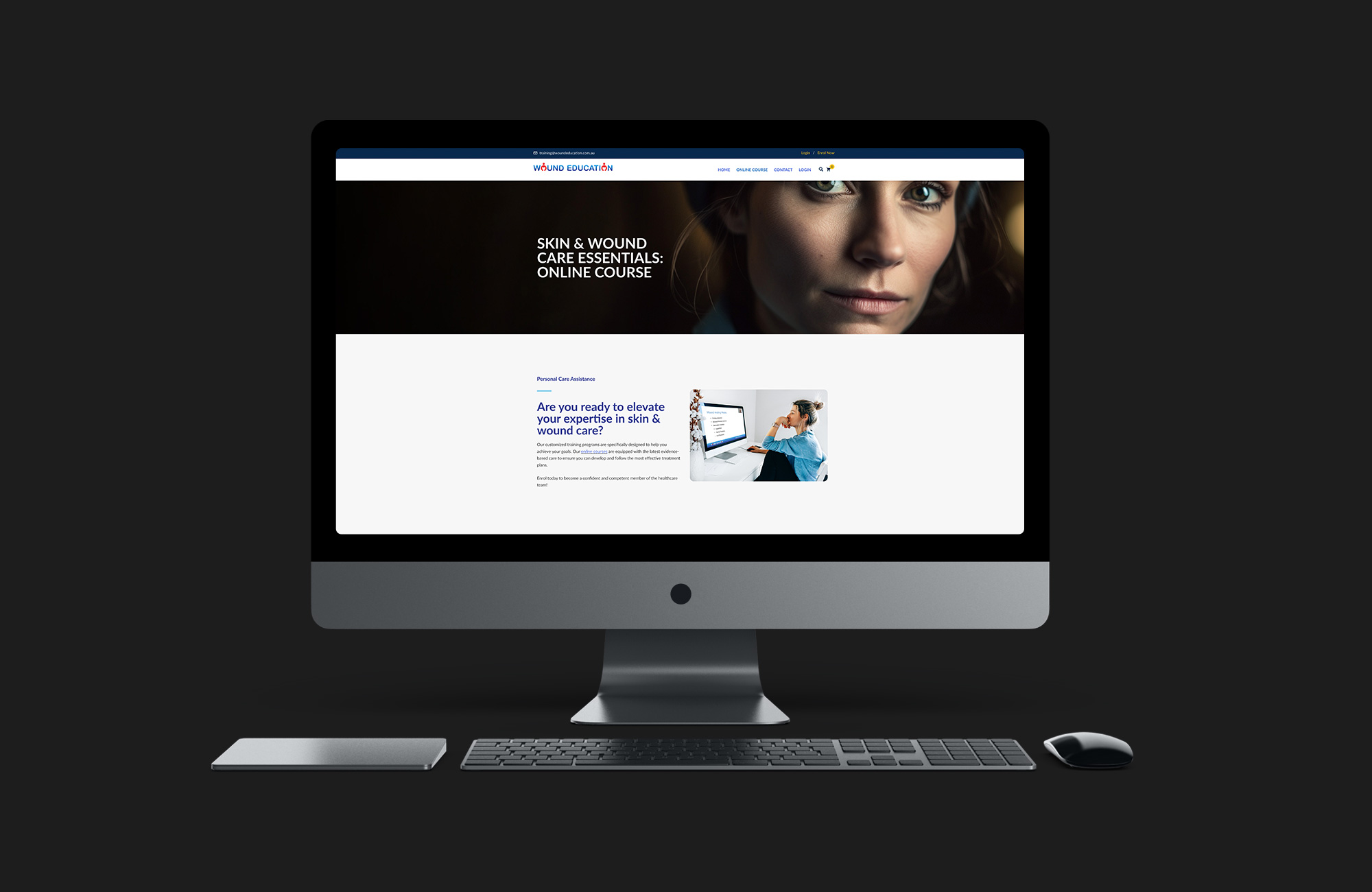 Course Creation Excellence
From developing comprehensive modules to designing dynamic digital certificates, we handle every aspect of course creation. Our recent 'Skin & Wound Care Essentials' course for Wound Education featured in-video commentary, professional PowerPoint templates, and automated feedback processes.
End-to-End WordPress Development
We streamline sign-up processes, integrate shopping carts, set up LMS, and ensure smooth payment processes. Plus, our expertise extends to configuring taxation settings, email notifications, group sign-ups, and more.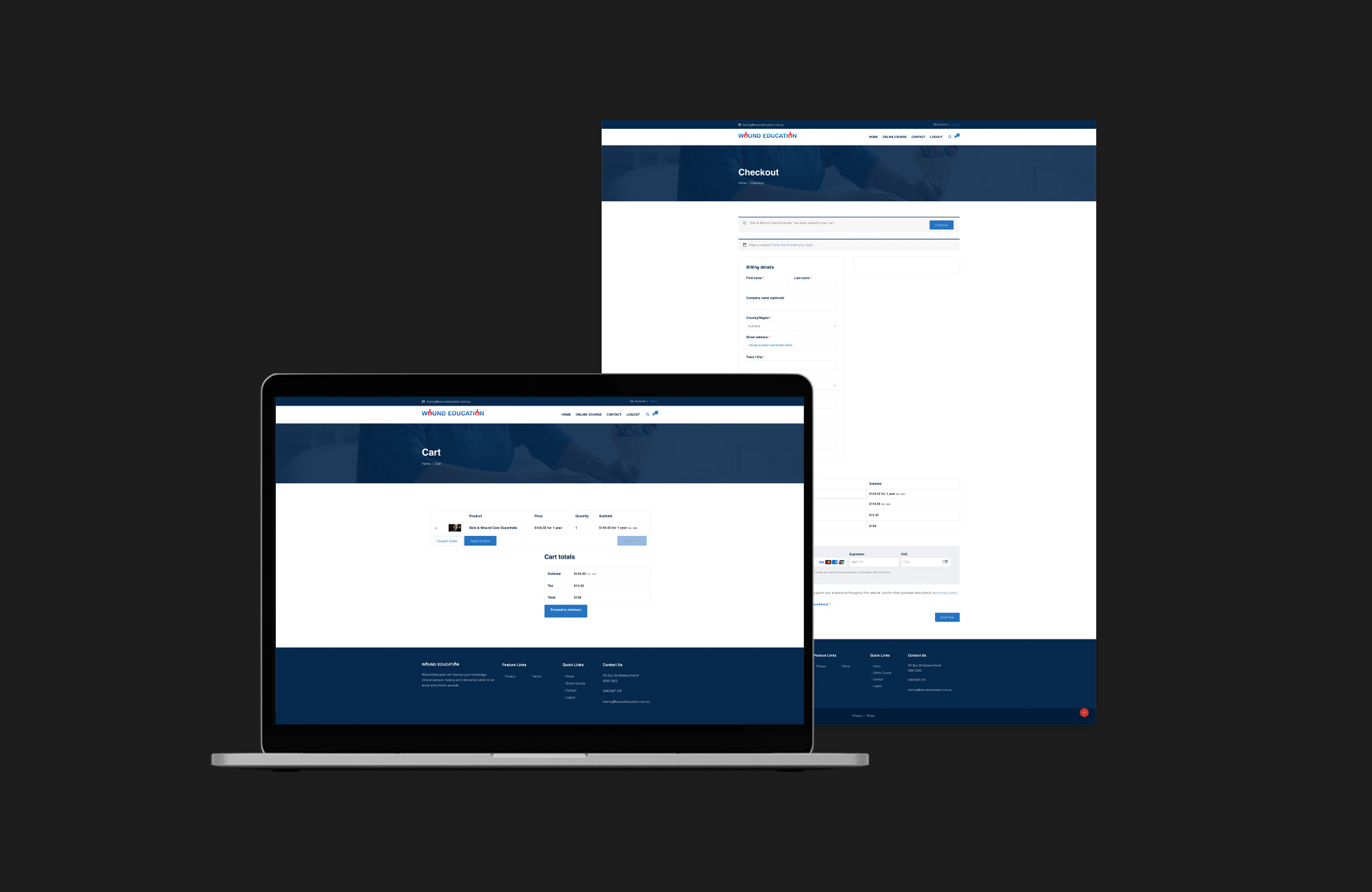 Professional Workbook Design
Our team crafts detailed, professionally designed workbooks, like the 78-page masterpiece we created for Wound Education.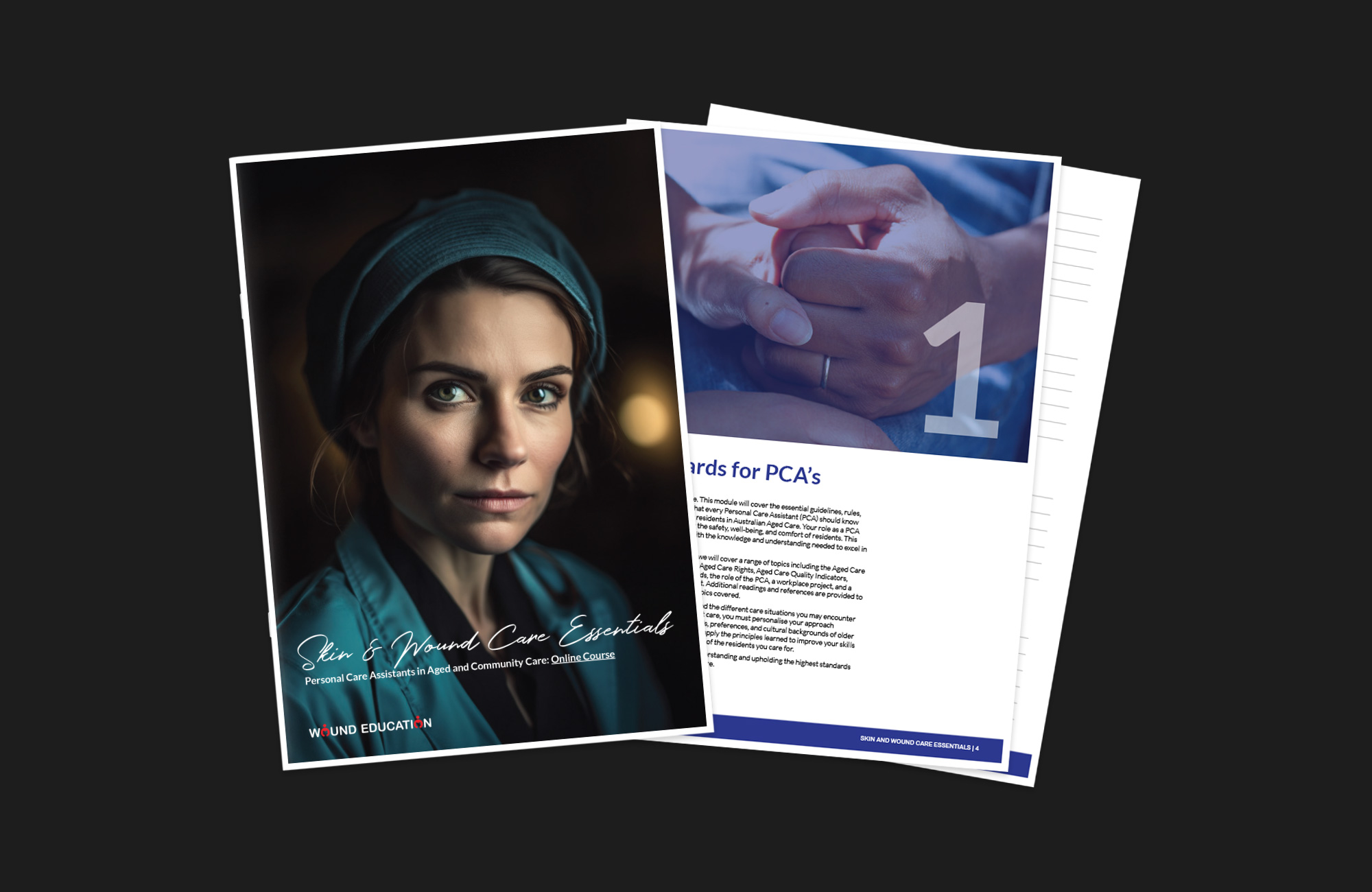 Marketing Material Mastery
We design marketing materials that resonate. Whether it's print or email, we ensure your message reaches its intended audience.
Collaborative Approach
We believe in co-creation. Our continuous collaboration with clients ensures the final product aligns perfectly with their vision.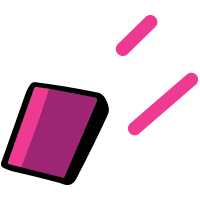 Hear It From Our
Clients …
Wound Education
Margo Asimus
Daniel and Tayla deliver. Daniel's insight offers clarity and direction. Very creative and really easy to work with, especially when you do not have the ideas or skill set required in the online world.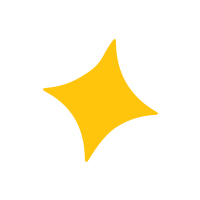 Contact
psyborg®
Ready to Transform Your Online Learning Experience?
Connect with psyborg® today and let's craft an LMS that sets you apart.