Email Newsletters
A great means of communication and to stay in touch with clients or customers are email newsletters.
Many businesses would like to send out digital newsletters but they are unsure of how to set up a list and how to get people onto their subscription.
We can help with this!
At psyborg® we can set up a 3rd party email newsletter account, design a newsletter template to suit your brand, connect your website to the account via a subscription widget, import initial email list supplied by you and ensure you know how to use and run the email newsletter there after.
We pretty much do everything except write the content in the newsletter, but we can help with that also if required!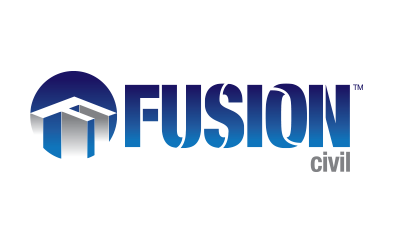 Collaborative, responsive and strategic are key elements we see in all of our interactions with psyborg®. 
Glen Sedgman