Brochure Design
Many businesses use brochures for a variety of reasons. They can be used internally (for staff purposes) and externally. Brochures are used to convey a message; they are used for advertising, information about deals/coupons, instructions, etc.They can contain diagrams, pictures, graphs, written information or all of the above plus more. The traditional paper brochure is still widely used and e-brochures are also widely used. 
At psyborg® we offer both printed brochures and e-brochures. We will work with your business to create high quality brochures that will convey the message you want in the best format, using the ideal amount of text, perfectly thought out colour and will be consistent with your businesses brand. 
A brochure is yet another touchpoint that helps convey a message about your business and psyborg® prides itself on collaborating with a business to create a useful advertising tool in a brochure form.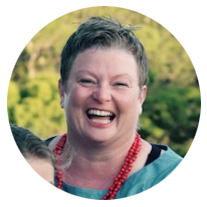 My experience of having psyborg® work on my website has been game changing. He communicated really clearly what he saw as a realistic timeframe and worked solidly toward that end-date.

Mel Burgess, Owner