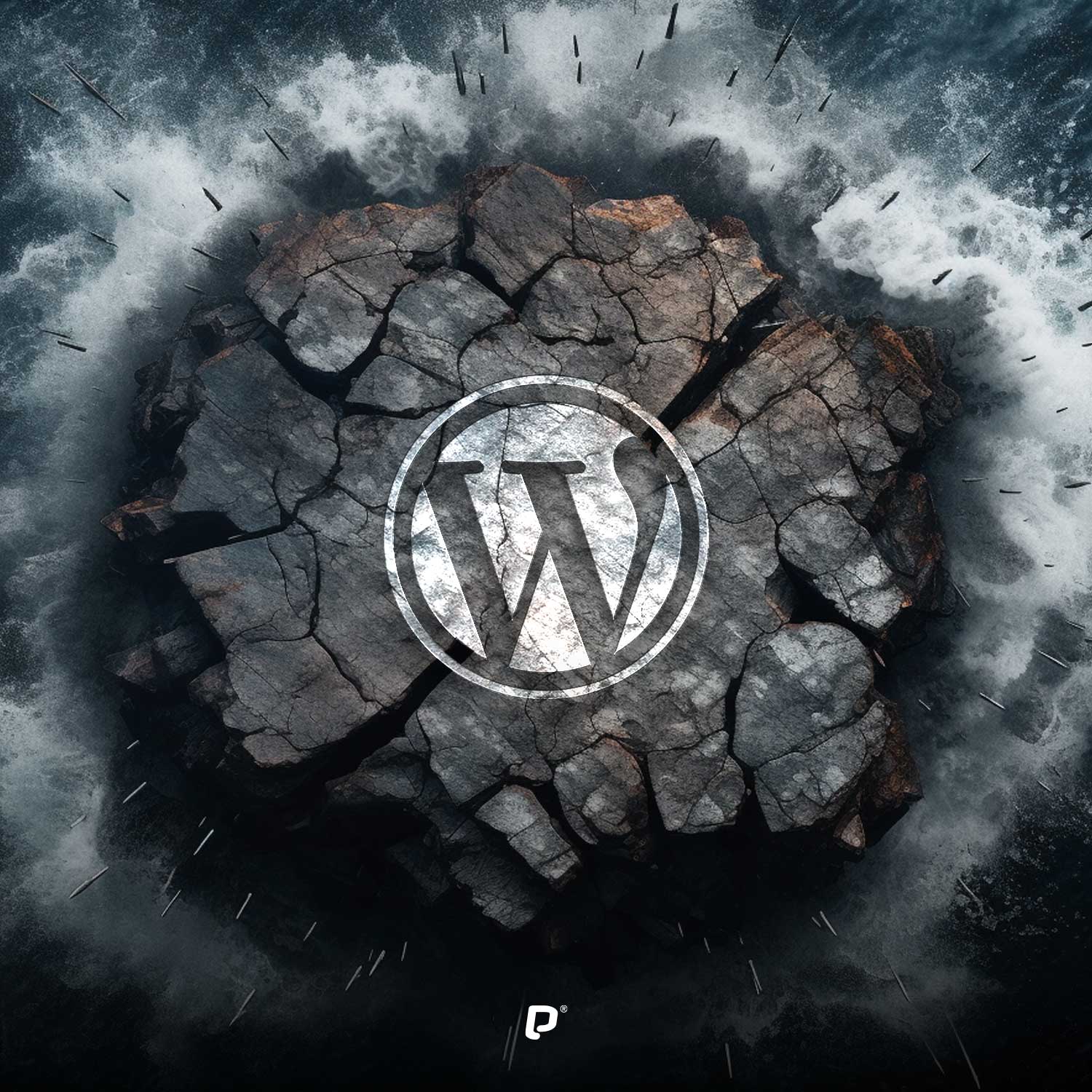 In the fast-paced digital world, maintaining a high-performing website is crucial for businesses to stay competitive and engage their target audience effectively. As a prominent web design agency in Lake Macquarie and Newcastle, psyborg® understands the significance of WordPress maintenance in ensuring optimal website performance. In this blog post, we will delve into the importance of WordPress maintenance and how it contributes to the success of web design in these regions.
The Value of Website Maintenance
At psyborg®, we recognize that website maintenance is not just a tedious task but a vital aspect of web design. Regular maintenance ensures that your WordPress website functions seamlessly, remains secure, and delivers an exceptional user experience. Our team of experts handles all updates and maintenance tasks, allowing you to focus on your core business activities.
Keeping WordPress Up to Date
WordPress releases updates periodically, encompassing bug fixes, new features, improvements, and security patches. It is essential to keep your WordPress version up to date to leverage the latest enhancements and maintain a secure website. Our web design team in Lake Macquarie and Newcastle stays on top of these updates and ensures your website is always running on the latest WordPress version.
Ensuring Compatibility with Plugins
Third-party plugins play a crucial role in extending the functionality of your WordPress website. However, outdated plugins can lead to compatibility issues and potential security vulnerabilities. Our team diligently updates and maintains all plugins, ensuring compatibility with the latest WordPress version. This approach guarantees that your website remains efficient and secure while providing an excellent user experience.
Evolving with Theme Updates
Themes define the visual appearance and layout of your website. Theme developers frequently release updates to introduce new features, fix bugs, and align with the latest WordPress version. Our web design experts employ best practices by utilizing child themes and implementing customizations separately. This approach enables seamless updates to both the WordPress core and themes, ensuring your website's design remains intact while leveraging the benefits of theme updates.
The Role of Web Hosting Infrastructure
Effective website maintenance encompasses more than just WordPress updates. At psyborg®, we understand the significance of a robust web hosting infrastructure in ensuring optimal website performance. We meticulously manage and maintain server requirements, such as PHP and MariaDB, to guarantee that your website operates smoothly and delivers a seamless user experience.
In Conclusion
In the realm of web design in Lake Macquarie and Newcastle, WordPress maintenance plays a vital role in optimising website performance, security, and user experience. At psyborg®, we take pride in offering comprehensive website maintenance services that keep your WordPress website up to date, secure, and running smoothly. By entrusting your website's maintenance to our team of experts, you can focus on growing your business while ensuring your online presence remains at its best.
Contact us today to leverage the power of professional WordPress maintenance for your website success in Lake Macquarie and Newcastle.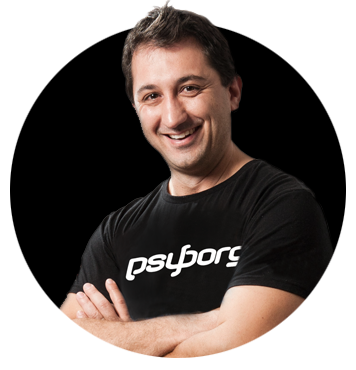 Daniel Borg
Creative Director
psyborg® was founded by Daniel Borg, an Honours Graduate in Design from the University of Newcastle, NSW, Australia. Daniel also has an Associate Diploma in Industrial Engineering and has experience from within the Engineering & Advertising Industries.
Daniel has completed over 2800 design projects consisting of branding, content marketing, digital marketing, illustration, web design, and printed projects since psyborg® was first founded. psyborg® is located in Lake Macquarie, Newcastle but services business Nation wide.
I really do enjoy getting feedback so please let me know your thoughts on this or any of my articles in the comments field or on social media below.
Cheers Daniel