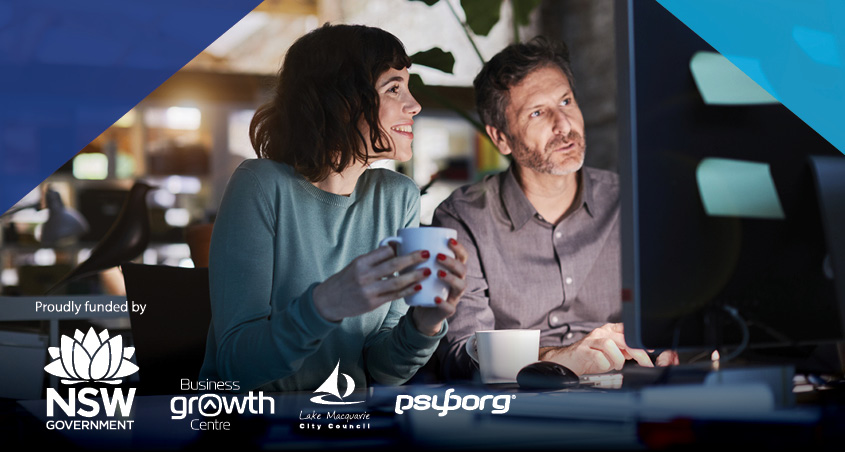 Technology – Friend or Foe?
More people sharing knowledge, at faster speeds and lower costs, than ever before.
If speed has already begotten speed, then, it seems the most likely scenario is this phenomenon experiencing even more growth and acceleration going forward.
So how do we all take part in it?
What if things change too fast for us to keep up?
Join us Thursday, 18 October for a free business breakfast event where we will hear from
Christina Gerakiteys – UtopiaX
Ian Jones – Merchant Business Brokers
Peter McCarthy – Precision Taxation Accounting and Management
This will also be a great opportunity to network with like minded business people and take part in a demonstration of Virtual Reality for small business.
Technology – Friend or Foe?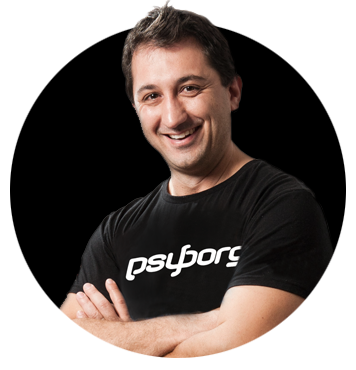 Daniel Borg
Creative Director
psyborg® was founded by Daniel Borg, an Honours Graduate in Design from the University of Newcastle, NSW, Australia. Daniel also has an Associate Diploma in Industrial Engineering and has experience from within the Engineering & Advertising Industries.
Daniel has completed over 2800 design projects consisting of branding, content marketing, digital marketing, illustration, web design, and printed projects since psyborg® was first founded. psyborg® is located in Lake Macquarie, Newcastle but services business Nation wide.
I really do enjoy getting feedback so please let me know your thoughts on this or any of my articles in the comments field or on social media below.
Cheers Daniel