Don't underestimate your perception in the marketplace.
Based in Newcastle, Lake Macquarie, at psyborg® we help companies thrive & grow through creativity & design thinking.
We love to establish good relationships with our clients so we can help them express their brand across all visual communication channels in turn empowering them to be perceived as innovators, leaders and game changers.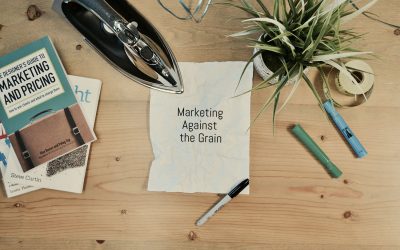 Marketing Against the Grain Marketing is a solid way to build a positive reputation for your business. Marketing helps a business grow and when done correctly can be the difference between a business succeeding or not. Marketing against the grain is, put simply, doing...
read more
Some of Our Branding, Graphic Design & Web Design Services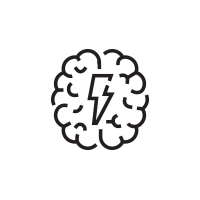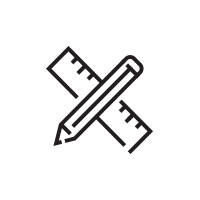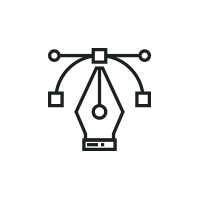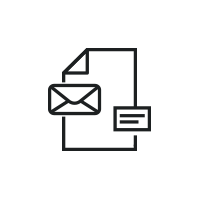 Corporate Stationery Design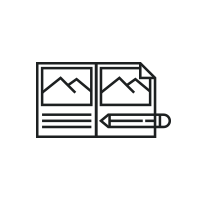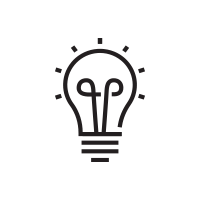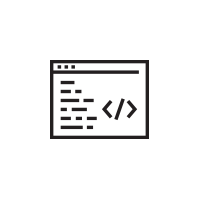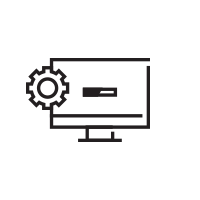 Wordpress Website Maintenance
Untethered Podcast
Untethered & raw conversations providing real insight into business, brand development & design thinking. Daniel Borg from psyborg® has been operating a lean and agile design studio for over 14 years … in this podcast he meets with his various clients and colleagues to discuss business life, business challenges and how we all will adapt, evolve and pivot to the new environment.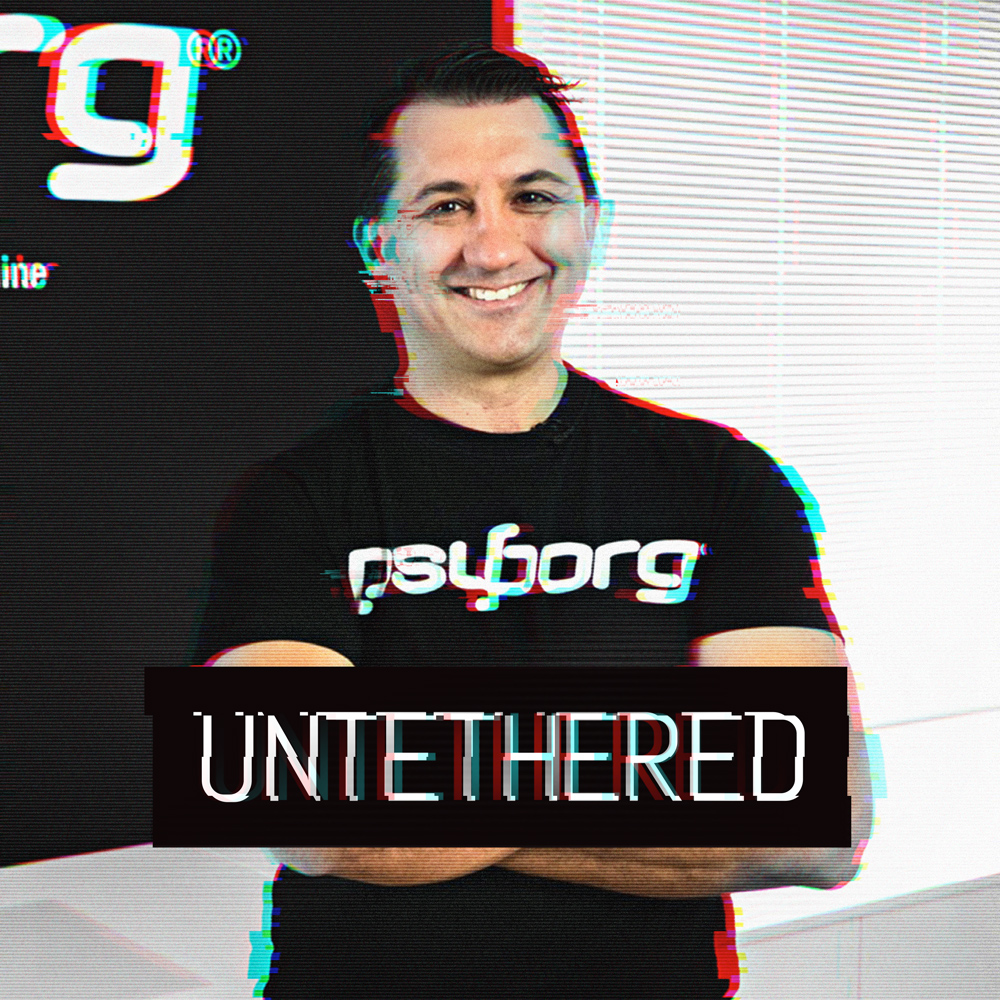 Project Spotlight
We recently worked with Sandvik Global in helping them develop the branding and design communications for there recent innovations in underground drilling and bolting technologies.
We worked with Sandvik's Global Product Manager, Peter Young, in capturing and art directing the photography required, summarising and determining the content and layout required and the professional graphic design of the various digital and print brochures, advertising and supportive media to be used by the global sales team.