Meet Daniel…
Check out the brands we have developed…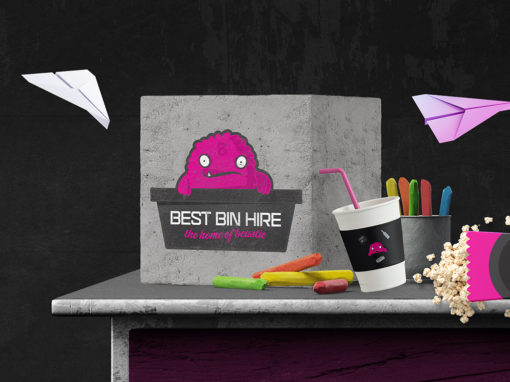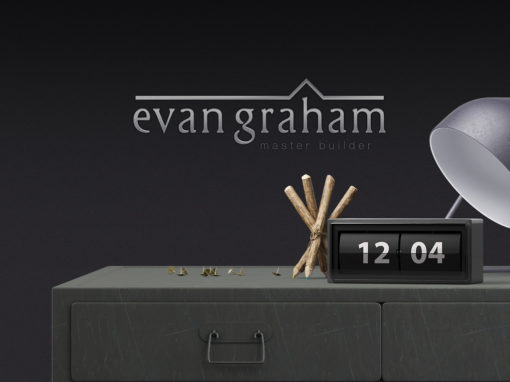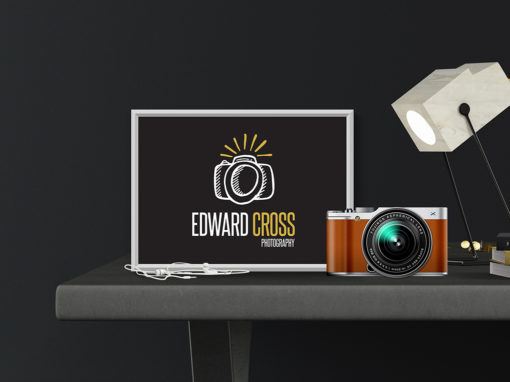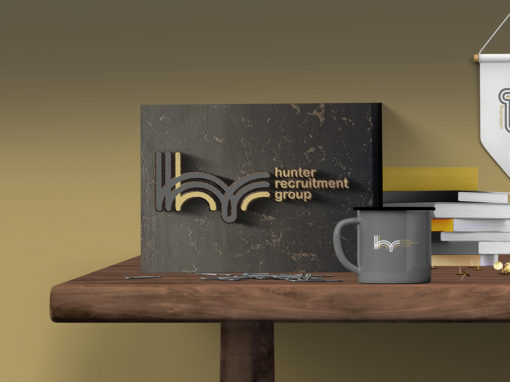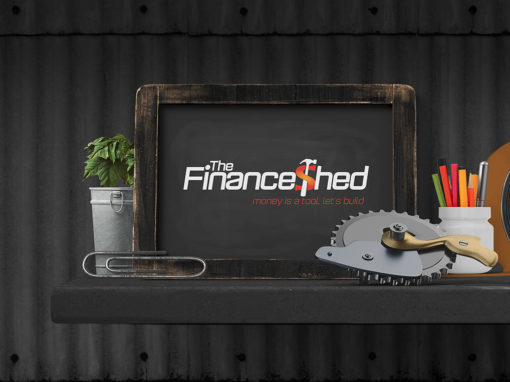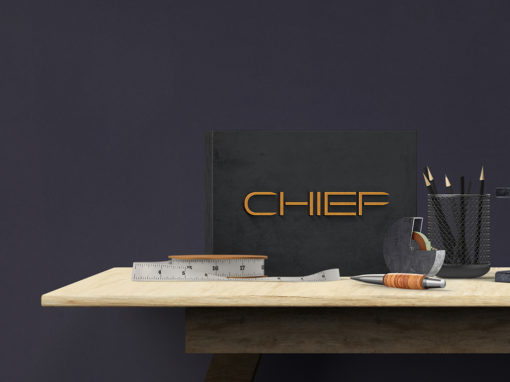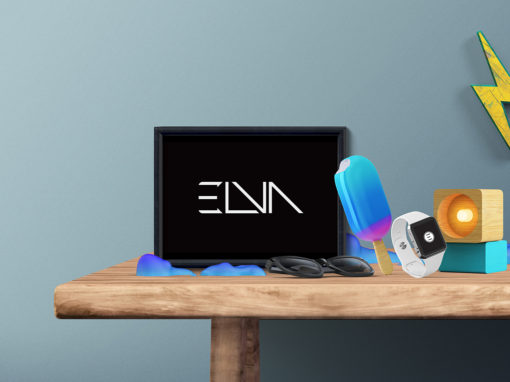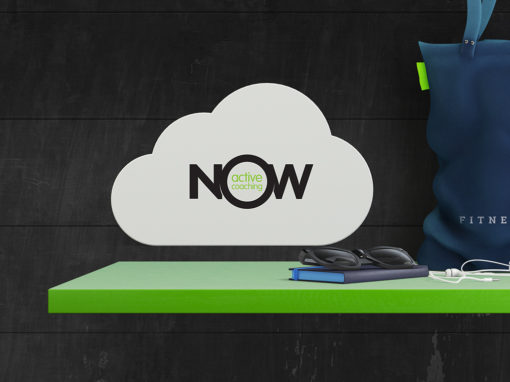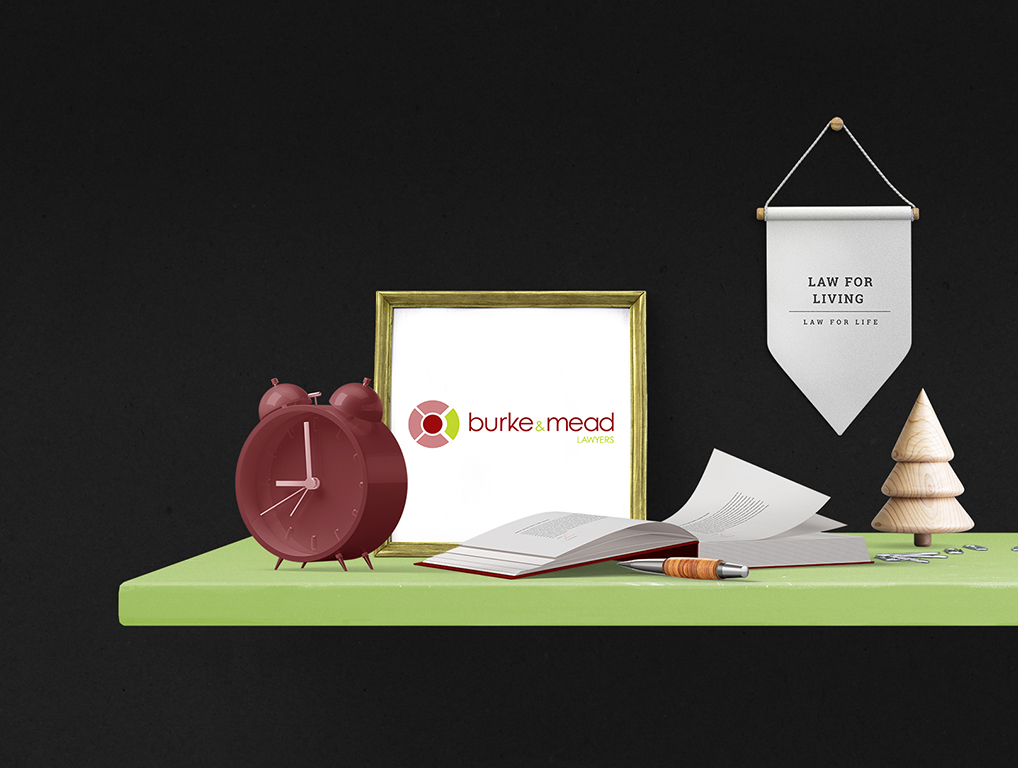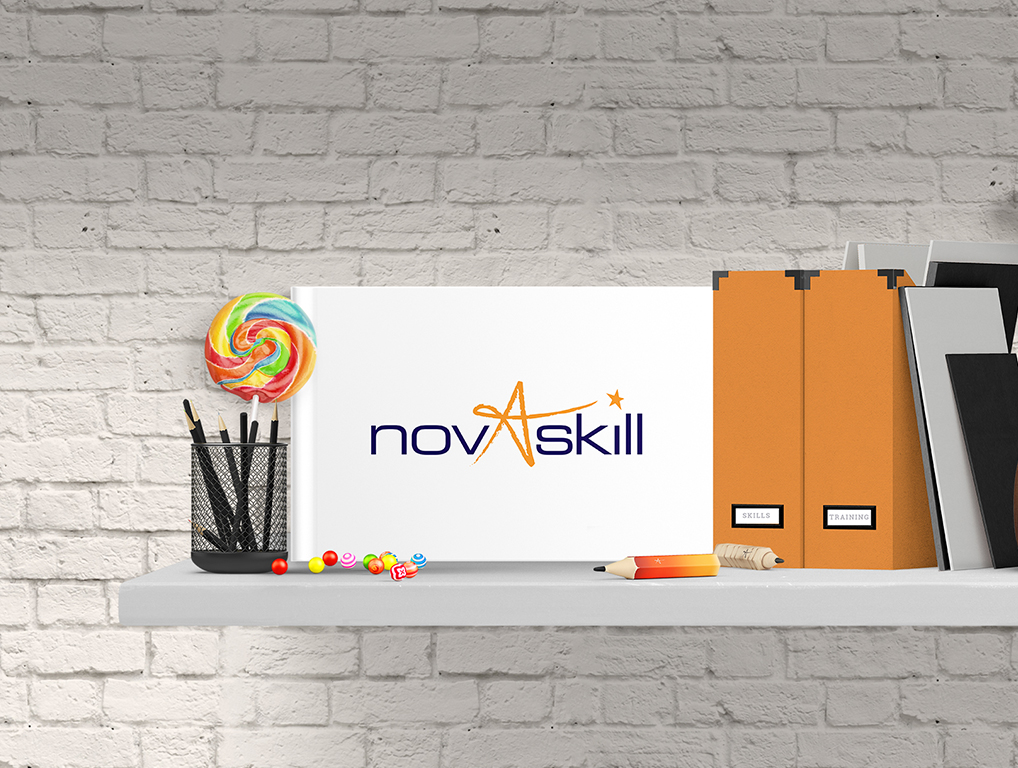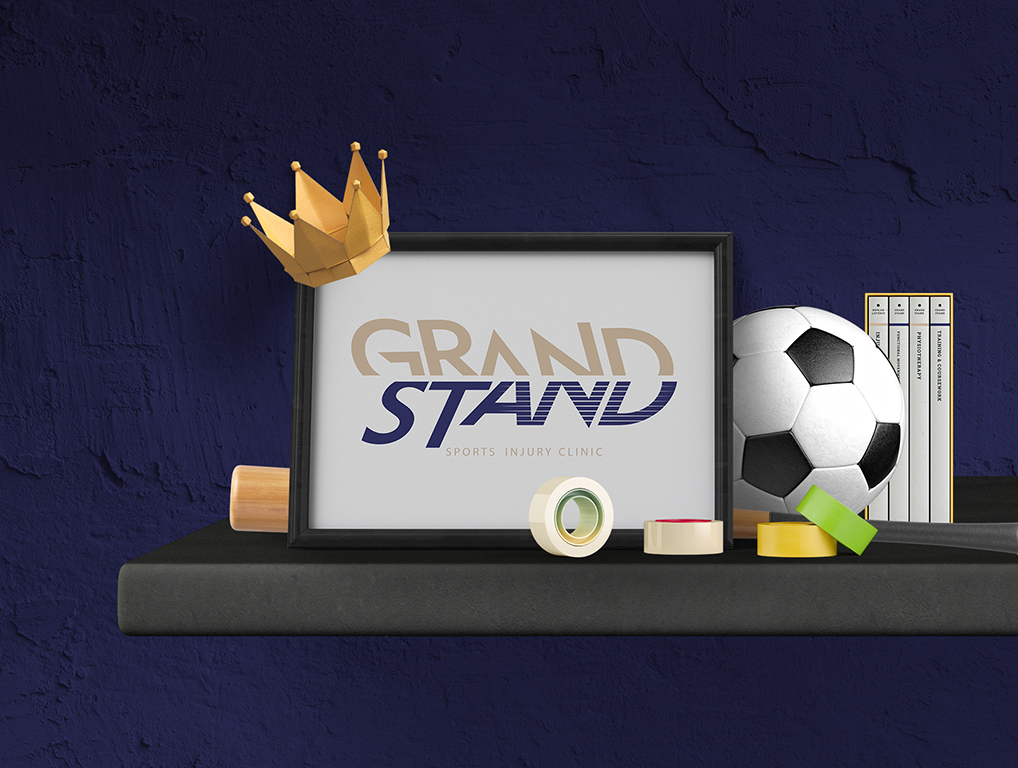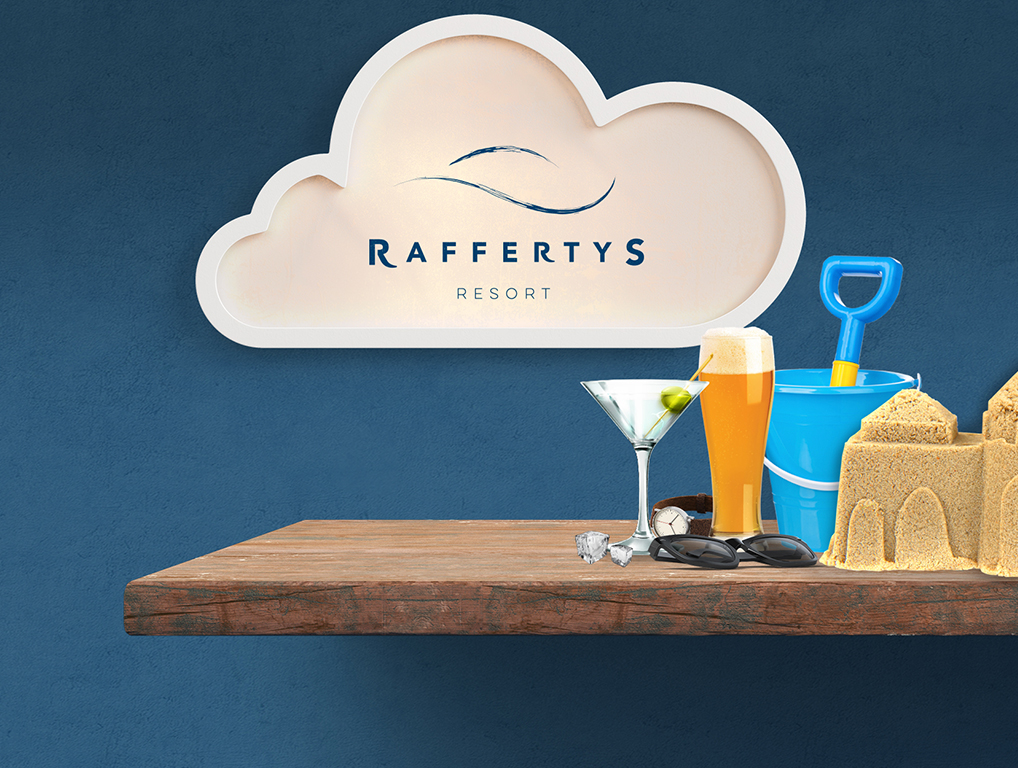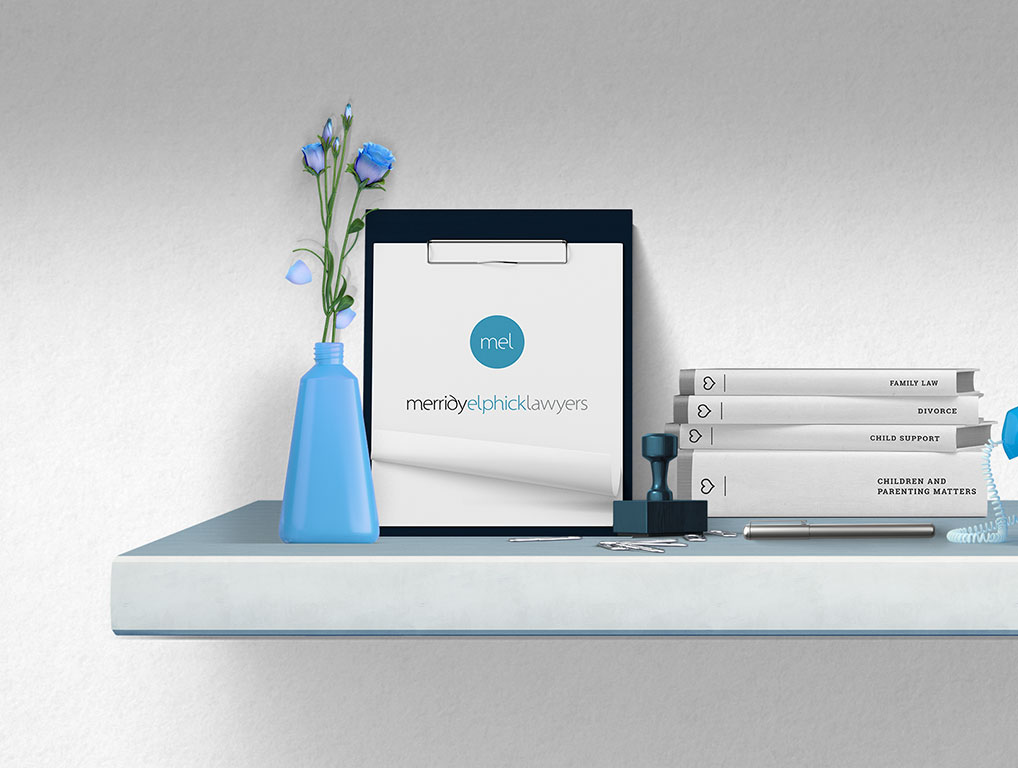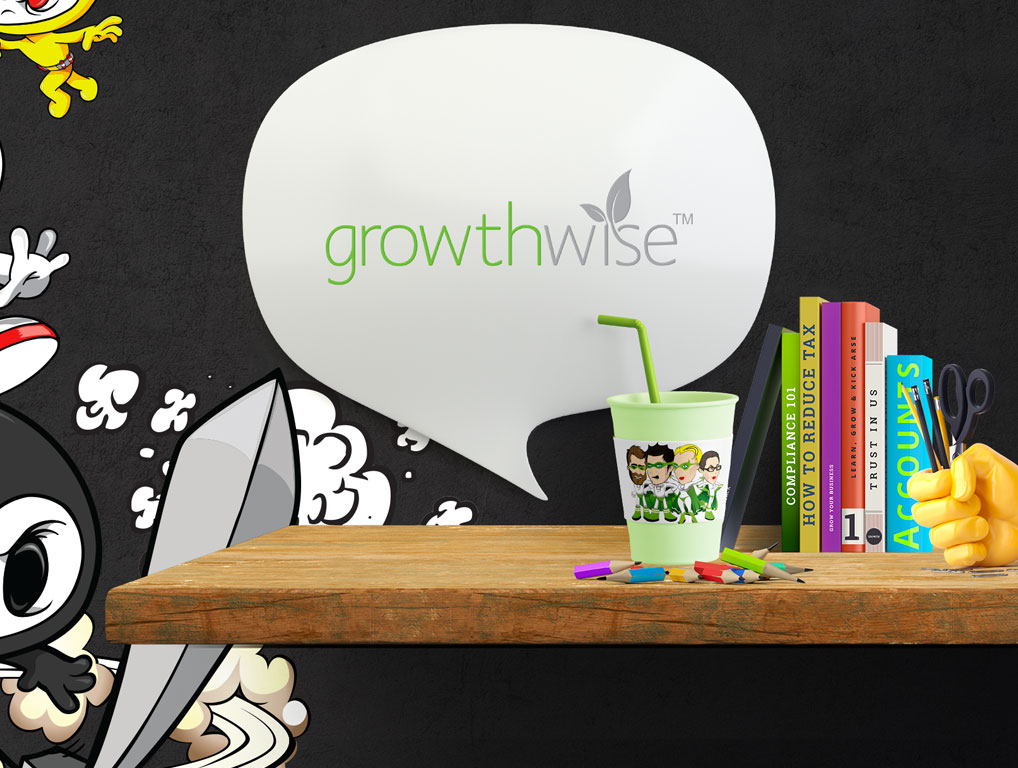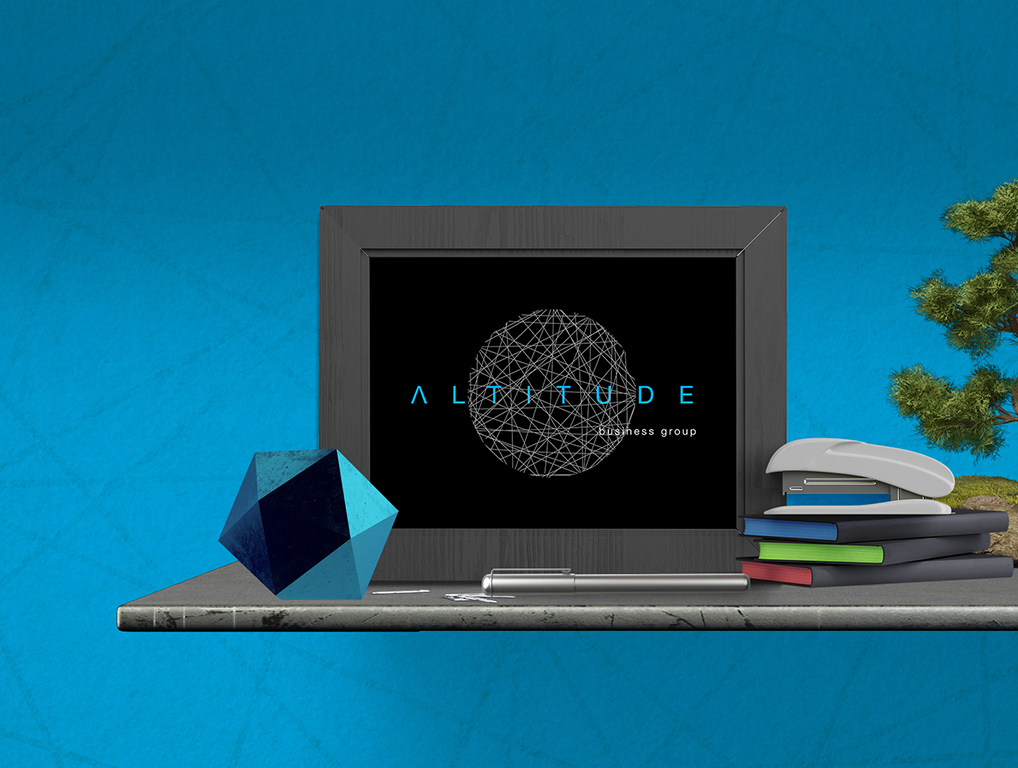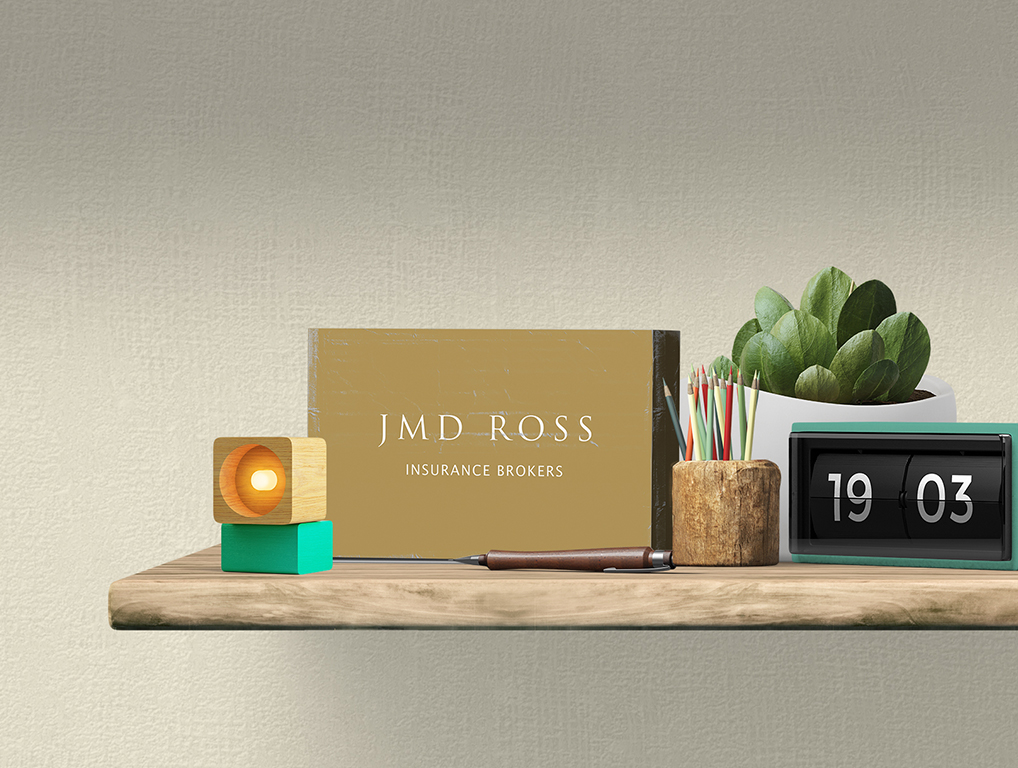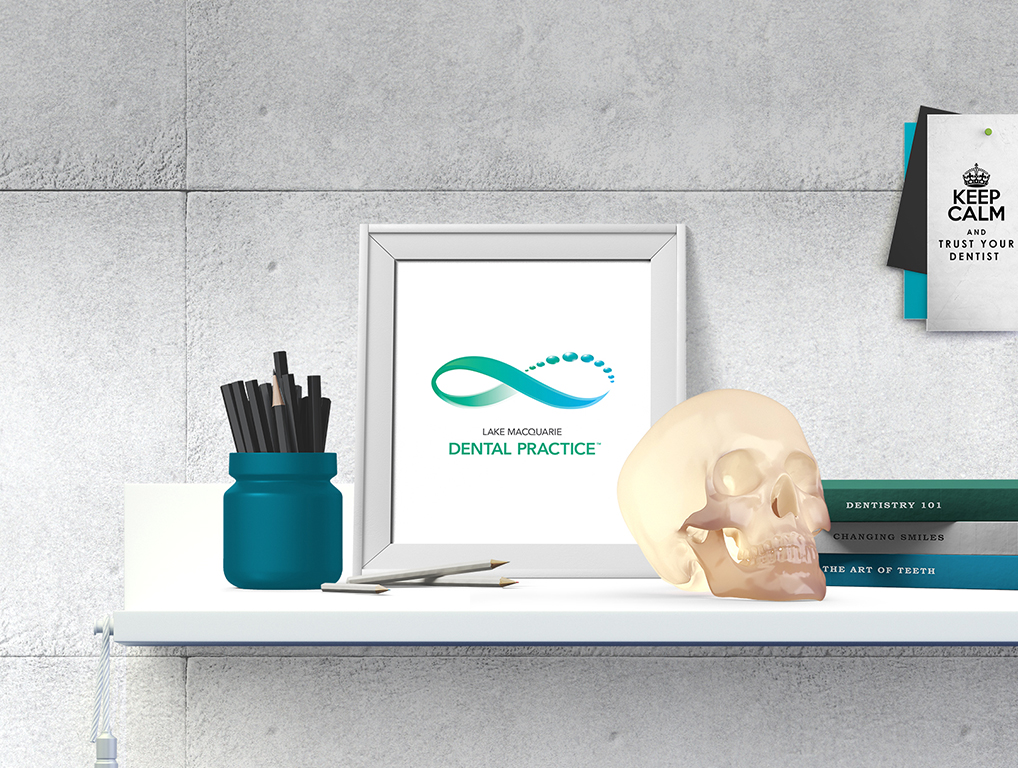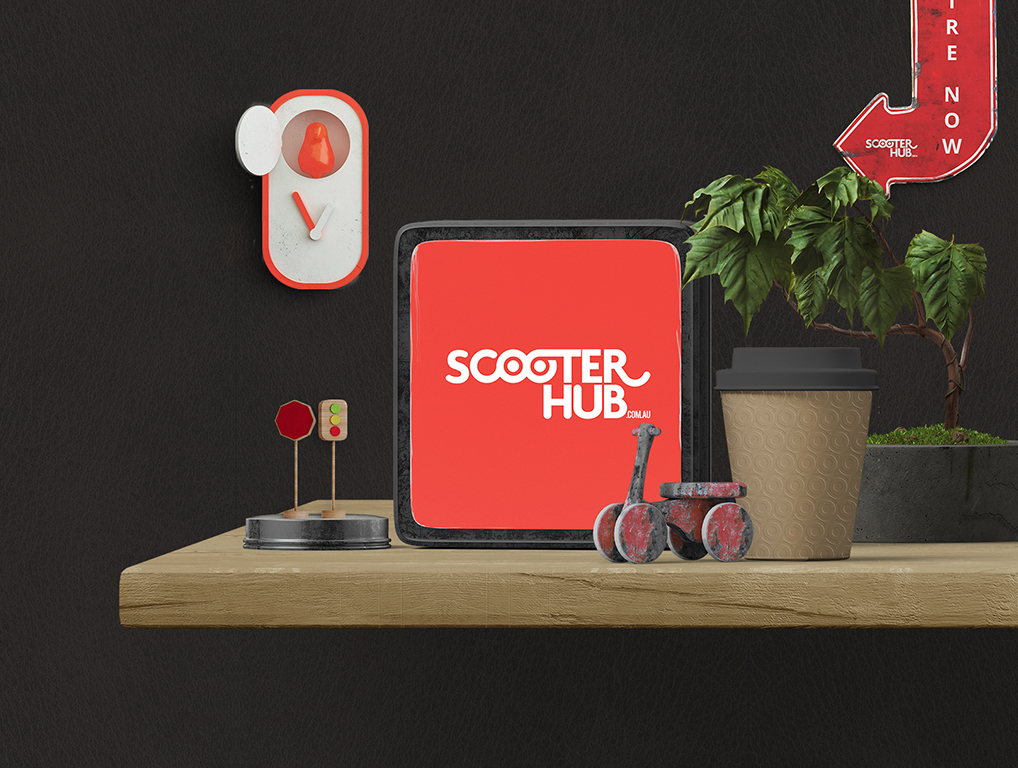 Did you know that most small business underestimate their perception in the market.
At psyborg® we help determined businesses thrive & grow through creativity & design thinking. We love to establish good relationships with our clients so we can help them express their brand across all visual communication channels in turn empowering them to be perceived as innovators, leaders and game changers.
What i'm thinking about…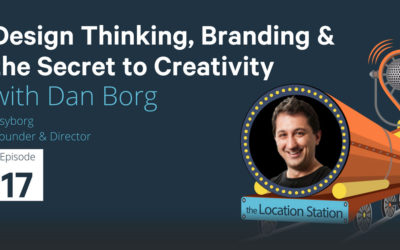 Interview with Dave Eddy from The Location Station Podcast I recently had the pleasure to be interviewed by Dave Eddy from the business and location marketing podcast, The Location Station. Dave conducts recorded interviews with marketing experts and influencers where...
read more