part mind | part machine
Elevate your brand with psyborg®, a leading graphic design company in Newcastle and Lake Macquarie.
We specialise in delivering exceptional branding, logo design, print & web design and creative communication solutions.
Let us bring your vision to life through innovative design strategies and captivating visual experiences.
View Our Work
Contact Us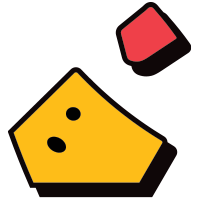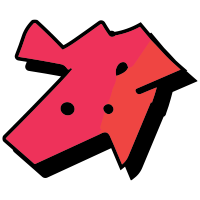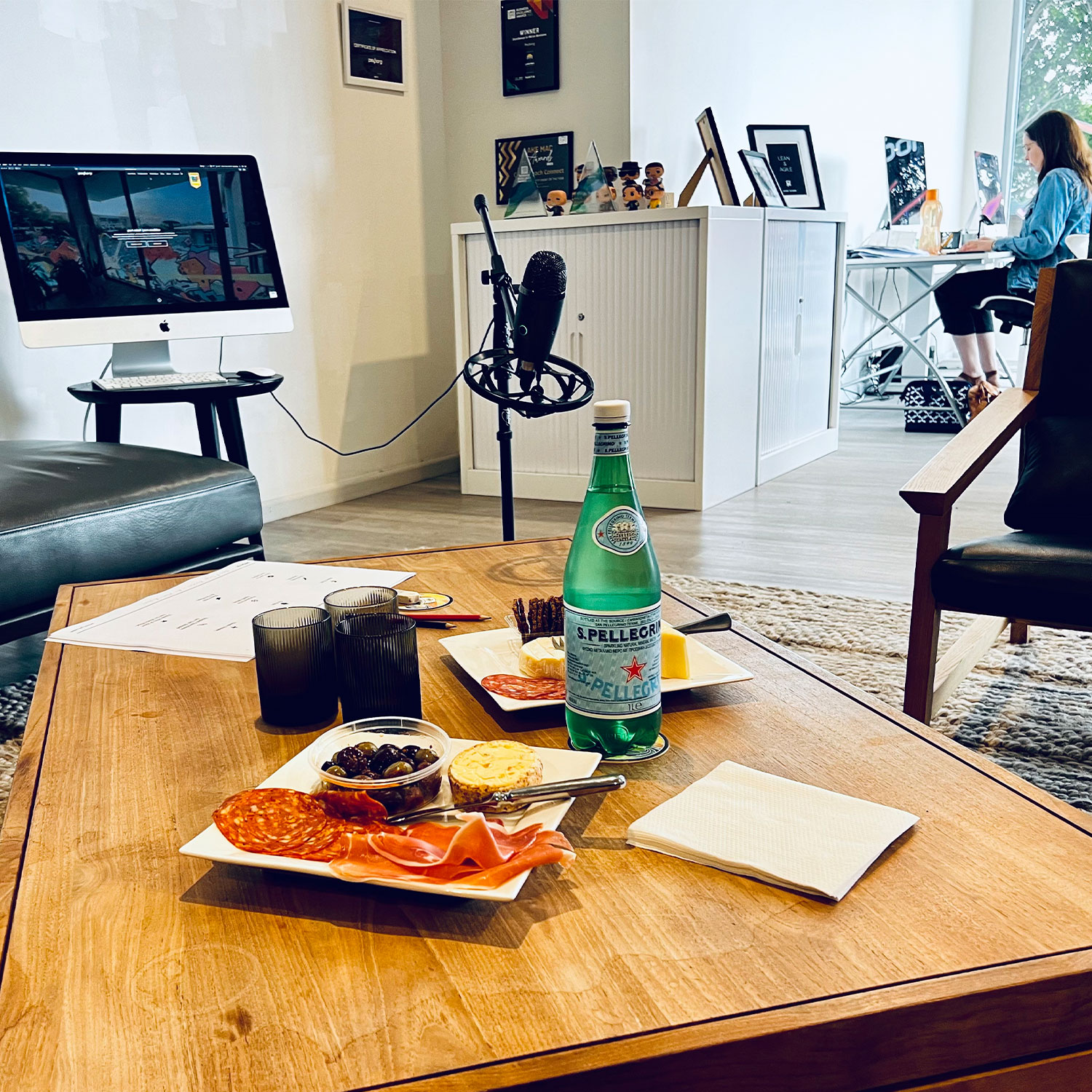 Brand Workshop
At psyborg® we help determined businesses thrive and grow through creativity and design thinking.
We love to establish good relationships with our clients so we can help them express their brand across all visual communication channels in turn empowering them to be perceived as innovators, leaders and game changers.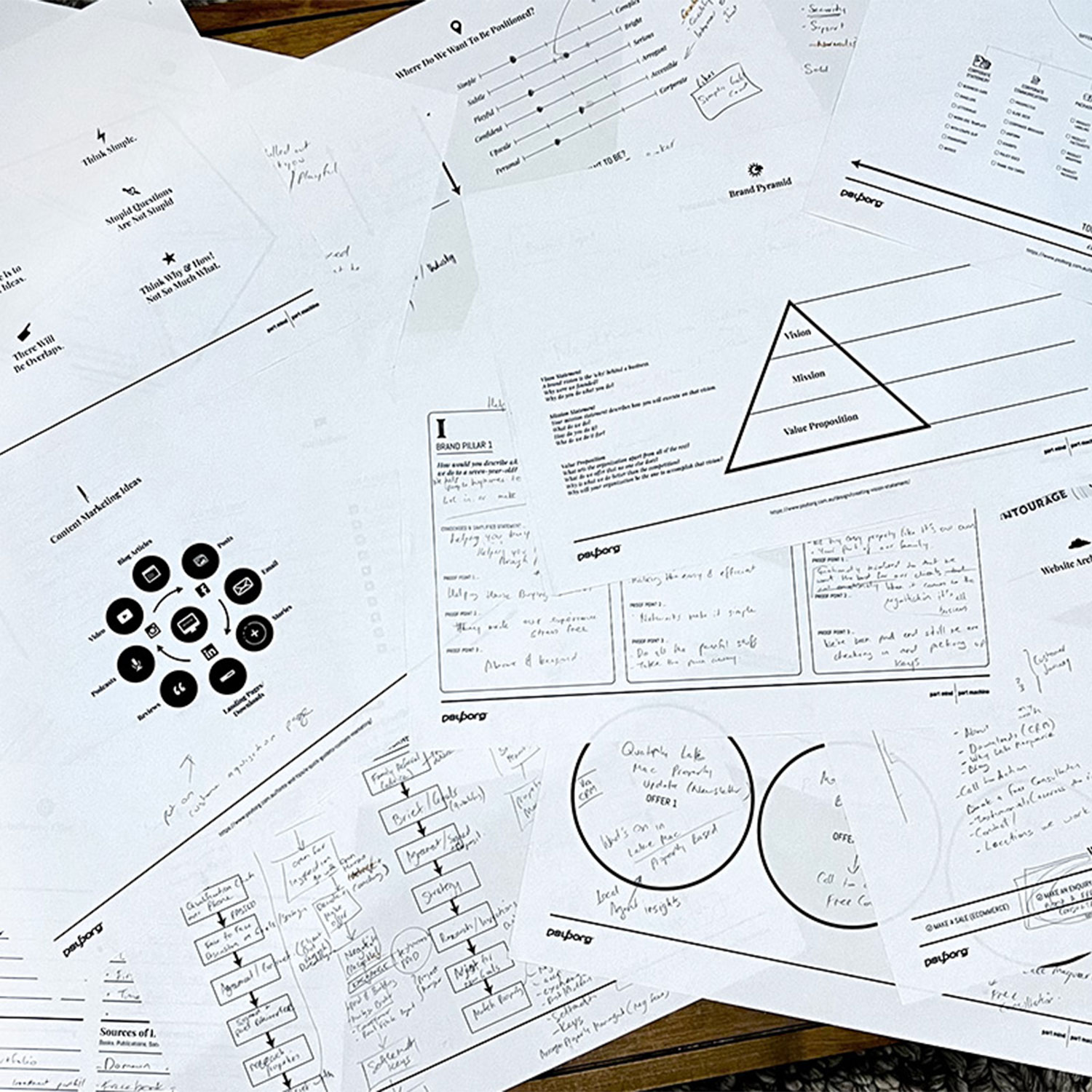 Content Marketing Workshop
Our Content Marketing Strategy Workshop is designed to revolutionise your brand's content marketing efforts through a blend of strategic planning, creative content development, and advanced marketing techniques.
With our expertise, you'll gain a robust content marketing strategy that strengthens your brand's online presence, engages your audience, and accelerates your business growth.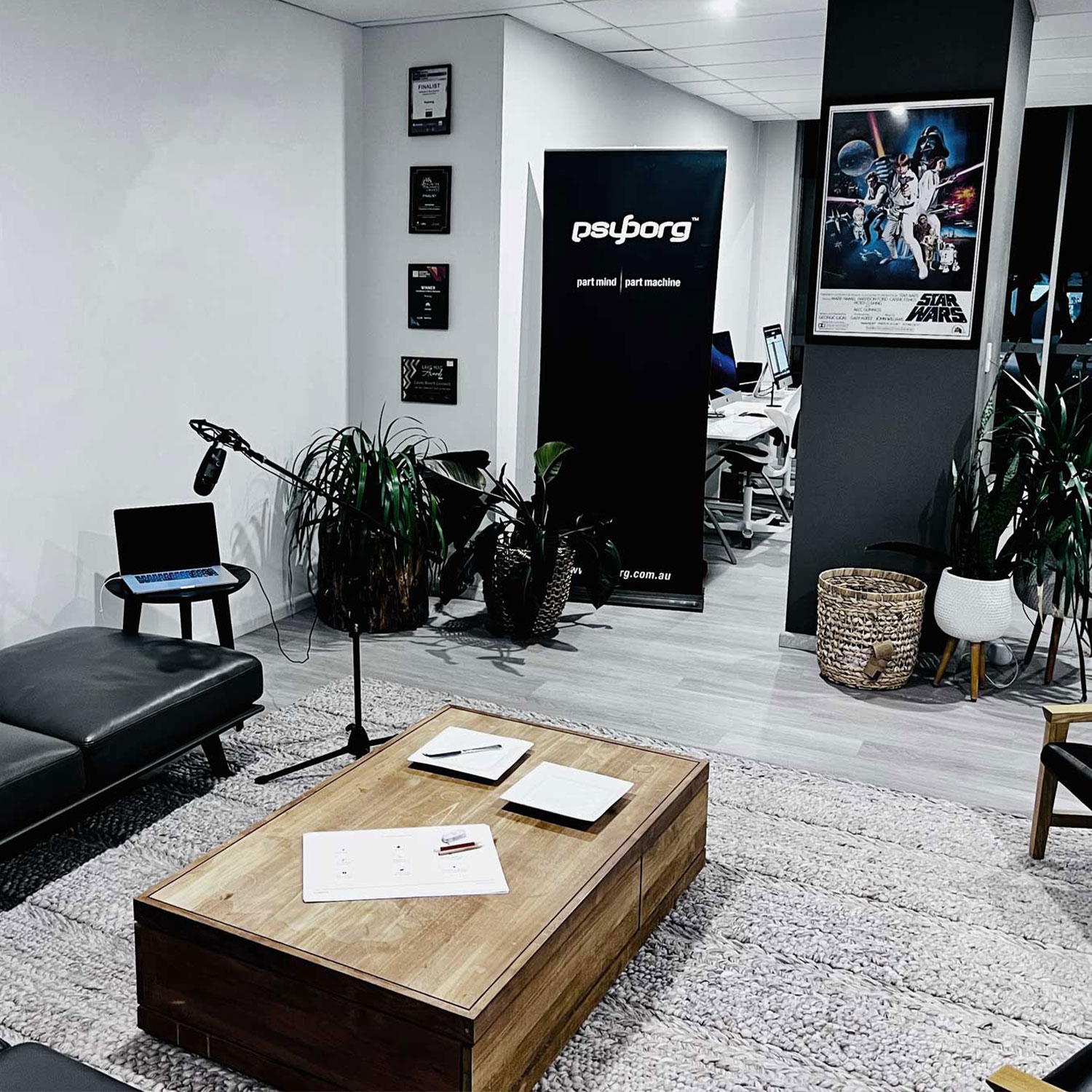 Website/Application Workshop
Our Website/Application Development Workshop is specifically tailored to transform your digital presence through a combination of strategic planning, innovative design and state-of-the-art technology.
With our expertise, you'll gain a powerful online platform that elevates your brand, captivates your audience, and propels your business to new heights.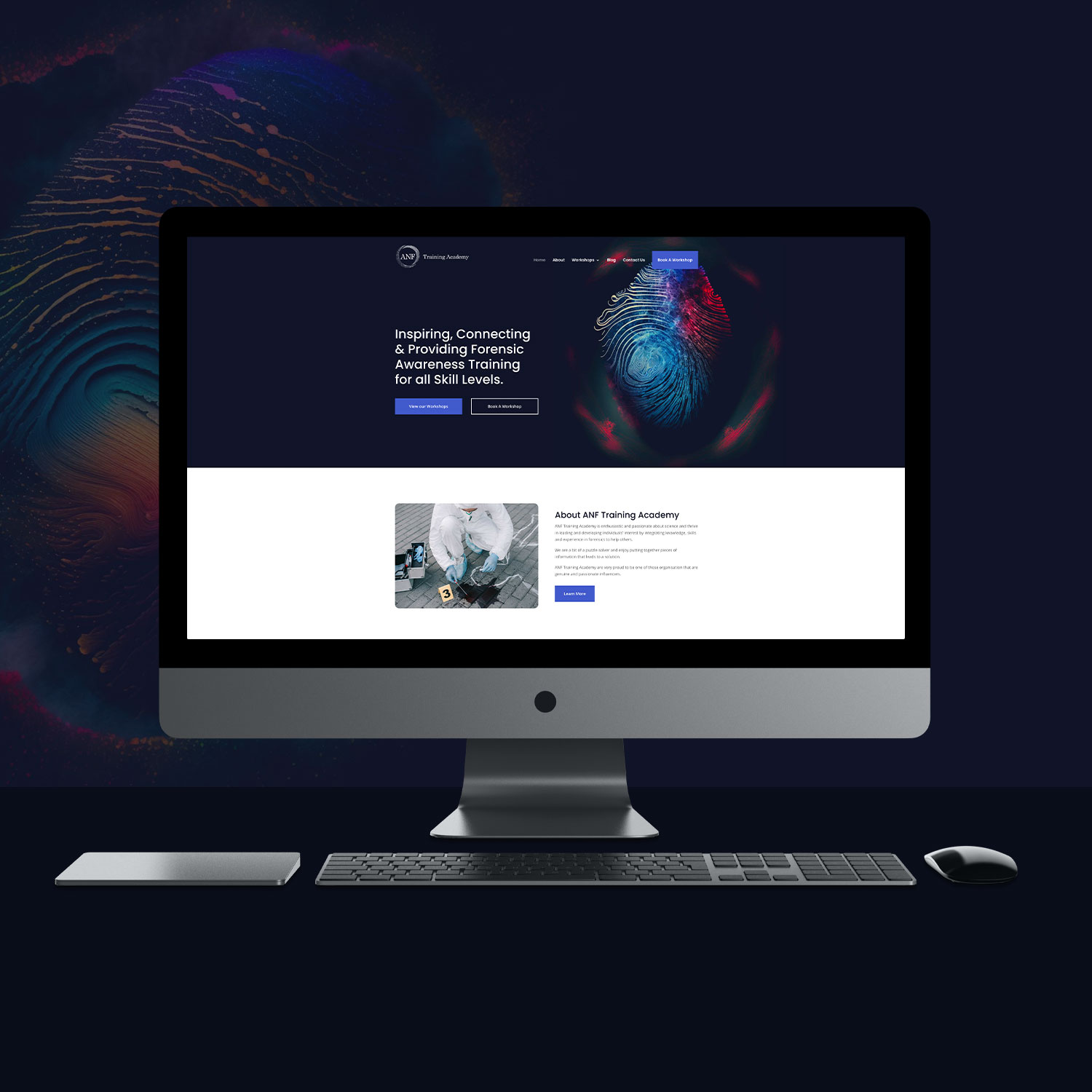 Website Design
Empower your business with a high-performing and user-friendly website. In this digital age, having a well-functioning and easy-to-navigate website is crucial for success.
At psyborg®, we specialize in designing and developing websites that elevate your online presence.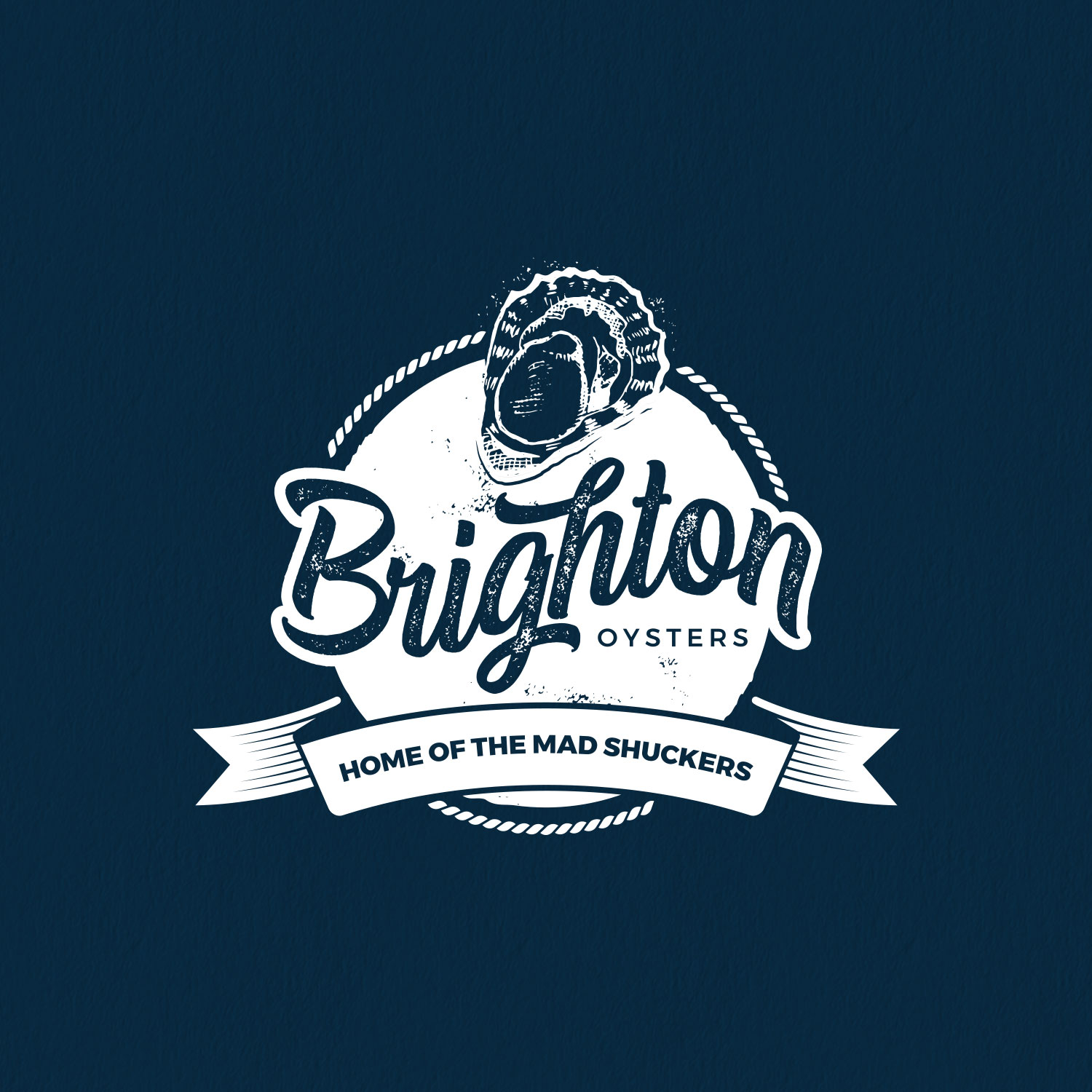 Logo Design
As the forefront of all communications is a well-crafted logo which is the face of your business.
It encapsulates your brand identity and becomes the symbol that resonates with your audience.
At psyborg®, we understand the power of a compelling logo and its impact on brand recognition.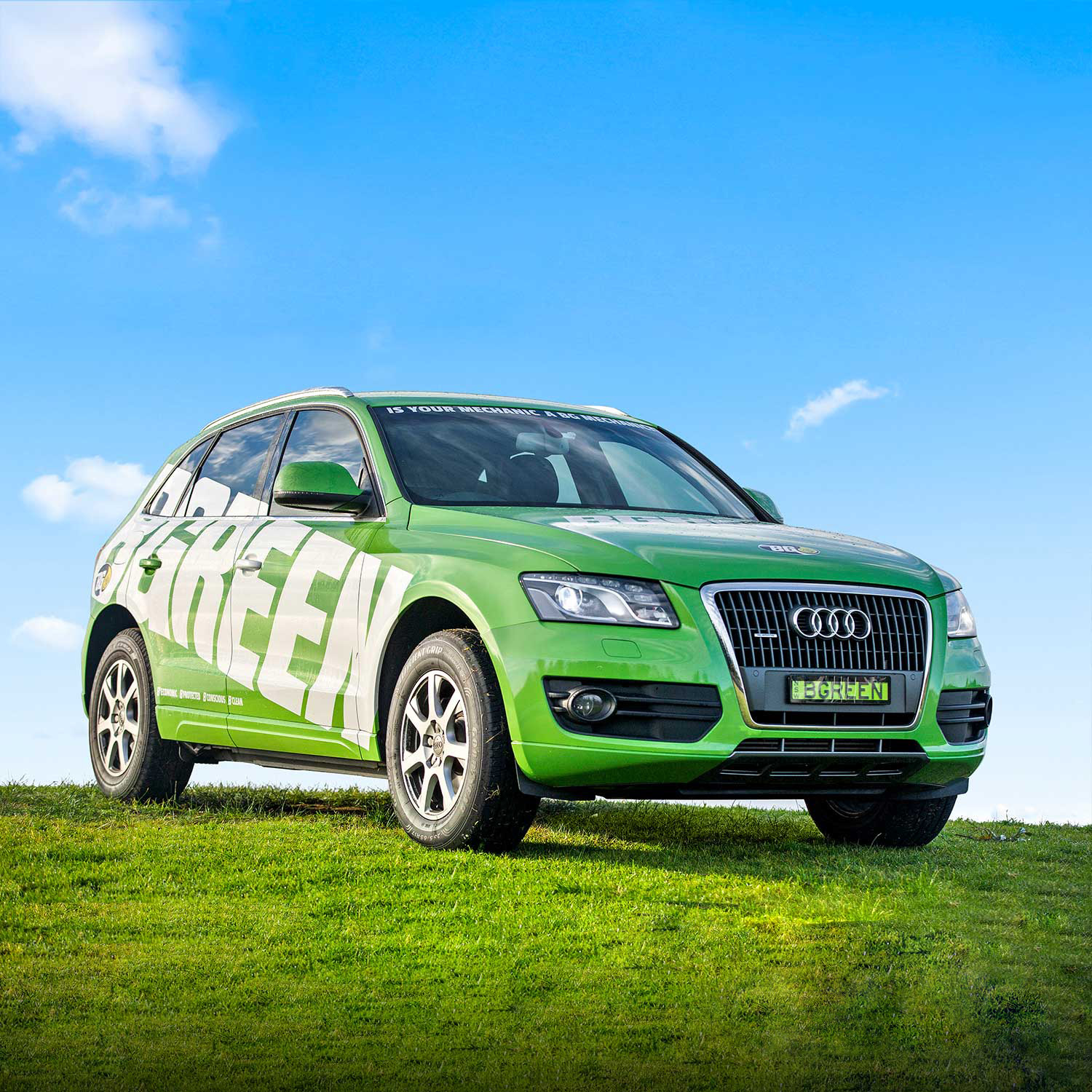 Signage Design
Transform your message into striking visual communication with signage.
Designed to convey information, directions, or promotional messages, signage is a powerful tool to engage and captivate your target audience. At psyborg®, we specialize in creating impactful signage solutions that leave a lasting impression.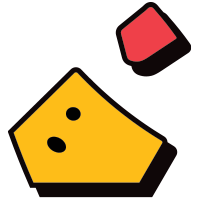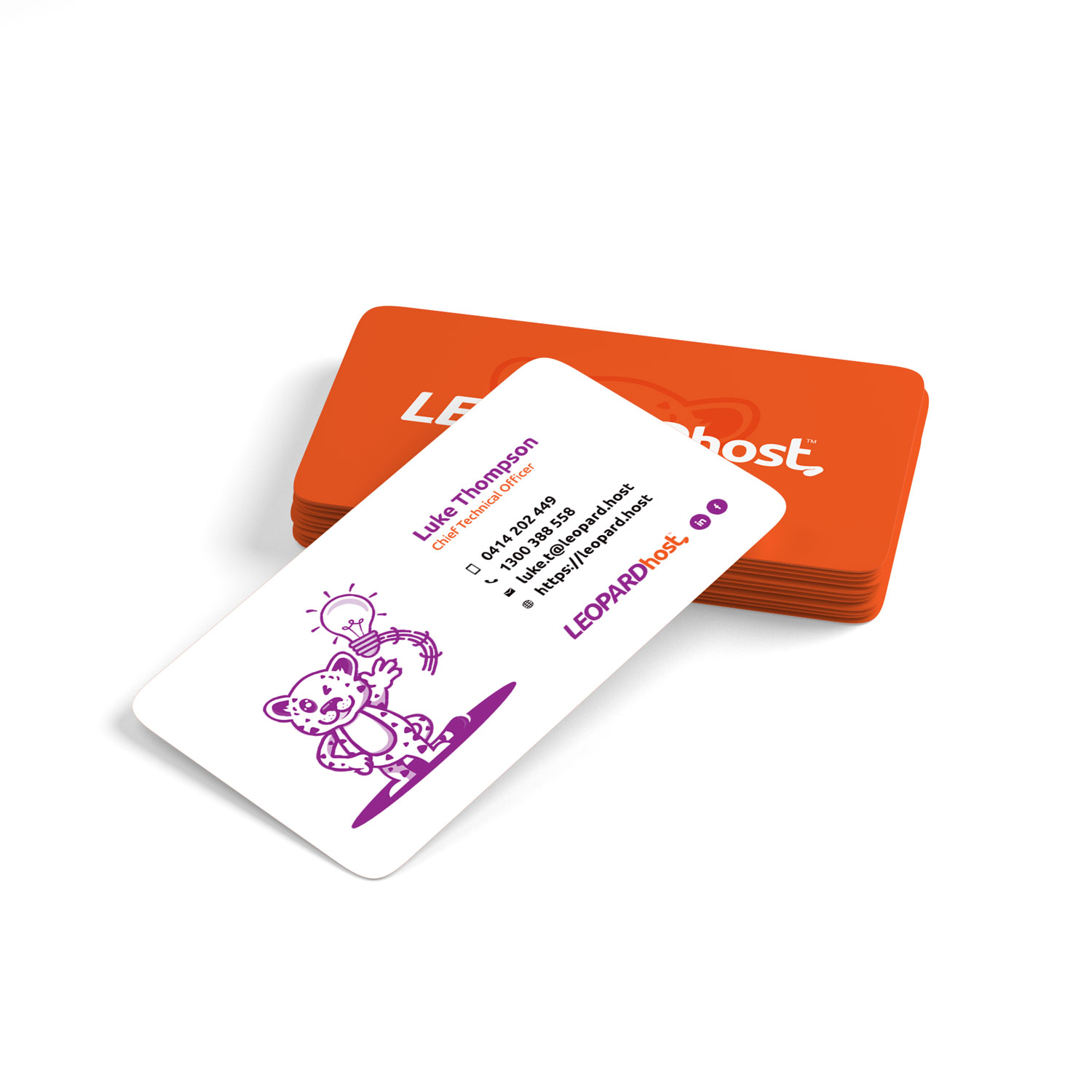 Stationery Design
Make a lasting impression with professional corporate stationery. An essential tool for brand recognition and credibility, corporate stationery is key to getting your brand noticed.
From business cards to letterheads, envelopes to presentation folders, we understand the importance of cohesive and visually appealing stationery that aligns with your brand identity.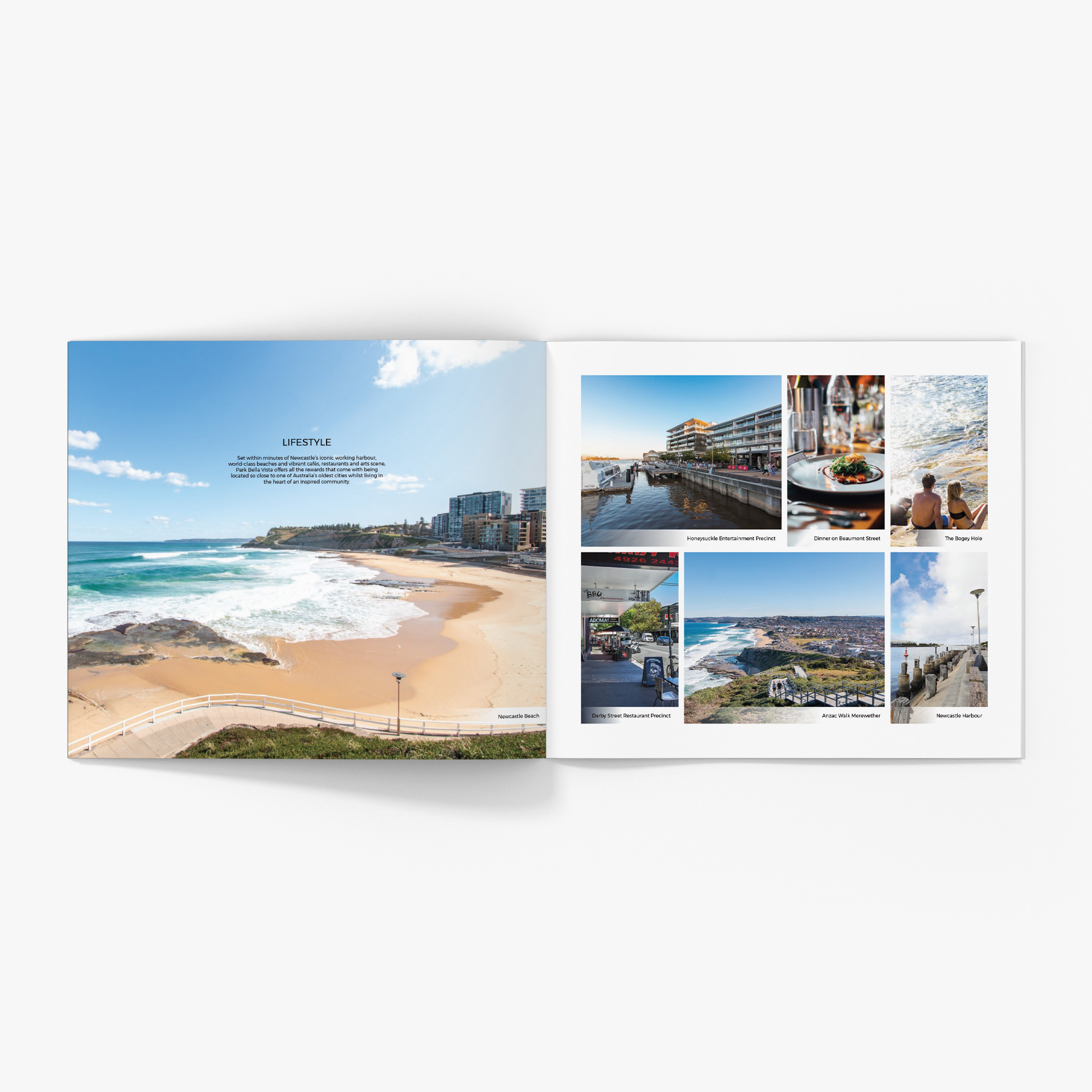 Brochure Design
Versatile and engaging, brochures are powerful tools that can advertise, inform, instruct, or deliver a compelling message.
At psyborg®, we specialize in creating brochures that captivate and engage your target audience. From stunning visuals to persuasive copy, we craft brochures that leave a lasting impression and drive action.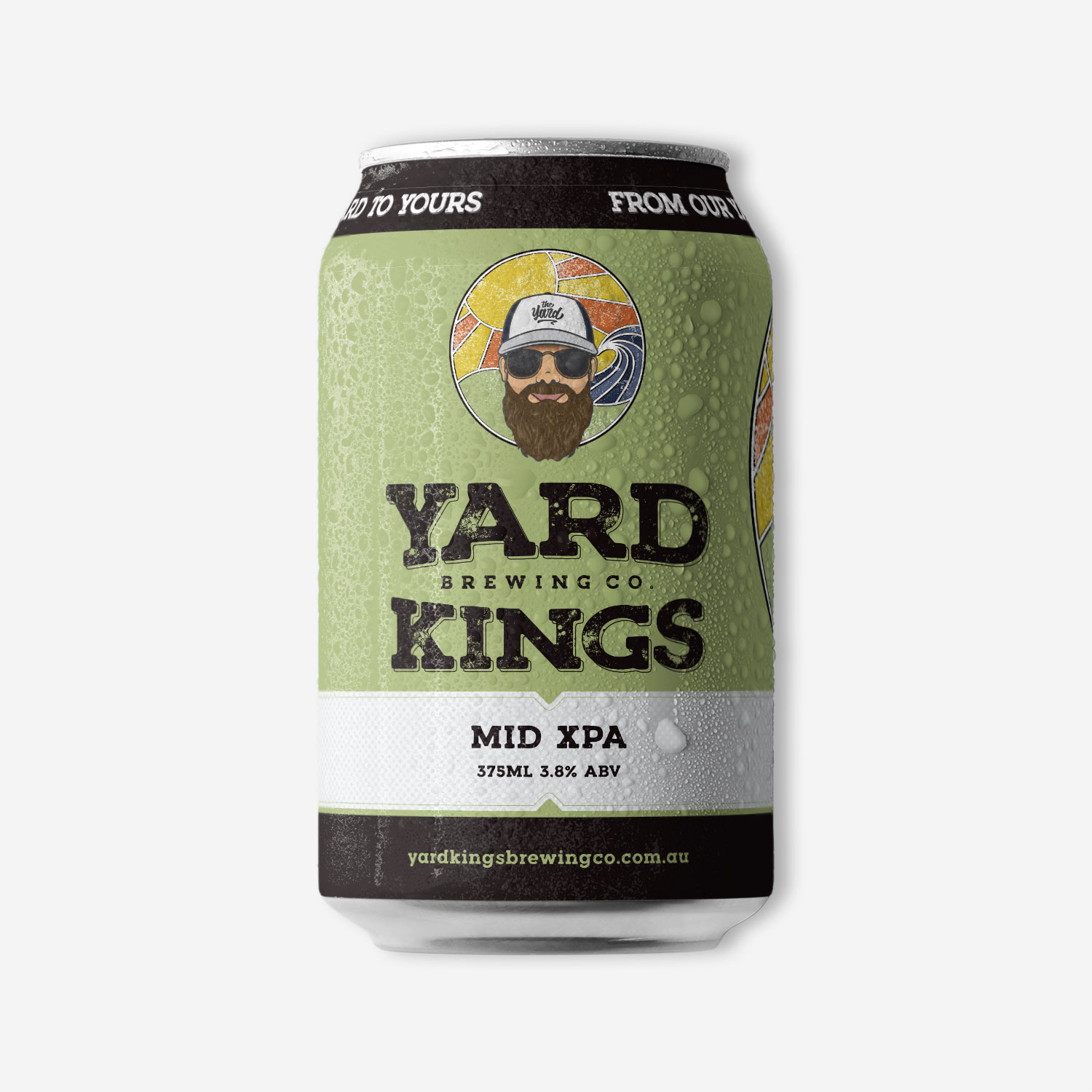 Graphic Design
Unleash the art of visual storytelling with graphic design. Crafted to resonate with specific audiences, graphic design is a powerful tool of communication.
From captivating logos to eye-catching marketing collateral, our graphic design expertise will help you connect with your target audience in meaningful ways.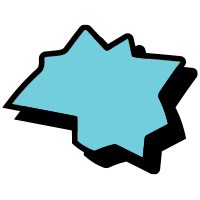 Yard Kings Brewing Co.
FEELING THIRSTY!
ROC Business Developers
CHANGE YOUR PATH
Generative AI
SHOW ME MORE!
Caves Beach Connect
CONNECTING OUR COMMUNITY
Brighton Oysters
MMM YUM!
Ready Aim Media
SHOW ME MORE!
Footy Girls
SHOW ME MORE!
Maggie Street
SHOW ME MORE!
E365 Realestate
REAL ESTATE BRANDING
BGreen by BG Products
DESIGN THINKING FOR SUSTAINABLILTY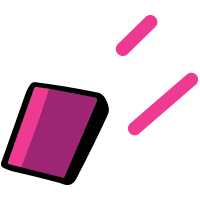 Drawing Managers
Andrew Howlett
A great outcome! You made the process a breeze and morphed our idea into a better outcome.
theDMSeffect™ website now informs our customers with a coherent message.
E365 Realestate
Scott Browne & Robbie James
We were after something that was fresh, exciting and vibrant which was also bold, punchy, polished and fresh.
We love everything from the style guide, font design to the pop of colour chosen.
The Network Crew & LEOPARD.host
Luke Thompson
Daniel's team has the attention-to-detail, remarkable industry experience and ability to think outside-the-box and deliver practical feedback, guiding decision-making to incredible results you didn't think possible.
Galah Cyber
Cole Cornford
In line with our values, we have had psyborg® work with us to design assessment reports, training material, websites, stationery, mockups and even employee onboarding packs.
These have been carefully curated and designed with the assistance of psyborg®.
GNT Geotrail and Nature Tours
Phil and Cressida Gilmore
Since the website going live we have had a lot of positive comments about how professional and slick our website is and we are very happy with the end product.
Daniel provided tips on how to rank us on search engines via content marketing though blogging.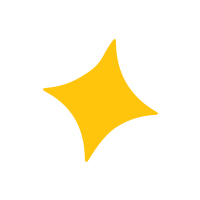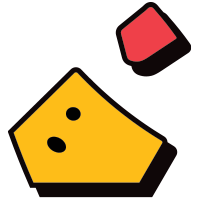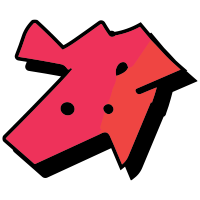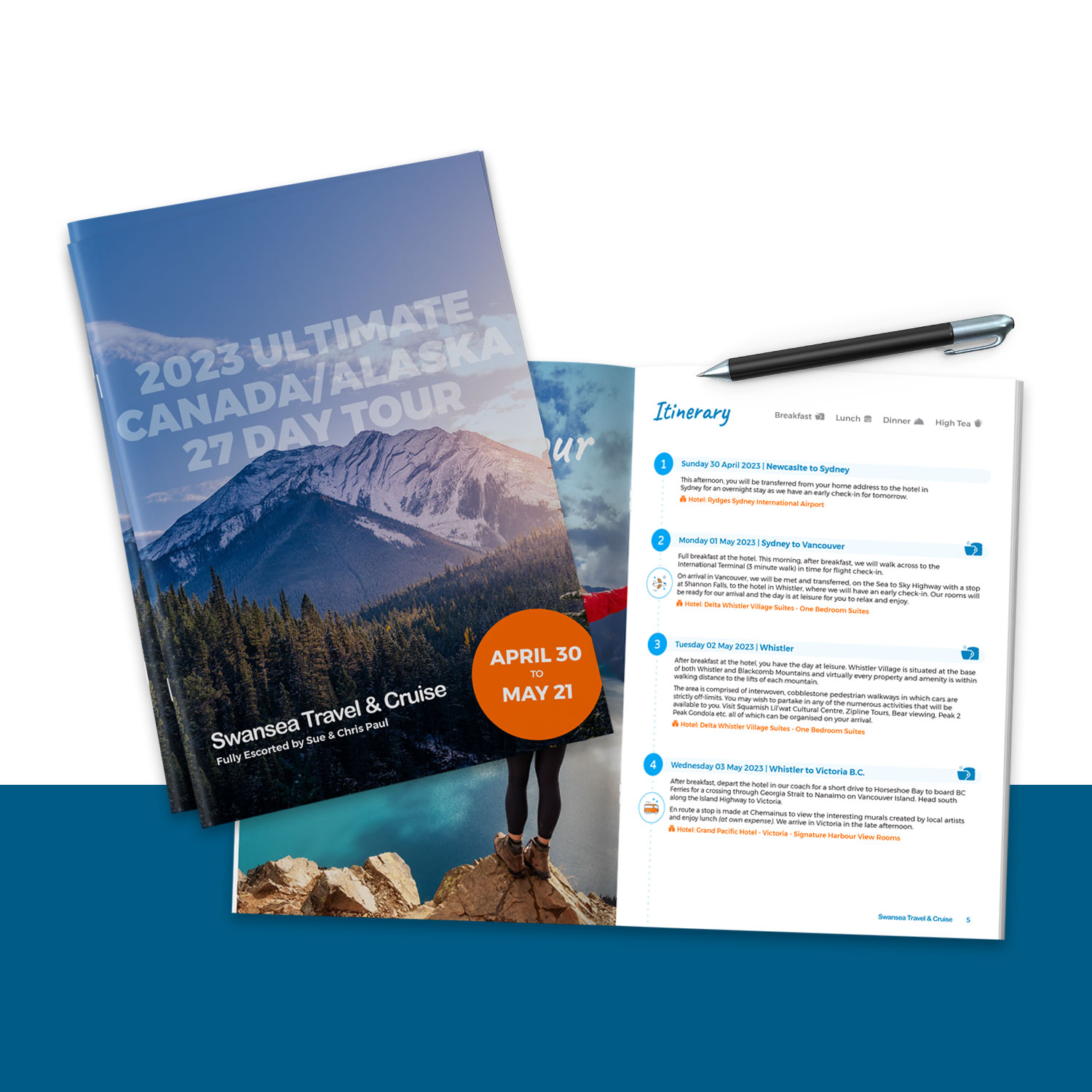 About
psyborg® is a branding, graphic design, web design and interactive media studio focused on creative and useable communication.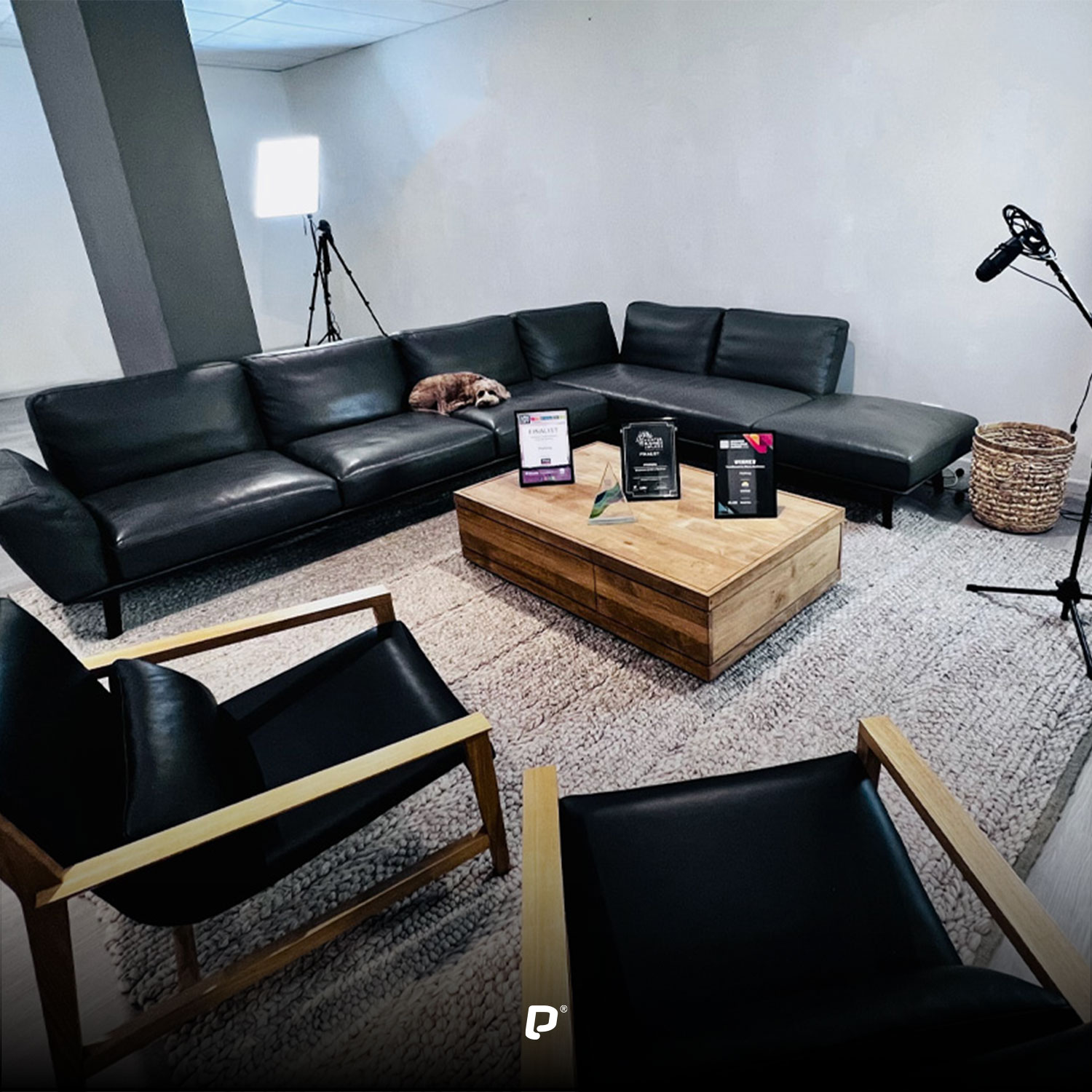 Our Studio
psyborg® is a multimedia & graphic design studio focused on the creation of creative and useable communication.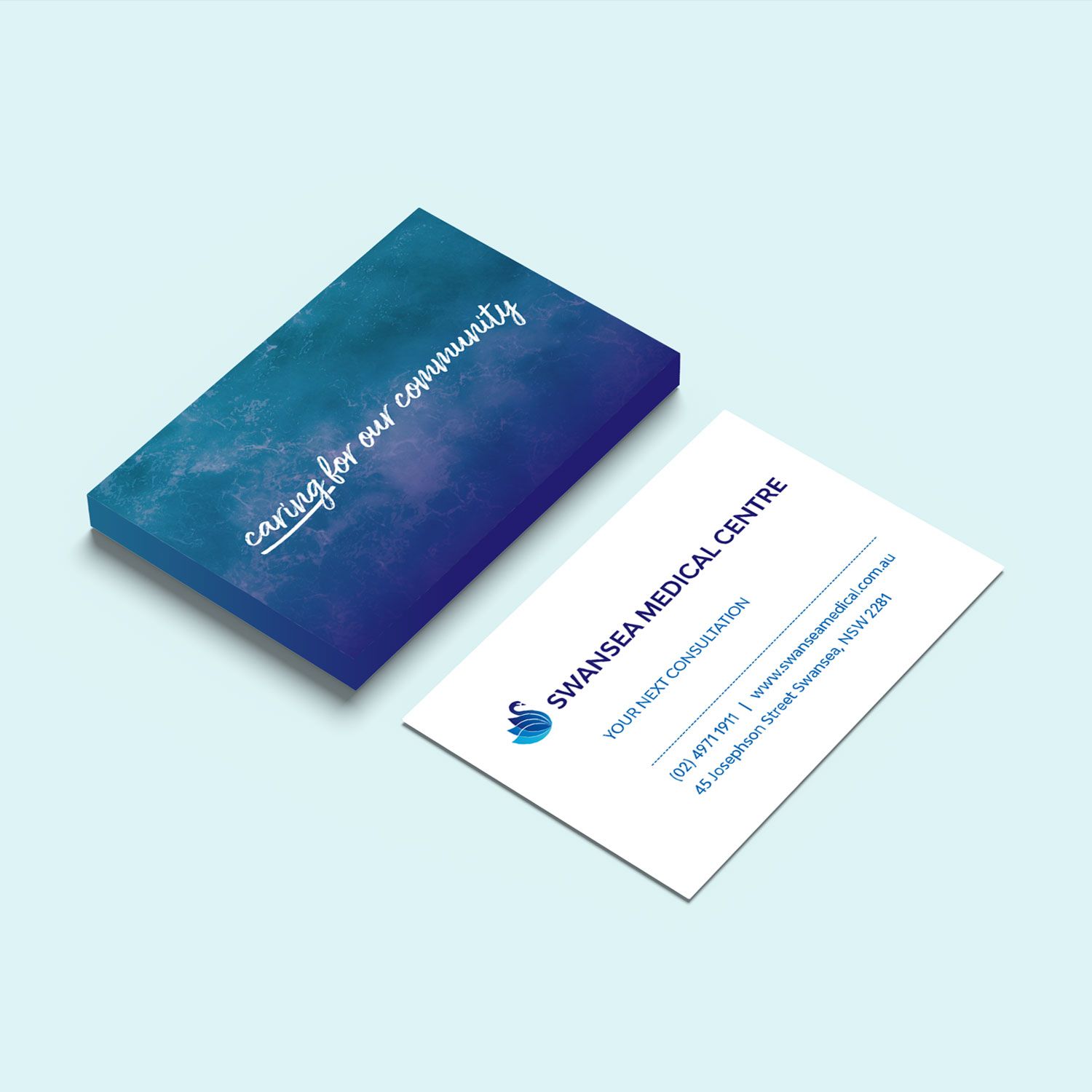 Design Services
An A to Z of our Graphic Design Services.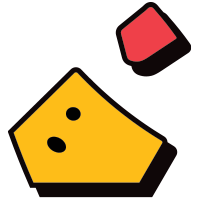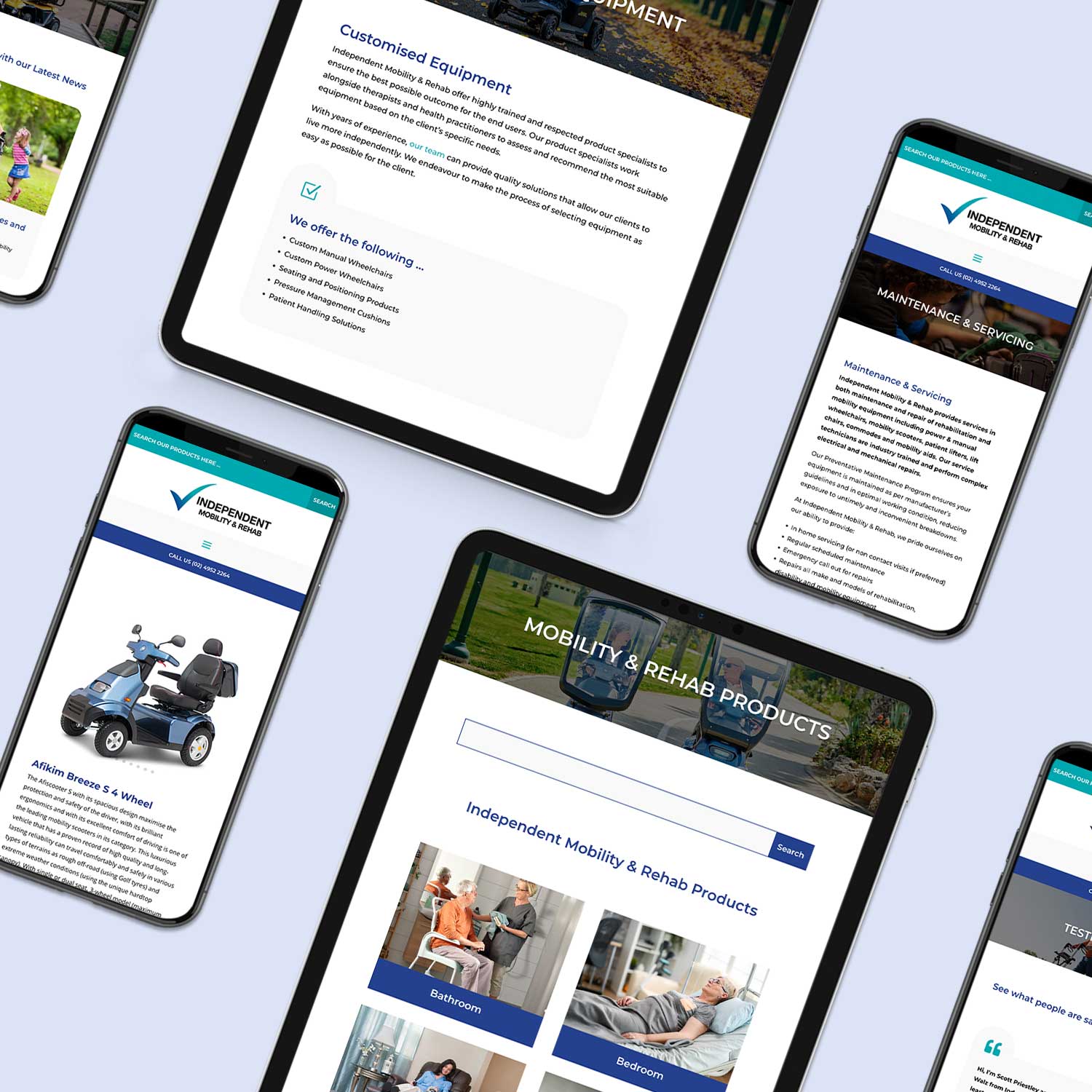 Design Projects
We've been working with our clients to help produce these graphic design types.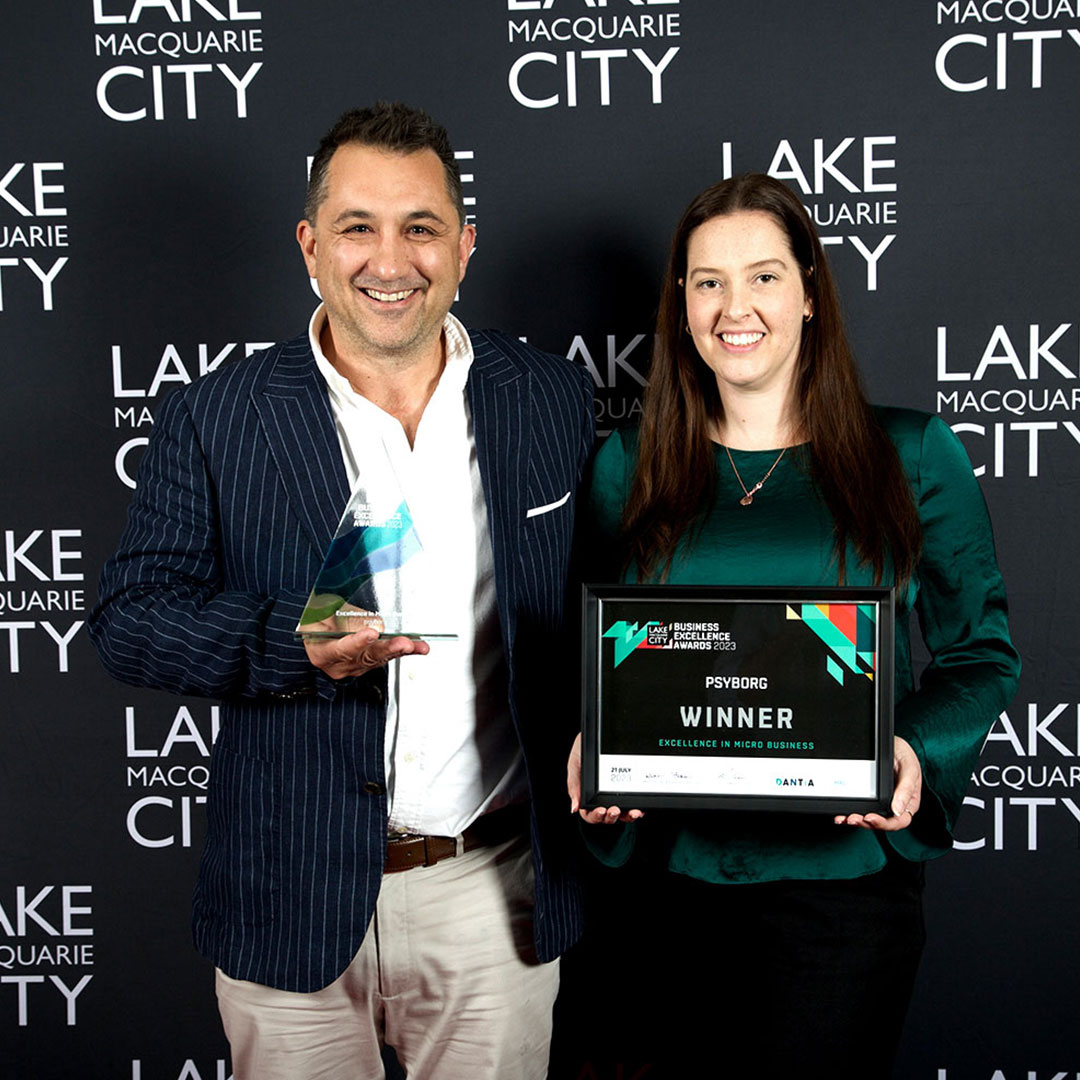 Team
Learn more about the psyborg® team.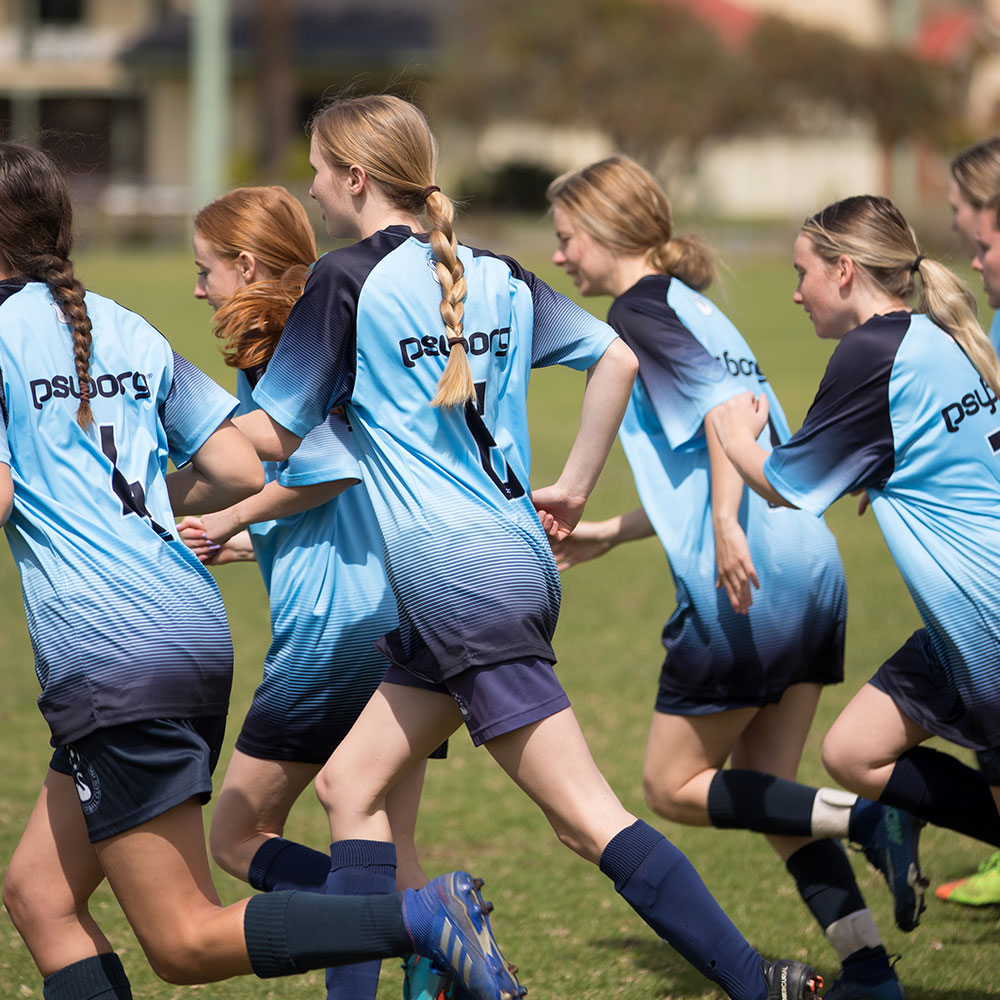 Community
psyborg® is involved with these community events and organisations.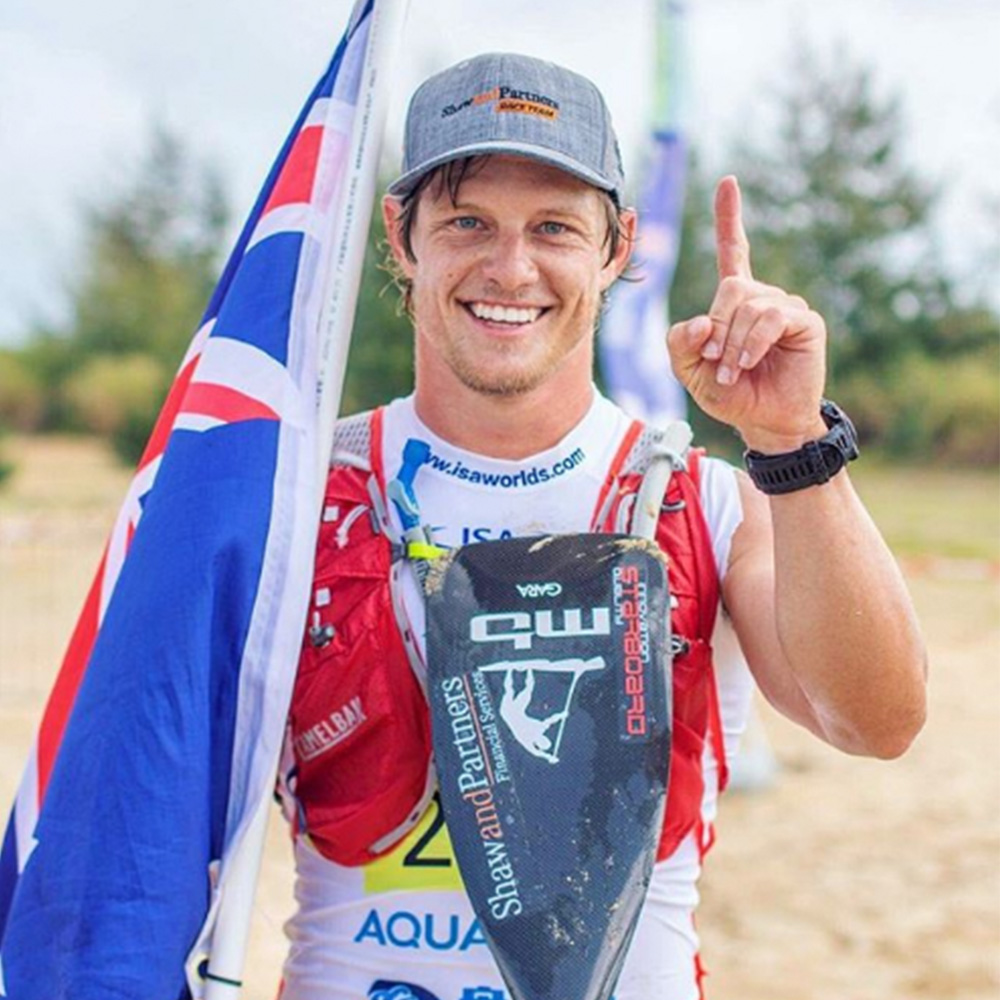 Ambassadors
We love to partner with up and coming personalities to help them achieve their goals whilst building a synergy that benefits both parties especially those that embody the part mind | part machine ethos.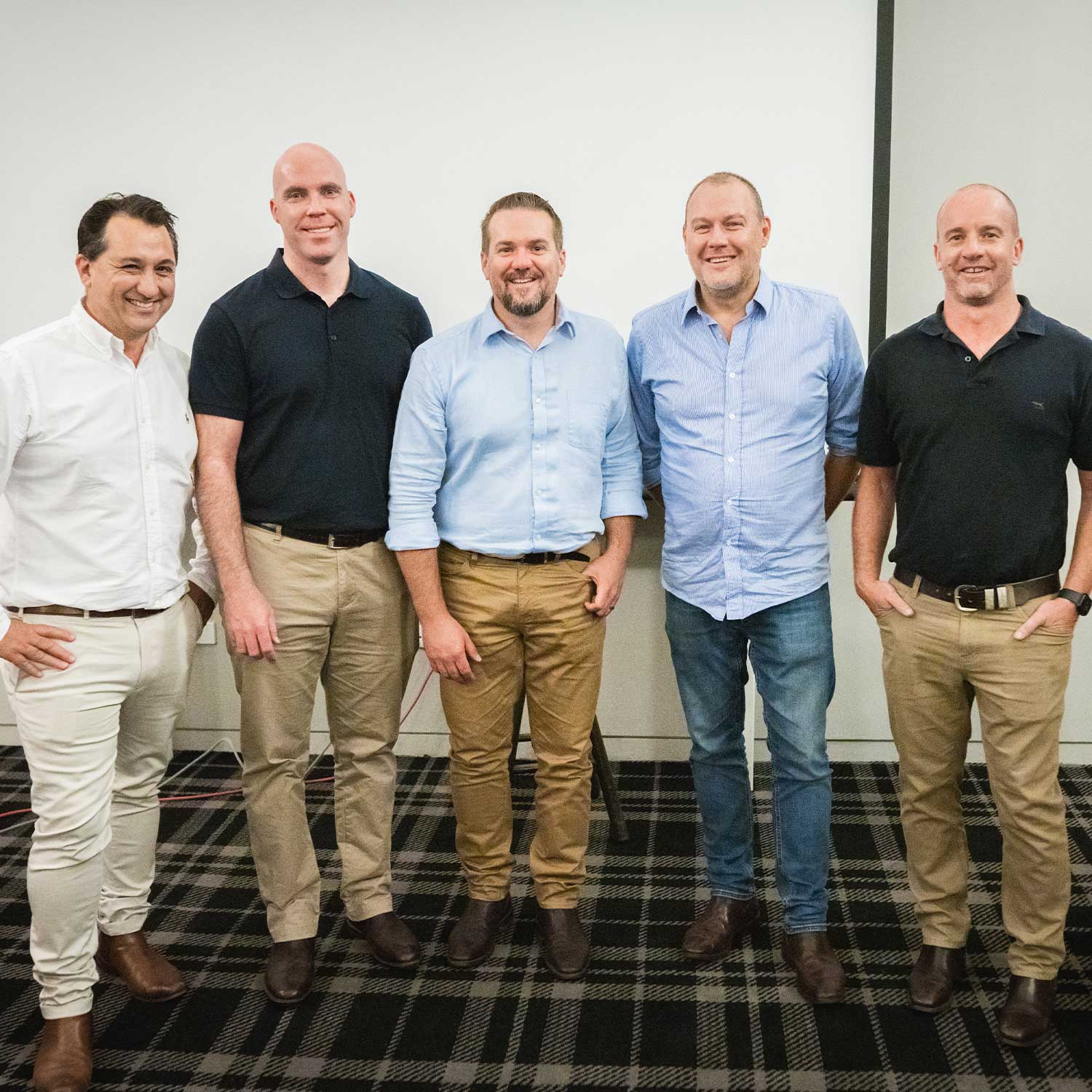 Clients
We've been working on over 3148 design projects with a diverse range of clients from many different industries over 17 years.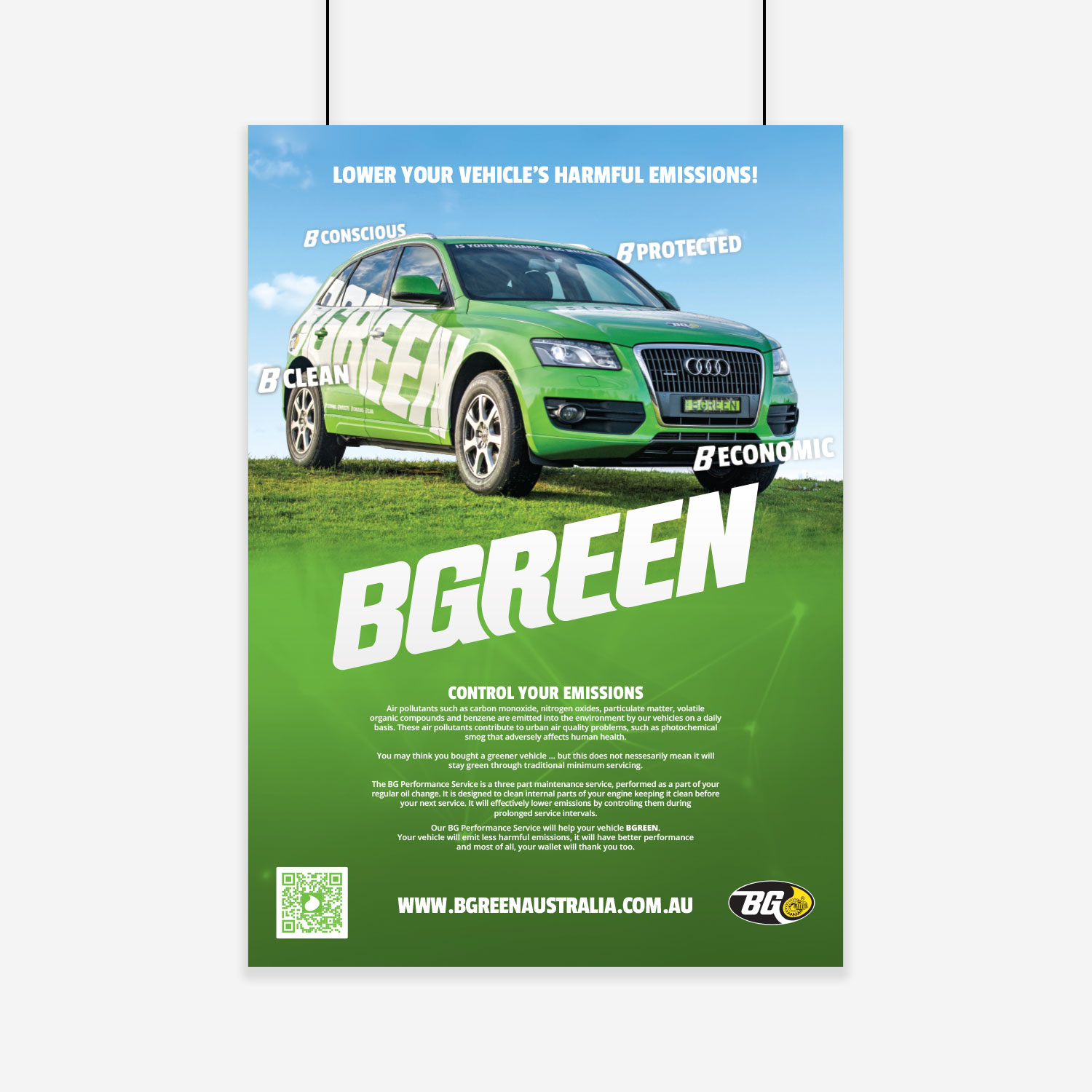 Industries
We've been working with these industries, helping our clients with their branding, print design, digital marketing, web design and more.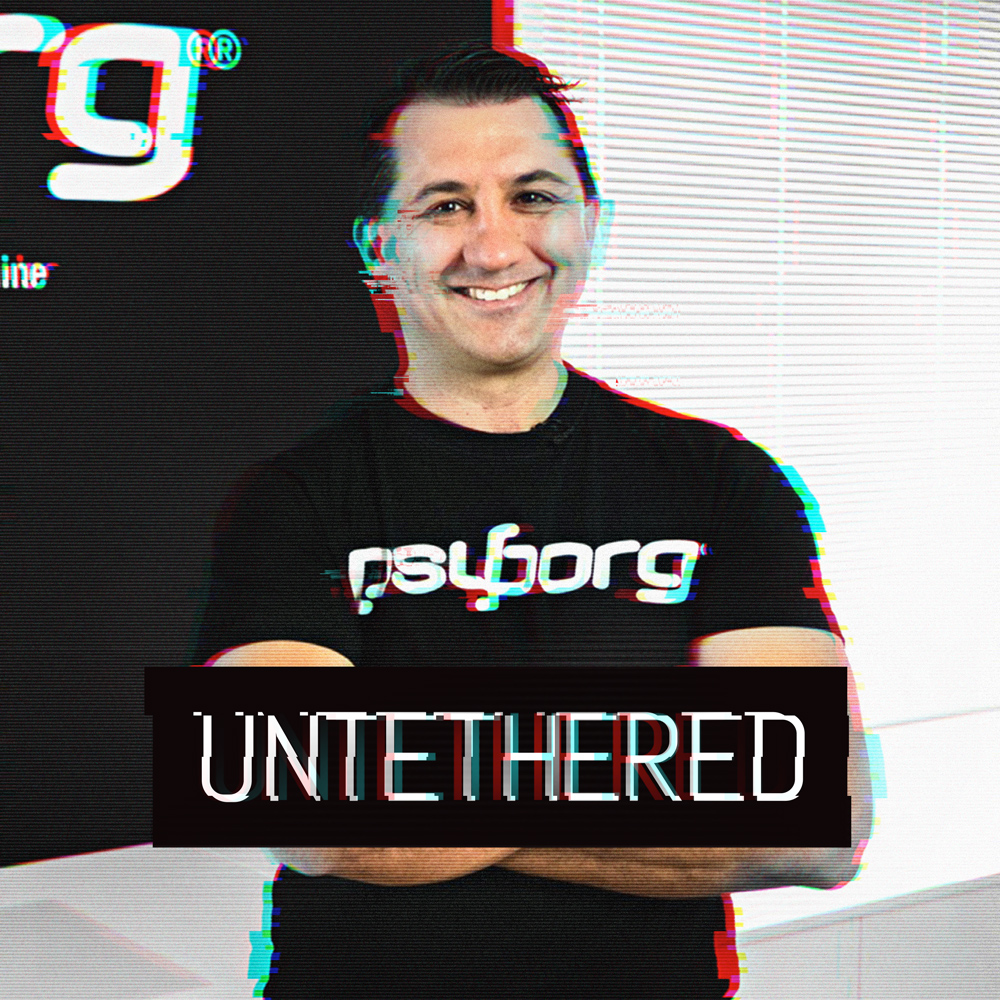 Podcast
Untethered & raw conversations providing real insight into business, brand development & design thinking.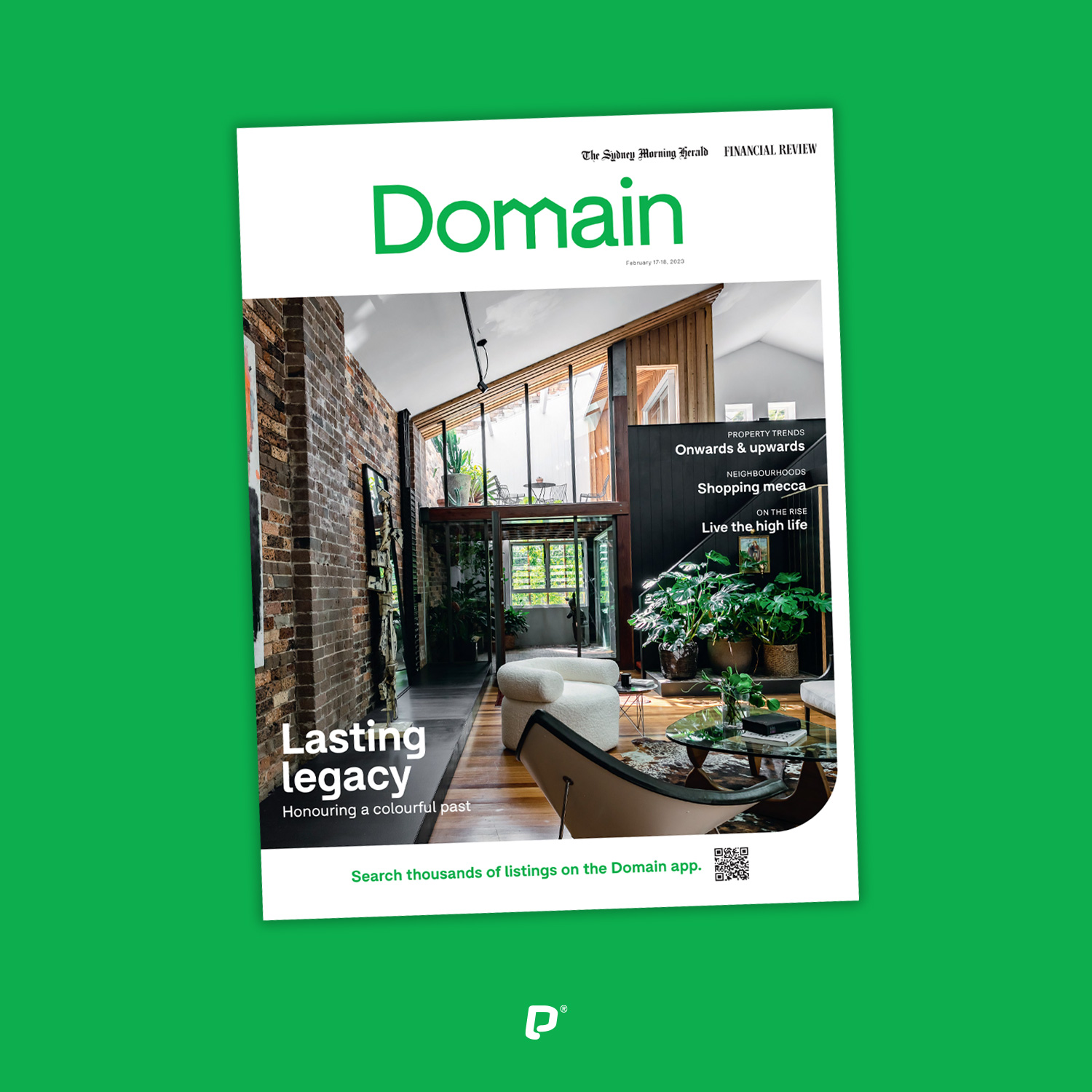 Media
Take a look at our awards, keynotes & media.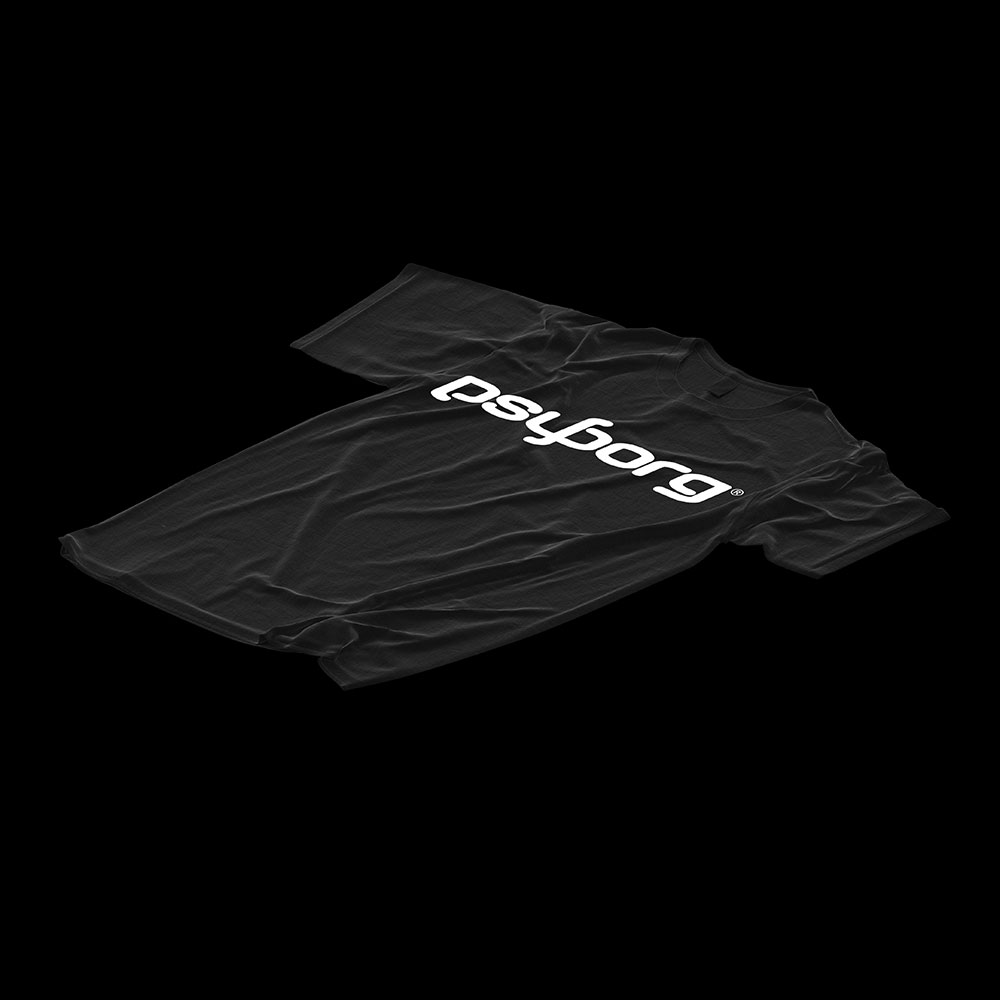 Shop
Shop our psyborg® t-shirts and join the evolution!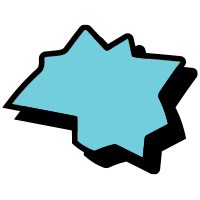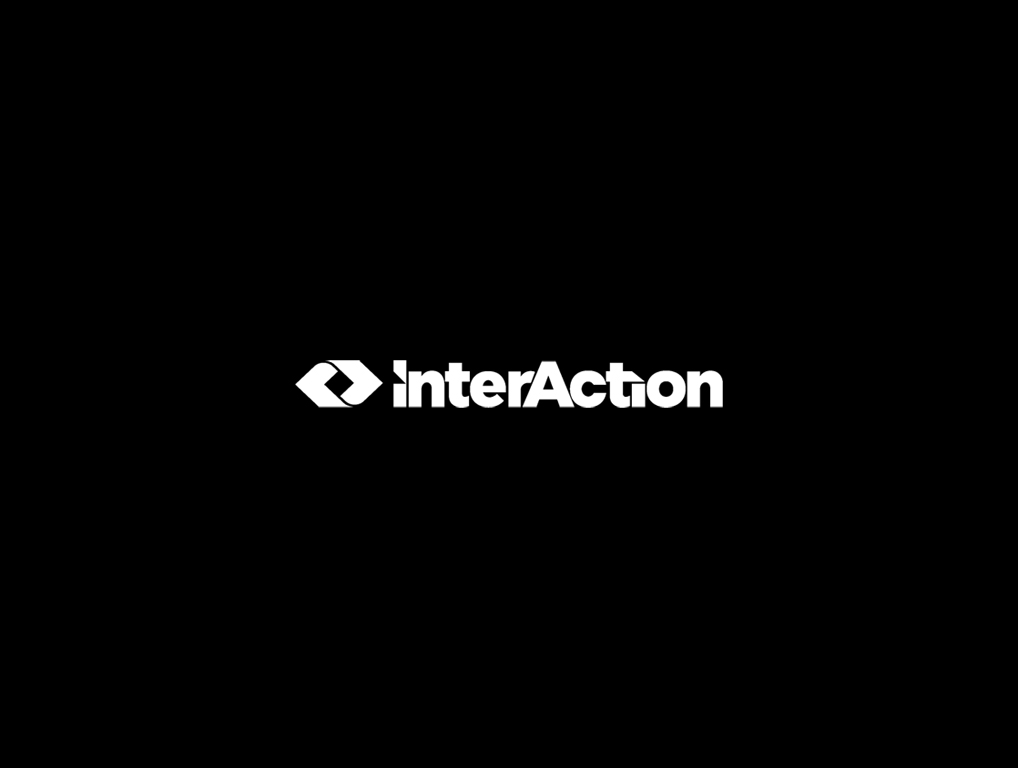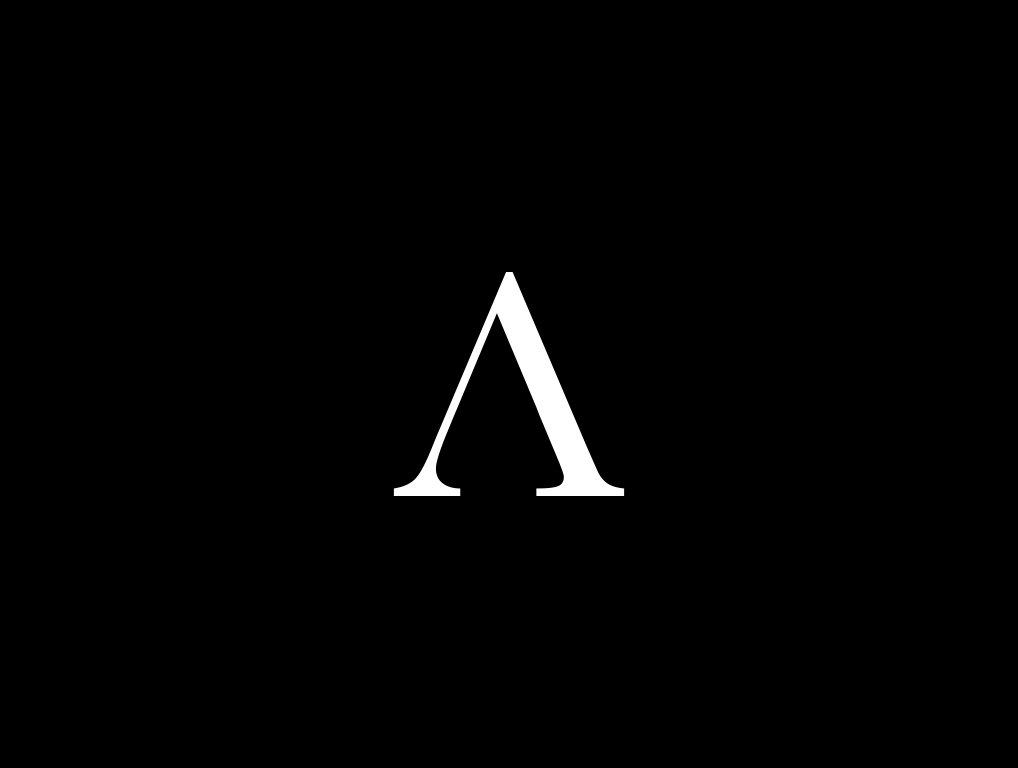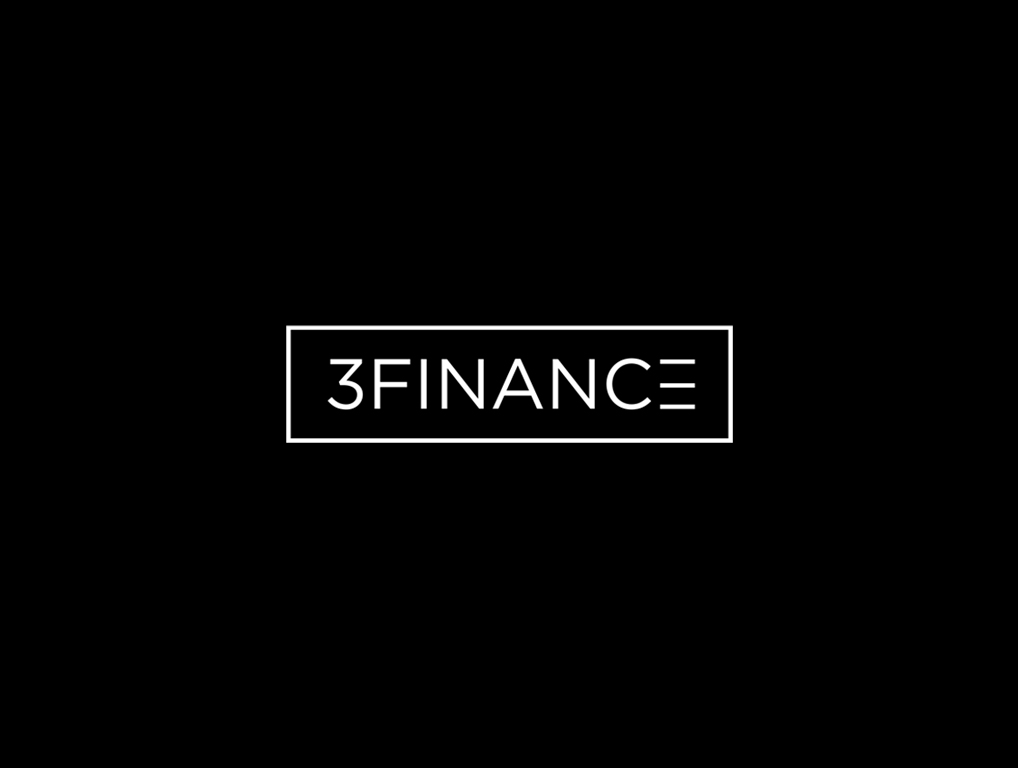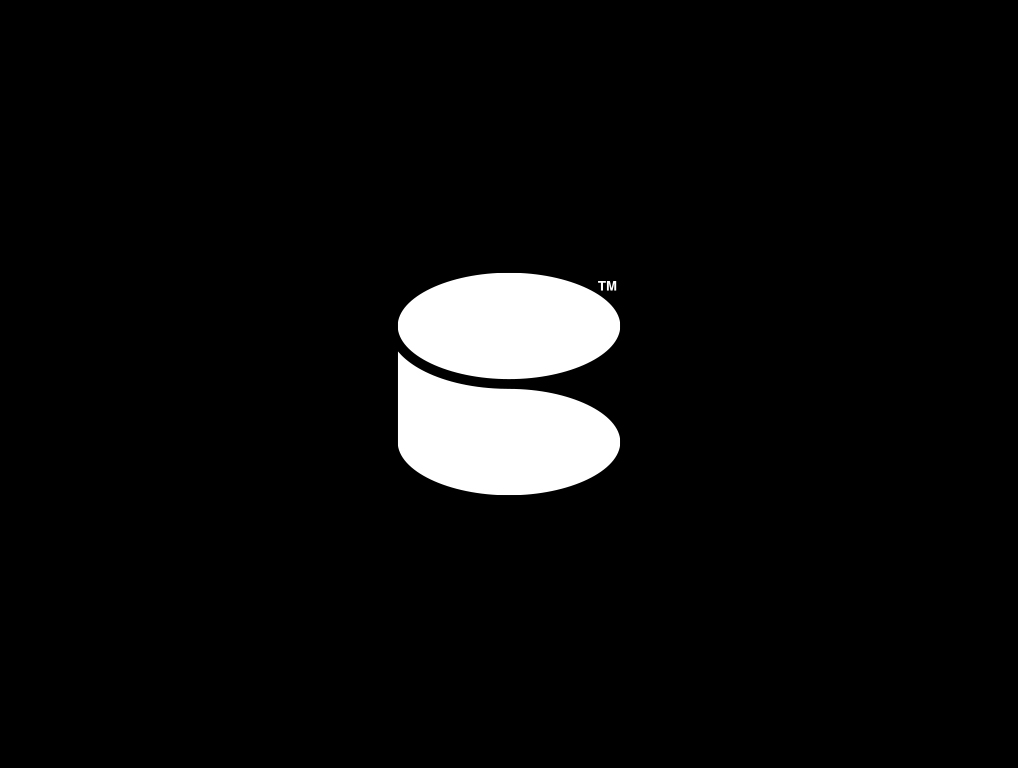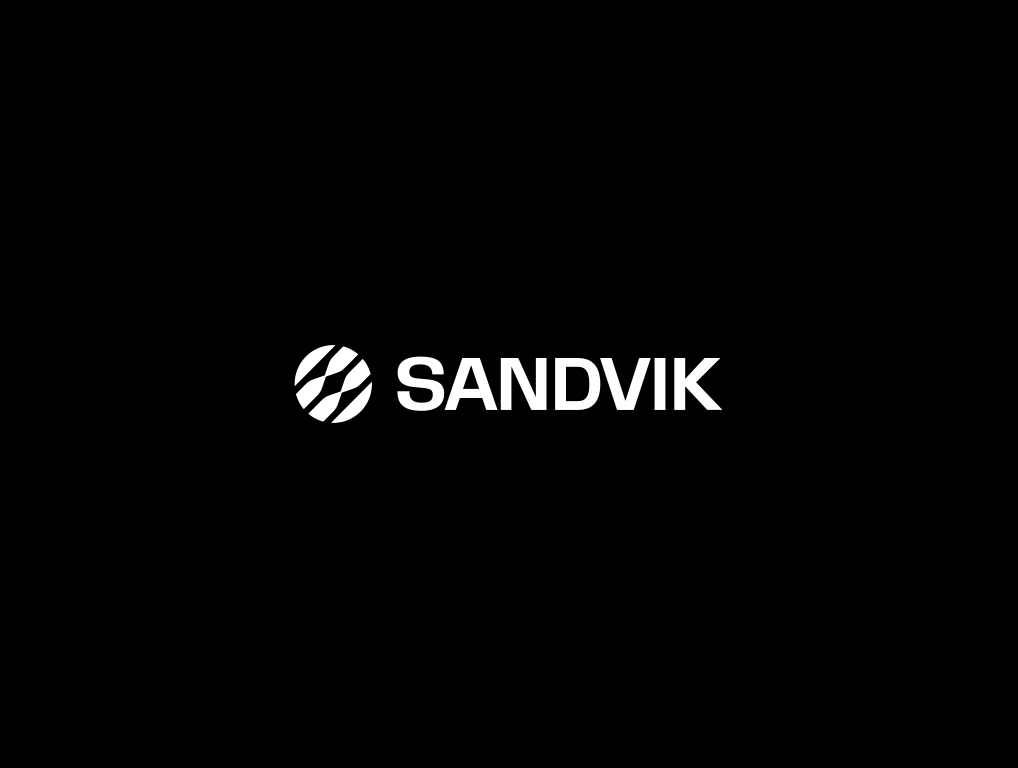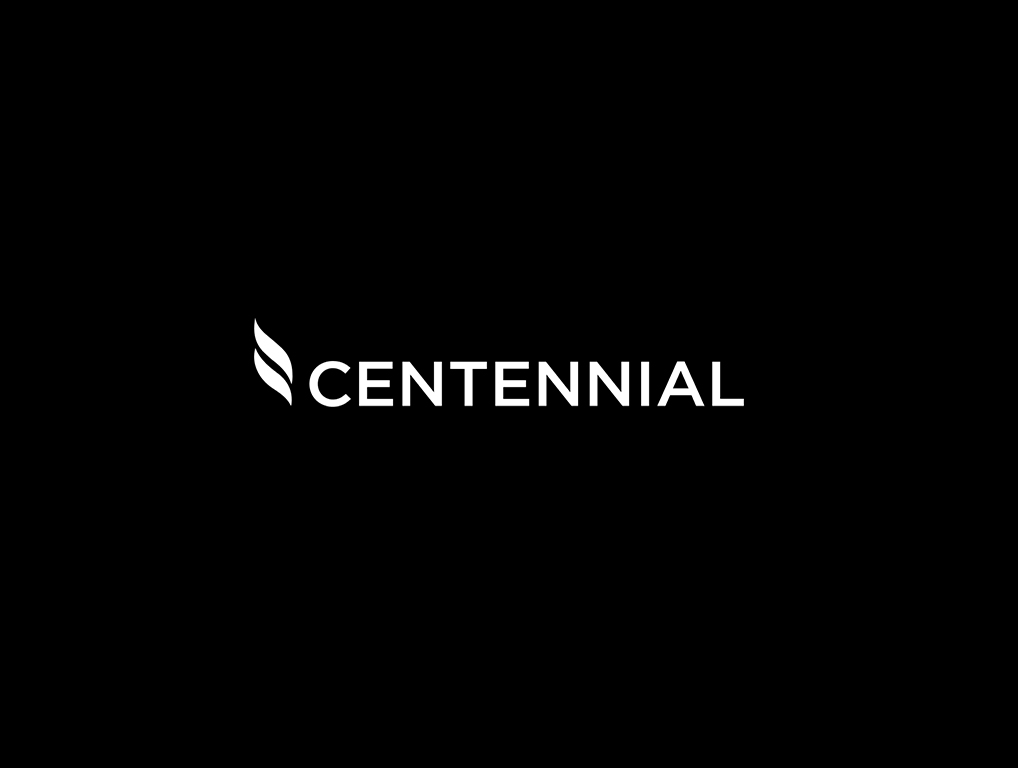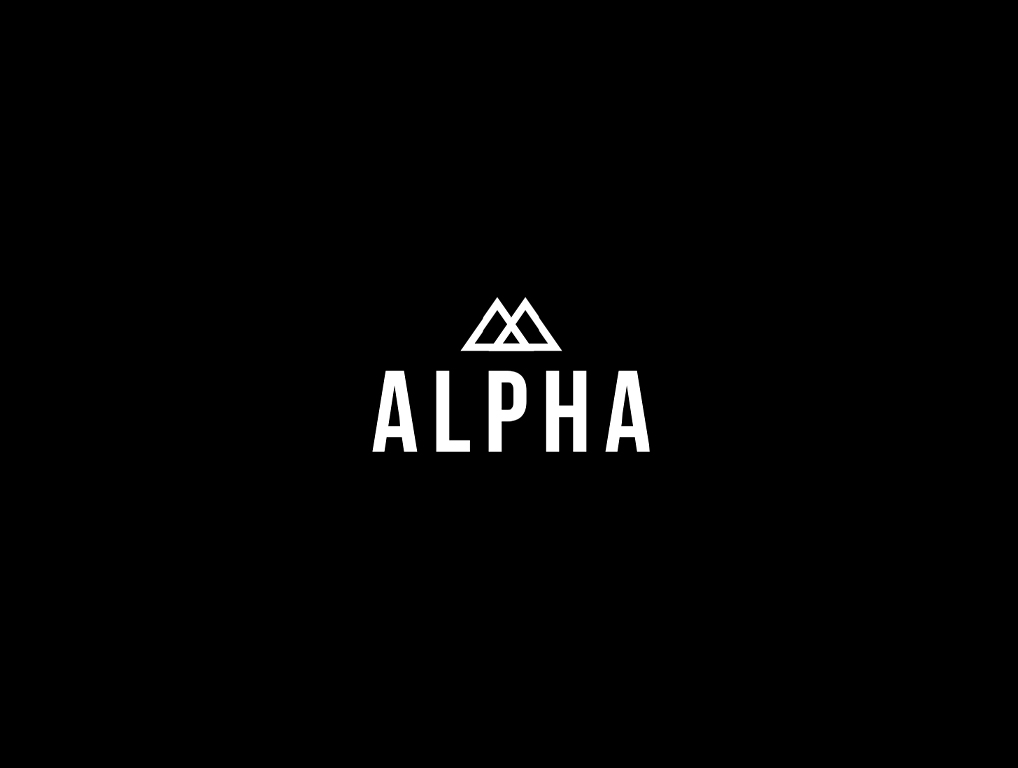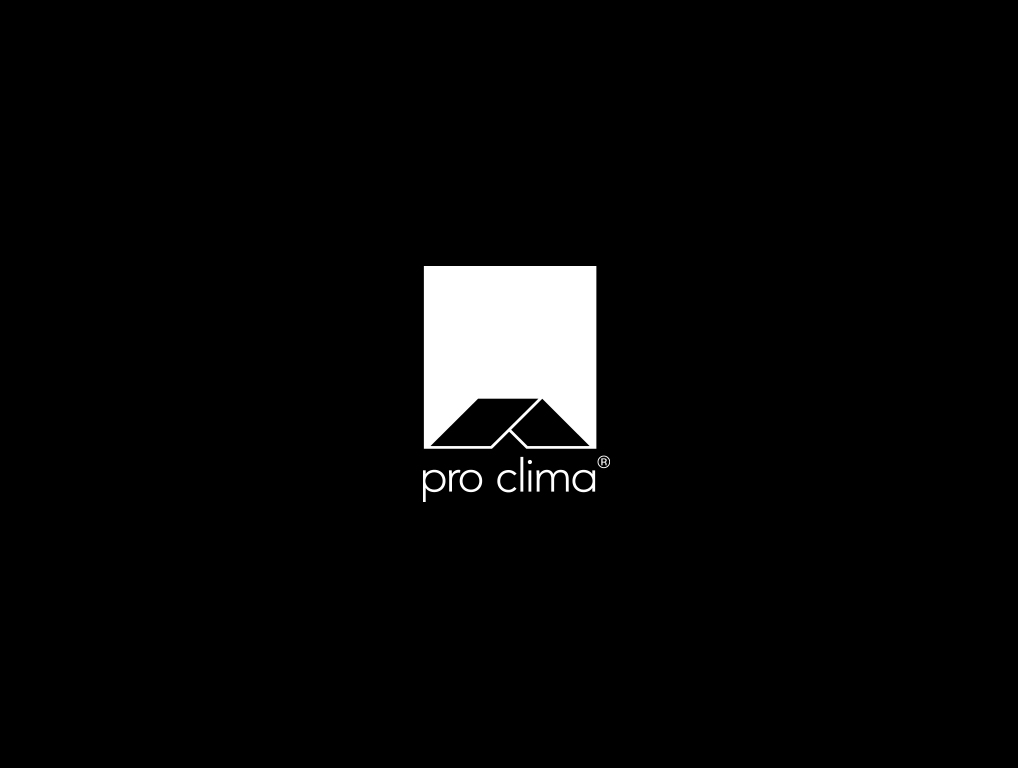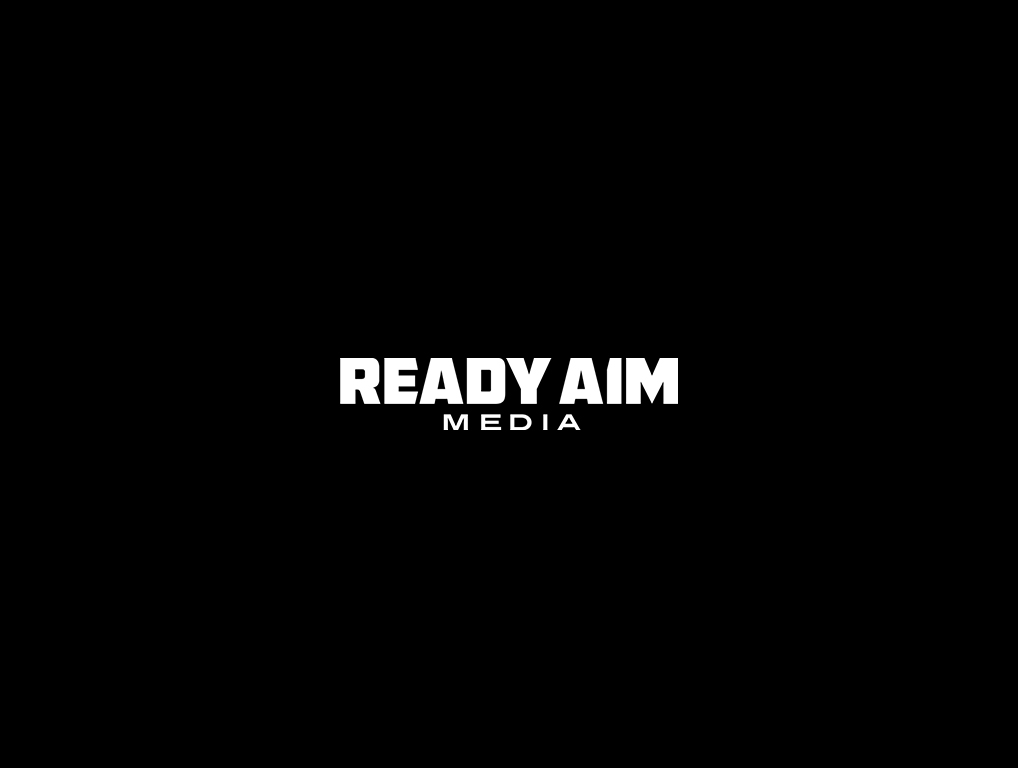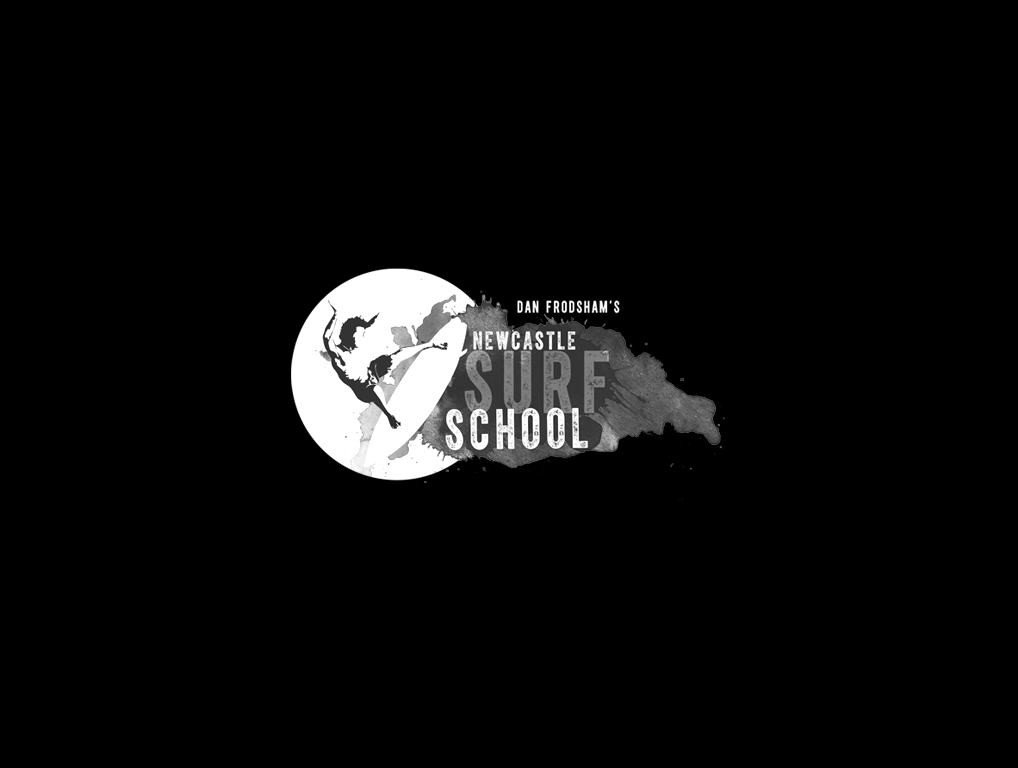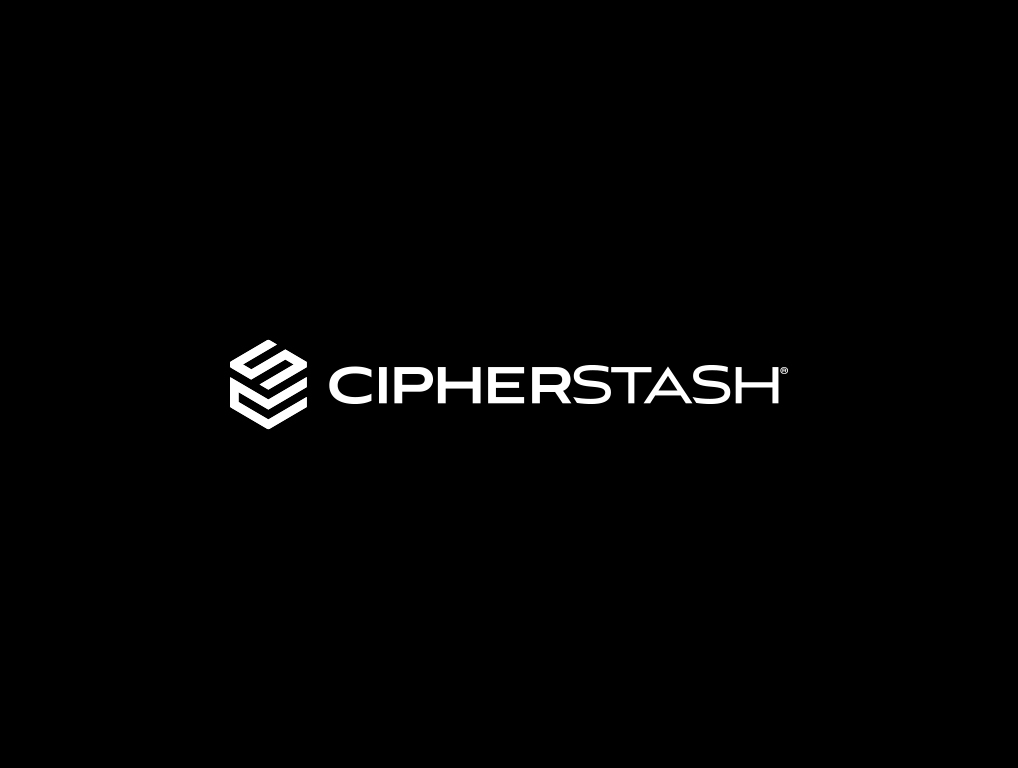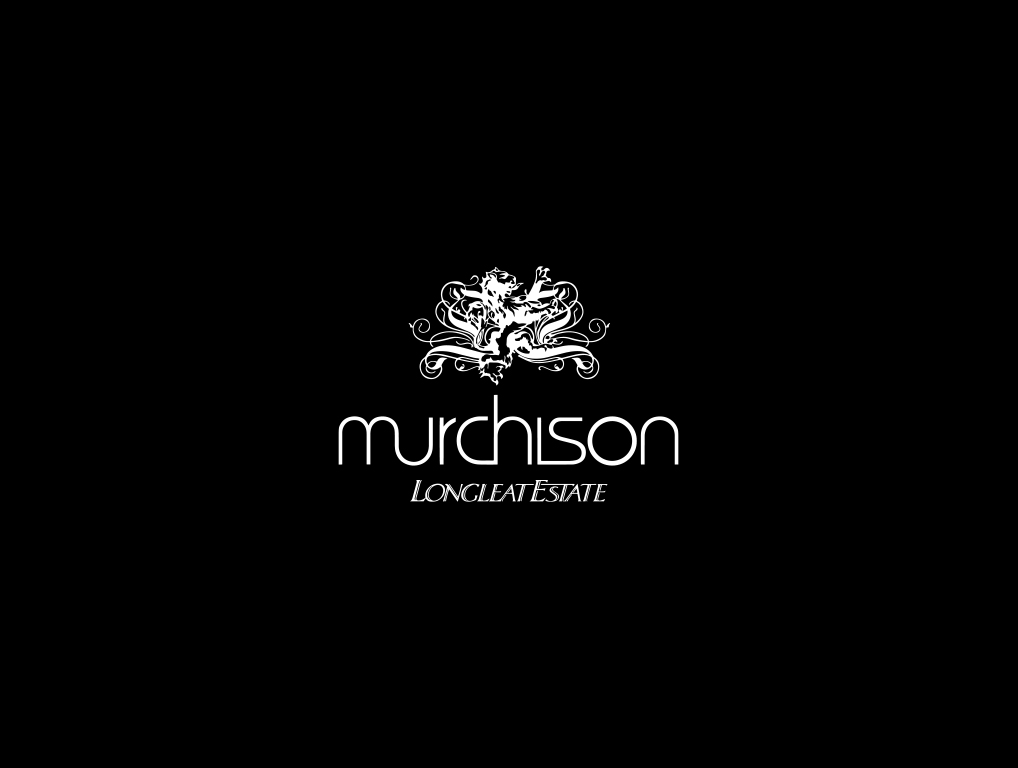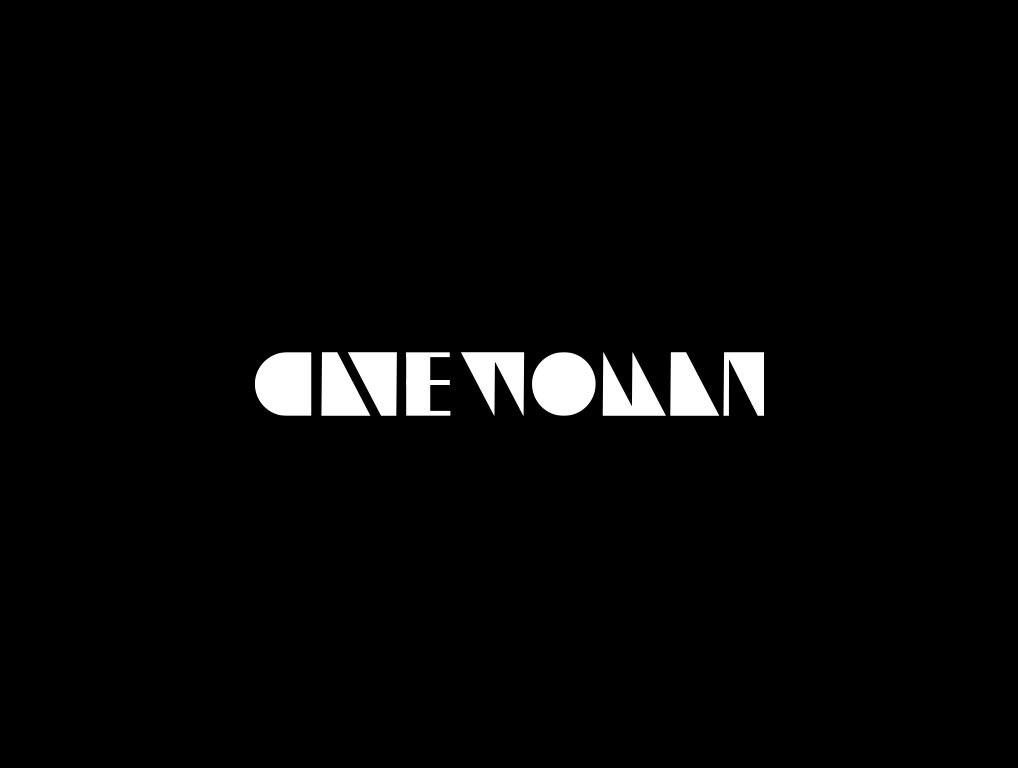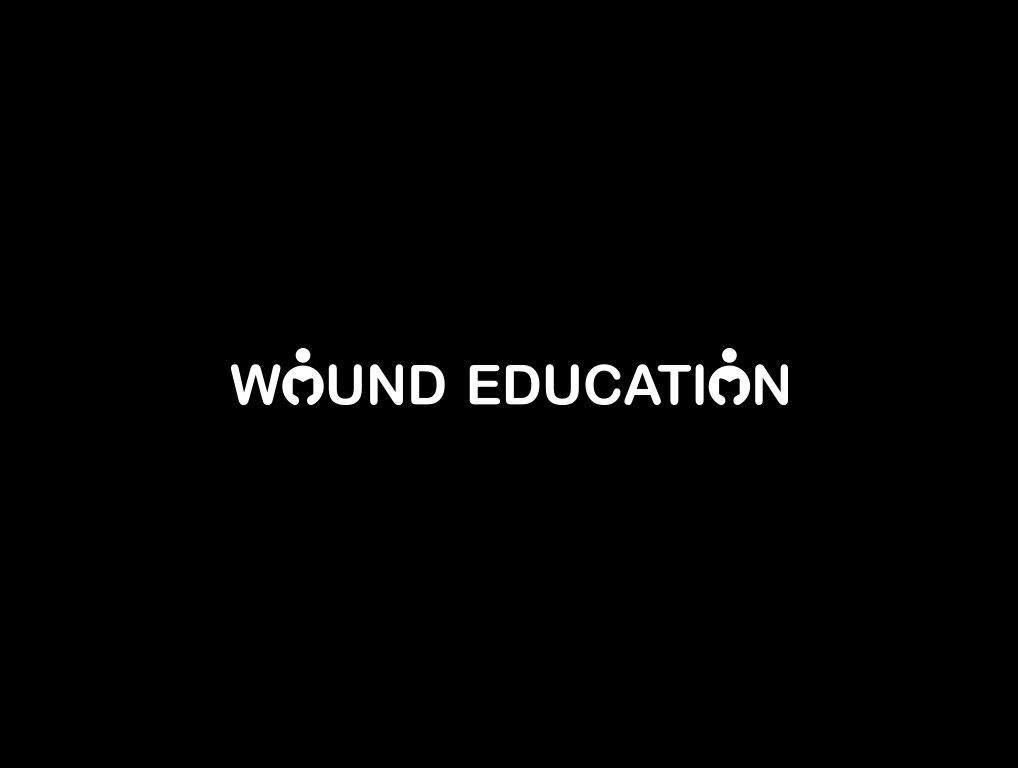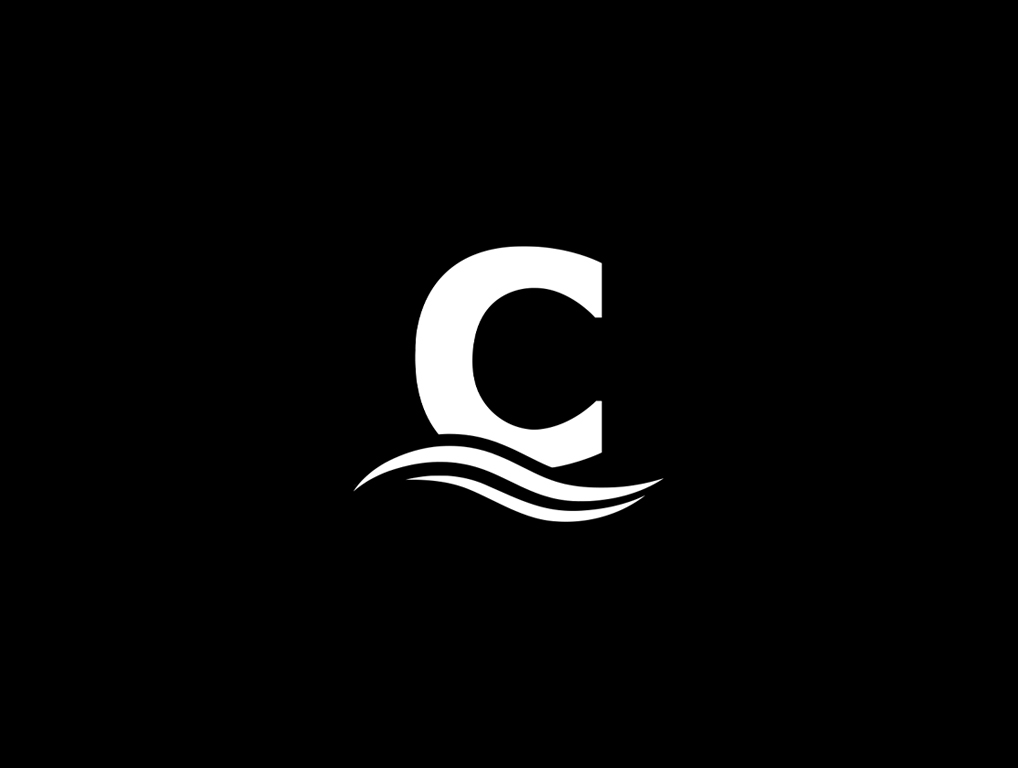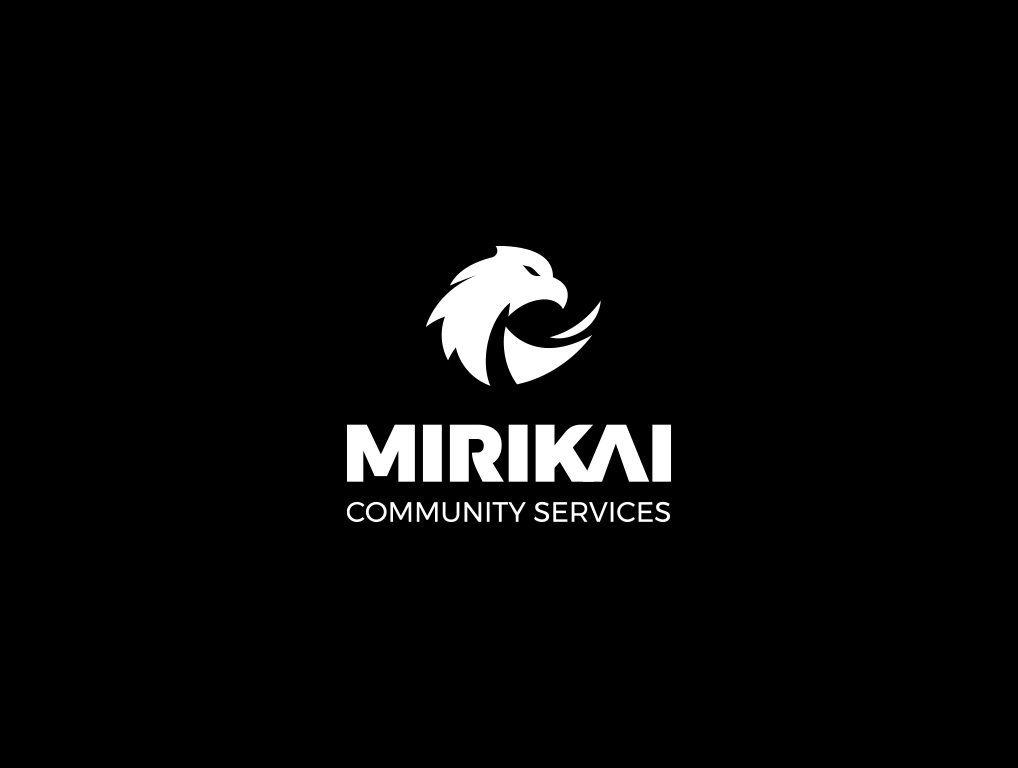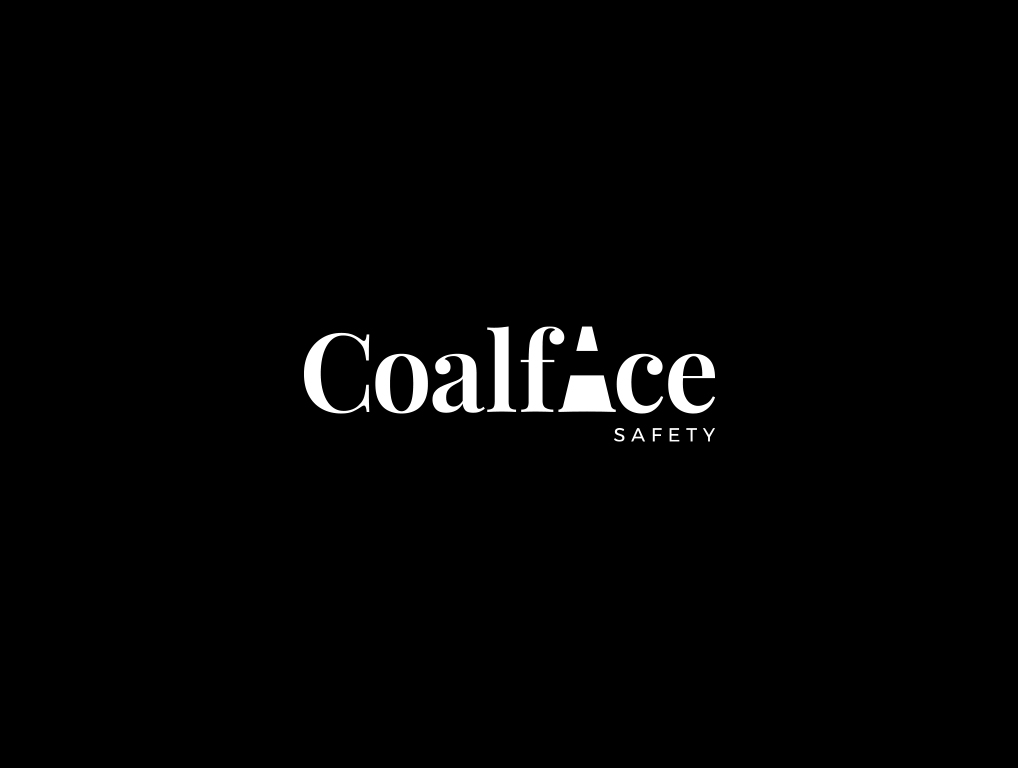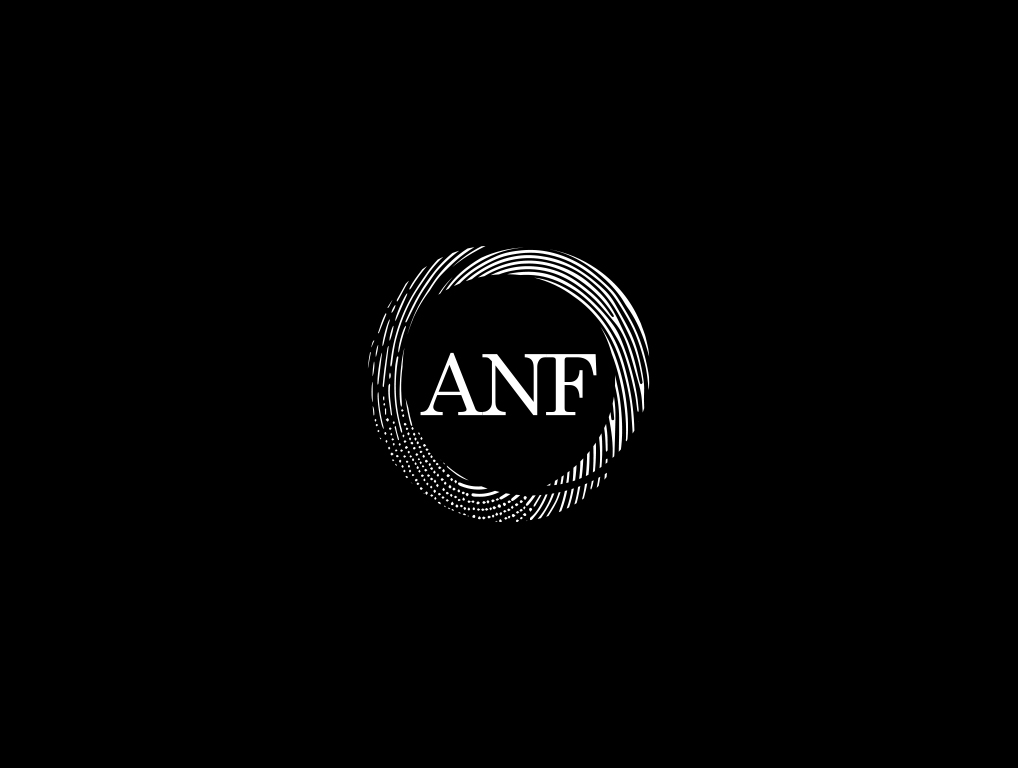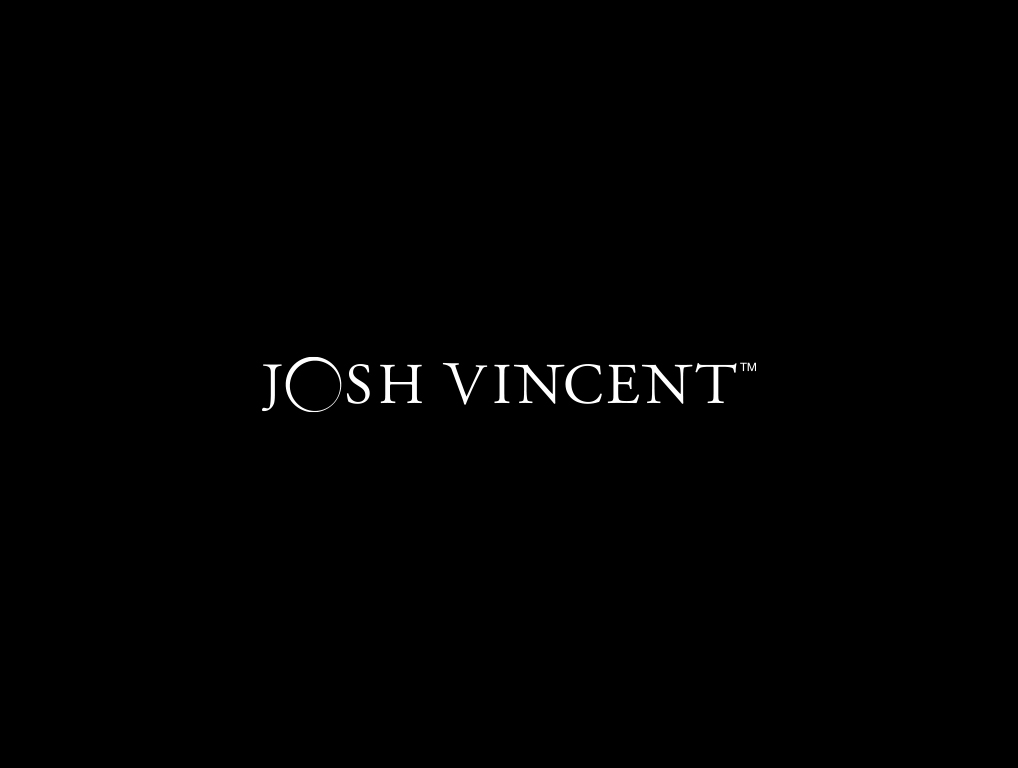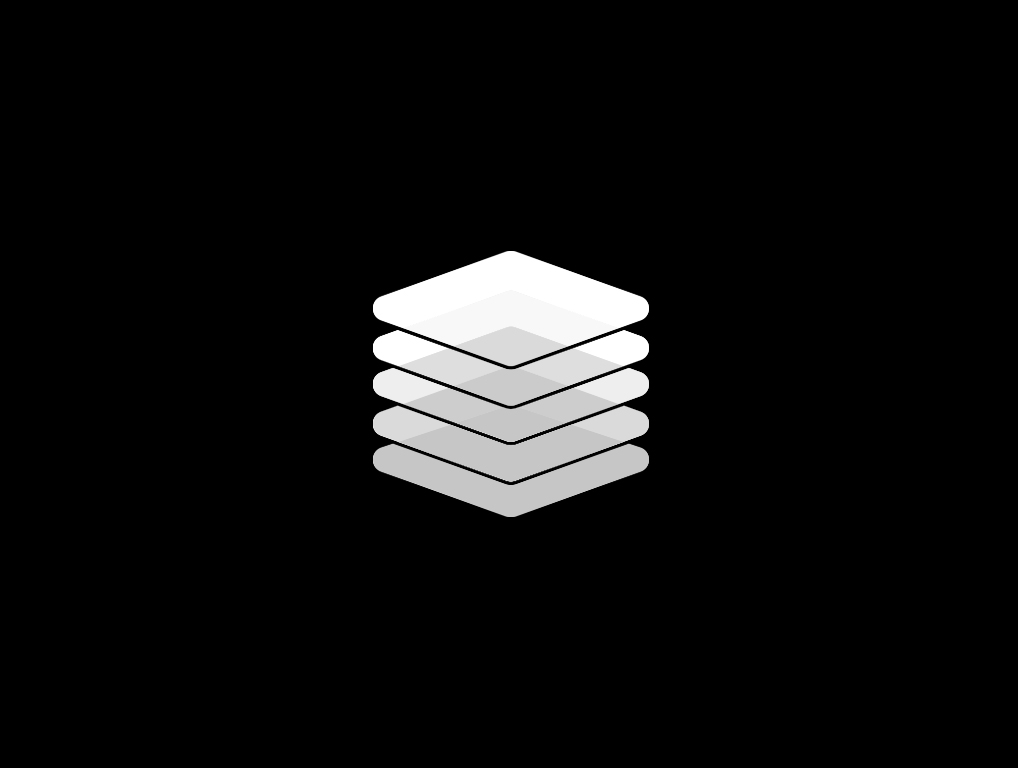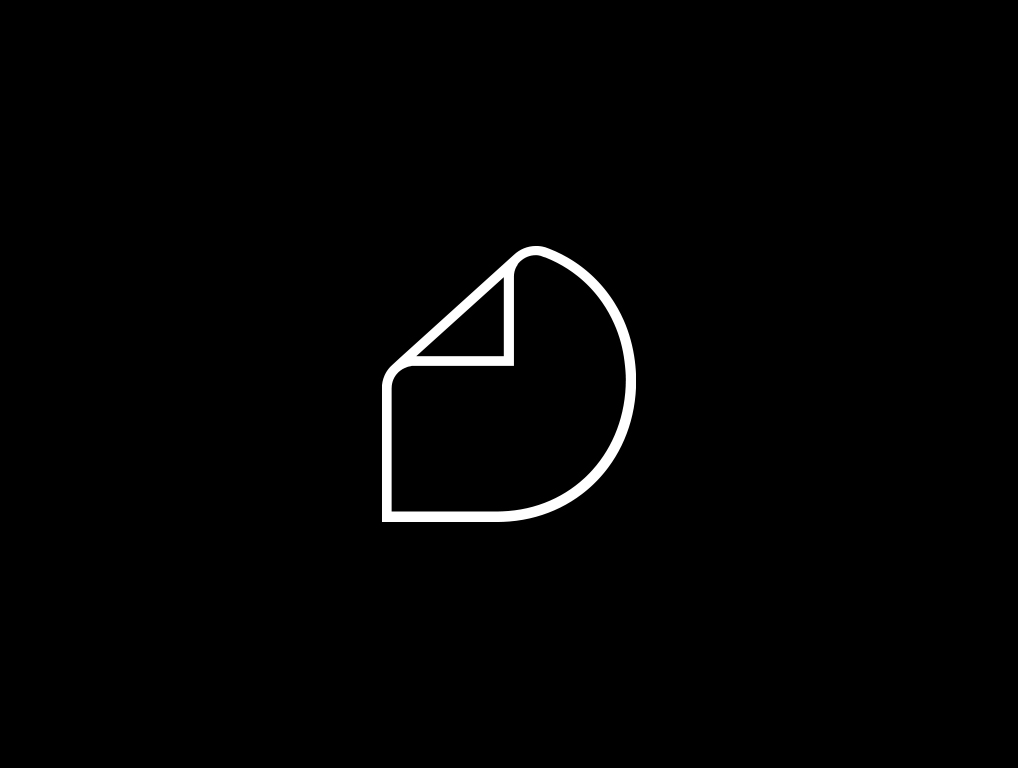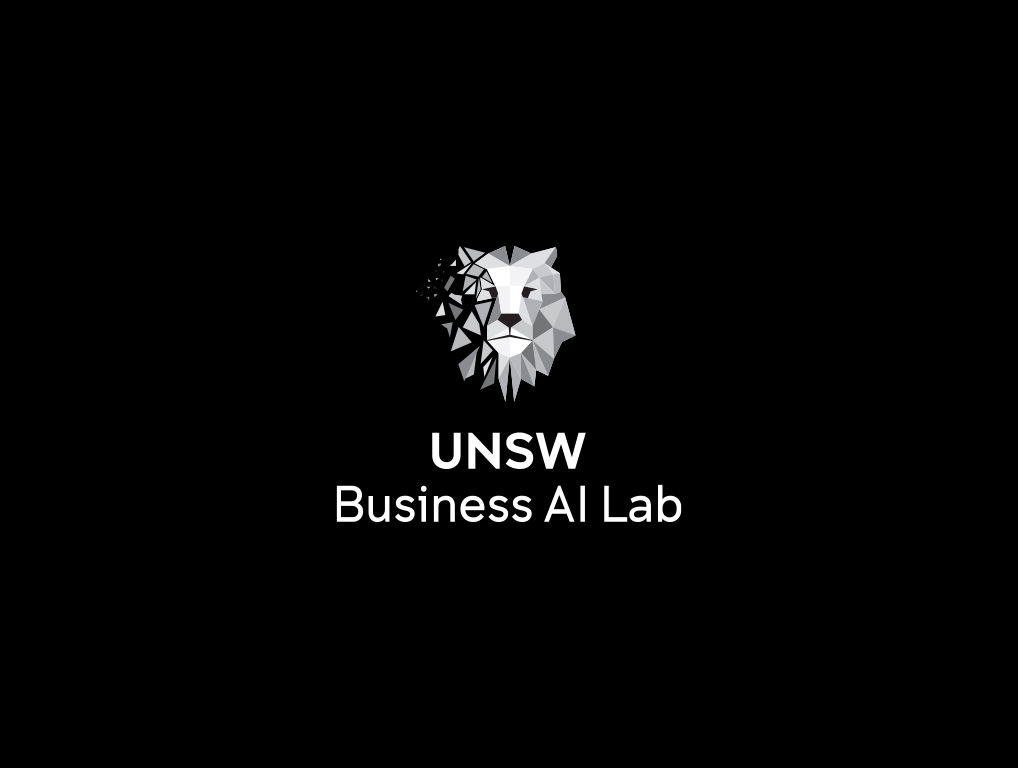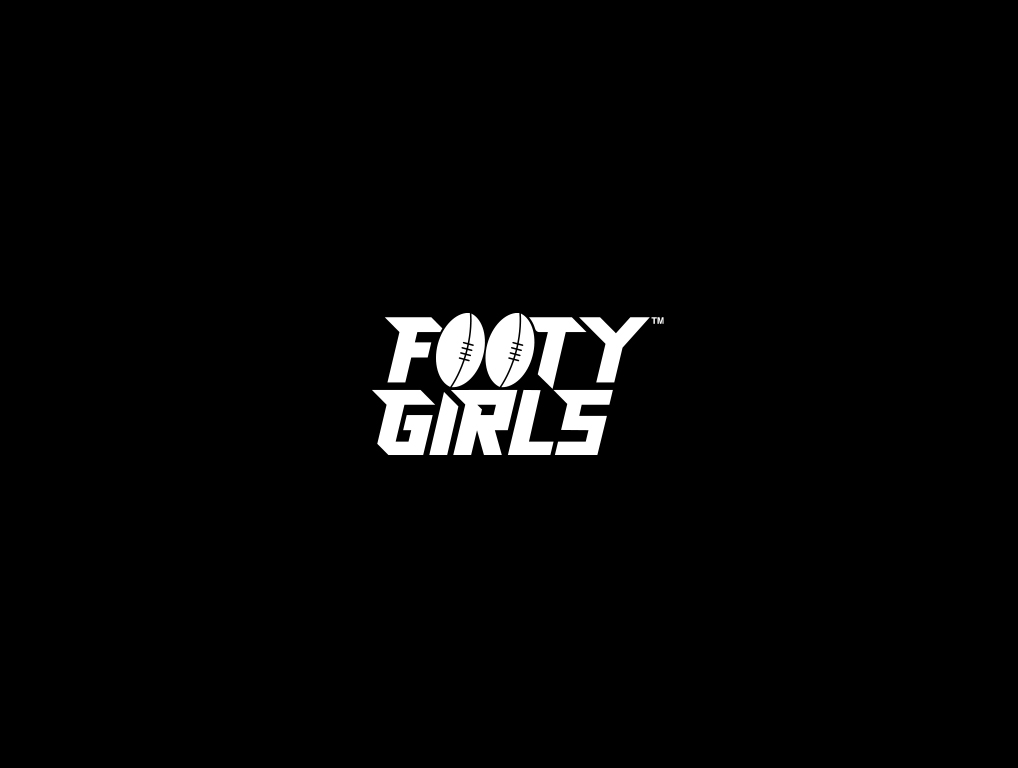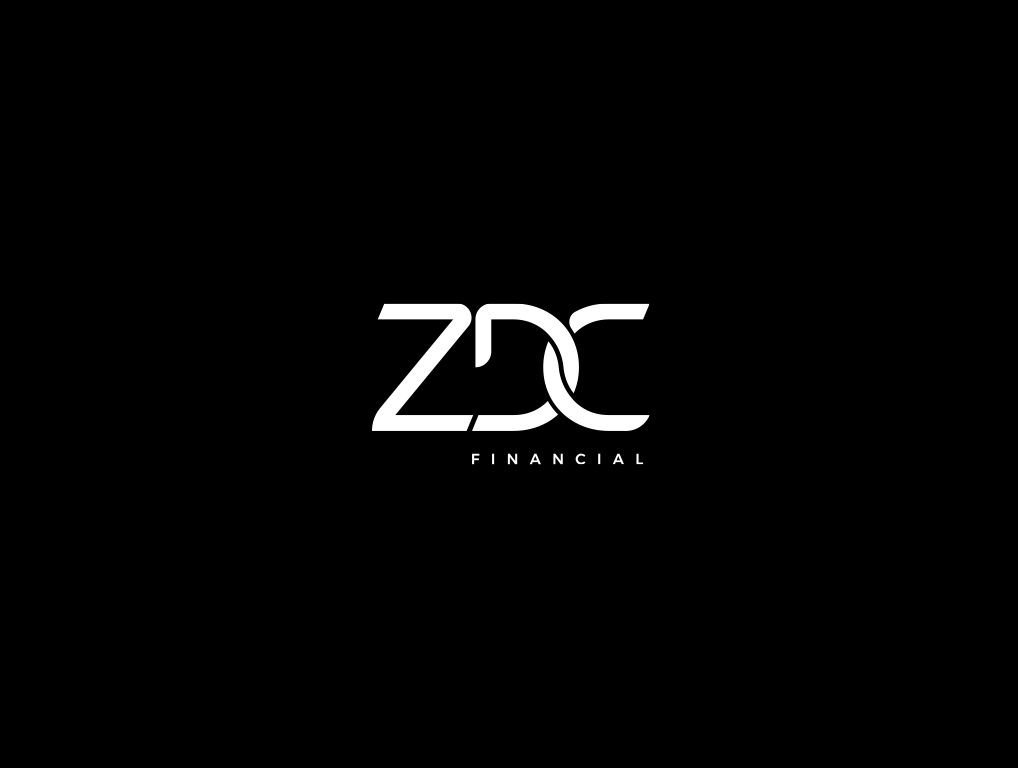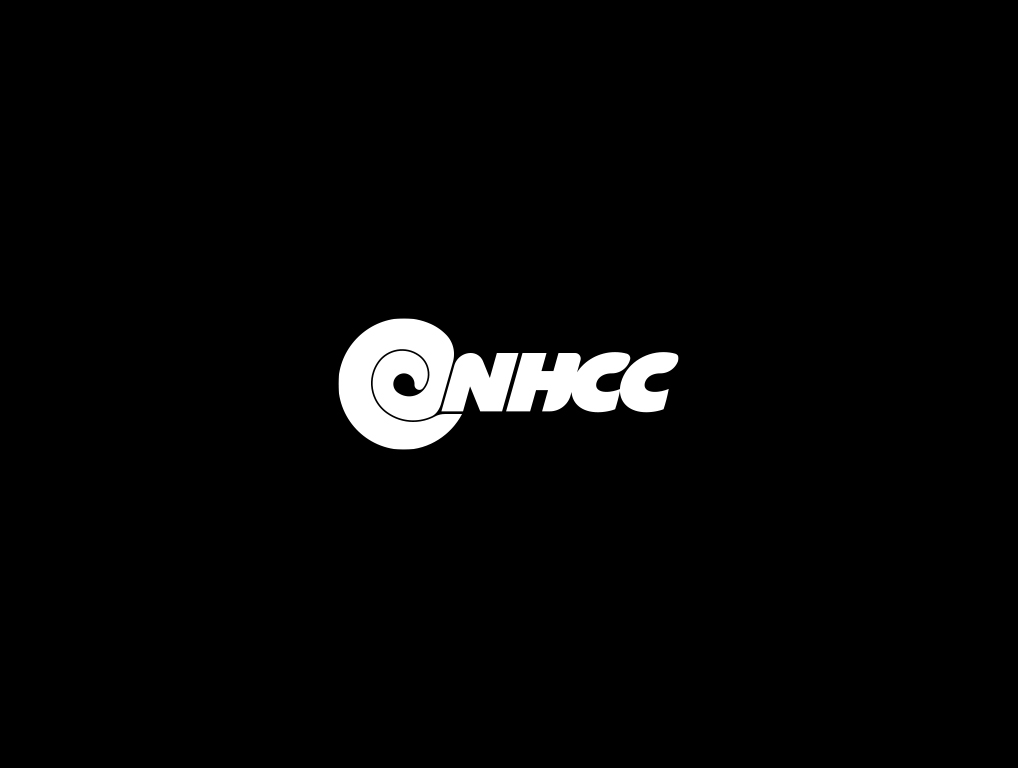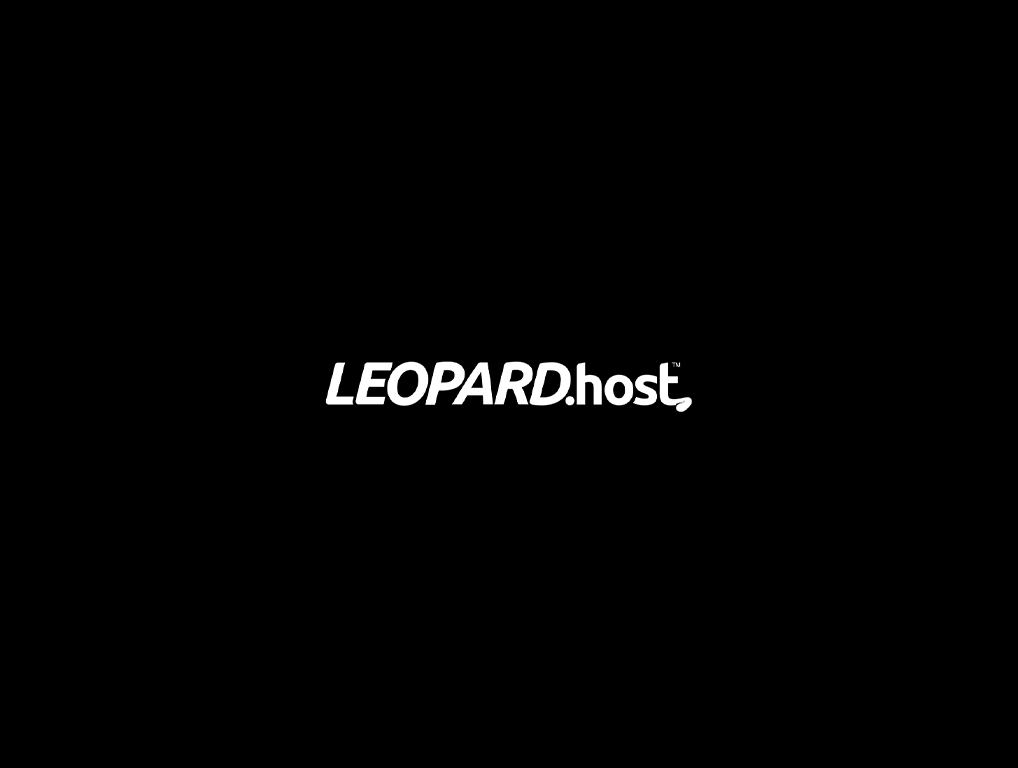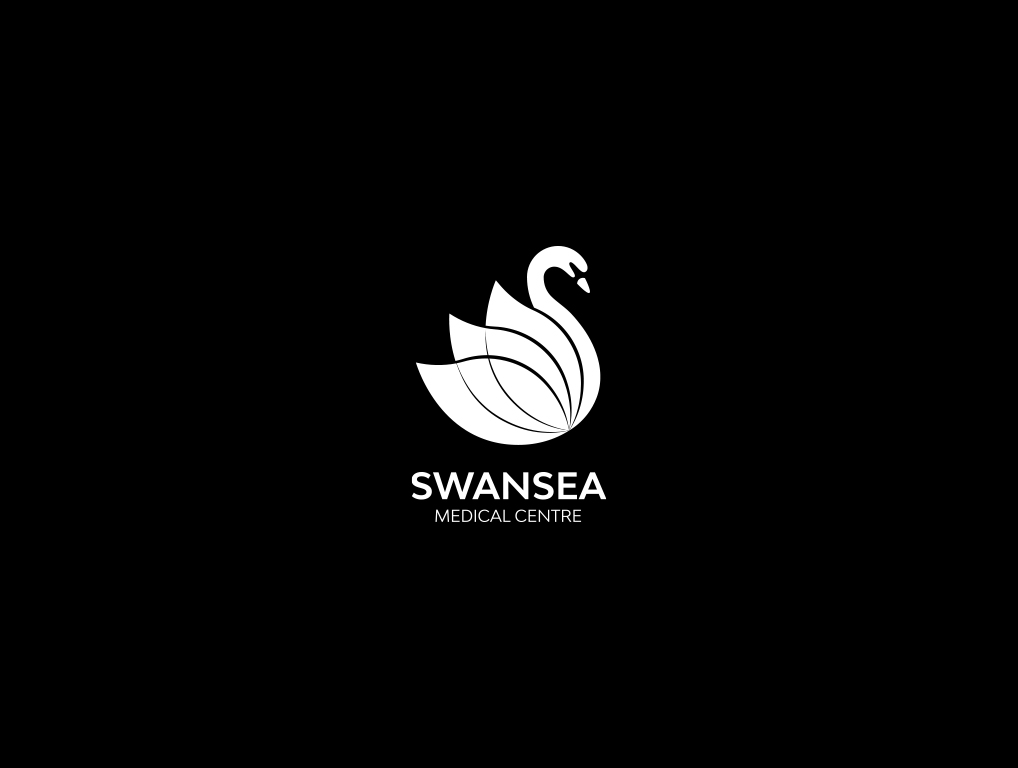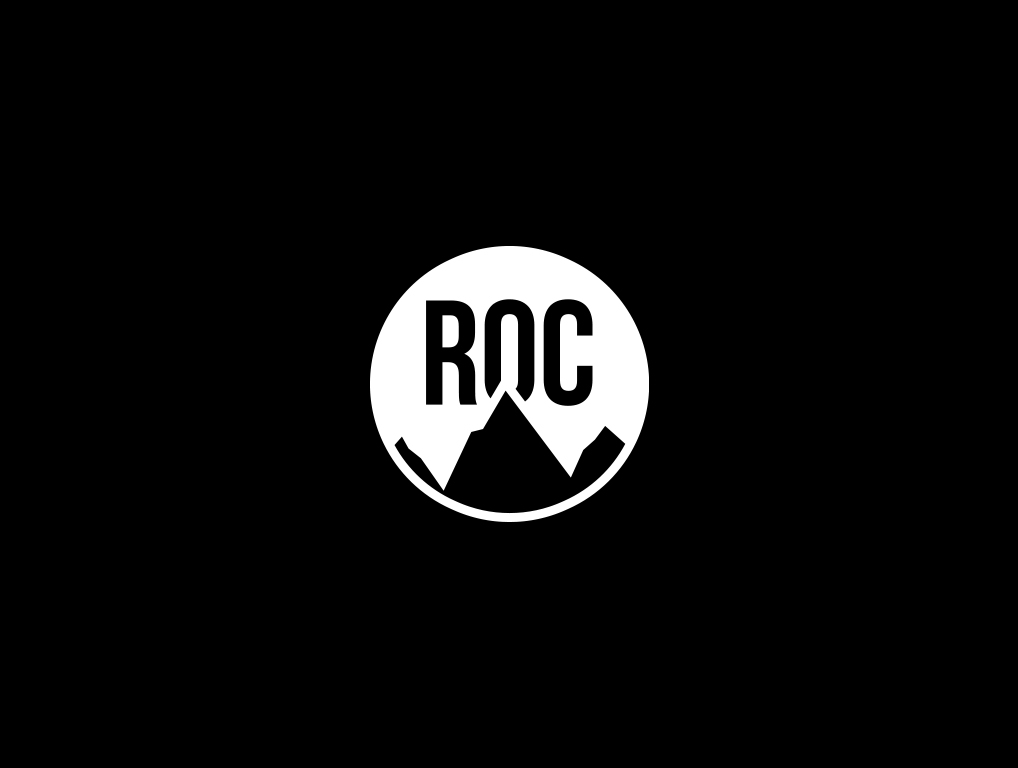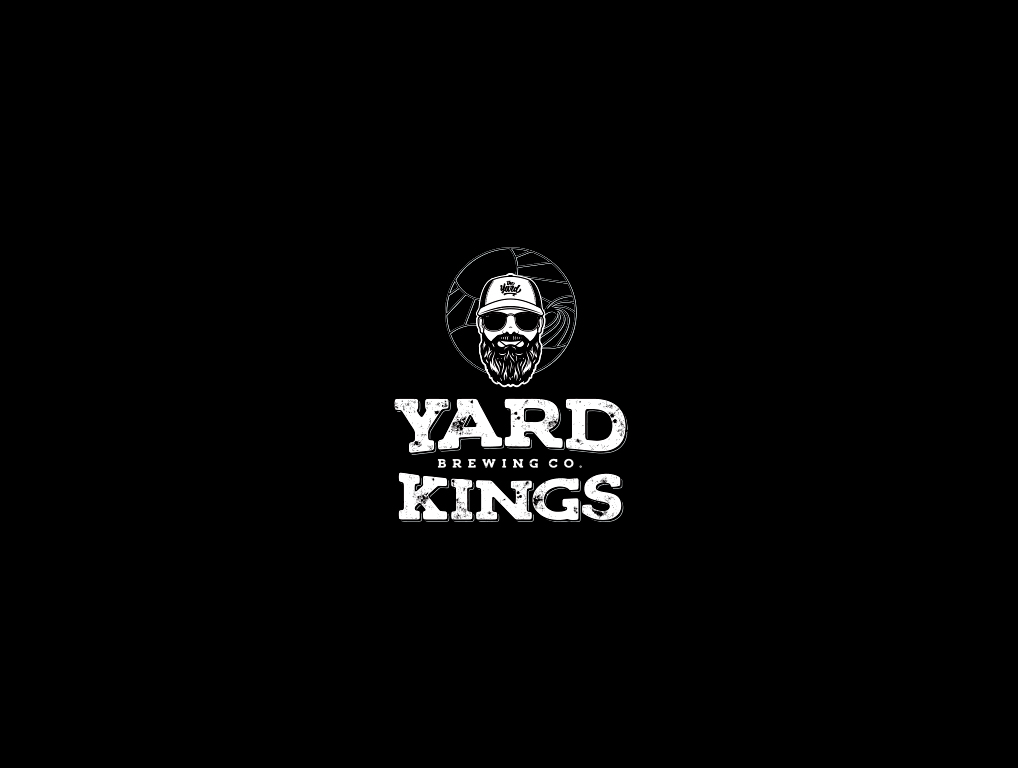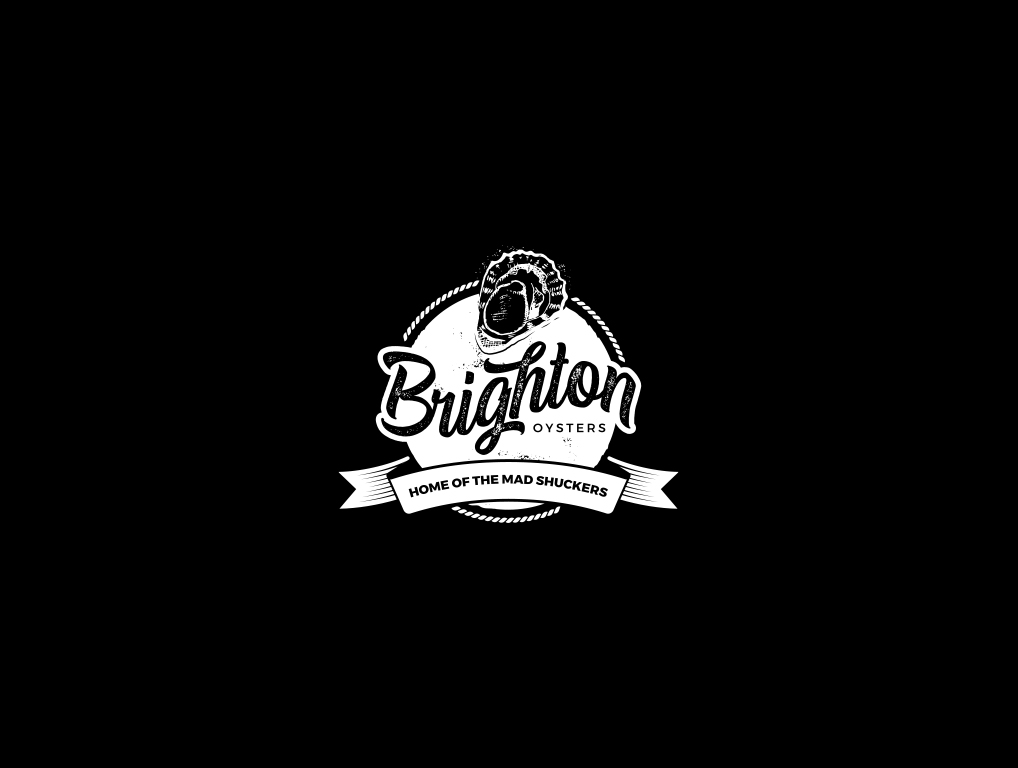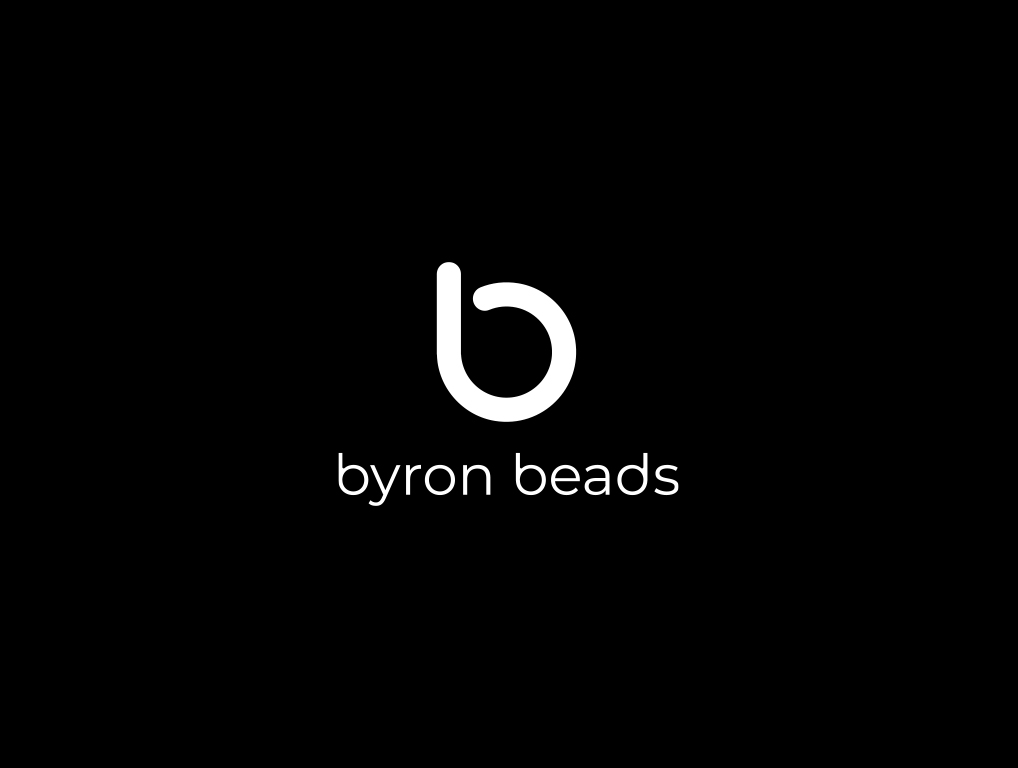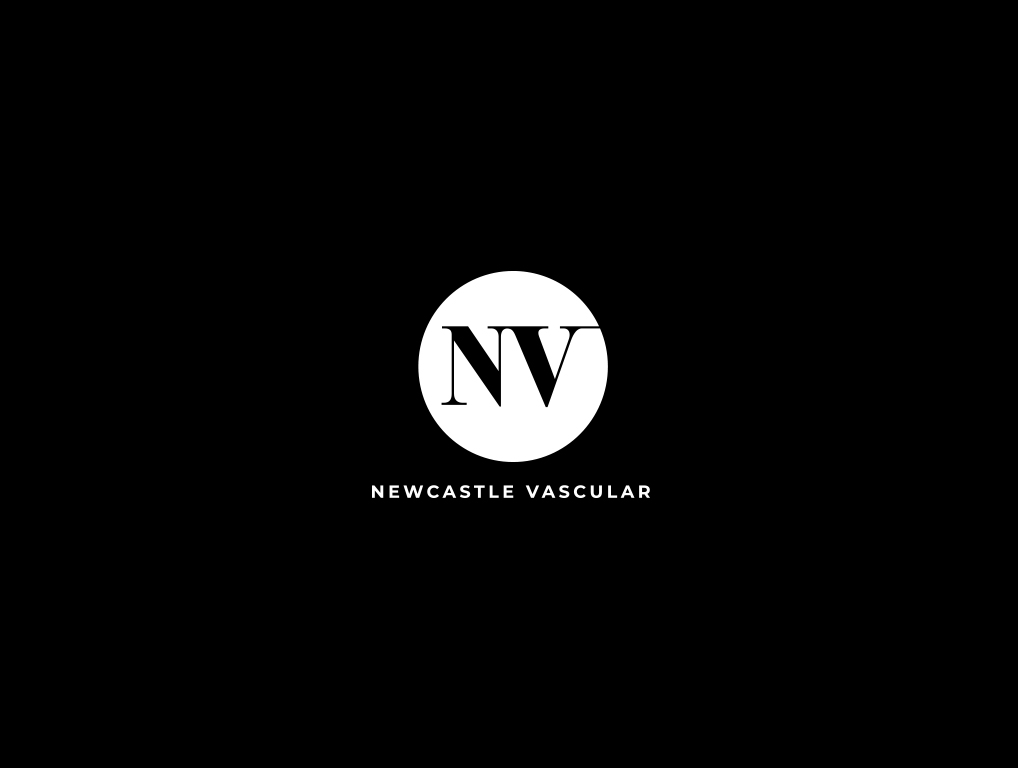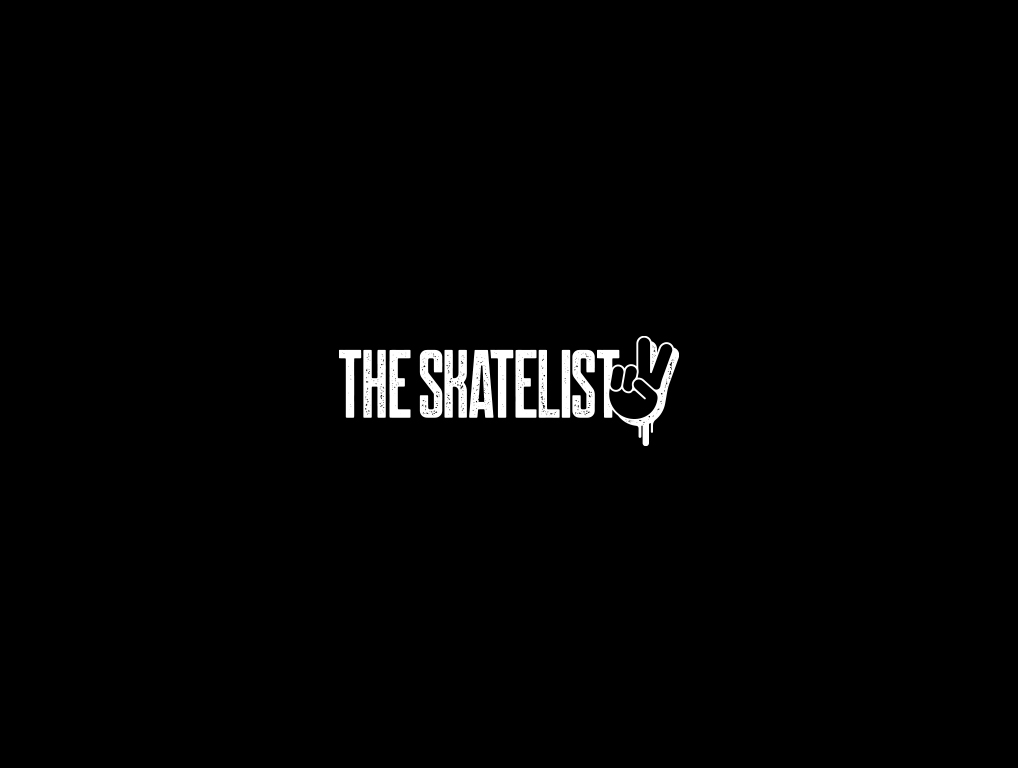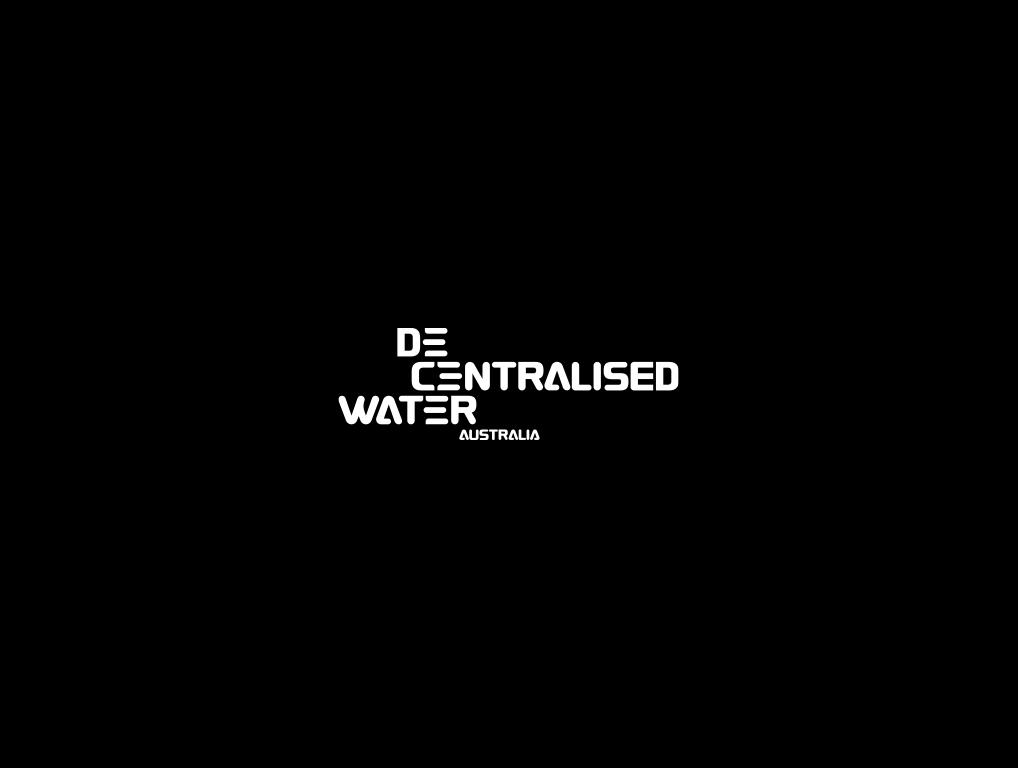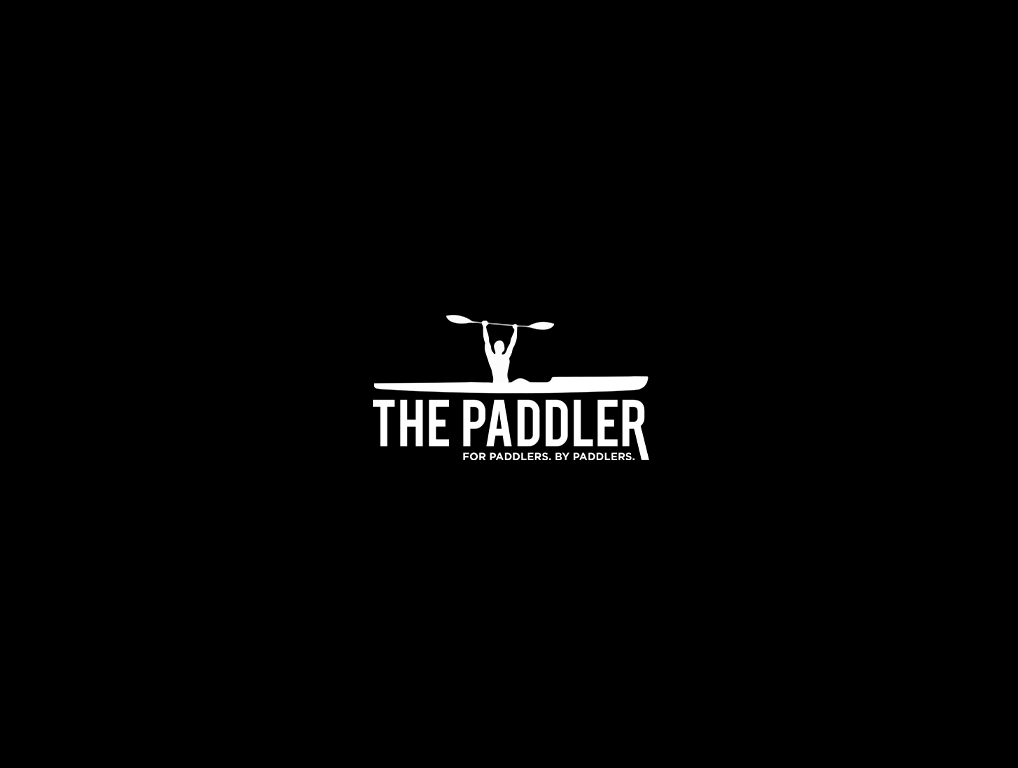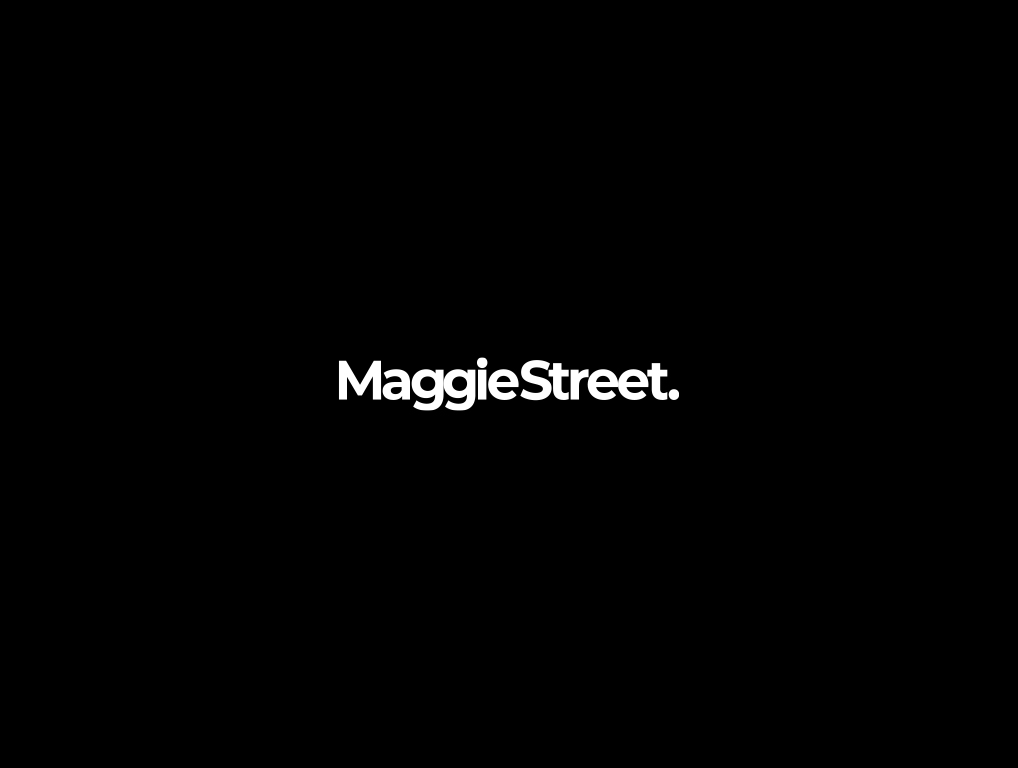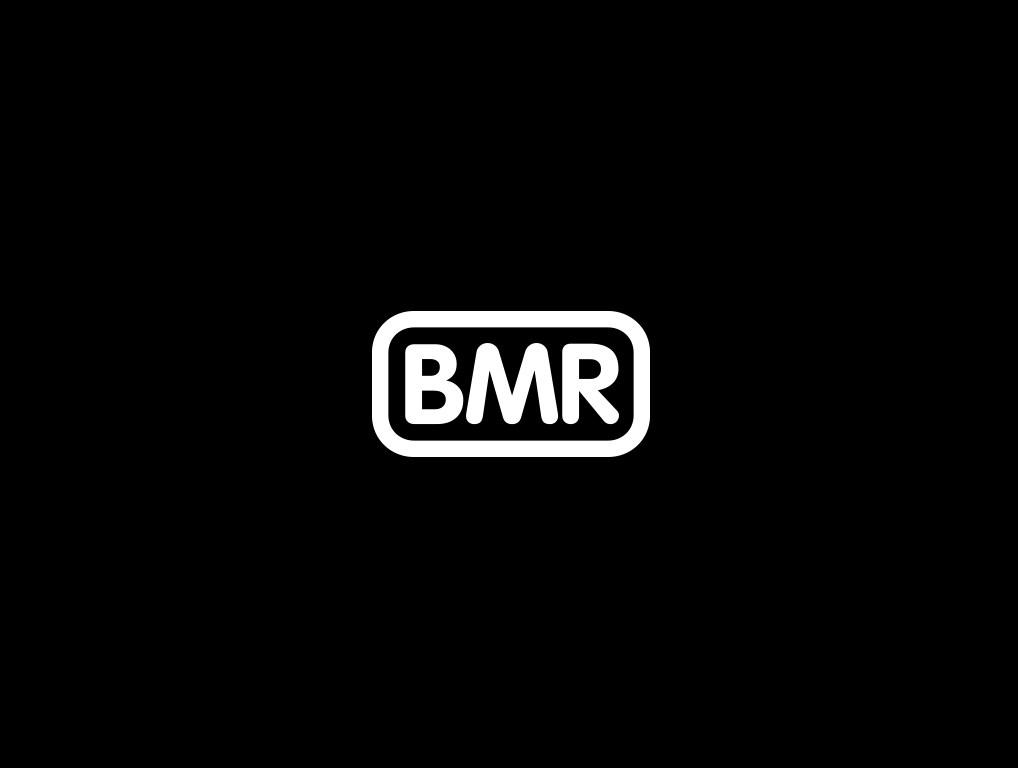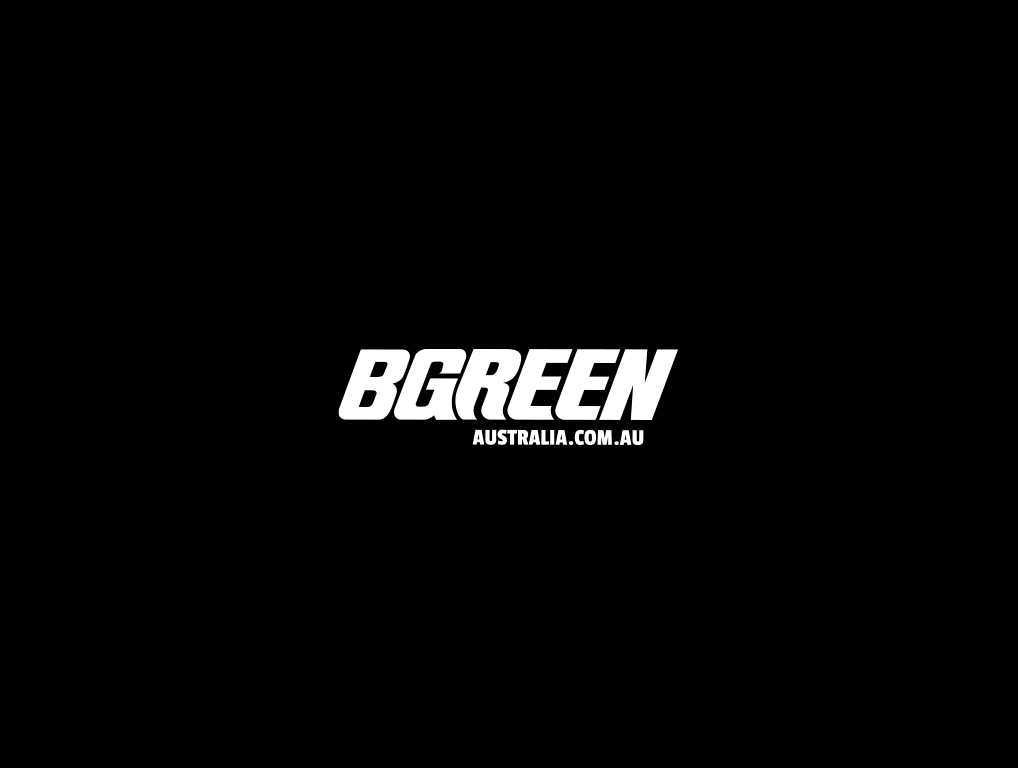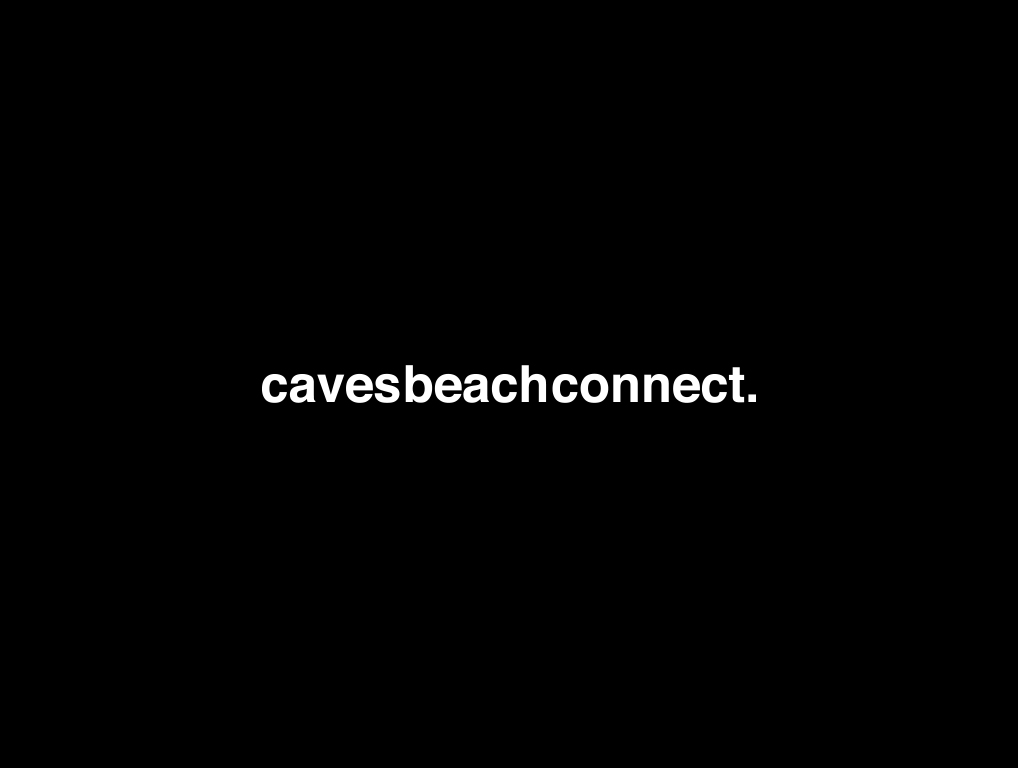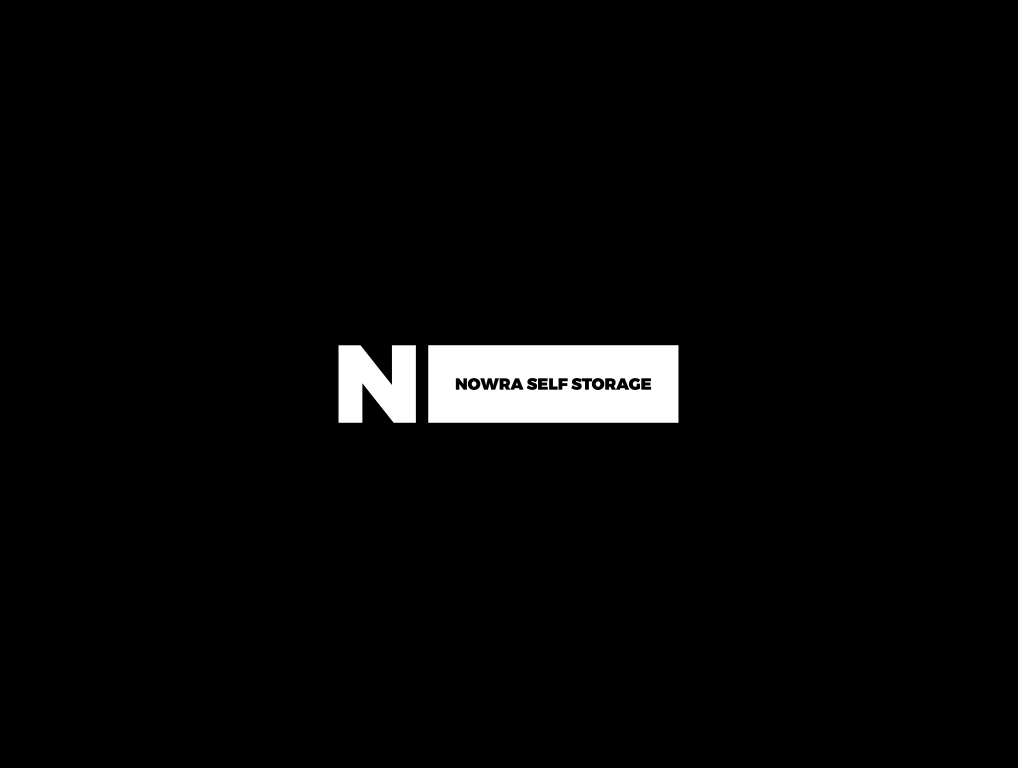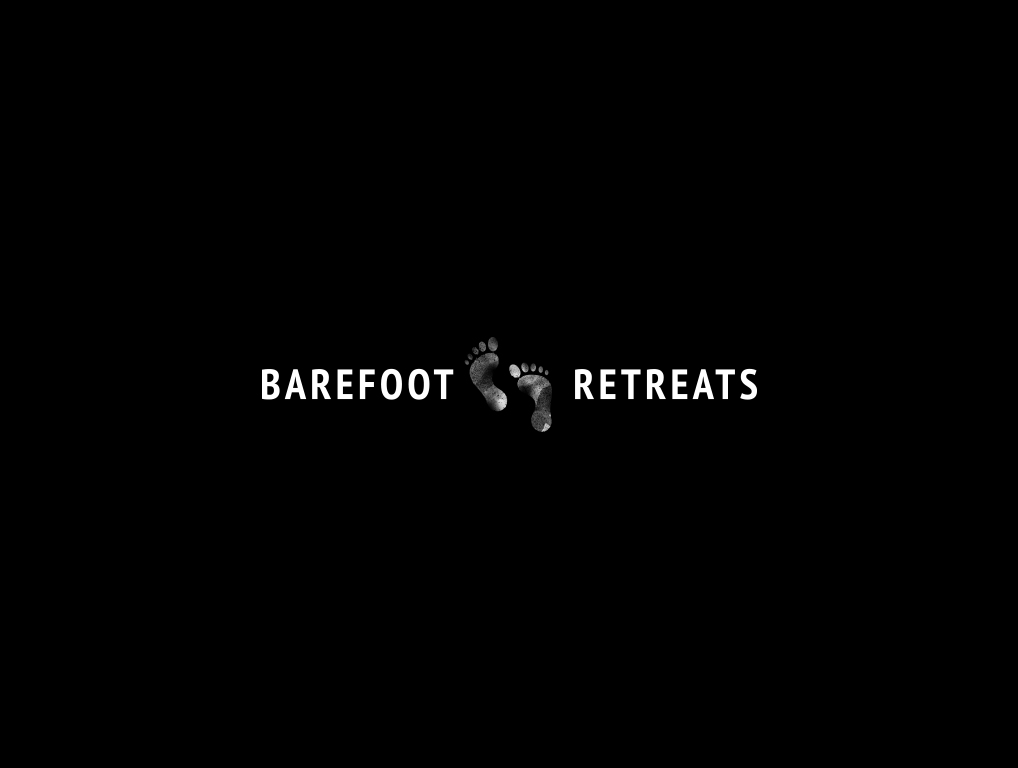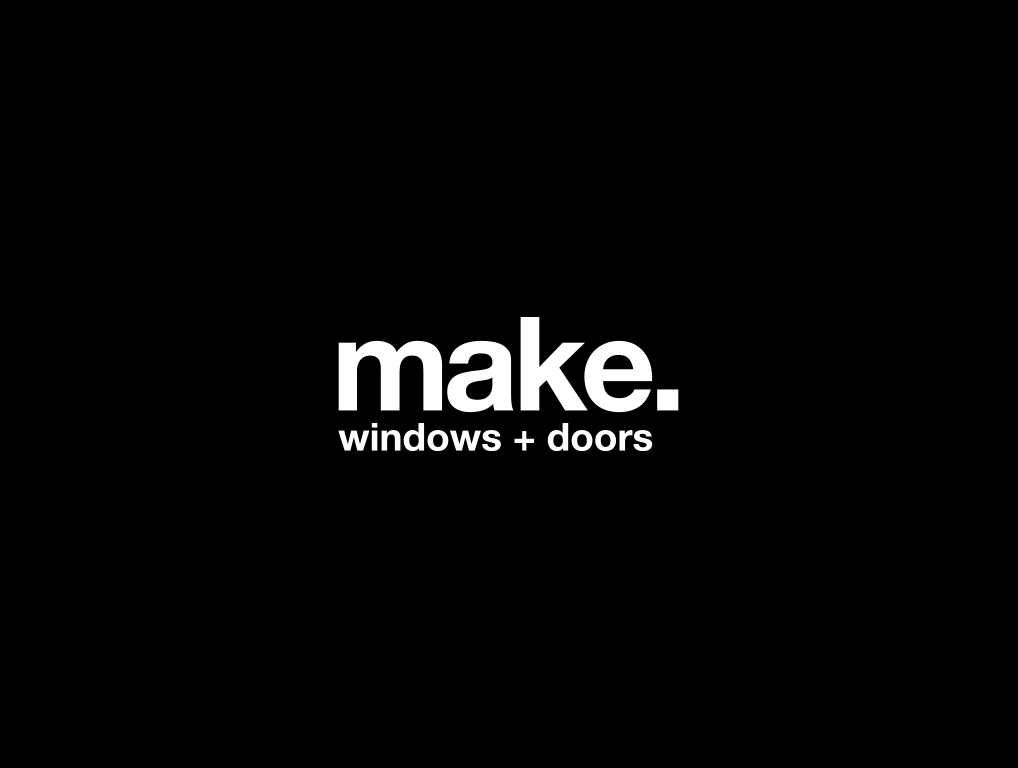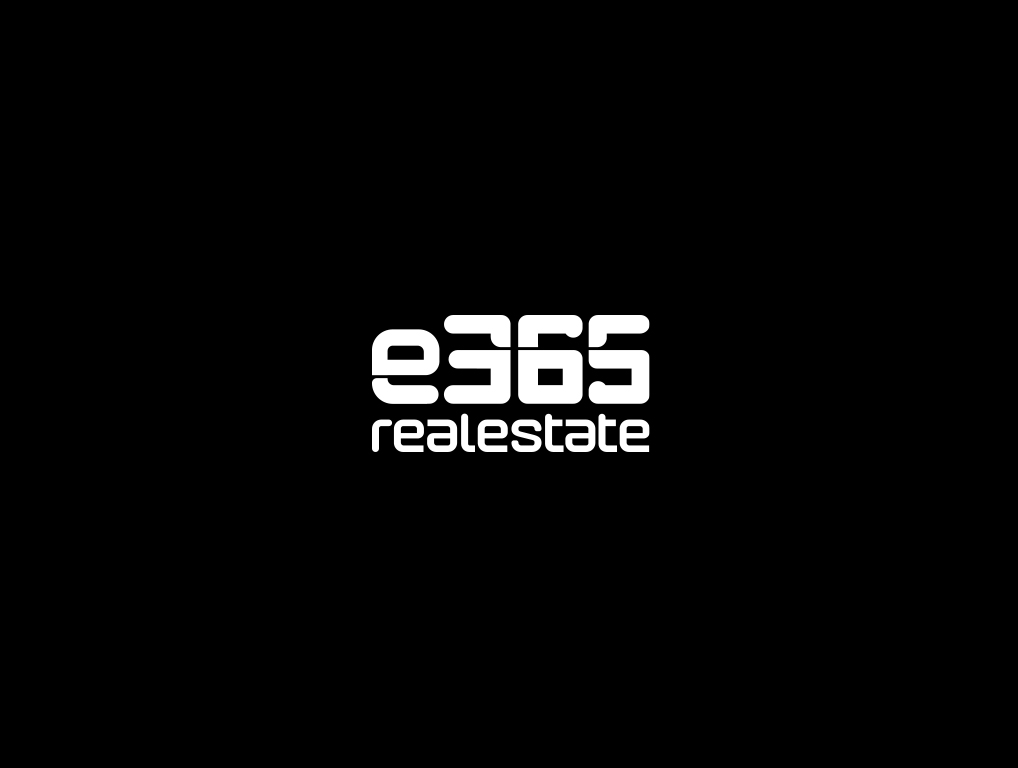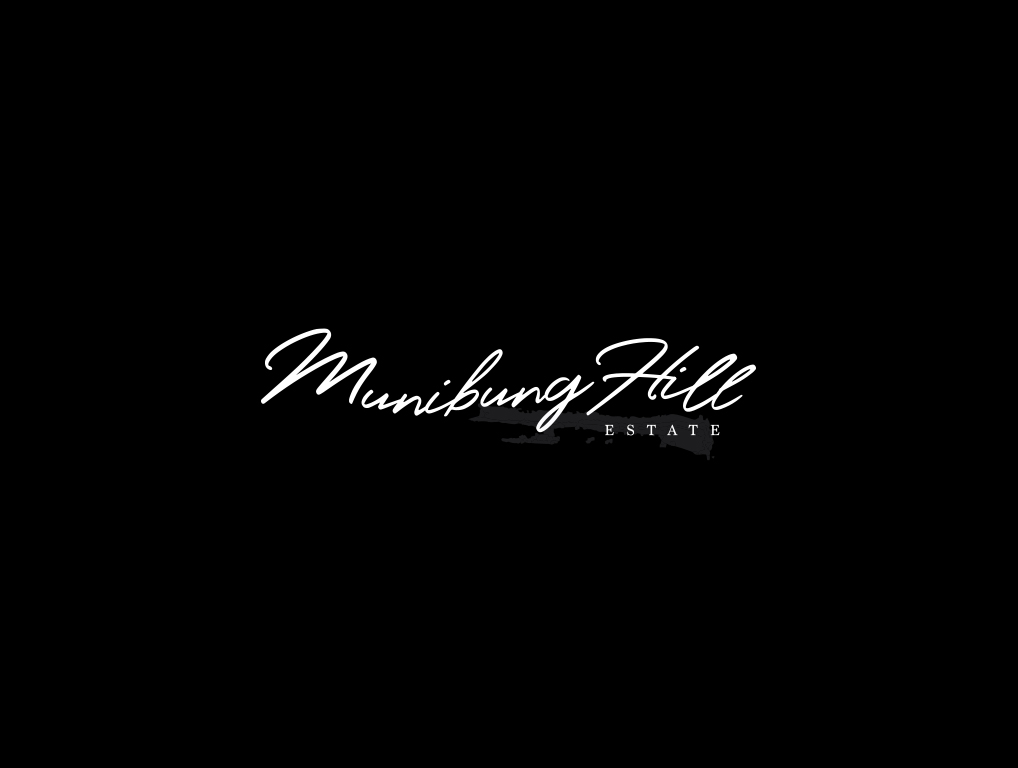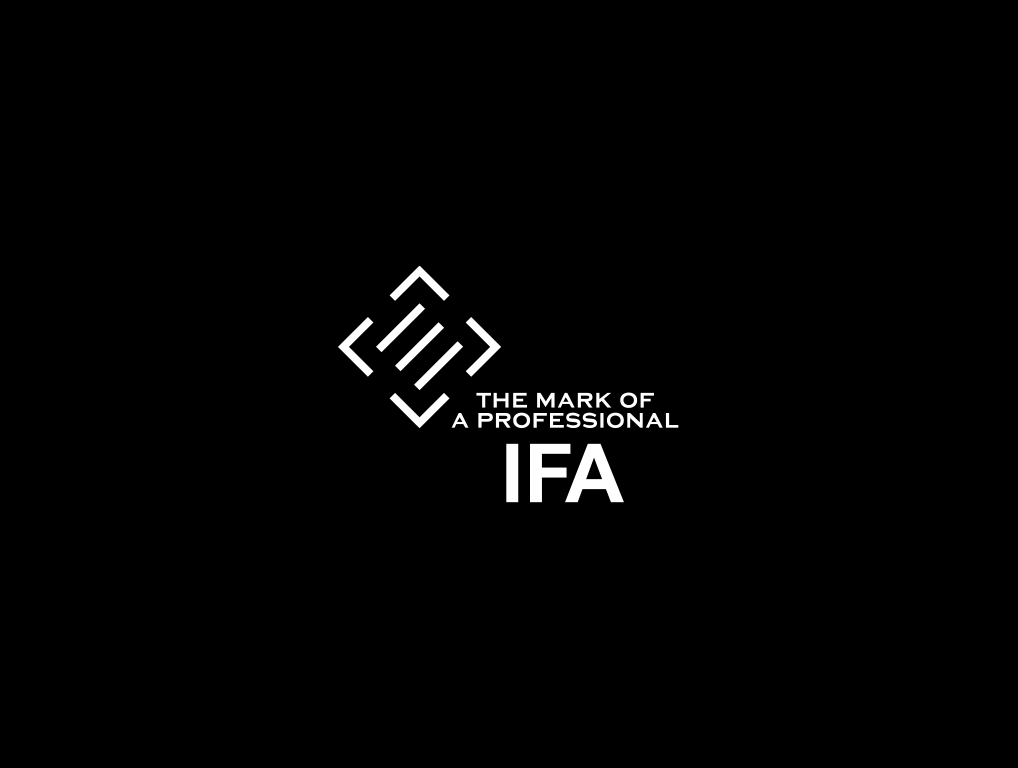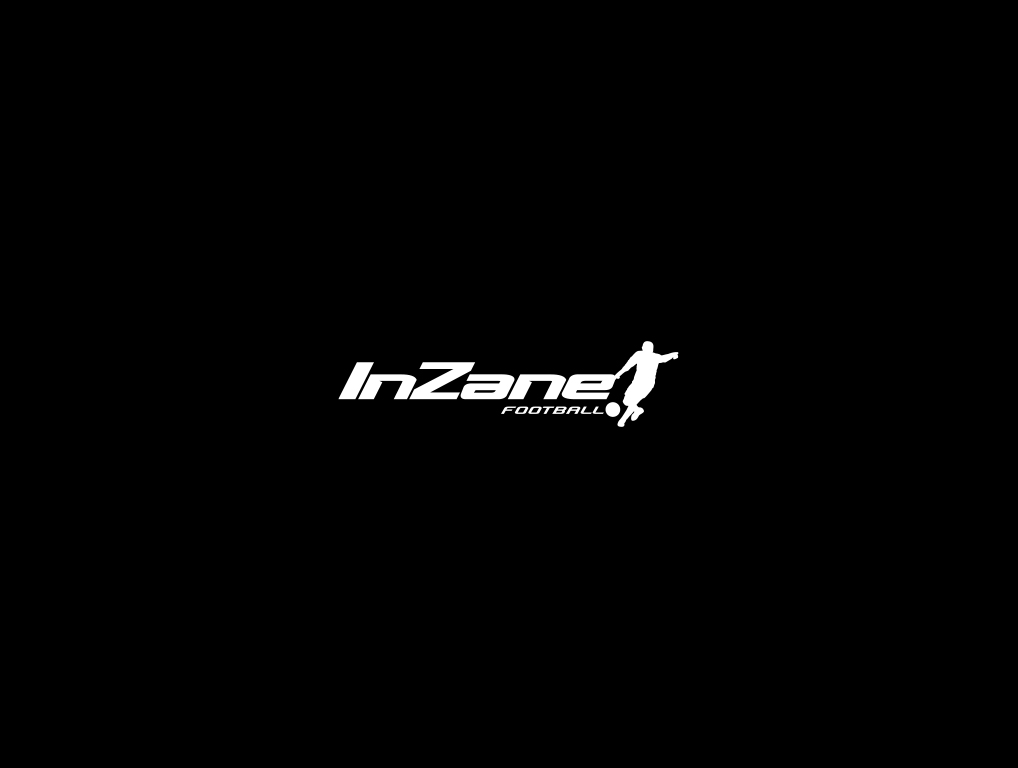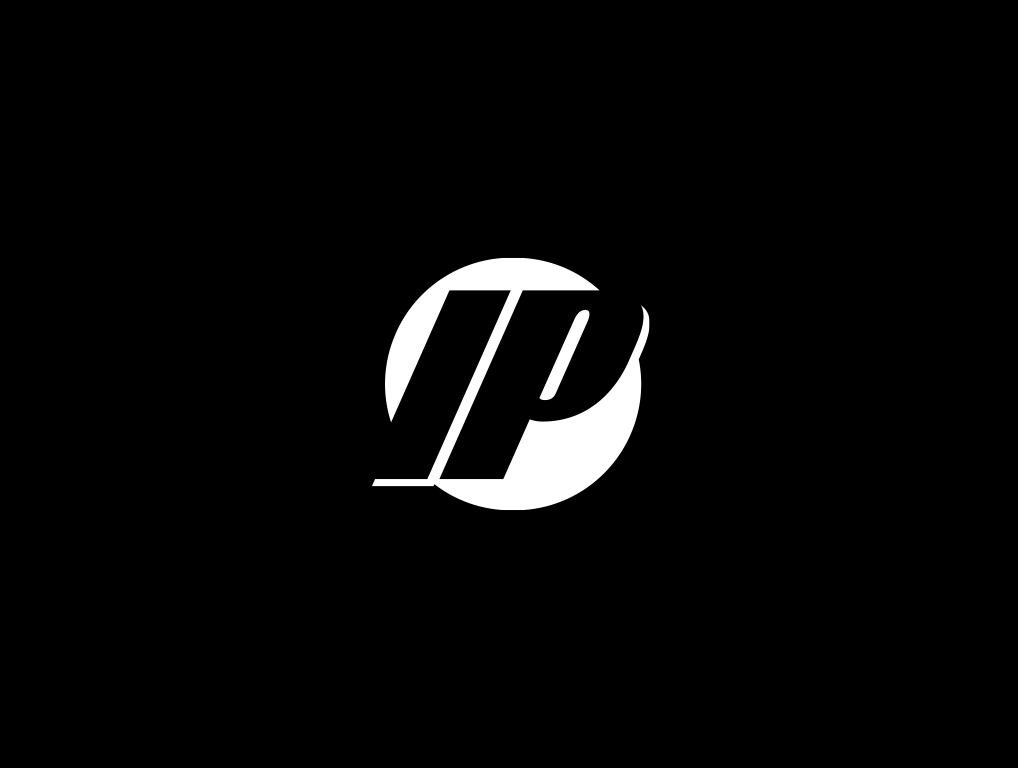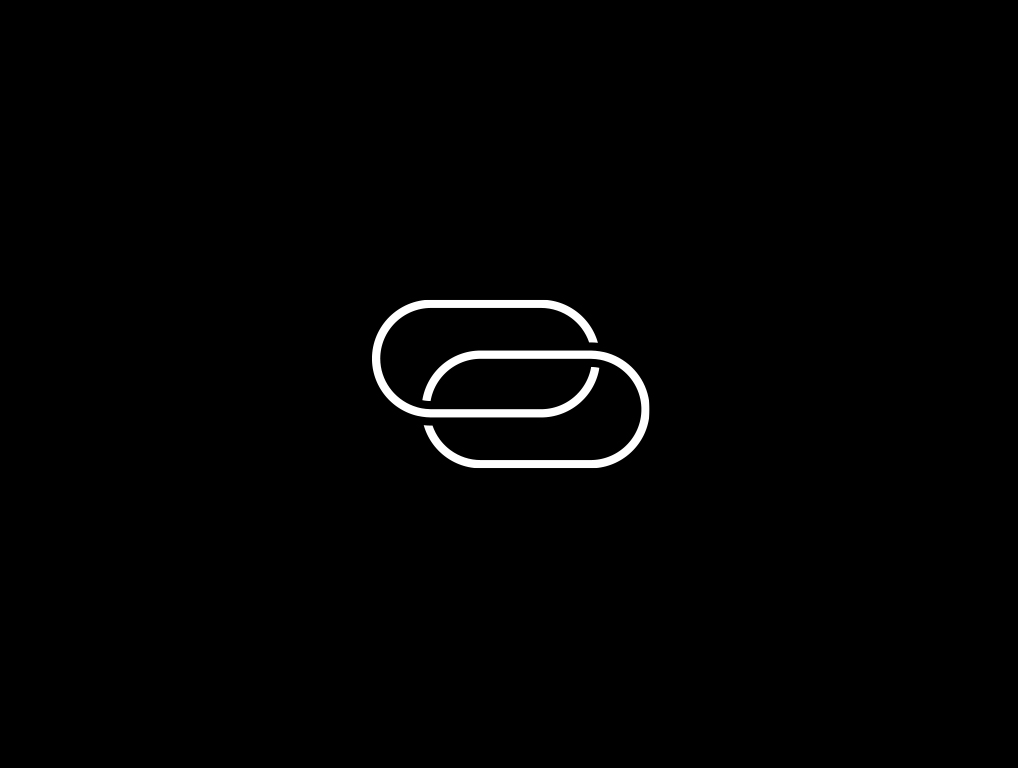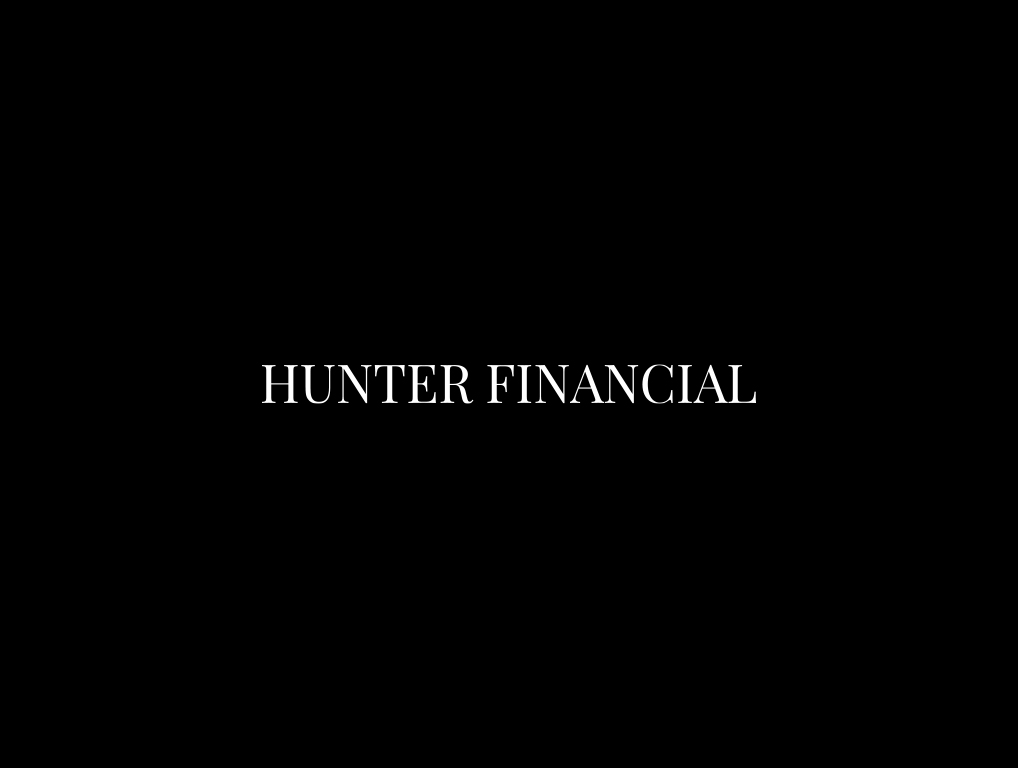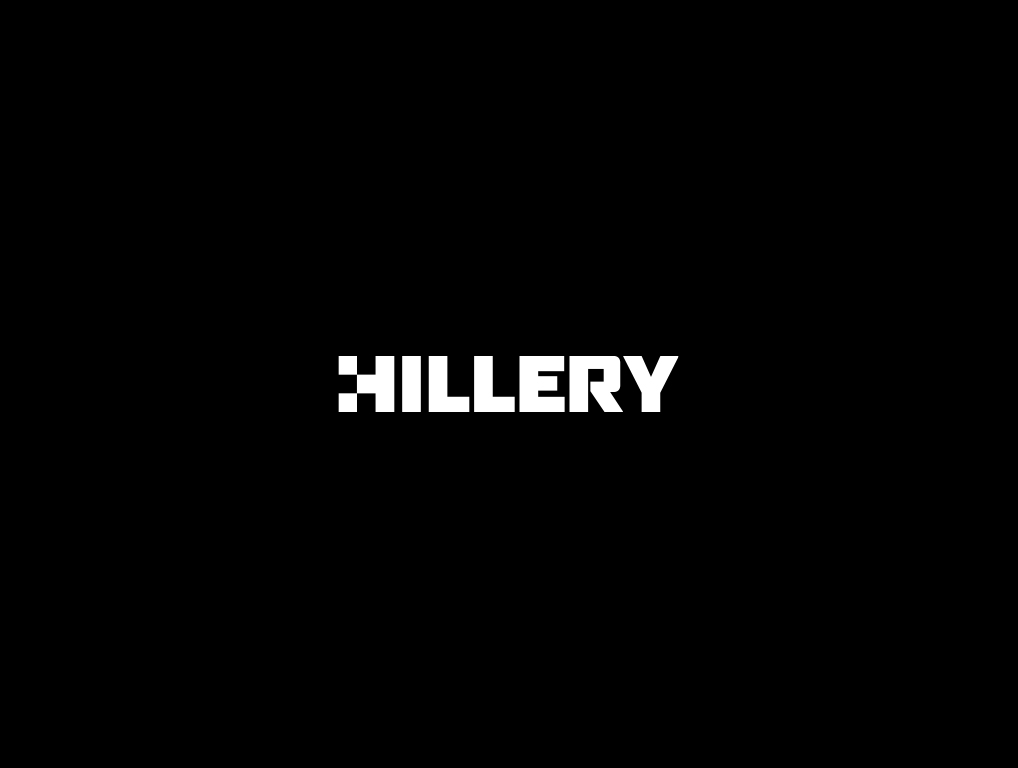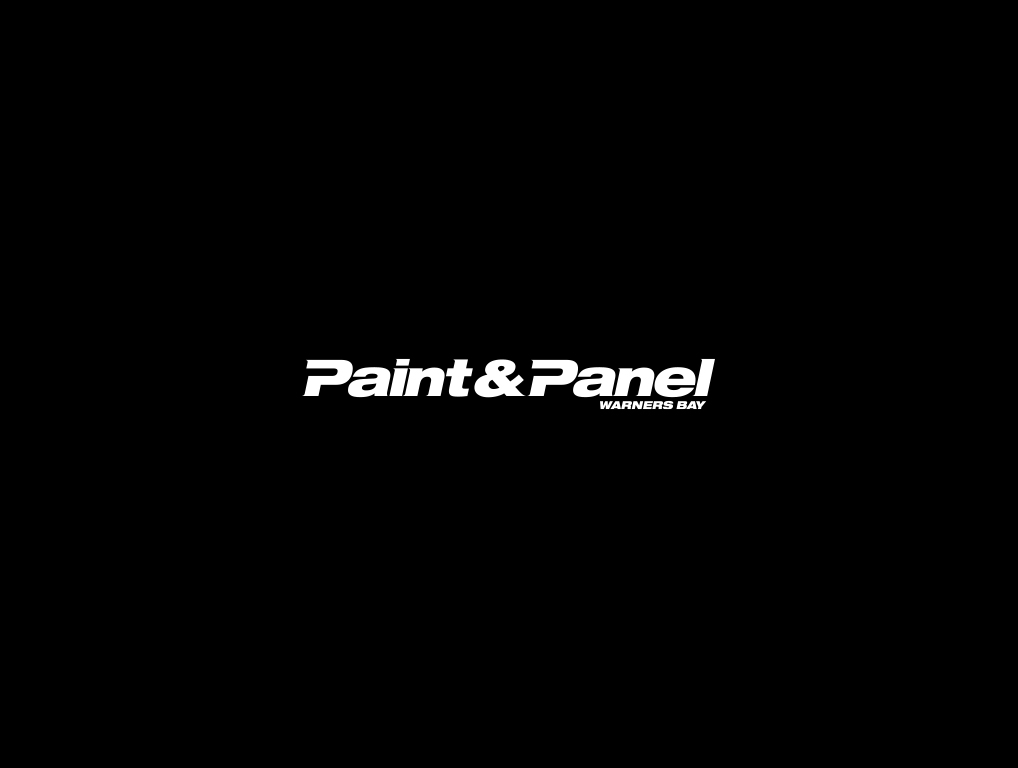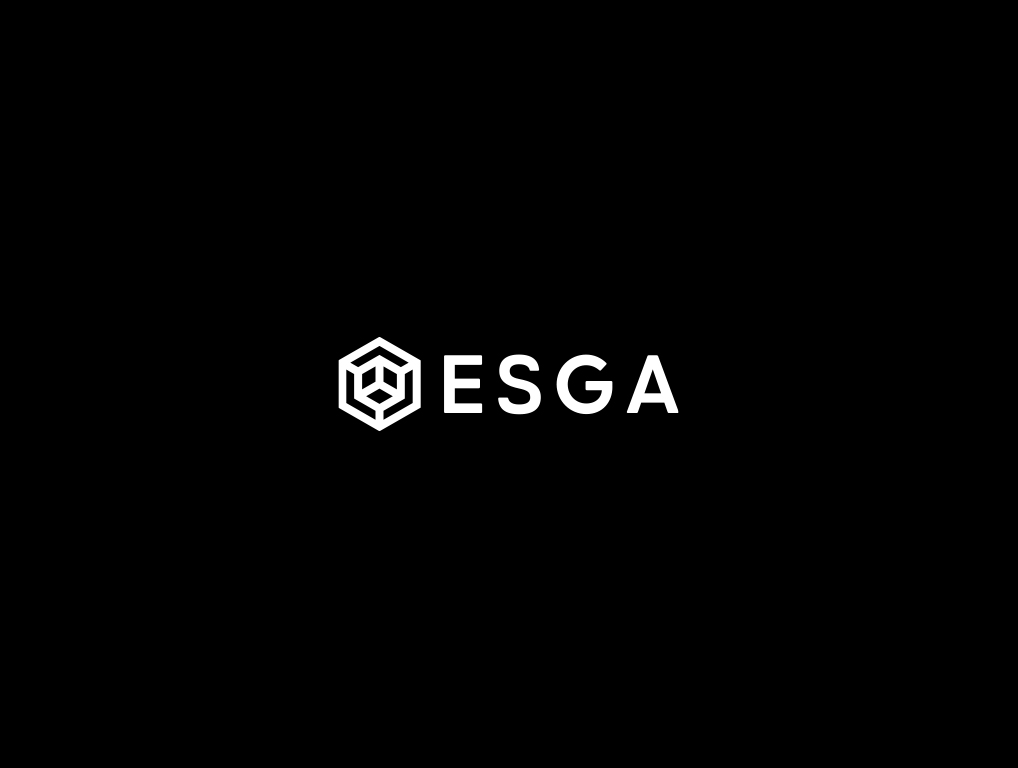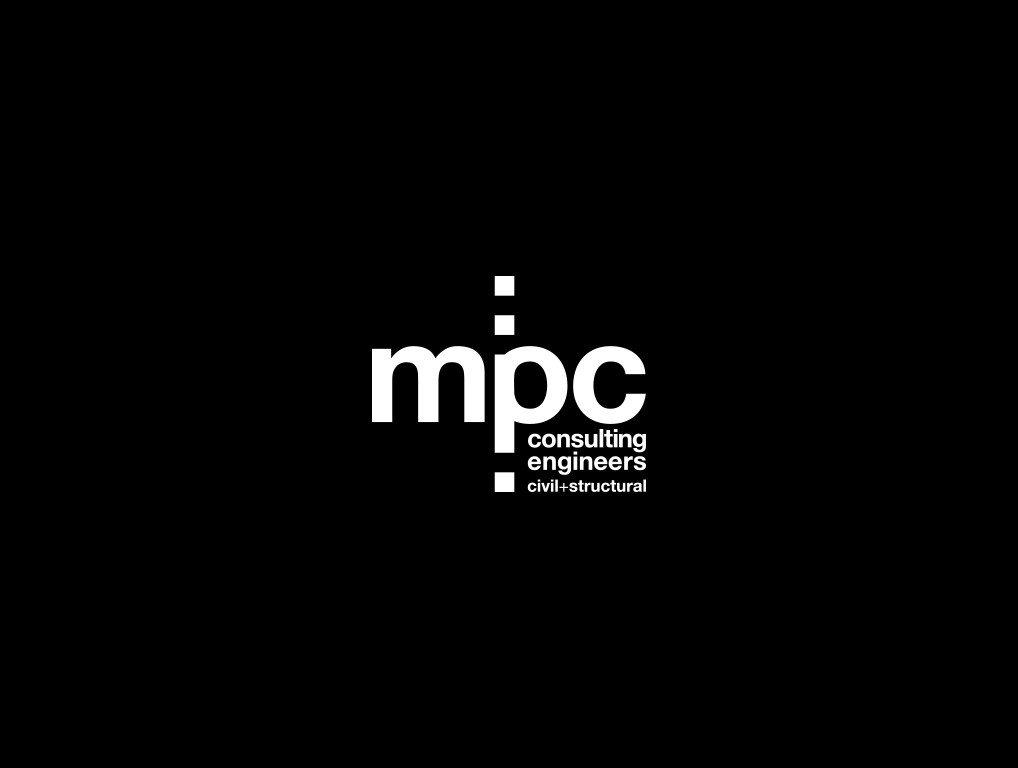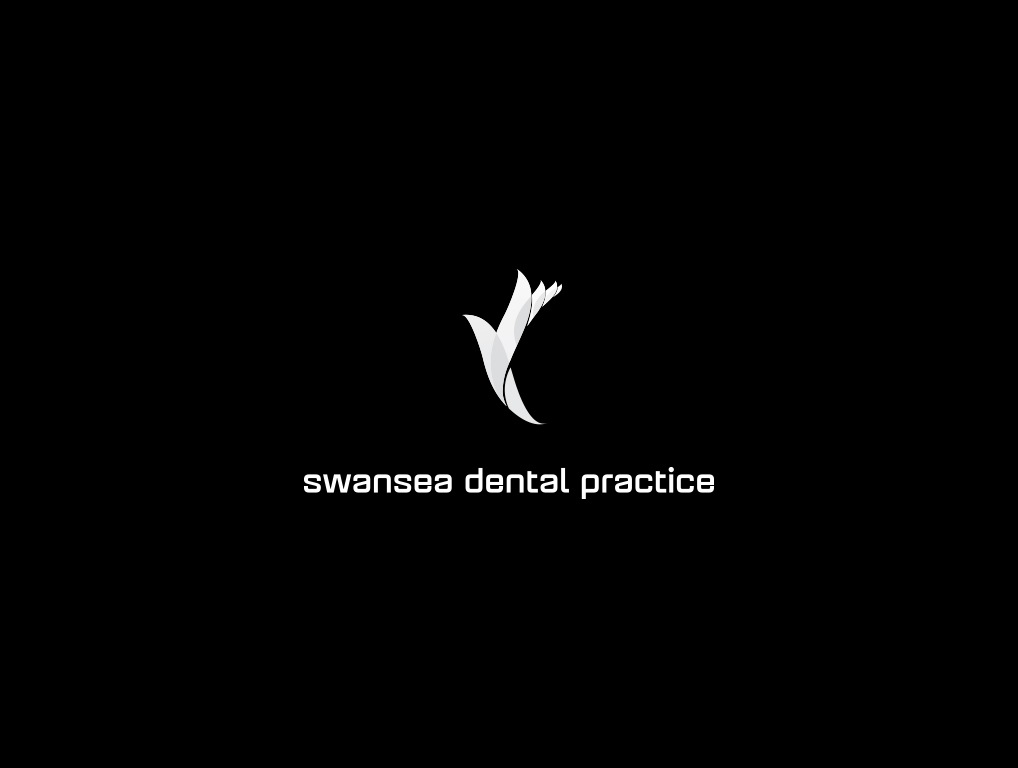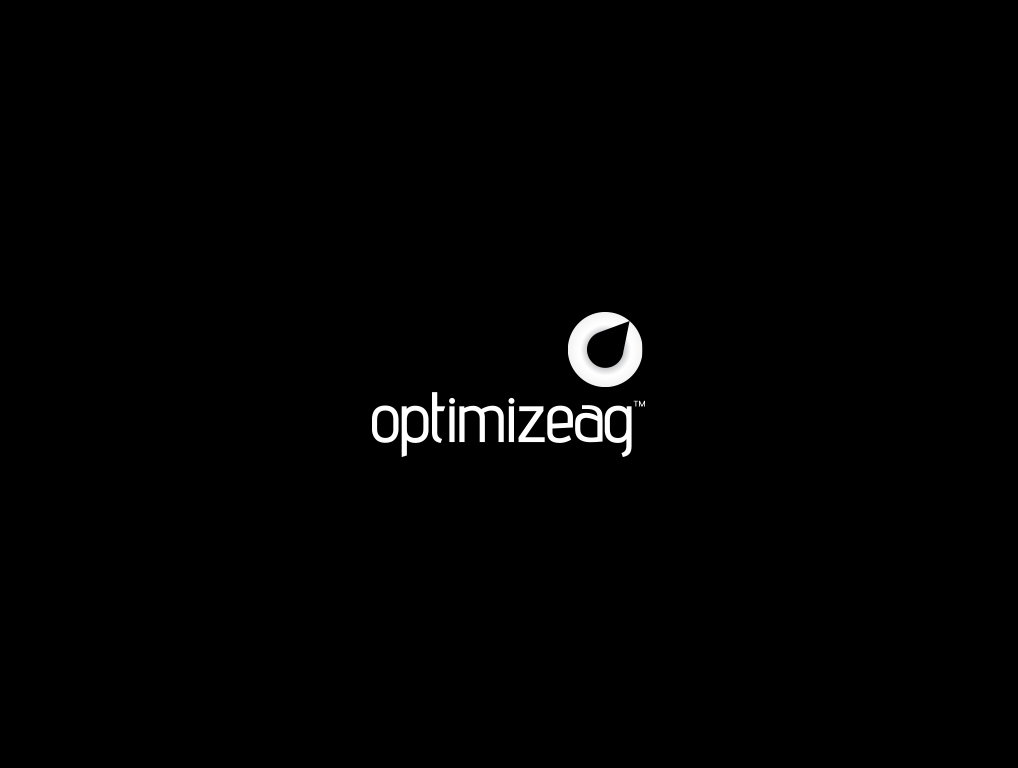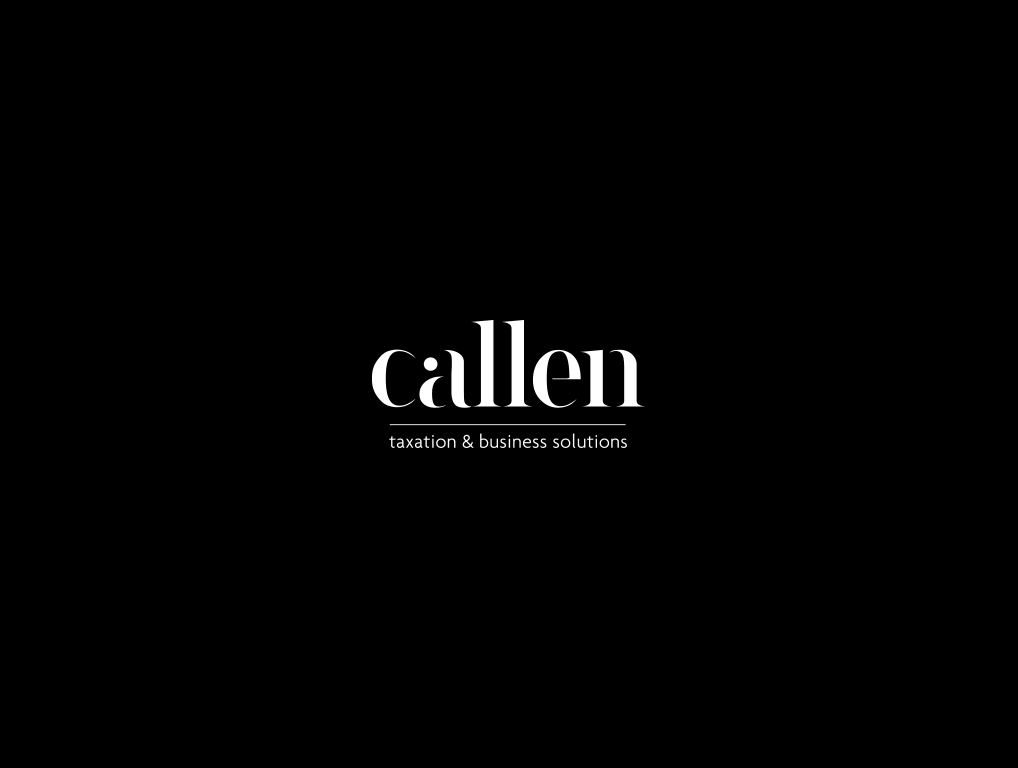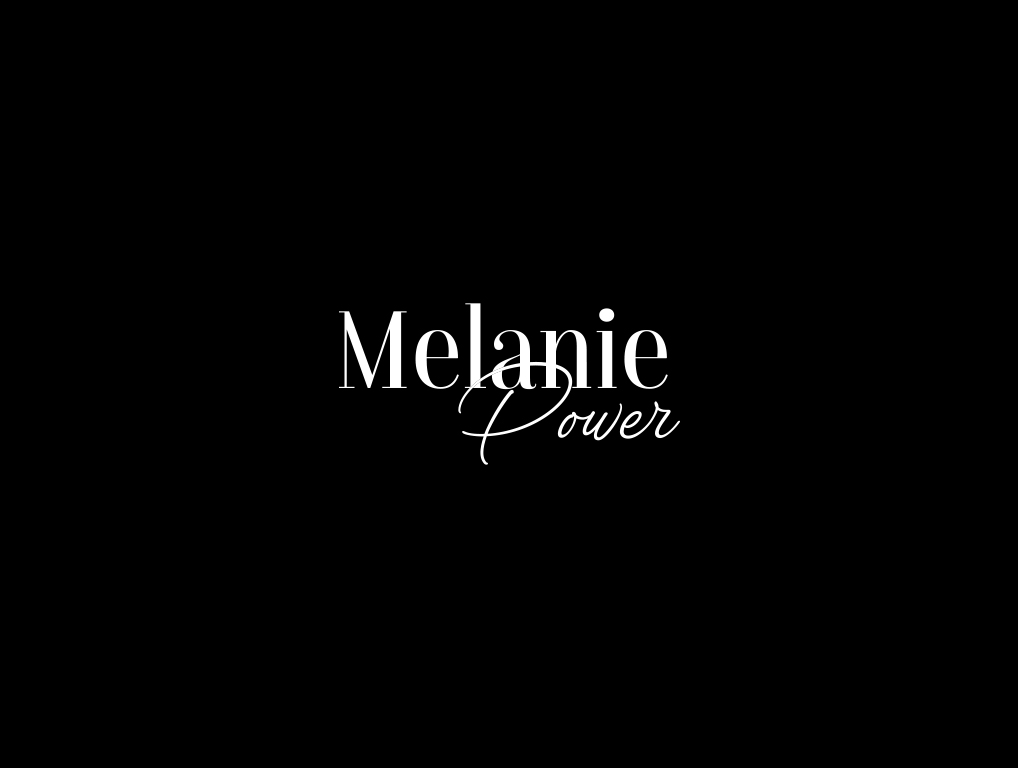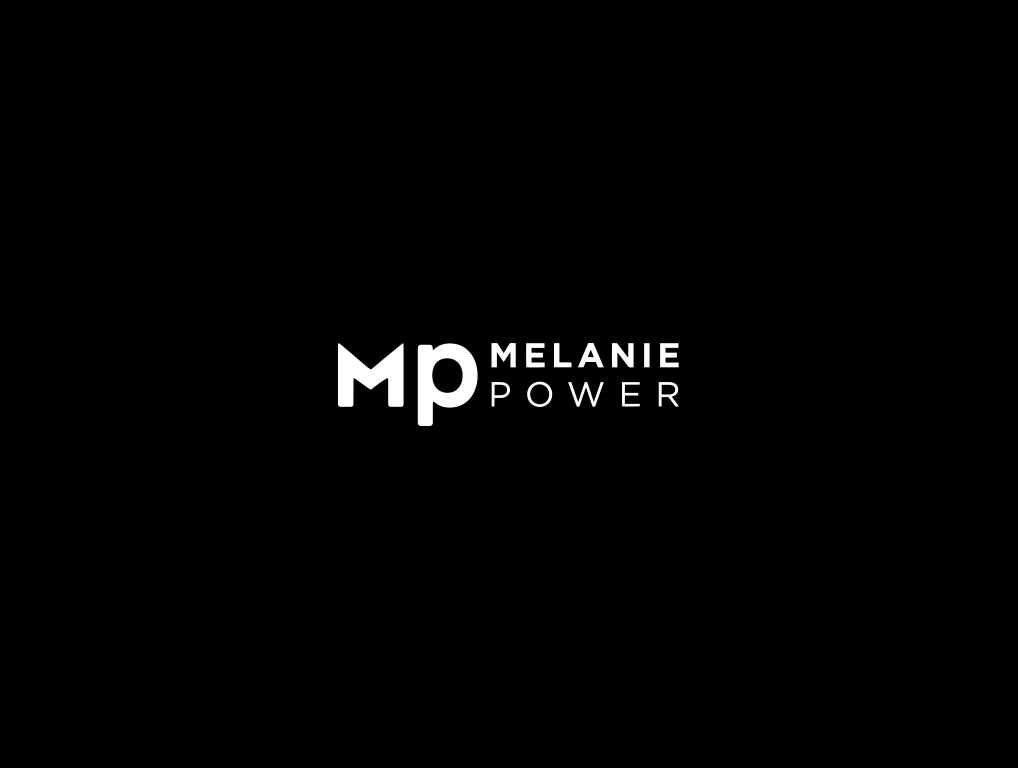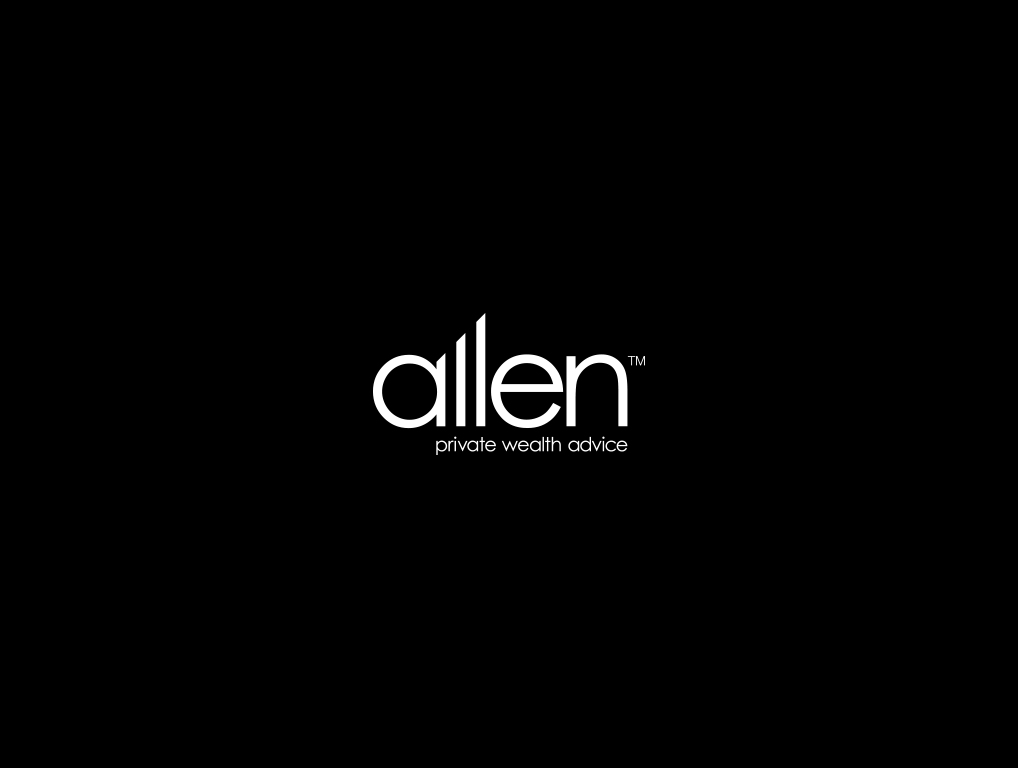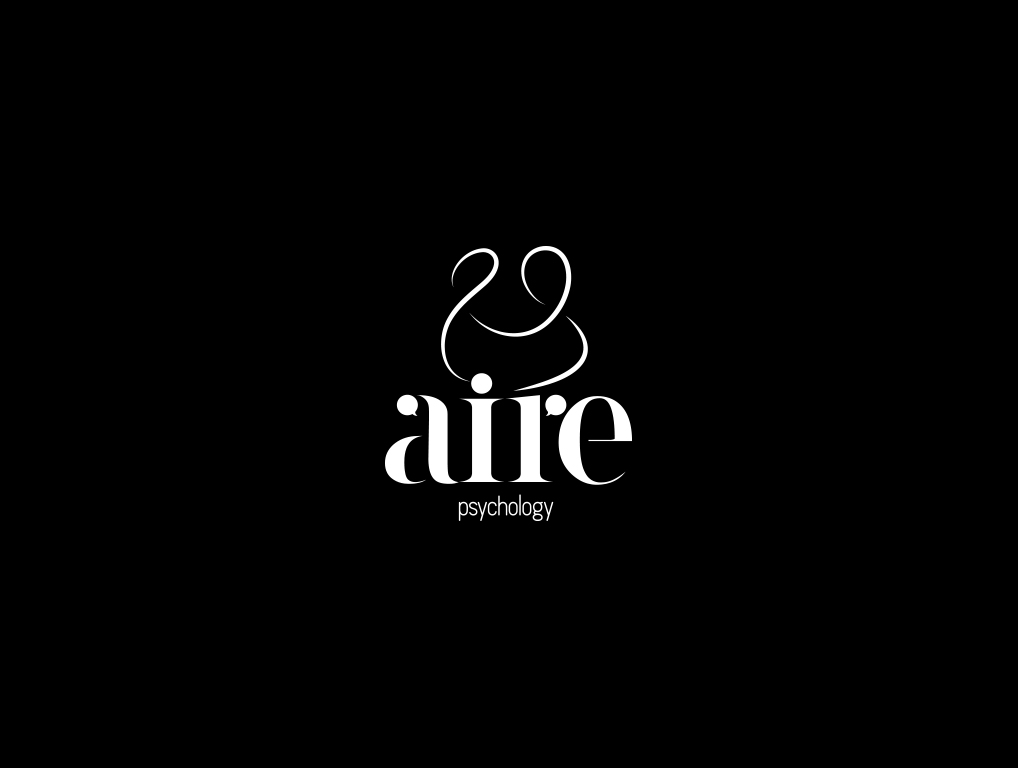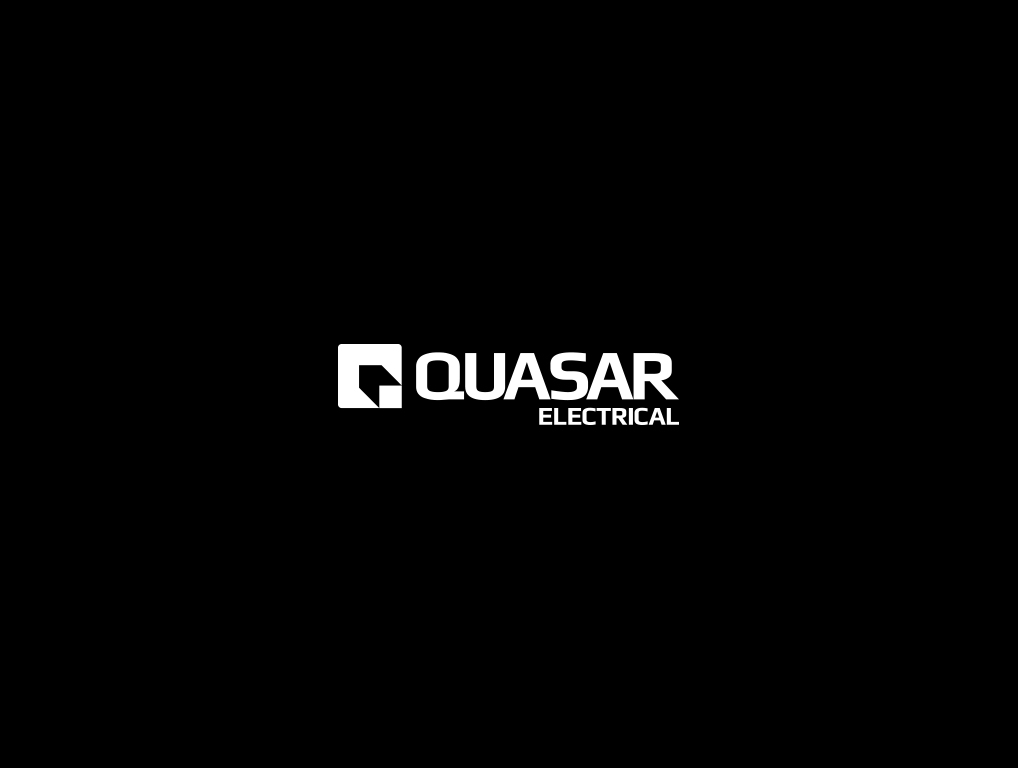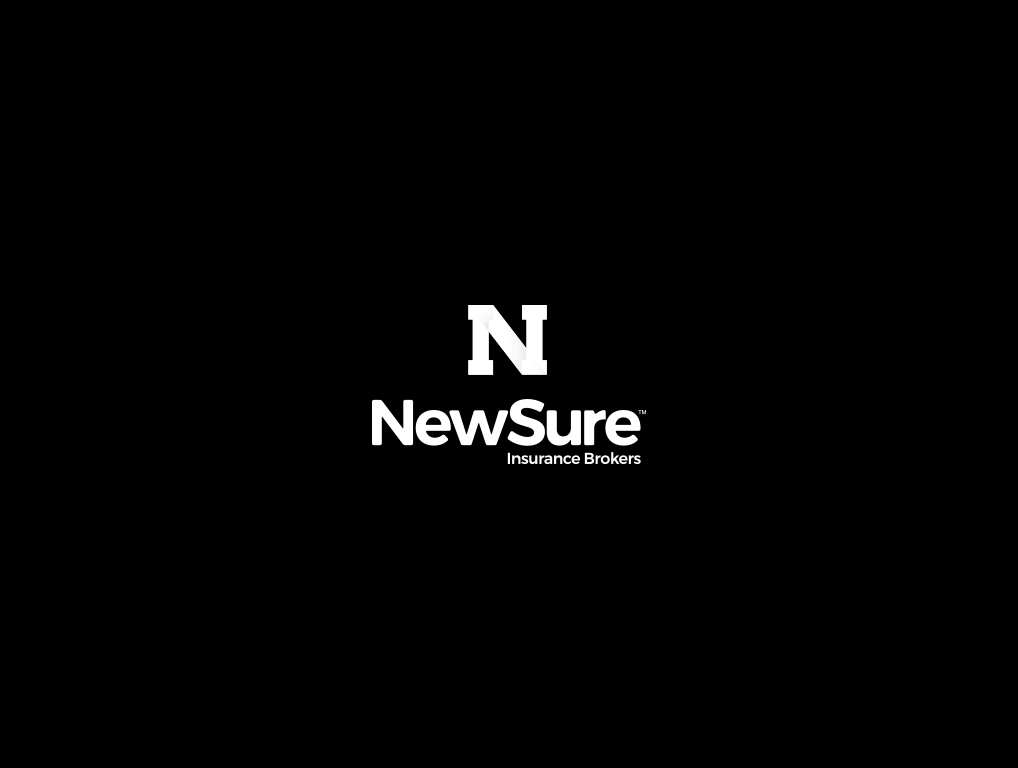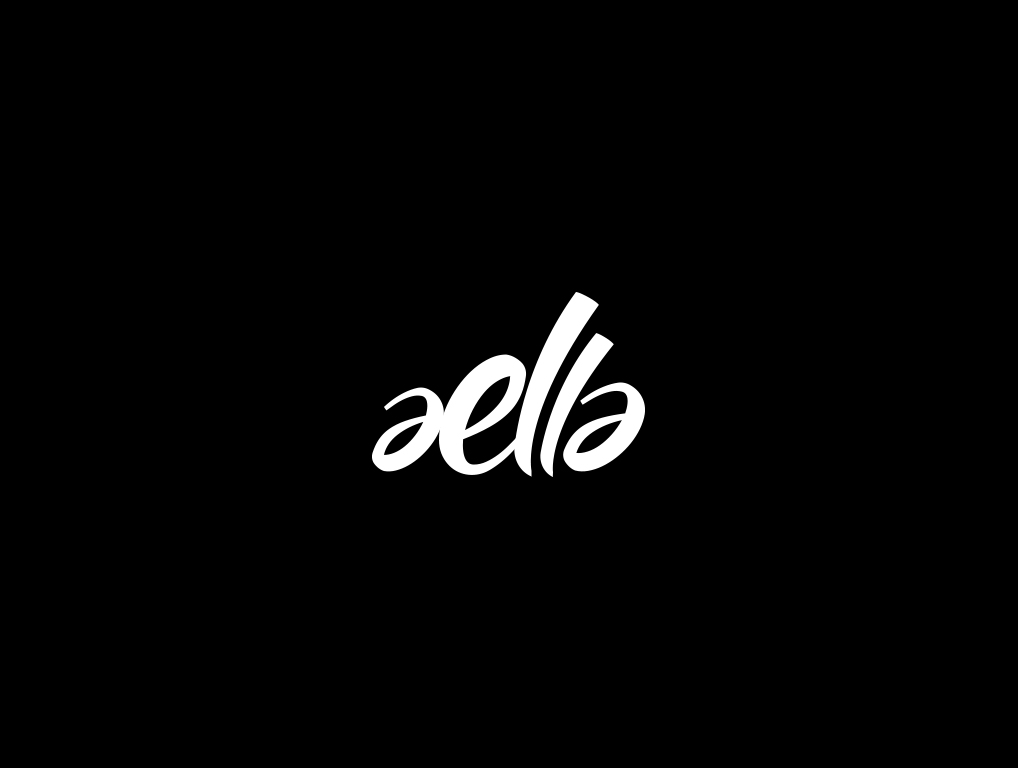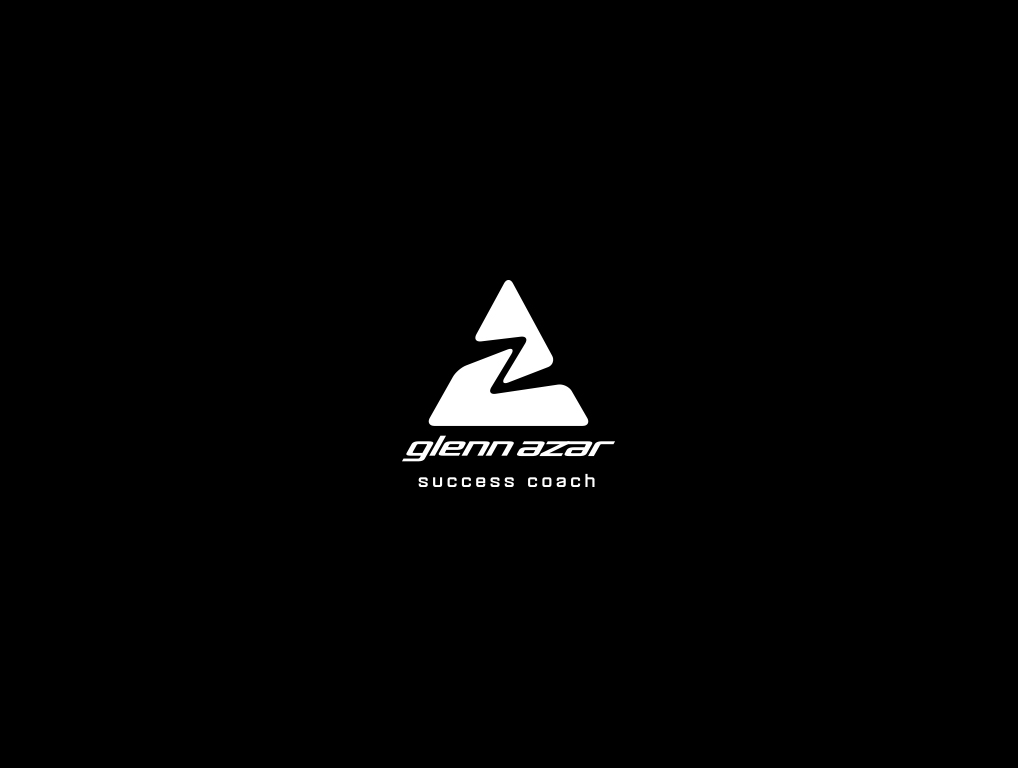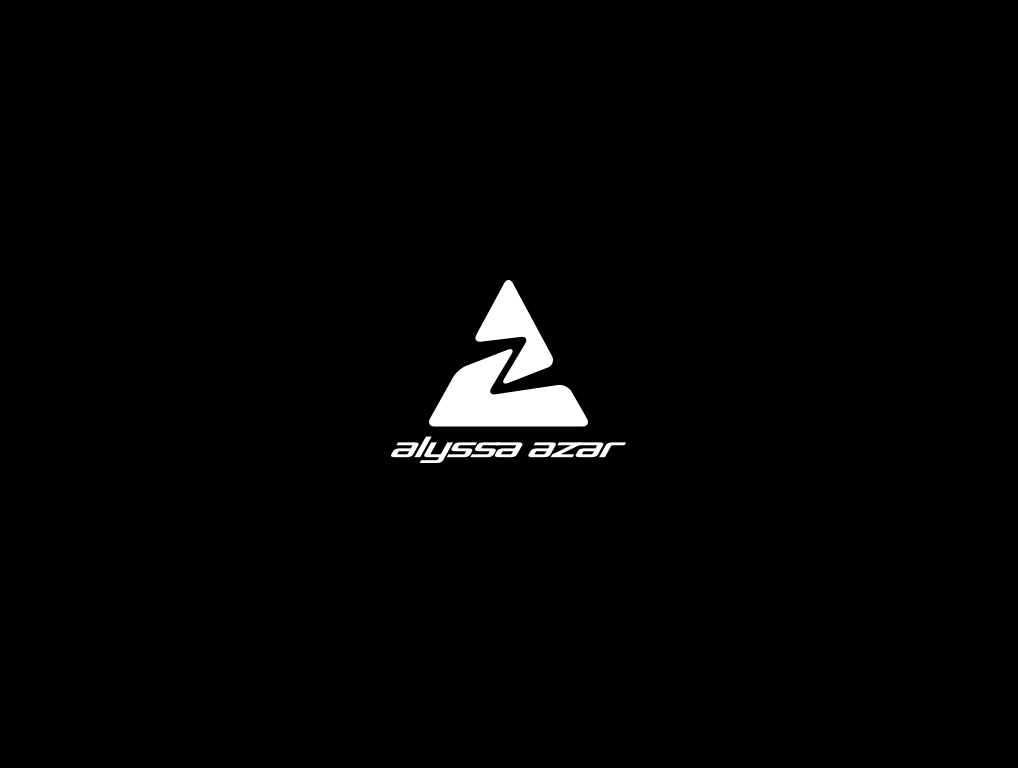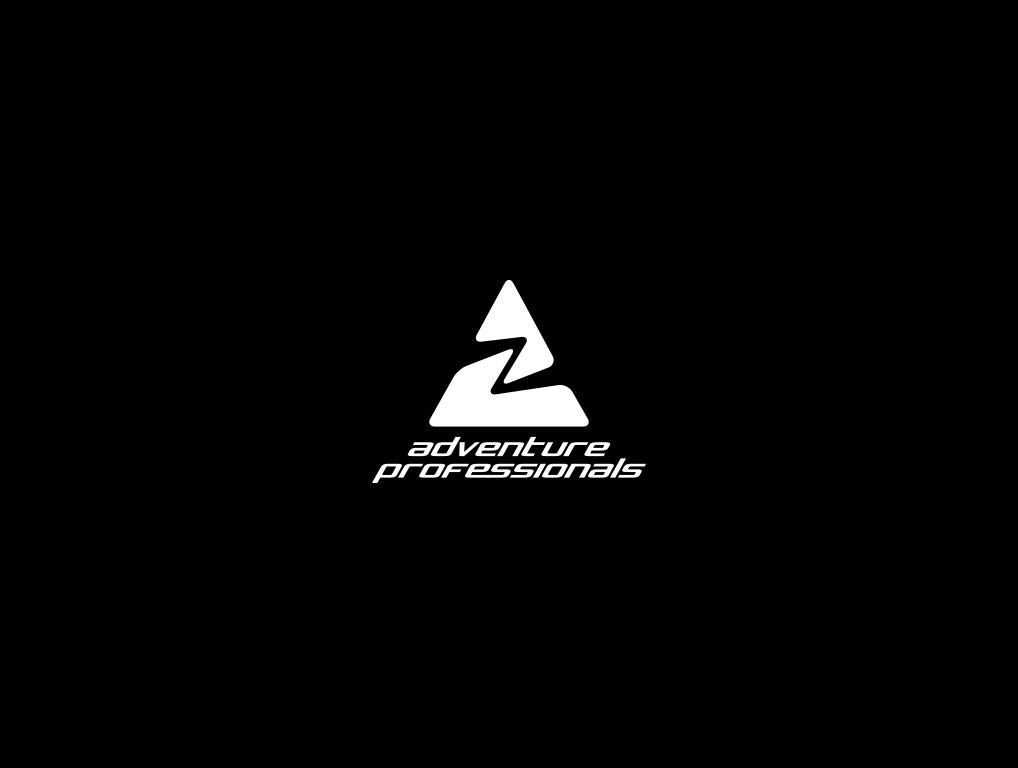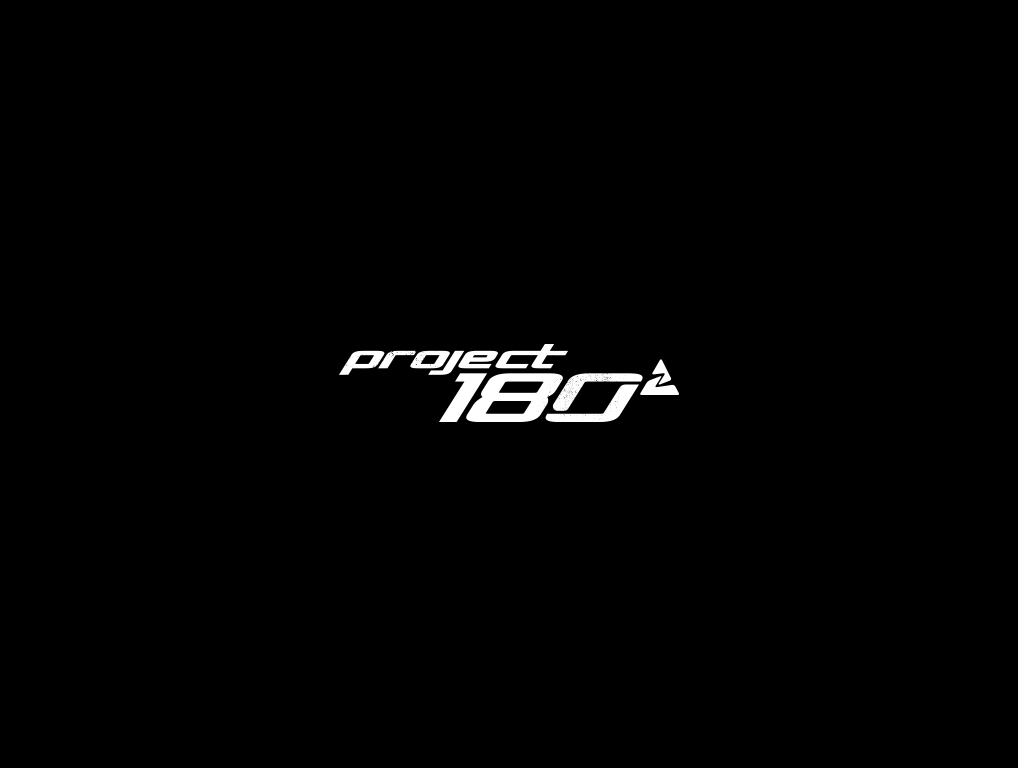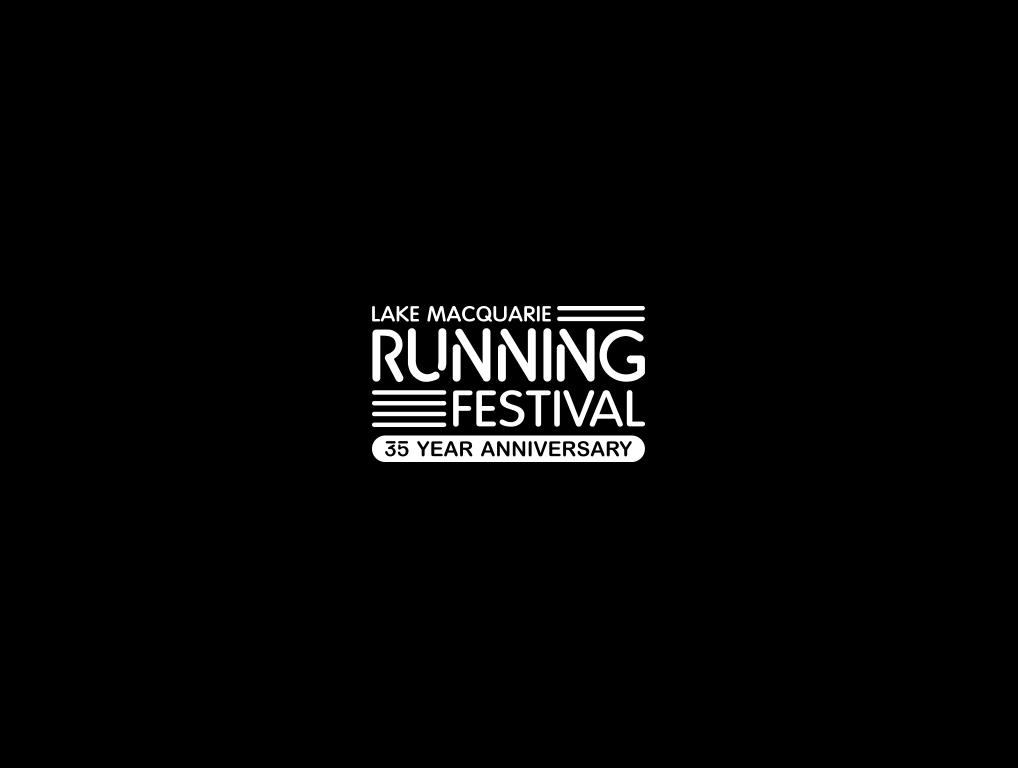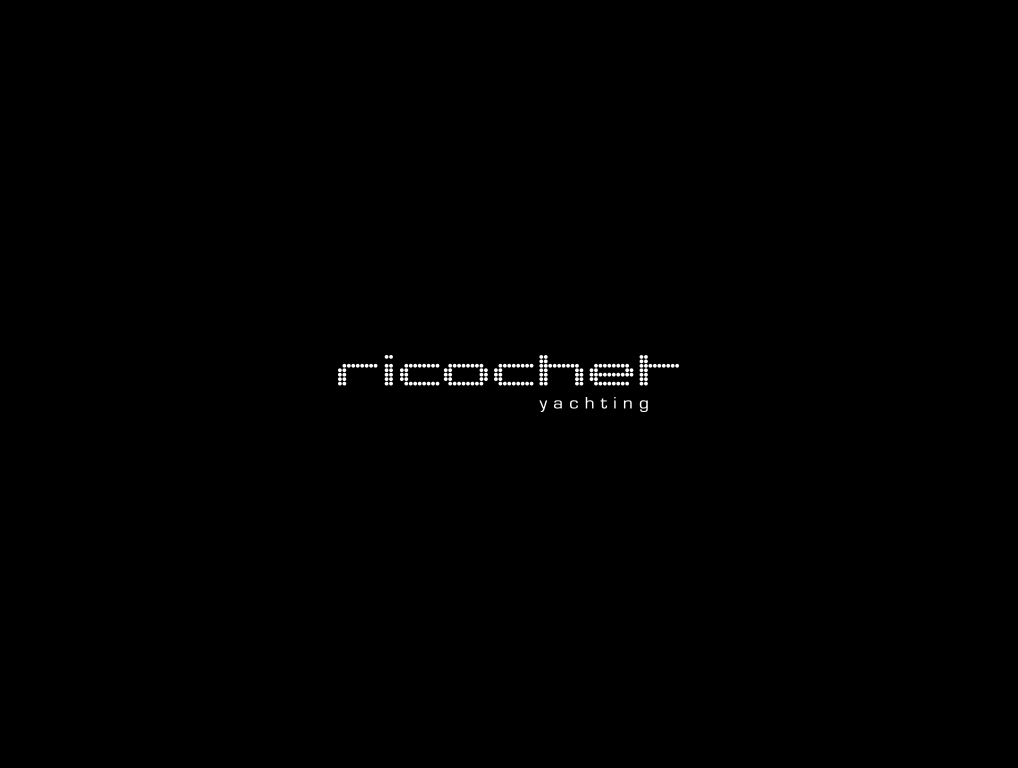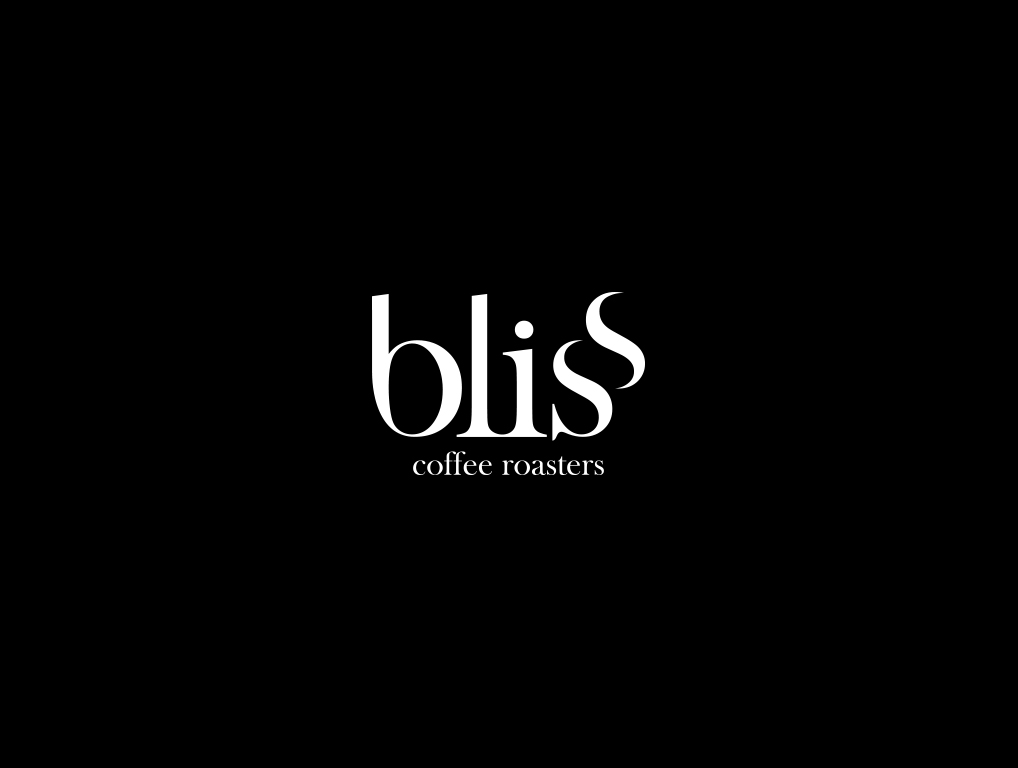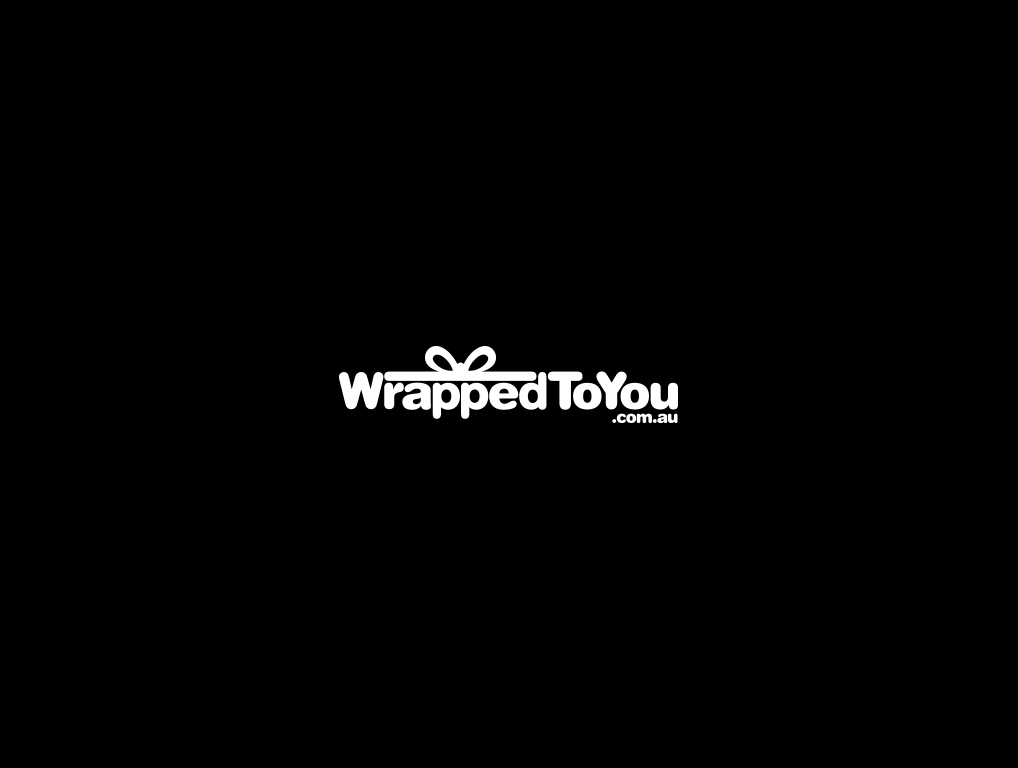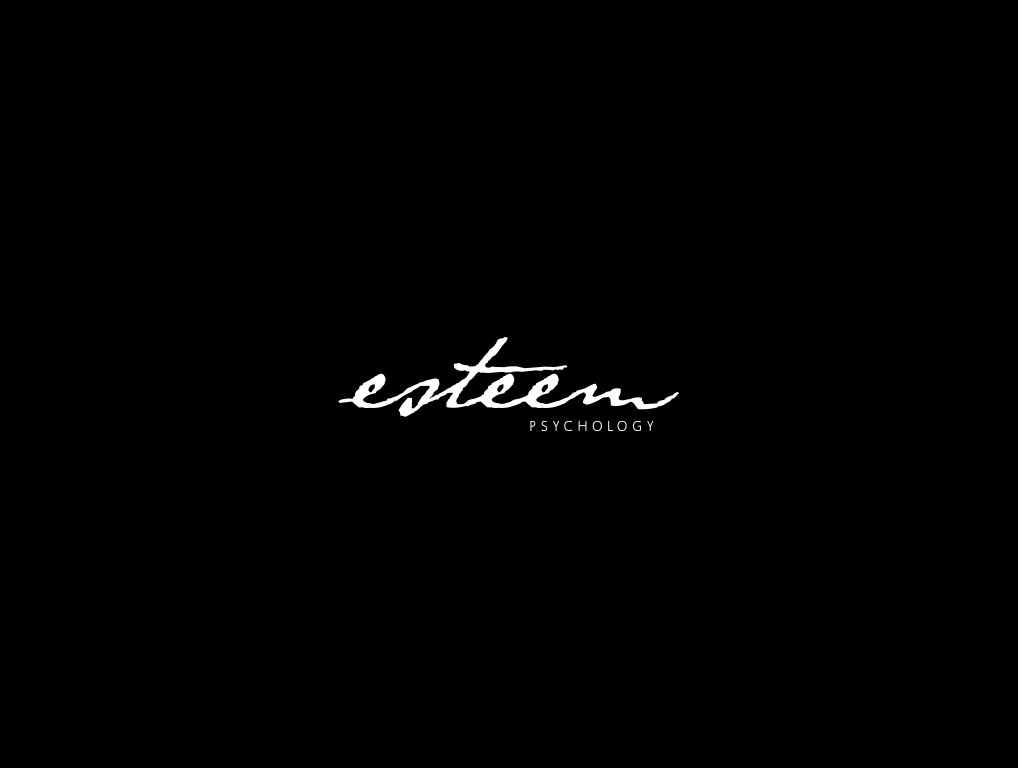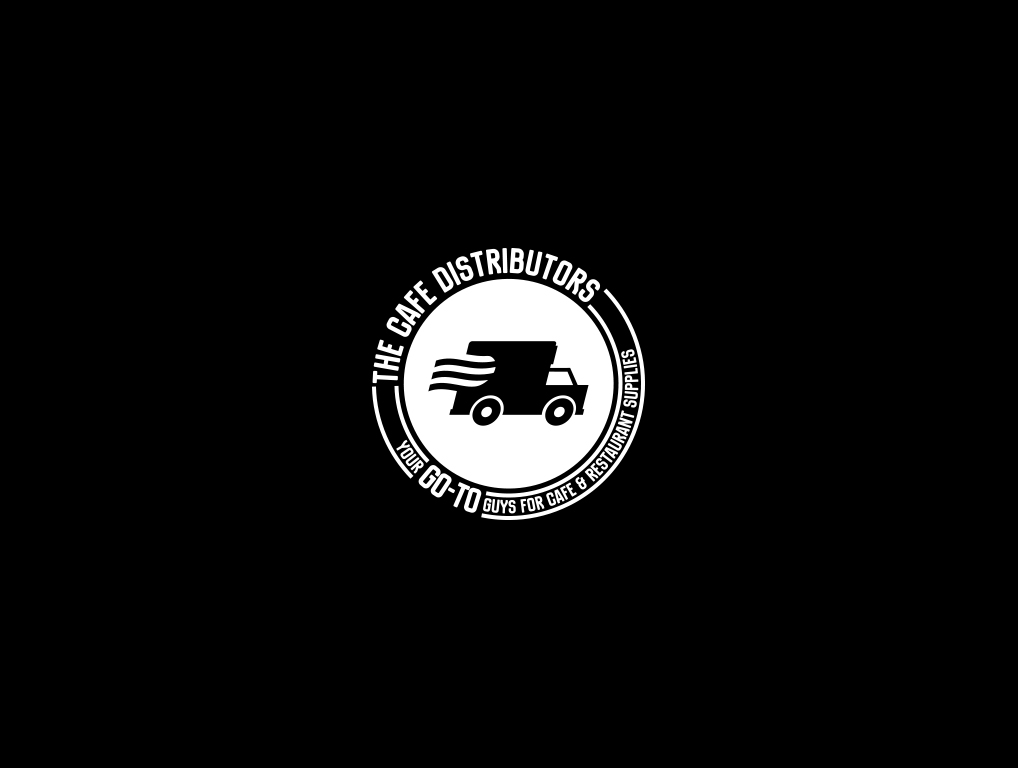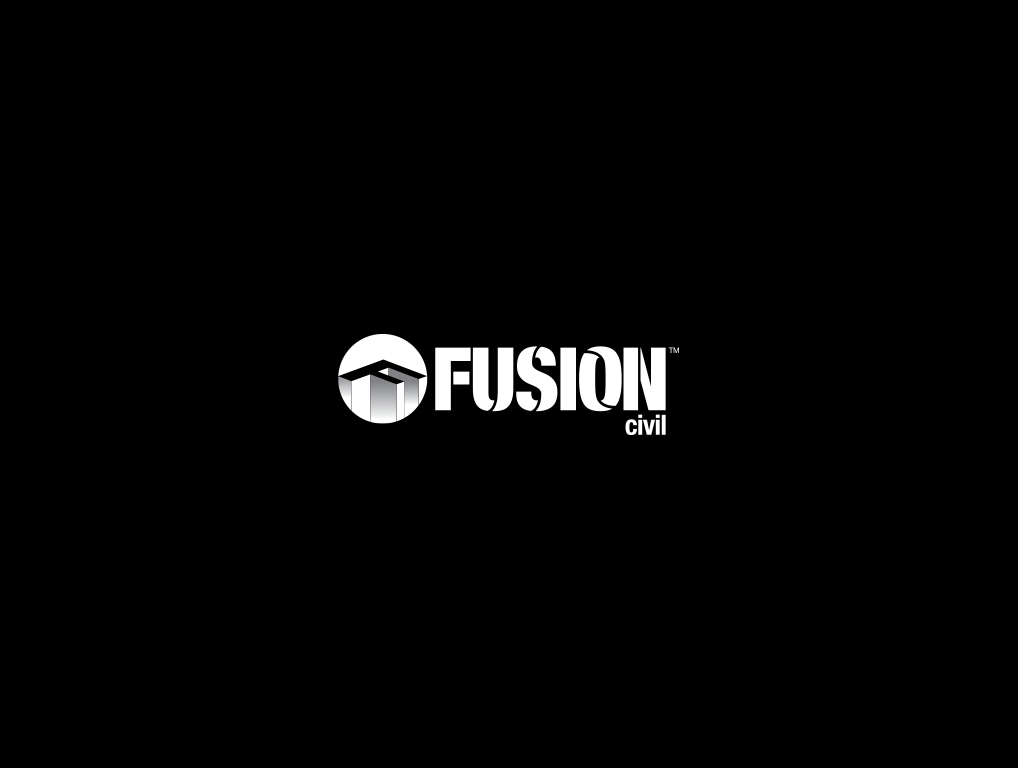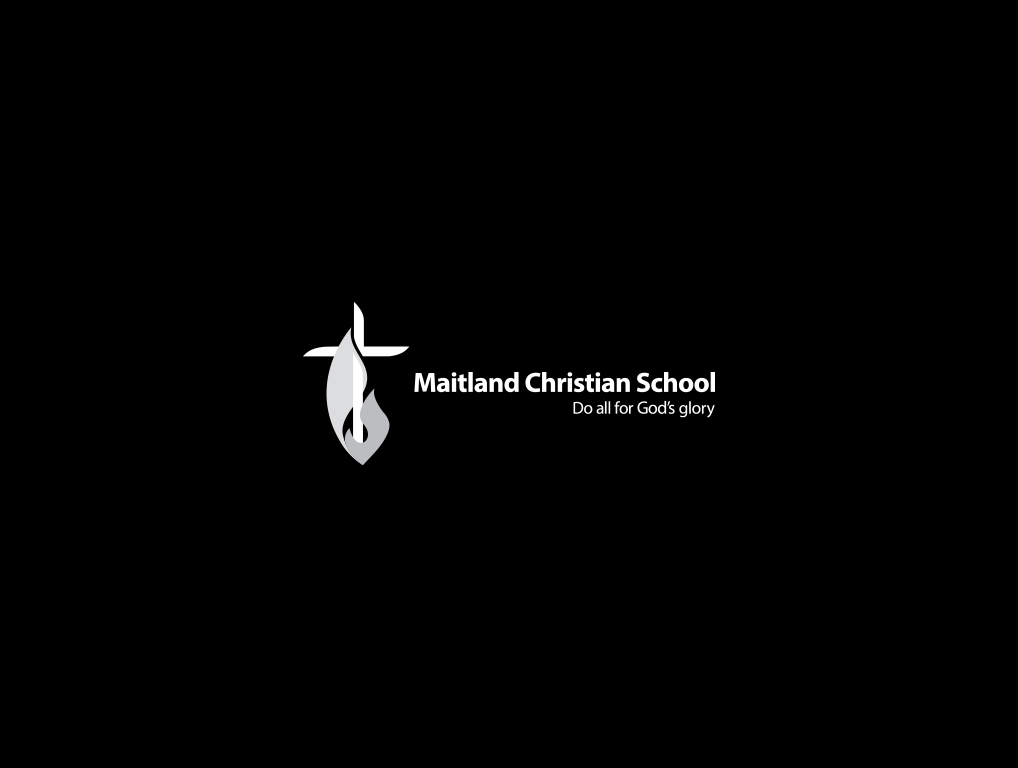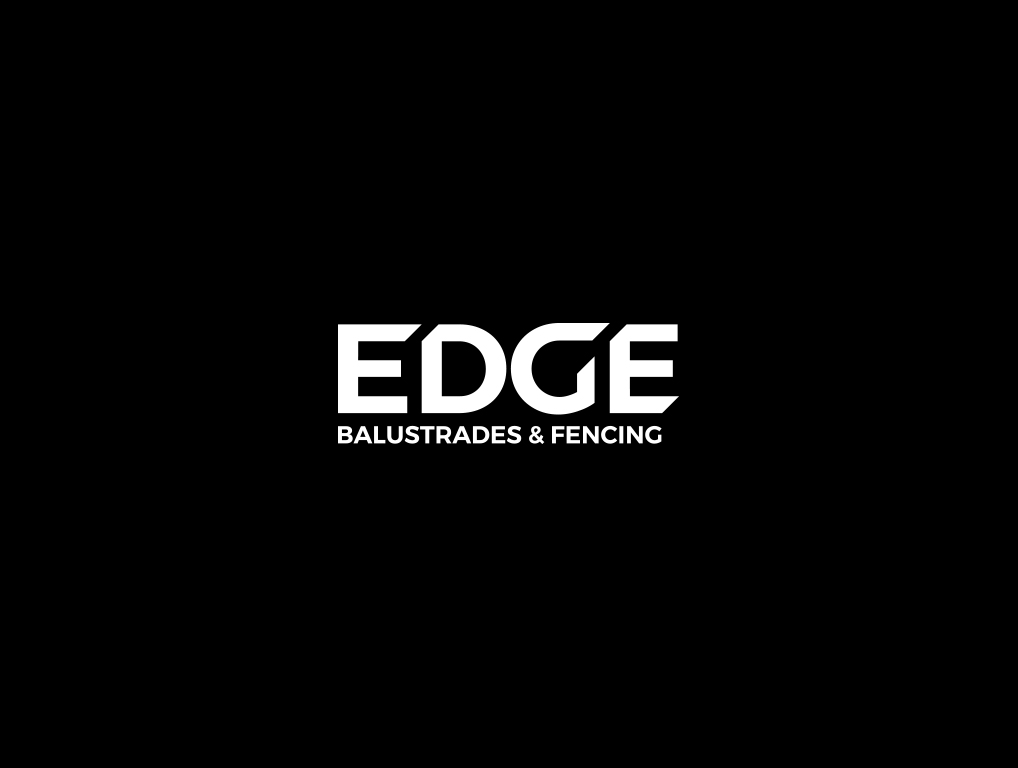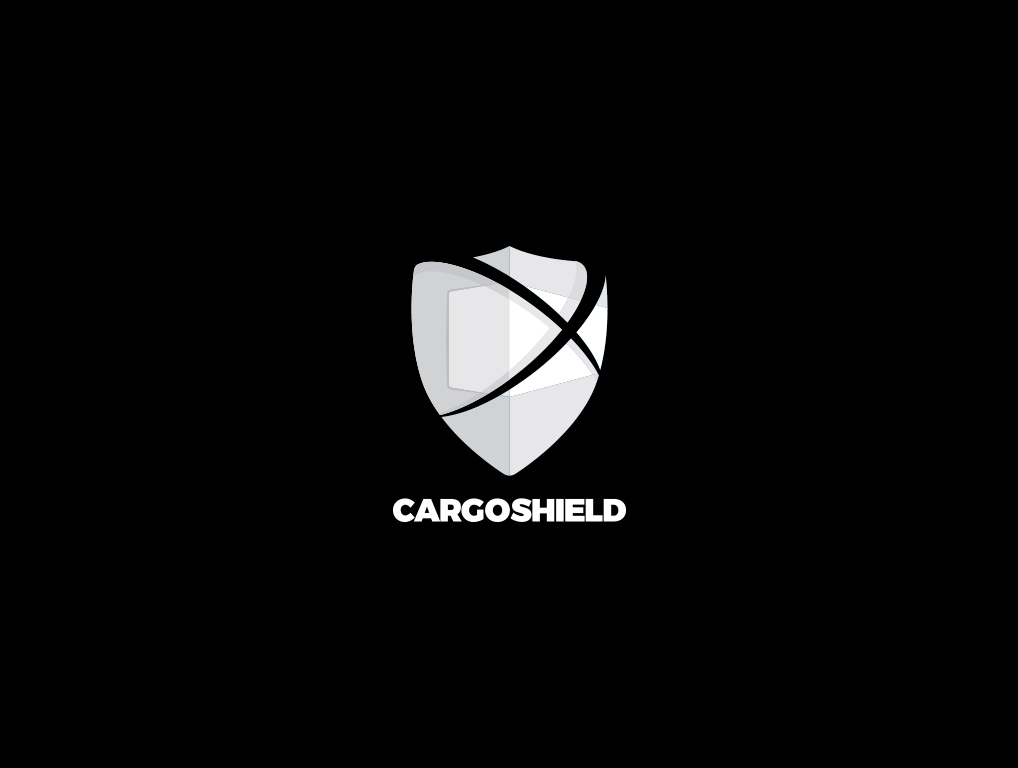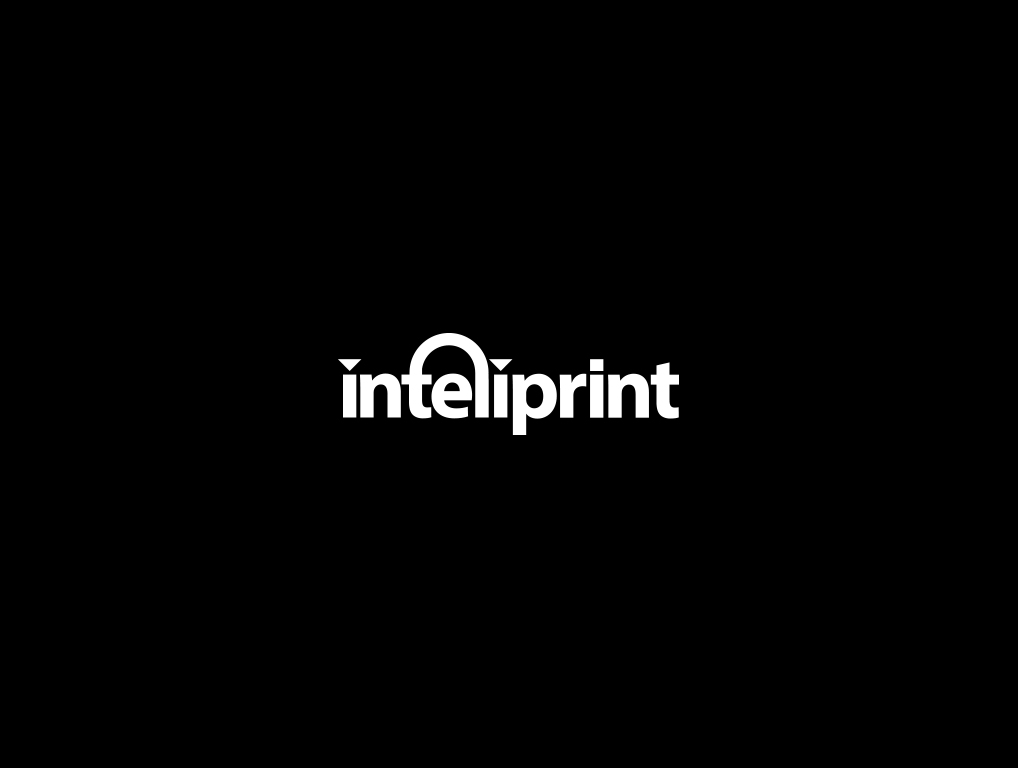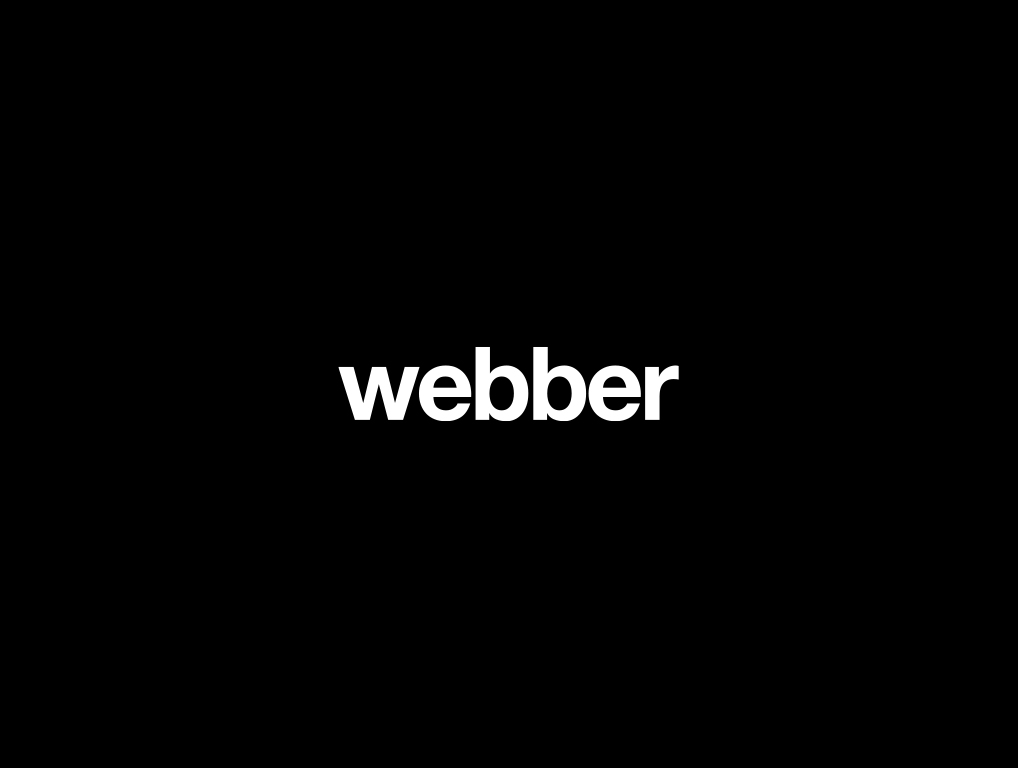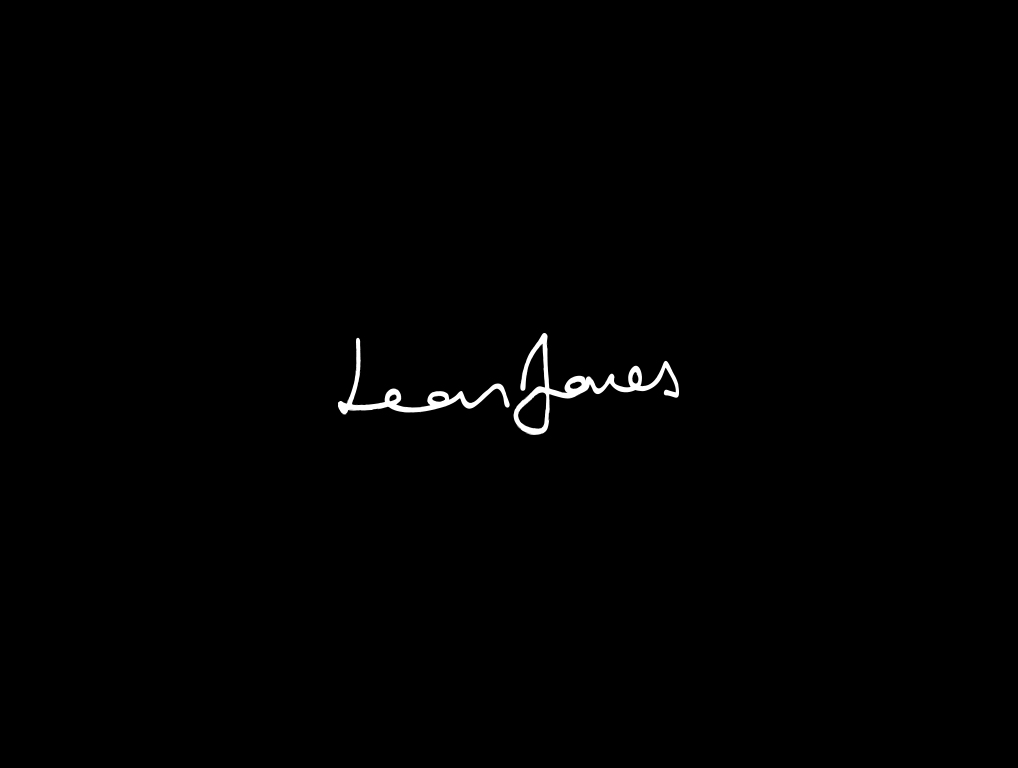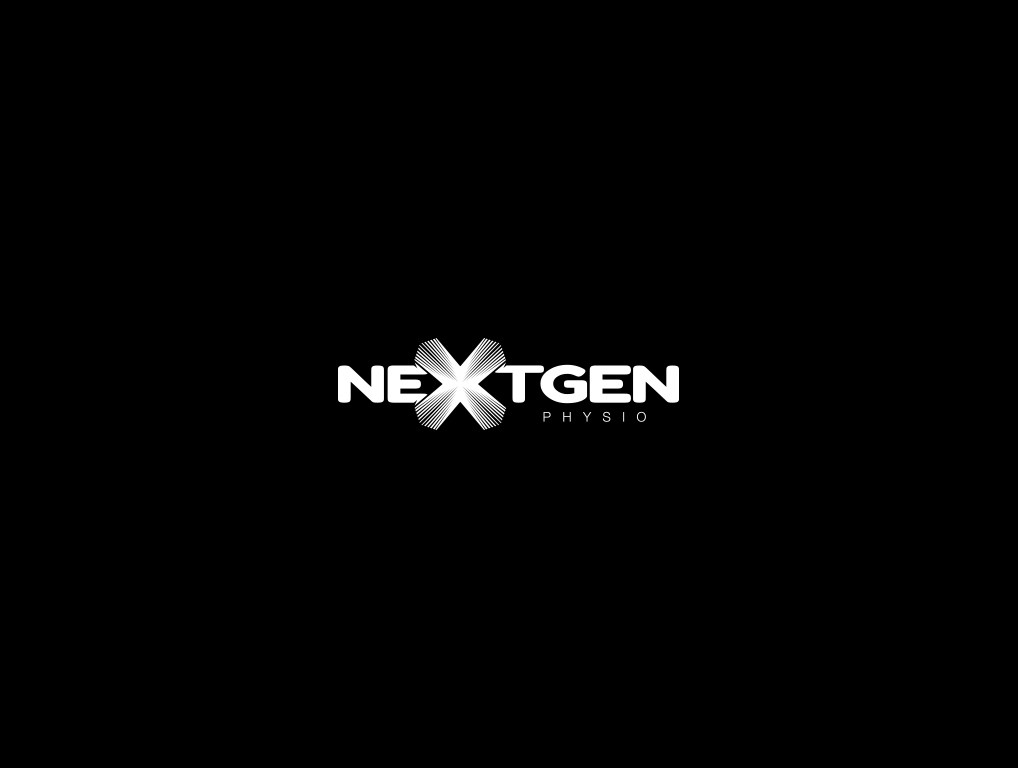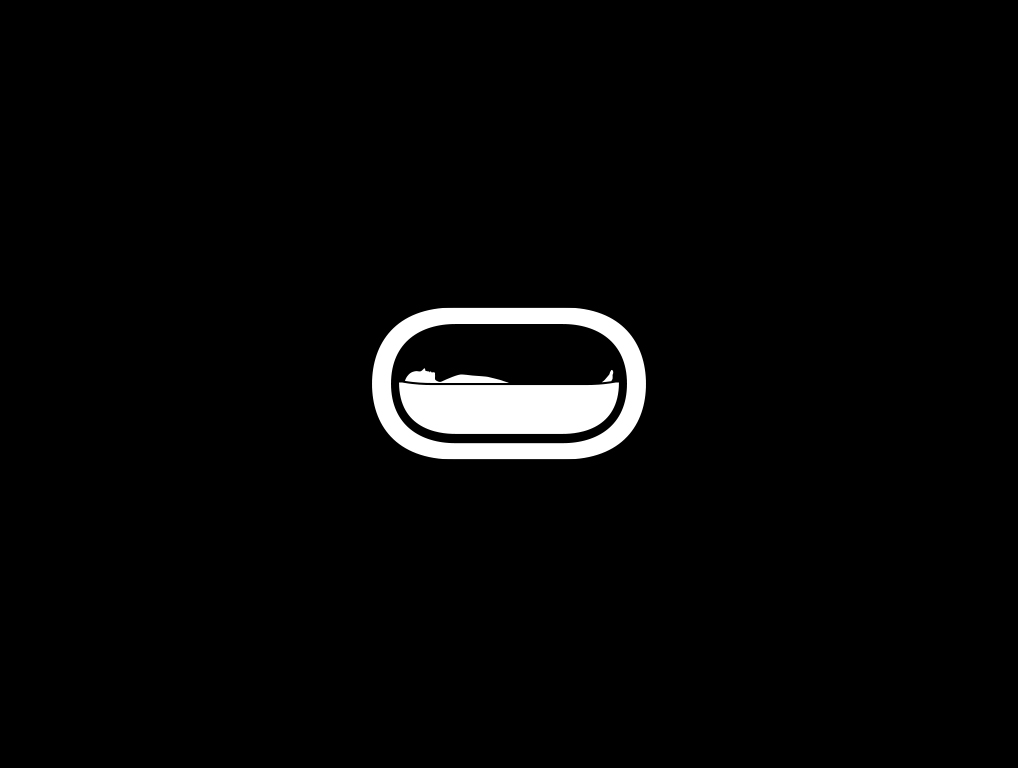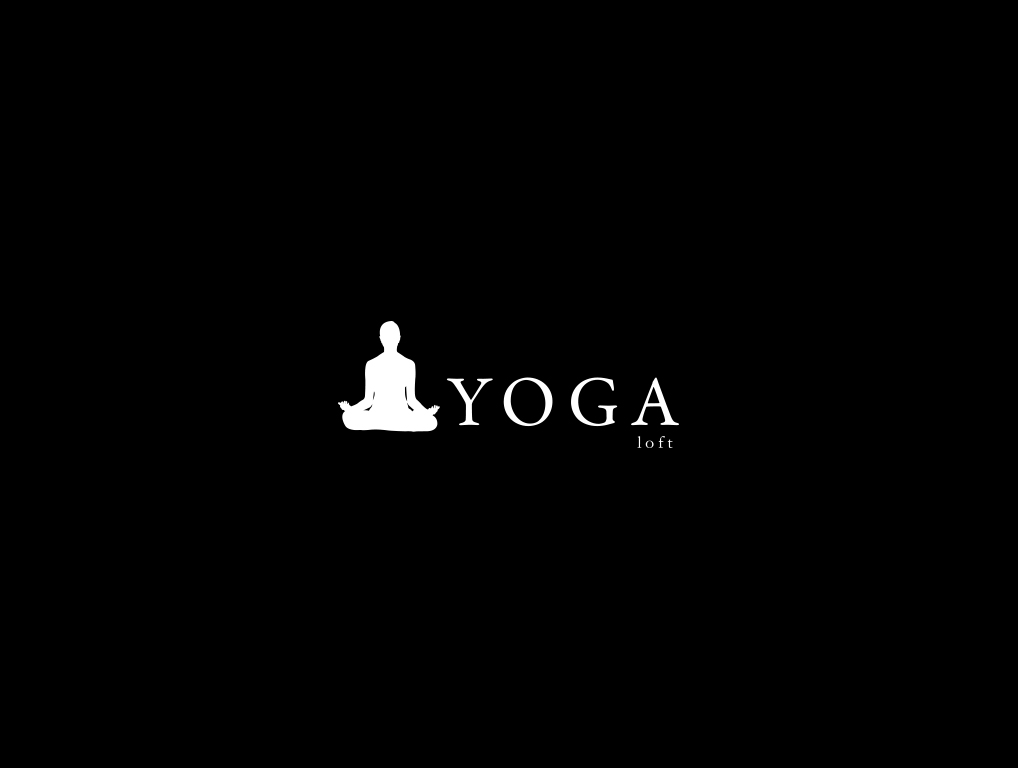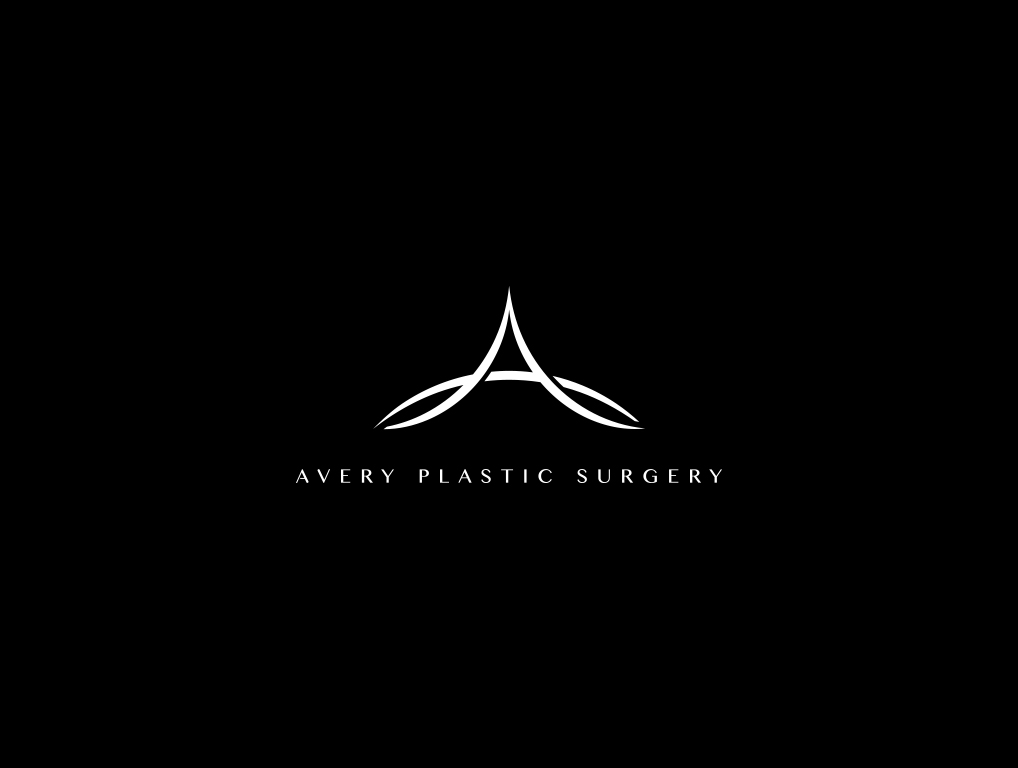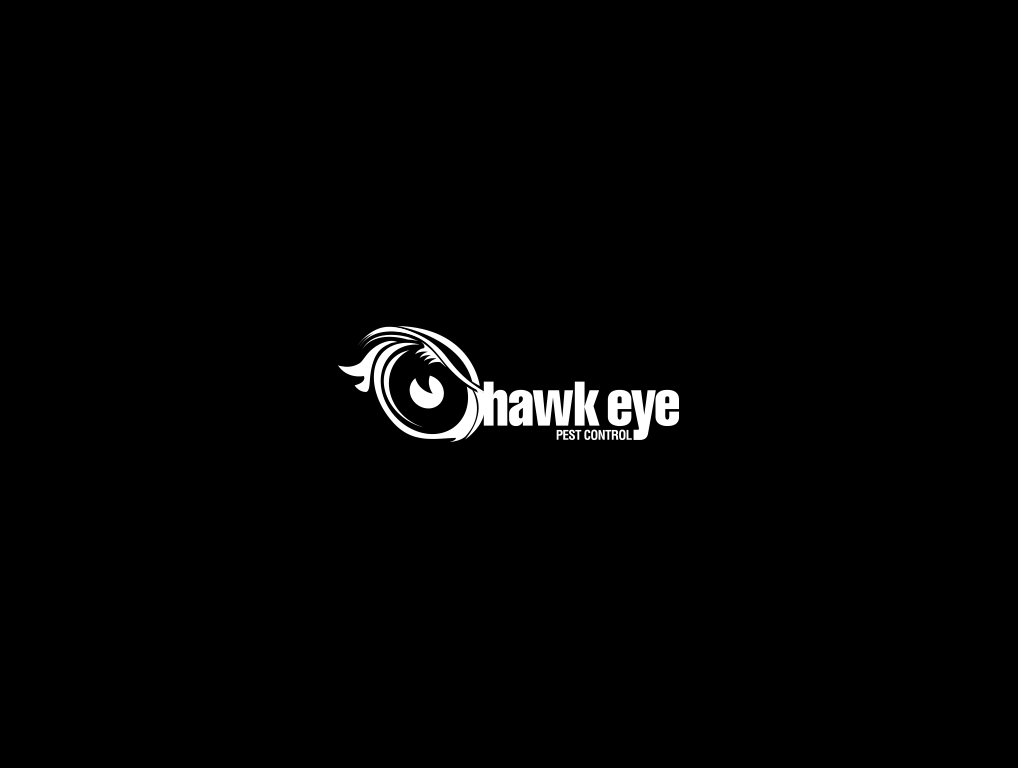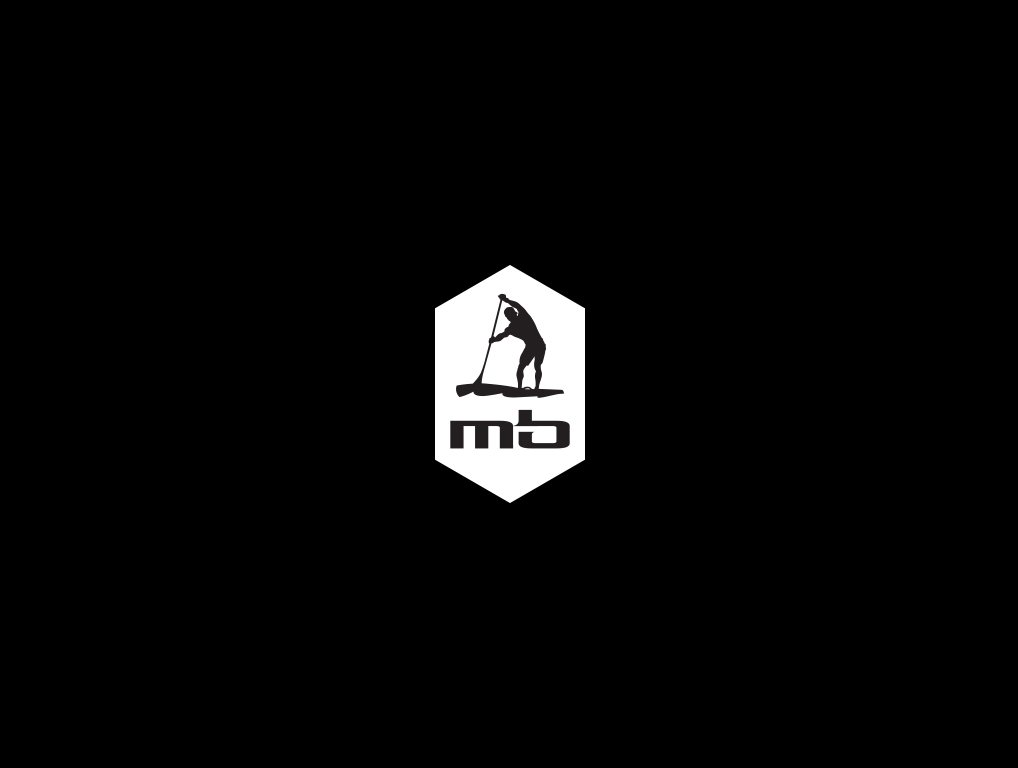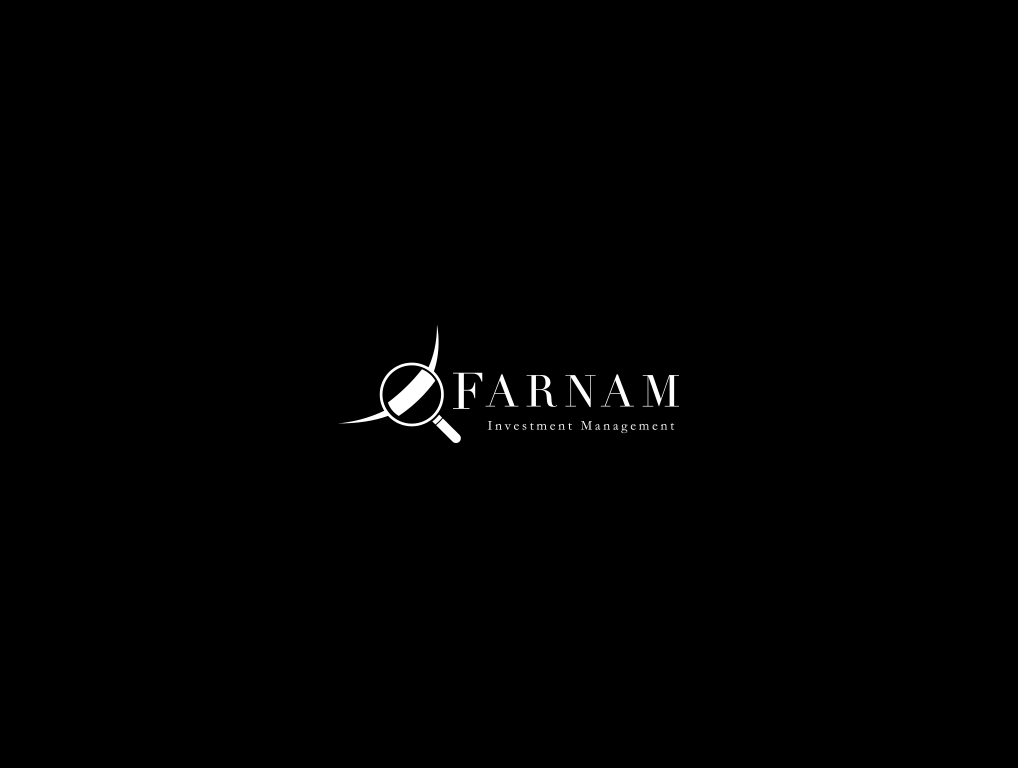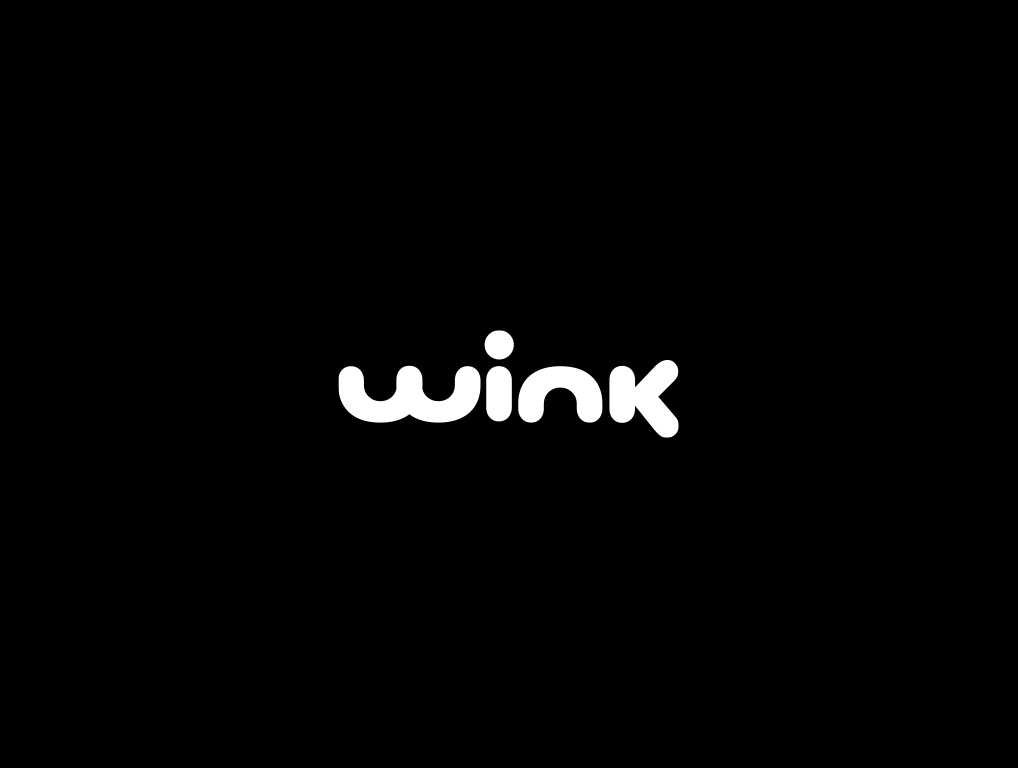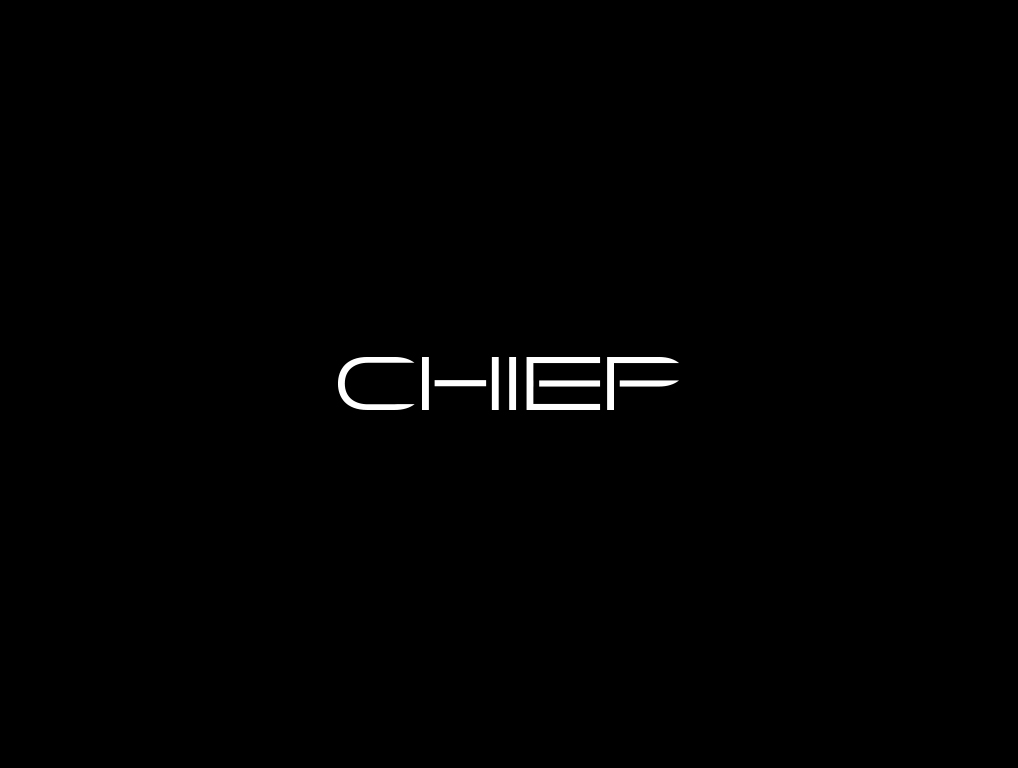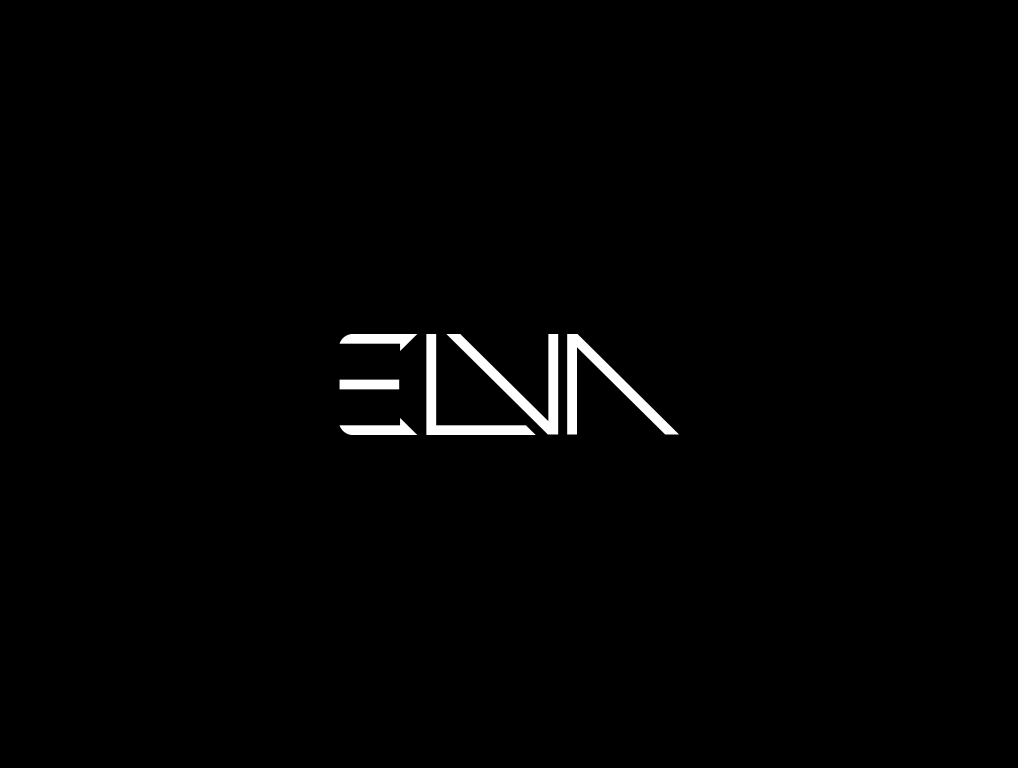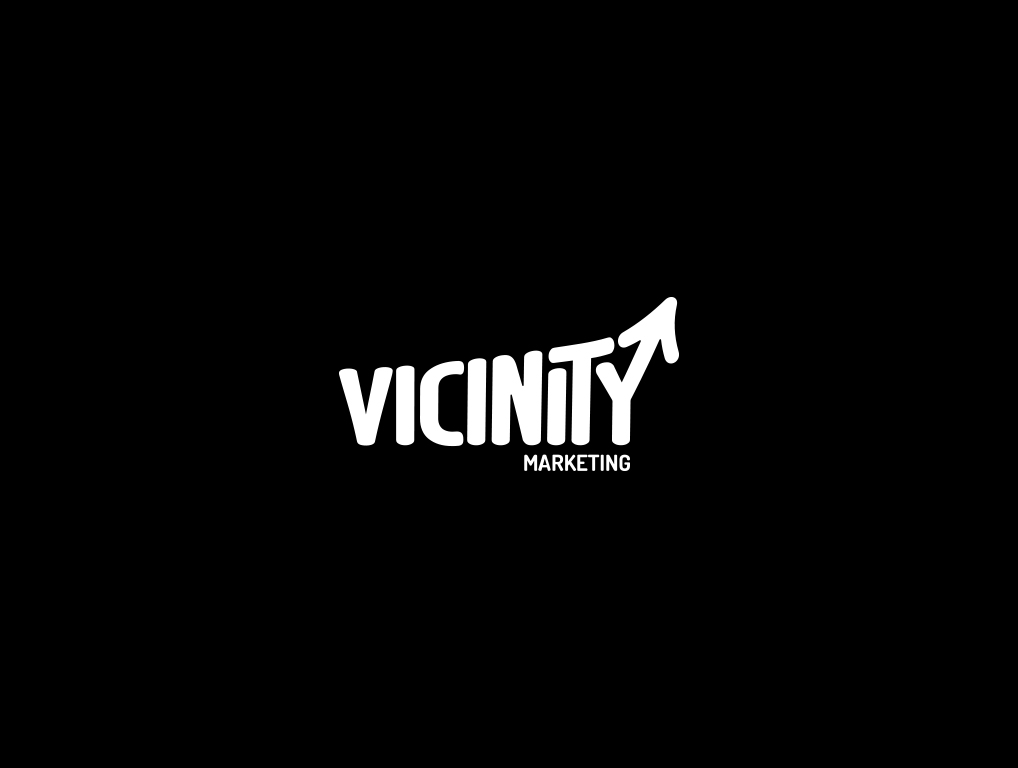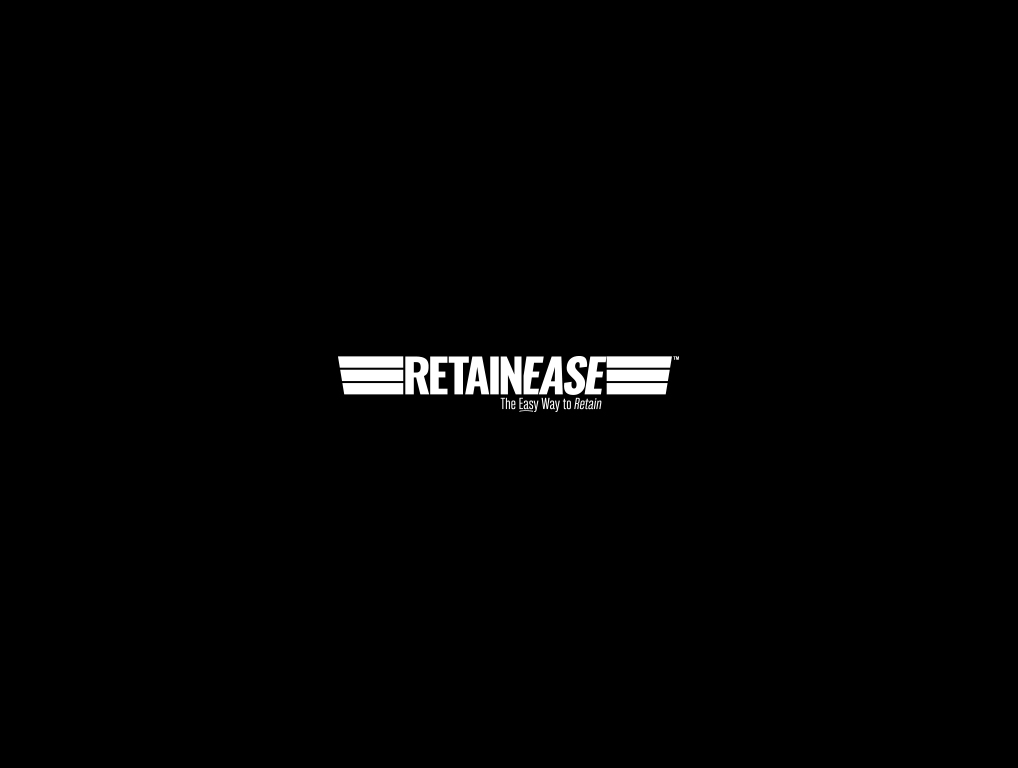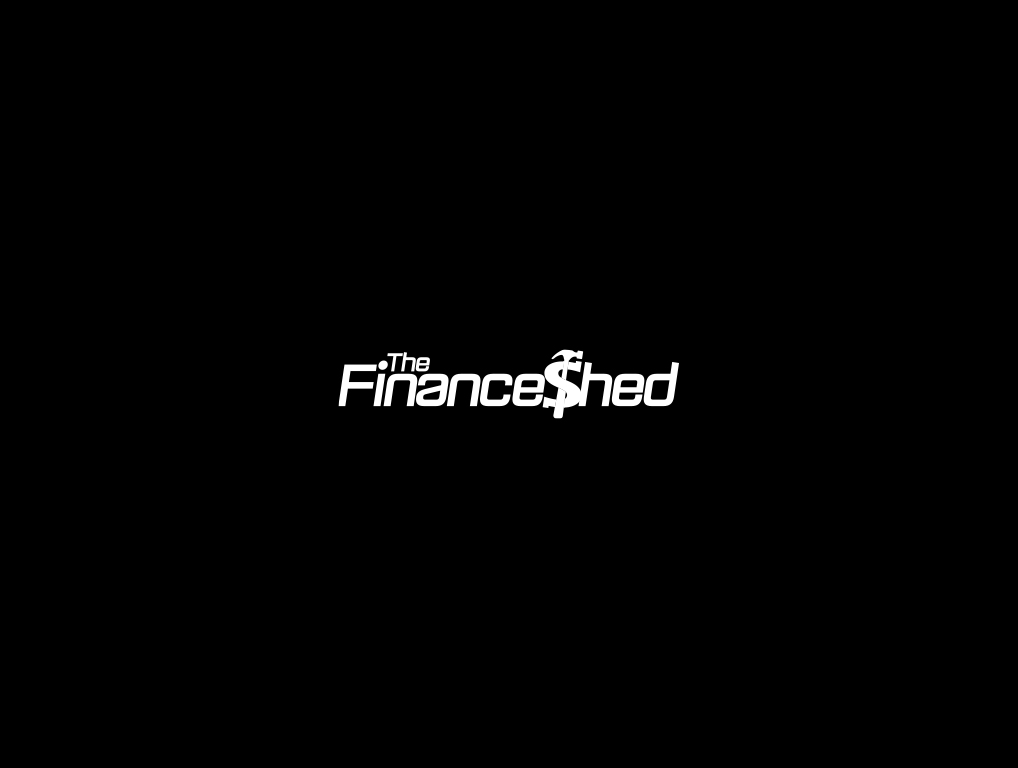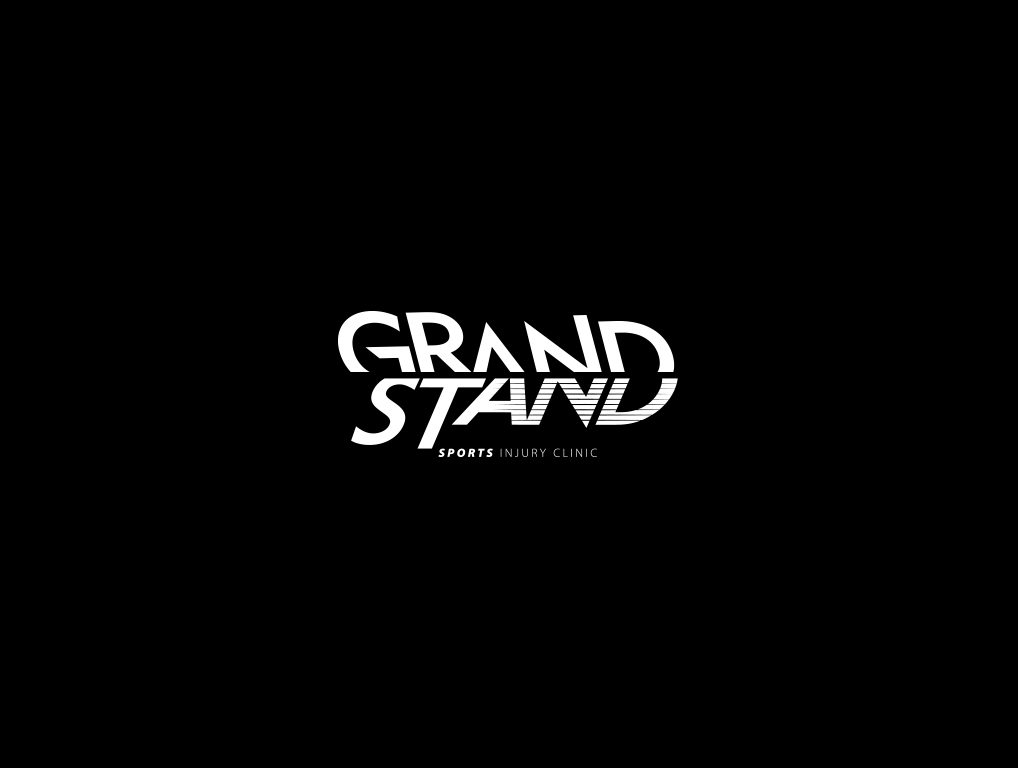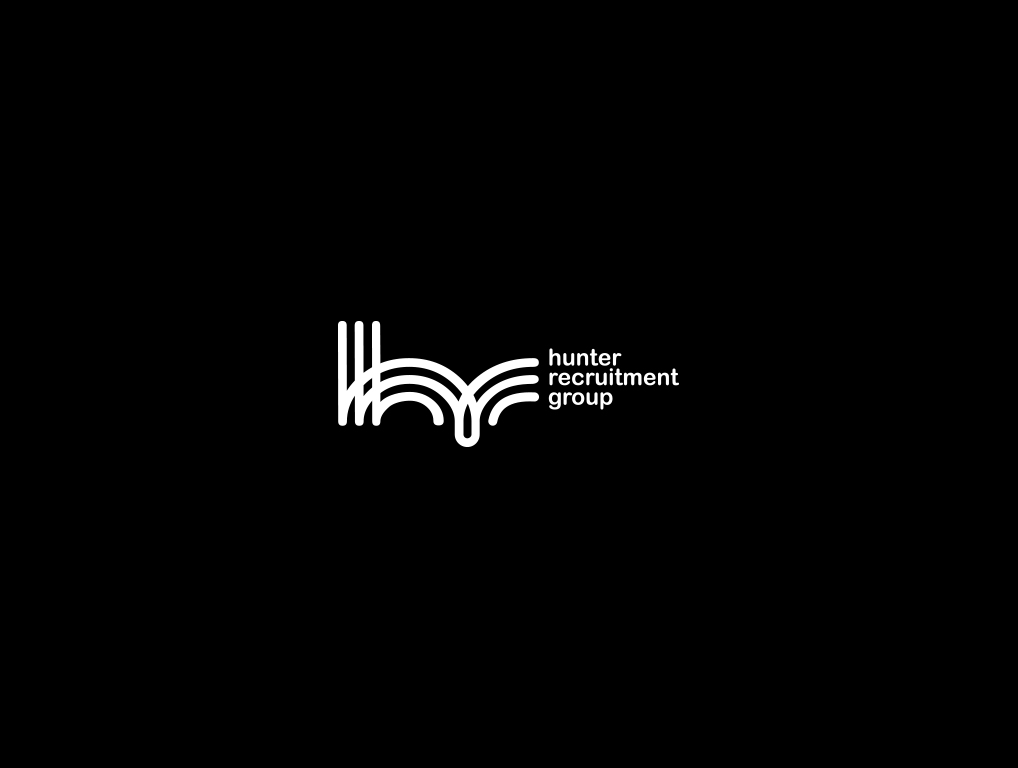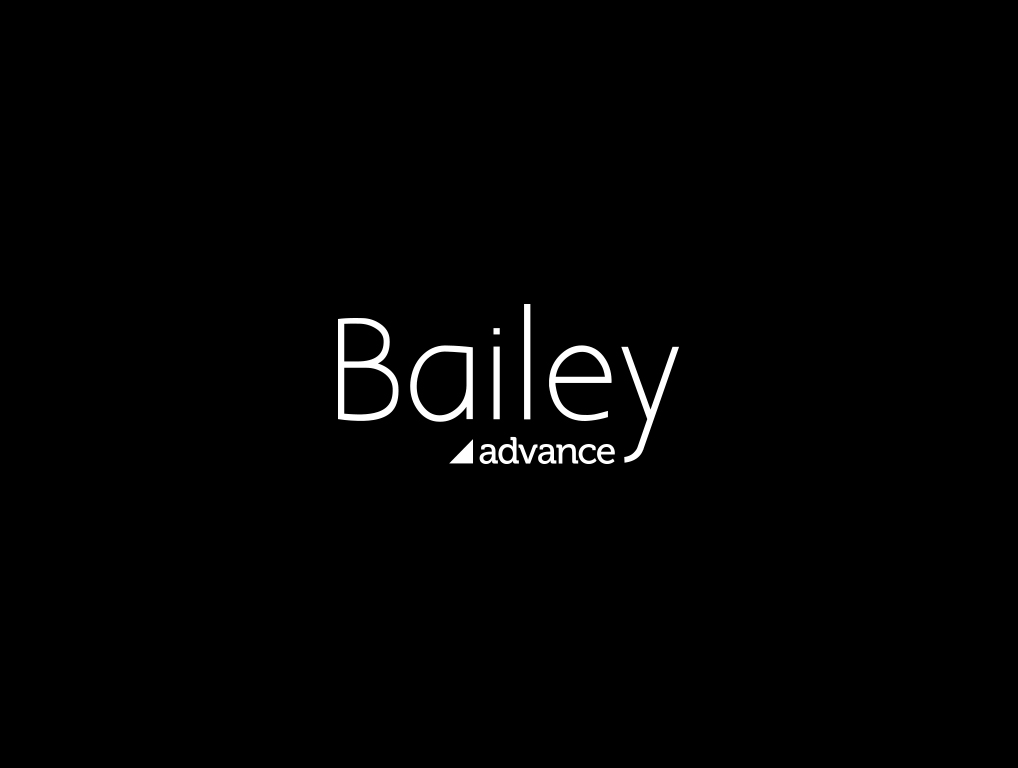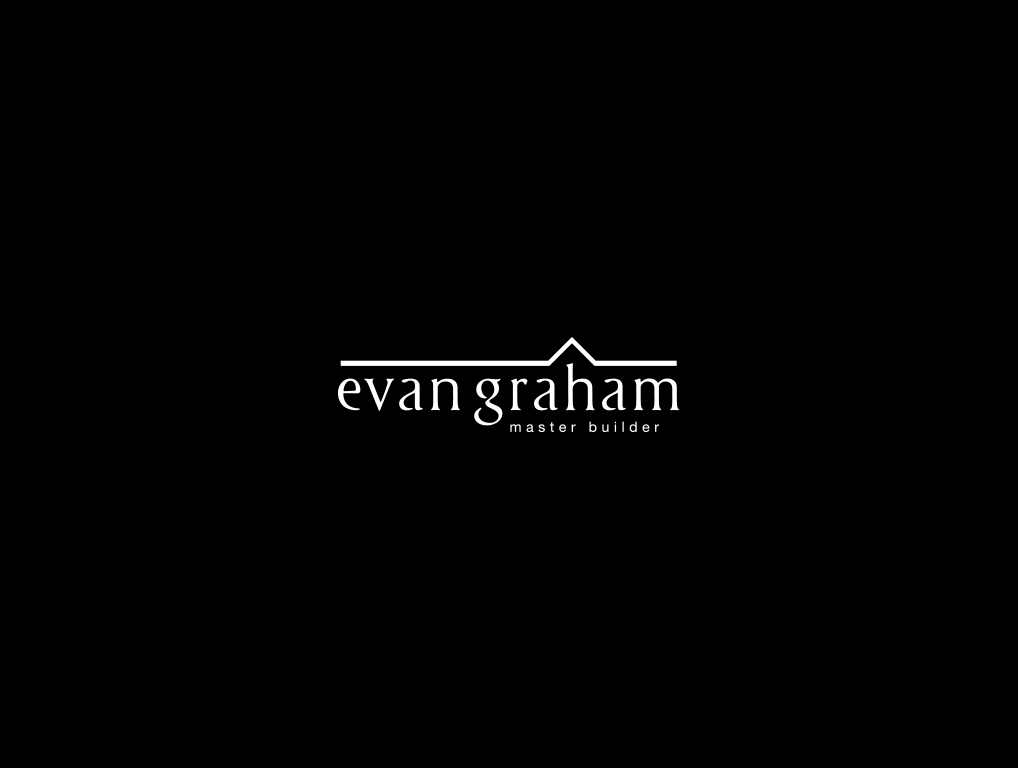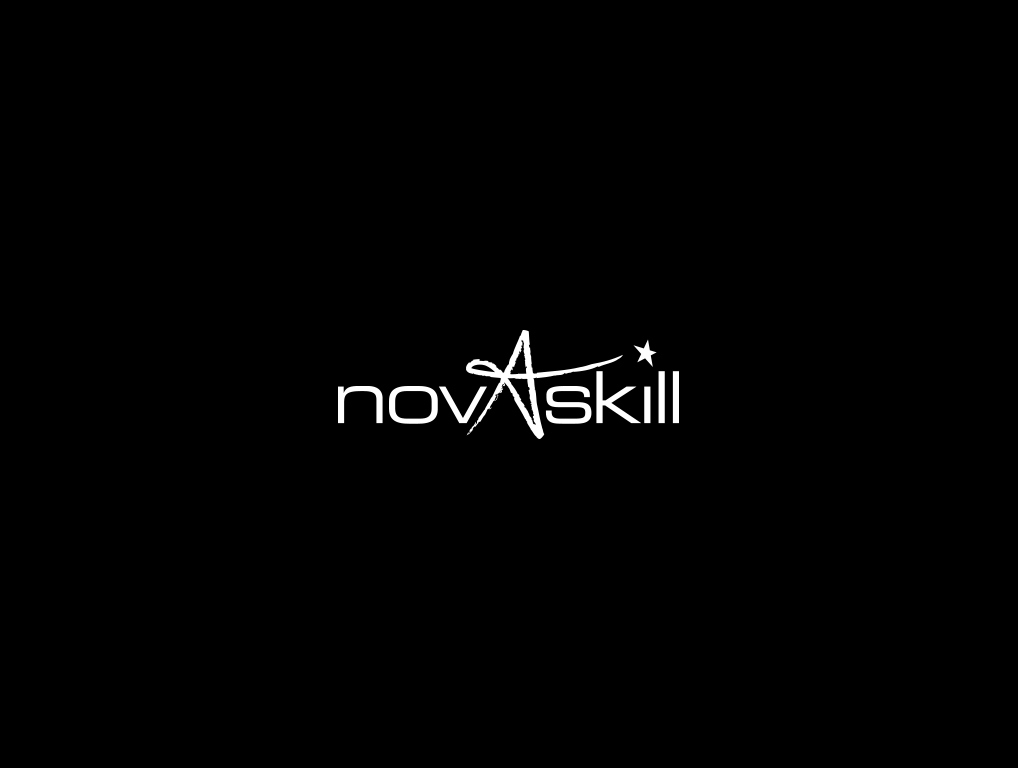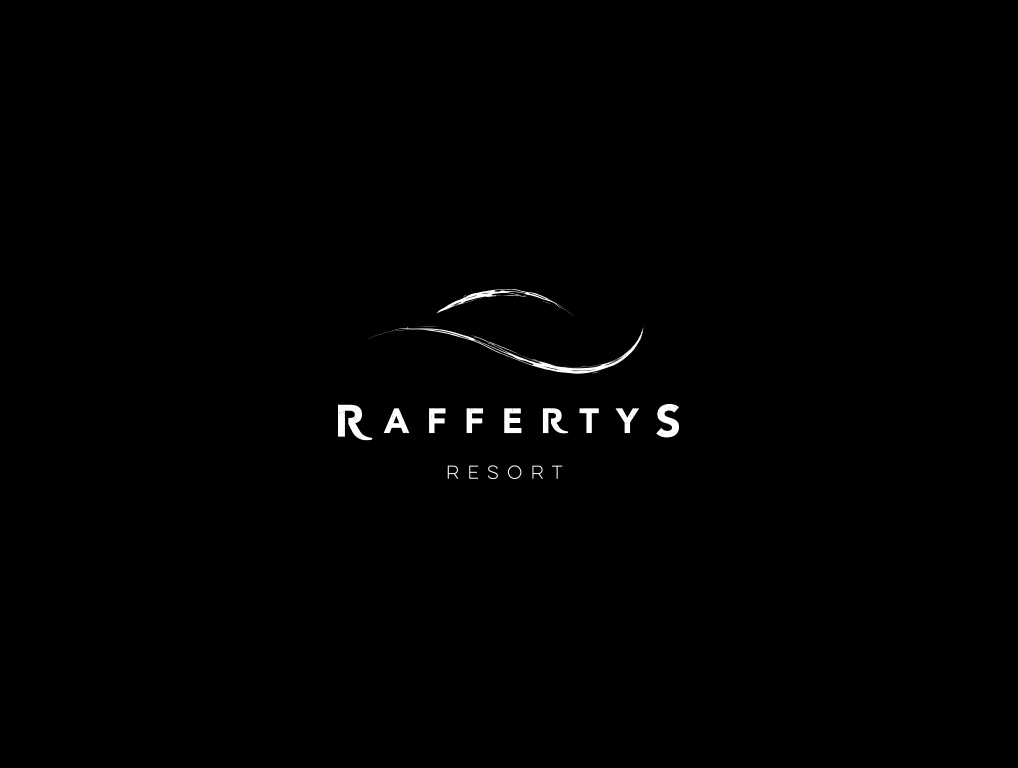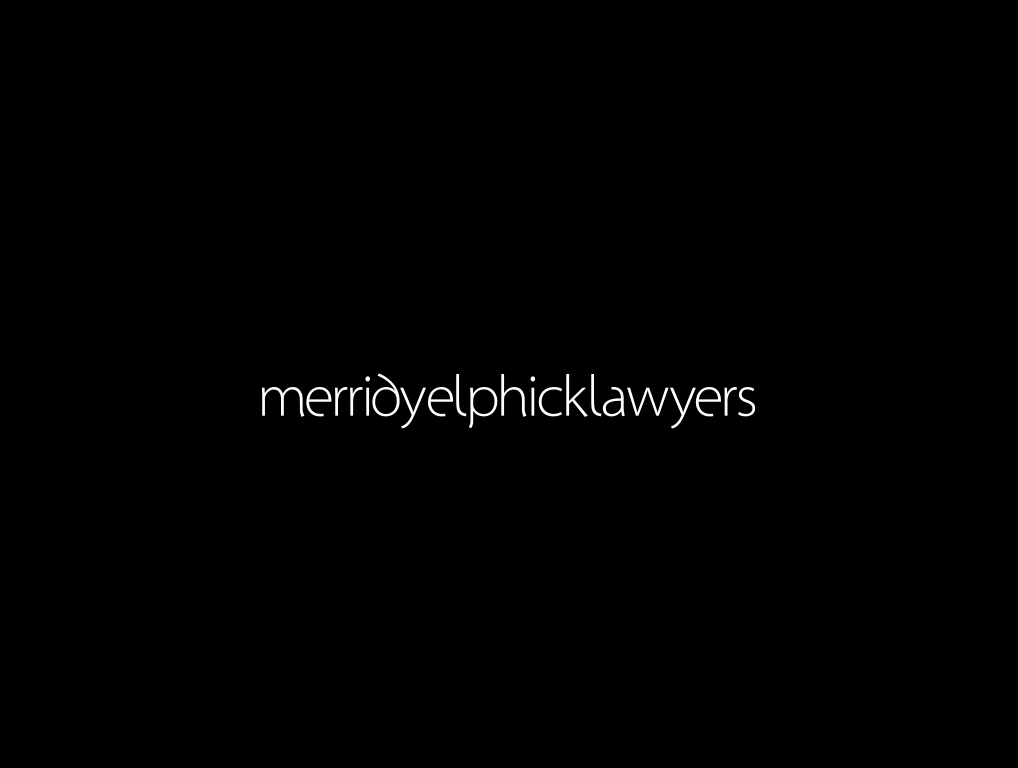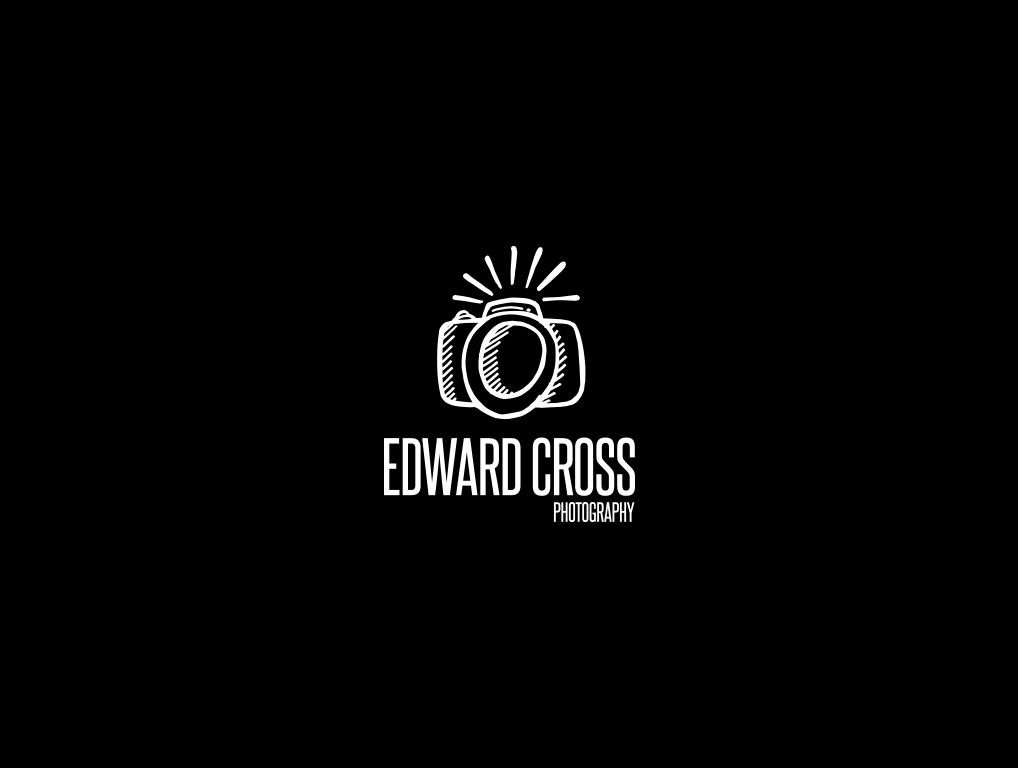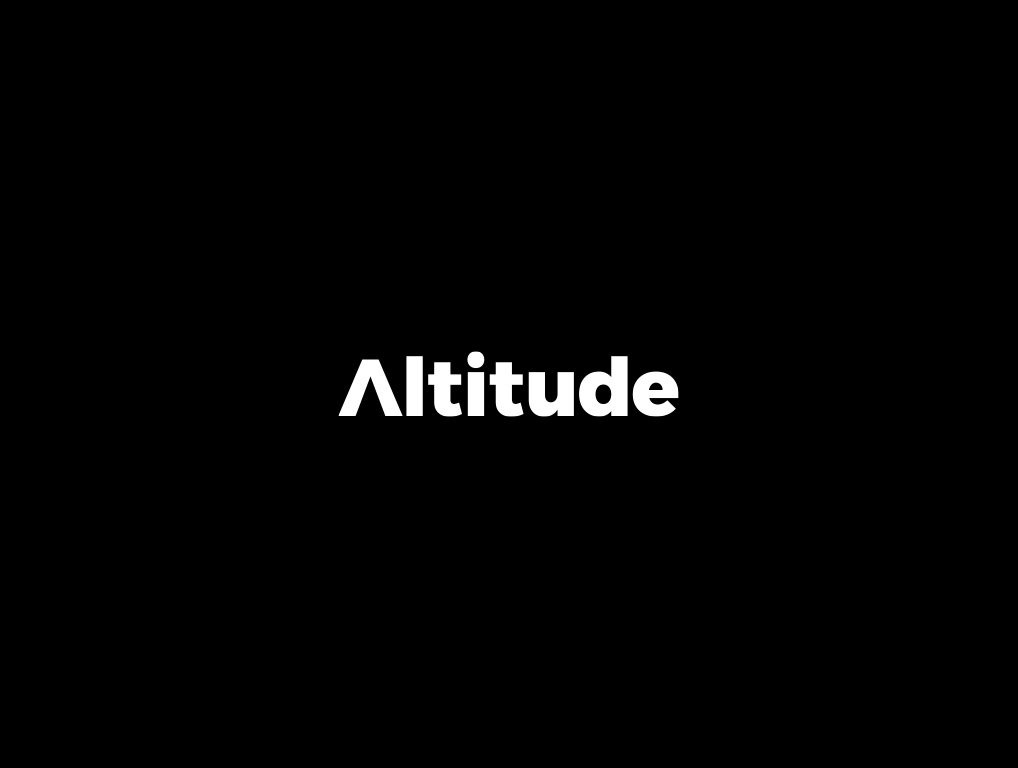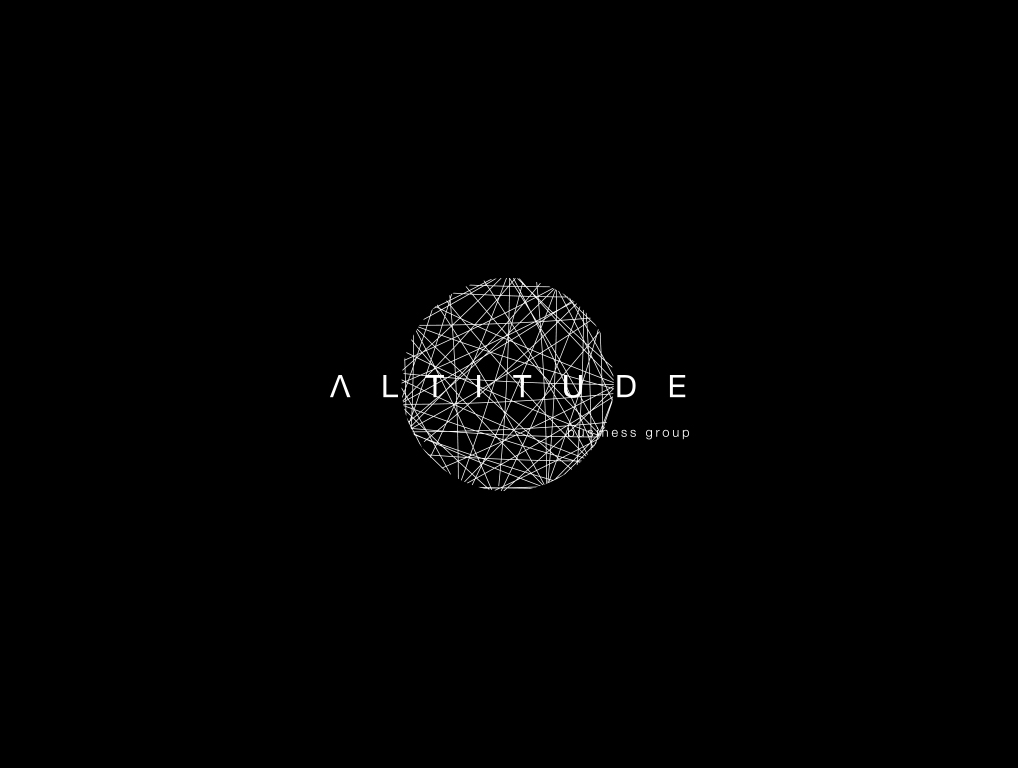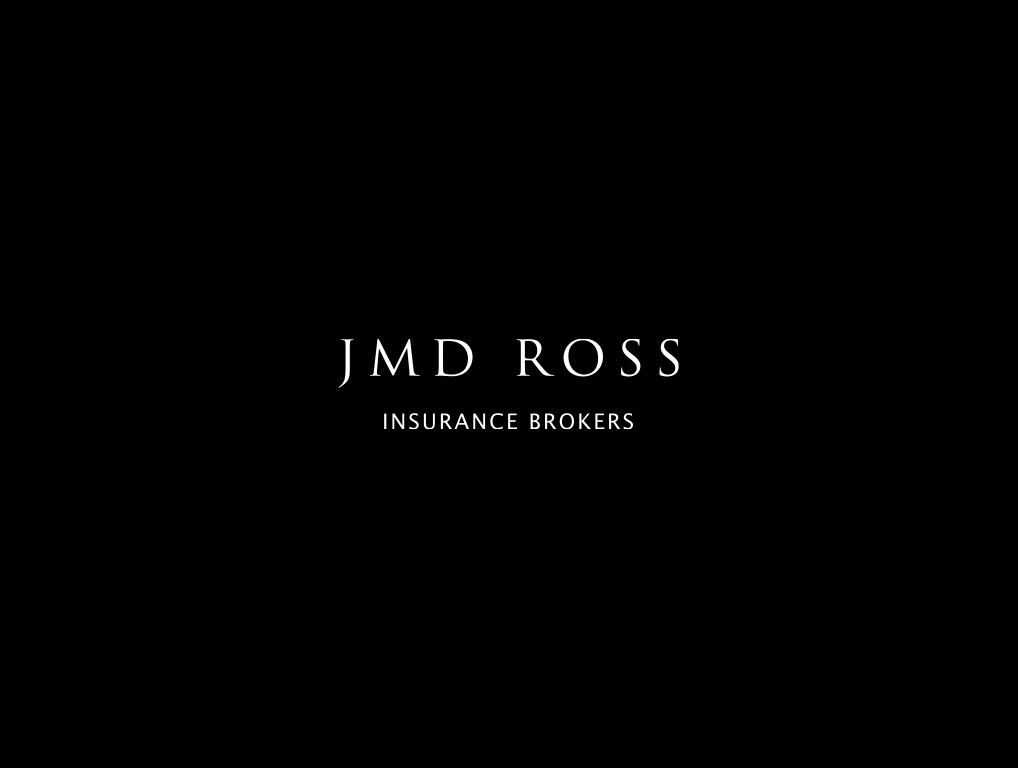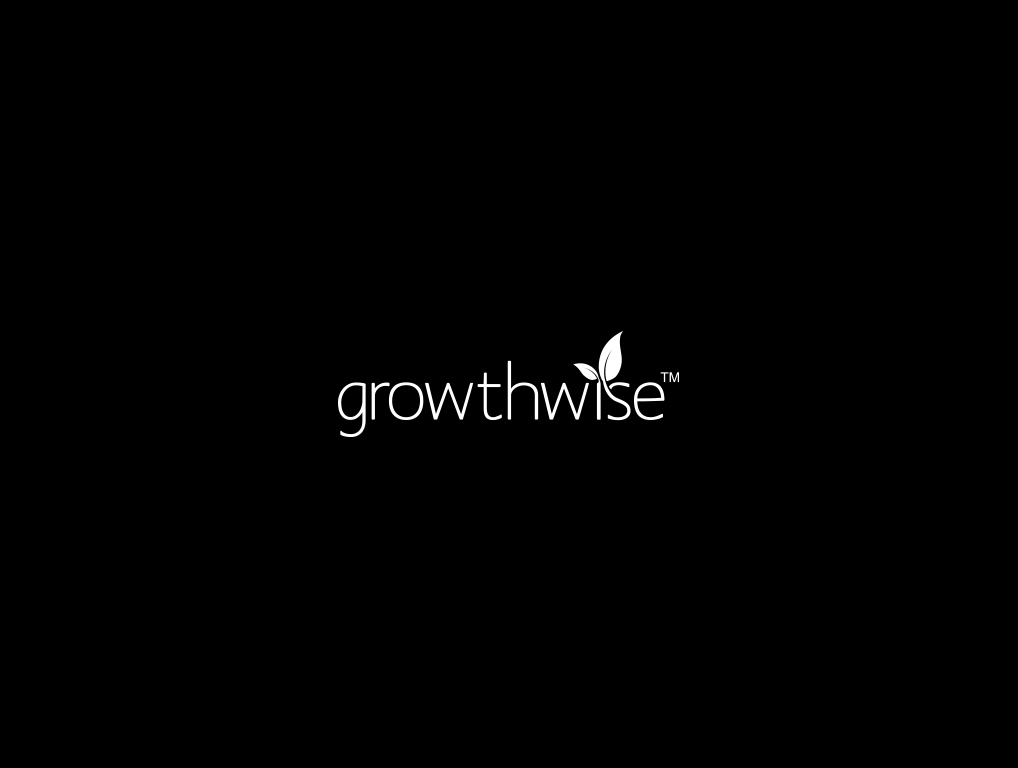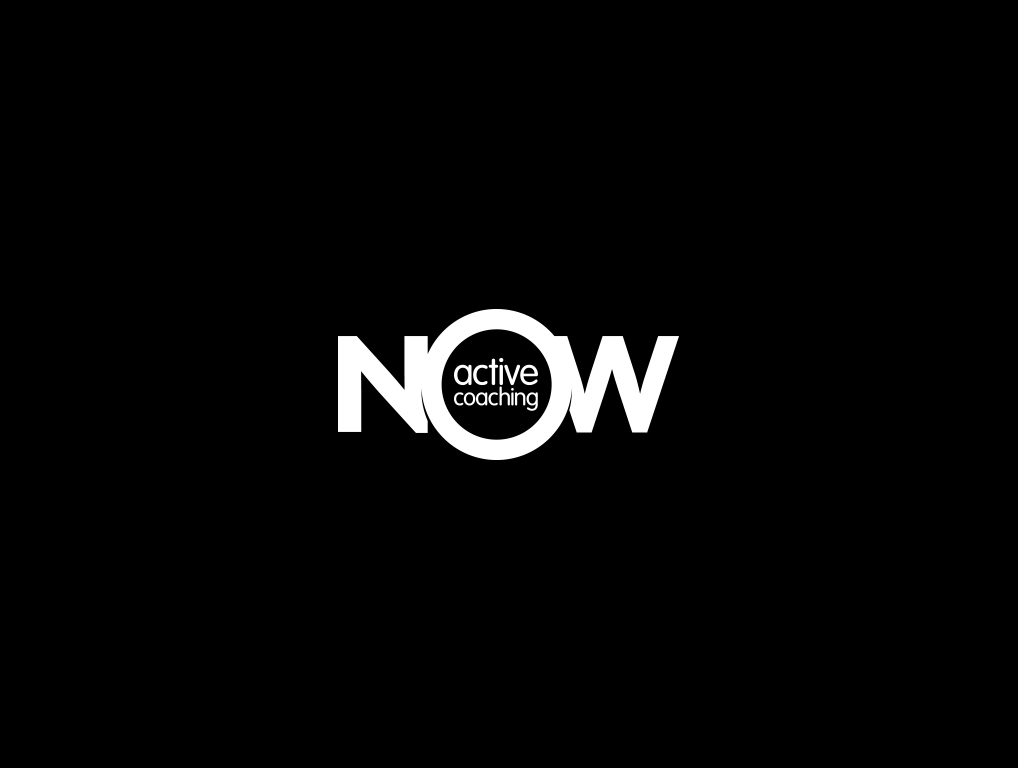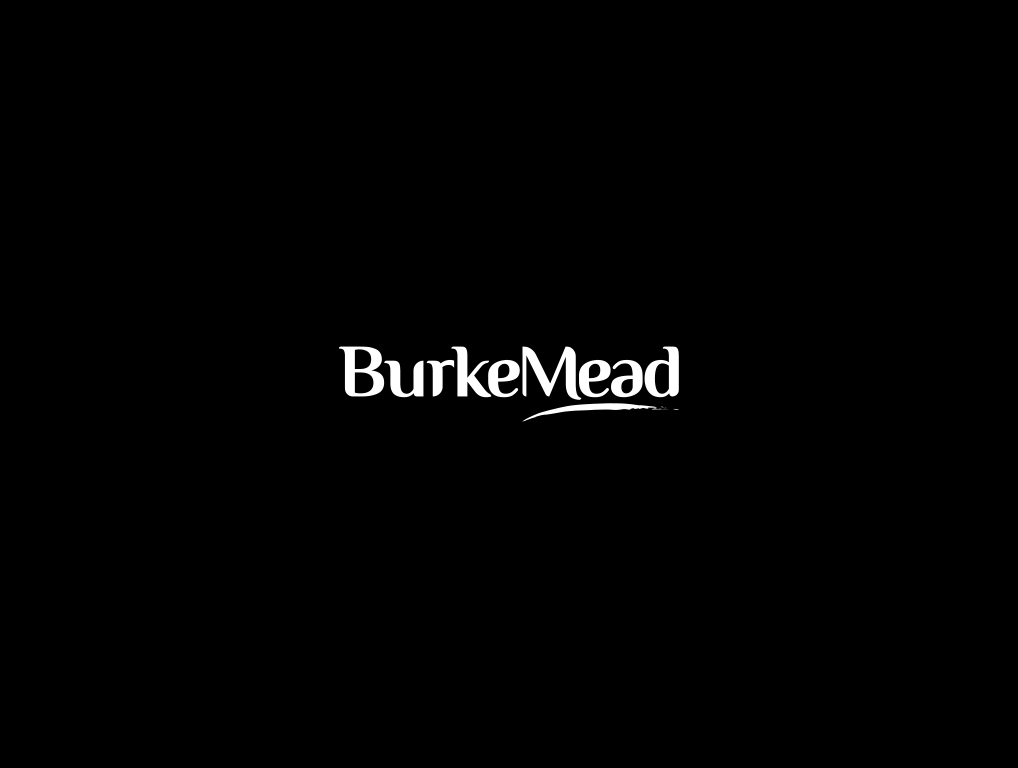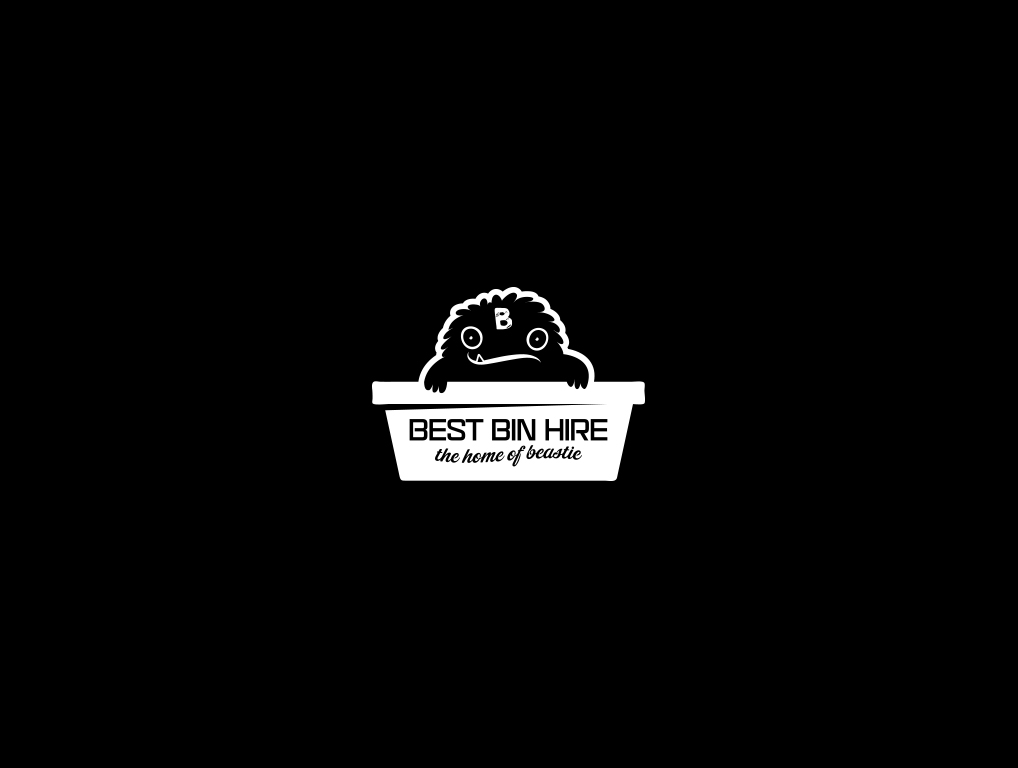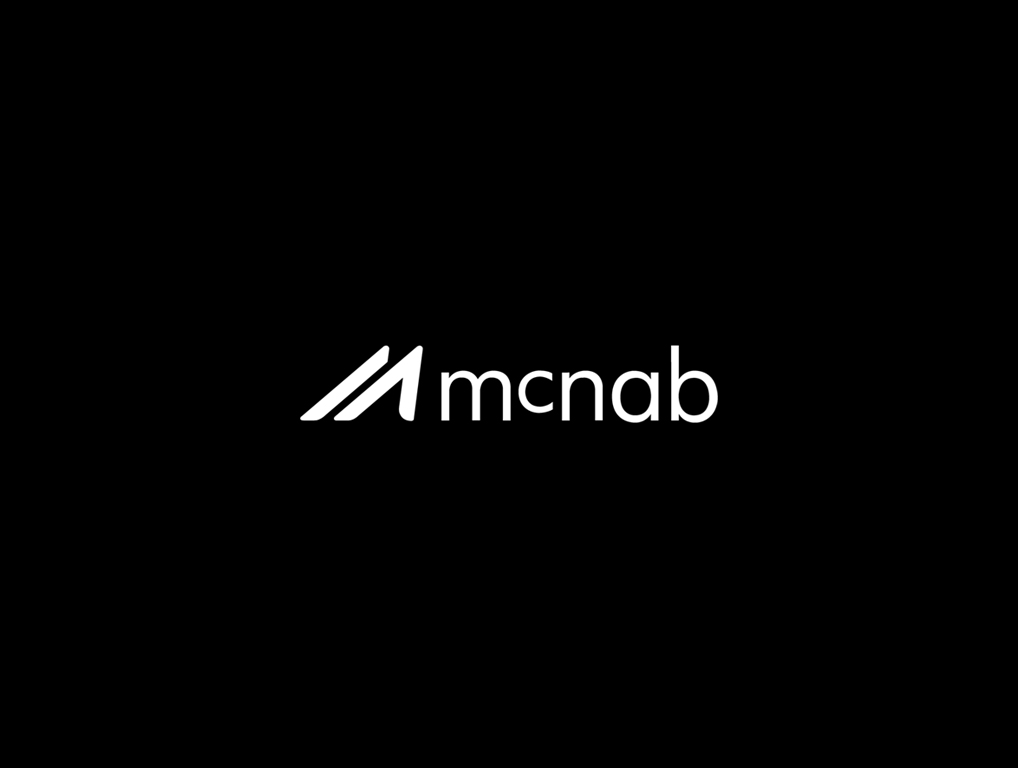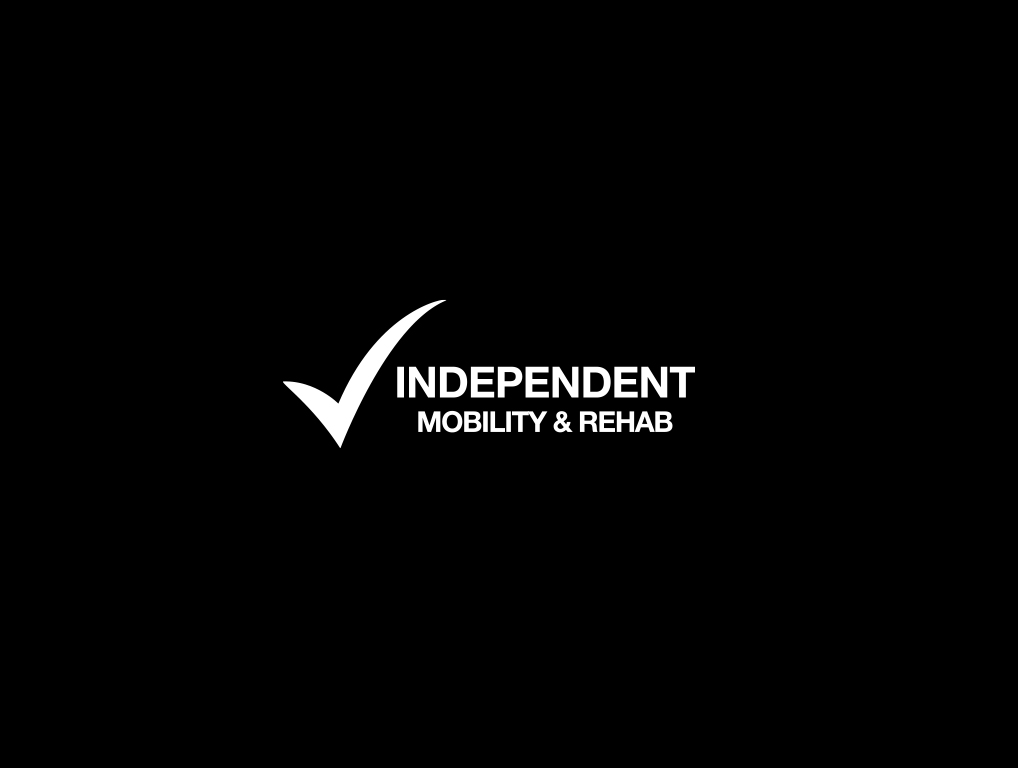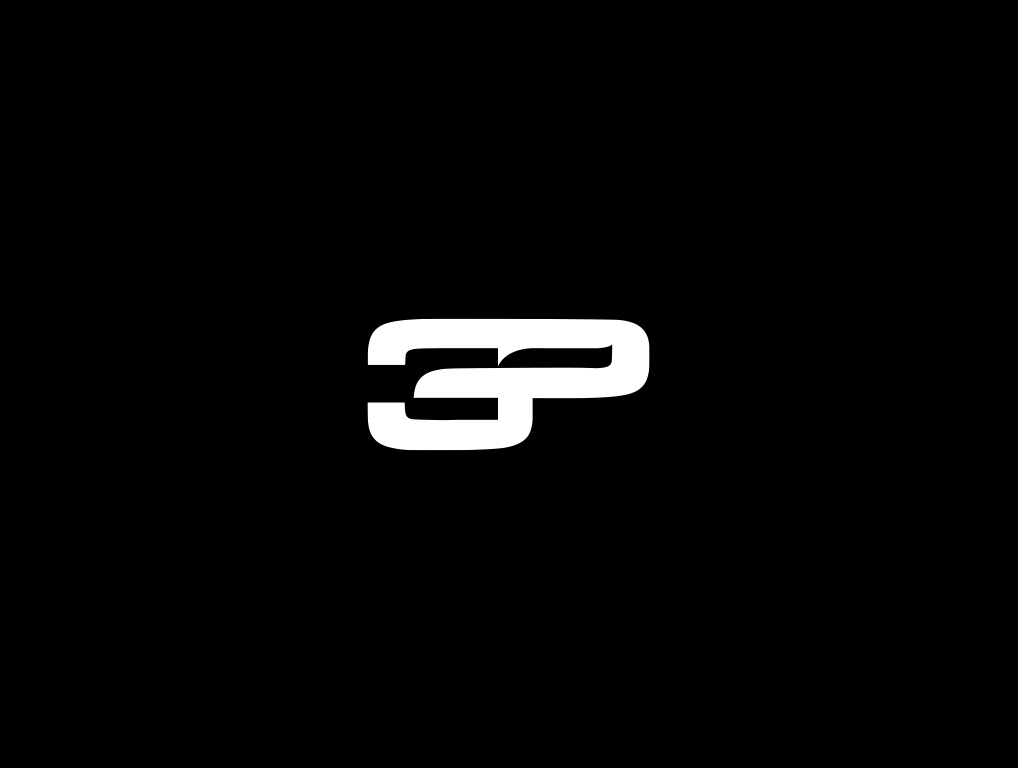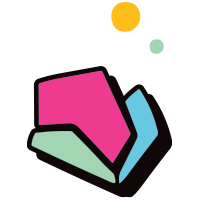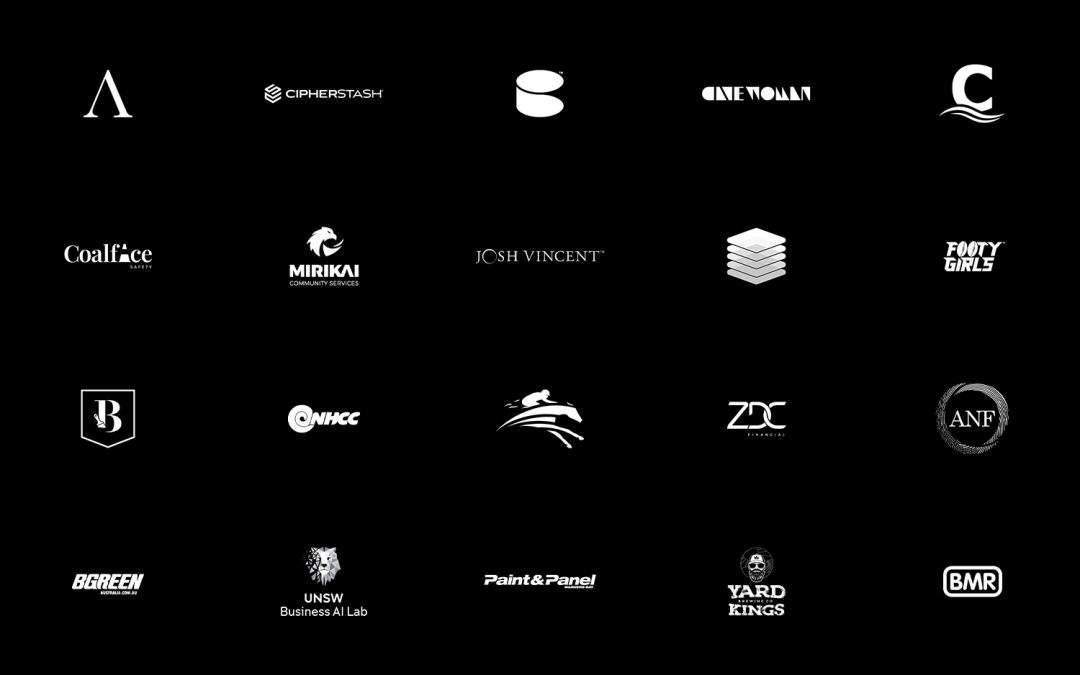 Discover how psyborg®'s logos harness visual equity to transform brands. Explore our impactful design approach and success stories in logo creation.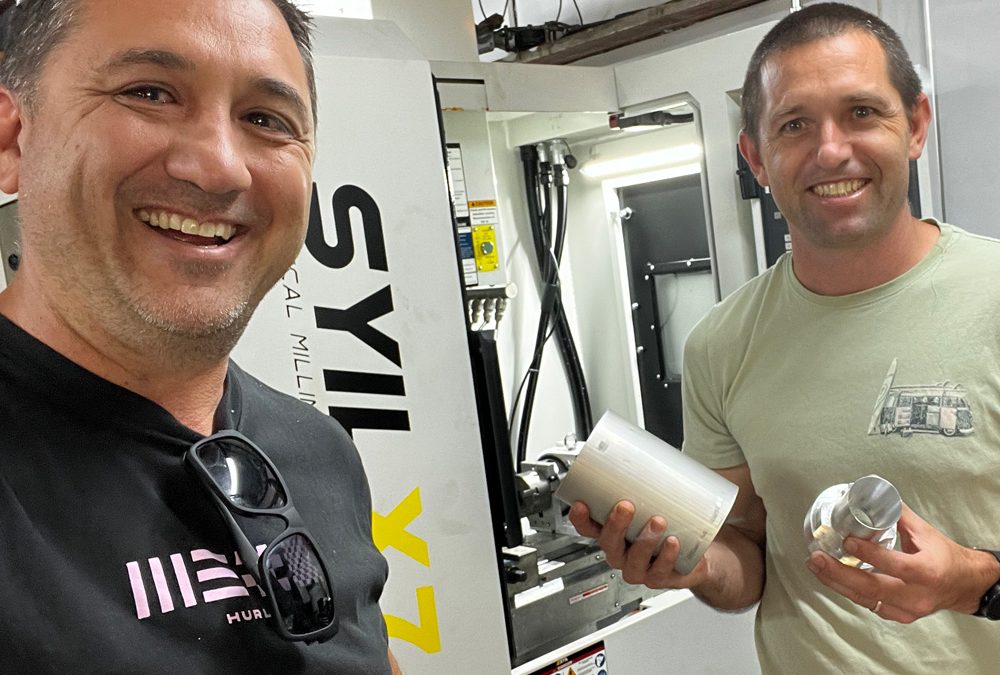 Explore the innovative journey of Joshua Leask's backyard R&D lab in Redhead, where entrepreneurial savvy meets advanced manufacturing technology.