Don't underestimate your perception in the marketplace.
At psyborg® we help companies thrive & grow through creativity & design thinking.
We love to establish good relationships with our clients so we can help them express their brand across all visual communication channels in turn empowering them to be perceived as innovators, leaders and game changers.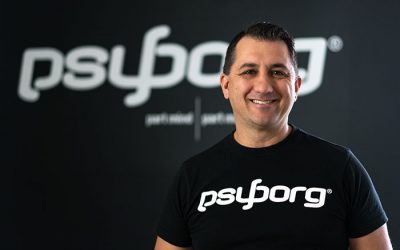 It is a good idea to trademark your business name or logo because it ensures the name and logo design is yours and no-one else can legally take ownership or use it.
read more