Don't underestimate your perception in the marketplace.
At psyborg® we help companies thrive & grow through creativity & design thinking.
We love to establish good relationships with our clients so we can help them express their brand across all visual communication channels in turn empowering them to be perceived as innovators, leaders and game changers.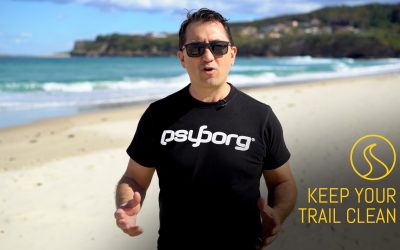 In this article I discuss how being acutely aware of your reputation, or 'keeping your trail clean' is a way to ensure you are accountable and credible. It fuels word of mouth referrals and repeat business. Do the best job, make sure your customers are happy and exceed expectations and your trail will be full of clients waiting to get to your door!
read more
Brands we've worked with.