Don't underestimate your perception in the marketplace.
Based in Newcastle, Lake Macquarie, at psyborg® we help companies thrive & grow through creativity & design thinking.
We love to establish good relationships with our clients so we can help them express their brand across all visual communication channels in turn empowering them to be perceived as innovators, leaders and game changers.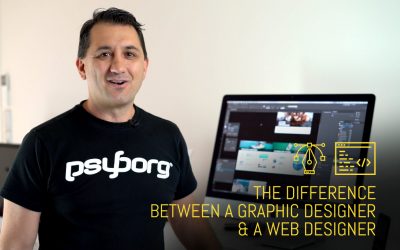 In this article I address the common misconception that a graphic designer and a web designer are the same thing. While there are some aspects of a graphic designer and a website designer that do cross over generally they are two different professions.
read more
Brands we've worked with.