Don't underestimate your perception in the marketplace.
At psyborg® we help companies thrive & grow through creativity & design thinking.
We love to establish good relationships with our clients so we can help them express their brand across all visual communication channels in turn empowering them to be perceived as innovators, leaders and game changers.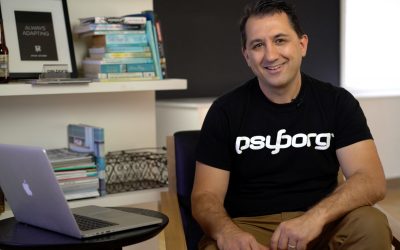 A testimonial is a recommendation from a satisfied customer conveying the performance, quality and value of a service or product. They can be requested for or just given when work has been completed. In this article I explain how you can ask for testimonials.
read more