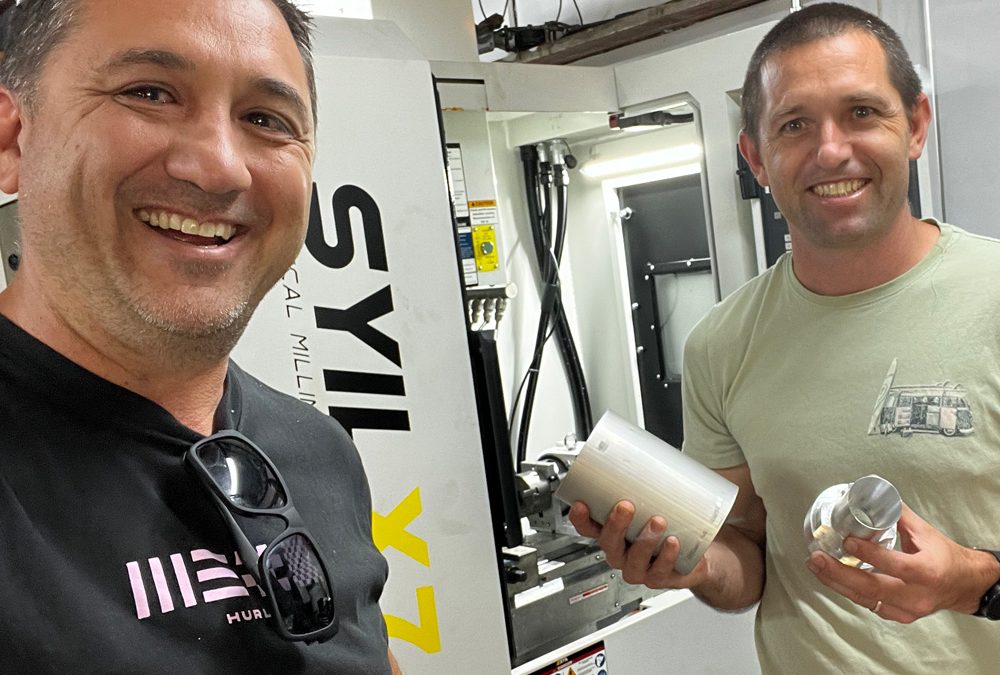 Explore the innovative journey of Joshua Leask's backyard R&D lab in Redhead, where entrepreneurial savvy meets advanced manufacturing technology.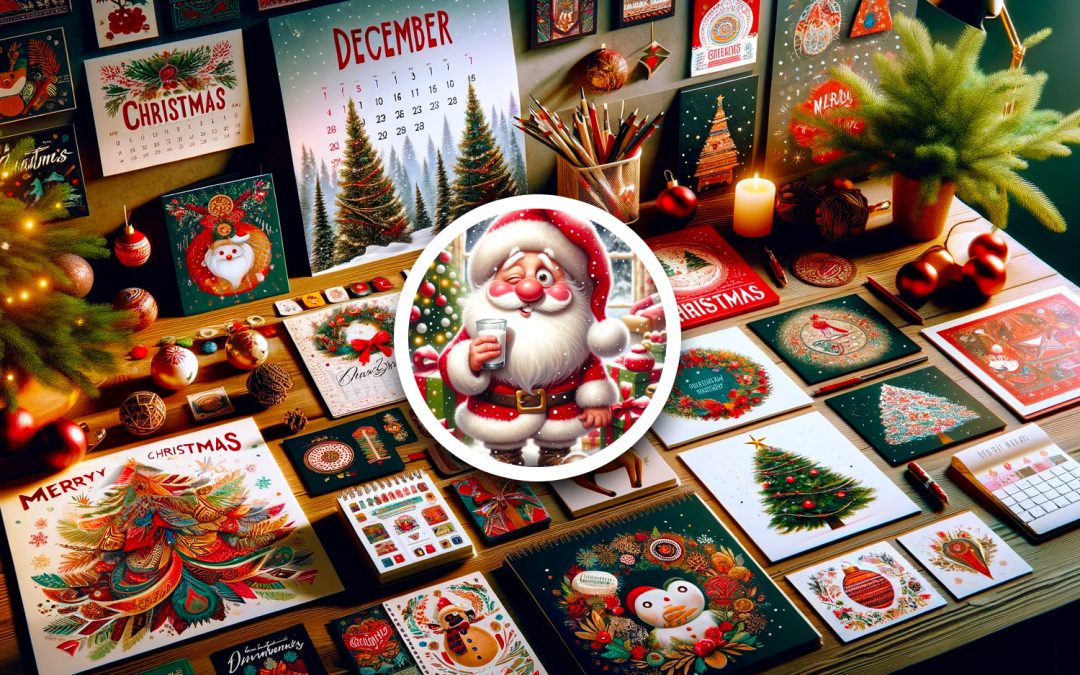 Discover how to amplify your Christmas marketing with psyborg's festive touch points. Spread joy & boost customer engagement!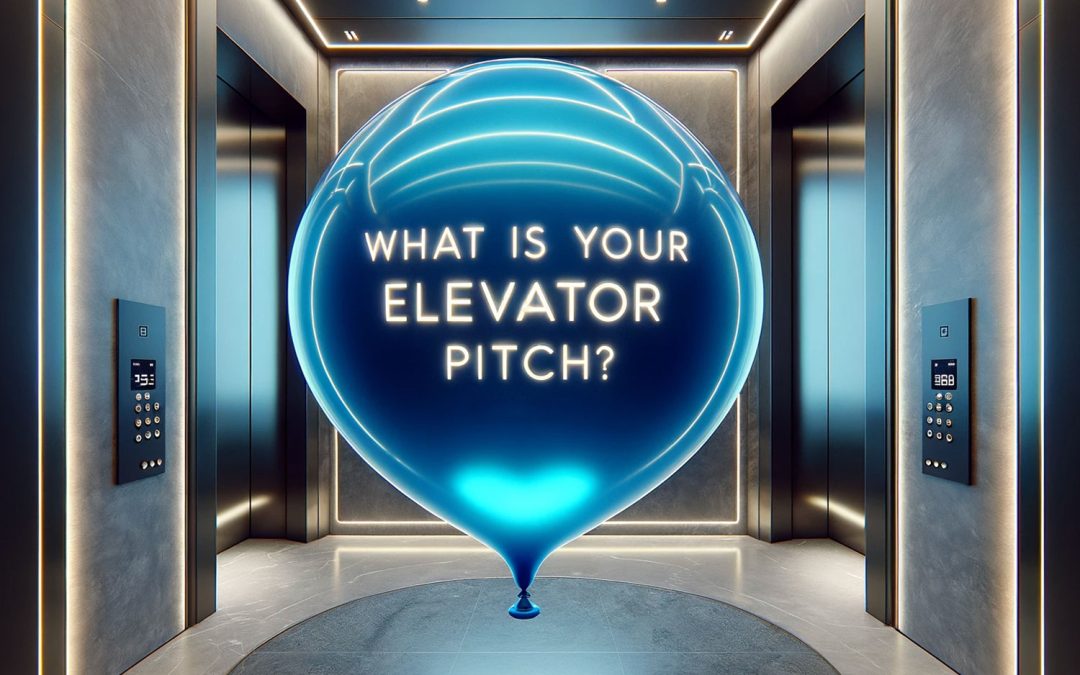 Discover the art of crafting a compelling elevator pitch with psyborg®. Learn why your brand's value proposition succinctly is important and make a lasting impression in any networking opportunity.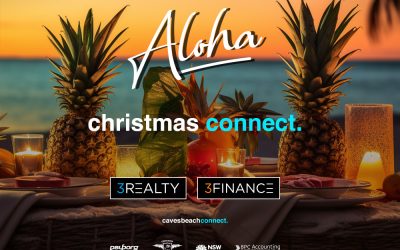 Aloha! Get ready to hula and network! We're thrilled to invite you to 'Christmas Connect,' a free festive business networking event with a Hawaiian Christmas Dress theme.
read more