theDMSeffect
DRAWING MANAGEMENT SYSTEM
Video Animation, WordPress Website Design and WordPress Maintenence.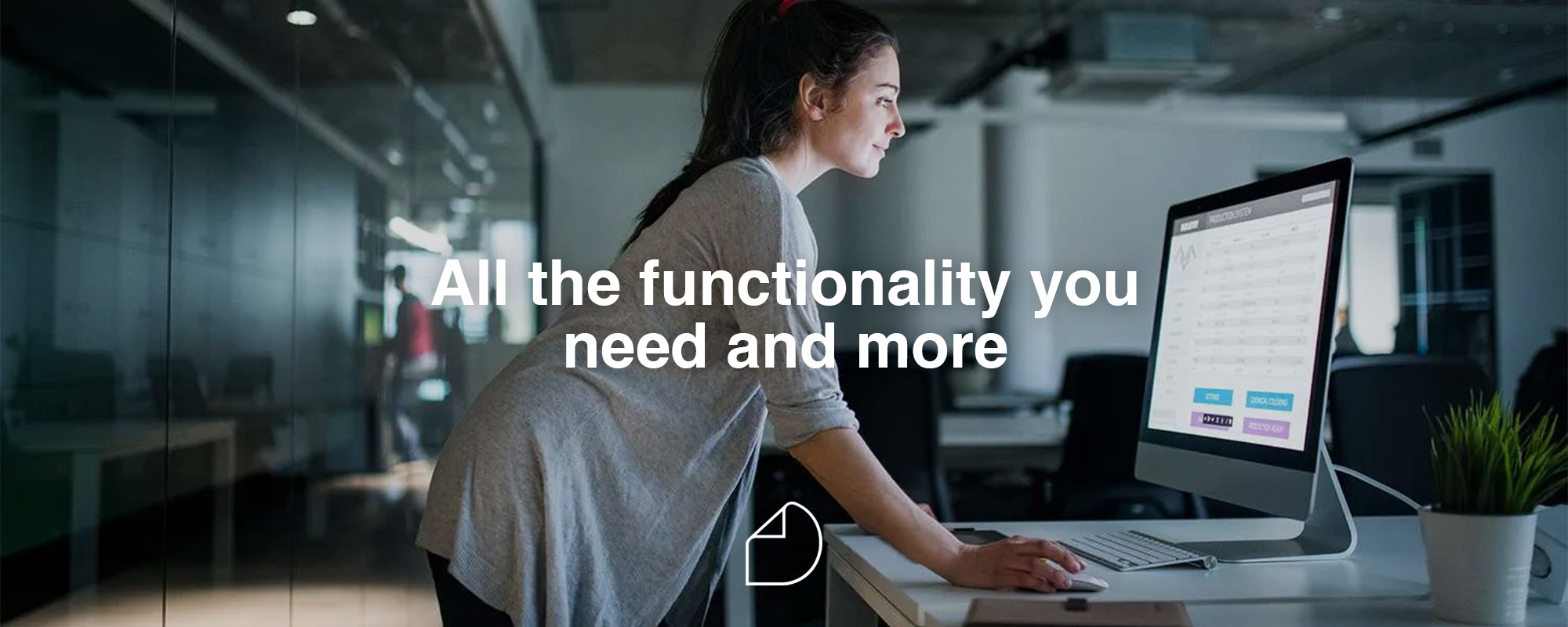 About this project
Since its development in 2008, theDMSeffect™ has grown into a fully-fledged drawing managment system which offers functionality and tools for users to manage and contribute to a company's technical drawing library. theDMSeffect is dynamic because clients can make changes to thier system to meet thier unique drawing managment needs.
psyborg® worked with theDMSeffect to help them refresh their brand. We designed and animated thier explainer video, built thier new WordPress Website and continue to supply them with WordPress Maintenence.
What They
Say …
A great outcome it has been Daniel Borg. You made the process a breeze and morphed our idea into a better outcome. theDMSeffect website now informs our customers with a coherent message.
DRAWING MANAGERS
ANDREW HOWLETT
Engineering managers are too busy for a muddled explainer of a hosted solution that can restore time, order, compliance, and sanity to the complex matter of versioning drawings and securely making them available to those who need them. psyborg's fun clip has reduced this to a snappy overview, with glimpses of its industry leading feature set. We are already bringing new clients on board. A great experience with you, Daniel Borg, and a great outcome for Drawing Managers and our grateful clients.
DRAWING MANAGERS
FRANCIS YOUNG, SENIOR SOFTWARE DEVELOPER