Aella
WOMEN'S ADVENTURE GROUP
Positioning Statement, Logo Design, Stationery Design, Website Design.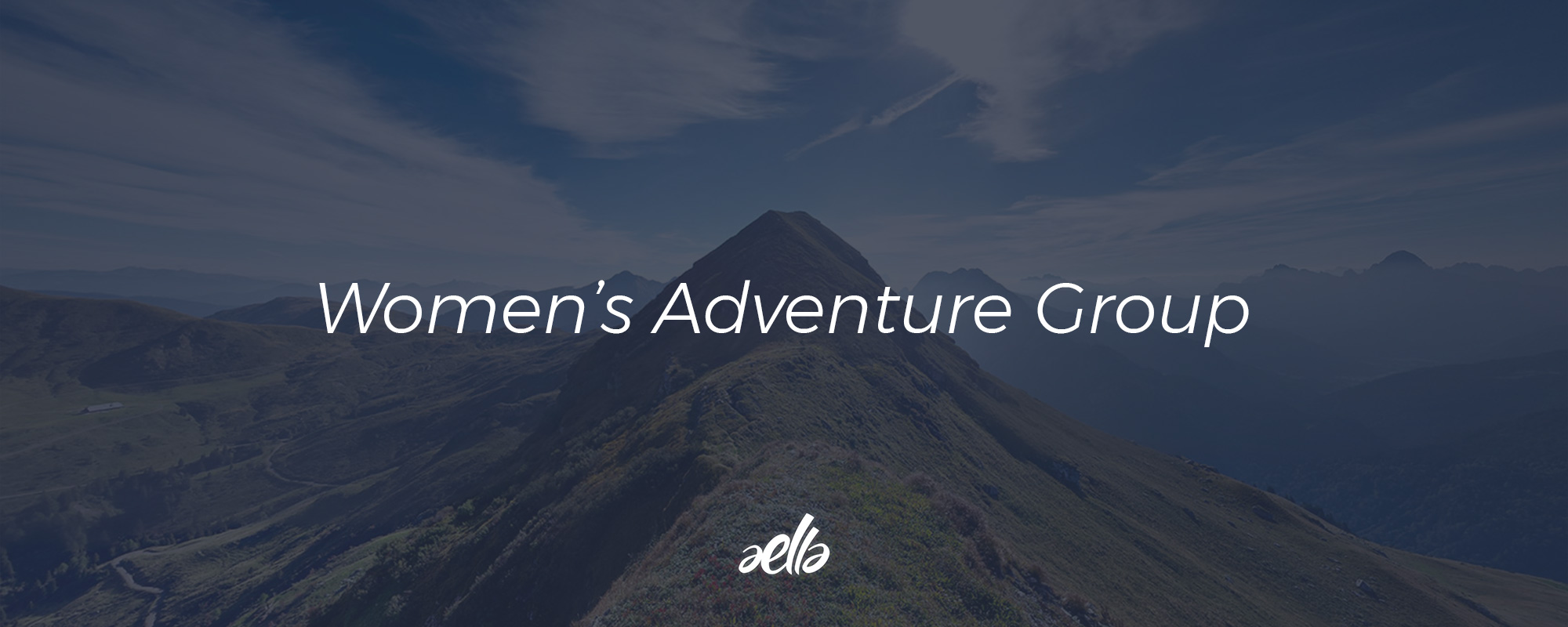 About this project
Aella runs girls only adventures but also girl-centric adventure where girls can bring the strong male influences in their lives – dads, brothers, partners etc where the focus is still on the girls themselves growing stronger through adventure.
psyborg® worked with Aella to help them brand their business. We consulted on their positioning statement, logo design and stationery design and website design.