NewSure
INSURANCE BROKERS
Positioning Statement, Logo Design, Stationery Design.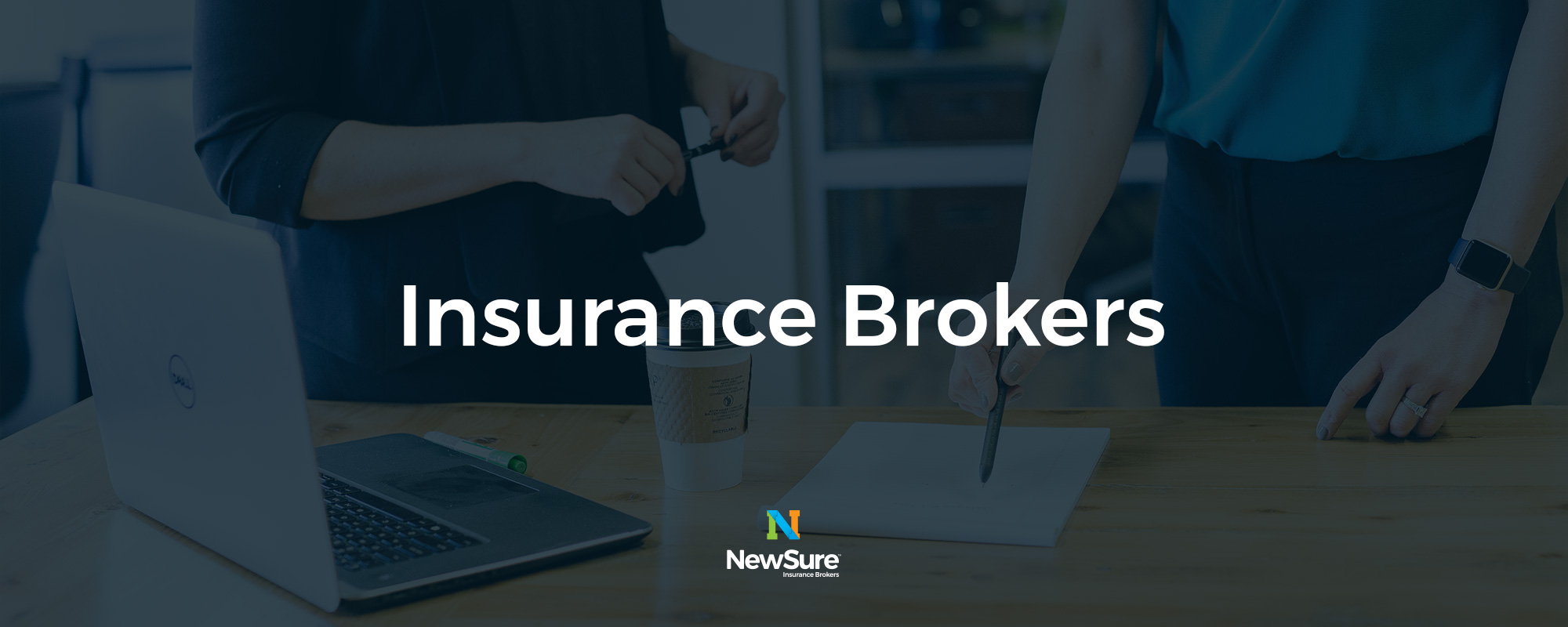 About this project
NewSure Insurance Brokers have a mission to make it radically simple to get the right business insurance for the best price. They know that navigating the world of insurance can be complex and confusing. Their brokers compare the myriad of insurance options on the market for you, providing expert advice to implement your chosen plan.
psyborg® worked with NewSure to help them brand their business. We consulted on their Positioning Statement, Logo Design and Stationery Design.