Brighton Oysters
HOME OF THE MAD SHUCKERS
Logo Design applied Shucking Everywhere, Website Design.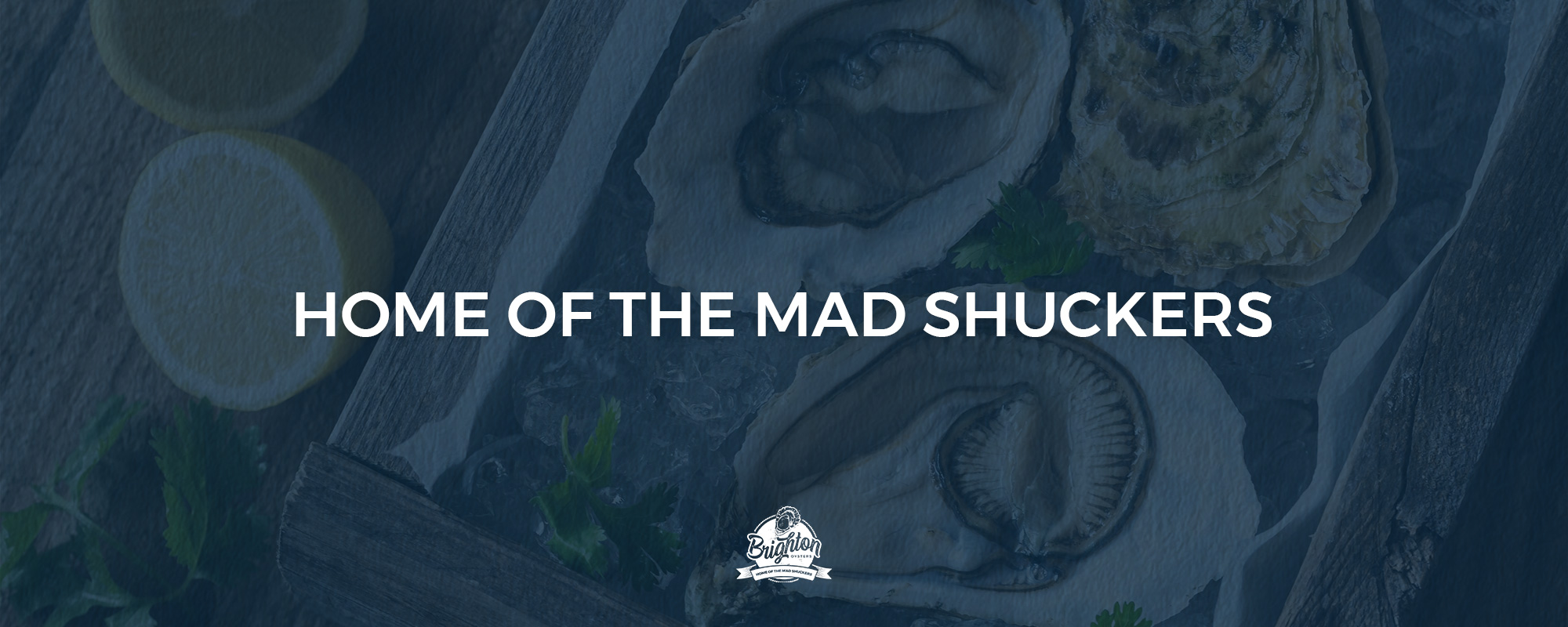 About this project
Brighton Oysters, home of the Mad Shuckers, where passion for premium-quality oysters meets a commitment to sustainability and community. The mad shuckers team share a love for the river, the ocean, the environment and the unique flavour of Brighton Oysters.
psyborg® worked with Brighton Oysters to help them brand their business. We consulted on their Logo Design which has been applied to everything from Shucking Knives, to T-Shirts, Oyster Sacks, Transport Signage, Website Design and more. Shucking Awesome!